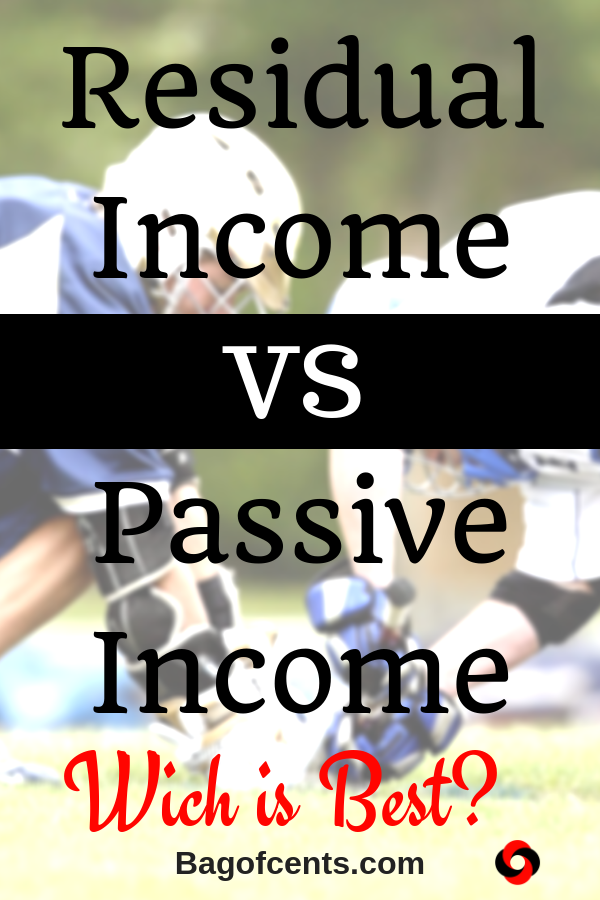 Residual income or Passive income, what a interesting question!!
Let's start with Passive Income
It is in a simple sentence, you put work once in the beginning by working really hard on a system or a project that will pay you later a amount of money, dividends , rental income, royalties and more…
If we talk about Residual Income
It is a simple way for the avid investors that when you invest money in a system (Stocks, rental properties,business and more) that you will get a portion in interests back as a form of income.
As you see there is no right definition but it is important to understand the principle on how to create for yourself some income.We have to protect our expenses, so if we lose our jobs, our income or any other type of revenue that wehave, are covered in a way. Is it a easy task to accomplish?
Information in Hands.
It should be easy once we have the proper information in hands, proper mentors or peoples that have already been to this route and know what they are talking but again always do your due diligence! Refer to my Video on youtube below talking about the 5 ways of generating some passive income. Makesure you take some notes because there is some great informations in there that will help you understand how to get started the right way.
Power to change.
I hope you had some light bulbs that went on , that you did realise that you have all the Power to change your situation today and not tomorrow by taking action… How? You could start by reading a book ,it is a small investement but a really good way to start. Me, i'm the type of person to show stuffs and informations a bit at a time, what's the point of rushing peoples into programs,mentorship, if they don't have a base in place! Some of you guys already have a lot of knowledge regarding investing and creating passive income but for some this is not the case and i'm aware of that. That's why it will be done one step at a time.
to purchase the book at a special price for you guys and this will be the starting point to your financial journey.
Stay tune for more content and thank you for taking the time to read my blog!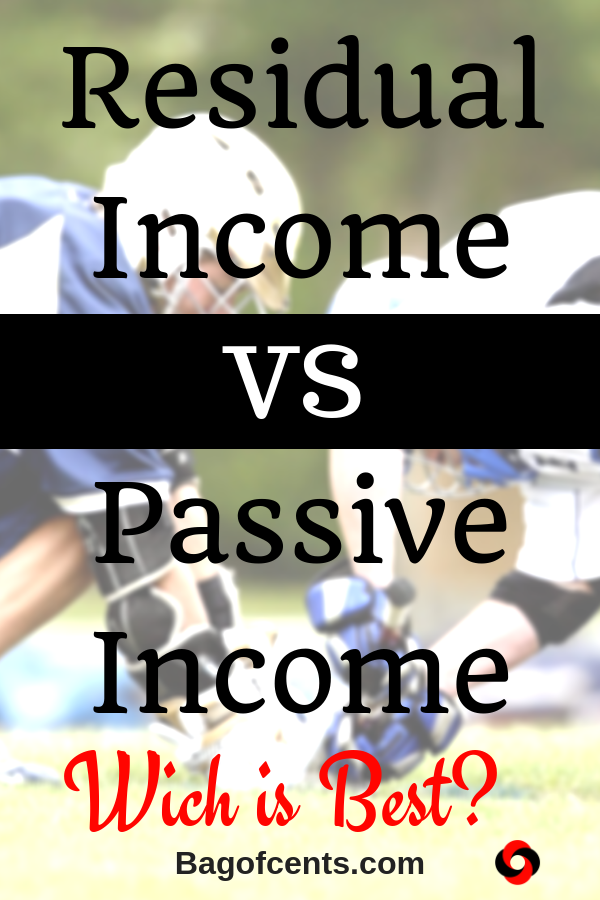 Learn and Earn.
Stanley