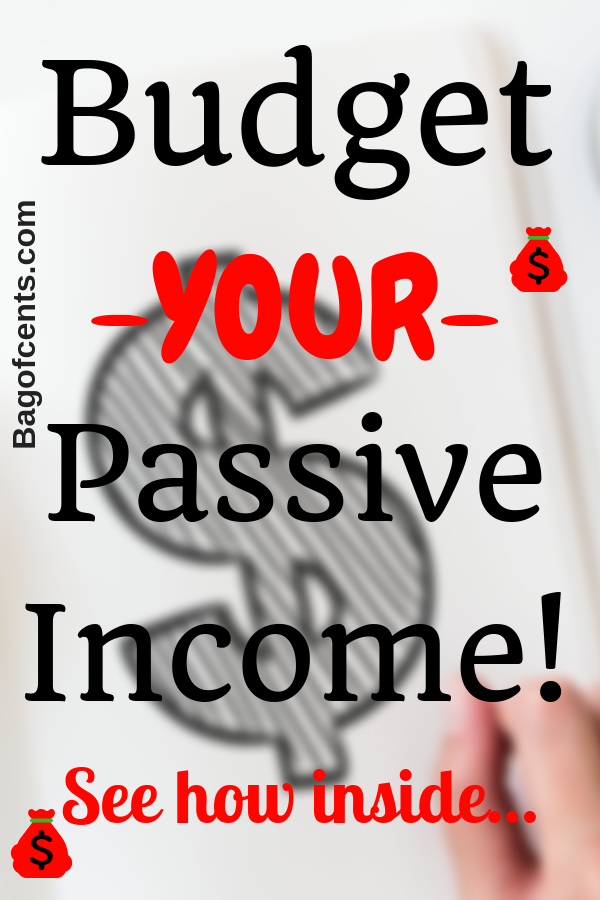 Budget your Passive Income and why you should be careful when working with your money.
It is part of our life to have money issue but the challenge reside on how to deal with those issues. Are we running from our money problems, facing them or giving it to someone else. All answers are good in my mind but when we have to put them in practice, not easy. We feel bad to ask for help, don't want to call the bank to get another loan or credit going…There is just enough to go around why have more credit, to end up in a really bad situation.No!
On the other hand, when you have a decent salary or multiple stream of incomes, you don't know what to do with the money. And most of the time, it will be wasted on things we don't need comparing to investing our money. I must have said it more than once, protect your family and revenu at all cost.
We use the word "budget" but we don't realise how important it is and how we should use the concept of budgeting. Should you have someone taking care of your finances or you should control it? My honest answer is, we should control our finances or at least understand how to organise our money.
Control.
Interesting when talking about control and budgeting… We should be control freak, in regards of our money. Every dimes that come out of your pocket should  be counted and written somewhere.Try the exercise…
Download a app for your phone (to note expenses)
Excel sheet (monitor spending)
Good old note book (Write on the go your every money move)
Keep all receipts
Verify weekly purchase (online banking)
Misc purchases (even the pack of gommes)
Investment
Many more…
Why you should be a control freak? To understand the value of your money, you work so hard to make a income,why not keep a portion and have a investment. Have money working for you, or a real estate invesment maybe… As long there is some action with your money,you will win the game of having a passive income.
Your family should be involve in the process, it is always easier to win by having the right support regarding a project like this one. It is a question of beeing honest , to understand what we need and to block what we want. Most of the time when you buy something you want, it will stay in a drawer after a moment. It will be a object to show how successful you are but is it true to your value.
If you feel a certain object will make you feel better take full advantage of your recent purchase to invest the same amount onto a investment. This is a trick i use to invest some money, sometime it will block me into spending money on things that i want. To have money invested instead and it is fun to see money working for you.
Passive.
Don't be passive about your money… Be pro active and look for ways to have your income replace with a vehicule working for you.
Are you going to invest in a house
Buy a active business
Sell a online course
Get some stocks
Have a franchise
I have a option or program working for me call Tailwind. It is a program helping online entrepreneur to have a automated scheduling system for the most popular social media platform. Instead of spending hours promoting your offers, contents or joyful memories, Tailwind will do it for you. We all know it is difficult to be a entrepreneur working for yourself so i decided to partner with them and i don't regret it.
Since i'm reffering peoples to the platform and they love using Tailwind to help them schedule their contents, Tailwind will compensate me for any new clients. To be transparent, i am paid on a monthly basis and it is recurring as long the client continue to use their services. It is only a question of sharing your understanding of the platform, why it could be good for you and your business. See my popular Blog post on my successful Tailwind success story, on how i am achieving 100k a month page views on Pinterest.
To see more on Tailwind click here ==> Tailwind Success Story.
Income and Budget.
Prior we did talk about budgeting and why you should have it. Let's not forget about our income, what do you do once your getting paid or have money showing in your bank account?
Spend it right away
Deal with creditors
Save your money
Invest your money
Give some away
and more…
All the above options are good but what to do when your money hit the account? The solution to have a automated system in place, this is the best way to win.
Have at least 6 bank accounts (transfert money on each account).
Car
House
Bills
Saving
Investing
Misc
Every time your getting paid , you wil have this system working for you and it is surprising on how simple it is to implement. You just call your bank manager and ask them to have multiple bank accounts setup. Most of them will tell you ,you don't need it but trust me it works.
Once your accounts are setup, there should be a option in your online banking system to automated payment and money transfert at a certain date.Let's say every friday, you will pay 50$ on your electric bill… You don't have to think , if you paid the bill or not, the system will do it for you. It will take a good 3 months to have the system fully functionnal because you need to have certain amount of money in each account.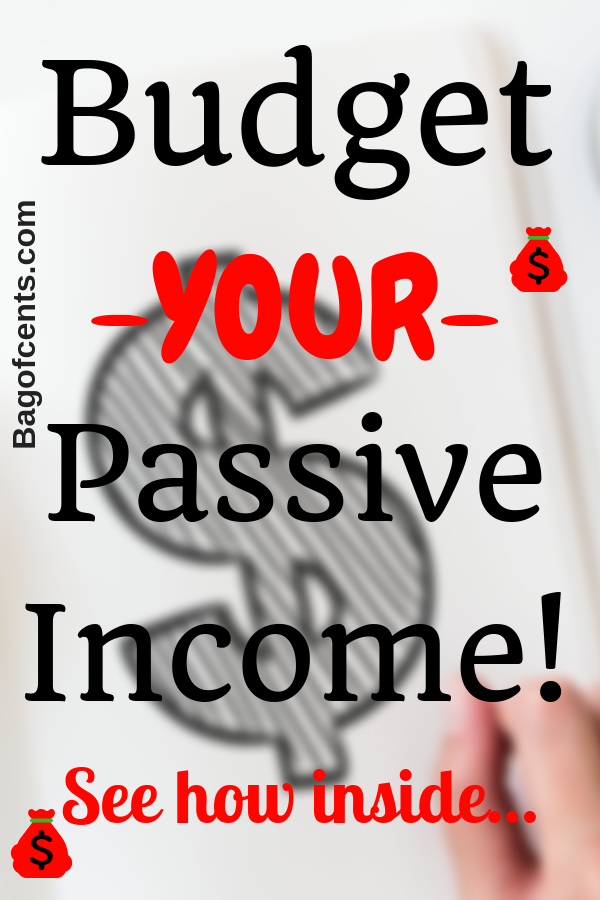 Win.
Like in any game you may play there is always a winner and a loser and even the loser that lost the game. Would think they lost but again it is relative because if you understand why you lost at the money game.Next time you should be in a better position to win the game , right!
Keep going, keep striving and don't forget there is nothing wrong on having to fight every day… The only thing is to remain accountable and put all the chances on your side to make it happen for you and your family.
Be safe.
Stanley
Popular posts on Bag of Cents: