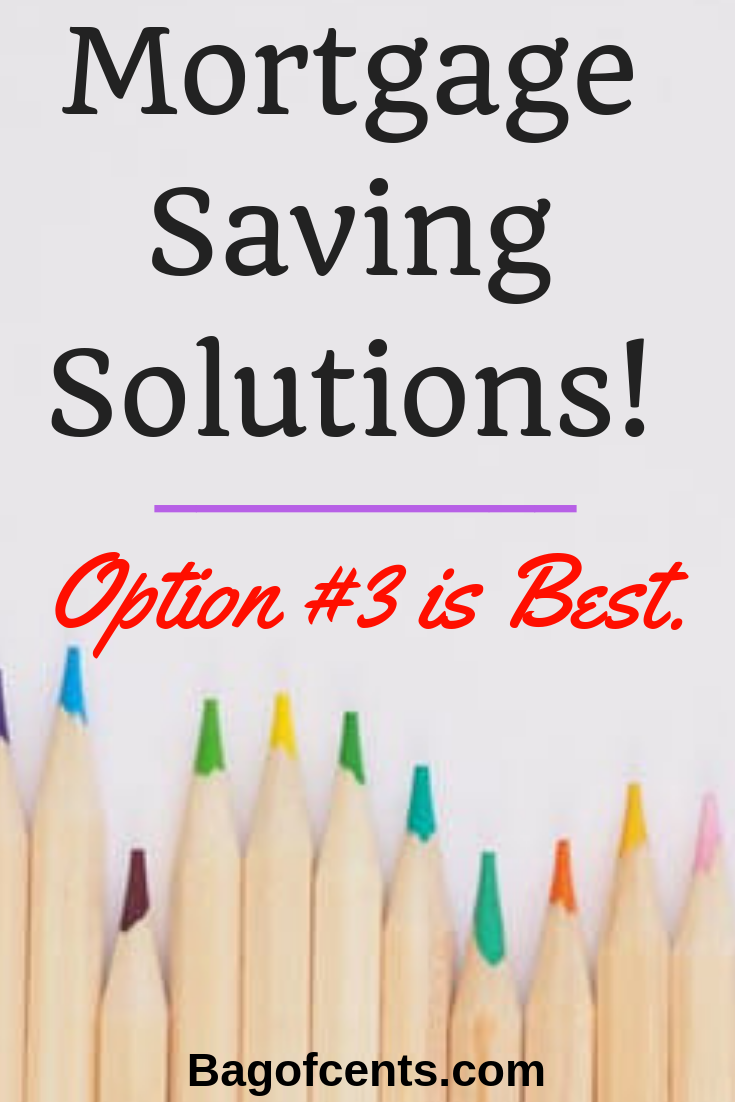 Saving up for a mortgage is no easy task. With property prices going up and many mortgage lenders wanting huge down payments, it can take most people years. However, it doesn't have to be such a slow process – if you're eager to get on the property ladder, here are just a few ways in which you could afford a mortgage faster.
Look for low down payment mortgages
Many mortgage lenders now want down payments of 20% – but there are specialist lenders out there that are willing to accept 5% or even less. If you're under 30 and you have a good credit score, you'll generally be able to find such deals. This could allow you to save up much more quickly, as you won't have to put down such a large initial payment. Military veterans can even get access to no down payment loans as found at sites such as https://1unitedmortgage.com. This knowledge isn't widely shared resulting in many vets missing out on this opportunity.
Use a high interest savings account
By putting your savings into a high interest account, you can help to build your savings more quickly. There are savings accounts out there offering interest rates of up to 2% which you can compare at sites such as https://thesimpledollar.com. Online banks tend to have better interest rates than brick-and-mortar banks (although you should still try checking these latter banks). Other options include government bonds and CDs, but these may have restrictions when it comes to accessing funds.
Find extra forms of income to fuel your savings
Extra forms of income will help you to save up more money. This doesn't have to be an extra job and could simply be some form of passive income. For example, you could sell unused possessions for cash or start investing in stocks and shares. You may even be able to make a little bit of extra money by lending digital skills on https://www.fiverr.com/. Make sure that all the money earnt from these endeavours is going straight into your savings.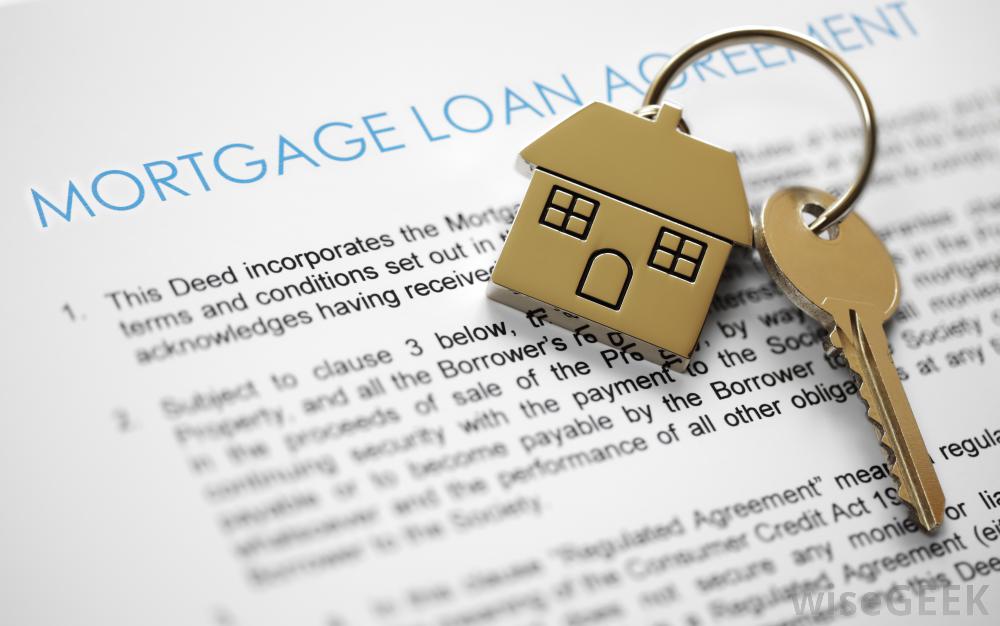 Make big cutbacks
It could also be worth making some big cutbacks, so that you have more disposable income to throw at your savings. This could include driving less, budgeting your food shop or lowering your energy consumption. Now could be the perfect time to break an expensive bad habit such as smoking or drinking heavily – by spending less money on these bad habits, you could help save up for a mortgage more quickly whilst improving your health.
Get help from someone else
You could always save up for a property with the help of someone else. This could be a partner, a sibling or some friends. Not only will you be able to afford a down payment more quickly, but you'll be able to pay off the mortgage repayments more easily. Just make sure that this someone who you financially trust.
Ask Questions
Ask a lot of questions when you don't know where to look for informations. We have the tendency to keep everything for us when we have a problem but sometime we should ask for help. There is nothing wrong to ask for guidance, this is more a way of saying, show me the way so i could make it happen for me and my family.
There is so much debt around to tackle, why not have a list of all your expenses and spending over a month period. See where you could have some improvement or adjustement.
Cut one of your credit card
Commute to work
Bring your lunch more often
Negociate your interest rate (car, credit card)
Put more money on high interest debt
Increase payment period (once versus twice a month= pay faster your debt)
Have a PLAN
Do you have a plan in place in order to save for your futur mortgage -house? Having a plan will help you make your dream come true.
How long you plan to save?
Do you have prior saving?
Do you own any asset (Dividend Stocks, 401K,cash deposit…)?
Will you have help from family members (borrowing or money gift) ?
Once you answer all of the common questions you may have, it should be a lot easier to understand how you will make it happen. Maybe have a excel spreadsheet or a nice wallboard and have a written plan. By looking at your plan everyday ,it should help you focus more, have solutions when you see problems coming your way.
Of course it is not easy to start saving for a house or a performing asset but at the end, all of your efforts will be much worthed.Having a place that you could call your own is so satisfying.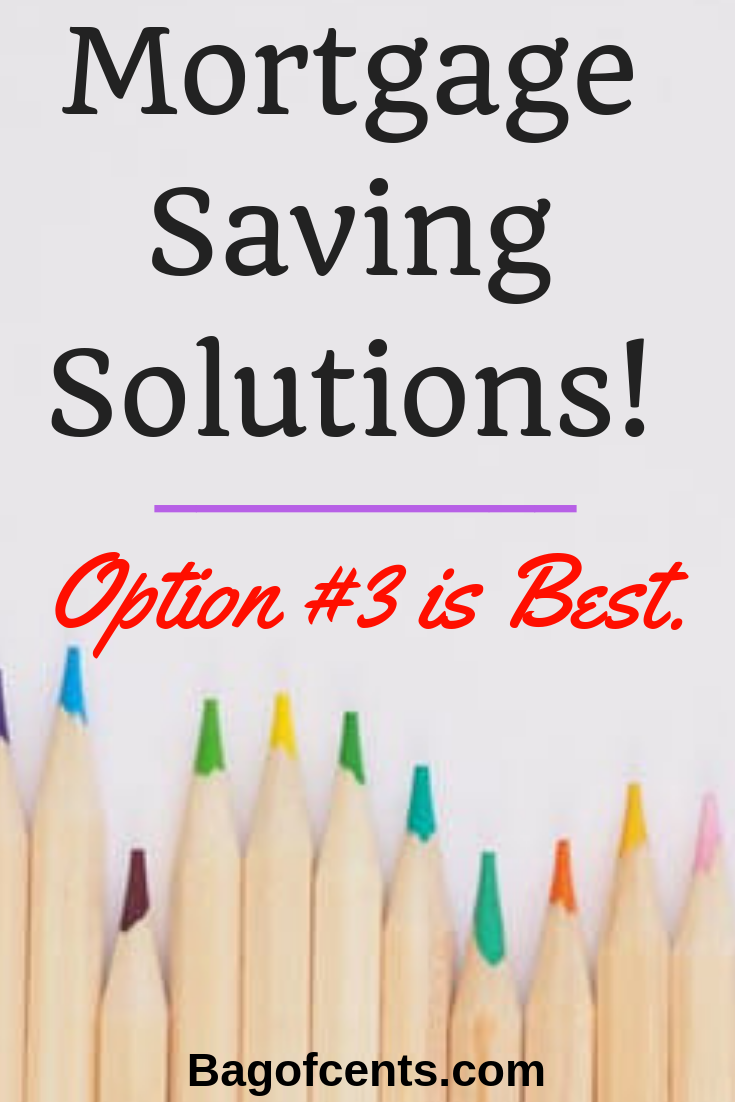 Save.
Saving could be so complex, you could have 50K in your bank account and the next day your left with 20k because of a bad situation happening in your life. Yes, you should focus on saving but once you have enough to purchase your house or satisfying the lender borrowing recommandation, go for it. Sometime by waiting more than you should, you will endup not performing your transaction.
Action is key but again be careful, if you feel something is not right, don't do it. Always follow your intuition, most of the time, it will guide you in the right direction.
Be safe.
Stanley
Popular posts on Bag of Cents: