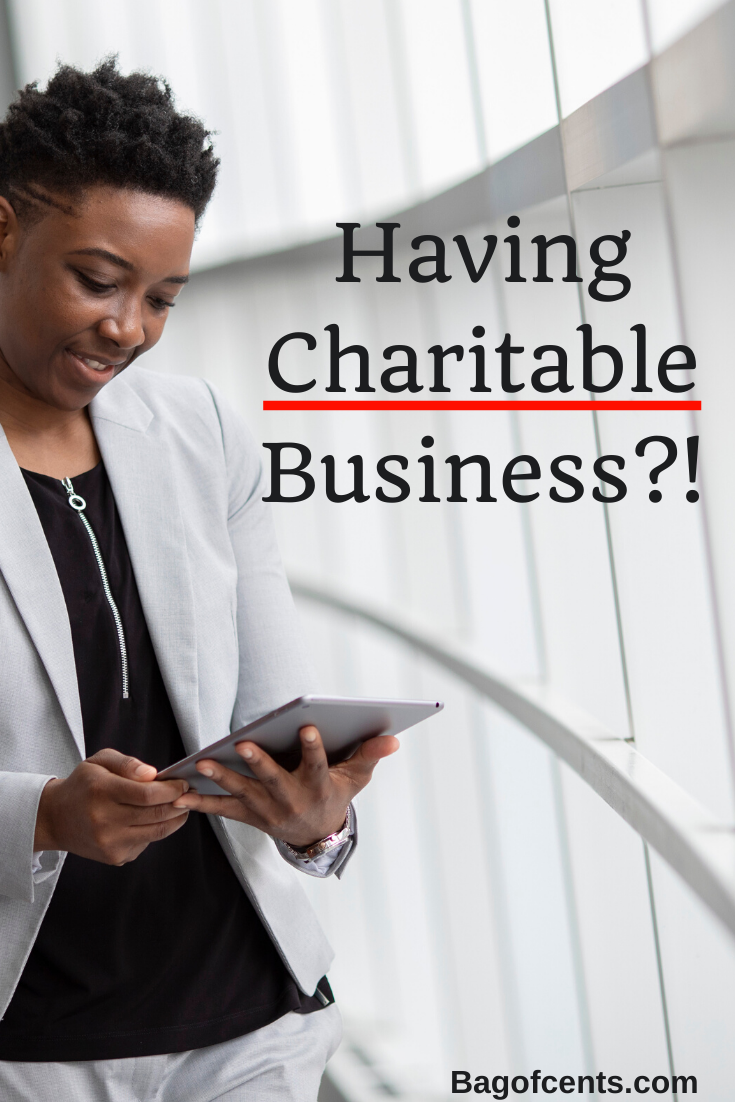 It's been a difficult time for businesses in light of COVID-19, but as things start picking up, there are some lessons that all businesses can learn for the future. One of which is the importance of being charitable.
While big corporations have the profits and the manpower to do a lot of good for others, that doesn't mean small businesses can't play their part too.
If you're looking for ways to give back, you'll find some great ideas here. Take a look at these 10 ways your small business can be charitable today.
Sponsor a school team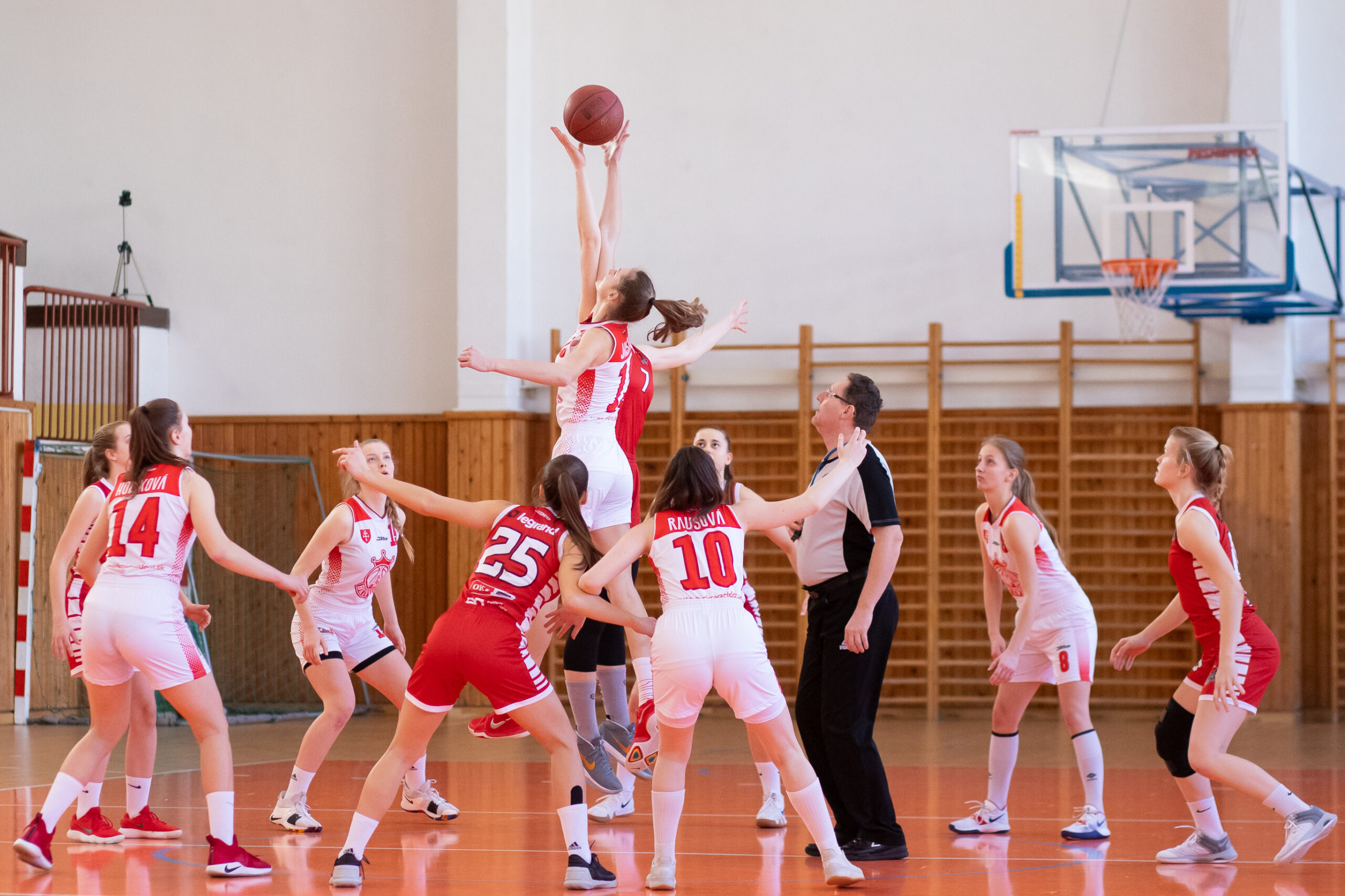 Schools often lack the funds to be able to provide equipment, uniforms, transport and more for all of their teams. From sports teams to drama clubs, local schools will jump at the chance for some sponsorship of any kind to be able to provide the best for their students. If you're in a position to do so, why not support a local school through some sponsorship? In exchange, your business' logo could be featured on uniforms and signage, giving you a little bit of promotion too.
If you're looking for affordable ways to advertise your business, you could book slots in programs and school papers too as a simple way to support your local community.
Sponsor an event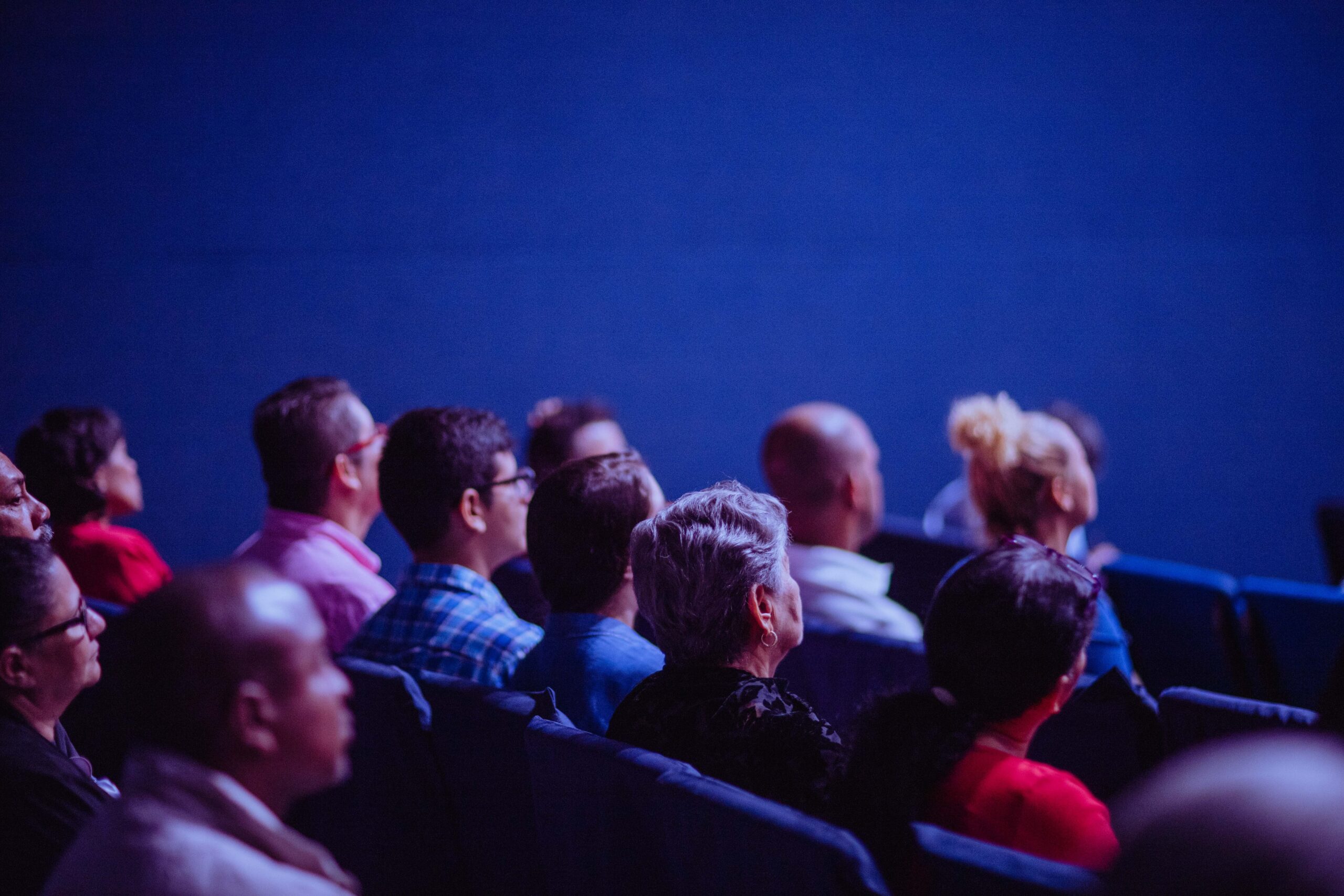 Events can be an excellent marketing tool for businesses, but they also help you build links in your local community too. By choosing to sponsor an event, you can take part in something special – helping a good cause doing your bit.
There are rewards for you too if you play your cards right – find out more about maximizing your return on investment when you sponsor an event.
Launch an intern program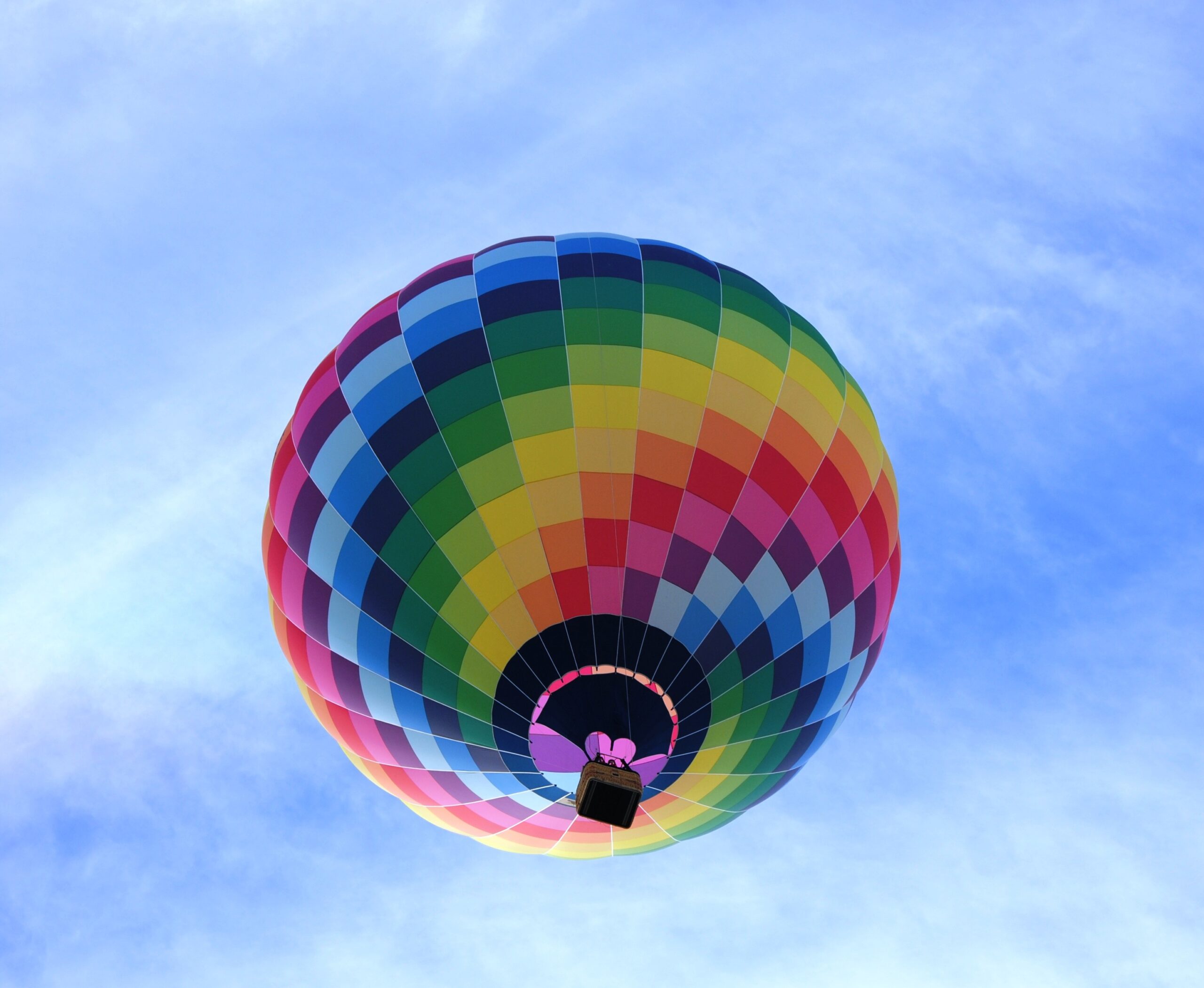 Jobs are scarce right now, and many college and high school graduates will be looking for opportunities to help them get on the career ladder. Launching an internship program is a fantastic way for small businesses to help out. They'll learn some valuable new skills and get industry experience, while you'll get some fresh ideas and a helping hand too. Intern programs can be very rewarding, helping someone take an important first step towards their future career.
Set up a trust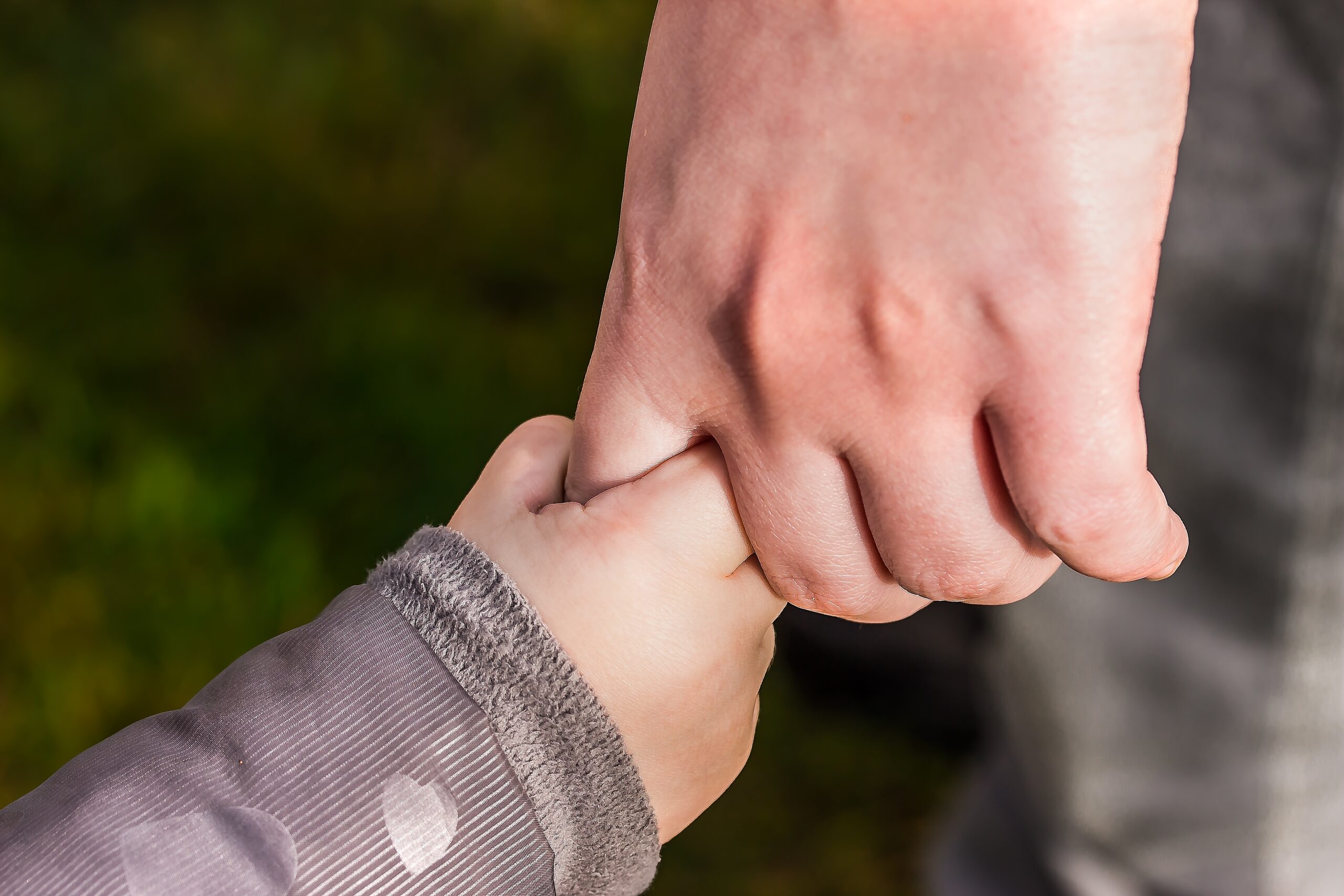 Setting up a trust can be another way of giving back. A charitable trust could give you your own charity to donate towards a good cause and shows your business that you're serious about giving back to others. If setting up a trust sounds difficult, there are companies that can carry out trust setup on your behalf, making it easier to manage. Choose a cause that has a special connection to your business and think of additional ways you can raise money for it.
Volunteer your time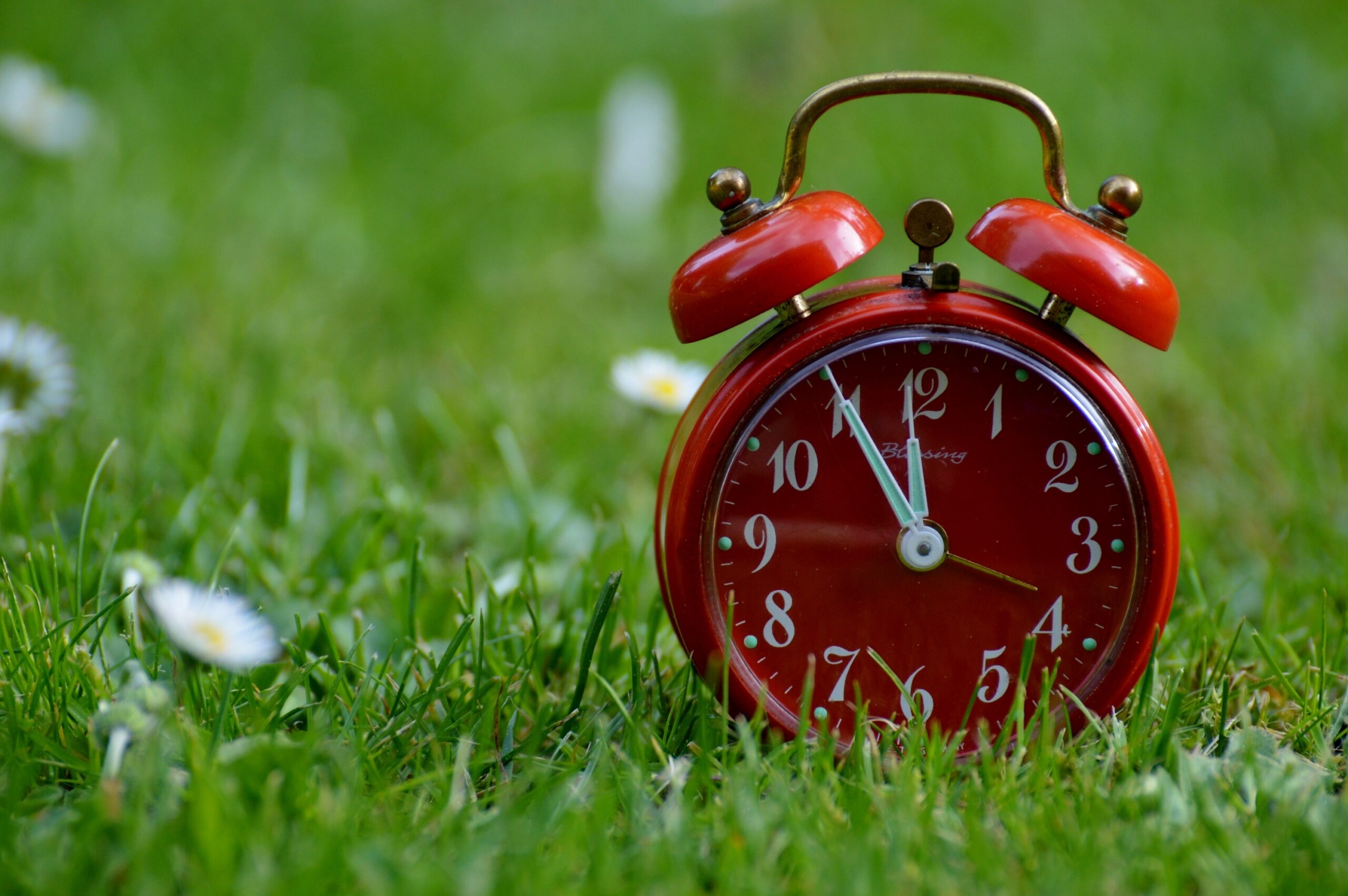 Even if you can't donate financially, you can volunteer your time to help others. Your local community will have projects and causes that regularly need volunteers, which could make a big difference. Even seemingly small activities like beach cleanups can make a big difference in your community and could be a great excuse for team building too.
Give clients and customers the opportunity to donate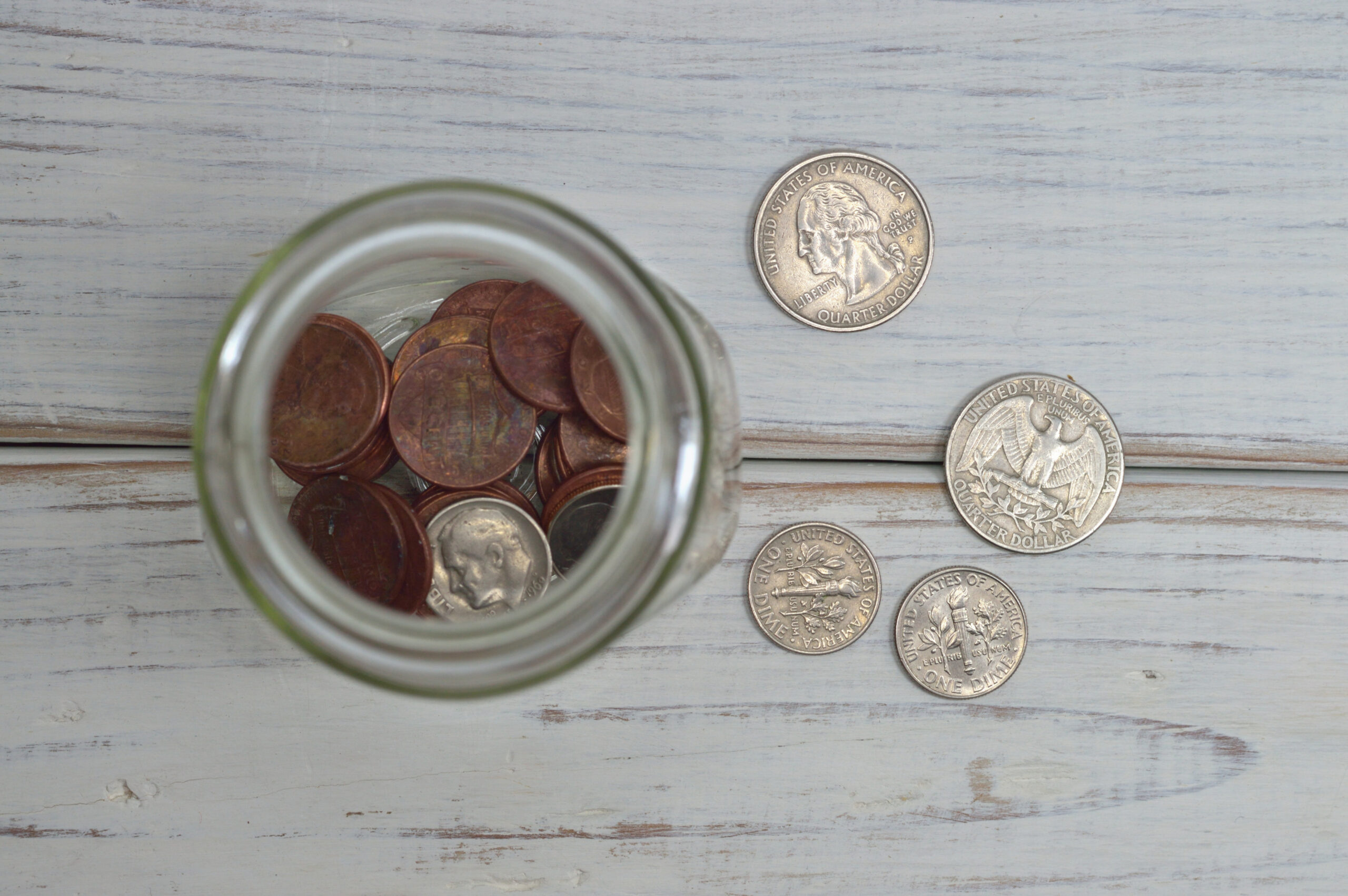 If your business provides goods and services, you could help raise money for a good cause through your clients and customers. Providing an option for them to donate when they make a purchase is an excellent way to do this. It can be as simple as a donation box at your checkout, or it could be a tick box on an online store. Even small donations can add up over the course of a year, helping your business give back a lot in time.
Donate to an auction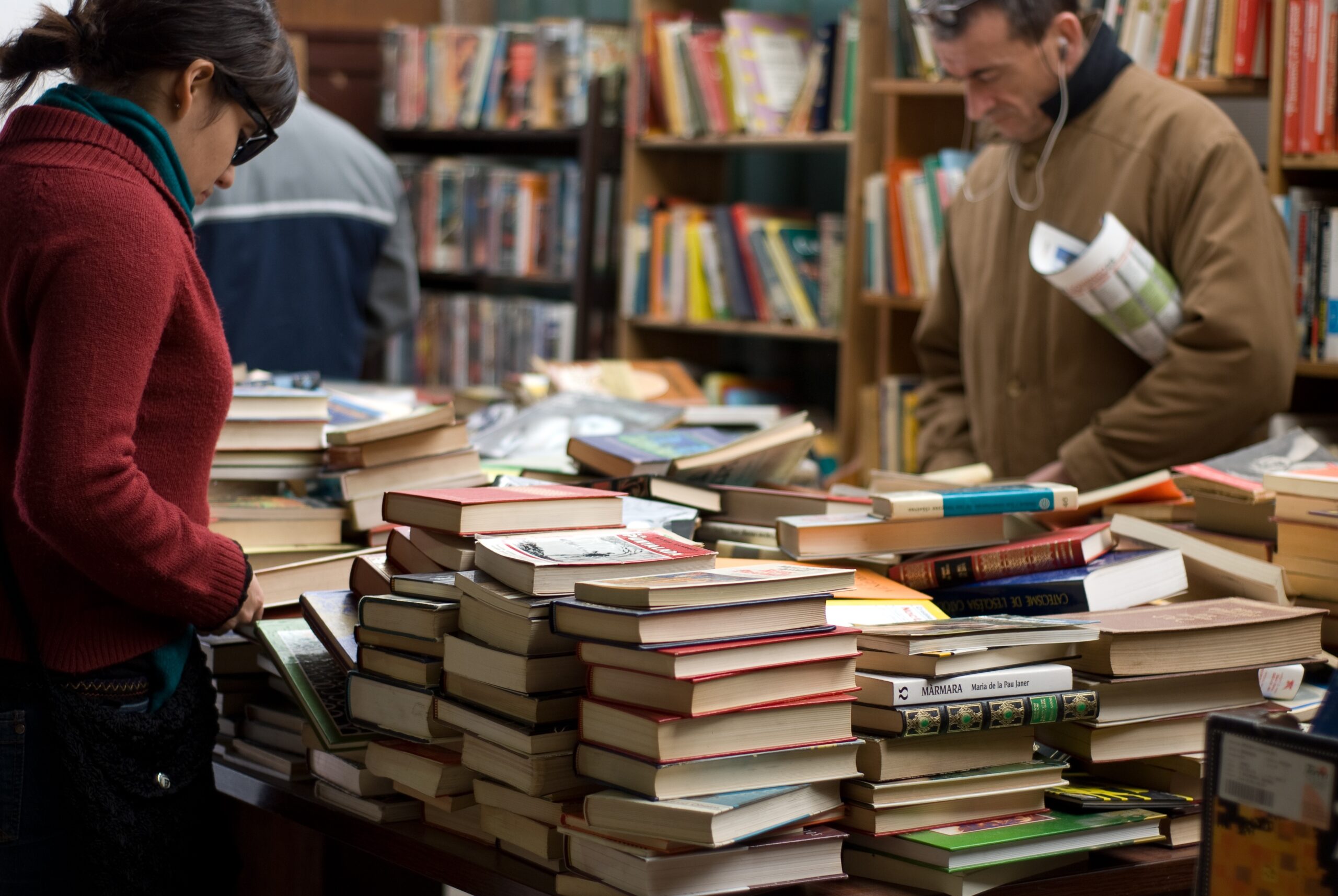 Auctions rely on donated goods from businesses to be able to raise money without a cost to themselves. You could donate various items to an auction, including something from your own business, or you could pay for a prize. It's a simple way to support a local cause or event, and can get you noticed in your community too.
Take part in team challenges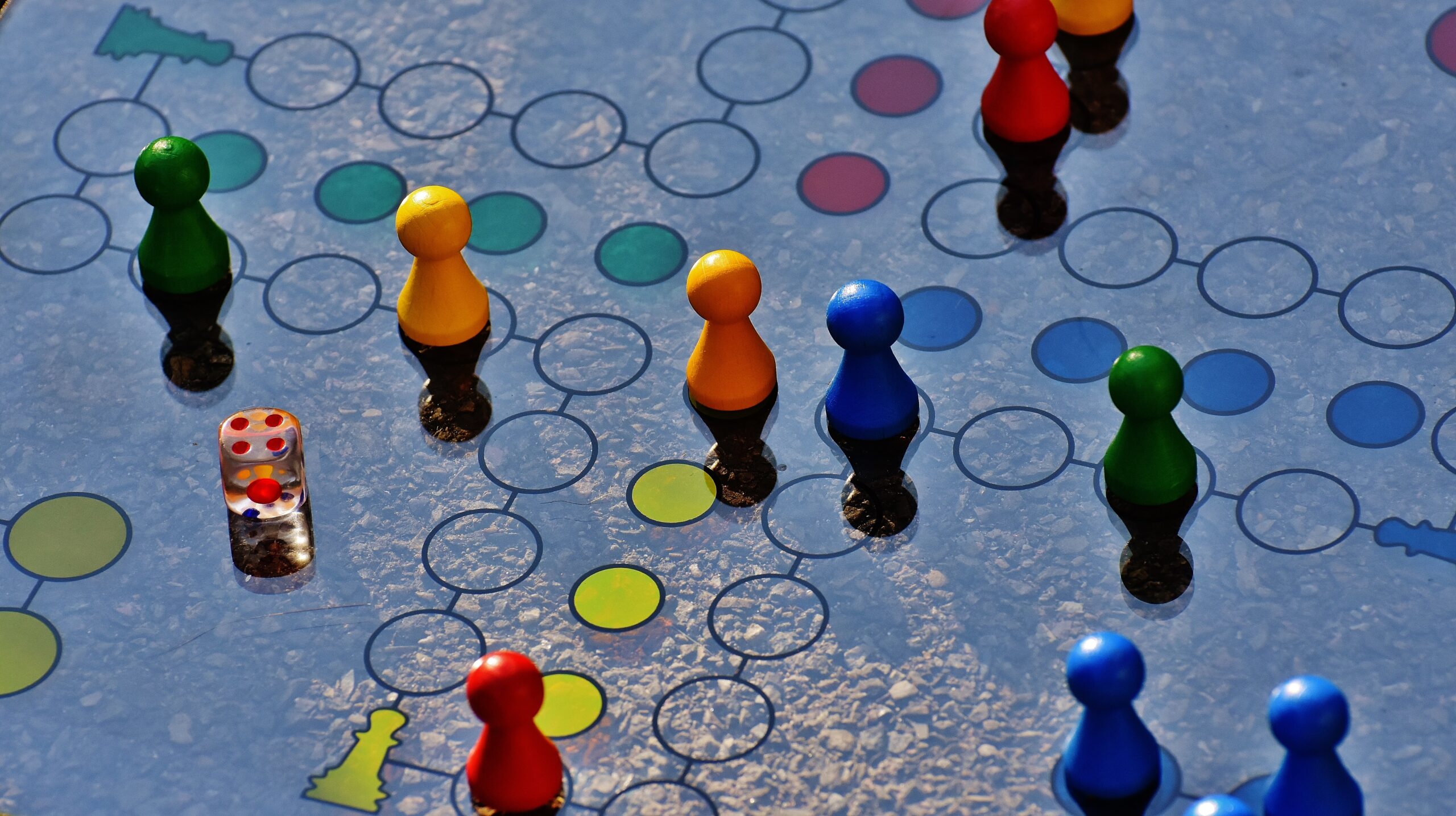 Taking part in charitable activities together can make your team stronger, while also giving you something positive to work towards that doesn't involve work. There are all kinds of fun fundraising ideas your team can try, including bake-offs and golf tournaments. If you want to take things to the next level, why not sign up to a local race or marathon or a charity skydive? Completing an amazing challenge will bring you all closer together, and feel an amazing sense of achievement when you raise money towards a good cause.
Offer discounted or free services for those in need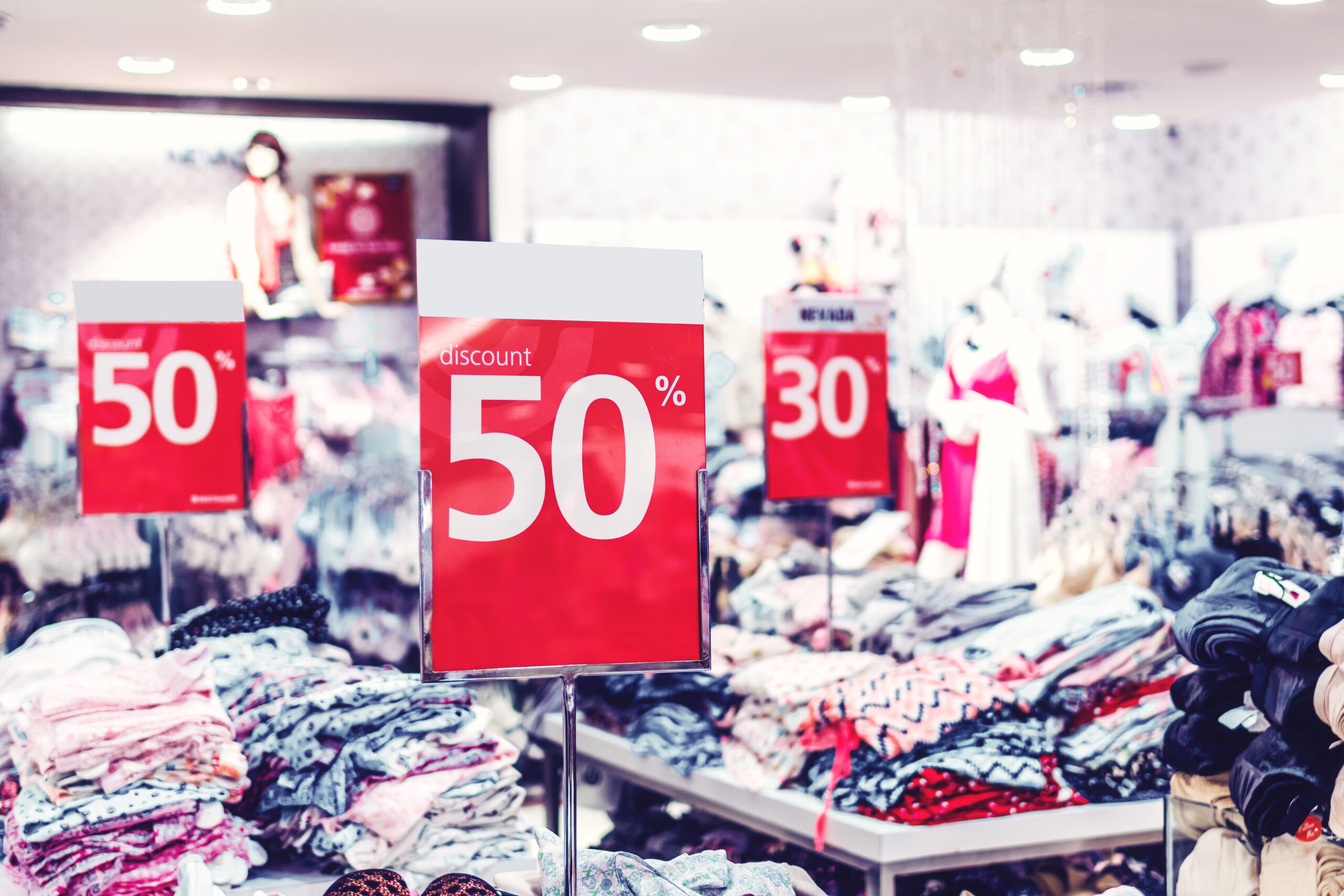 Many products and services can be out of reach for those who need them the most. Charities and not-for-profits, for example, rely on the generosity of others to help them in their work. You can play your part by providing your services pro bono, or at a heavily reduced rate. No matter what industry you work in, there is something your business can do to help others by providing knowledge or services.
Make it a part of your employees' development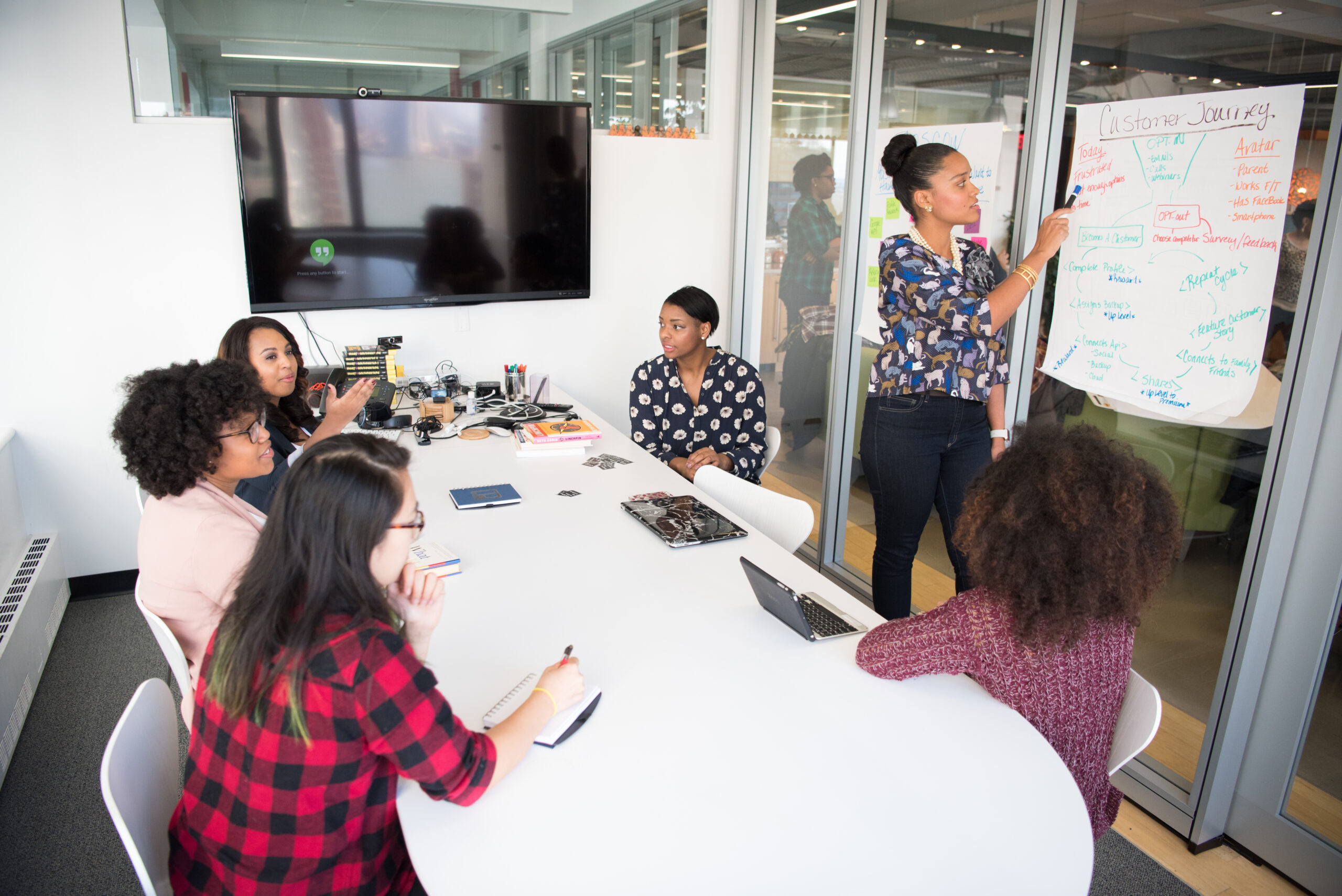 Training and development is an important part of your employees' development, and one way you can help them with this is through giving them the time to volunteer on company time. Having allocated time to volunteer can be an excellent way for your business to make time for team building, or employees can pursue the individual causes they care about. By factoring it into your employees' personal development programs, you can make sure it happens.
Giving back is important for businesses. It helps to keep you grounded, and helps you find your place within your local community. It's also a rewarding thing to do when your business is enjoying success – especially if you've come from nothing. Any effort, no matter how small, can make a difference to others, so think about how your business can play its part and get involved in some good causes this year.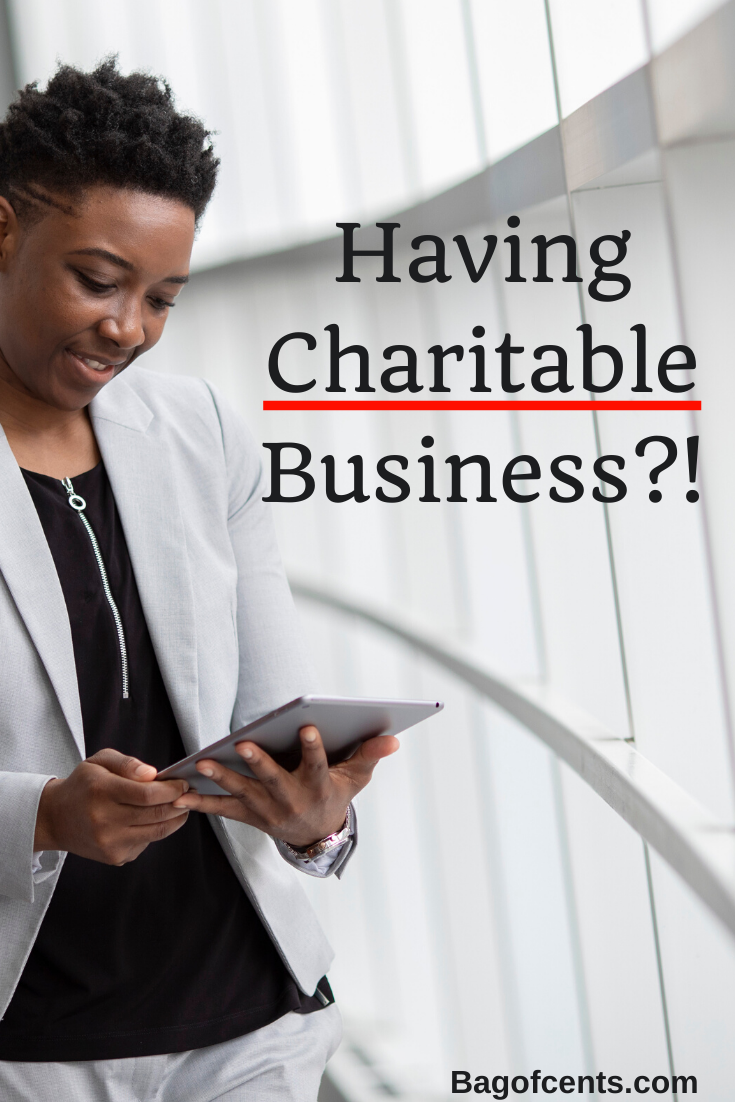 PS Hope this was informational ?!
Stanley
Popular posts on Bag of Cents: