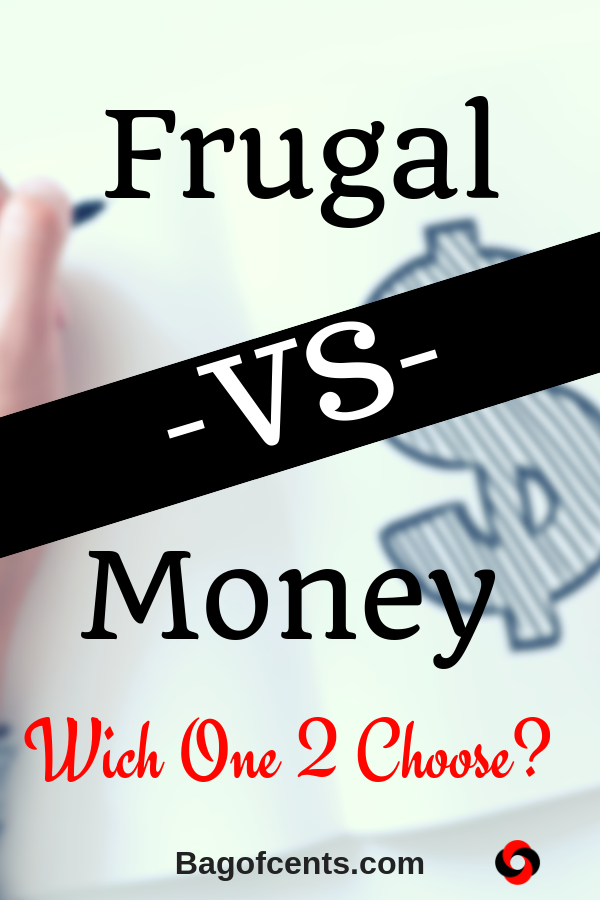 Frugal Money Tips.
Frugality is a way of Life or i must say , a way to spend less and have more in your pocket… But taking into consideration that your money is not always on your side… What to do about it and how to be frugal and not be desperate for money and be more aware of your spending habit…
After reading on one of my fellow blogger: Making Sense of Cents blog post, i had no choice but to share this great article with you guys… There is a lot of informations and key notes about the frugality concept, spending less should be maybe your main focus and to be organise in a way that you know where your money is going.
See below a little glimps of this great article…
Copyright:Makingsenseofcents.com ( BY MICHELLE SCHROEDER-GARDNER)
"You need to understand personal finance.
Earning more money won't solve all of your financial problems.
If you only focus on earning more, you may never realize that you have a financial problem. This may hold you back for years because you didn't think it was worthwhile to take a moment to learn more about how your financial decisions impact you.
This can lead to lifestyle inflation, money being wasted, trying to keep up with the Joneses, and more.
By also focusing on saving money, you will be taking a great step towards understanding your financial situation and what needs to be changed. This can help you to stop wasting money!
Here are a few personal finance related things you may need to learn:
The importance of an emergency fund.
How to save money.
The ins and outs of saving for retirement.
How interest rates can impact you.
The value of your credit score.
And much, much more! "
Personal finance things [My view].
1.The importance of an emergency fund.
I do have a article talking about this exact topic on how this is a important thing to have. Emergency are out of our control and we need to put in place some mechanism to protect our salary or income. There is a couple of ways to have a emergency in the works, to have a separate saving account, a line of credit if you are really good with controlling your spendings.
Ask your employer to have a saving plan in place, for a investment account that of course you have access to when a bad case arise. To learn more about how to have a proper emergency fund in place, follow my article below…
Follow: 5 Reasons you need a Emergency Fund
2. How to Save Money
What is the proper way to save money? There is no good or bad answer when talking about your saving habits. One thing we could do is to think about what could be the easiest way for me to save. Is it to have a saving account, to have a extra credit card, to have a shoe box with money in it?
Why not force a system or have a automated system to save for you automaticaly,every time you get paid or have a income or a way of revenue, take 10% of this money right away. Deposit this money in a different bank account and also in a different bank, this will help you control your deposit habit and adjust the scenario along the way. It is more a question of testing this first and if it doesn't work, try a new approach.
3.The ins and outs of saving for retirement.
Should we be concern? yes we should because there is not enough fund in our account and some of us need to work on it and for others there are on the right track. It could be easy to save when we know how to do it properly or have the right guidance. A lot of folks have a bad retirement portfolio and we have to find some solutions to help.
Why not have a call with a financial planner and explain your situation in details, most of the time the answer is: it will take forever to save. The real situation is, we have more money than we think, looking at our spending habits and way of living. Should we own a big house, a luxury car or be in a semi-detach house and have more in our pockets. It is a question of choices.
4.How interest rates can impact you.
The impact is huge ,if we are not careful. It is so easy to have access to any form of credit! You need a car, a credit card, line of credit,some appliances, you will get it in a snap. The bad part is, the interest rate hiding in the background even if your the best payer in the world,interest rate are a pain.
The secret to beat interest rate ,is to pay your purchase in full before the ending period of your invoice from the credit company. To have a scheduling plan to pay on a weekly bases a certain amount of money to bring down your account. Also to look for credit card offering 0% interest  to transfert any amount from one cie to the other, it is a good option, if you are really discipline.
5.The value of your credit score.
It is such a important topic that it should be right on top of your list. You don't have a good credit, it is difficult to have access to a lot of things that should be easy for you to obtain. Renting  a appartment, getting a car for your work, furnishing the house,buying a house and many more things.
The secret is to be super discipline about how to use credit and how much credit we plan on using. To have a good credit, try not using your credit card per example to the max, always try to have at least 60% available and 40% in use, the specialists even recommmend 30% of use credit. Not easy to be so low on your credit but faisable, pay on time all the time, not to have more than you could handle. Just try your best to be in control.
Recommandation.
I always try my best to recommend great concept, reflexion, actionnables habits, living in a frugal way,make money the right way but with this article you should have the main concept about why, i did create my blog in the first place and Michelle she just give a good resume on it with this eye opening blog post.
Take the time to read the full article and again don't take life to seriously because at the end, it will consume you until you have nothing left.It is better to have something left than to try to have everything and to feel empty. Stay tune, will have another article talking about the right way to become a minimalist even if you don't have any clue on how to start.
To read the article: Click Here…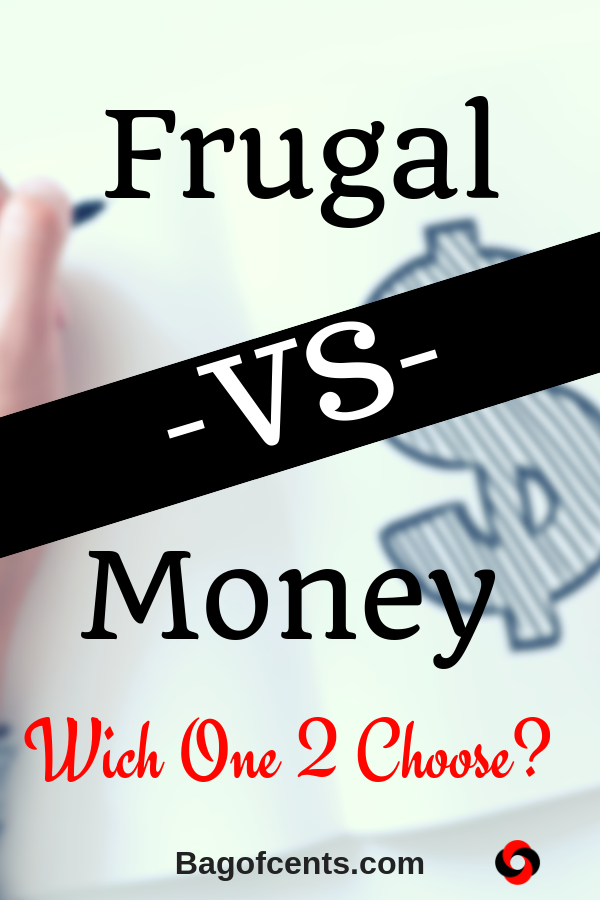 Happy Reading and be safe.
Stanley
Popular posts on Bag of Cents: