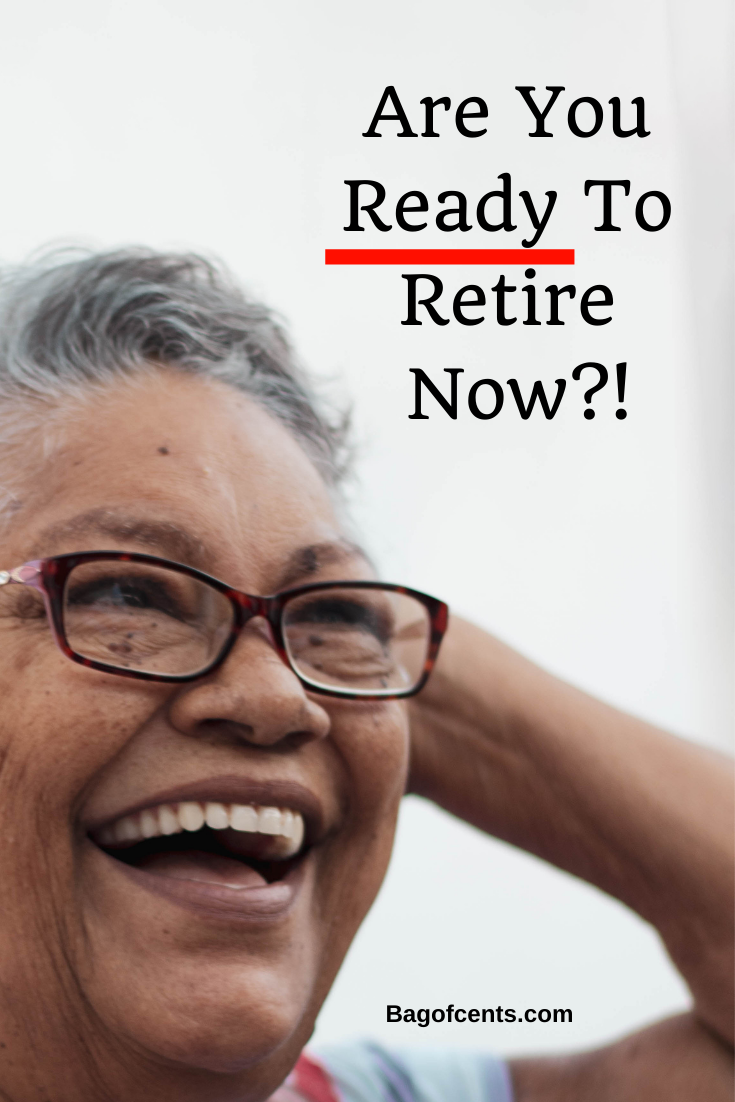 The average retirement age in the United States is 62. Indeed, six out of ten Americans leave the workplace between the ages of 55 and 65. However, a lot of retirees go back to work to make ends meet. It is not uncommon to meet people taking part-time shifts in their 70s and sometimes even later. When it comes to retirement, more and more Americans feel they are not able to quit working permanently because they can survive on their retirement pension.
Figuring out when you want to retire is one of the most important questions when you start working. Everybody needs to take a break and enjoy life, especially in old age. However, too many Americans feel burdened by retirement costs. Therefore, you need to tackle the problem now before it becomes a handicap in later life. Another important decision to consider before you retire is whether you want to stay in your own home, or move into a 55 and older community in Utah or one similar in your location. It's vital that you plan for your days ahead.
When do you think you would be ready to retire?
If the answer is: I don't know, here are some thoughts to help you take back control of your finances.
Answer a simple question: How much do you need?
Your journey to retirement starts now. It doesn't matter whether you are 25, 35, 45, or 55. Right now is the best time to ask yourself how much you need to live as a retiree. To put it in other terms, what you need to figure out is how to replace your income when you are not working anymore.
There are a lot of options available. But before you can define exactly how to finance your retirement, you need to estimate how much retirement is likely to cost. Whether you use an excel spreadsheet or a dedicated calculator, such as the Pigly.Com tool for retirement, you need to include essential finance factors:
How much you want to spend each month
The inflation rate in the future
How long you expect to make your retirement pension last
This can help you understand when you can retire, aka when you will set aside enough savings for your retirement. Using this as a starting point, you can update or improve your saving strategy.
Create multiple income paths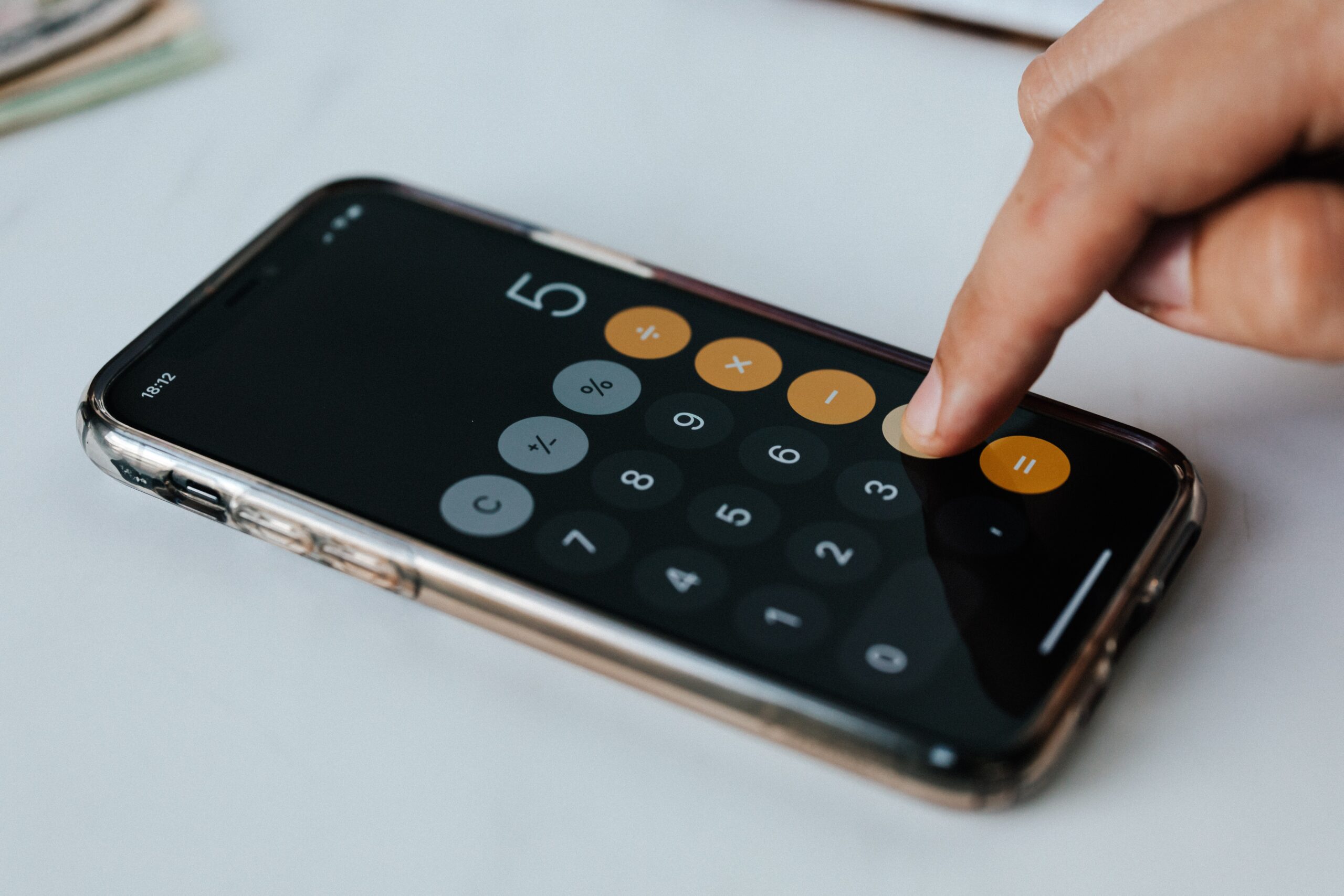 It would be foolish to assume that you retire using only your savings as a pension. The harsh truth is that your savings are not enough. You need to develop passive income strategies to finance your retiree lifestyle. Passive income, by definition, grows without your constant input. In other words, investment strategies are the safest way to create reliable passive income plans. Real estate investments, as a landlord, can secure a regular income. You are likely to face maintenance costs, but rental fees can pay for these. Alternatively, you can also invest in a shared real estate portfolio, where you receive a share of the return proportional to your investment. Another popular approach is buying stocks that are likely to pay you a hefty dividend.
Does your job pay enough?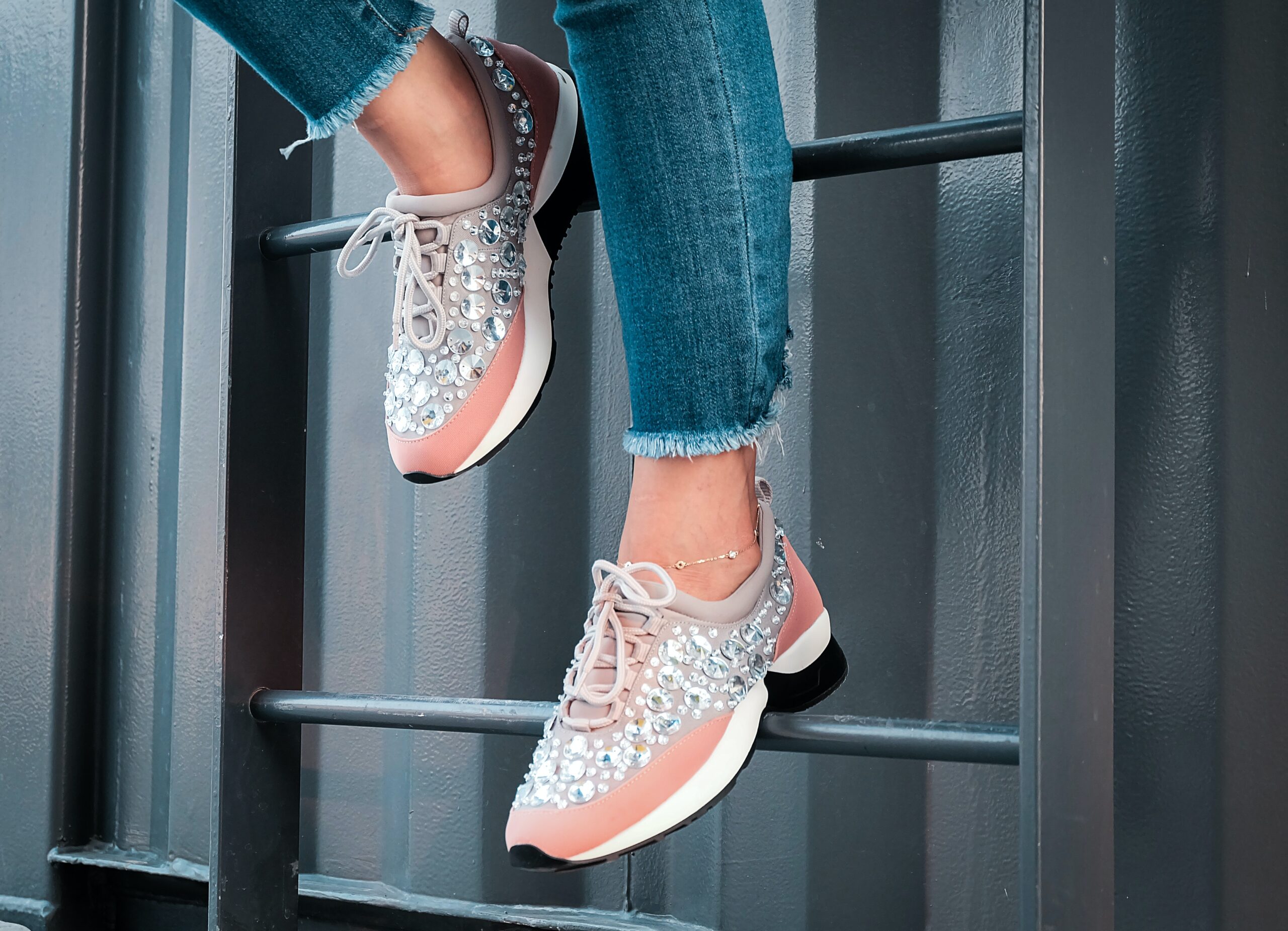 There's no secret: If you've got a high-paid job, you will find it easier to retire early. Finding a high-paid job, however, doesn't happen overnight. Law teachers, for instance, can expect to earn, on average, $129,950 per year, which can give you some financial room for investment plans. As a sales manager, you can earn over $141,000 per year. Additionally, it's worth mentioning that you can reach the position through internal training and promotion inside a business. You may not need specialist studies to become a successful sales manager.
Some study programs have better salary opportunities. However, internal promotions and career changes can also enable professionals from various educational backgrounds to boost their incomes. Earning more today means you can save more for tomorrow.
Scale down your lifestyle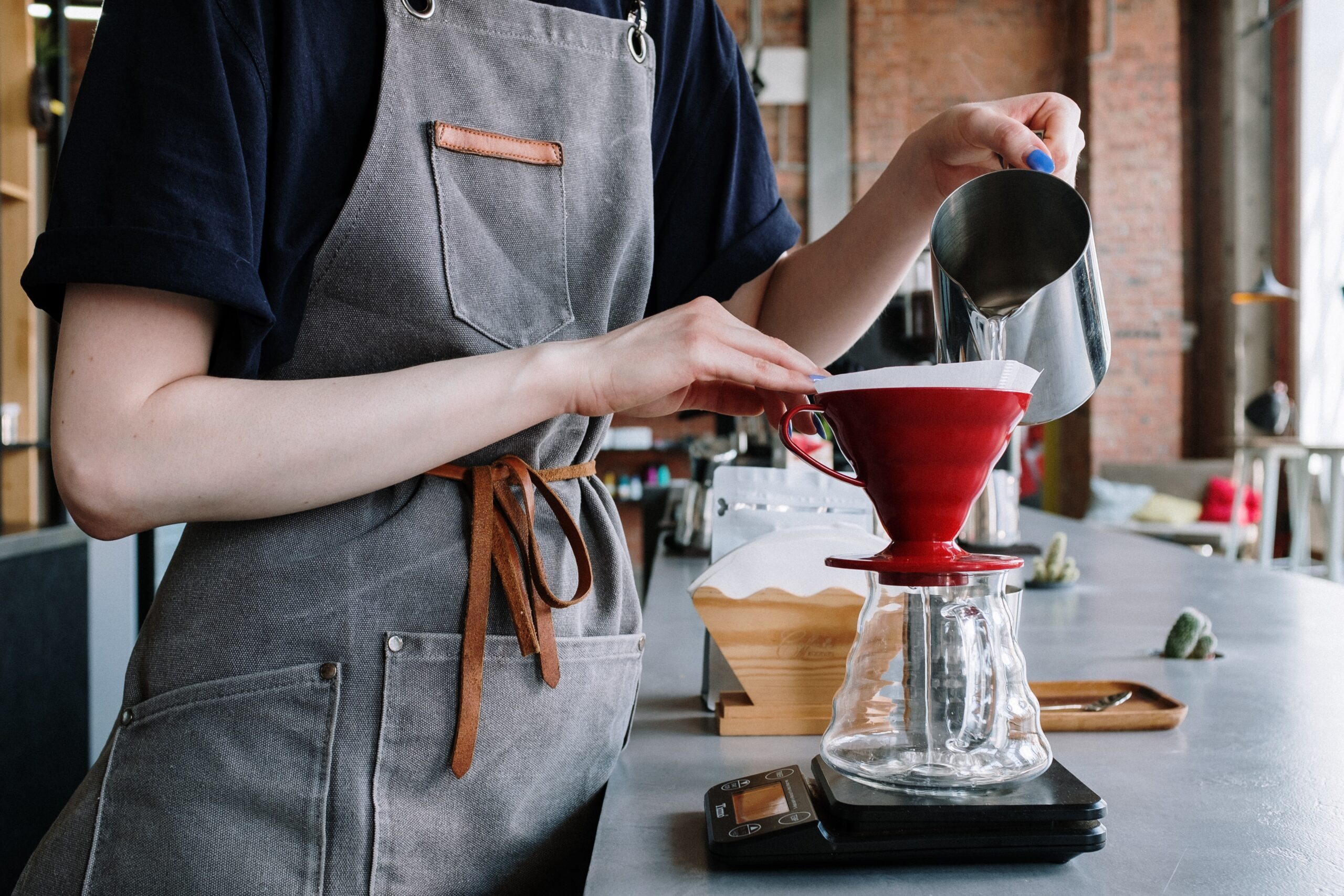 Are you leading a lavish lifestyle? You may not think that you are indulging, but you could be spending more than you need on a day-to-day basis. It can be helpful to consider a minimalist lifestyle to reduce unnecessary expenses. Cutting down costs makes it easier to plan for retirement, as you will need a smaller monthly allowance. It is not uncommon to downsize the home ahead of retirement. The process embodies a minimalist strategy, reducing living space and therefore costs. It is also worth mentioning that minimalism doesn't just save you money; it can dramatically alleviate stress.
Less stress enhances your health, which has a positive impact on your healthcare costs and your financial decisions. Indeed, under high stress, you become more vulnerable to diseases, and rash purchases that guarantee instant gratification. But once you create a relaxing minimalist environment, you eliminate these risks.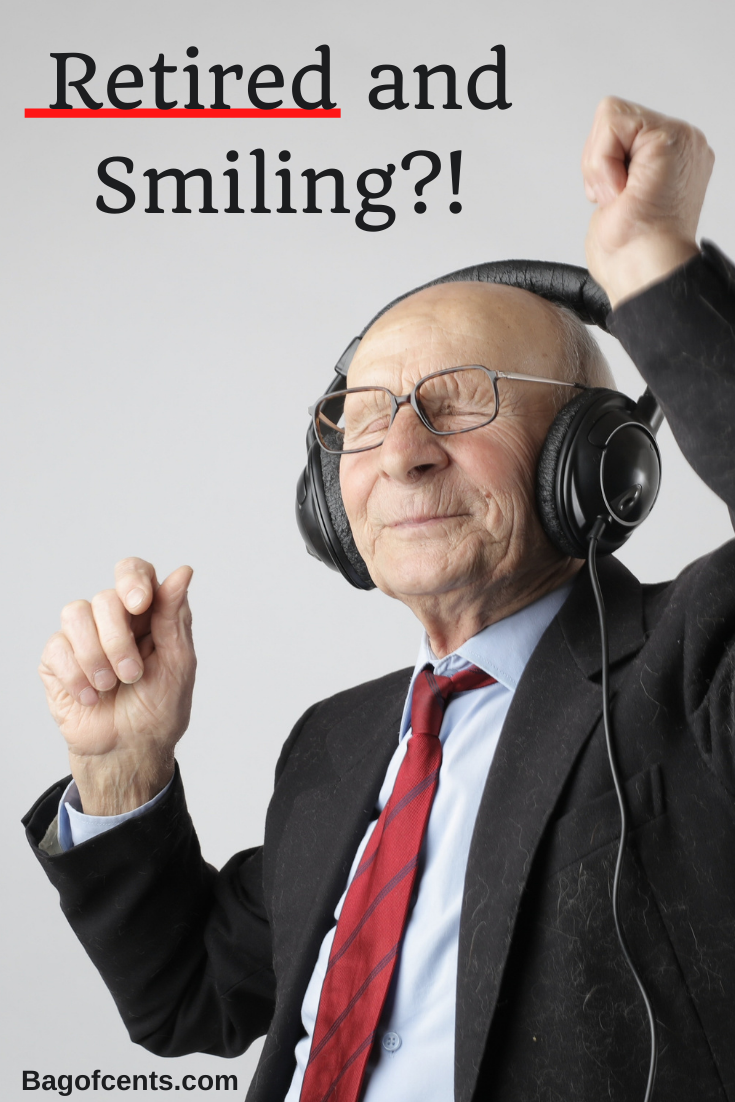 In conclusion, you may not be ready to retire today. However, you are now better positioned to plan ahead and embrace retirement with a positive mindset. There's no need to overwork yourself when you can be strategic about your needs and investments. Make retirement easy for yourself to enjoy it to the fullest.
Be safe out there.
Stanley
Popular posts on Bag of Cents: