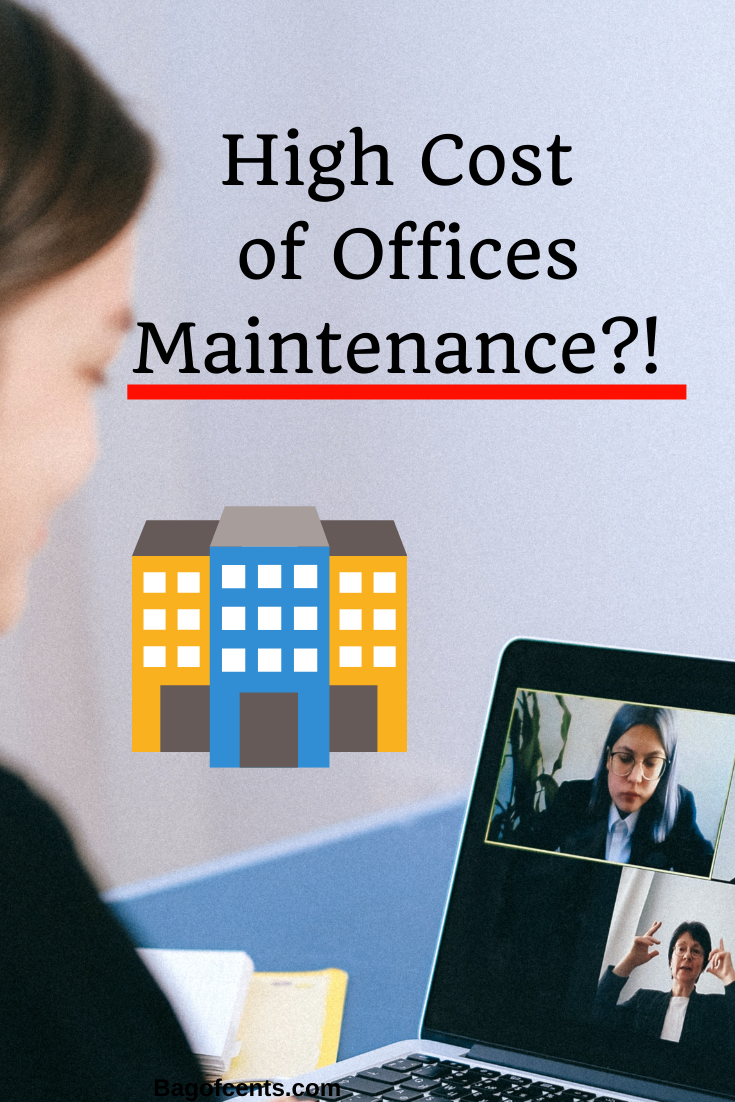 The pandemic situation has forced a lot of professionals in big cities to work from home. It's been a positive experience in many ways! Families have created a new work/life balance, where parents can divide work and parenting roles throughout the day. Overall, people have found their day-to-day routines more enjoyable and manageable at home.
From an employers' perspective, virtual offices could be the way forward. After all, they can cut down costs dramatically.
Here are the many reasons why it's good news if your boss wants the team to keep working from home.
#1. We feel like we're spending too much time at the office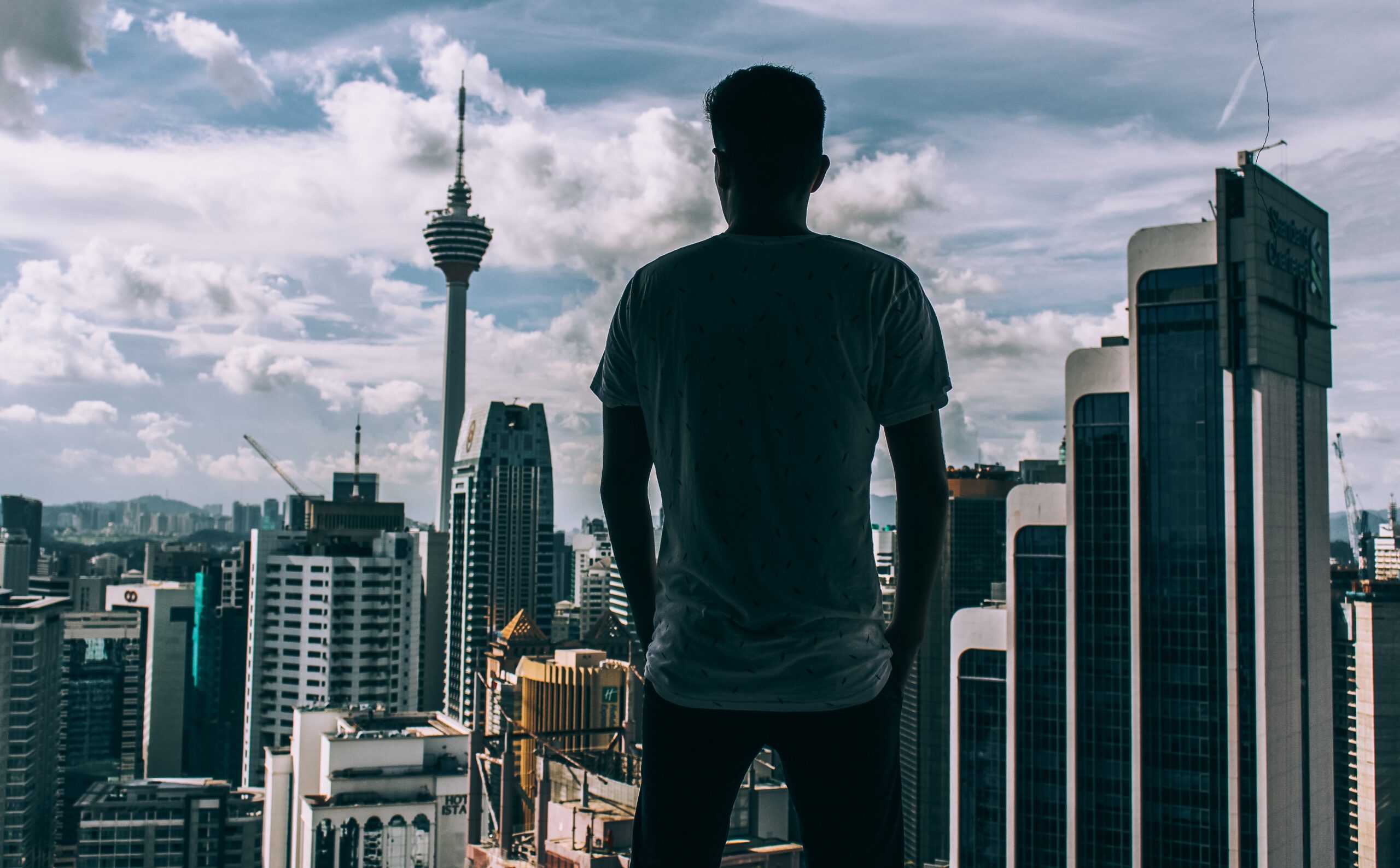 The average retirement age in the US is increasing. Many people would retire between the ages of 55 and 65. Today, more and more professionals are forced to work past their 70s and even 80s to make ends meet. Needless to say, it's easy to see how unwelcoming and unpleasant the office can feel when your finances prevent you from retiring. Working from home may not change how much you earn, but it can help you put money aside to prepare for retirement. Indeed, you'll be saving costs on commute, workwear, and even lunch.
#2. They are unsafe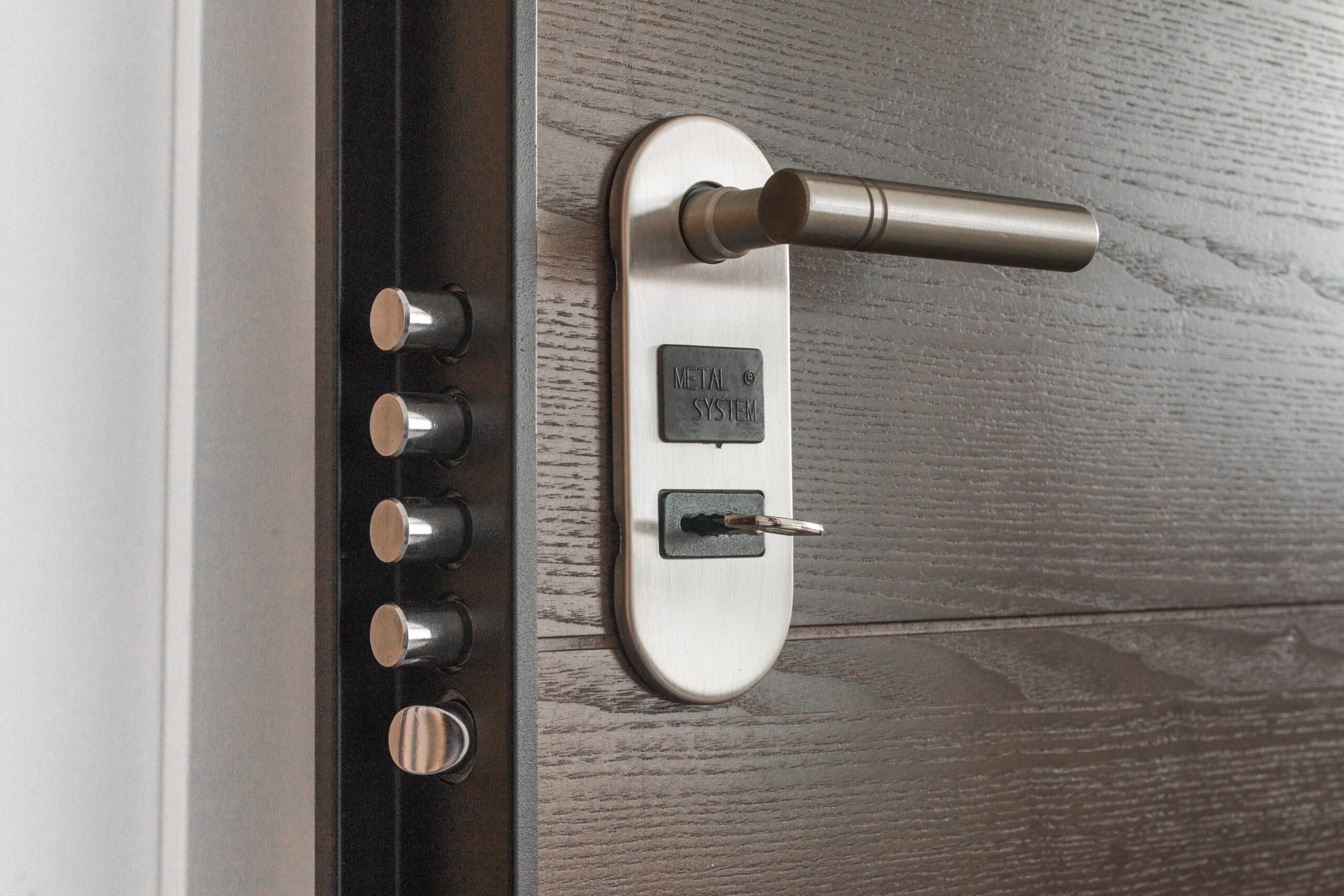 Most people tend to assume that working in the construction sector is a high-risk job. While accidents on construction sites are more likely to have dramatic consequences, it doesn't mean that the office is safe. Accidents frequently happen, even in a traditional workplace environment. You could slip on a wet floor on your way to the kitchen or the bathroom, for instance.
Employers who fall behind on maintenance schedules could expose you to indoor air pollution, for example. Indeed, AC units need regular servicing to ensure they don't spread harmful particles in the air. Work injury specialists, Belsky, Weinberg & Horowitz, reckon that falls and being hit by falling objects are some of the most frequent issues in the office. When your health is compromised, it's hard to build financial stability.
#3. We don't like the boss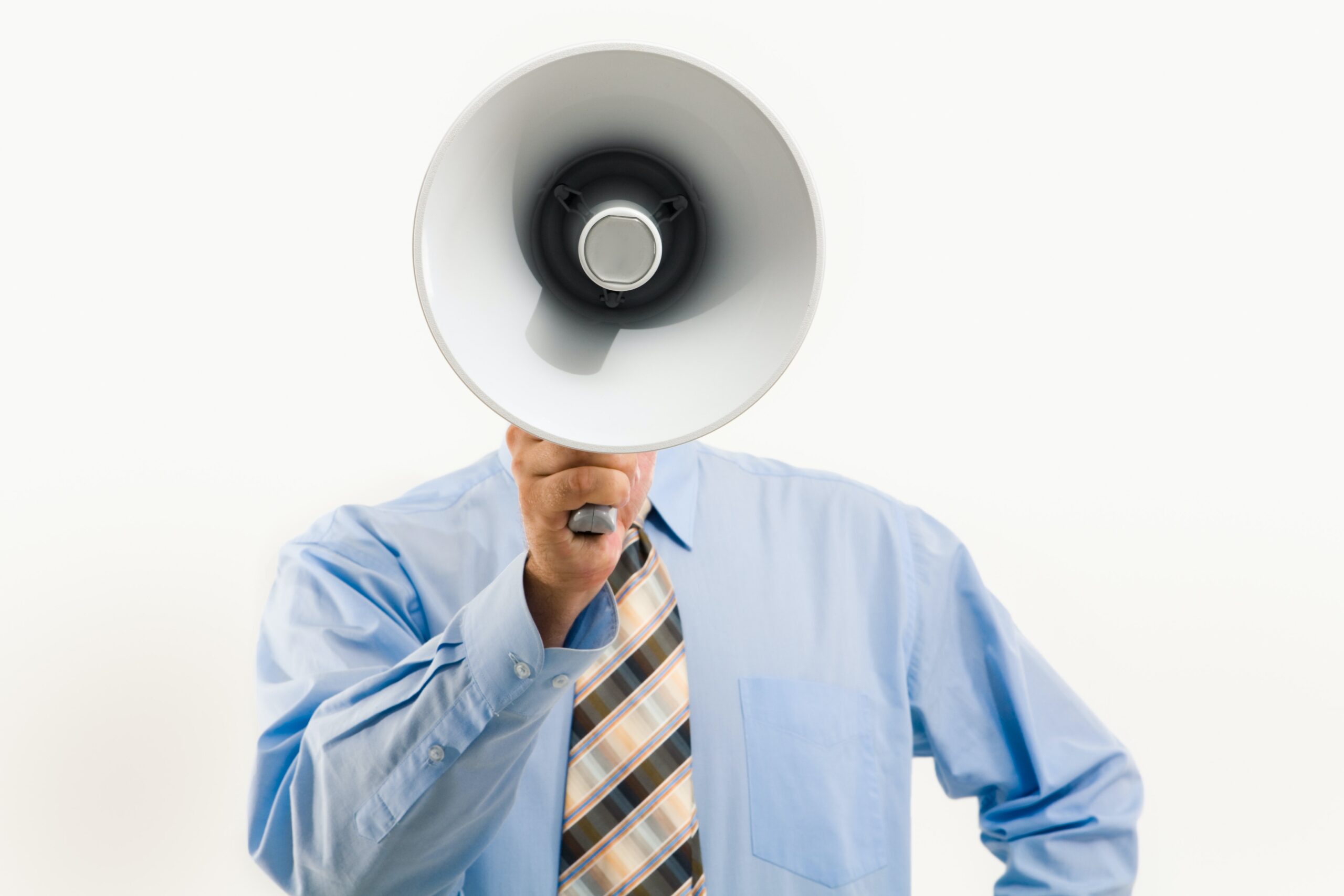 There are good and bad bosses in the world. Bad bosses, unfortunately, can affect not only your motivation but also your performance. Inexperienced managers drive employees away. More importantly, they can force employees to take a pay cut to be able to change jobs. Even if you choose to stay with the company, you'll find it hard to stay engaged with the work. Under bad bosses, people deskill rapidly, which can cost them valuable opportunities in the long term.
#4. They waste so much time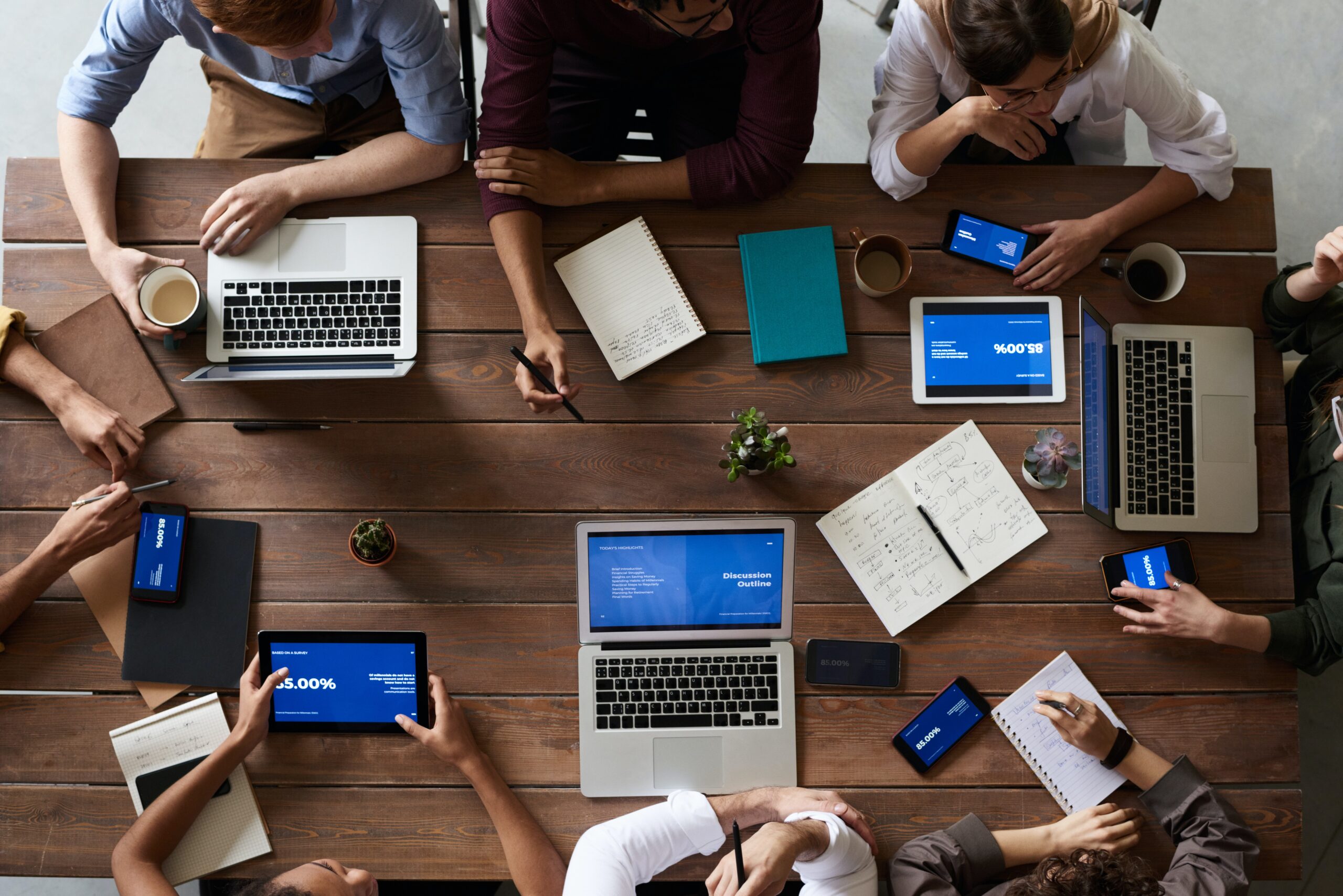 Did you know that the average person wastes approximately 70% of their productivity in meetings and distractions in the office? We've all experienced it. A co-worker walks to your desk and asks if you've got a few minutes. The few minutes turn into an unplanned two-hour-long meeting. By the end of the day, you'll need to stay longer hours to finish what you'd set to do. It's stressful and exhausting, and you also cost your business more as your productivity is low.
Ultimately, there's no way around it. Offices are a black hole for money, both for employees and employers. They can cost us our health, our sanity, and our motivation too. Are we going to stay in a virtual office environment in the long term? Finger crossed, businesses can be encouraged to keep their team on a home office basis.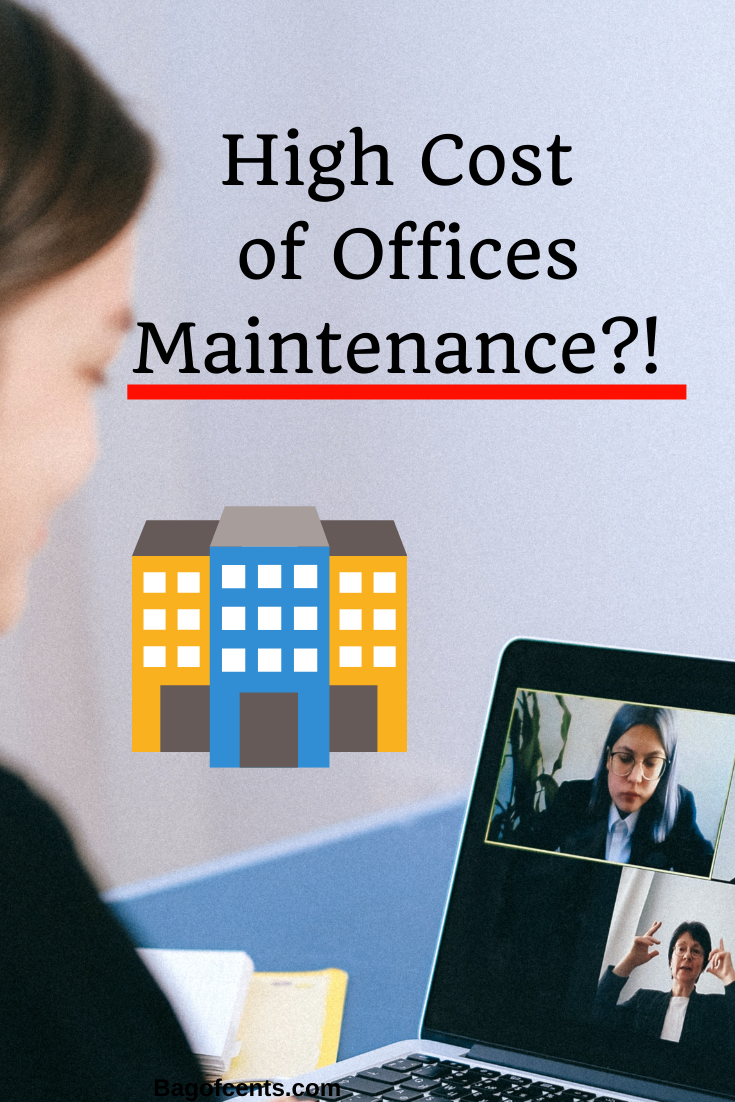 Be safe out there.
Stanley
Popular posts on Bag of Cents: