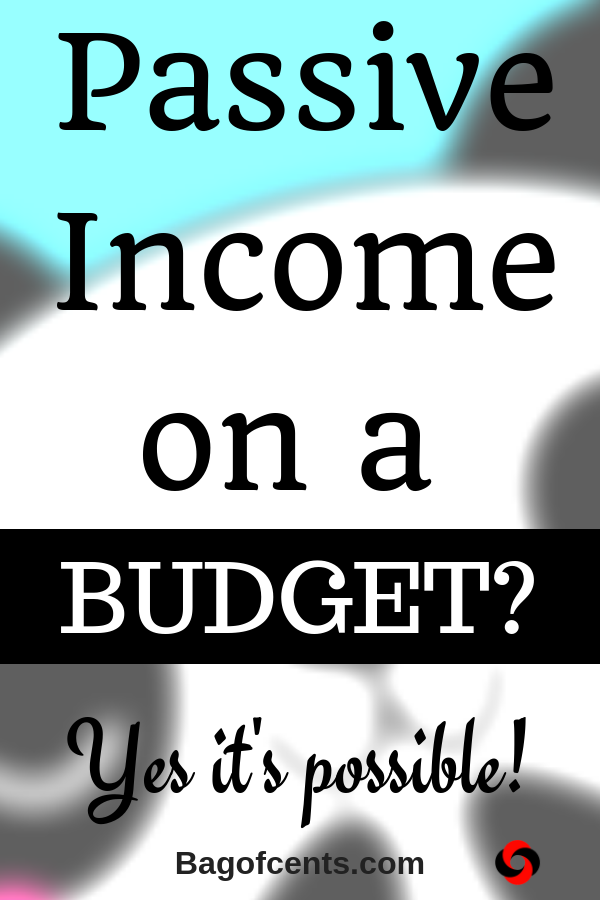 Passive Income on a Budget? It's possible!
Before we start doing any work regarding our Passive income journey, we should start with a simple task that is probably the most important one and trust me the most difficult one to do.When i will ask you to implement this task ,to put it into work.Don't over think it,just try it!
I'm talking about a budget!
Yes, you must have heard it a lot of time! Make a budget , put your numbers on paper, control your spendings,what do you do with your money, careful when buying your next gaming console or planning your next vacations…You did use again your credit card for that special jacket or your new pair of shoes! Let's see how it goes!
Have a document to write.
Alright, you should have blank document with two columns,debit (not yours) and credit (yours)
Will give you all the information that you should have on your document and from there once you have everything,you will know what your spending per month is versus what you have a the end of each month in your pockets.
Trust me, put everything on your document,even money that you borrow from a friend, family member (divide your amount by 12 to have it in a monthly number). Don't be scared, if you see at the end of the month that you don't have any money left or worst that you need to pay extra to cover all your cost,this is a situation that we call…Using your best wallet friend too much, our Credit Card,Store Card, gaz Card…
Here are the differents items you should have on your document.
PS If there is no payment, put the number zero
House payment-Condo-Appartment(rent)-stay with mom/dad (monthly payment)

Car-Truck-Metro-Bus-Bike-Walking (monthly payment)

House taxes (City tax,house taxe,

water

 taxe any other form of taxes related to your house)
House repair/maintenance (estimate number at the end of the year for 

repairs

,divide by 12)

Car repair/maintenance (estimate number at the end of the year for repairs,divide by 12)

Car Loan

Car Inssurance

Inssurance for your House/Appartment

Protect your house loan

Life Inssurance (maybe you have it at work)

All of your personnal loans (Credit margin, credit card,personnal loan…)

Investment (RRSP,401k,Stocks,Bonds,retirement Fund…)

Gym membership

Private School maybe for your kids or any fees related to school

Cellphones

Internet +Cable+home phone line

Entertainment (restaurant,clothing,movies…)

Grocery,Pharmacy…

Anything else missing should be in this document.
Results.
So how do you feel, maybe relief,maybe frustrated by this taks also you should ask your spouse to do the same ,always depending on your situation but if there is two salary coming into the house, the exercise concern the other person also.It's only fair to do it the right way before continuing our journey on Bagofcents.
This was the first task to implement, don't know if people will do it or not but it is a major exercise to do in the first place, to know where we stand with our finance, we have a clear picture, it will be overwhelming for sure but it is necessary. Also, will be working also on the Youtube Channel in order to provide the same information to the mass.

Have Fun.
Enjoy your day and i must say, "Today could be the worst day of your Life but if you are standing on your two feets,you could say everything will be better tomorrow.Don't give up.
Stanley
Popular posts on Bag of Cents: