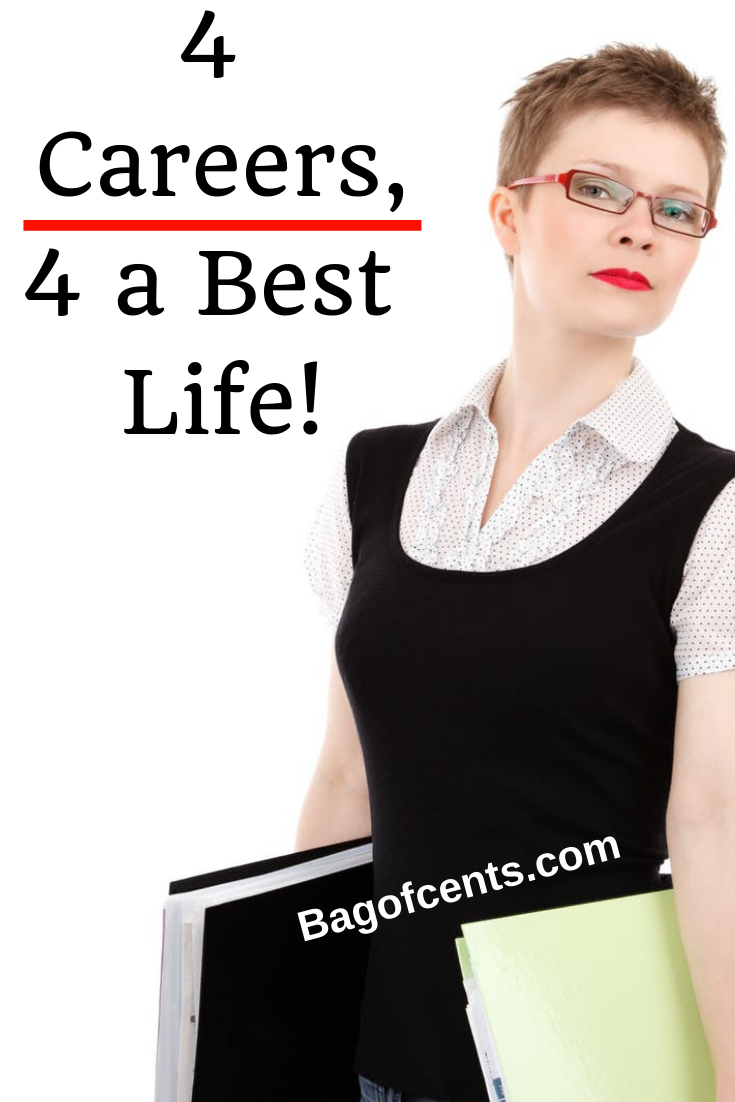 When choosing a career path, or contemplating retraining in order to change careers entirely, focusing on careers that offer great future potential is always a sound choice. Below, we've outlined four different careers that look to offer a fantastic outlook for the future, starting with… 
#1 – Programming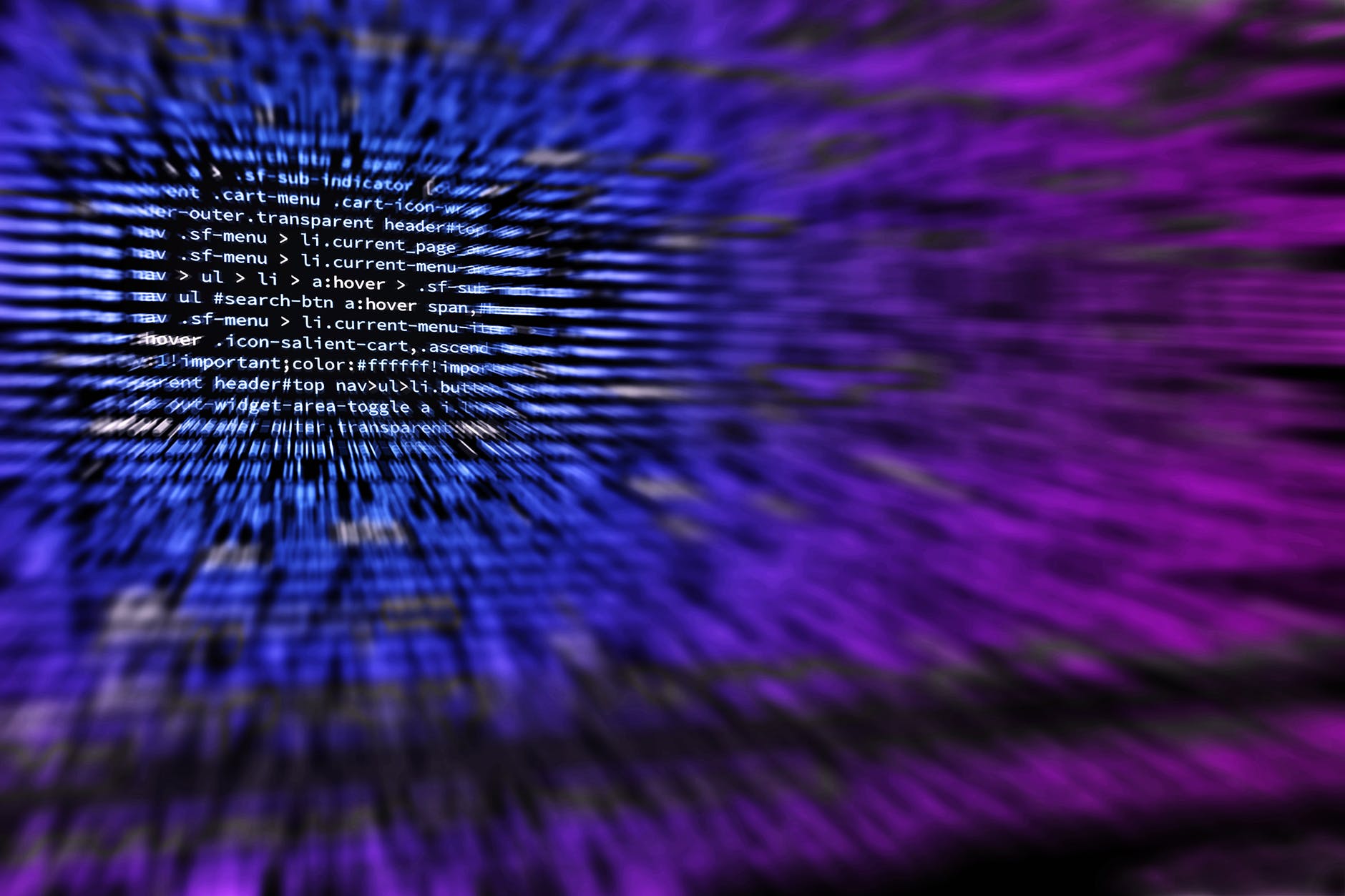 It is thought that the number of jobs available for programmers will outnumber the pool of qualified candidates. As a result, focusing on a career in programming should help to ensure your skills will be consistently in demand for many years to come while also offering the opportunity to be at the forefront of new and exciting technologies. 
#2 – Nursing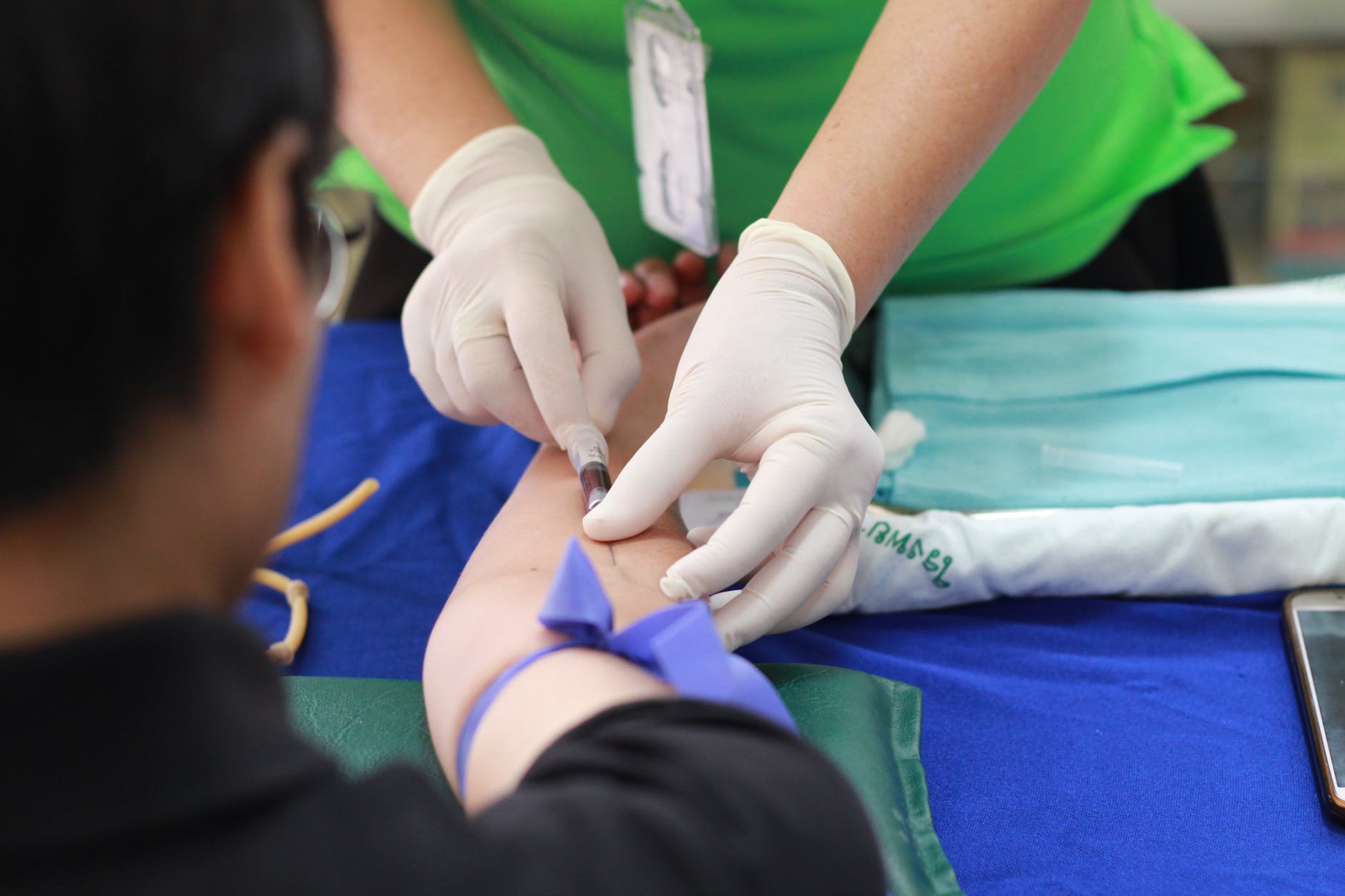 Nursing shortages already exist across the globe, with experts predicting that the situation will only worsen over the coming years. Nursing offers great career profession and is, according to nurses themselves, a very fulfilling and rewarding vocation.
#3 – Elder care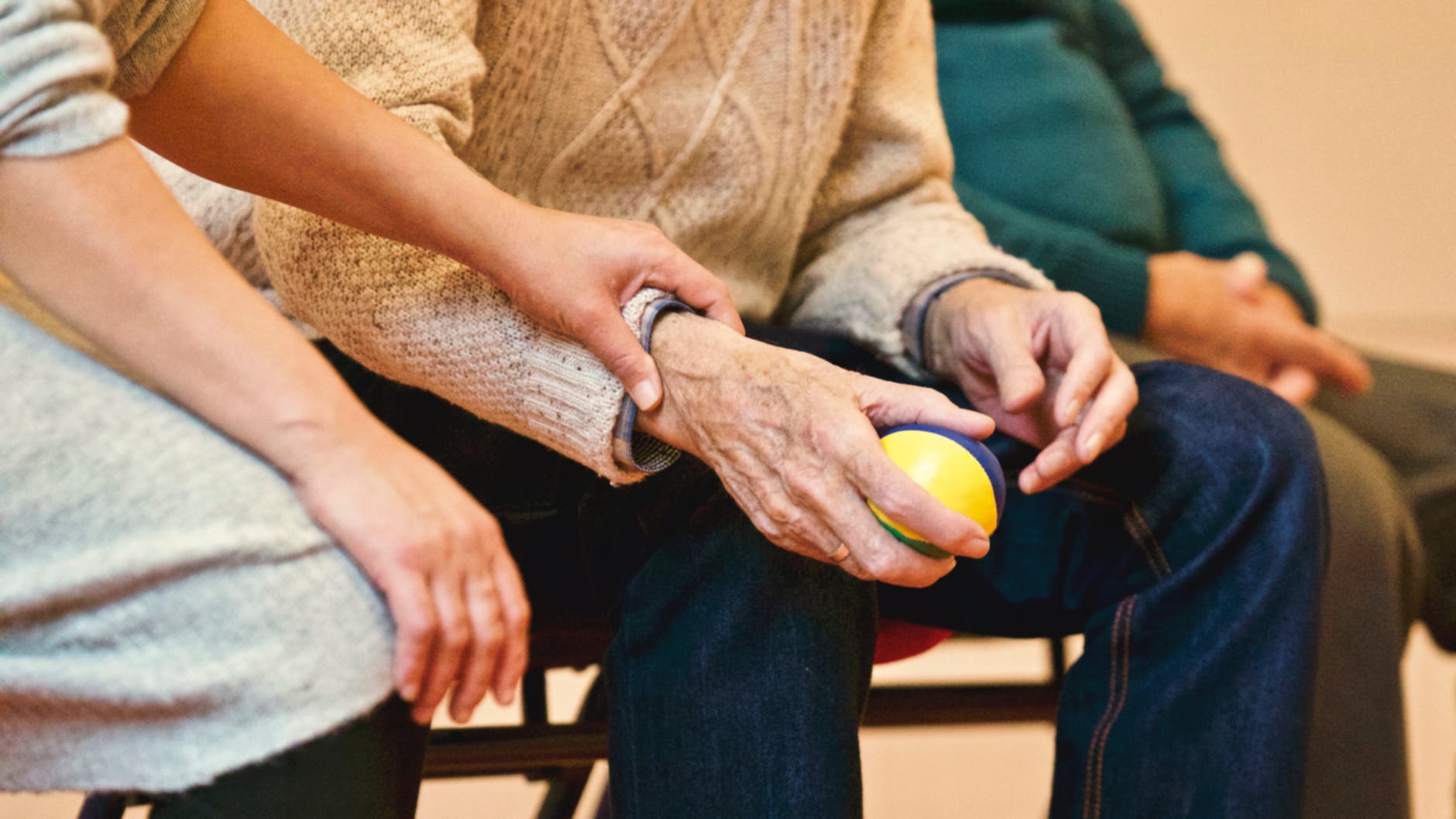 As a result of what is often described as an "aging population", demand for elder care is set to grow over the next decade. Elder care is an inherently "human" world that cannot be replicated by technological advancements, so you should be able to enjoy a steady career path long if you choose to train in a care-related role.
#4 – Accountancy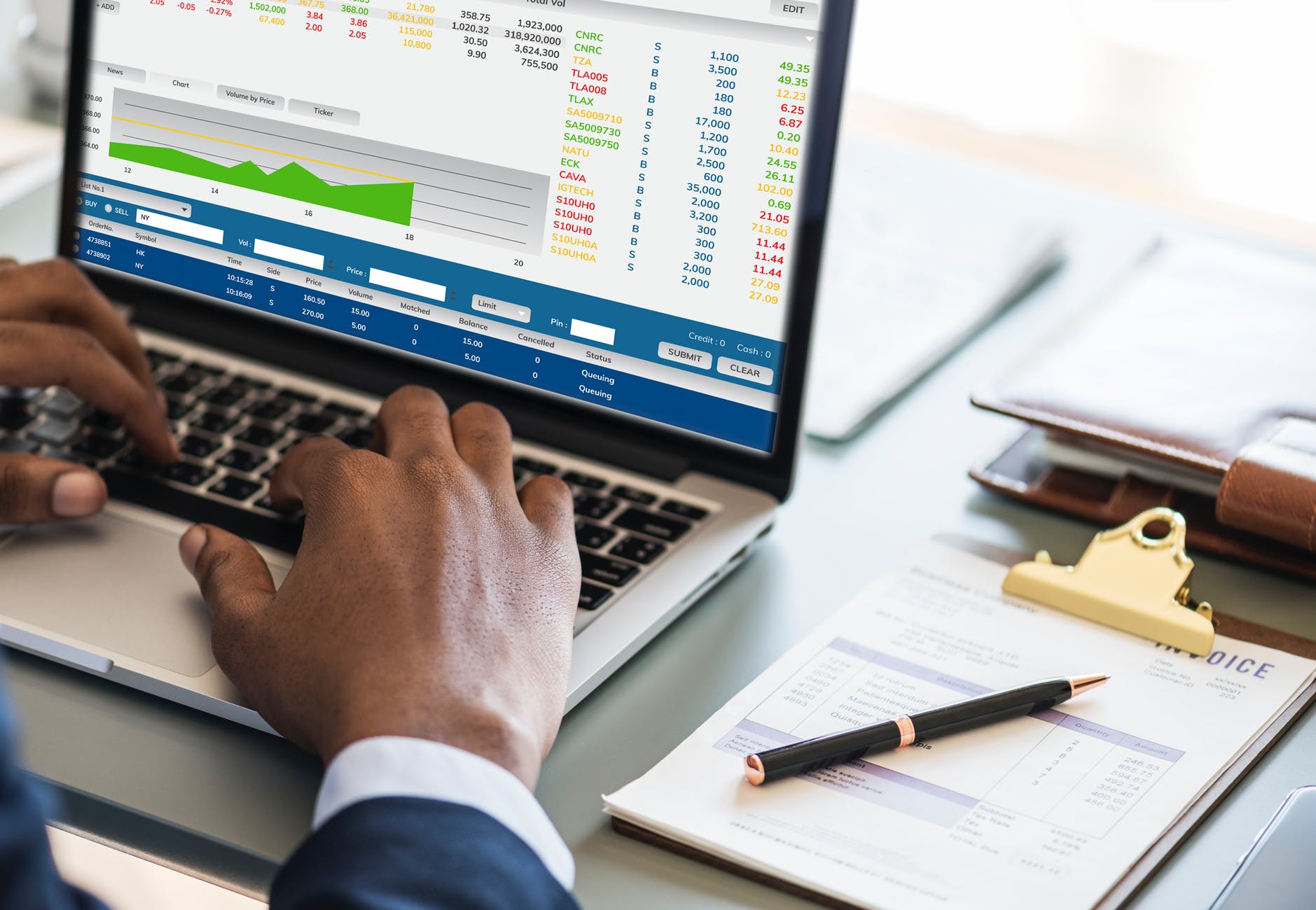 Accountancy is an incredibly vibrant field that offers great scope for the future, as perfectly outlined in the infographic below. If you have a head for numbers and an interest in business and financial management, then this career path could well be the right choice for you.
See in details below, having a accounting career…

Infographic Design By University of Alabama Birmingham
Stanley
PS Hope this was informational ?!
Popular posts on Bag of Cents: