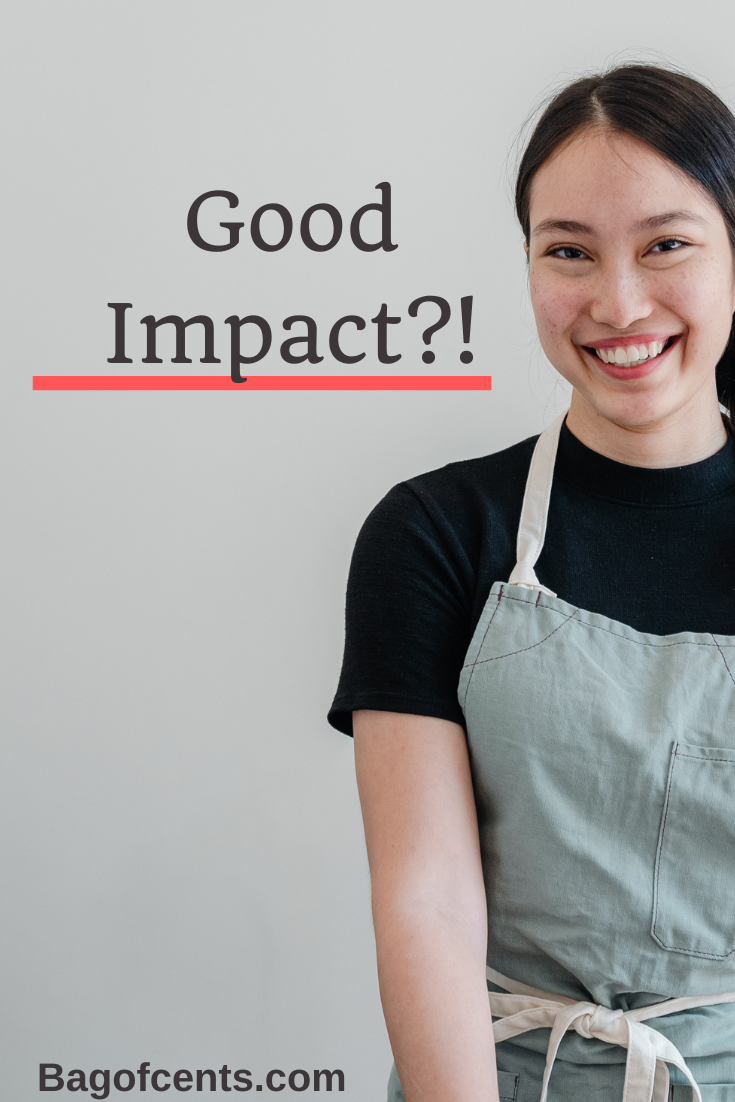 Nonprofits are critical to the success of our communities. They provide goods and services that support those in need, help strengthen our local economy and boost morale. However, it's important for nonprofits to ensure they are making a lasting impact on their local community. Here are four ways nonprofits can improve their local impact:
Develop Strategic Partnerships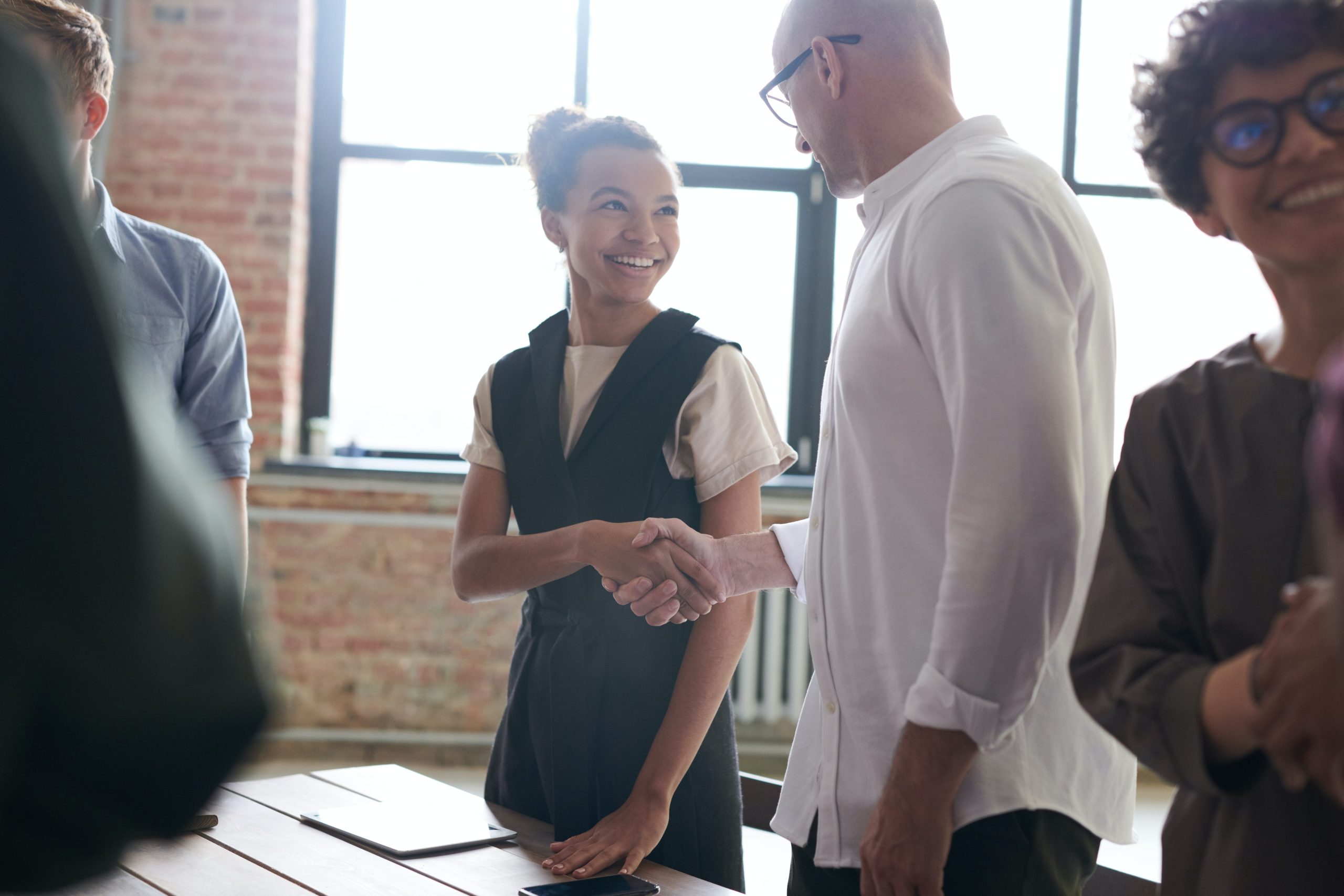 Nonprofits can develop strategic partnerships with other organizations in their area that have similar goals and interests. These organizations can collaborate on initiatives or merge resources to serve more people. Additionally, these partners can help spread awareness about the non-profit and its work within the community. Additionally, strategic partnerships can be used to influence policymakers and community leaders. Nonprofits can work together to make sure their voice is heard and that the needs of their constituents are met.
Leverage Technology & Digital Strategies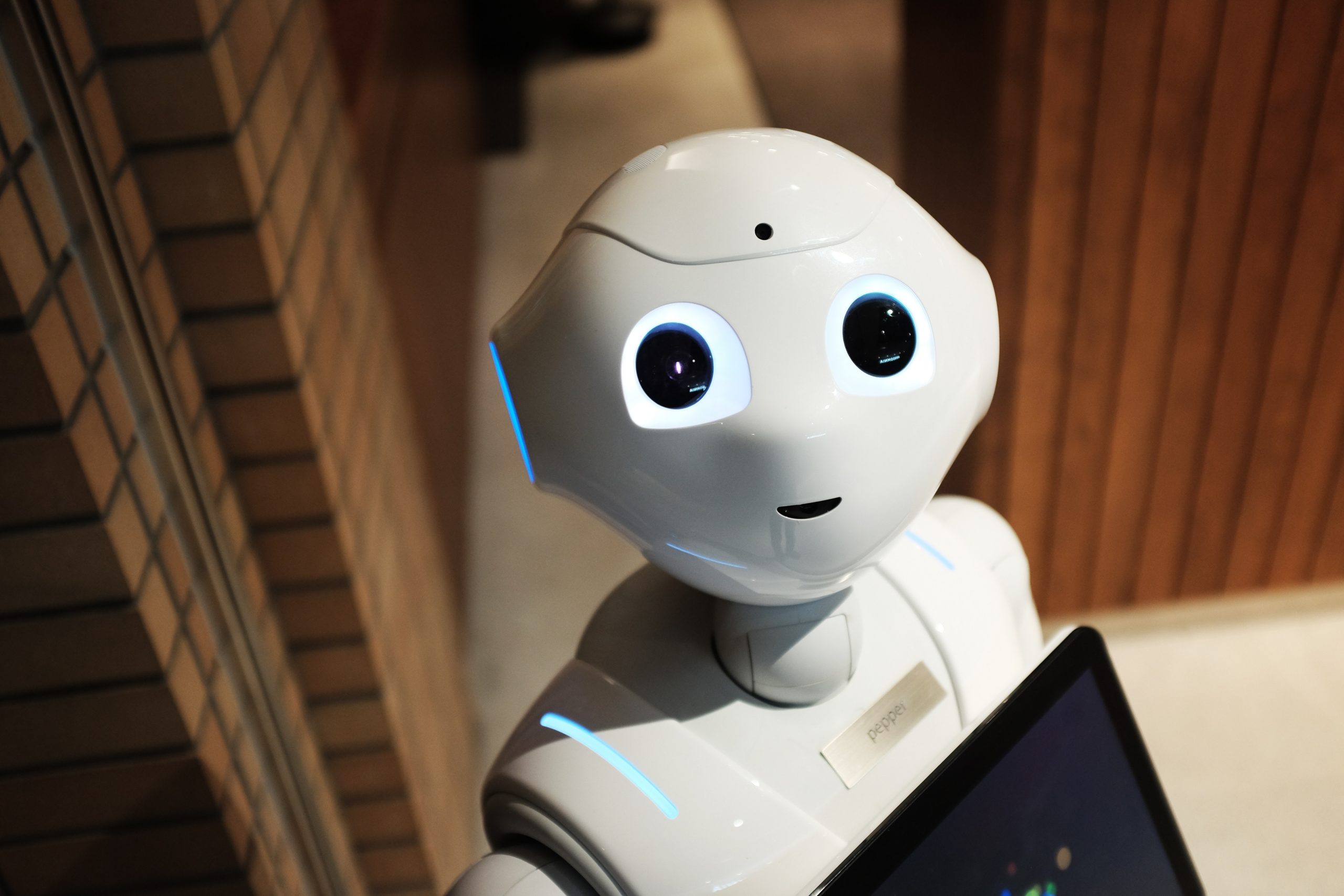 Technology and digital strategies can be extremely beneficial for non-profits to reach more people, engage volunteers, build relationships with donors, and fund-raise. For example, digital fundraising campaigns allow nonprofits to connect easily with potential donors worldwide who may be interested in their cause. Additionally, digital marketing tools such as email marketing, webinars, social media campaigns and digital advertising can help spread awareness about the non-profit's work.
Host Community Events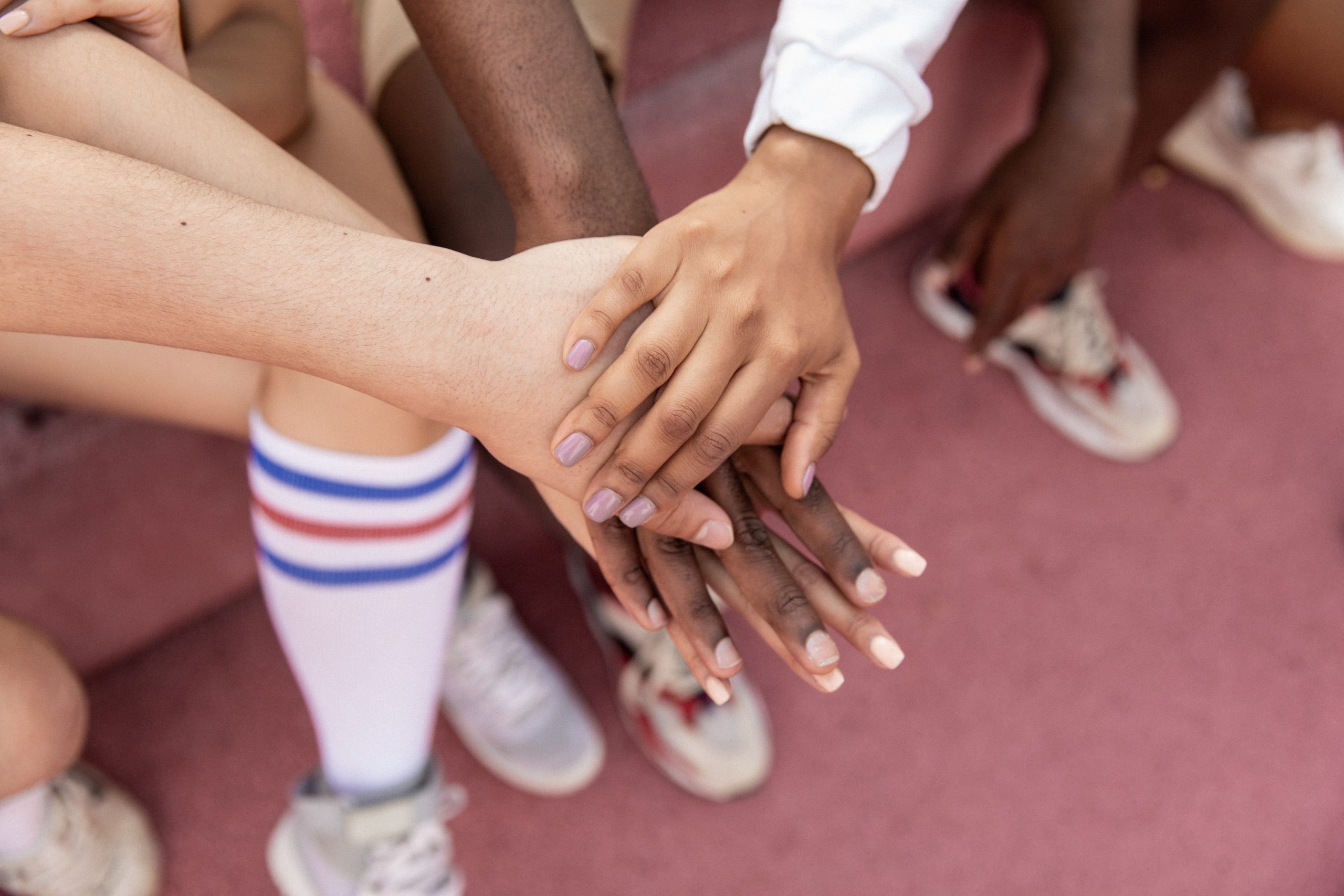 Hosting community events is a great way to engage individuals in the local area and bring attention to the organization's initiatives. For example, nonprofits can host open houses or volunteer days, which allows them to introduce their mission and get people involved in their work. Additionally, events such as fundraising galas or walk-a-thons can also be effective in getting people to donate and volunteer with the organization. You can also offer seminars, workshops, or webinars to educate the public and give them a better understanding of your mission.
Measure Impact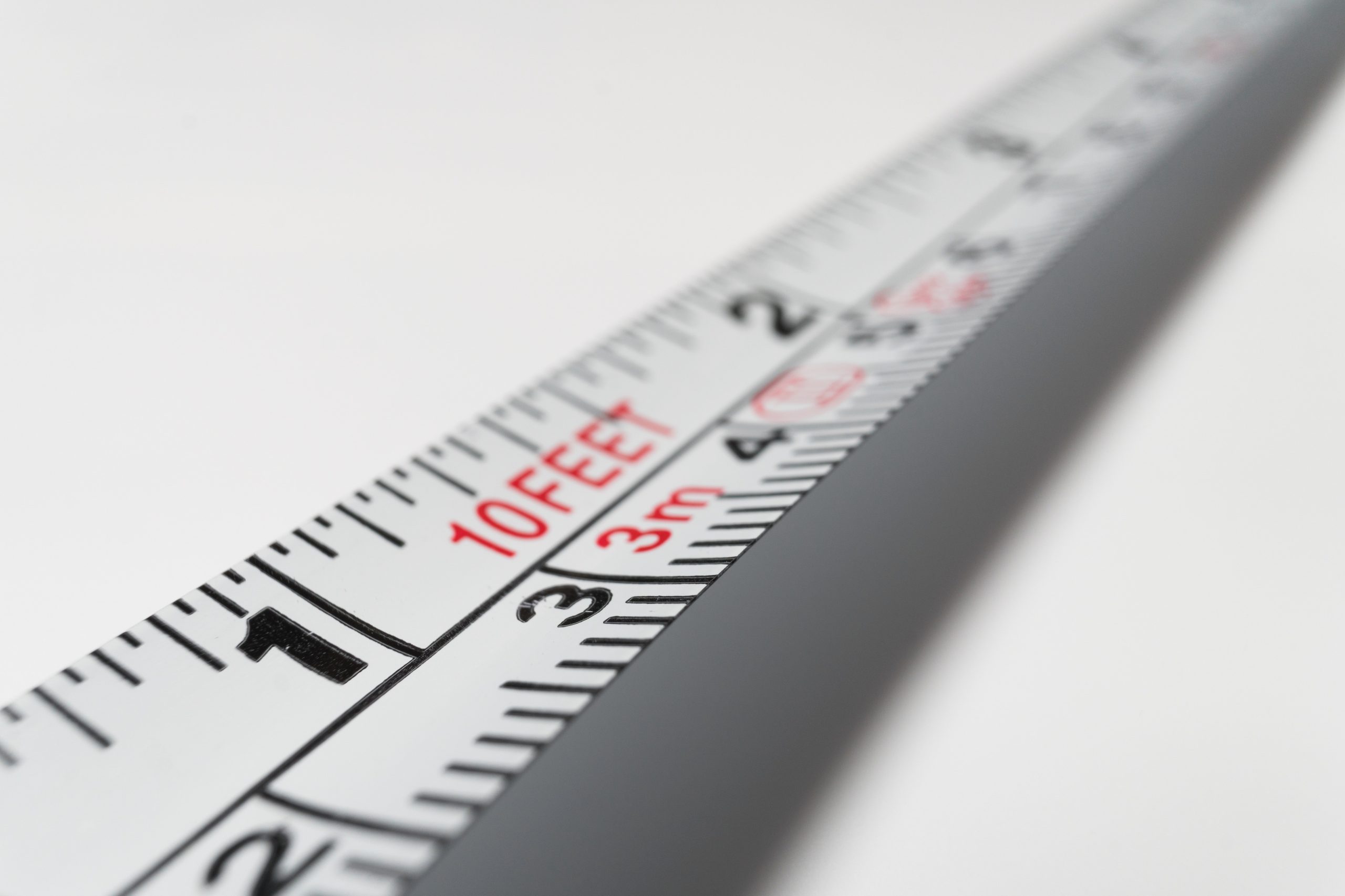 Nonprofits need to measure their impact to understand what's working and where they may need to make changes. Nonprofits should continuously analyze their data and track their goals to adjust accordingly and ensure they are making a successful impact on their local community. Analyzing data collected from programs or initiatives allows non-profits to focus on areas of improvement and better target future efforts.
Celebrate Successes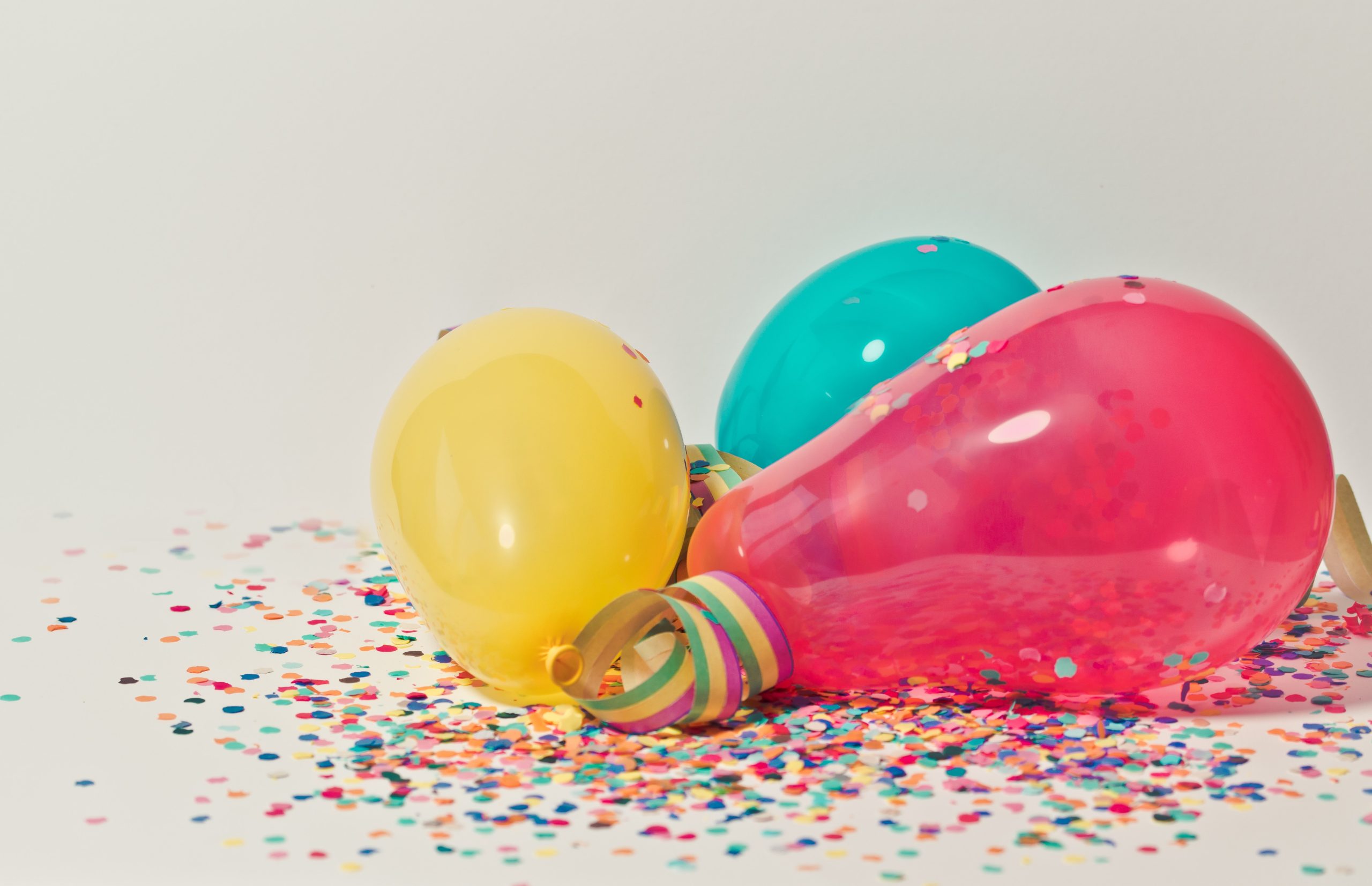 Non-profits often work on long-term projects or initiatives, which can take months, even years, to complete. Nonprofits need to find ways to celebrate their successes along the way so that volunteers and staff remain motivated. This could be as simple as having a small celebration at each milestone or recognizing individuals for their hard work. Doing this will allow the non-profit to stay focused on its goals and identify its progress in the local community.
By utilizing these five strategies, nonprofits can improve their impact on local communities and ensure they are making lasting changes. Nonprofits should always strive to engage with their constituents, leverage technology & digital strategies, host community events, measure impact, and celebrate successes to make the most of their work.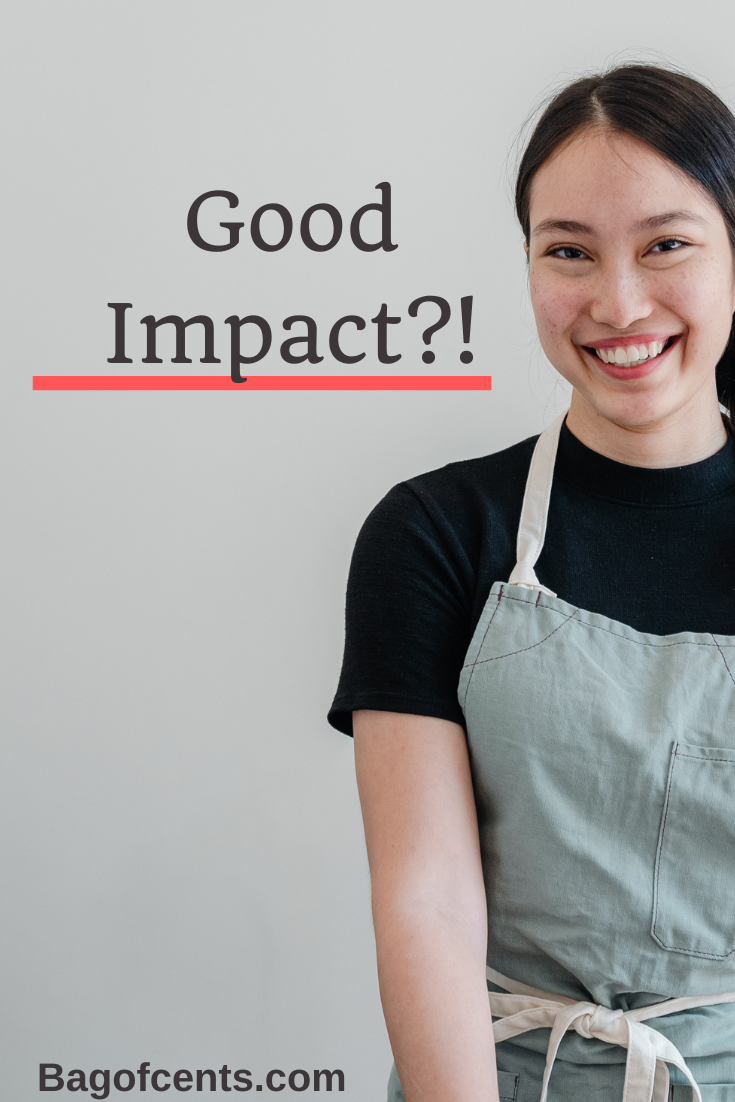 Be safe out there,
Stanley
Popular posts on Bag of Cents: