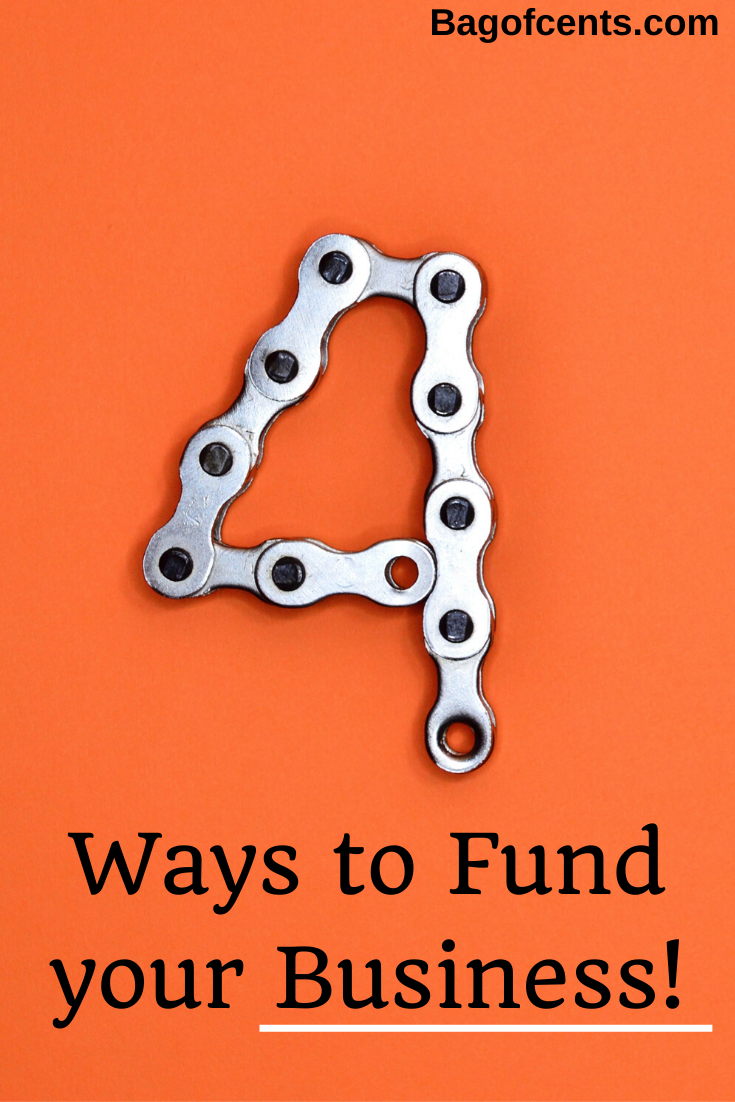 If you've always wanted to start your own business, now might be the perfect time to get started. While many industries are adapting to operational changes due to the outbreak of coronavirus, there are gaps in the market for new enterprises to emerge.
For most start-ups, securing sufficient funding is one of the biggest obstacles they need to overcome. Fortunately, there are a variety of funding options to explore. If you're eager to get your business off the ground, take a look at these top sources of funding to see which ones are right for you…
Investments from friends and family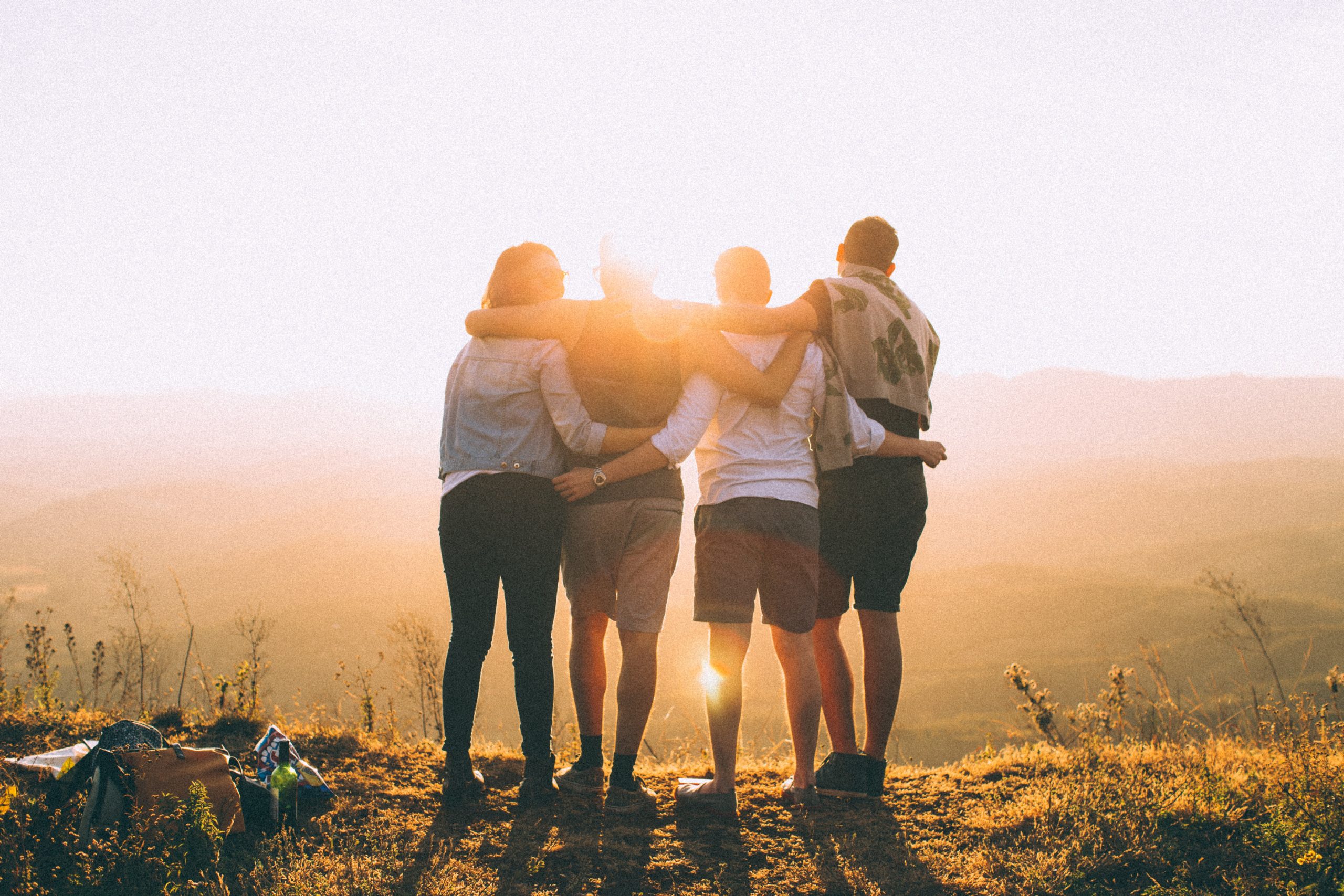 If your family members or close friends are in a position to invest, this could be an effective way to access the funding you need and launch your business. While joining forces with people you know can be a fun way to do business, it's good to be wary of what these arrangements can entail. If you do look to friends and family for funding, be sure to treat the agreement as a professional one. With a professionally drafted contract, you can ensure both parties are clear about the terms of the investment and prevent potential disagreements further down the line.
Angel investors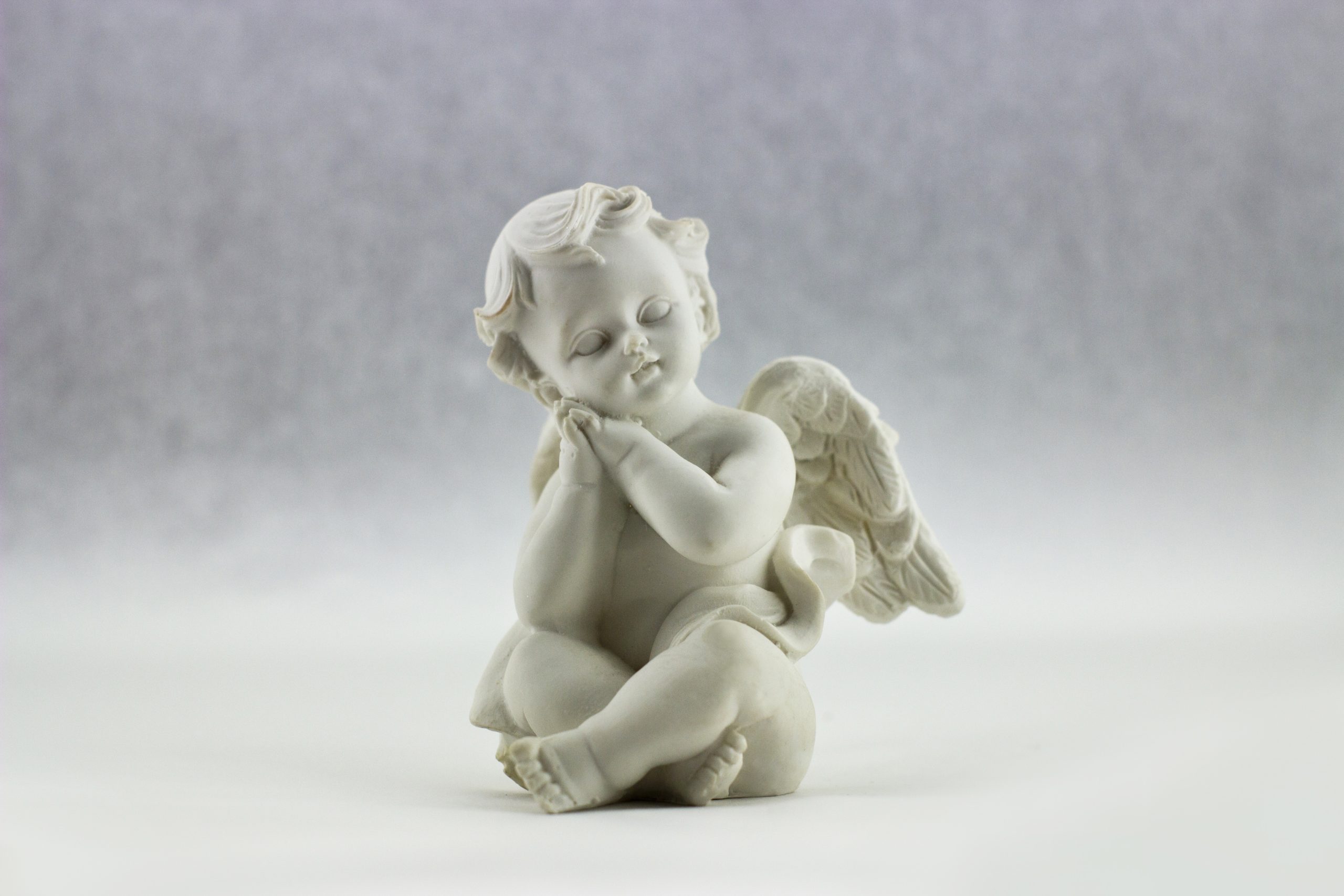 Securing money from an angel investor can be very valuable, indeed. As well as providing you with the financial backing you need to start your business, many angel investment schemes also offer mentorships and guidance. If you can find a willing investor who has experience in your industry, for example, you could benefit from their knowledge and expertise, as well as their financial support.
Business loans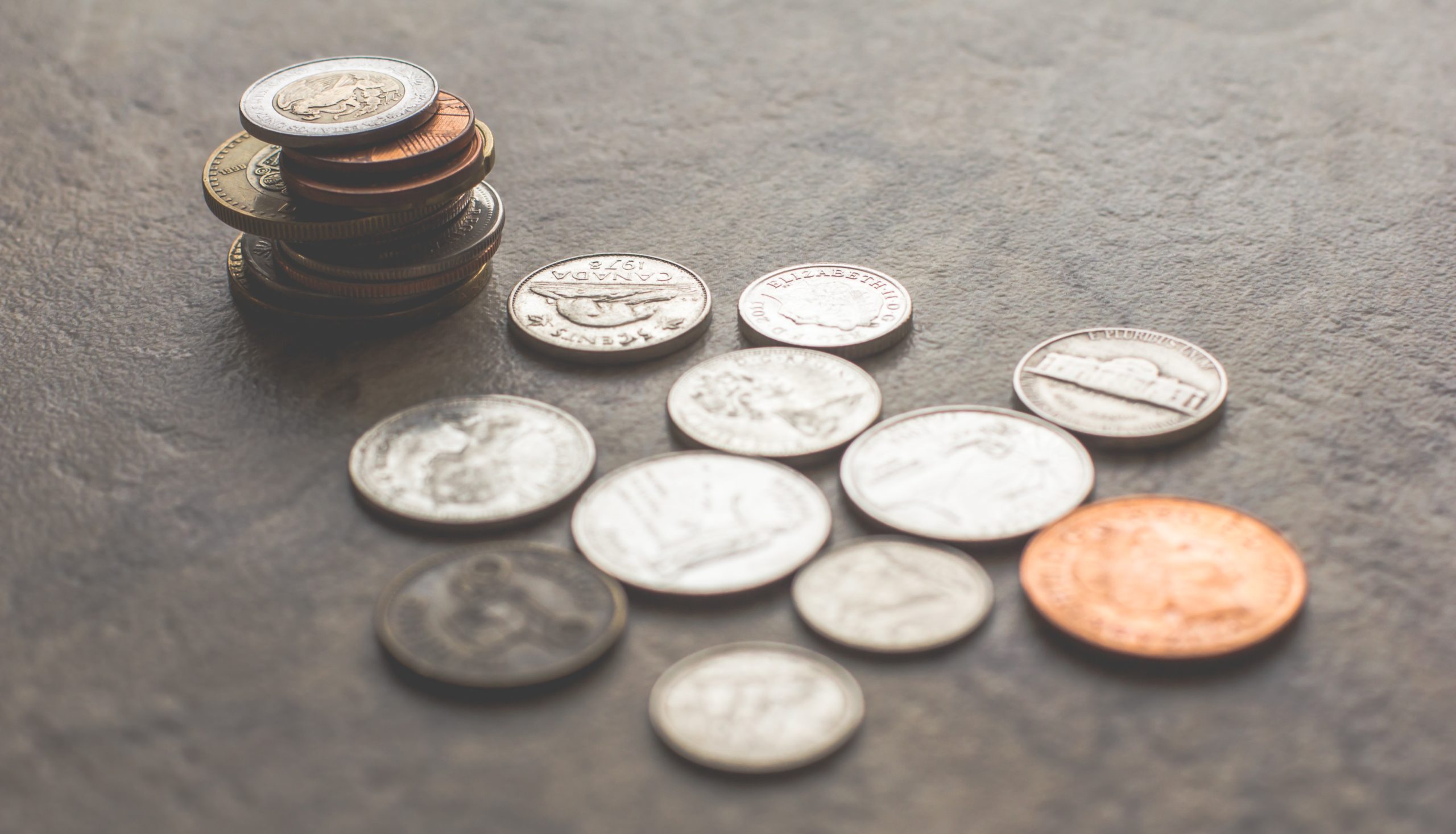 Obtaining a business loan is, perhaps, the most common way to secure funding for an enterprise or start-up. With a comprehensive business plan, you'll have access to a wide range of lenders and loan options from a few hundred dollars right up to millions of dollars in financing.
When taking out any type of loan, it's important to consider the impact of your repayment agreement. By choosing a business loan with low interest rates and a long repayment period, you can minimize your monthly or annual outgoings and give your enterprise the freedom it needs to grow.
Crowdsourcing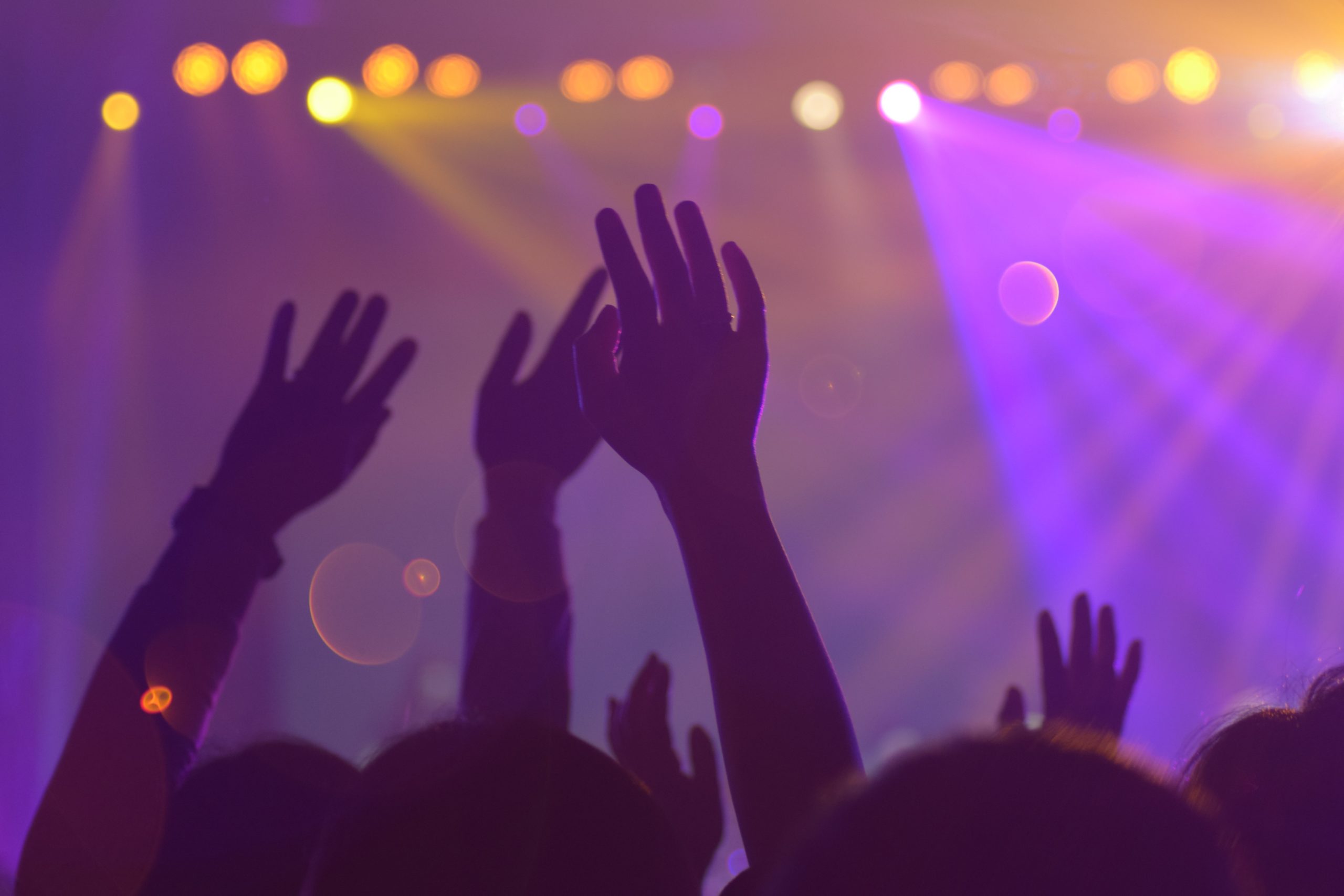 Before you launch a product, service or brand, it's imperative to carry out in-depth market research. When doing so, you may find that there is widespread support for your idea. If so, crowdsourcing could be a viable way for you to raise the funds you need to launch your business. In addition to securing the vital financial backing you need; crowdsourcing could also help you to engage with your target market and build a customer base before you've even got off the ground.
Exploring Funding Options for Your Business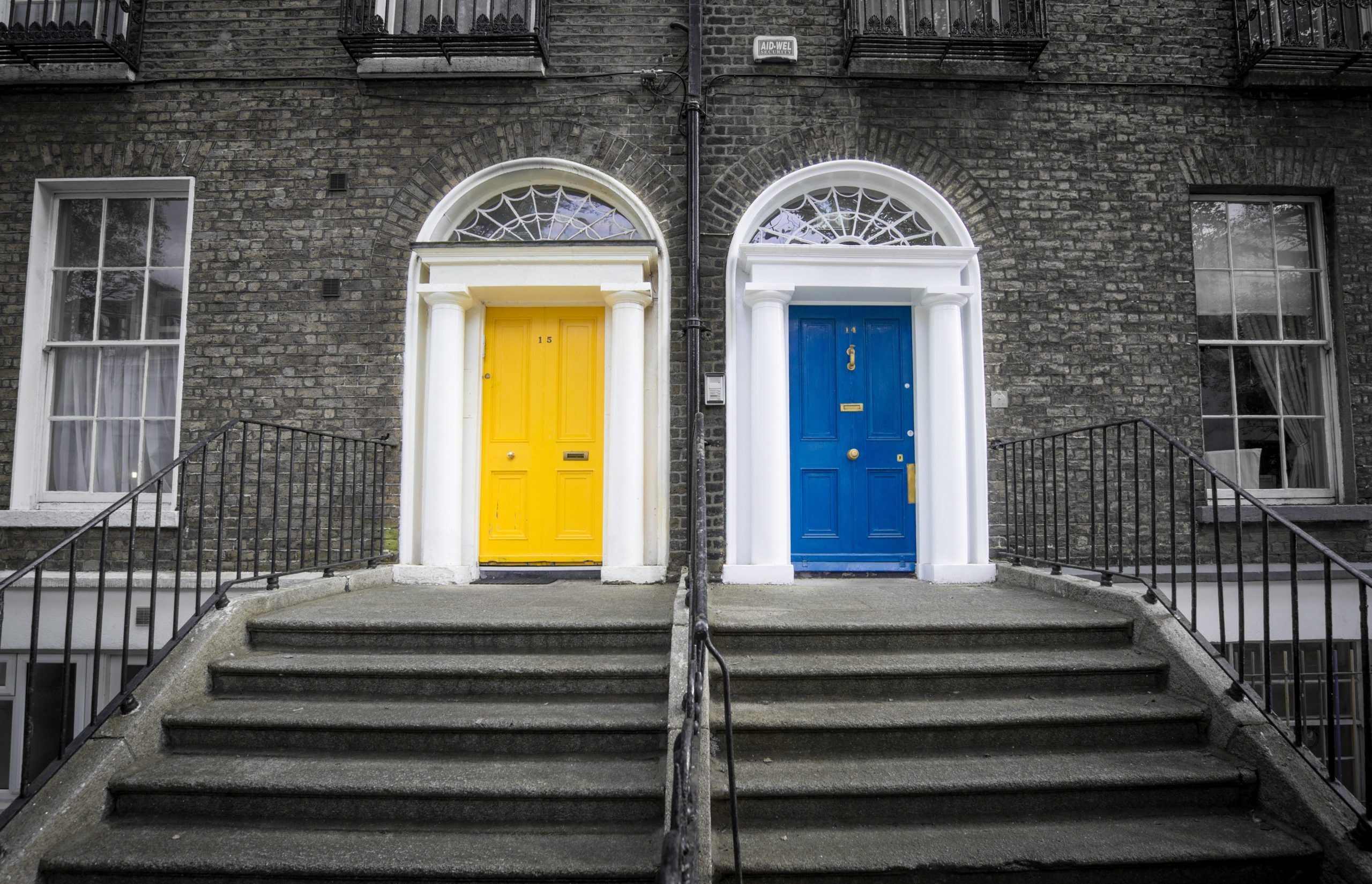 When you need funding for your enterprise, it's tempting to accept the first offer that comes along. However, the funding option you choose could have a significant impact on the success of your business.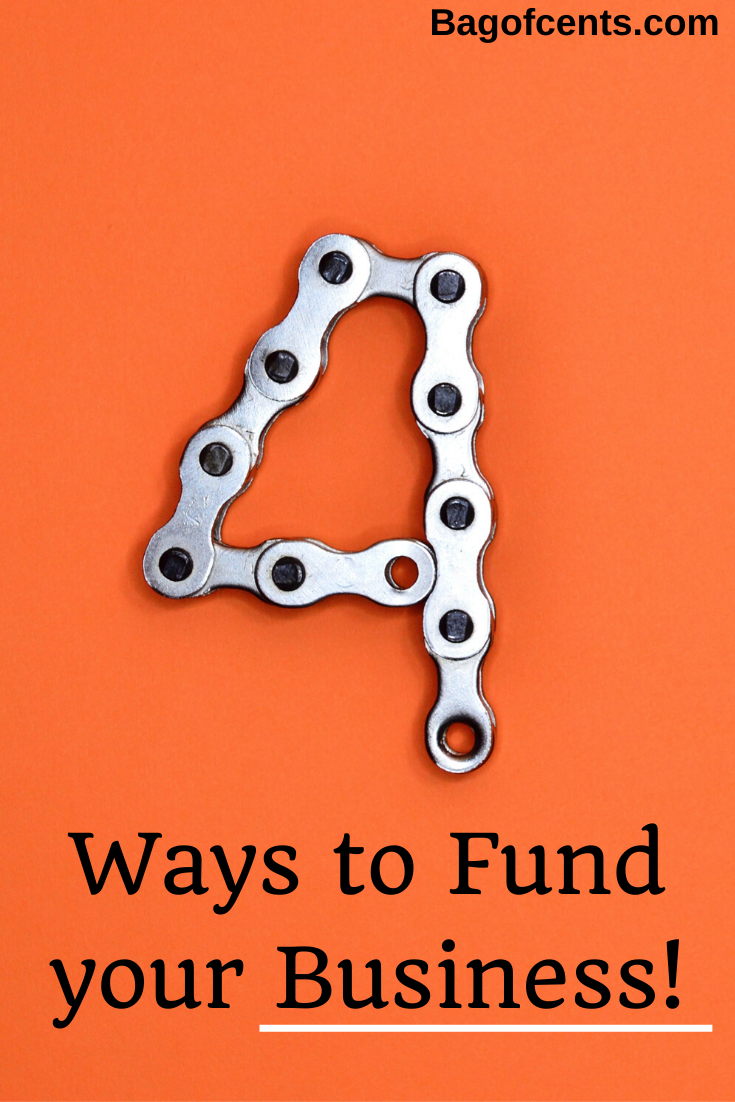 By taking the time to consider all options and negotiate the best terms, you'll secure the funding you need and give yourself the best chance of success.
PS Hope this was informational ?!
Stanley
Popular posts on Bag of Cents: