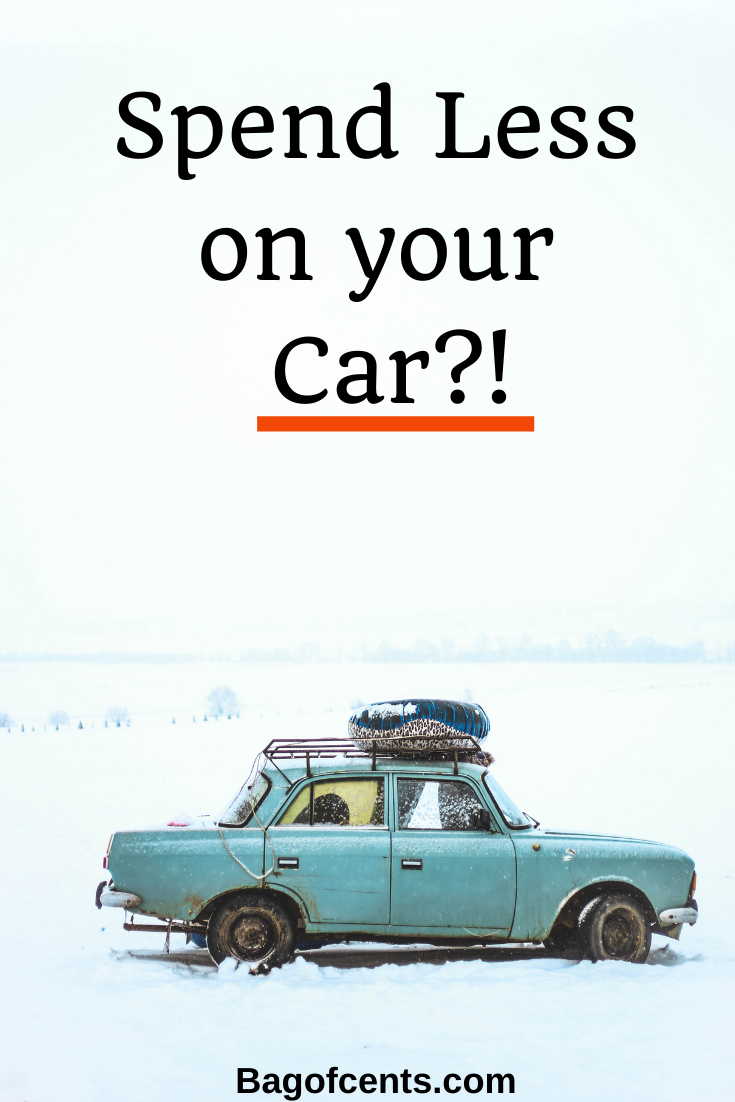 It can be oh so convenient to have a vehicle, but of course, you'll need to pay for that convenience. There are plenty of costs associated with driving, and while these costs can largely seem manageable, there are always times that we wish those costs could be slightly less than what they are. The good news is that you don't have to simply accept that your car is going to drain your finances. There are things you can do to put yourself back in control of the expenses.
In this blog, we'll look at just a few useful ways that you can spend less money on your vehicle.
Drive Properly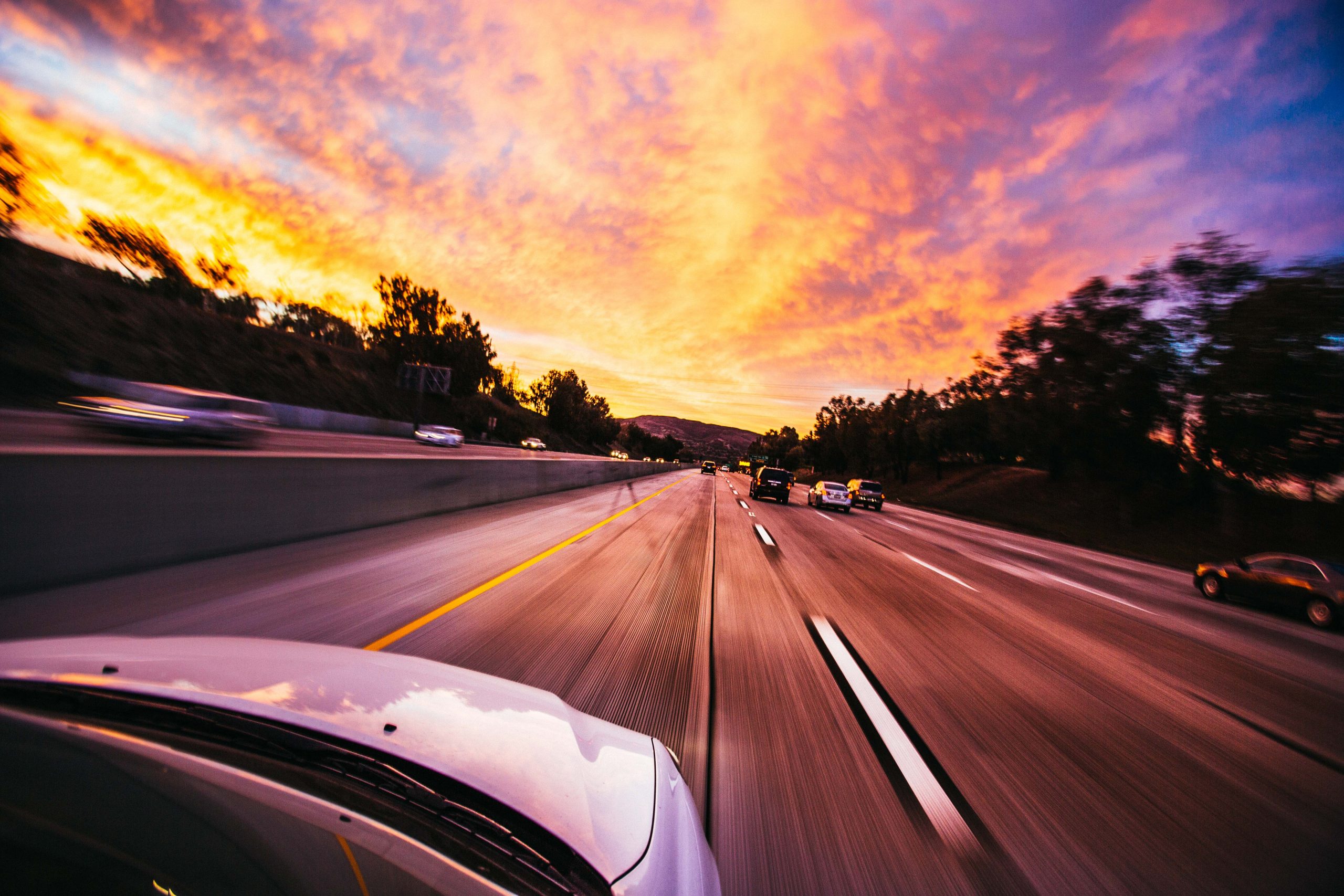 If you're going to spend a big chunk of your cash on simply topping up your vehicle with gas, then you'll want to ensure that you can drive for as long as possible without visiting the gas pump again. The alternative is simply to burn money! If you've never thought about your driving style, and particularly your MPG rate, then you're probably guilty of burning more fuel than is necessary.
You'll find that your gas lasts much longer if you accelerate and brake gently, rather than speeding up and braking too harshly. 
Ongoing Maintenance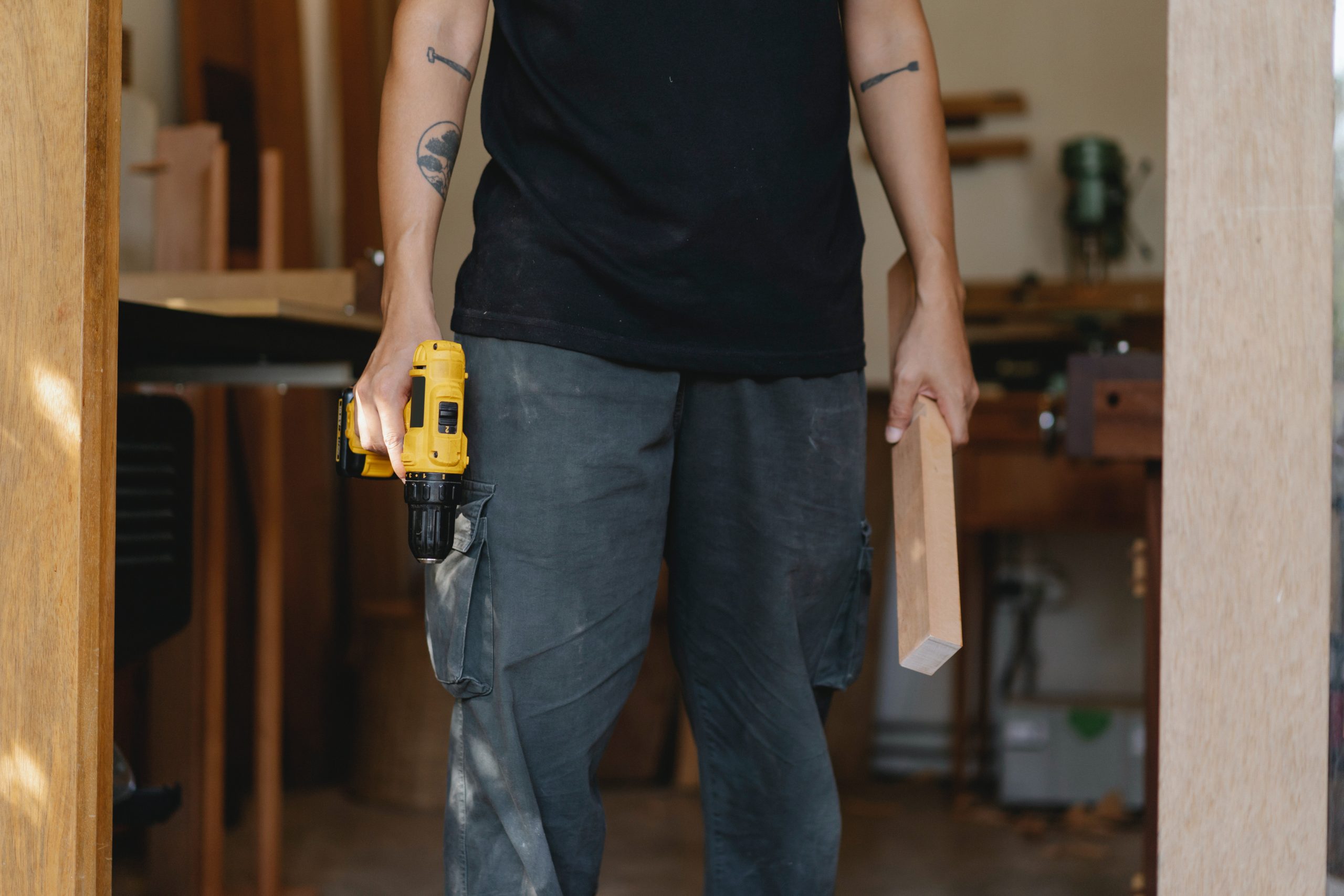 You have to spend money to make money! If you have a small fault with your car, then it'll be best to take care of the problem as soon as possible. What drains people's money, car-wise, is that they let the small problems develop — and from that point, it doesn't take long before that small issue is one big problem, which will, of course, be much more expensive to fix.
Plus, committing to the ongoing maintenance of your vehicle will also extend the life of the car, which means you'll have more time between purchasing a new vehicle.
Get Covered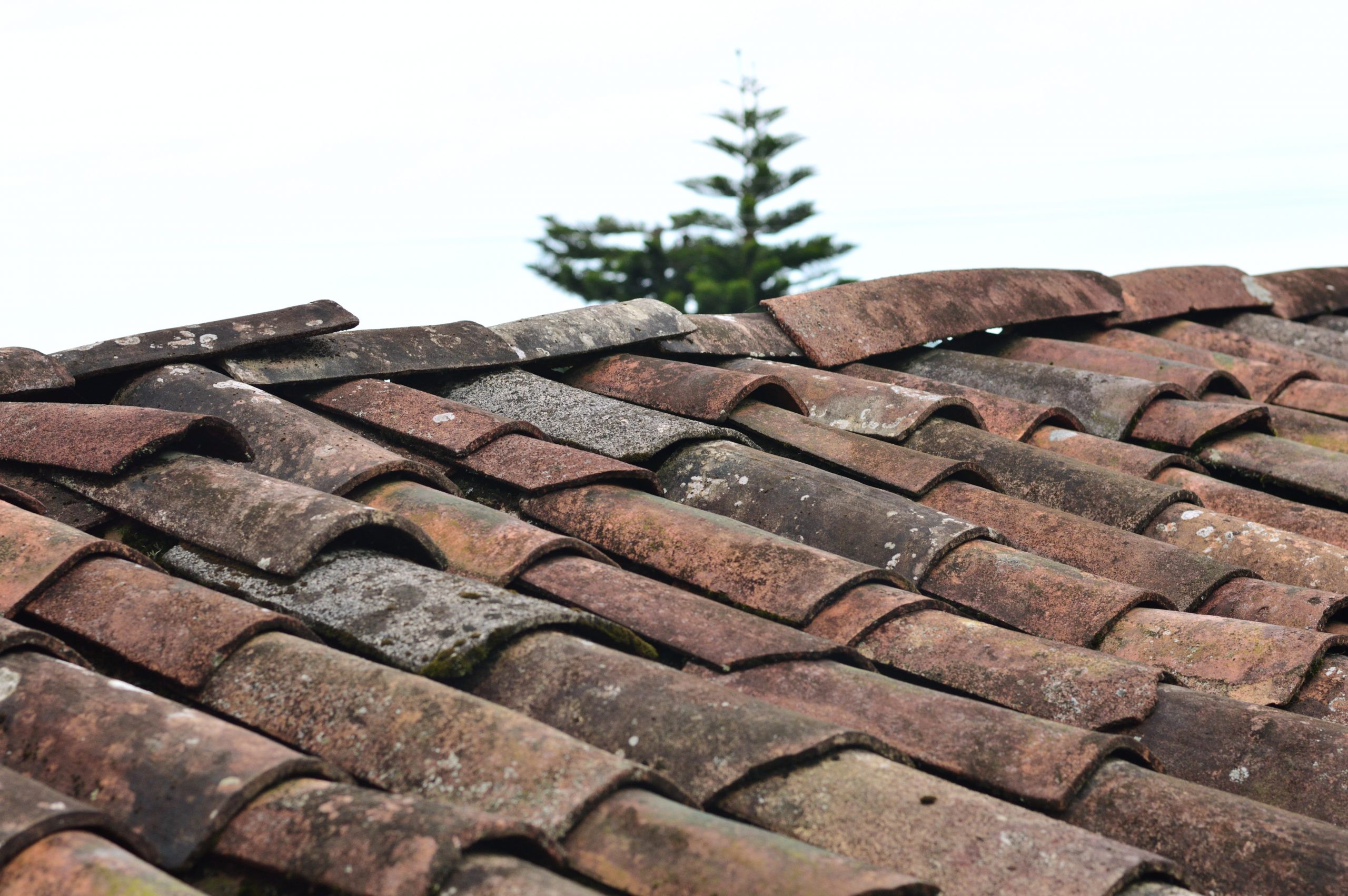 Even if you do everything right, there's always a chance that the unexpected will happen. Your car could be in perfect condition, but then if you were involved in an accident of one kind or another, then you could be left with a big bill that you have to pay. As such, it's important that you have extensive car insurance. Some people buy the most basic plan, only to find that the insurance policy doesn't cover many car-related expenses.
If you have extensive coverage, you'll know that you won't have to pay expensive bills, no matter what happens on the road.
Stop Driving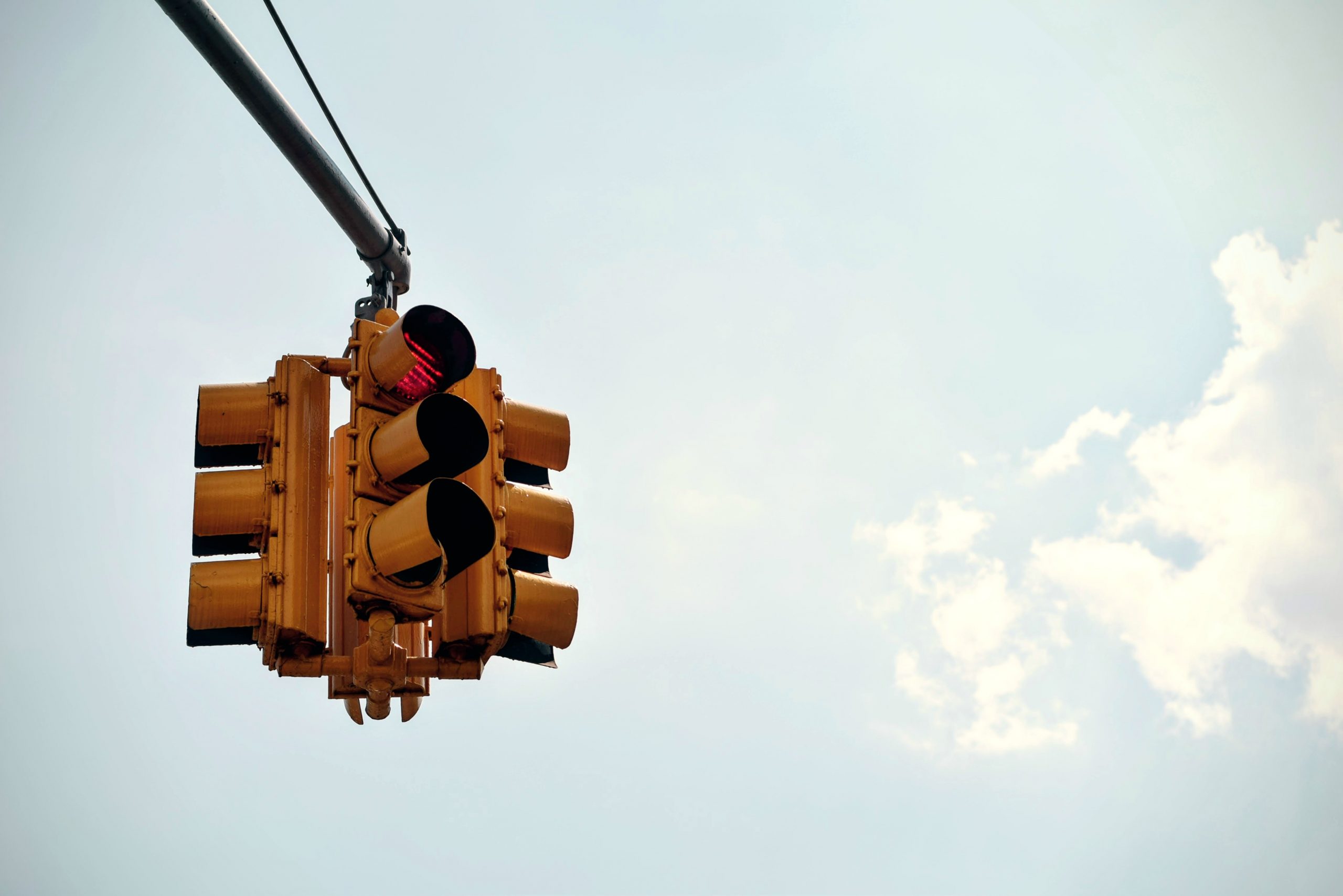 Finally, what about stopping driving from time to time? Most people get behind the wheel every time they leave their home but remember that the more you drive, the more you'll spend. While driving is often unavoidable, there are also times when you can get to wherever you need to be via other methods, such as walking, cycling, or public transport.
You'll save money on tolls, gas, and parking if you take this method! Plus, sometimes taking a break from being behind the wheel is recommended since it can prevent driving-fatigue from setting in.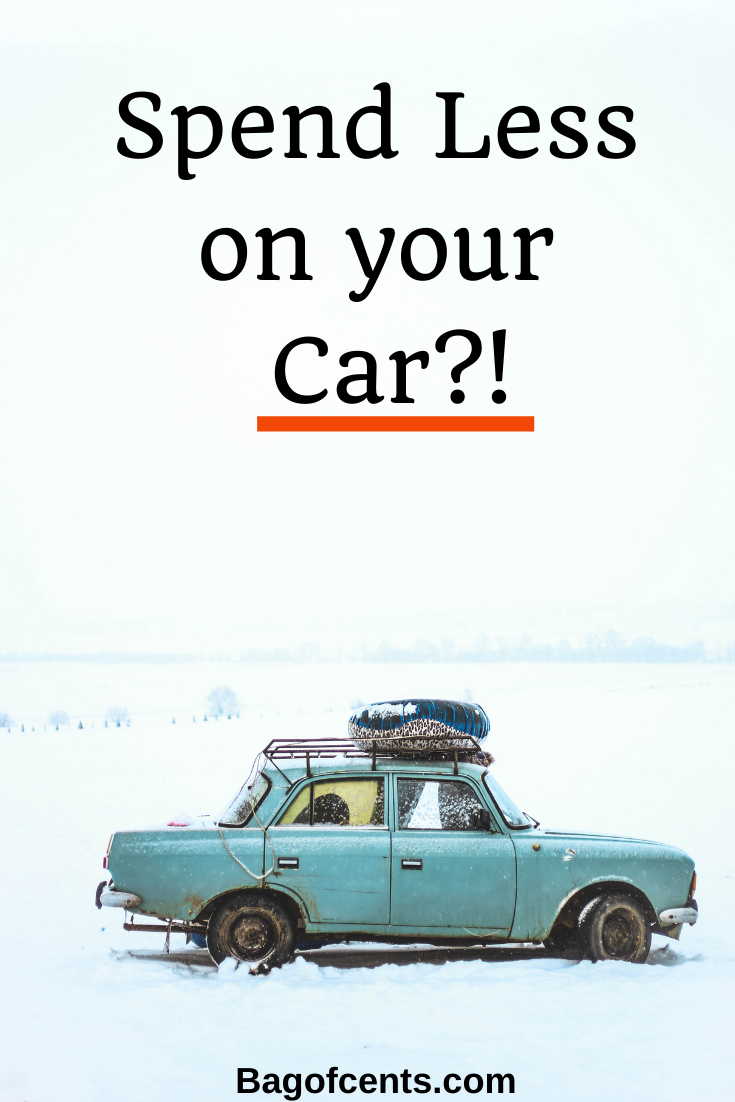 Be safe out there.
Stanley
Popular posts on Bag of Cents: