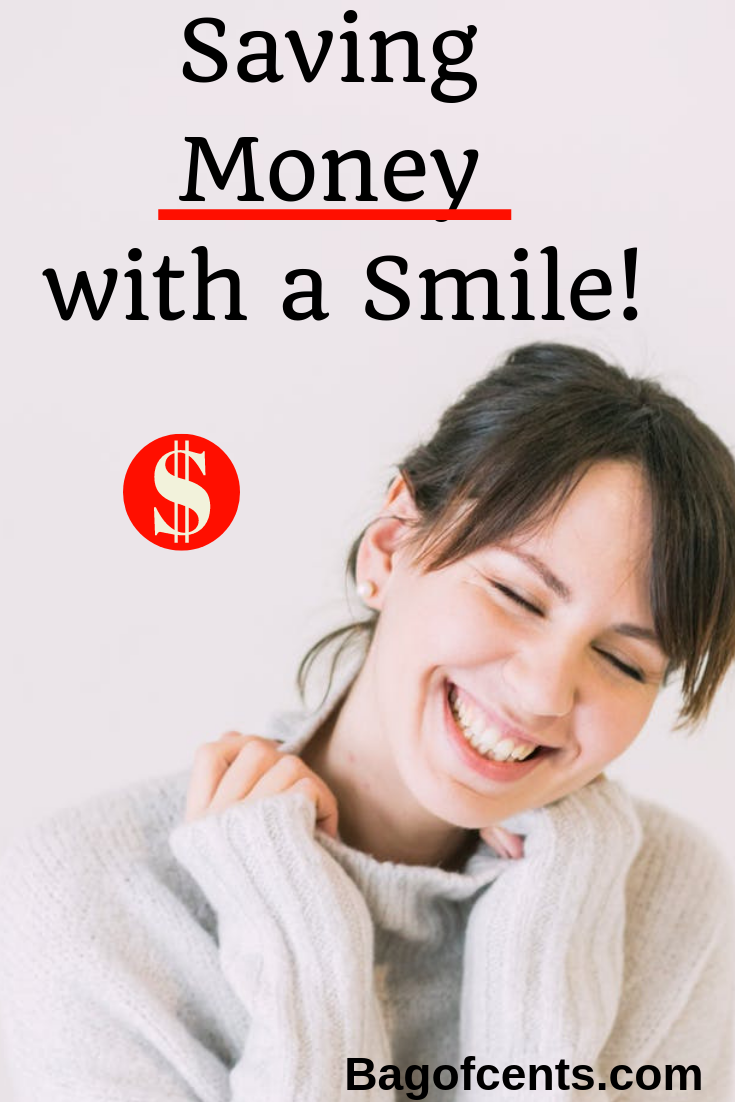 One of the hardest things to do when it comes to money is knowing how to save each and every month. Whilst it may seem as though it's easy at first, there is always something that gets in the way. So, if you struggle to save and find that you're dipping into your savings at every opportunity, this is the blog post for you. To help those that struggle, here are 5 money-saving techniques to help your savings pot grow and grow: 
– Ensure You're Shopping Own Brand Products On Your Grocery Trips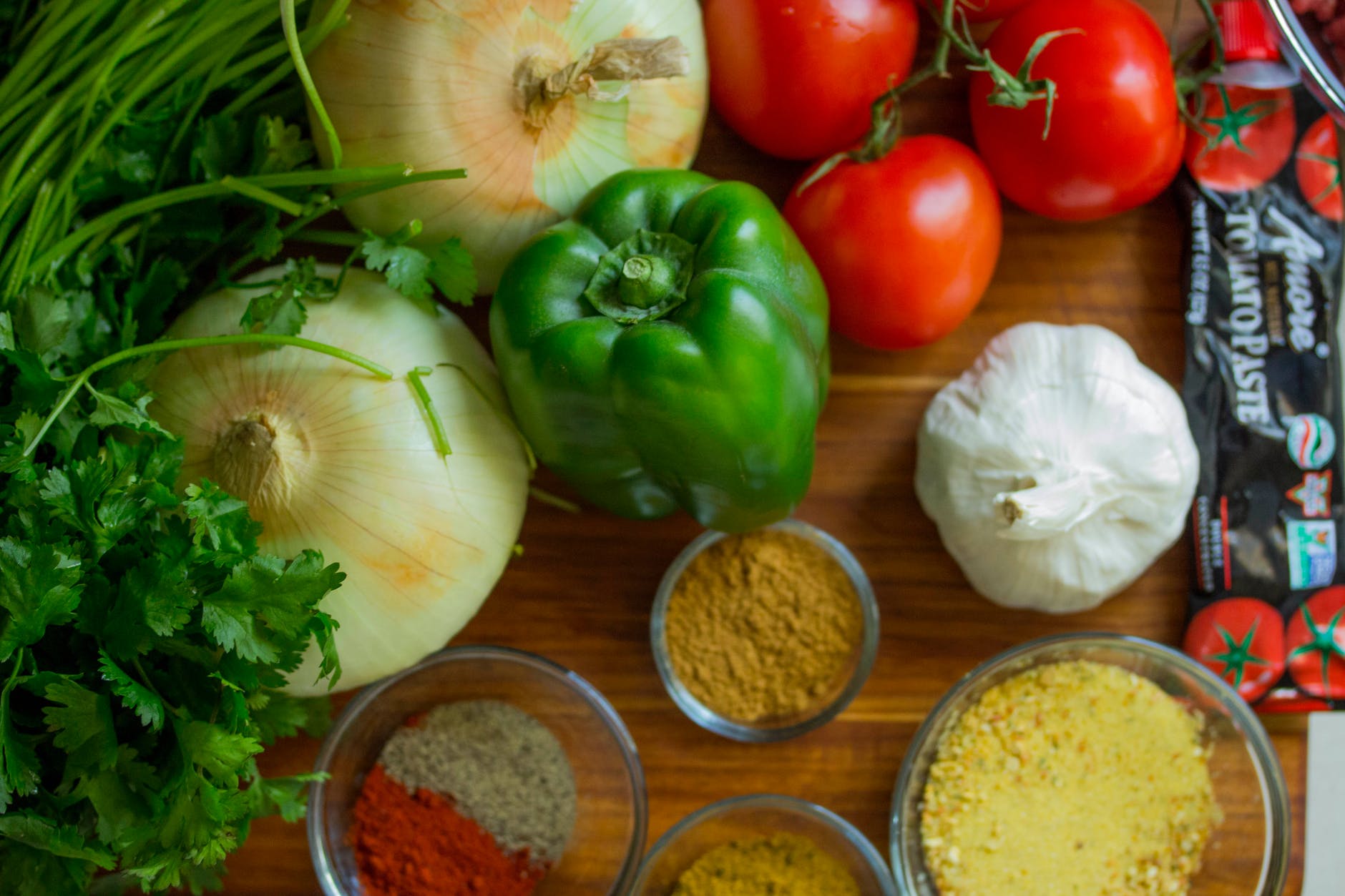 When it comes to your weekly or monthly grocery visits, you need to be sure you are spending as little as you possibly can. Whilst you may want to buy the branded, luxury foods over the store-branded products, often they are the same things just in different packaging. Whilst some products may have obvious differences, most of the time you will find that own brand food is just as tasty! The best thing to do is make a couple of swaps each and every week and if you don't like it, you don't have to buy it again. 
– Check For Discounts, Deals And Sales When Shopping For Luxuries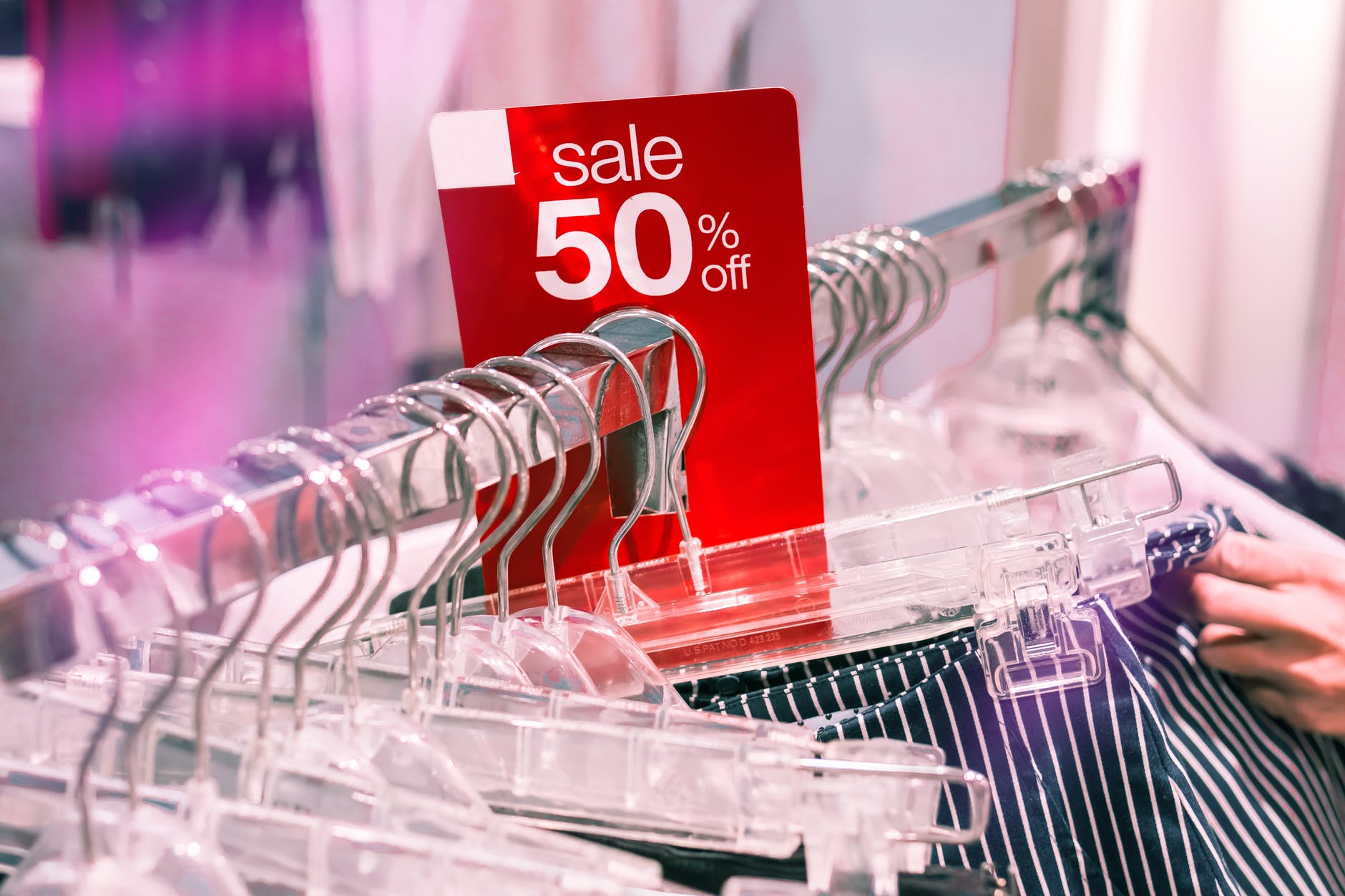 If you're a regular shopper and you don't think you can give up the treats you like to have, you may want to consider using deals and discounts to help cut down the amount you're spending. If you struggle to find discounts online, there are lots of different web browser extensions or websites that help find them for you. For extra savings, you may also want to consider sites that offer cash back. For more information when it comes to cashback, you can visit this site here. 
– Create A Separate Savings Pot For Each Individual Item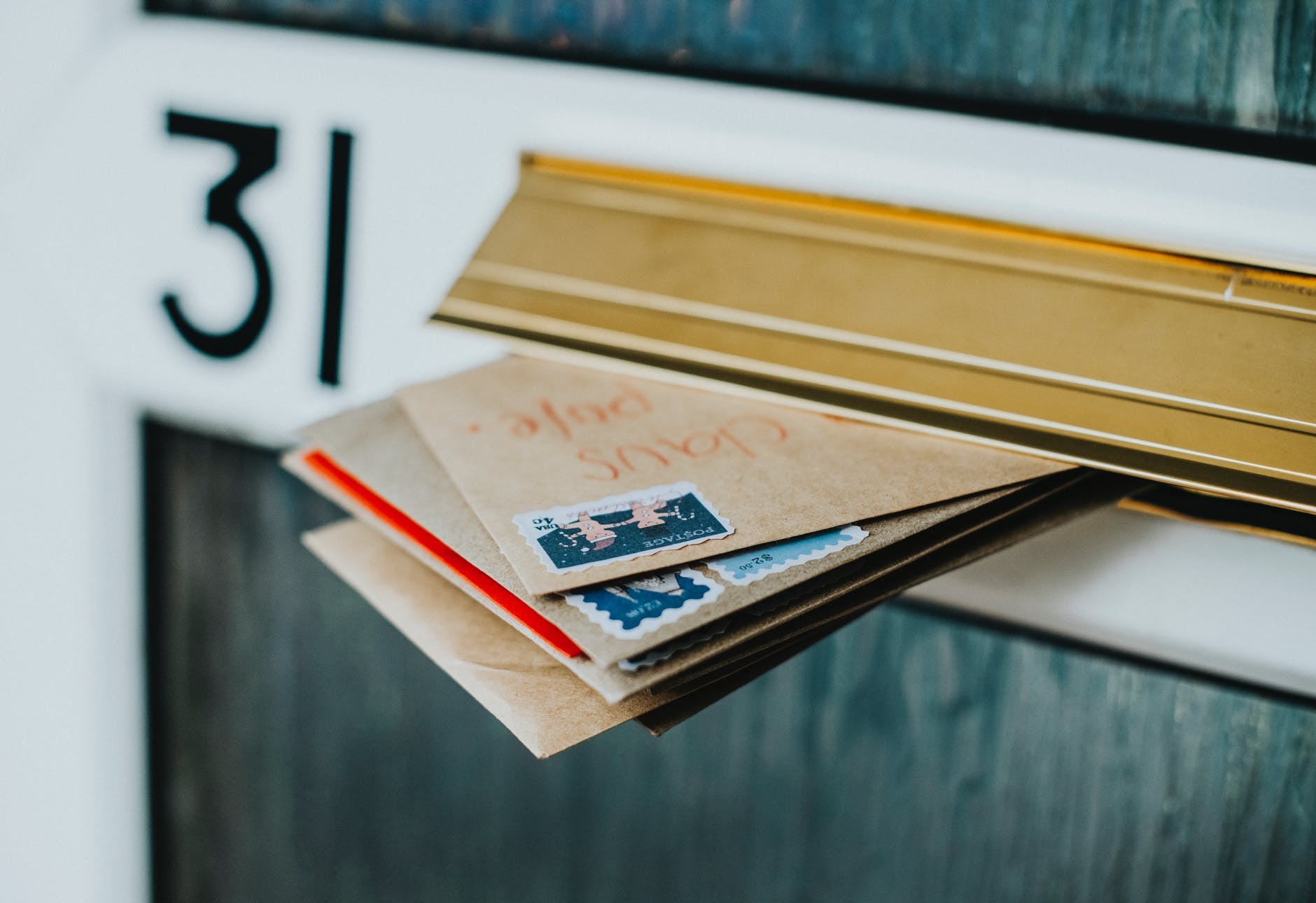 If you find you're really struggling when it comes to savings because it all goes into one big pot, consider creating different savings pots for different things. Whether it's saving for a holiday or saving for your first ever home, having a different pot will help motivate you when it comes to putting money away. Apps like Revolut and Monzo can help with this, as they let you create different vaults to put your money into. 
– Stay On Top Of Your Spending Habits With A Financial Advisor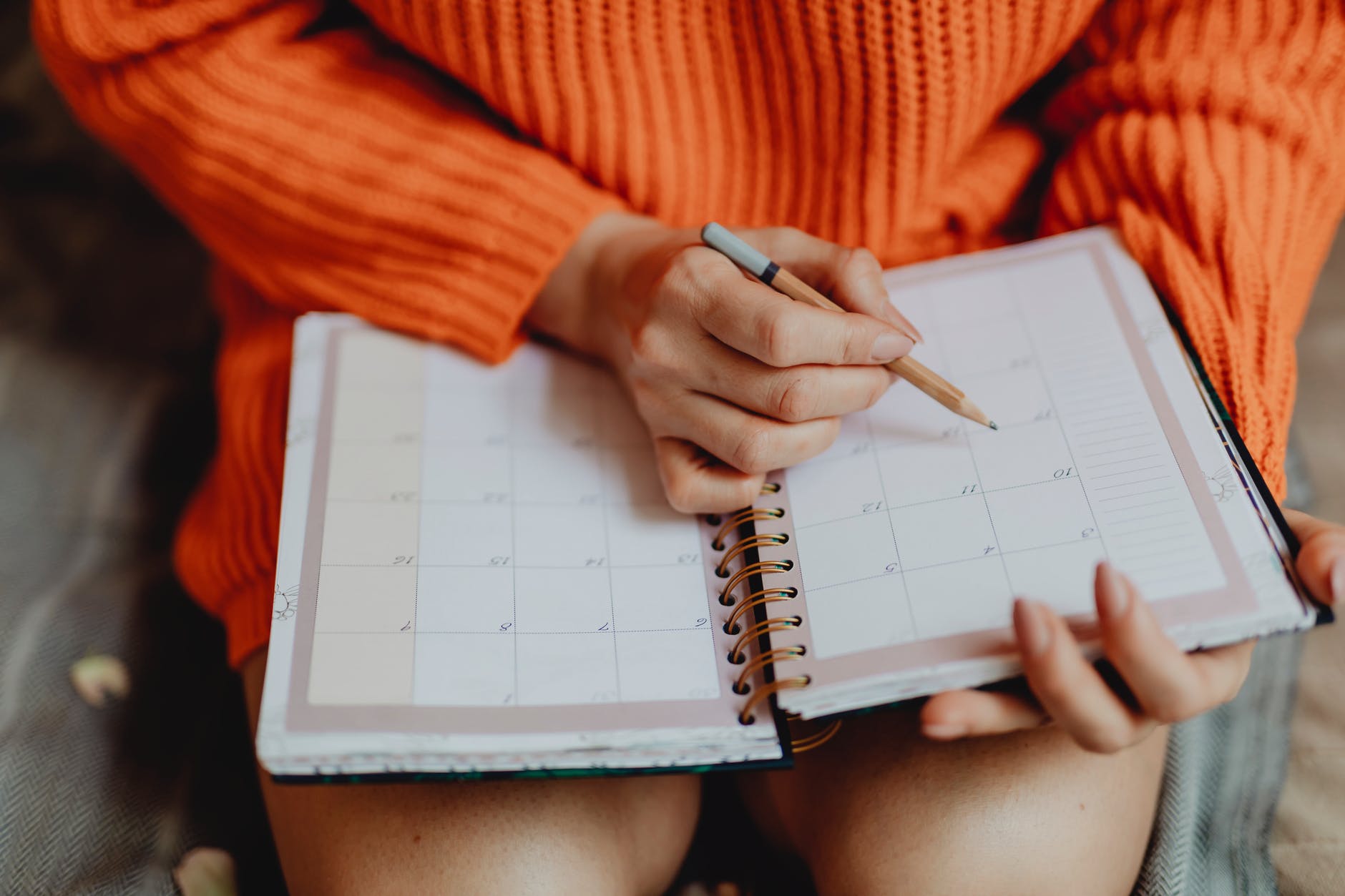 If you think you're really going to struggle to save even with the tips above, it may be time to speak to a financial advisor or a financial planner. Not only will they be able to help you when it comes to staying on top of your finances, but they will be able to help you reach all of your savings goals. For more information about Lifestyle Financial Services, you can visit this site here. 
– Try A Money Saving Challenge For Extra Motivation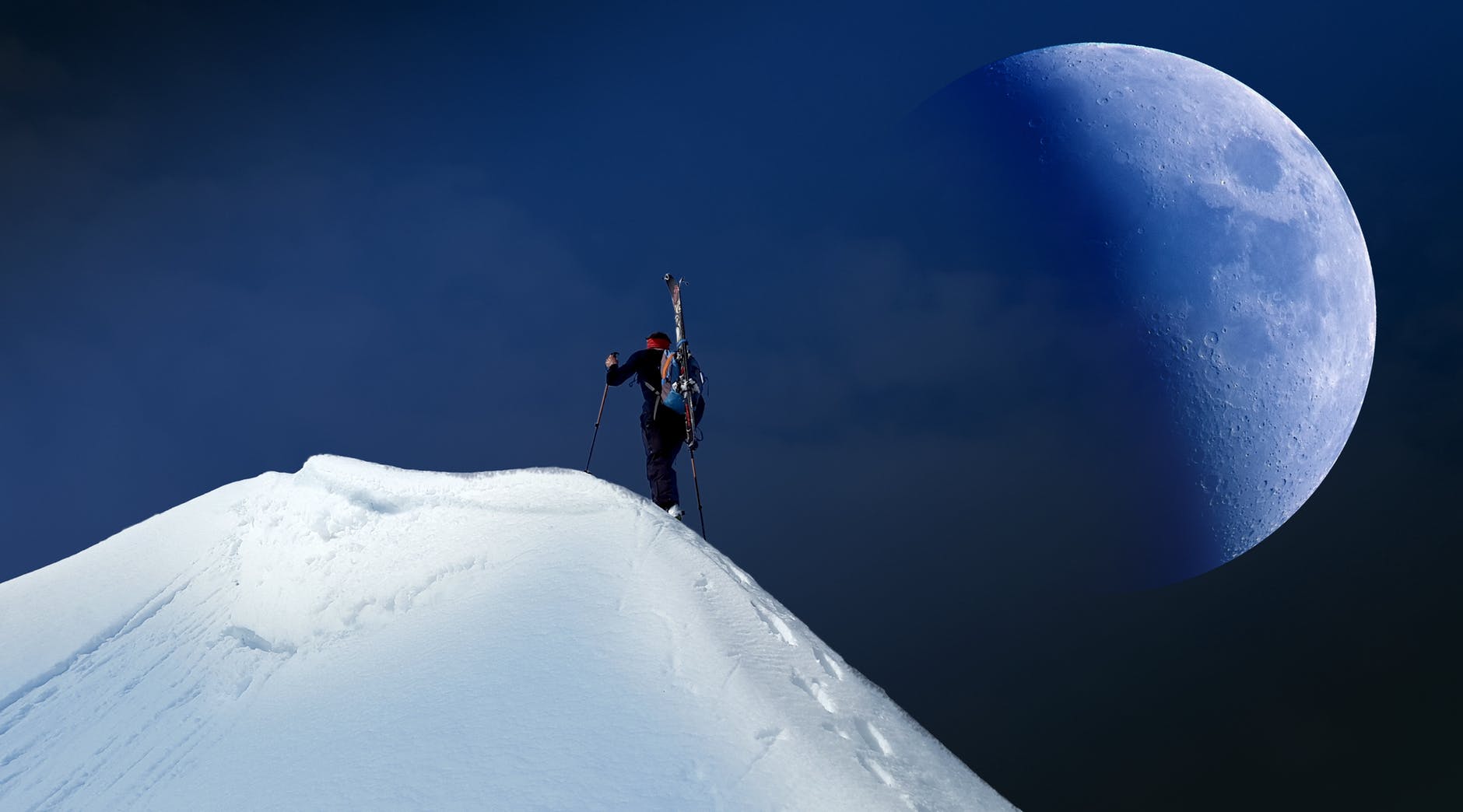 Finally, for something a little bit different, why not try a money-saving challenge? Whether it's a challenge that lasts a year or one that only lasts a month, these are a great way to motivate yourself to put some money back for a rainy day. 
Bonus: Manage Your Money Online for an Easier Life
Going into the bank can be a huge pain. In this day and age, you do a lot of stuff online, but you often still need to visit your bank or call them on the phone to manage your money. Other financial things sometimes need to be done on paper too, from writing checks to managing your bills.
But if you want to save time, be more environmentally friendly and just make everything a little more convenient, you might want to start doing everything online instead. Managing your money digitally can have a lot of advantages and make it easier to have oversight of your finances.
Get Online Banking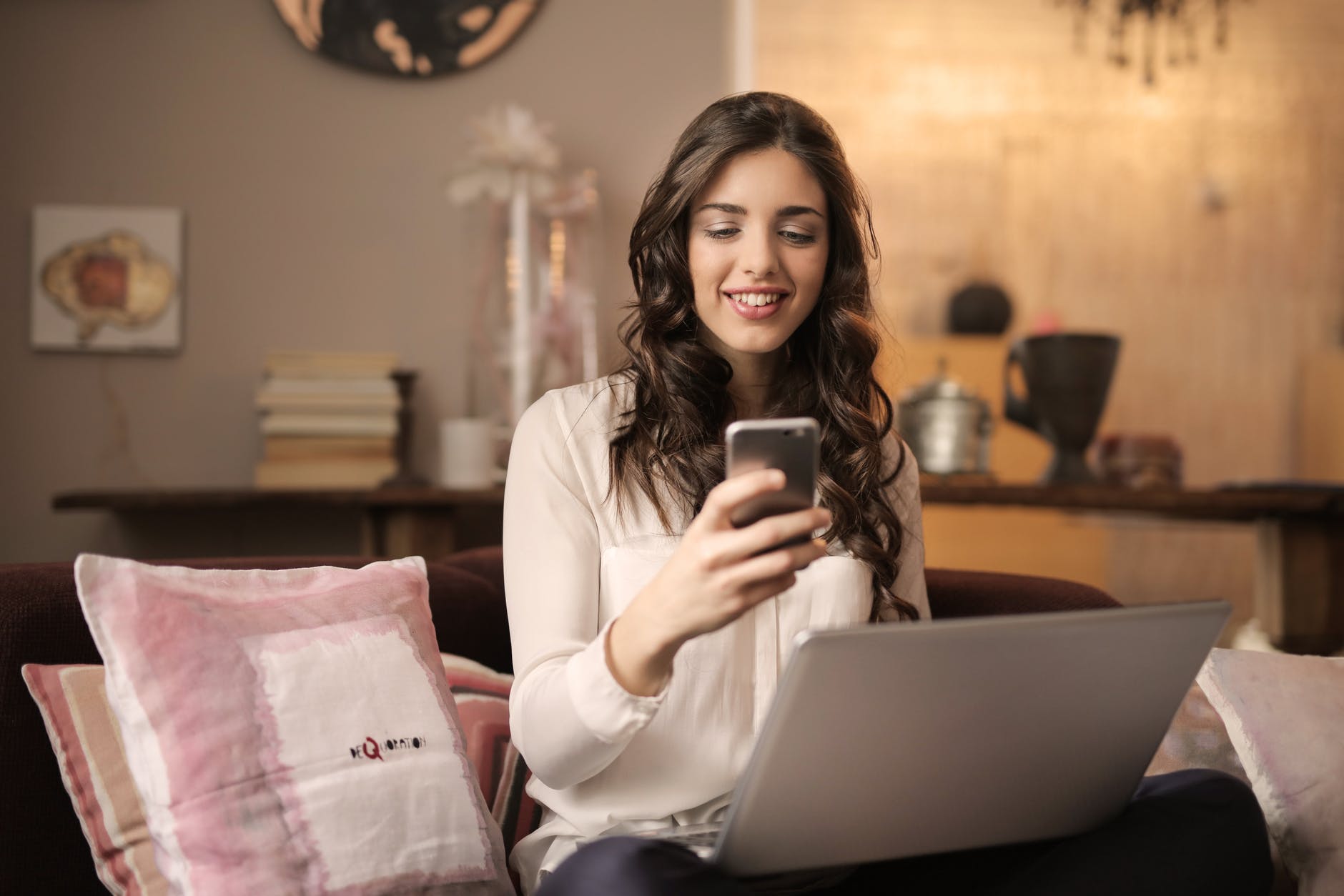 One of the smartest and simplest ways to start managing your money online is to start banking online. An increasing number of banks are now automatically offering online banking with their accounts, making it easy to start using their online tools.
If you want to switch banks, it's easy to open a free checking account with the bank of your choice. With online banking, you can do things like check your balance, pay your bills, send money to other people and keep an eye on your regular payments too. It makes a lot of tasks much easier.
Use Online Budgeting Tools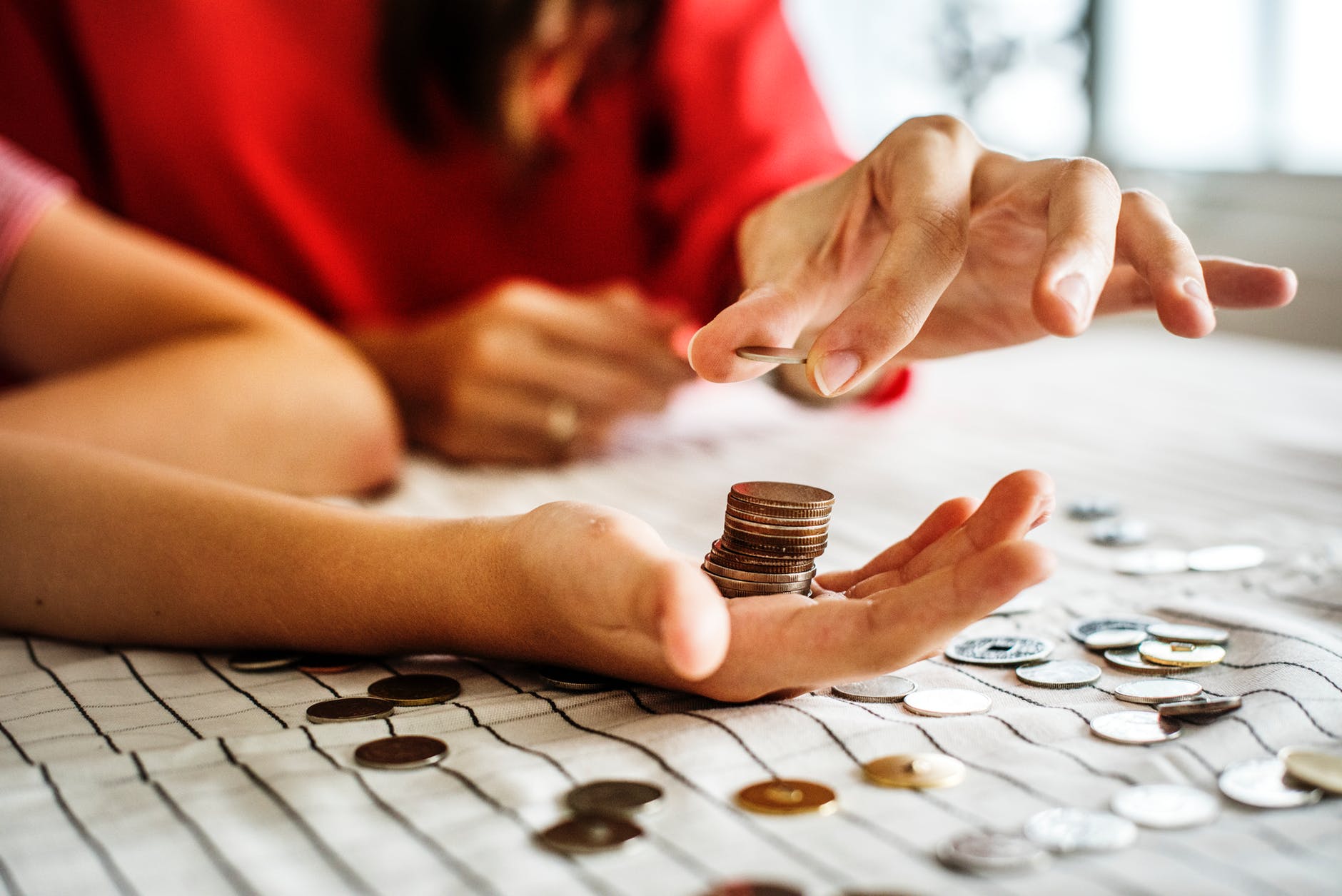 Keeping a budget is the sensible way to manage your money and control your spending and saving. If you want to budget your money well, you can find some excellent online budgeting tools that give you the big picture of your finances and help you to get into the tiny details too.
Some budgeting tools will connect to your existing bank account or even come with their own account to make it even easier for you to see what money you have coming in and going out.
Download Mobile Apps
As well as budgeting tools that you can access on your computer, you might also want to check out the benefits of mobile apps. There are various apps that will allow you to manage your money, and several banks offer their own app to make it easier to check on your cash. With a mobile app, you can manage your money on the move.
You should still get some of the great tools that you can use with your online banking of the budgeting tools that you use at home, but you'll be able to quickly check up on your money whenever and wherever you need to.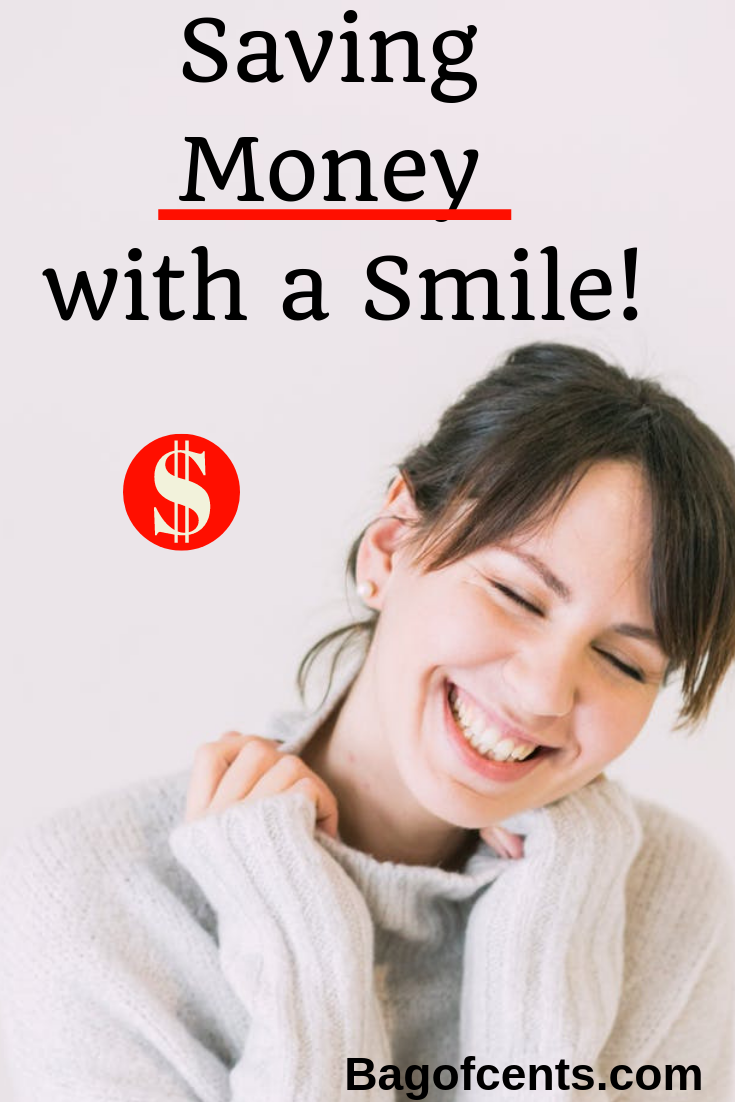 Stanley
PS Just start and adjust your saving target:)
Popular posts on Bag of Cents: