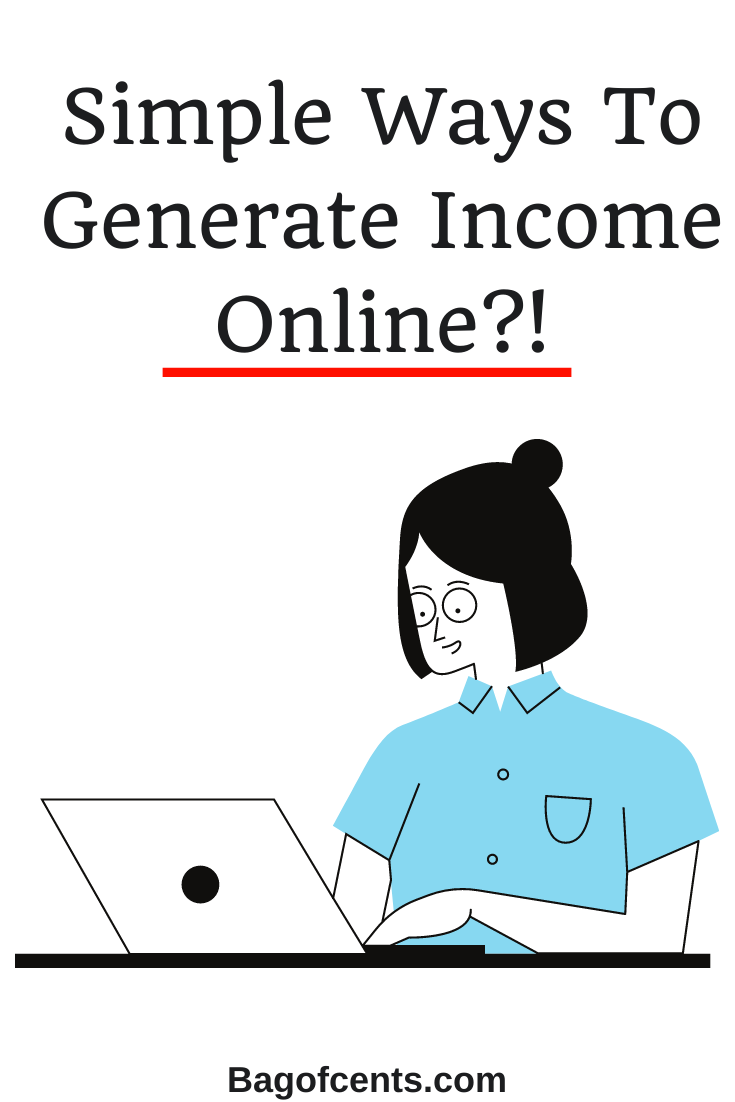 Fancy a bit of extra money to put into your savings account? Looking for a few simple ideas to make money online? There are plenty of options out there, so why not make a start with these five money-making schemes.
Take online surveys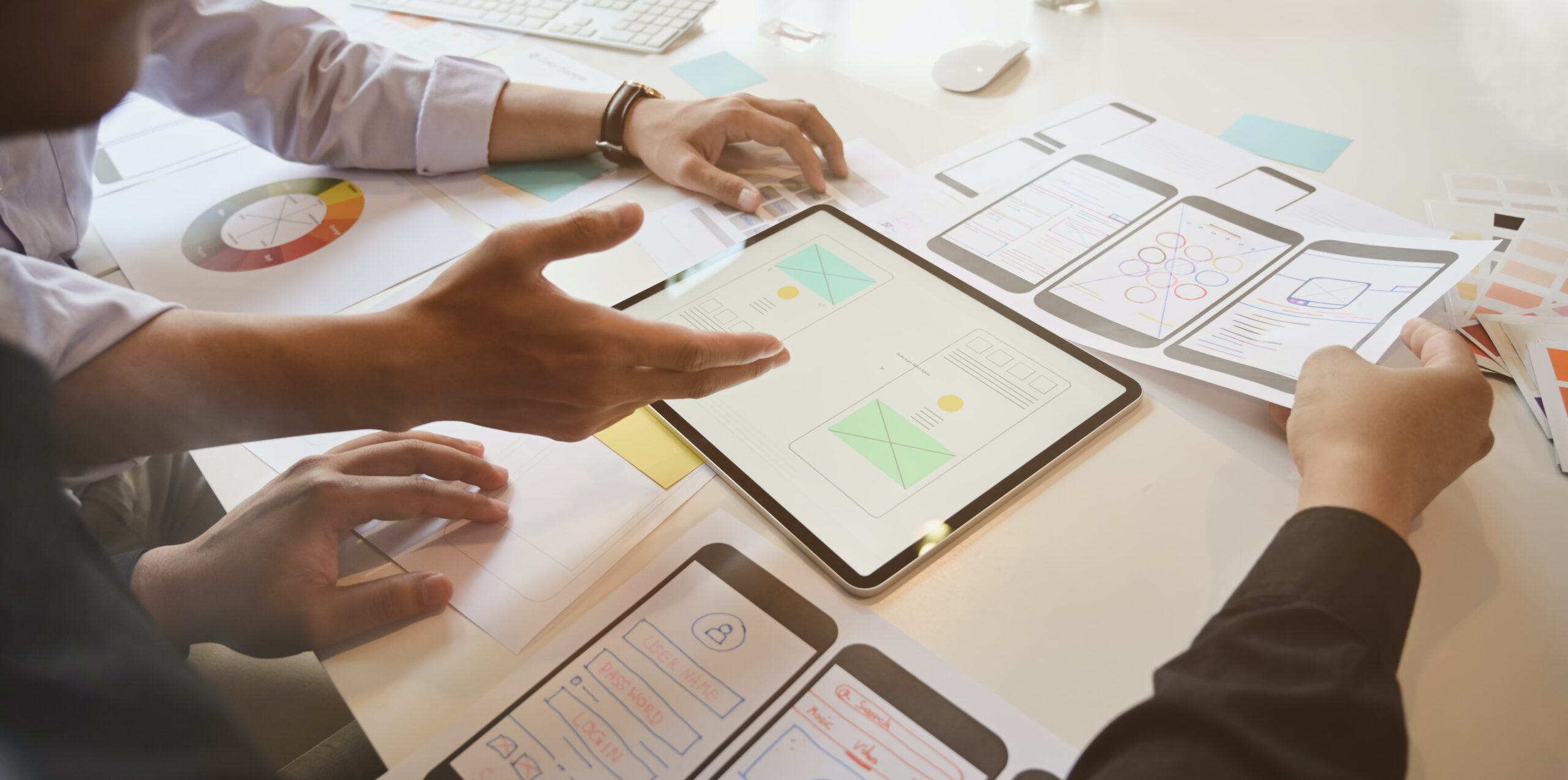 Filling in online surveys is one of the easiest ways to make money in your spare time. There are plenty of websites that offer cash for surveys, for example, 'Survey Junkie.' It's free to sign up using Google+, Facebook, or your email address. Another popular website for online surveys is 'Swagbucks,' as well as filling in surveys; you can earn rewards points by watching videos, shopping online, and browsing the web. For further sites, check out Survey Club, Opinion Outpost, or Valued Opinions.
Point Spreads on the NFL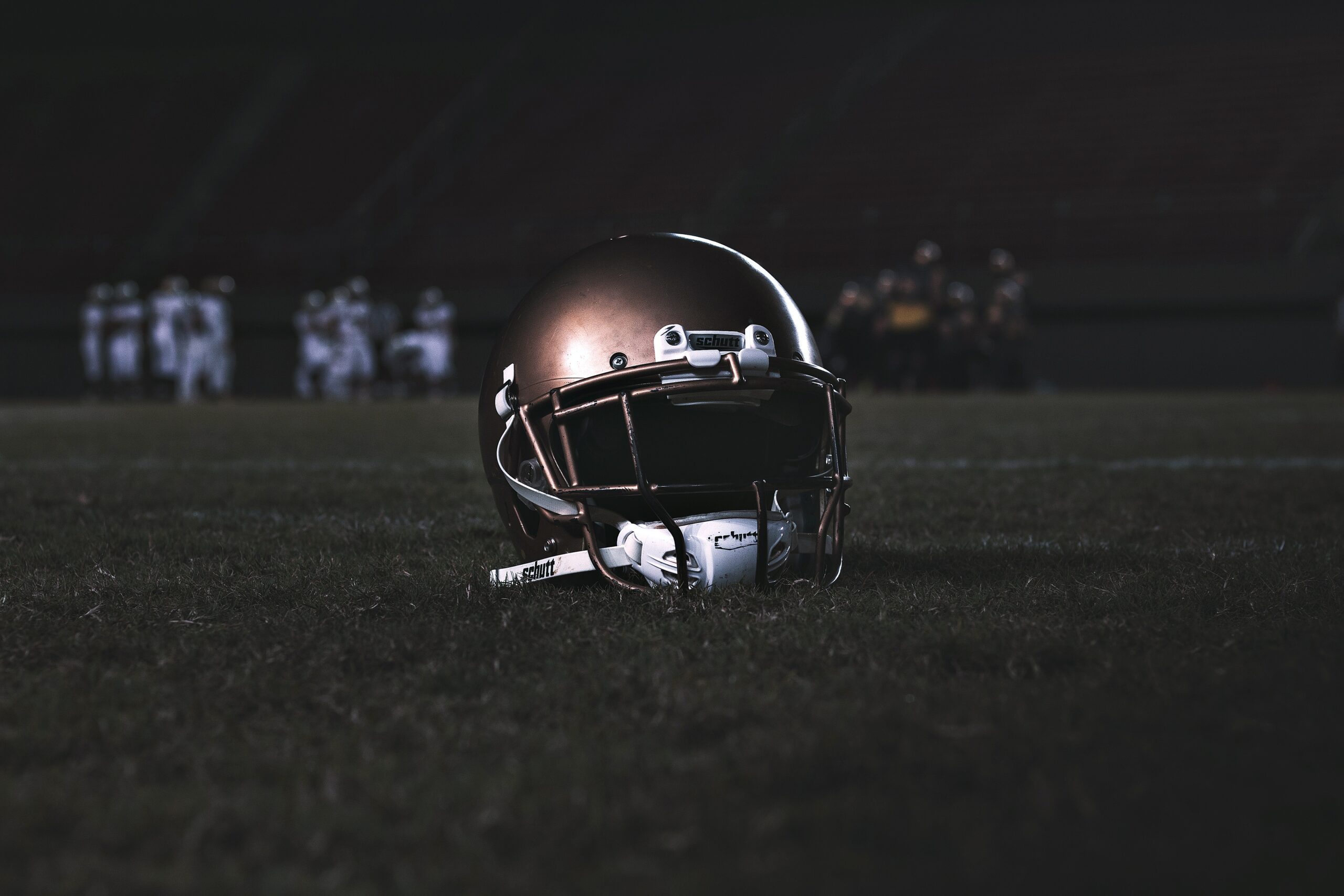 If you're a football fan, why not use your passion for earning a bit of cash? Point Spreads on the NFL involves putting in the research first. You need to educate yourself on the best NFL point spreadings strategies and use the top NFL betting sites. When you're paper playing on the NFL, it's important to pay attention to the trends and patterns and look up the player injury reports. One popular method stis a 'teaser bet.' In simple terms, it's a type of parlay bet which involves modifying the point spreads.
Review apps or websites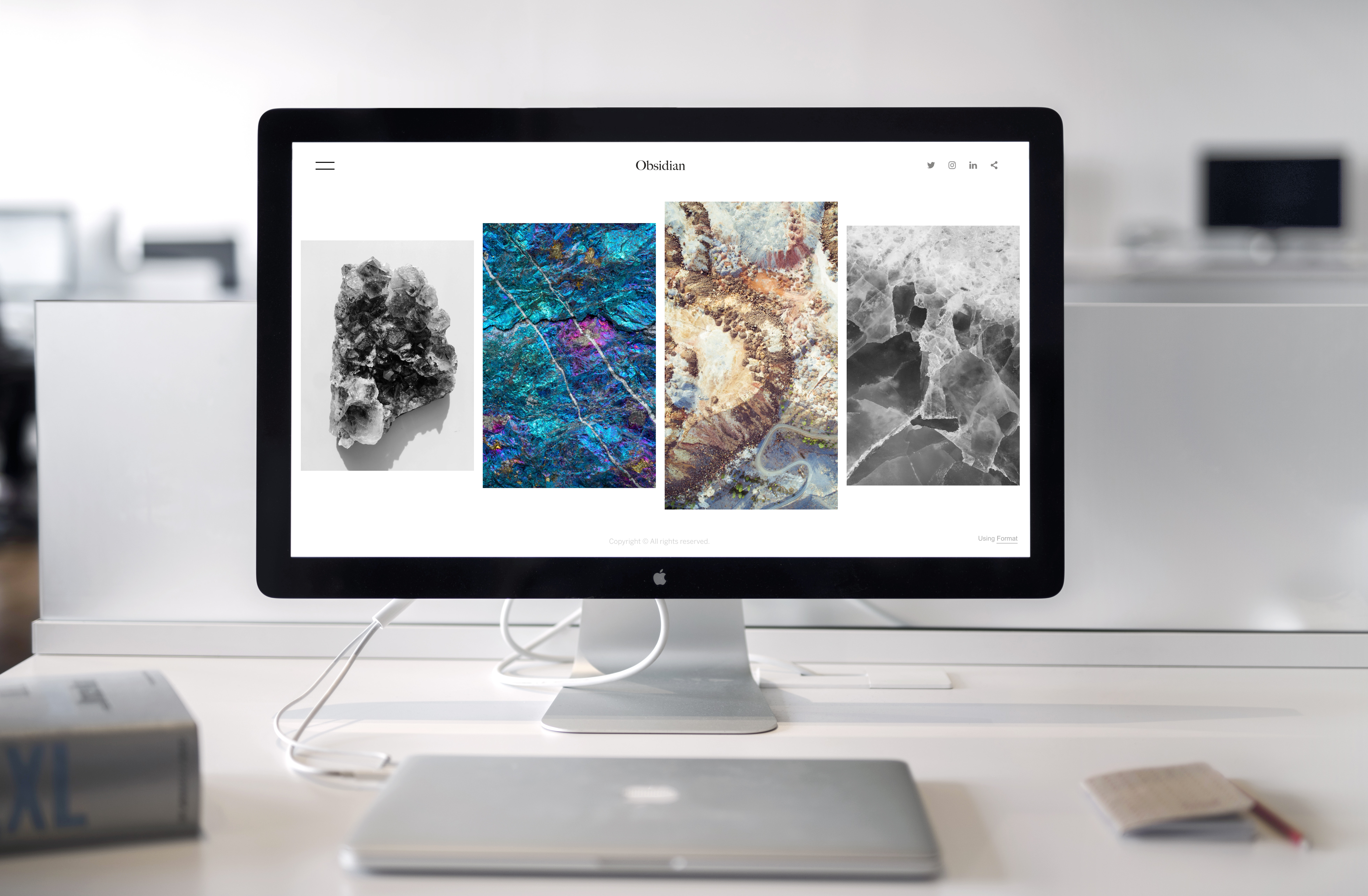 Did you know that you can get paid to review apps and websites? One of the best places to do this is the 'User Testing' website. Many of the top brands out there want your opinions on their products and are willing to pay to get them! Simply sign up to the User Testing global community, take a few tests, and collect your cash, it's dead simple. These tests are short and easy to squeeze in on your lunch break or while having your morning coffee.
Clickworkers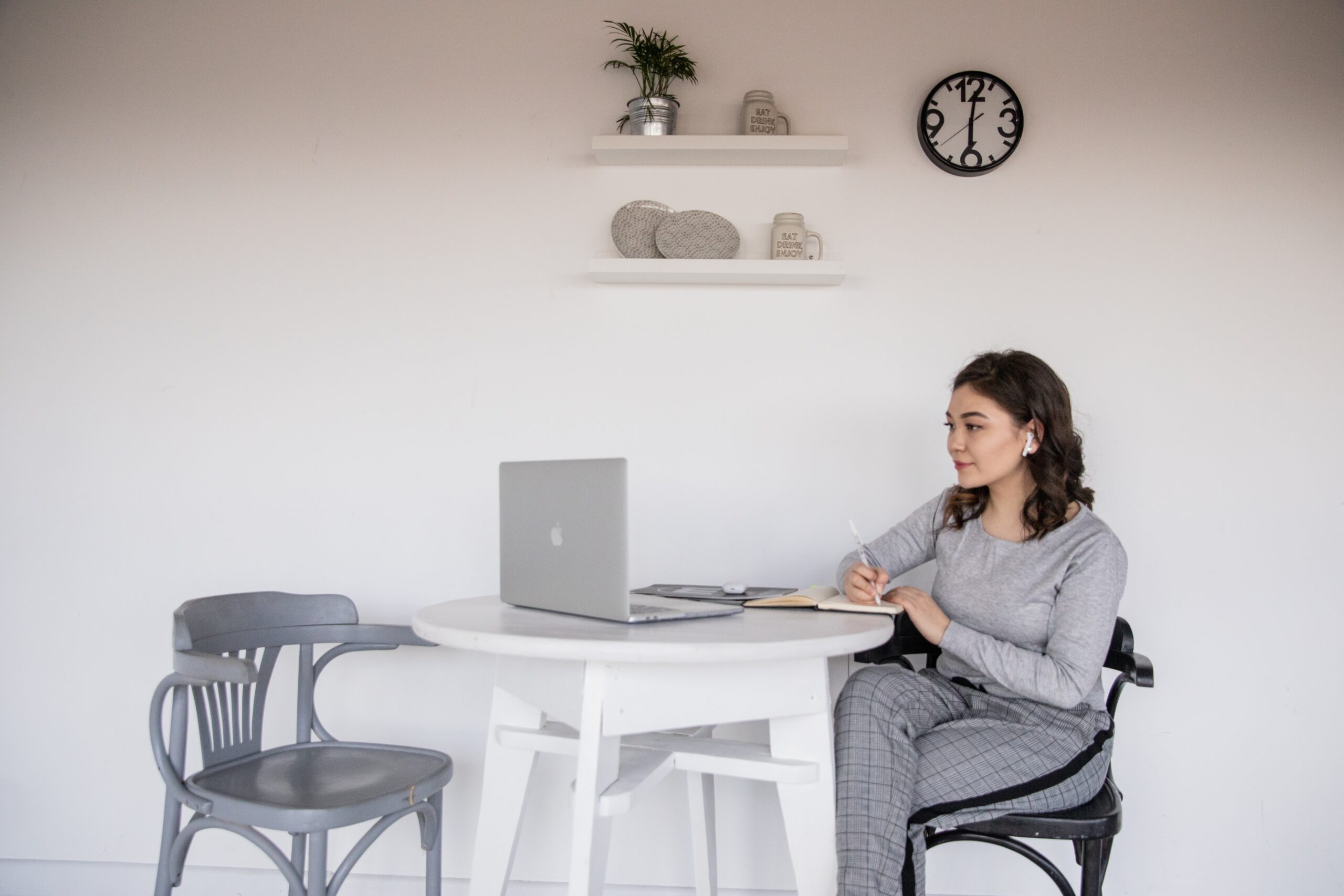 Clickworkers are freelancers who use the Clickwork platform to make money. The Clickwork platform allows you to earn money on the side by completing tasks such as data processing, researching, and writing. The Clickwork site is not suitable for full-time employment; however, it is a great way to earn a few extra dollars in your spare time.
Blogging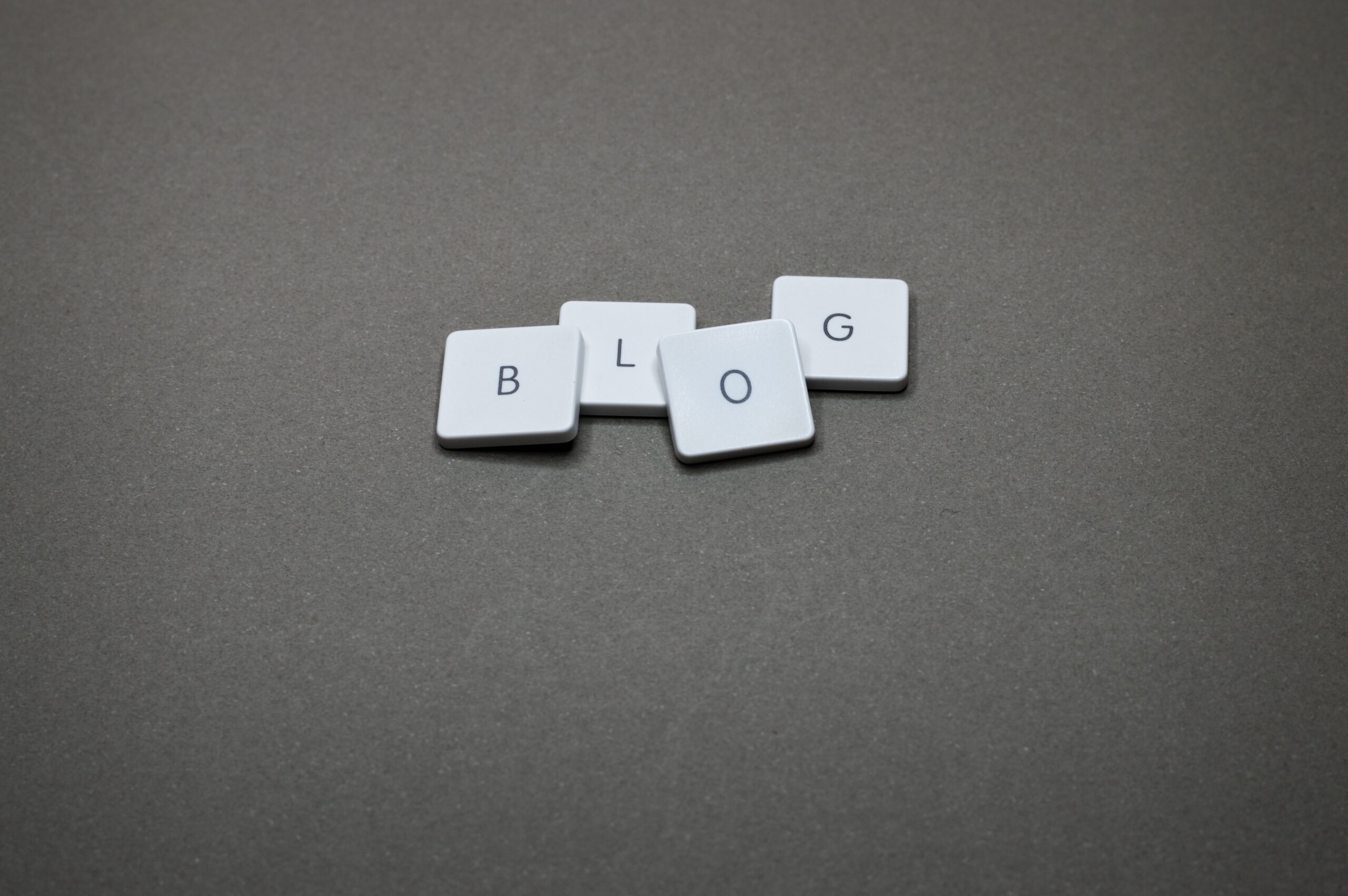 Writing a blog is an excellent way to earn extra money online and show off your writing skills. First, you need to choose a topic that you'd enjoy writing about; whether it's health, finance, fashion, or marketing, the most important thing is that your content is original and creative. Once you've gained some popularity and got plenty of followers, you can purchase affiliate links and work them into your blog content. You'll stand to earn a commission each time a consumer purchases one of the products associated with your links.
Once you've started earning some extra money it's a good idea to create a budget. To help you along the way, try apps like 'You Need A Budget'. It's an excellent platform to manage your money and get some great budgeting tips.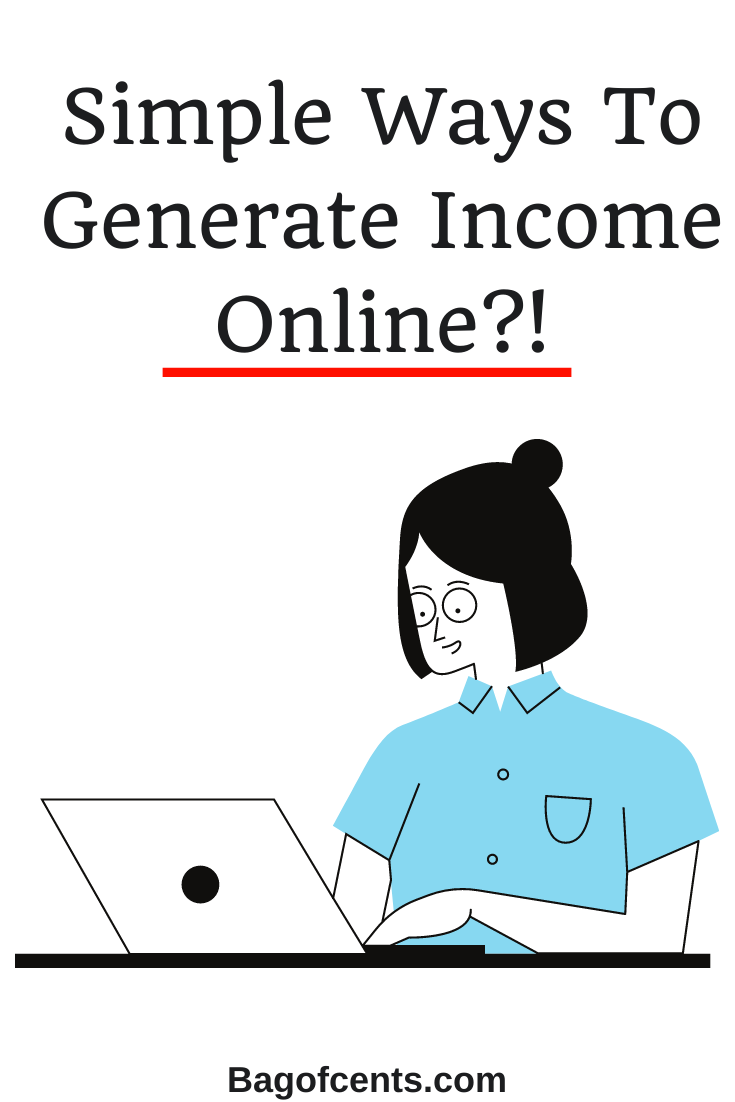 PS Hope this was informational ?!
Stanley
Popular posts on Bag of Cents: