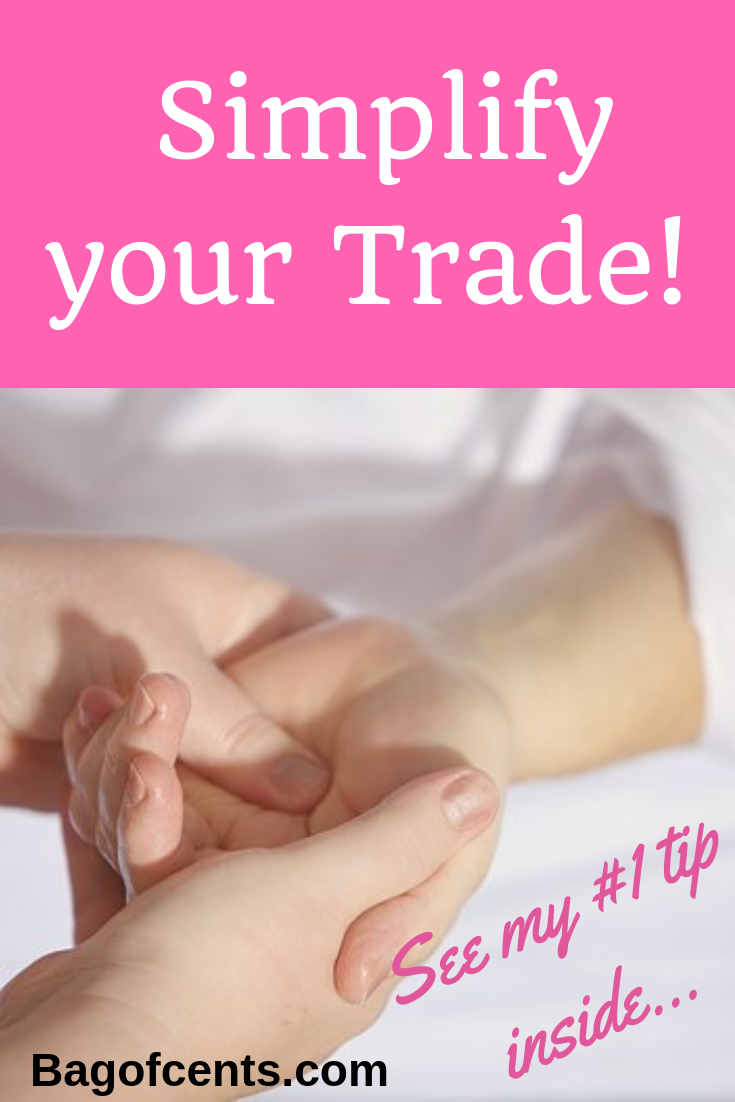 Opening up trade in other countries can be a great way to access more customers and build your business. The internet has made it easier than ever to trade internationally, however there are still challenges to consider before you start marketing to customers overseas. Here are just five things you should consider before you start trading internationally.
The cost of travel/delivery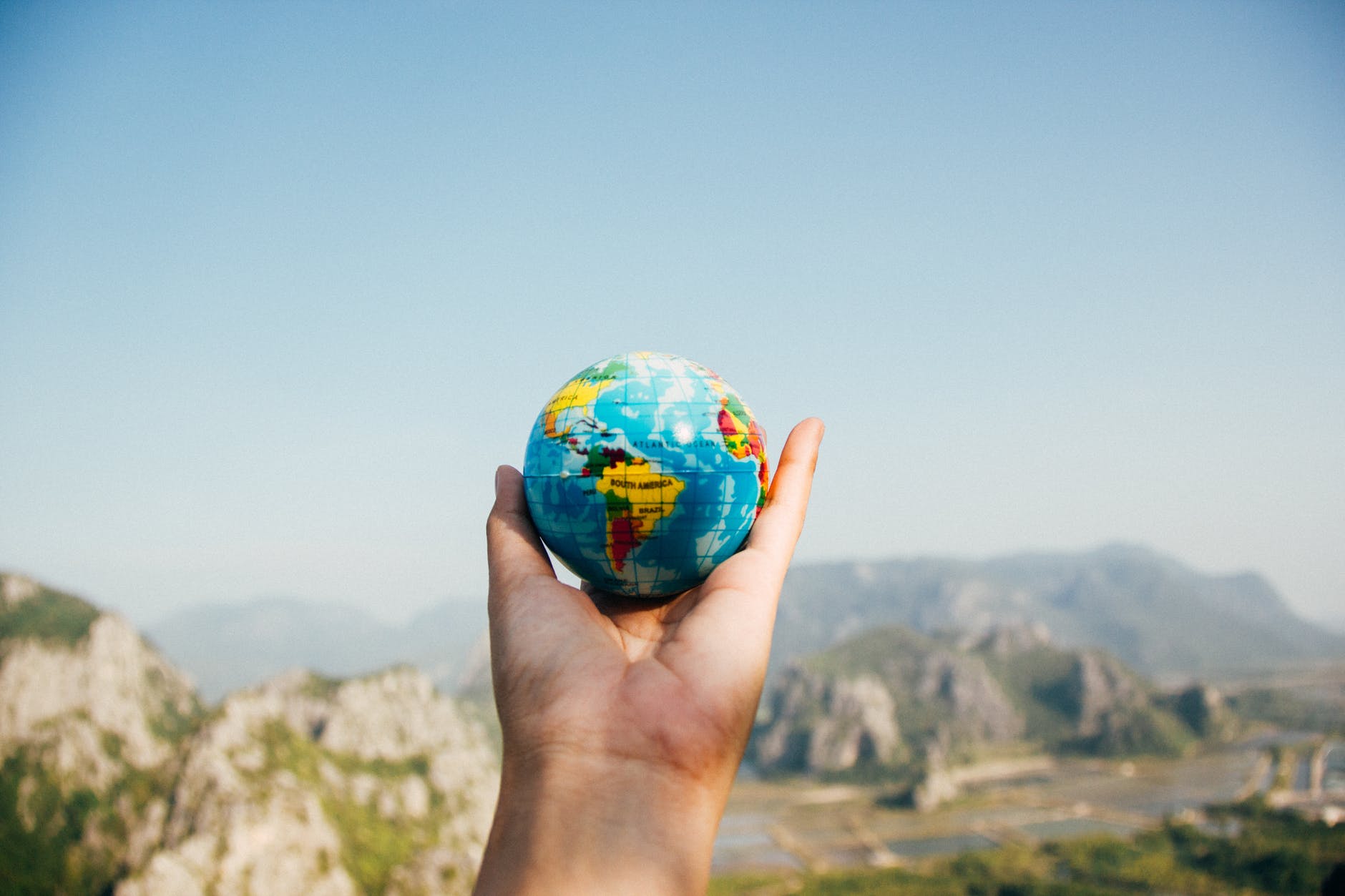 International trade can come with extra costs. Travelling to meet clients may sound exciting, but it could also be expensive and you need to be earning enough to justify the cost of flights. Many businesses are able to get round this by hosting videoconferences, but this may not be possible with all forms of business.
When it comes to selling products abroad, you'll need to cover the extra shipping costs. You may be able to charge customers this shipping fee, however you need to be certain that this doesn't add too much to the overall price and put off customers.
The currency exchange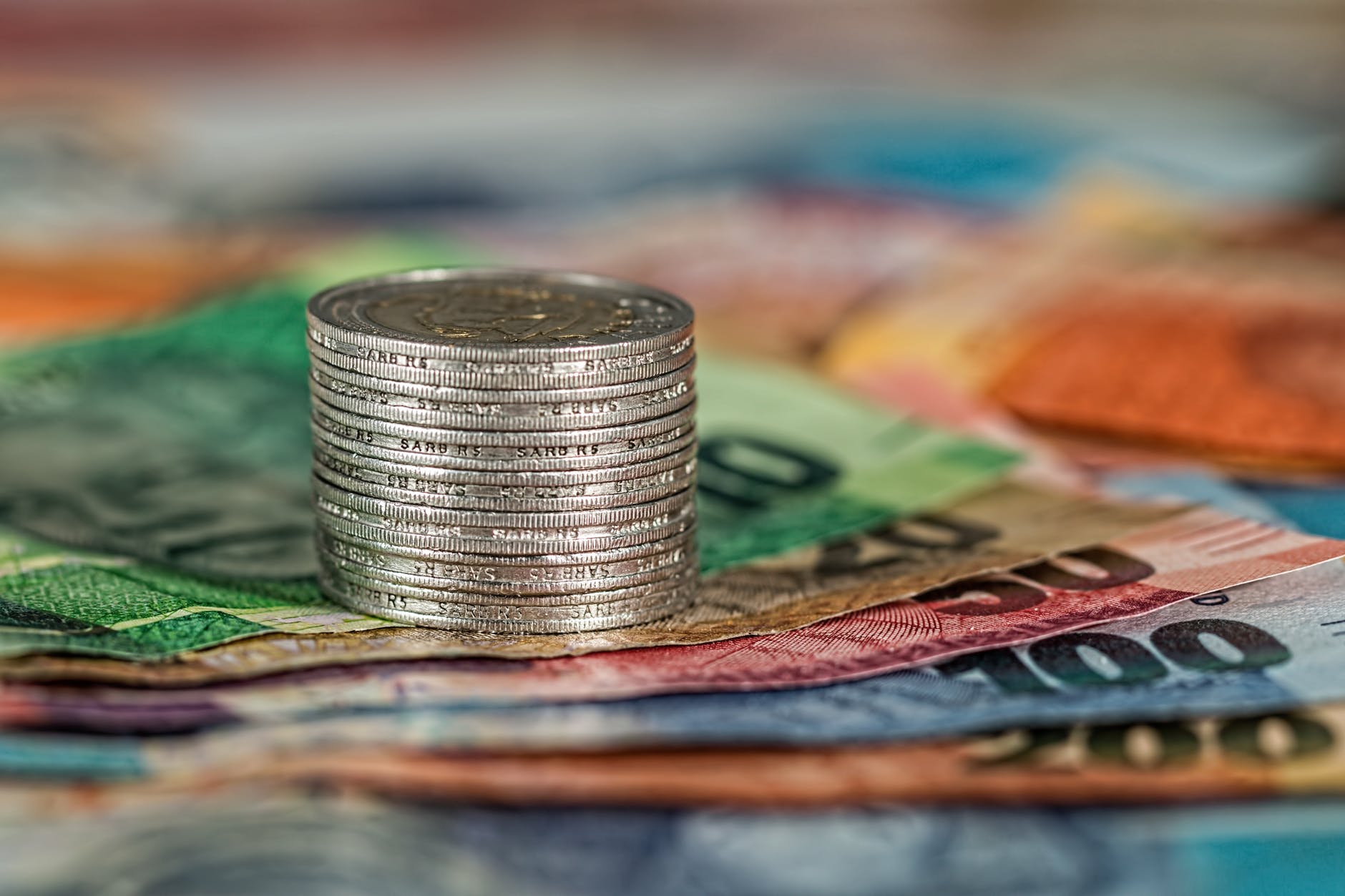 You'll need to be able to accept different currencies when trading abroad. Currency rates can fluctuate and you'll have to take into account any transfer fee too. Accepting cryptocurrency could allow you to get around this and save you some money. That said, not all customers will be able to pay in cryptocurrency, and you'll still need to use a payment platform that accepts other currencies.
Hiring a specialist accountant could be useful, as there may be separate tax laws to also take into account.
The time difference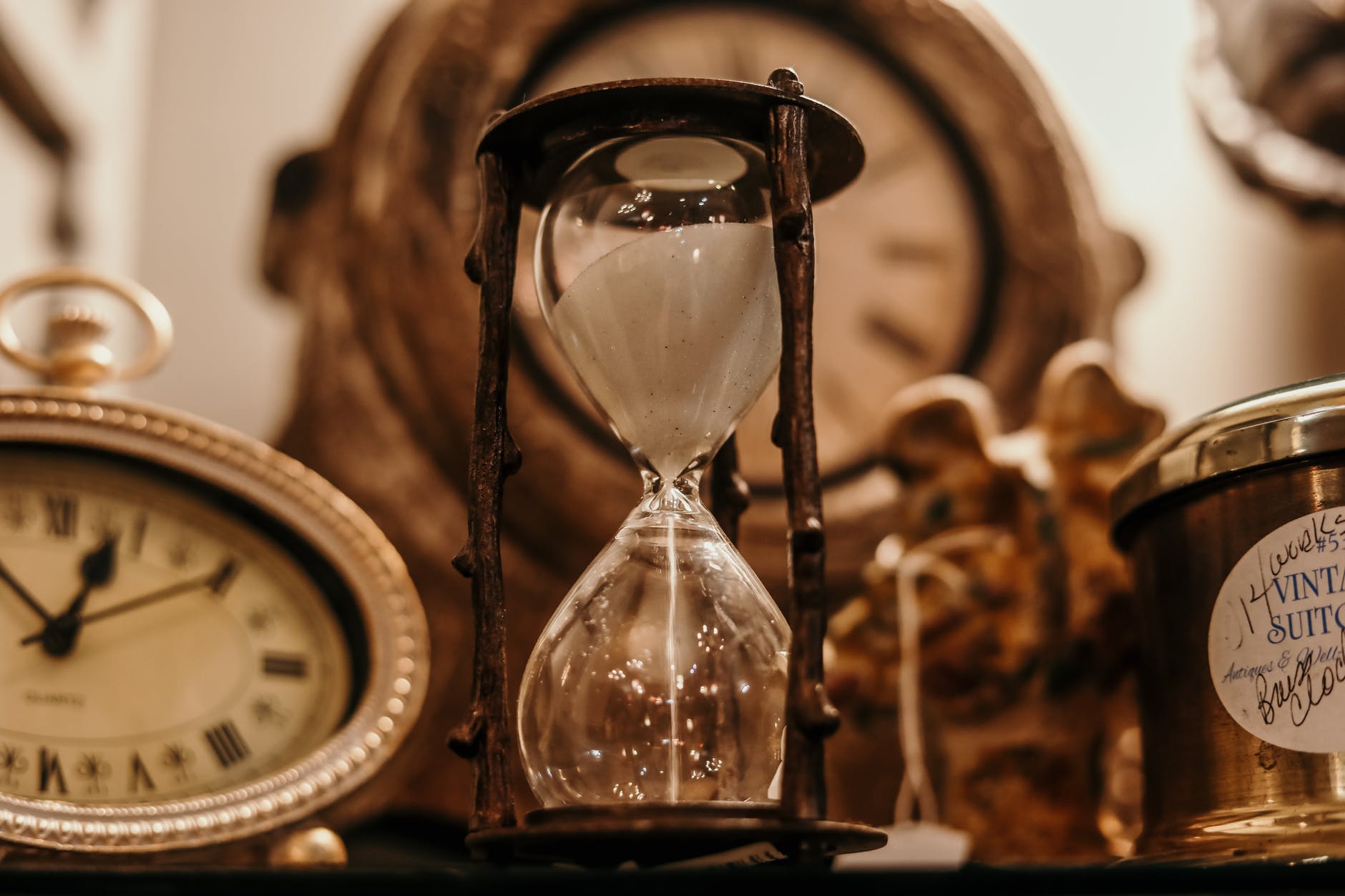 Many other countries are likely to work in different time zones. This is important to consider when communicating with clients abroad – if you need to ring or make a Skype call, make sure to check the time abroad first so that you're not trying to contact them at an unreasonable time.
The language barrier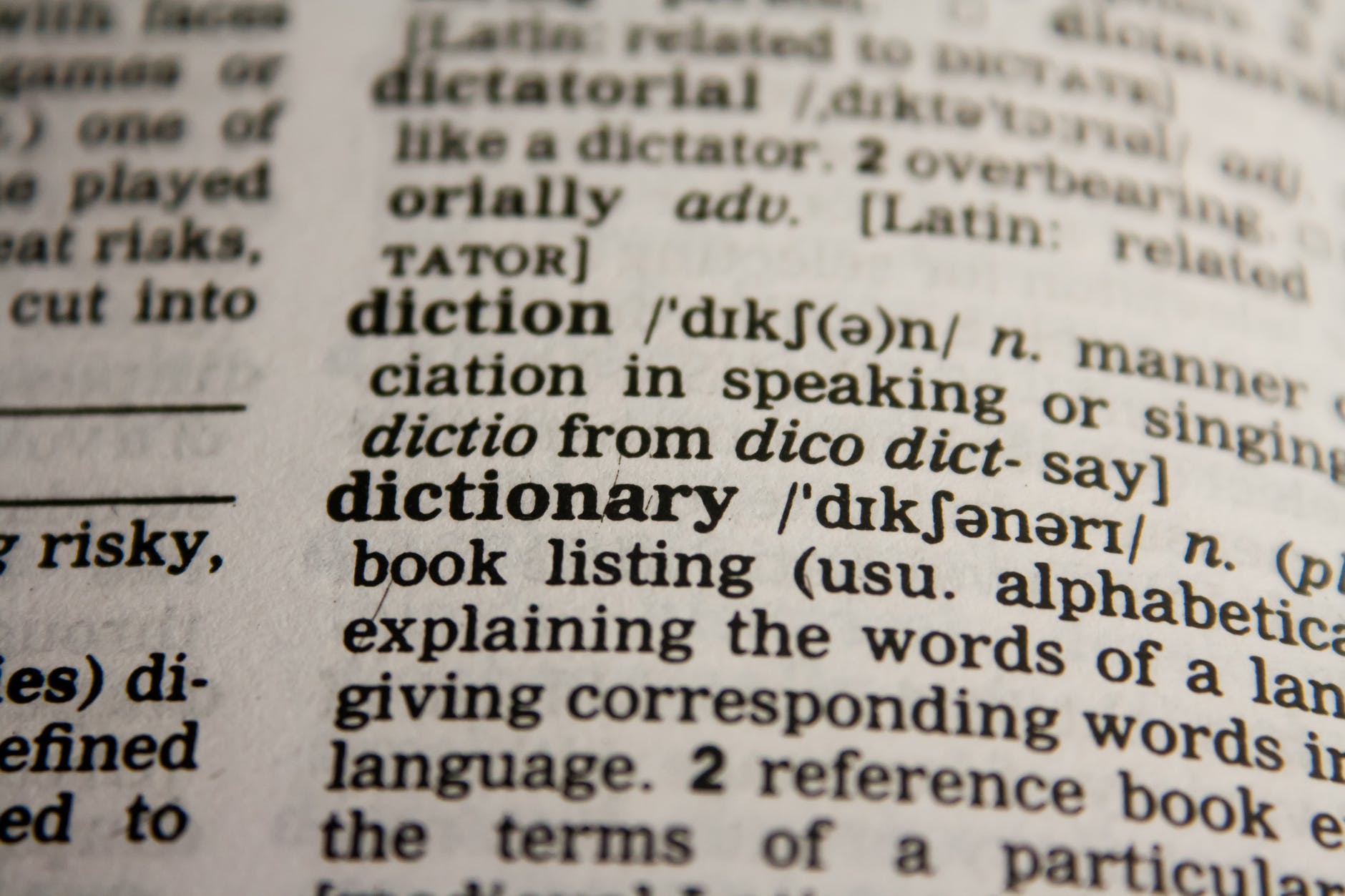 When communicating with customers in other countries, you may have to communicate in another language. This may require hiring a translator or an interpreter. English is spoken universally and you may be able to get away with communicating solely in English if you're a B2B company – however most B2C customers will need to communicate in the country's native tongue.
The cultural difference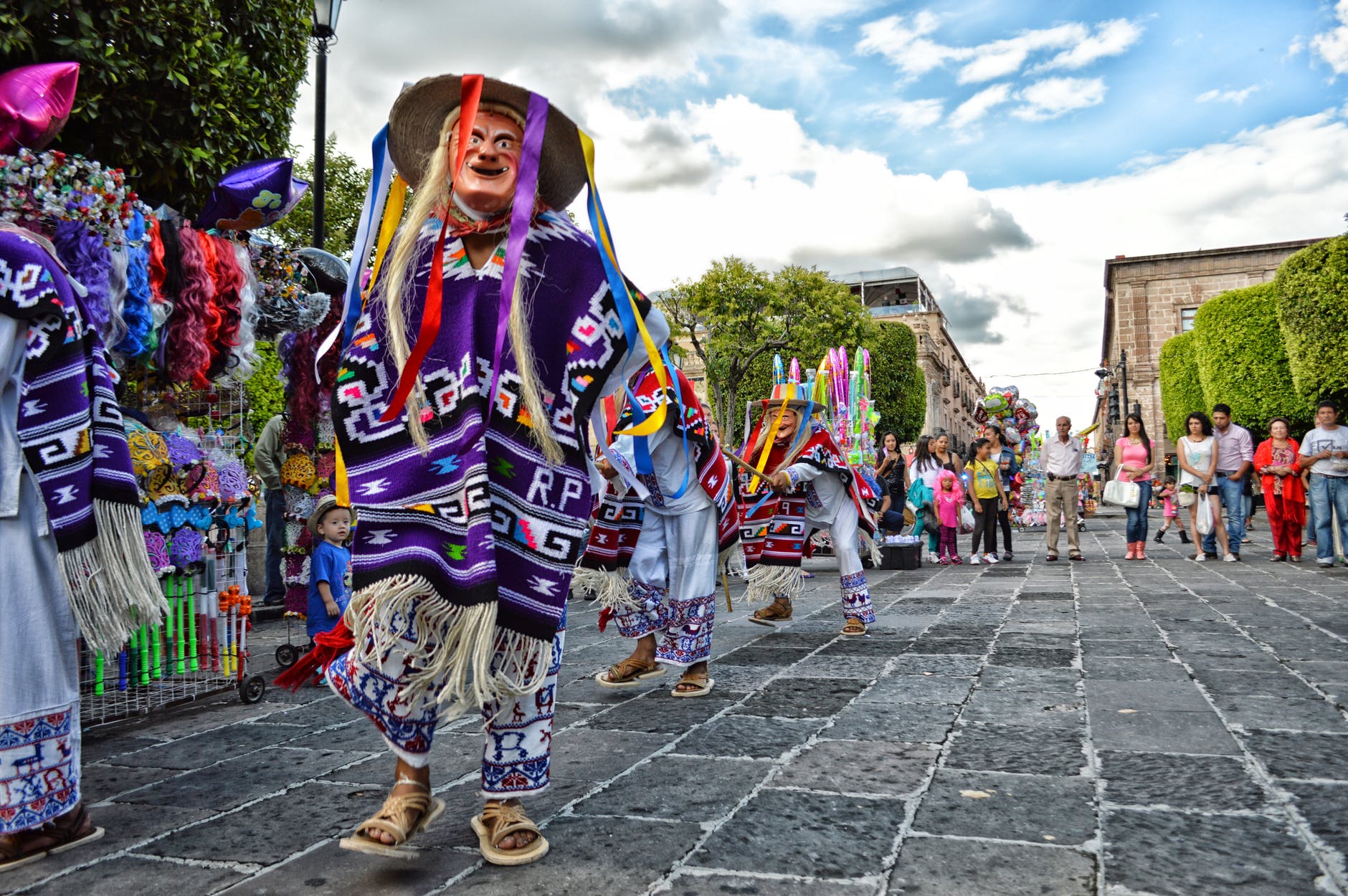 Every country has its own cultural traditions and customs. It's important to be aware of these when communicating with customers abroad so that you don't cause offence. Business formality is likely to differ from country to country with some nations using first names to greet people and others solely using 'mr' or 'mrs'. There may also be rules regarding age, gender and religion to be wary of.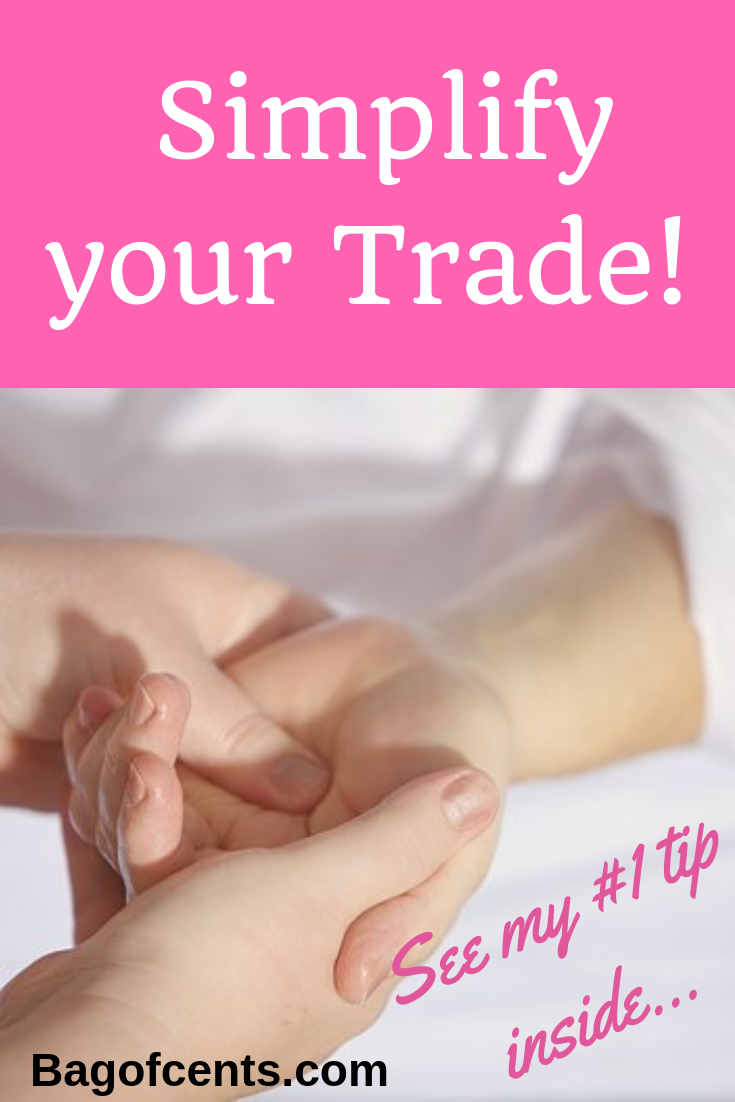 Stanley
PS Don't trade money you think you will need ?!
Popular posts on Bag of Cents: