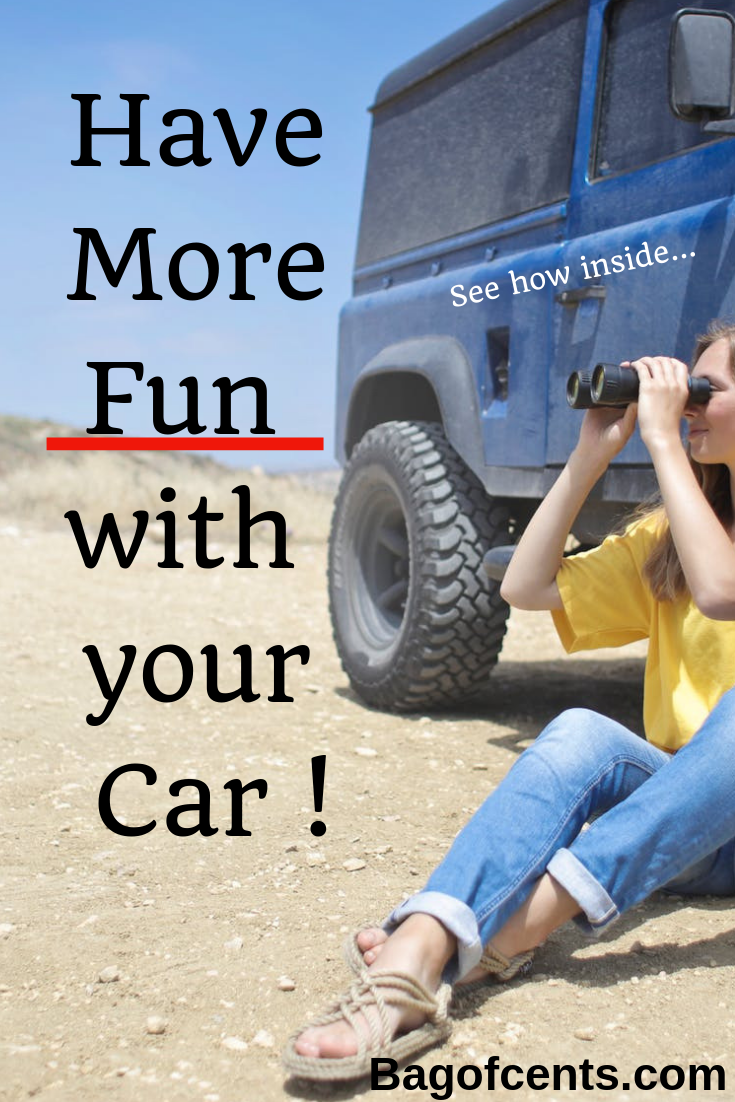 As with most things in life, you're quite likely to find that you have your own tastes and preferences when it comes to your car. It's why there are so many brands and models around – because there's something for everyone. Yet sometimes, you might find that you actually like the kind of car that is quite popular.
It could be a car that is really trendy at the moment and there's a ton of them on the road. And while this may not matter to everyone, it can be something that makes you feel like one of the many rather than an individual. So, this is often why it can be a lot of fun for you to attempt to personalize your own car a little. Let's take a look at how you can do this.
First of all, one of the things you could do, is look to change up the color. Because if you have got a car that is a common color and you always see similar cars on the road, then you'll want to think about changing the color up. Here, you could even decide to buy a car in a different color, to make it more unique from the start.
Next up, you're then going to want to turn inside of the car and take a look at the interiors too. Because there are lots of changes that you can make here. First of all, you could change the seats, with something such as Hawaiian seat covers, to make it more jazzy or to your taste. You could even get the car completely customized inside by taking it to a specialist shop too.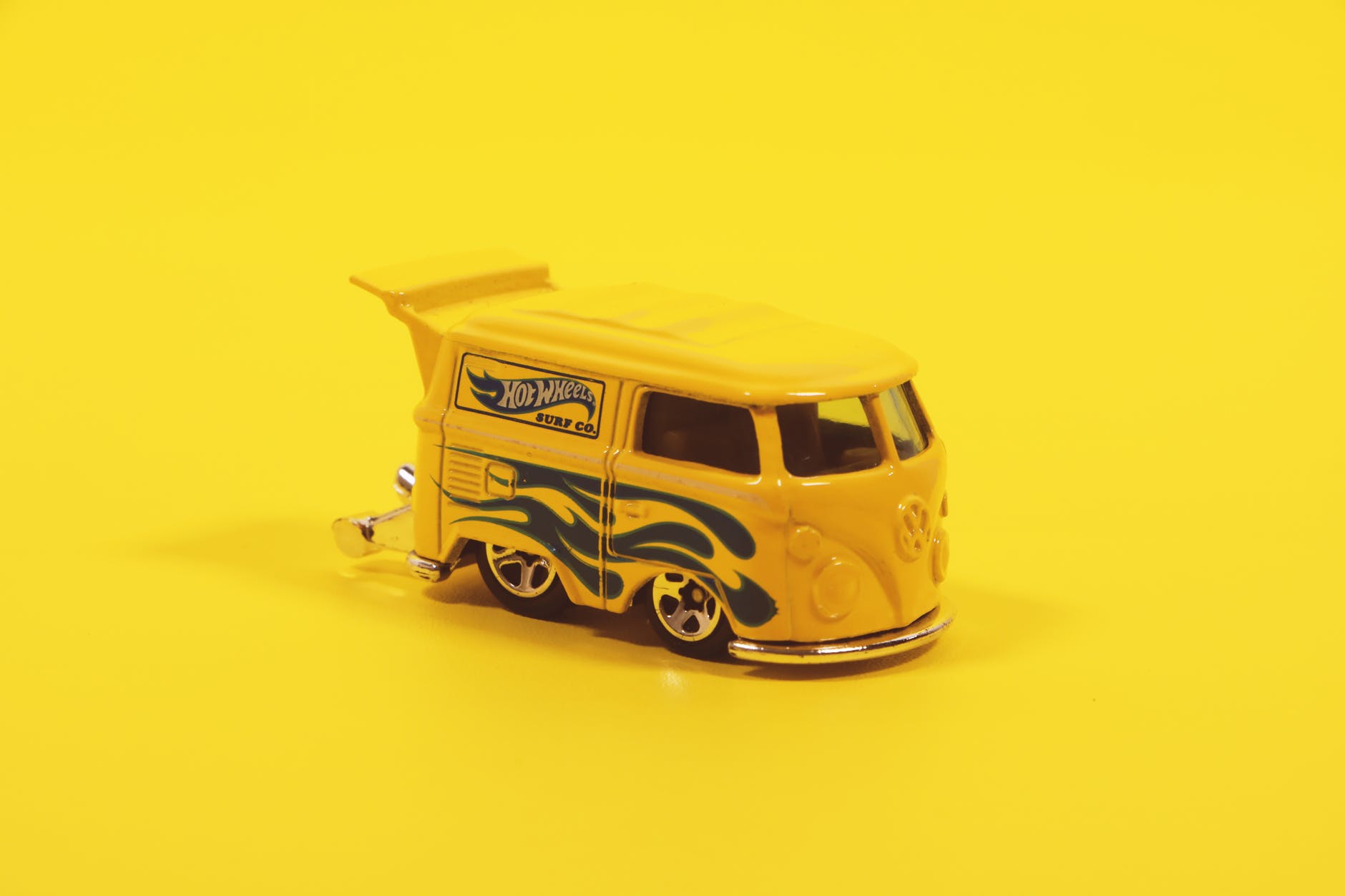 Add A Private License Place
Another exterior option is to give your car a private license plate. Because if you want your car too be completely personal and for it to feel like your own, then adding a license place that is personal to you is a great idea.
Then, something else that can make the car feel like your own, is to add in the right kind of accessories. Here, you'll find that there could be set tech accessories that can help you to enjoy more music, entertainment, and even navigational. And not only that, but if you travel often, then it's great that you can be a lot more comfortable inside the car. So think about blankets or snack holders too!
Heading back outside now, you've then also got the option to change up the wheels. Because as nice as it might be to spruce the inside and make that feel more personal, it's the exterior that can be similar to other cars. But by changing out the wheels, you might find that you're able to then make the car look a lot more unique. With different shaped or even colored rims, you'll find that it's quite easy to personalize.
(Extra) How to Afford your Best Life…
When you gaze into your future all you want is to live a comfortable, happy and successful life. You realize that this doesn't always come easily, so you will have to put a lot of work in from the very beginning. It's true that is can take a while to reach financial stability, but with the right tools and attitude you can achieve whatever you want. Whether you're purchasing your dream car or getting onto the property ladder, the life you have always wanted is a lot closer than you think. Take into consideration some of the following notions and you will soon have a plan in place for your future.
Find a Quick Fix
When all of your friends are going on a holiday of a lifetime and you can't afford it, there is no worse feeling in the world. You want to be able to live the life you have always wanted without feeling restricted or held back in anyway. If you ever find yourself in a similar situation you might want to research Maxlend Loans.
When you are in need of emergency funds this is the perfect way to get money quickly. You will also be able to pay back the loan in installments instead of one huge chunk, like many other payday loans require. So the next time you turn down a huge opportunity due to a shortage of cash, you know a perfect solution Bay won't hold you back any longer.
Get Onto the Property Ladder
If you're currently flushing money down the toilet by renting a property you need to rethink your situation. Yes, you might not be able to afford to buy a house but you can at least start researching your options. Getting onto the property ladder will be a huge financial helping hand to you; even if you choose to invest in a small place you will soon reap the benefits.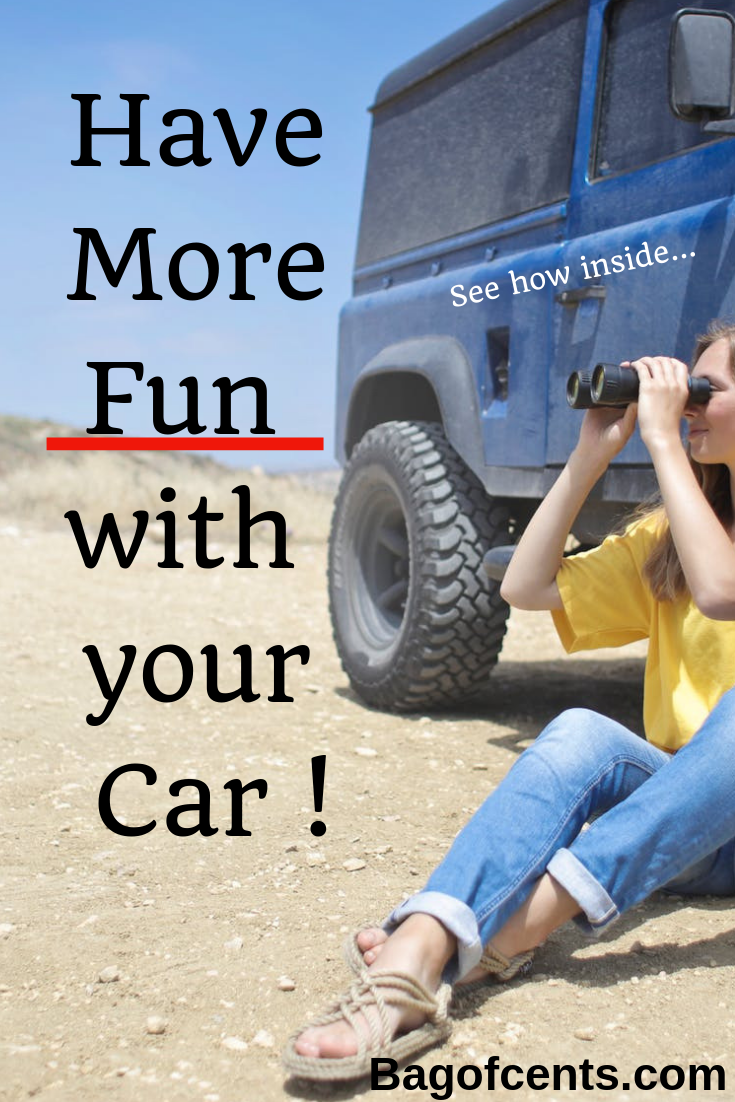 We could spend money on a bunch of things, the main point is: Have fun while doing it, don't get into debt and enjoy the moment!
Special Quote: If it make you smile, it is a good thing for you:)
Stanley
Popular posts on Bag of Cents: