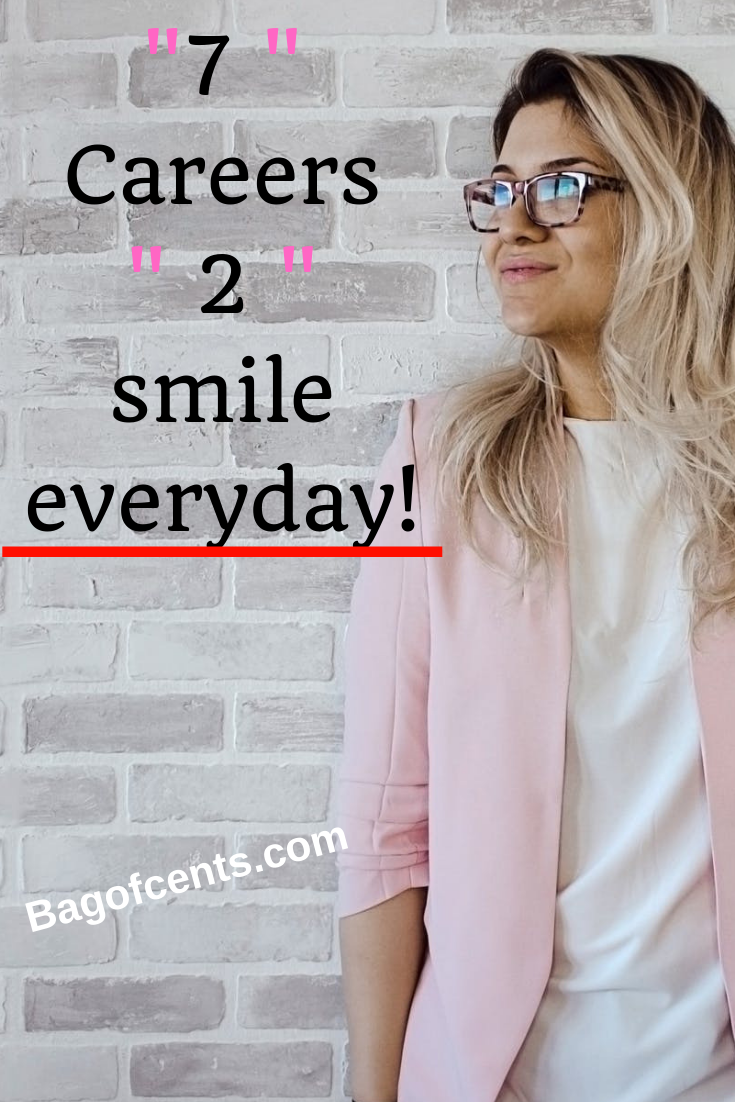 You may find it interesting to learn there are hundreds of job's that you are able to access training for online. In the job market today, which is considerably fast-paced, it's ideal to access these for a change in career, updating your current skills or even learning while you earn.
It's not only important to look after our education and continue to learn to keep up with the working environment it can give you a massive sense of achievement to train in something new. Have a look at these 7 interesting careers that you can train for from home or on the move:
Personal Trainer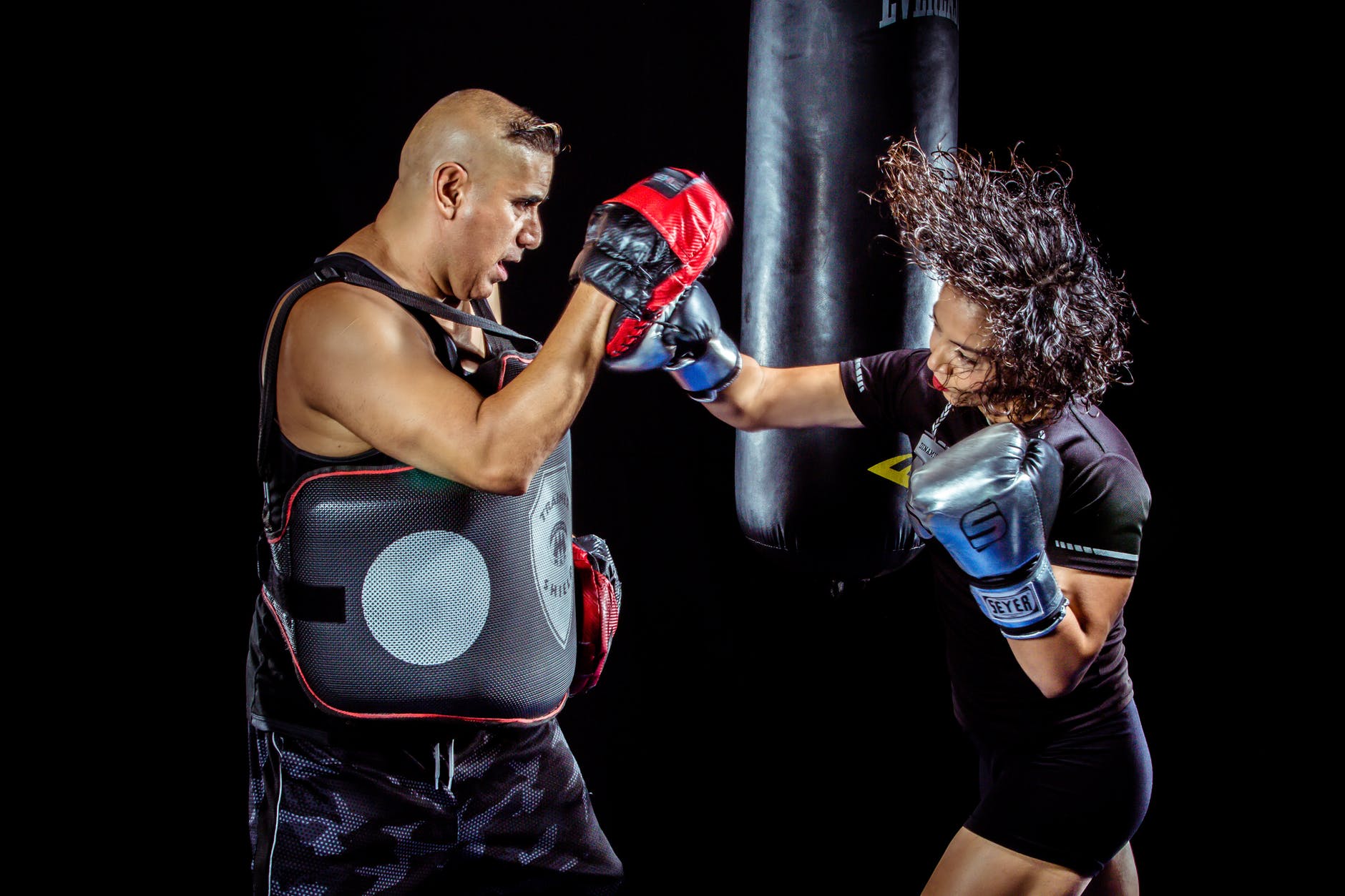 Healthcare is always looking to provide a preventative service for people who are struggling with fitness, recovery from an injury or their diet and therefore personal trainers are constantly needed. People thrive with one to one training rather than in a class. You are also able to work for a company or branch out as self-employed.
You will find that the majority of personal trainers enjoy a flexible working schedule, whether they work with a gym or individually they have the freedom to select their working hours. You are able to train for this online, you do need to be at least physically healthy to do this role, people like to see that the training programme works and you're your best advertisement.
Nurse Practitioner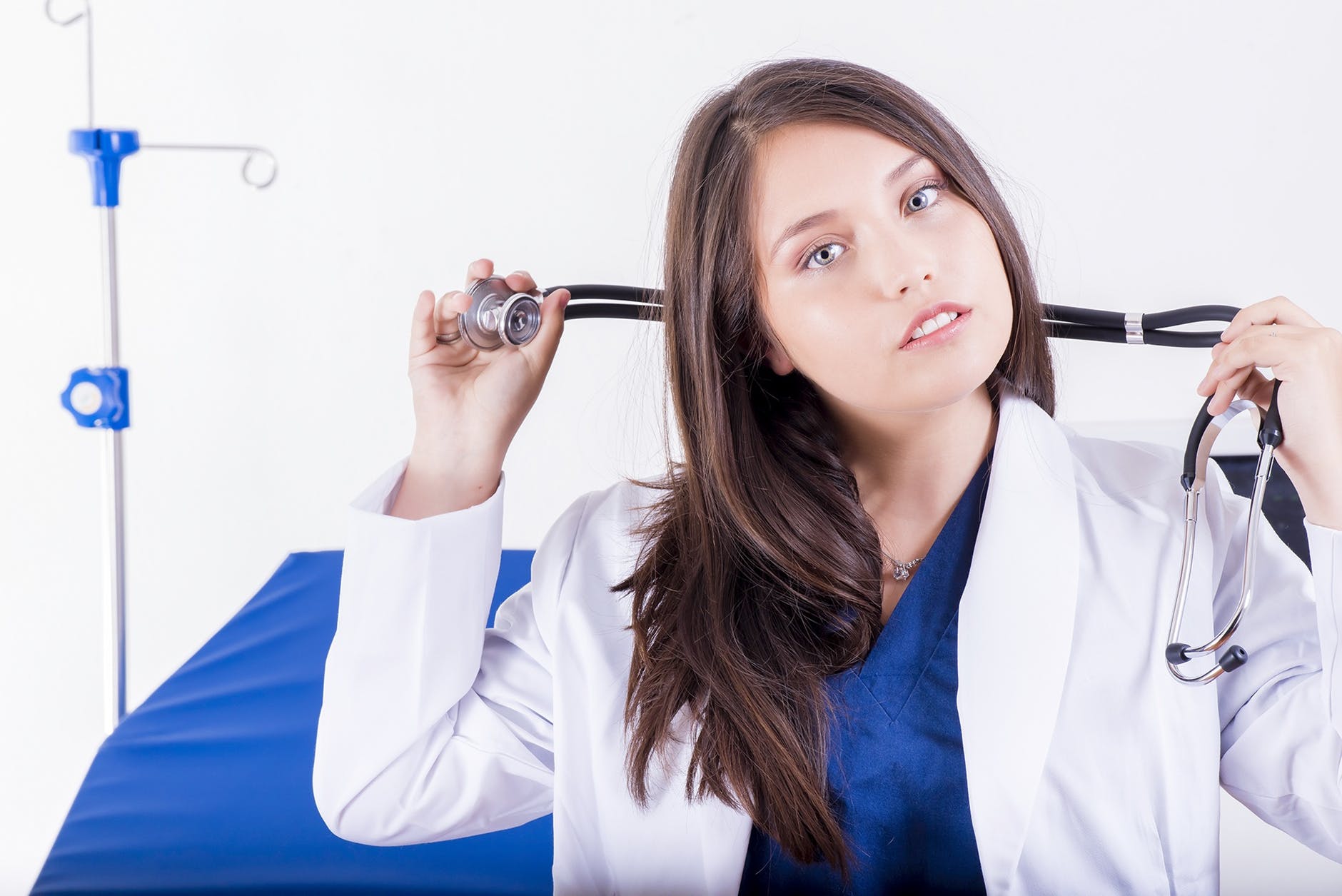 Nurse practitioners are responsible for providing a health service to patients who require advice and treatments in a medical setting but don't require to see the doctor.  They provide routine health checks and needs, and yes, you can train for this online! It can be a very demanding but rewarding career, places such as Regis College provide an ideal course to get you on the right track for a career in medicine.
Teacher's Assistant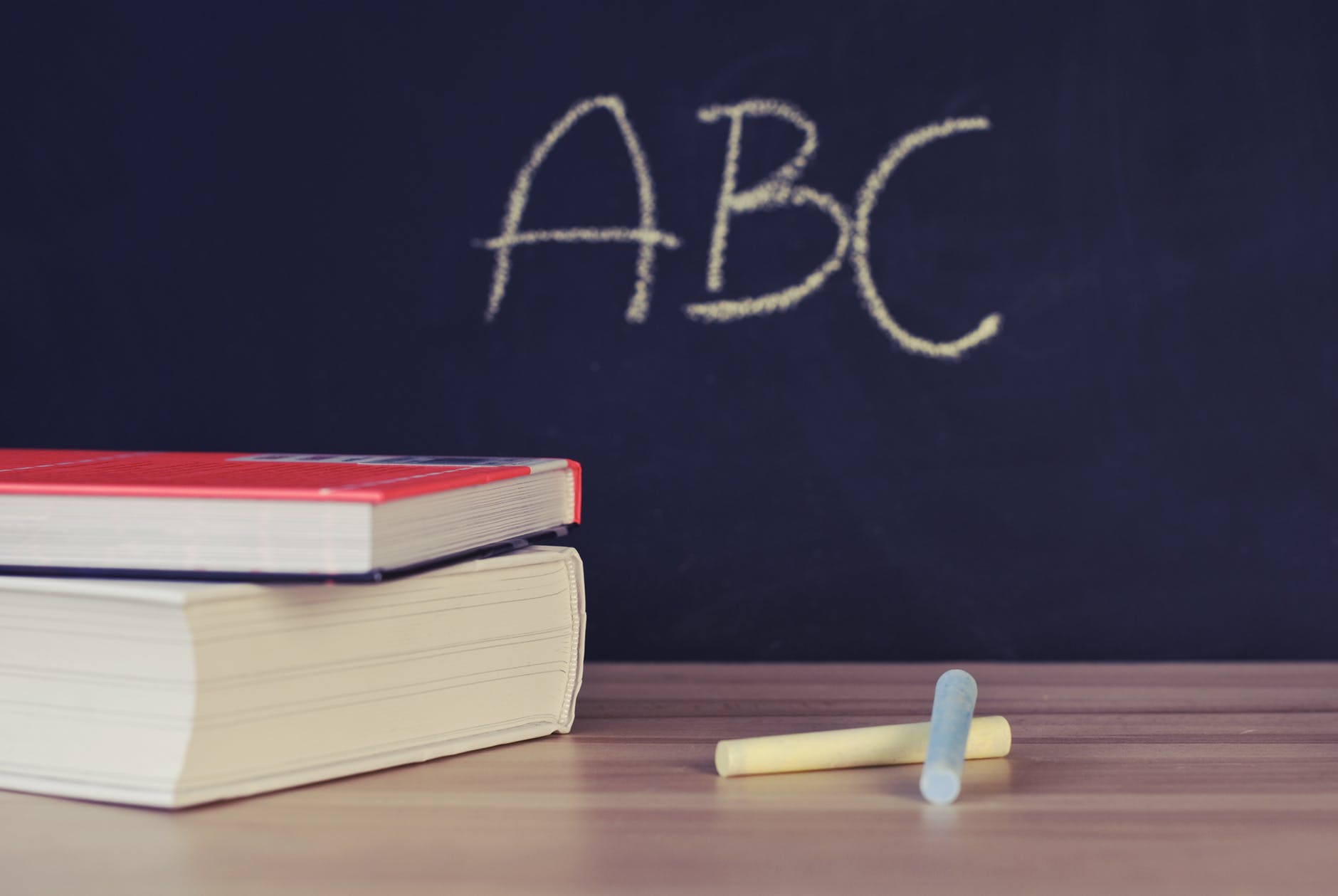 Working in a teaching environment is becoming more and more challenging with how quickly education is advancing and changing. The curriculum is constantly adapting and children are becoming more and more involved with how they want to learn and what they want to learn.
Training to become a teacher's assistant allows people to work in a variety of classroom environments with students of all ages, and it is a very rewarding career. You can even progress onto a full teacher if you like. Again this is something you can train for at home, online however you do need to arrange some practical work experience in a school to pass completely.
Computer Support
With the way that technology is advancing and at the speed that it is it's no wonder there is a need for people who are able to provide computer support. This is another career that allows you the choice to work within a team for a company or set up a support system s a self-employed person. There certainly is a lot of different fields that you can work in too. Including customer services and IT support for a business.
Dental Assistant 
A dental assistant plays a huge role in helping the dentist to provide a smooth and quick service to patients. It can be very stressful and often unpleasant if you are someone who doesn't like the dentist but dental assistants are there to put patients at ease in addition to preparing dental equipment, often for a team of dentists. With being a course that you can complete online, it is also recommended that you attempt to get some work experience within a dentist practice.
Accountant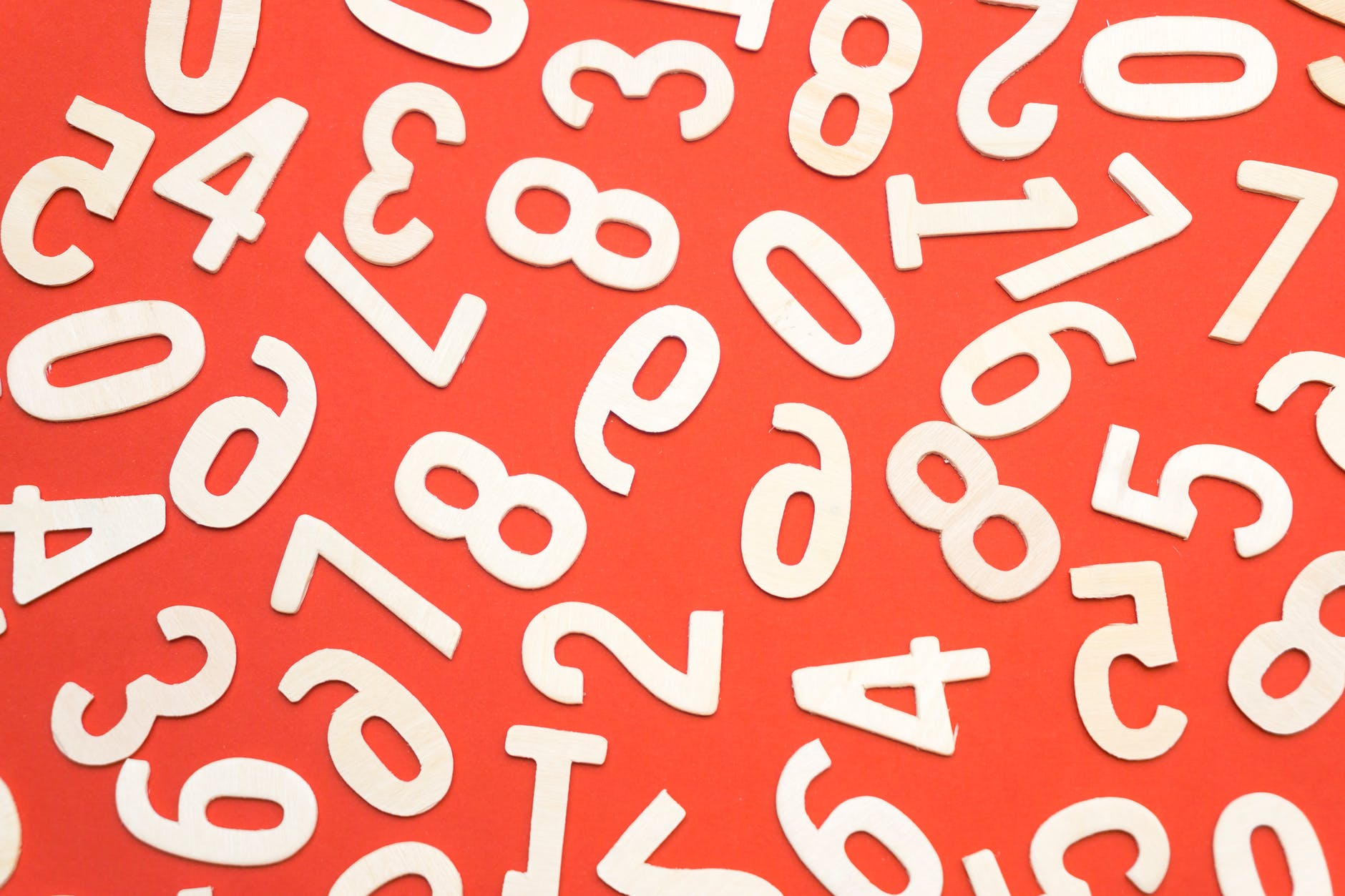 More and more businesses are now outsourcing big tasks such as accountancy to free up time so it's no surprise there is a range of available freelance positions for accountants. An accountant is in charge of working with and maintaining cash flow and cutting costs as well as working with payroll and providing tax returns. You do have to be good with numbers and at times it can be tedious trying to get numbers to match up but you will probably find you deal with different things each day.
Interpreters And Translators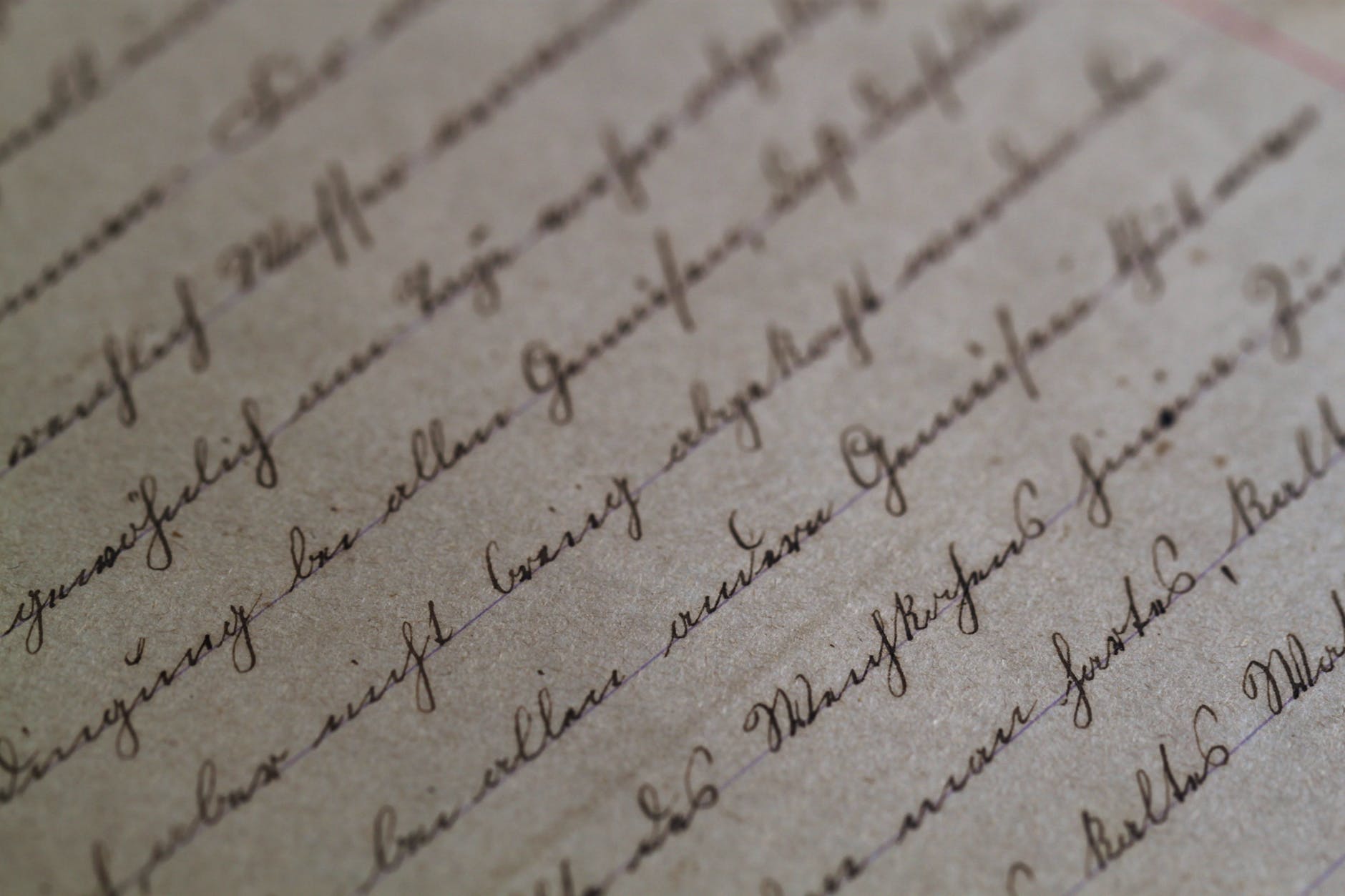 Another great and interesting career that you're able to train for from home is becoming an interpreter or translator. It's even easier if you already speak more than one language. You will be able to speak, read and understand multiple languages and this has great value in a lot of workplaces. Interpreters are highly needed at hospitals and law enforcement and you can even get work from home as a document translator.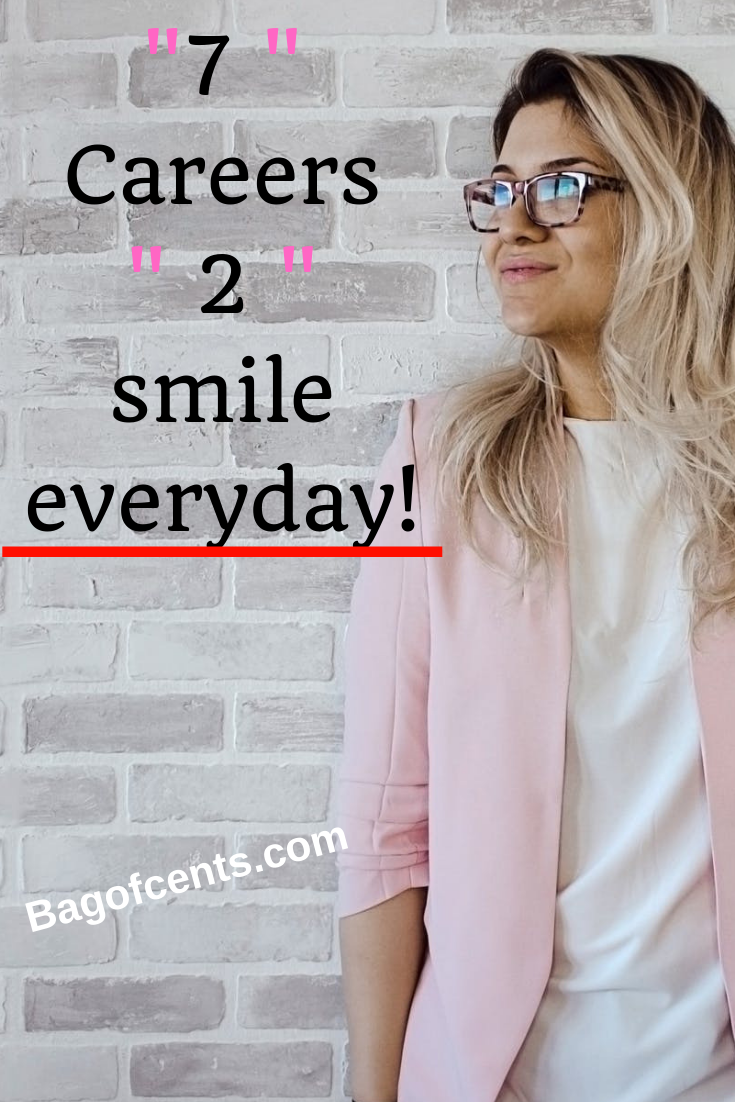 Hopefully, these 7 careers that you can train for online have opened your eyes to the opportunities that are available right on your doorstep. If you want to move careers or further educate yourself why not have a look at some of the course available. Have you trained for anything at home before? Please share your experiences in the comments section. 
Stanley
PS Hope this was informational ?!
Popular posts on Bag of Cents: