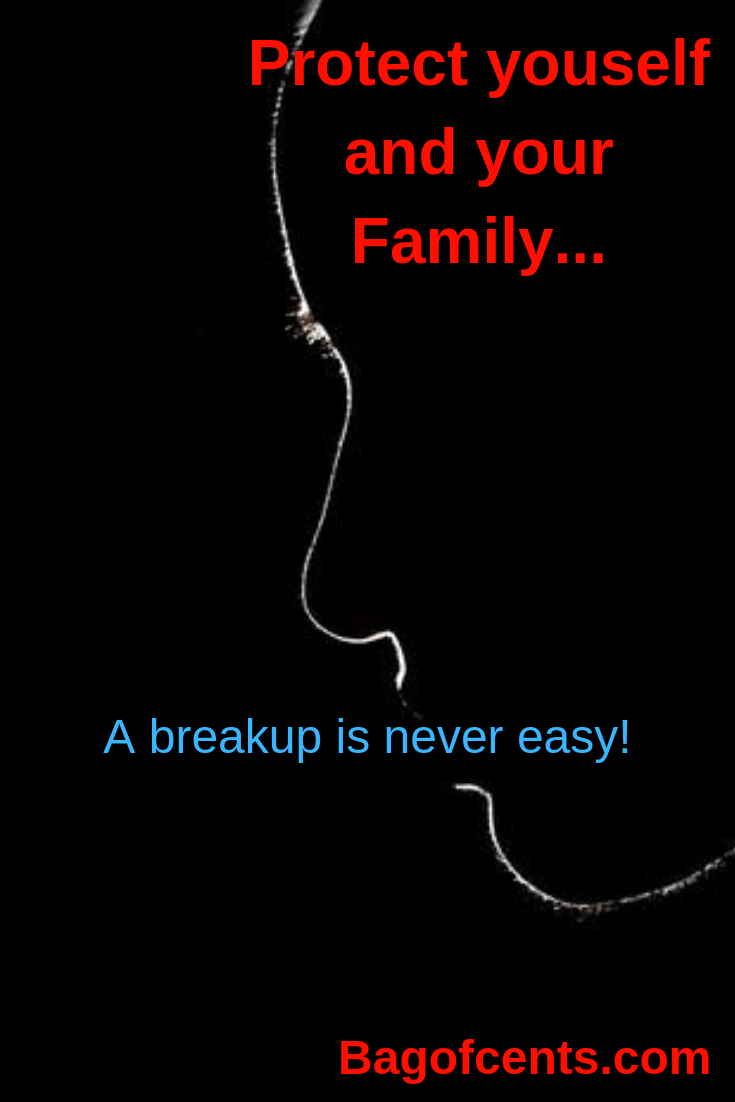 It sounds cliche, but going through a break up can have serious consequences on many aspects of your life. Depending on the length and seriousness of the relationship, you might find yourself in financial difficulties or emotional distress. You always need to expect the unexpected when going through a break up, so how can you possibly be prepared?
Whether you're going through relationship or marriage problems right now or you want to broaden your knowledge around this subject, you need to understand the impacts. Taking care of your finances has always been very important to you, so you need to know how to protect yourself in this sort of situation.
Being aware of the consequences can put you in a strong position for the future; protect your mental wellbeing, your family and your finances with some of this useful information.
Legal Complications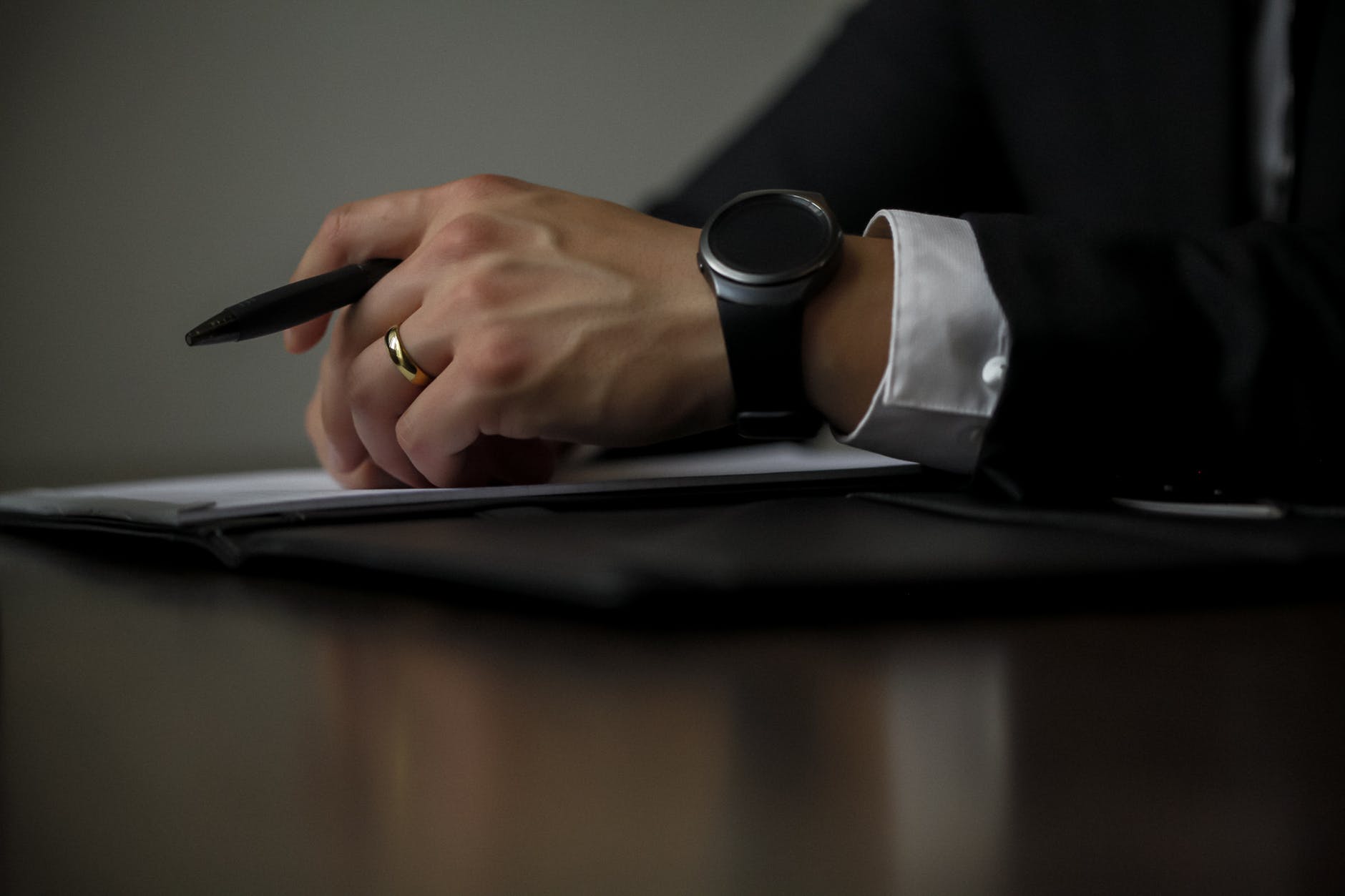 When you go through a break up you are not only faced with a whole host of emotions, but you might also be up against an overwhelming legal battle. If you are going through a divorce and worried about your assets then Bikellaw.com can help to ease your burden.
You have worked incredibly hard to become a business professional and you don't want to see your finances torn to shreds by a bitter ex. You might also be facing complicated child custody issues that need to be approached calmly by an expert.
You shouldn't have to face these legal issues on your own, so seek out advice from somebody you trust. As soon as you have found the right lawyer for your case, you will be able to start moving on in other ways
Effects on the Family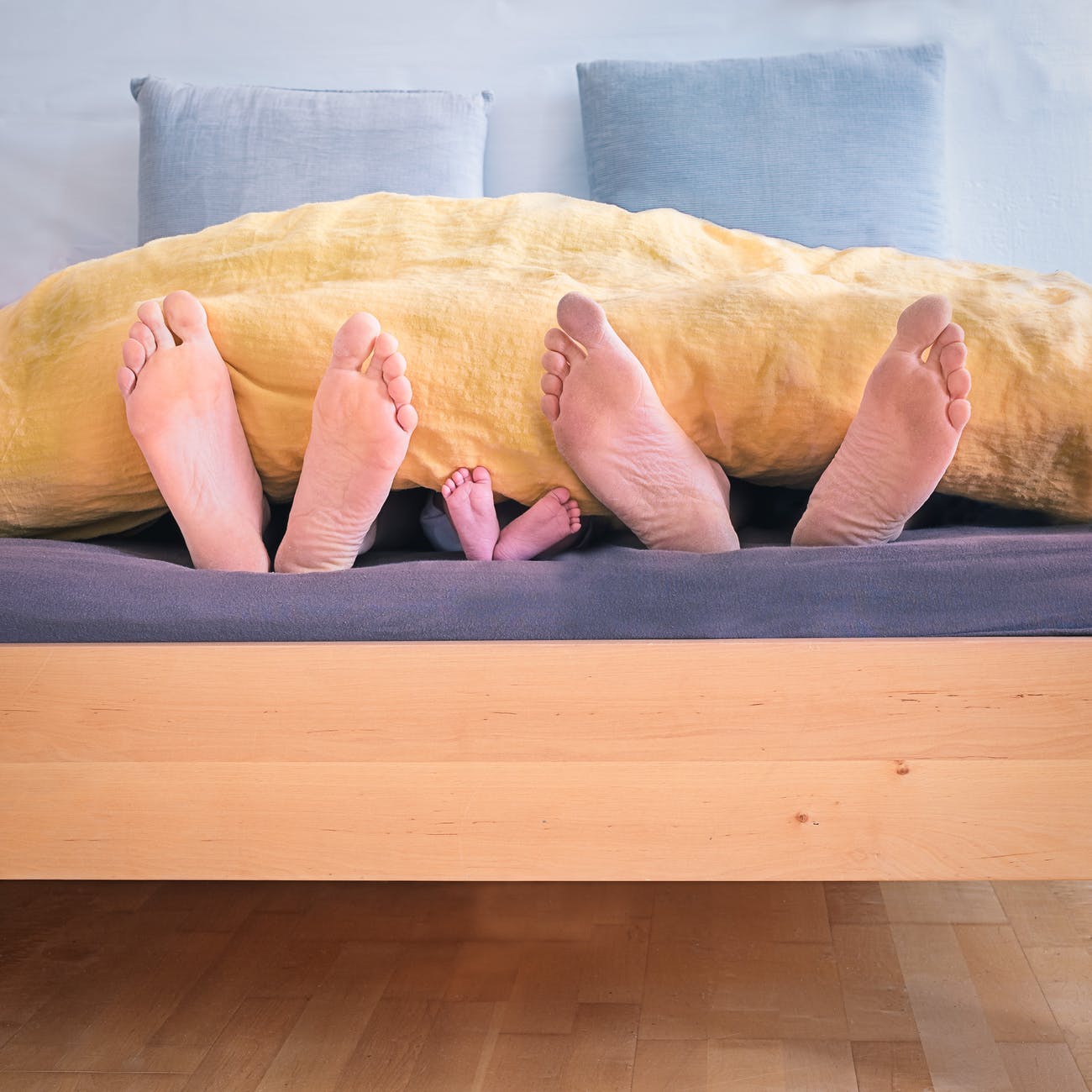 The effects of a break up are not just on you, but they are also evident across your whole family too. You might have had an excellent relationship with their family or siblings and now there is an air of awkwardness that you don't know how to rectify.
Going through a break up will never be easy on any of the parties involved, but you have to think about yourself first and foremost. If you have children in the midst of these complications then you will definitely have  a rough time dealing with the logistics of this. Keep an open and honest dialogue with your kids and emphasize that they are truly loved by both of their parents.
The first stages of divorce are going to be incredibly tough on them, but as long as you communicate regularly you will be able to keep an eye on them.
Financial Worries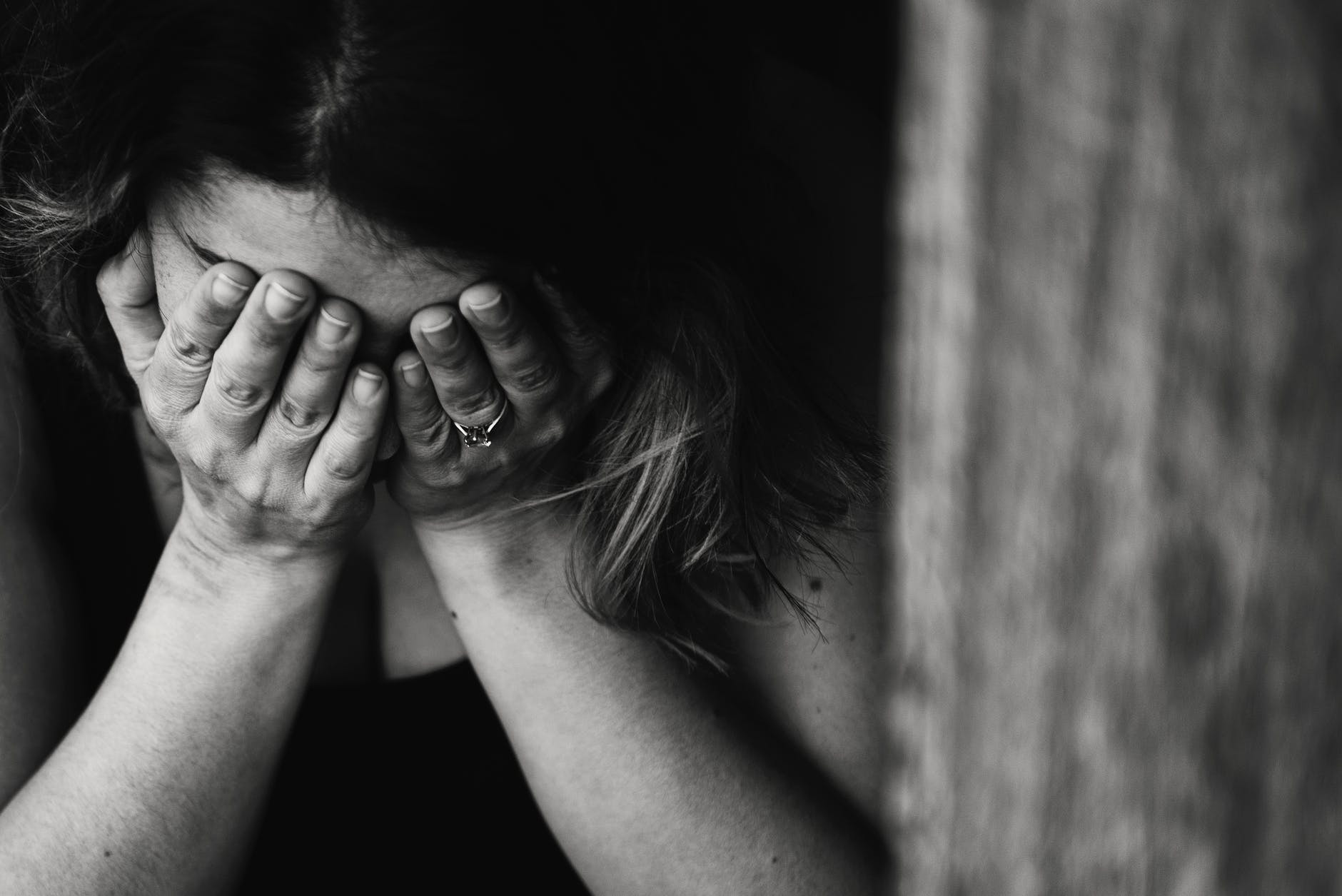 If you have been relying on somebody else heavily in terms of finances, then a break up can trigger a lot of anxiety. You will no longer have the back up you need and you may even get into debt as a result of your dissolved relationship. You need to gain back your independence as quickly as you can, rather than asking for more help. Get a second job, sell some of your belongings or speak to a financial advisor who really knows what they are talking about. Finding your feet financially after a tricky break up can be hard, but you will get there eventually.
Loneliness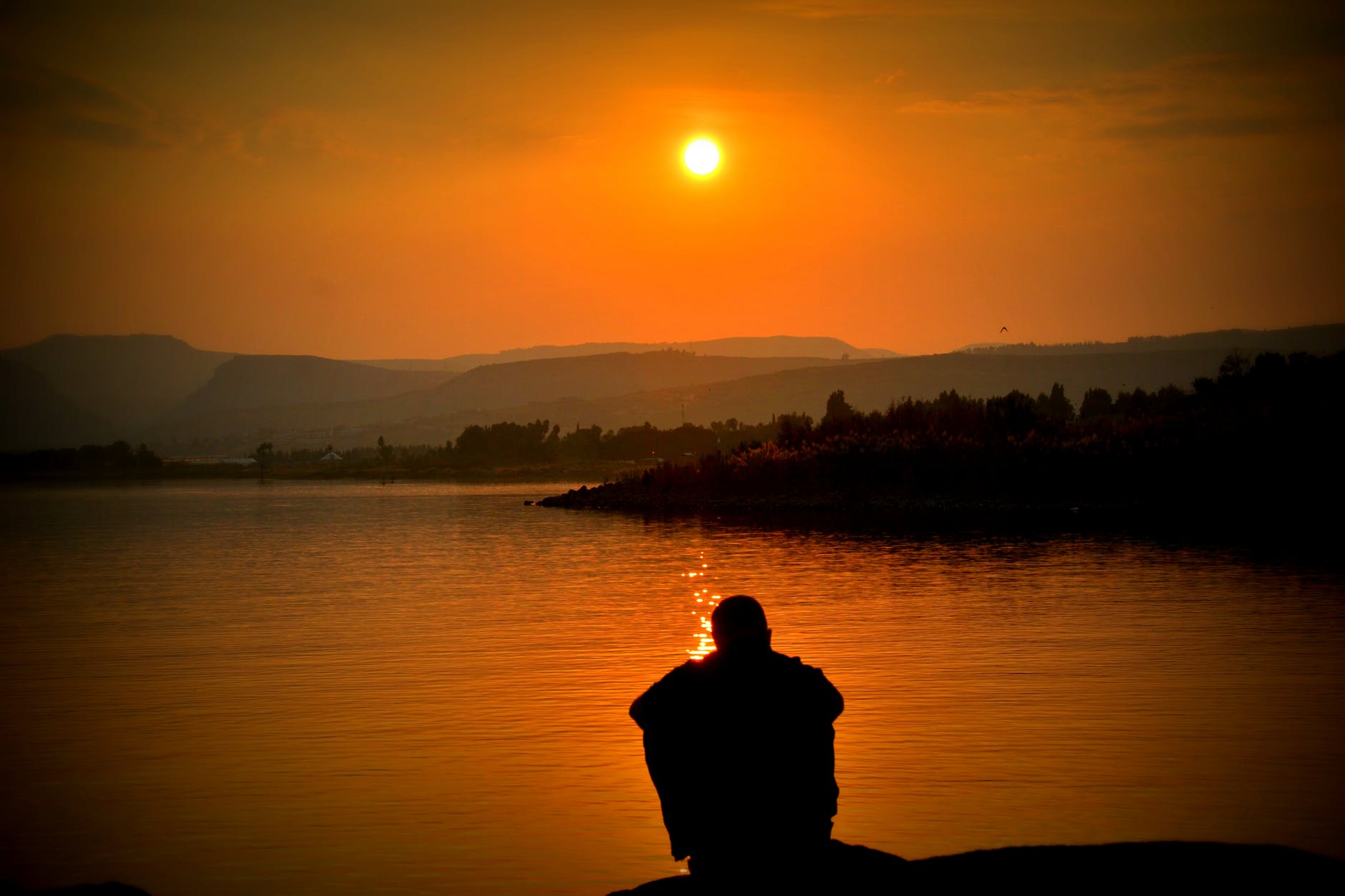 Dealing with loneliness after a break up or divorce is very common. You don't have to suffer in silence if you are going through this; there are plenty of people to open up to and seek comfort from. You might want to join a local club and connect with like minded people, who understand what you are going through. Similarly, you might want to open up to a therapist about the way you have been feeling. Feeling lonely is one of the worst feelings in the world, so you need to nip the problem in the bud before it spirals out of control.
The Struggles of Moving On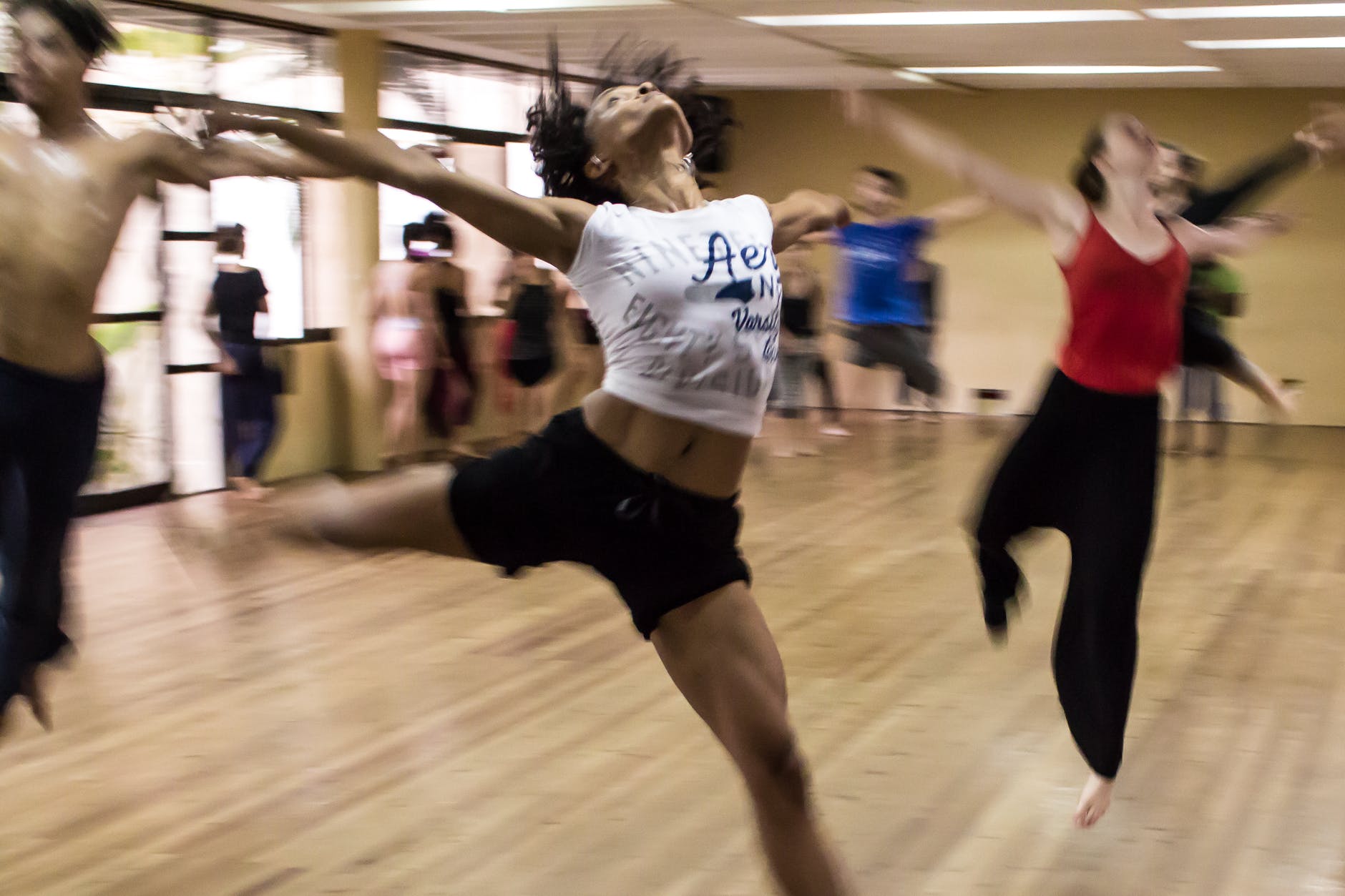 If you can visibly see that the other people in the relationship has moved on before you, it will always be a hard pill to swallow. Remember that recovery is not a race and you shouldn't force yourself into moving on before you're ready. Take each day as it comes and find small, simple things that make you feel happy.
Mental Health Impact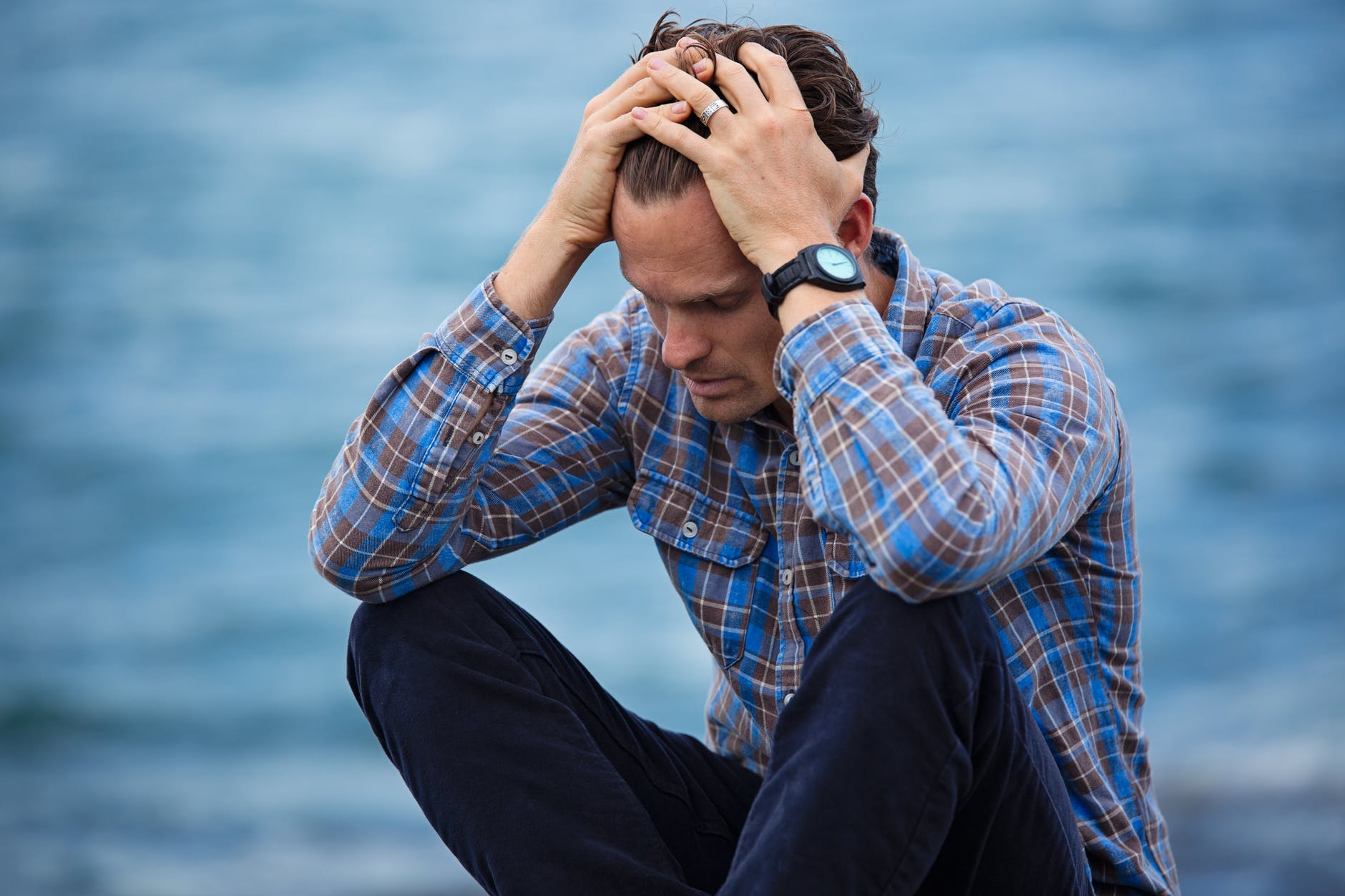 A lot of people can go through mental health struggles when they experience a break up. This might be because they relied heavily on their other half for support. If you think you might be experiencing this, then it is very important to seek advice from a professional. Opening up to someone about your emotions might seem scary and overwhelming, but it will help you to keep your mental health in check.
Finding Strength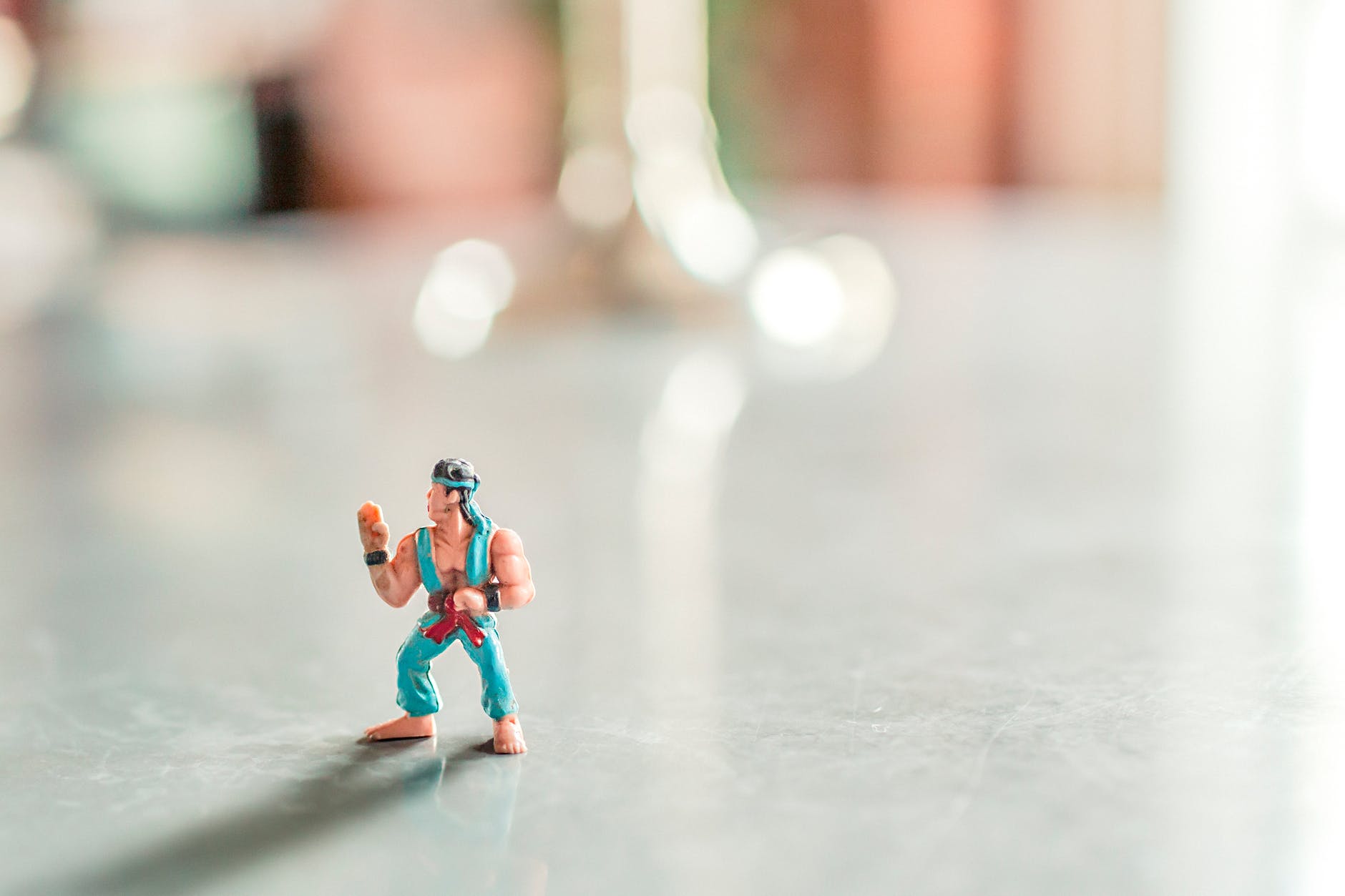 On a more positive note, you will soon be able to find your strength again after a break up. It won't all be rosy in the beginning, but as time passes you will start to heal. This is an excellent sign that the worst is over and you will start to move forward with your life again.
Going through a romantic break up will never be an easy ride, especially if you have never experienced it before. From marriages to long term relationships, you need to look at the whole picture when you are going through a tough time. As long as you can keep a cool and calm head throughout the whole process, you will come out stronger in the end.
Seek out professional legal advice, focus on your finances and make sure your mental health doesn't suffer. As soon as you have figured out the right path for you, it will be easier to deal with every potential scenario. Remember that you are not alone when you are going through a break up; there are plenty of people out there who can help you through this difficult time.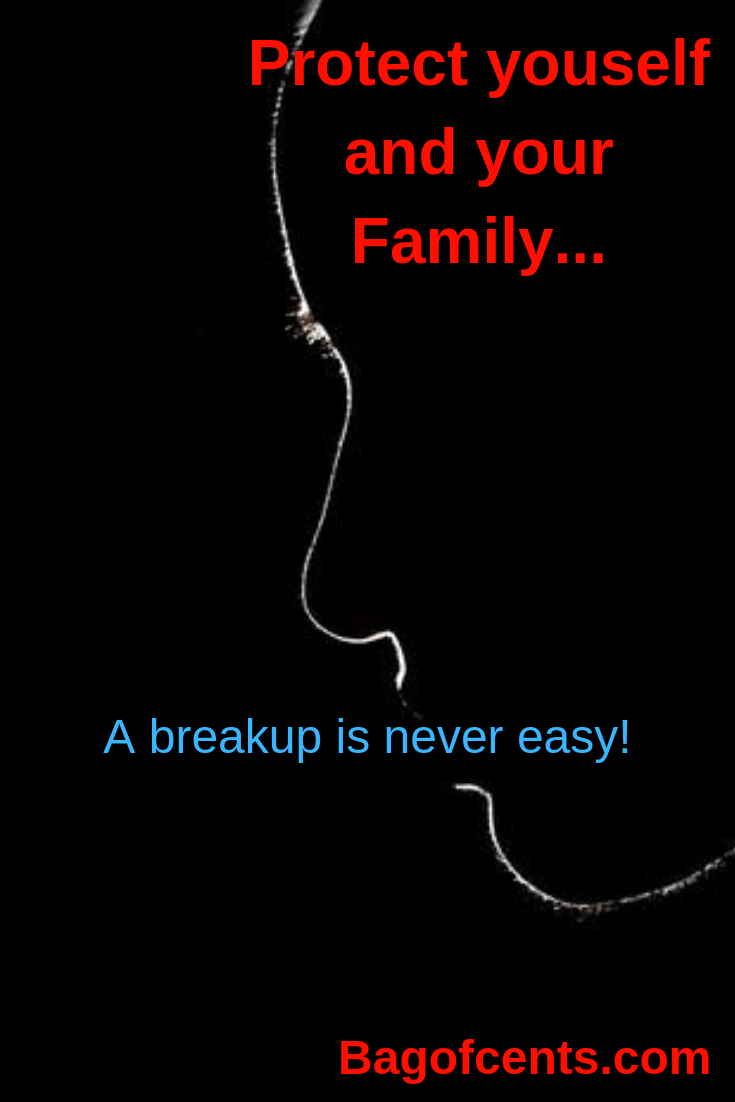 Try your best to be open in accepting this help and you will have a strong, happy and stable future ahead of you.
Stanley
PS Hope this was informational ?!
Popular posts on Bag of Cents: