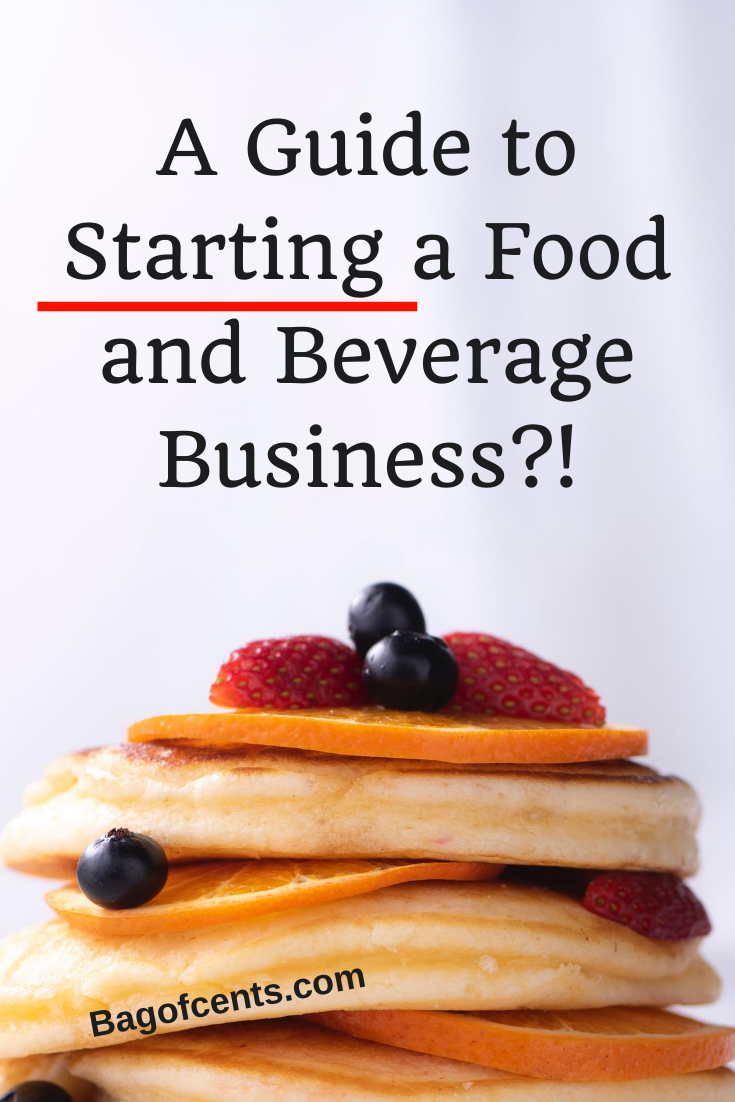 It's no secret that the food and beverage industry is one of the most competitive markets out there. With high demand and low barriers to entry, it can be a very satisfying and lucrative venture to pursue.
When you're building an F & B business from the ground up,every step matters. Follow these steps to stand out and get a leg up on the competition.
Write a business plan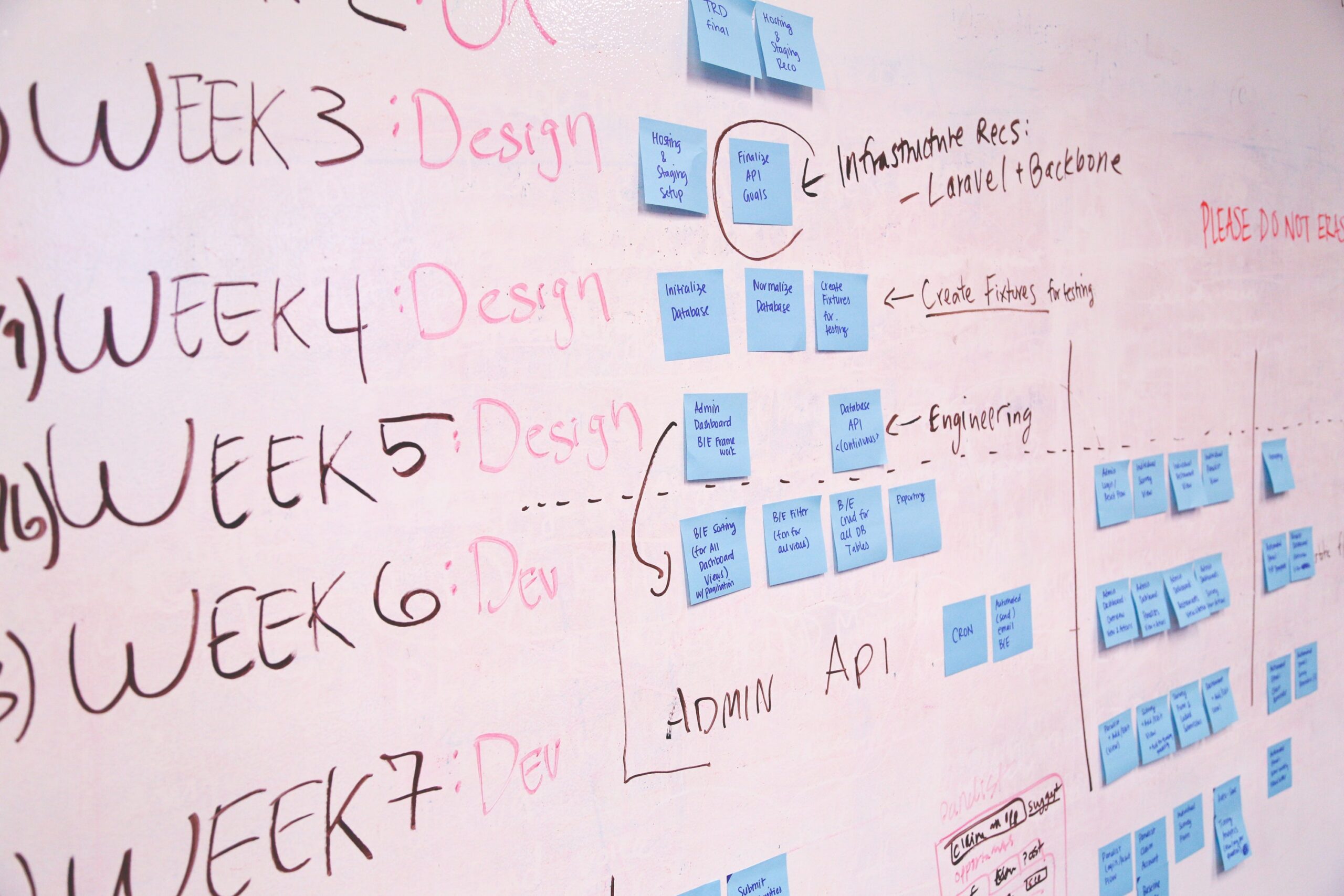 The first thing you want to do is prepare a detailed business plan. It will help you determine your goals and how you intend to achieve them along the way.
Essential things your business plan should define:
Target market. Research and understand your prospective market's interests and pain points. Knowing what they need will help you shape and focus your brand messaging.
Product catalog. It indicates details like product types, descriptions, price, serving size, and availability. Will you be selling energy drinks or fruit-flavored water? Artisan cakes or nutritious snacks? Note which product category your ideas fit into so you can do the right market research.
Branding. It includes everything from your logo to your tagline and brand colors. It's the sum of all the elements that influence how people perceive you. If you're selling nutritious food, your branding should represent it.
Secure your financing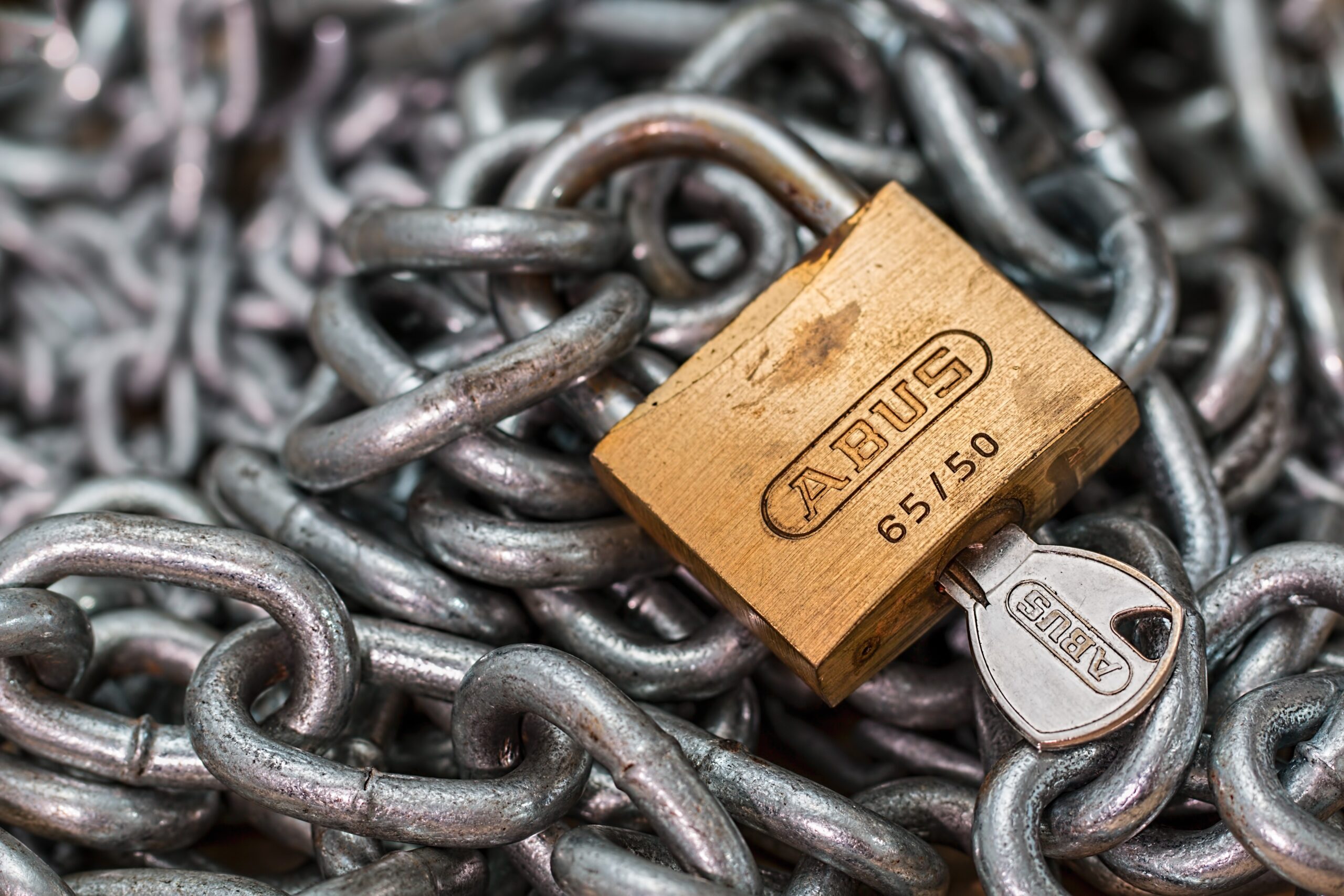 There are various ways you can find funding for your new business. You can simply tap into personal savings or apply for a business loan.
The internet has become a new source of financing as well. Business owners turn to crowdfunding platforms to raise capital from donors, investors, and friends and family.
As with every business, it may take some time before profit pours in.Soconsider starting small and gradually scale up.
Choose your suppliers wisely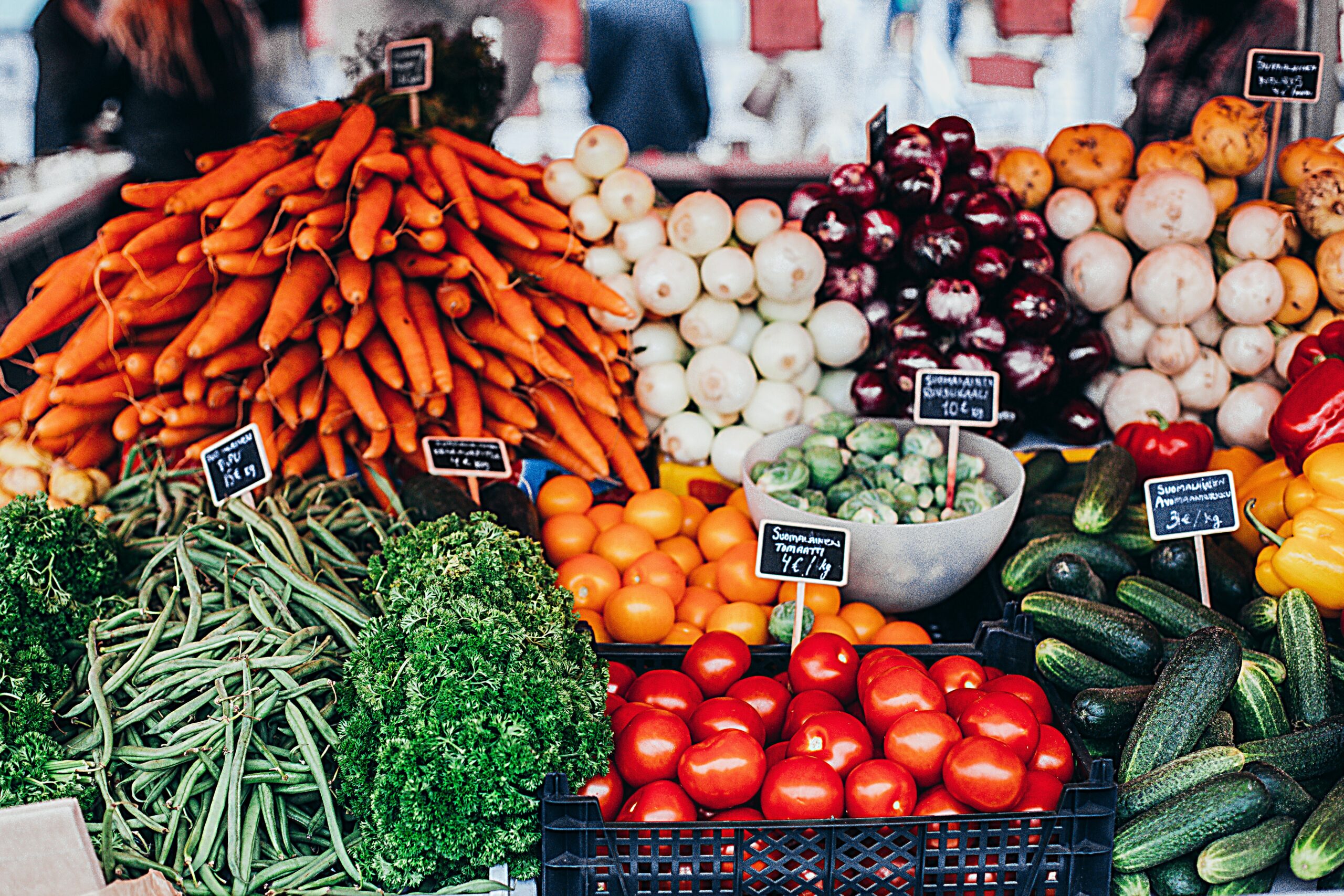 Many factors go into selecting your suppliers.These include pricing,safety practices, and delivery schedules.Conduct thorough research about their operations and ask for proof of their certifications.
Never sacrifice quality overpricing. For cheaper rates and fresher ingredients, consider partnering with local farmer's markets and wholesale retailers.
Design effective packaging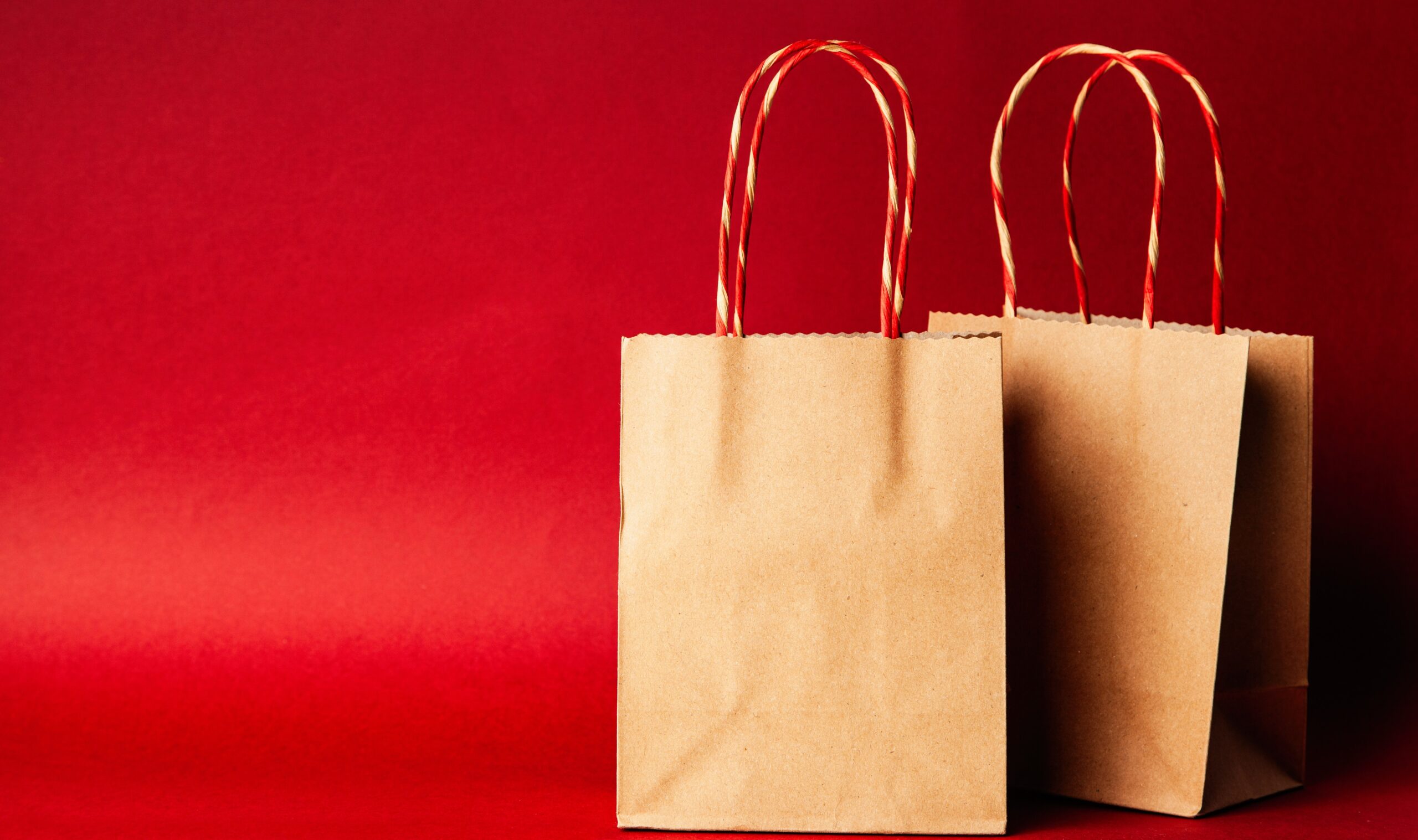 Many entrepreneurs consider packaging as an afterthought, but it's key to creating your brand identity. It helps capture the customer's attention and differentiate your product from other brands.
That said, make sure your packaging blends design and function. Think about how your product will look in displays and ensure its shape and size are practical. Test different color schemes and designs.Your packaging may also contain ingredients and nutritional information that would propel customers to try your product.
Obtain necessary licenses and permits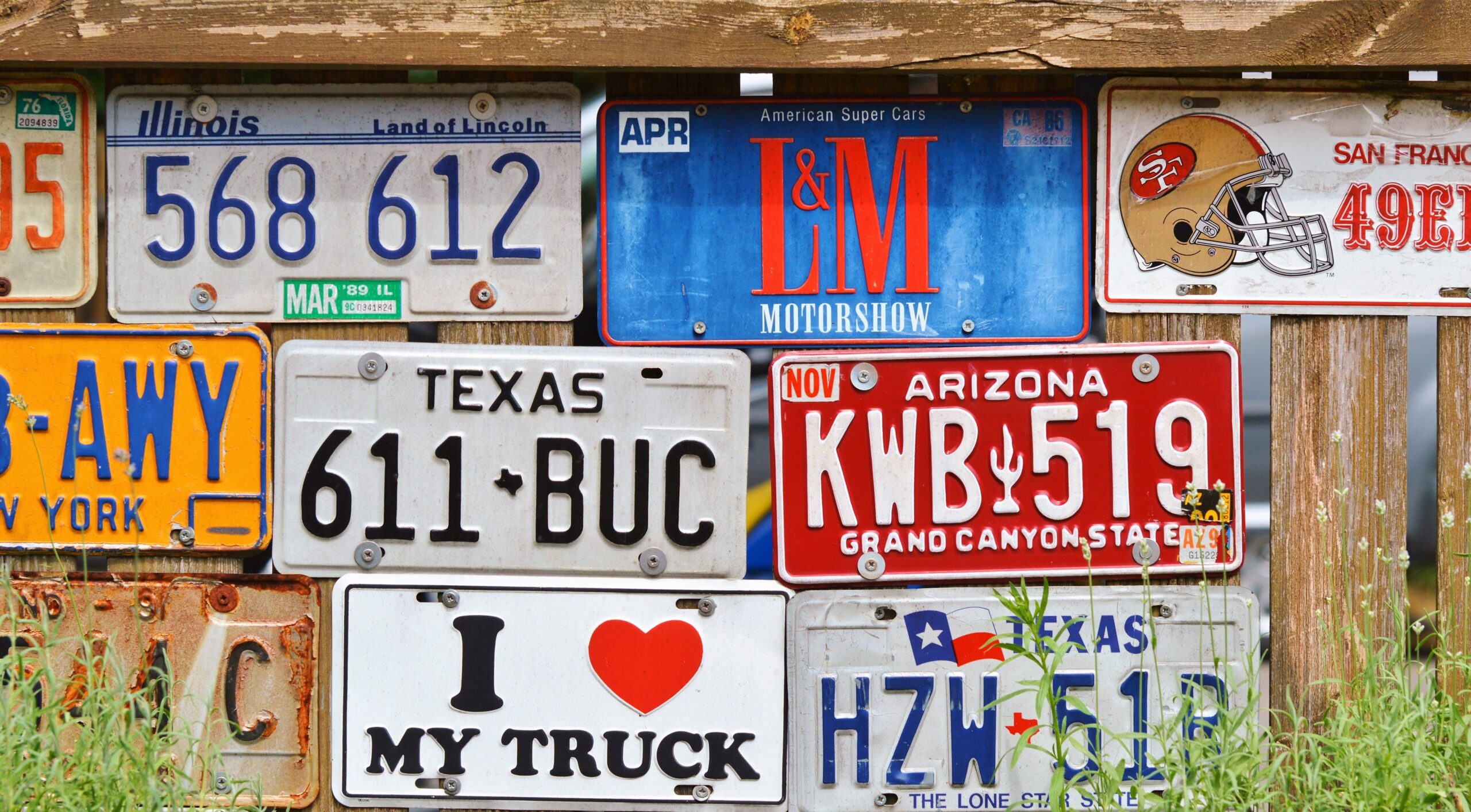 Food and safety regulations vary for every city and country. It may be helpful to seek legal help to ensure you don't miss any health & safety codes. Some certificates can take months to acquire, so make sure you allot enough time to process them before product launch.
Breaking into the F & B industry is more than just creating delicious products. You will also have to manage inventory, financing, and order management. As a business owner, it's vital to stay focused and organized every step of the way.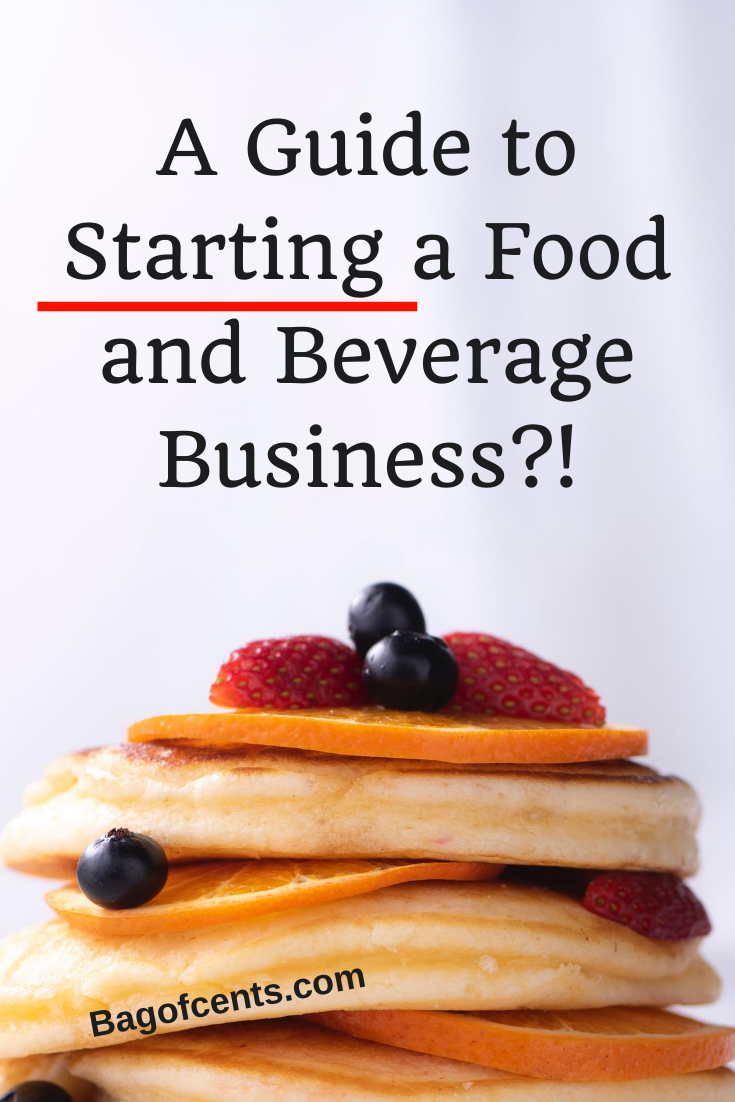 PS Hope this was informational ?!
Stanley
Popular posts on Bag of Cents: