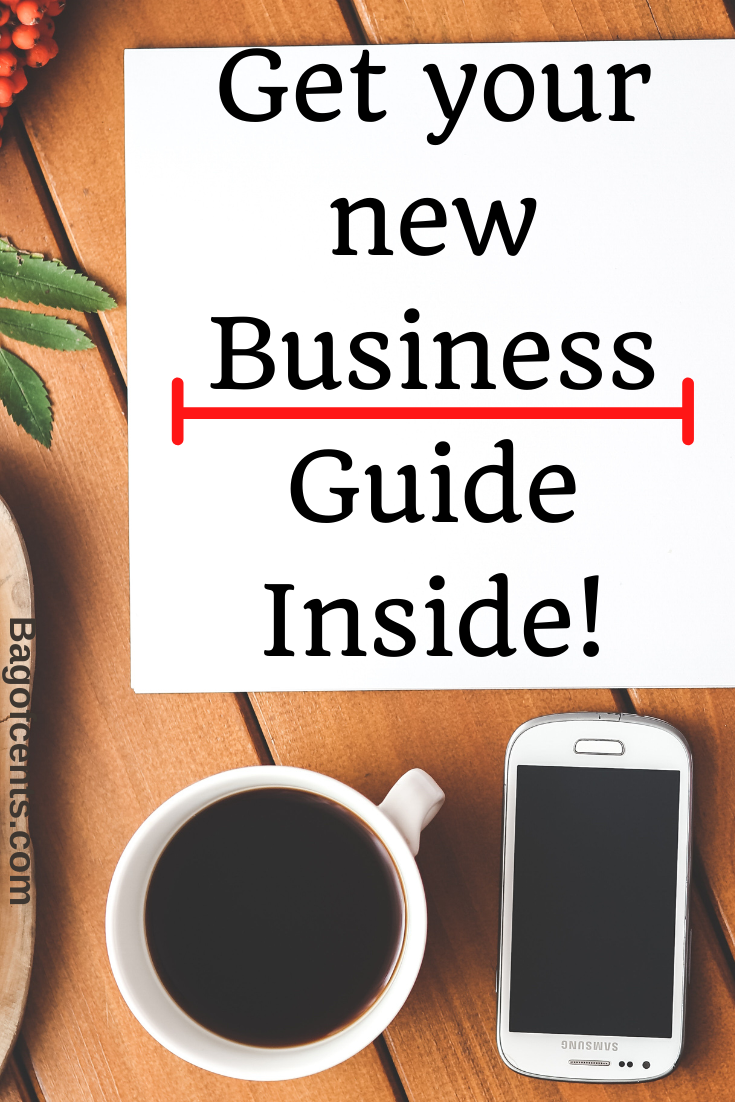 Entrepreneurship is a competitive world, with businesses coming and going in the blink of an eye. Everyone wants their business to prosper. But sadly, not all of them will be able to start a successful business. If you want to venture into the world of business, or if you've already begun with your business journey, you might find these steps helpful:
Evaluate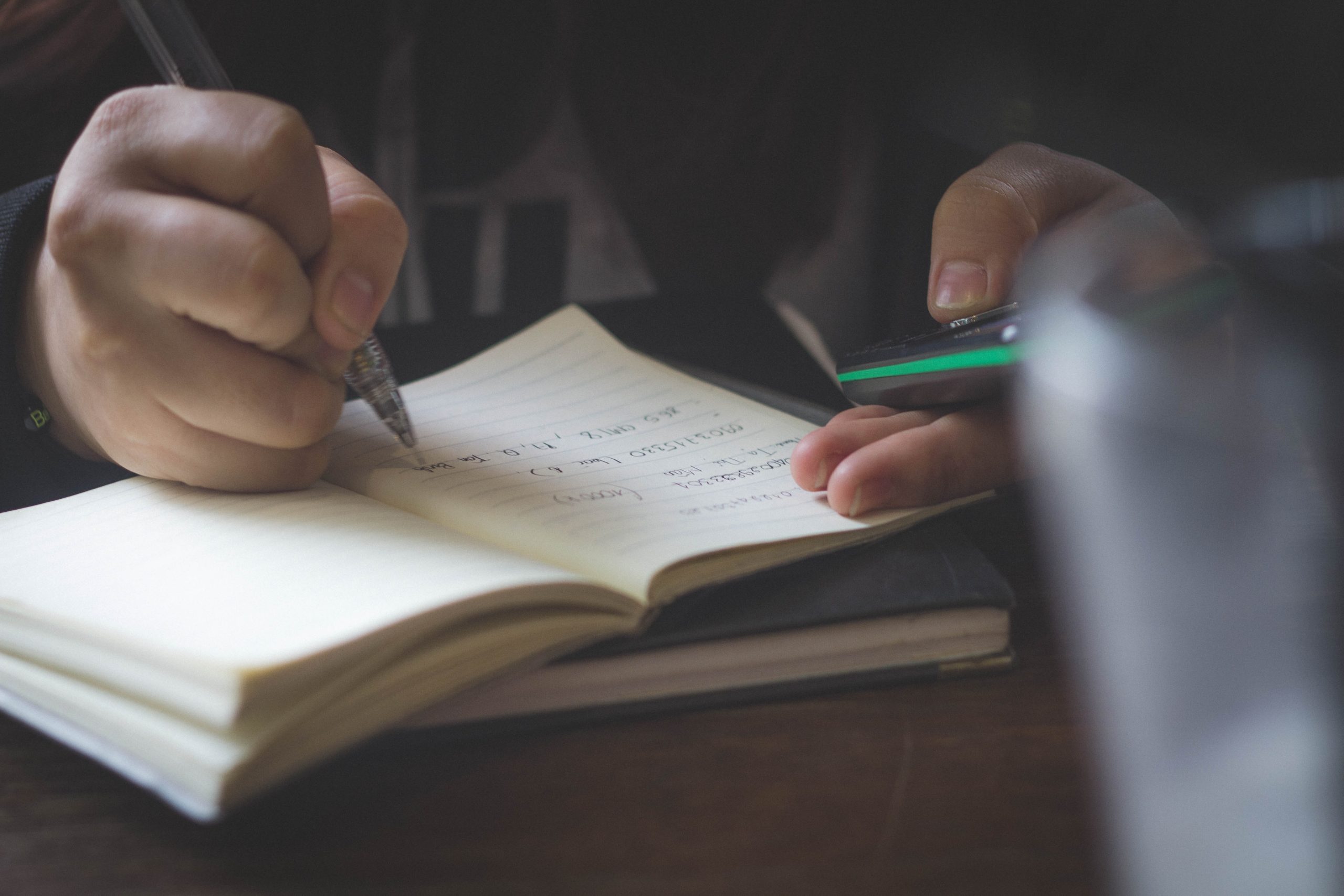 Ask yourself what you want to do and why you want to start a business. Take time to evaluate what drives you and what necessary skills and assets you have that will help make this business possible. Do you have an area of expertise? What about the funding? It's crucial to have these things in mind before you start your business. It's important to be realistic.
Choose a business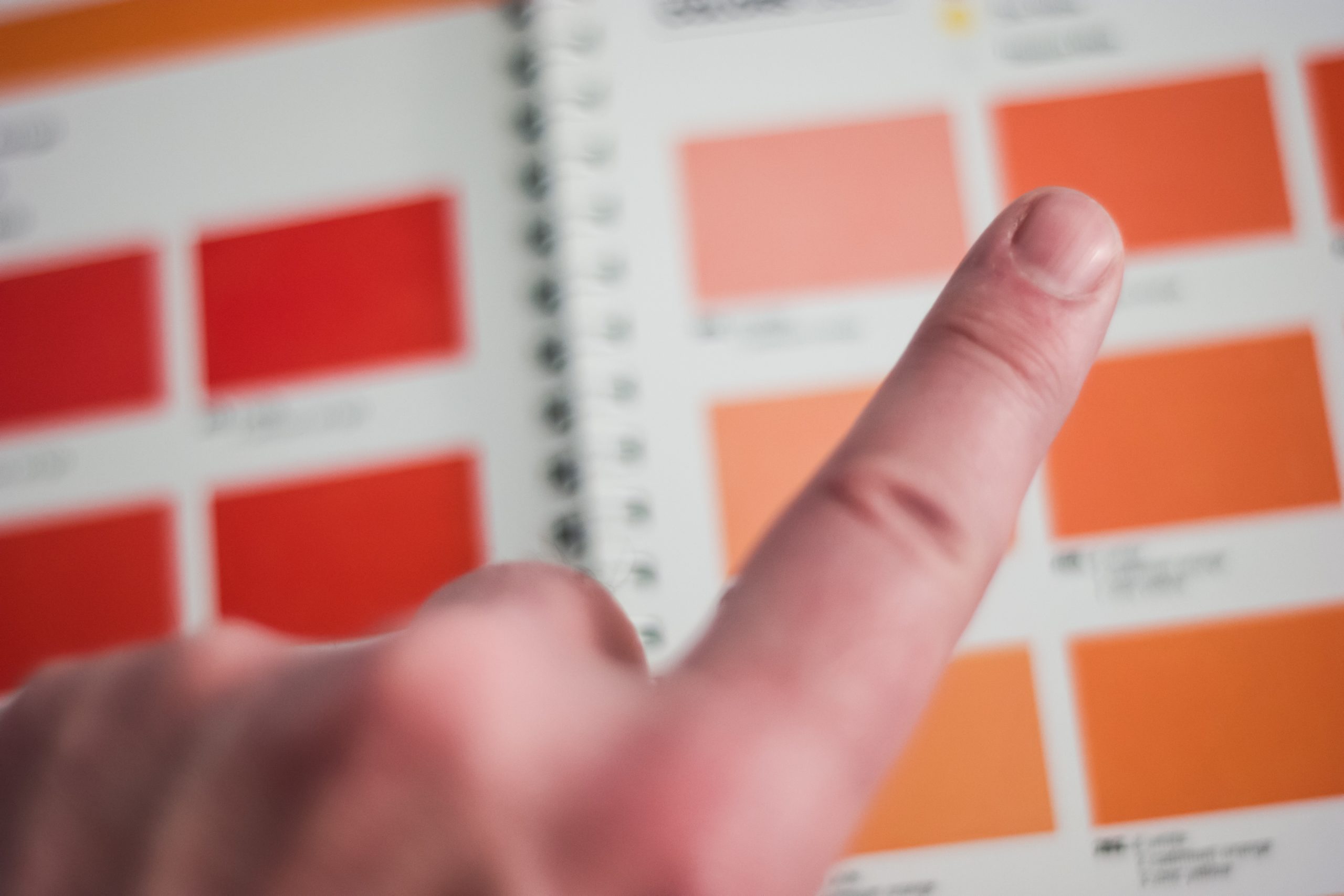 After your evaluation, you might already have an idea what business is right for you, given what you already have. With new business ideas sprouting here and there, the world of business is competitive. In one story by Forbes onwhy eight out of 10 businesses fail, it was mentioned that a lack of uniqueness often leads to a business's downfall. Make sure that your business idea can be differentiated and in demand.
Research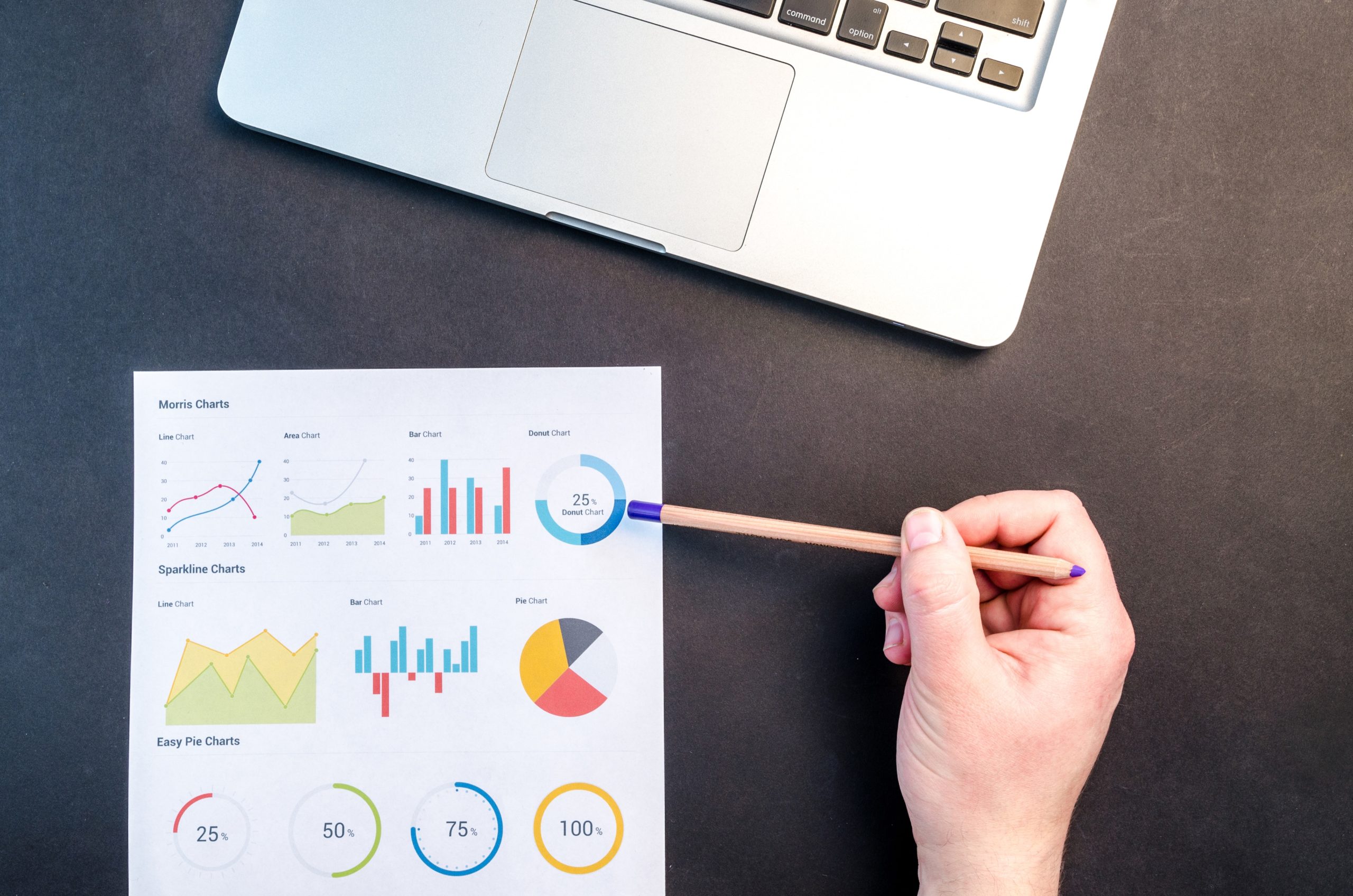 For instance, your idea is unique, and nobody else has thought of it yet. Maybe there's a good reason for it. Will it stay in demand in the long haul? Will people actually want or need it? Do your research on similar businesses and what you think could be improved. Perhaps you could ask around or try their products or services yourselves. Understand your market, and really know what the consumers want. You can pitch your idea to family and close friends and get their honest opinions on it.
Plan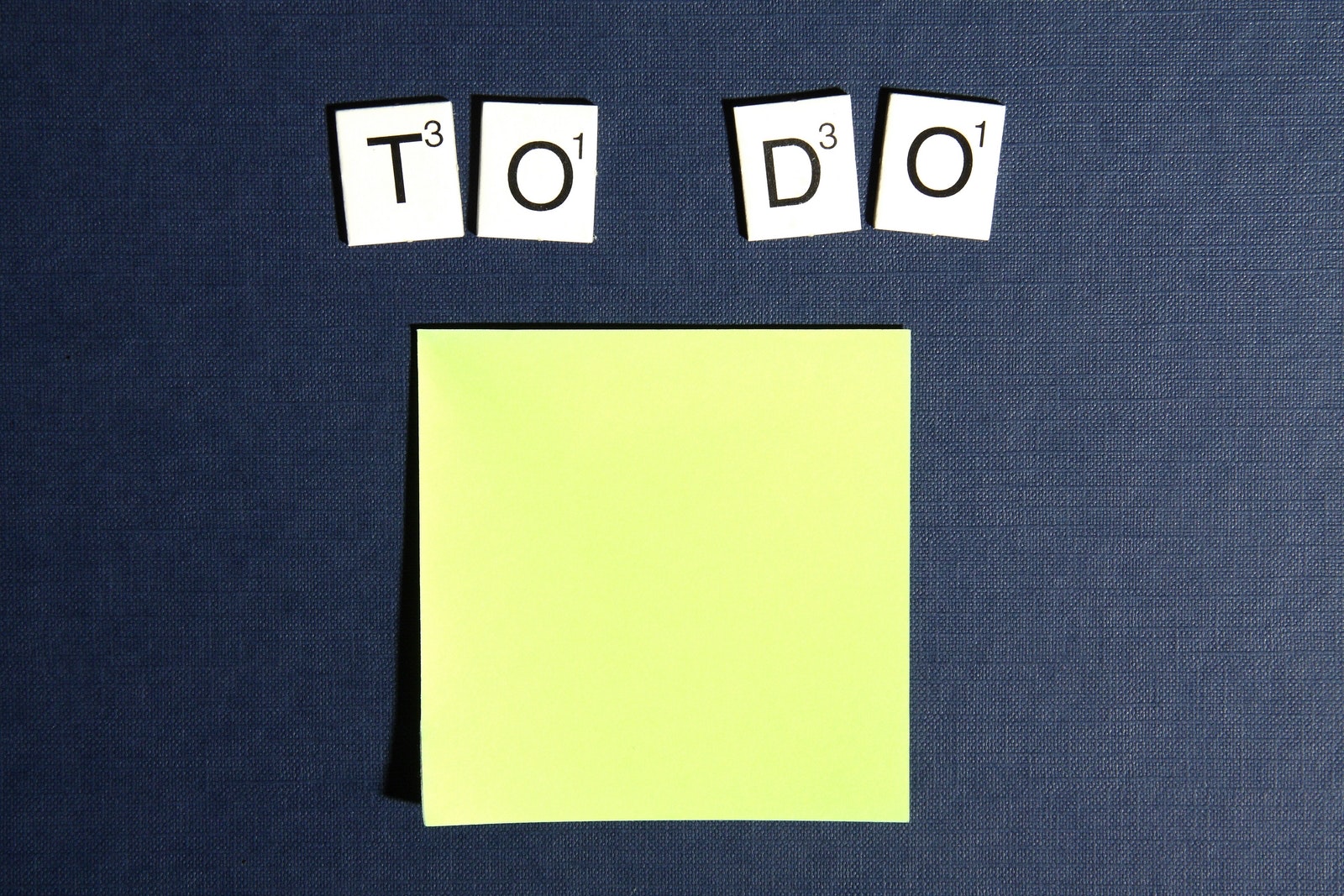 Once you've done your research, it's time to talk logistics. Look for a favorable location, have a financial plan ready, build a competent and dependable team, and look for possible suppliers. If your reach is as far as Southeast Asia, for instance, start looking through lists and information oncargo services in the Philippines. Don't overlook the legal aspects of your business, and make sure to accomplish those as soon as possible to smoothly carry out your plan. Backup plans are also useful to have.
Start small and simple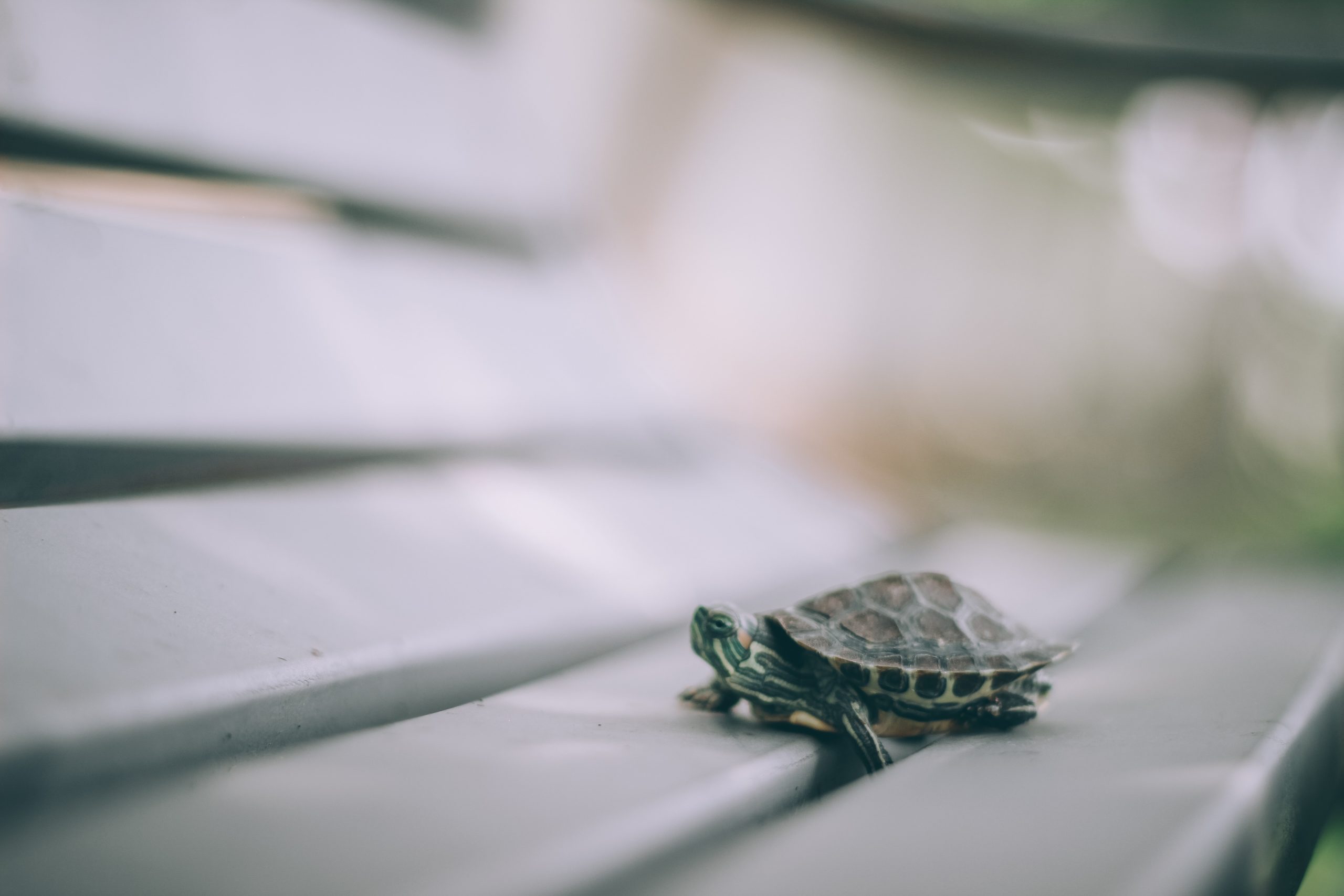 Don't pour out your life savings into your business idea, unless you're completely sure that it's bulletproof. The truth is that most of the time, it won't be, so it might not be a logical idea to put all your eggs in one basket just yet. It may be wise to start small and build up from there. Once you've established your sales and business is going well, you can then diversify and expand your business.
Build a network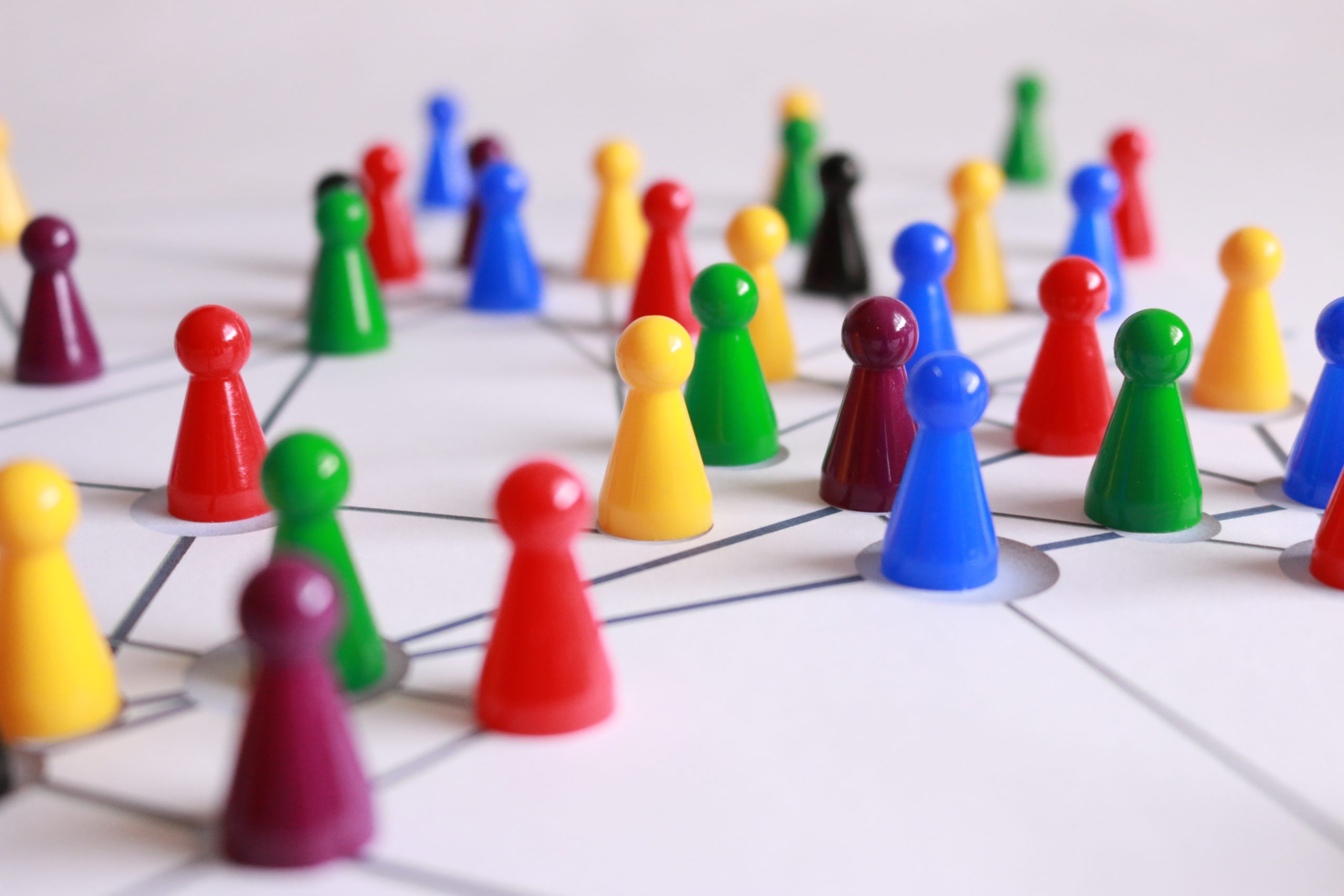 Get friends and family to promote your products or services. Perhaps join some support groups for upstart businesses like yours. Build connections and gather support. You'll need it to keep the business growing.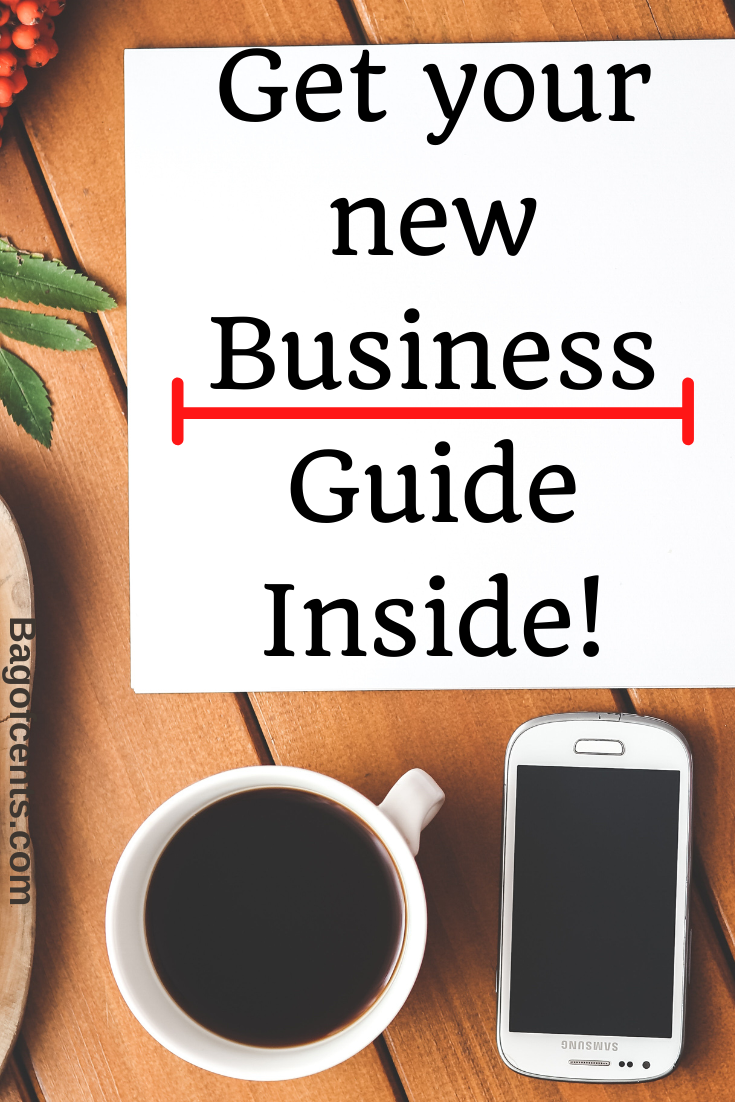 Following these simple steps can help you and your new business thrive in the dog-eat-dog world of entrepreneurship. Consider going back to these guidelines to assess your business idea's strengths and weaknesses, and work on improving from there.
PS Hope this was informational ?!
Stanley
Popular posts on Bag of Cents: