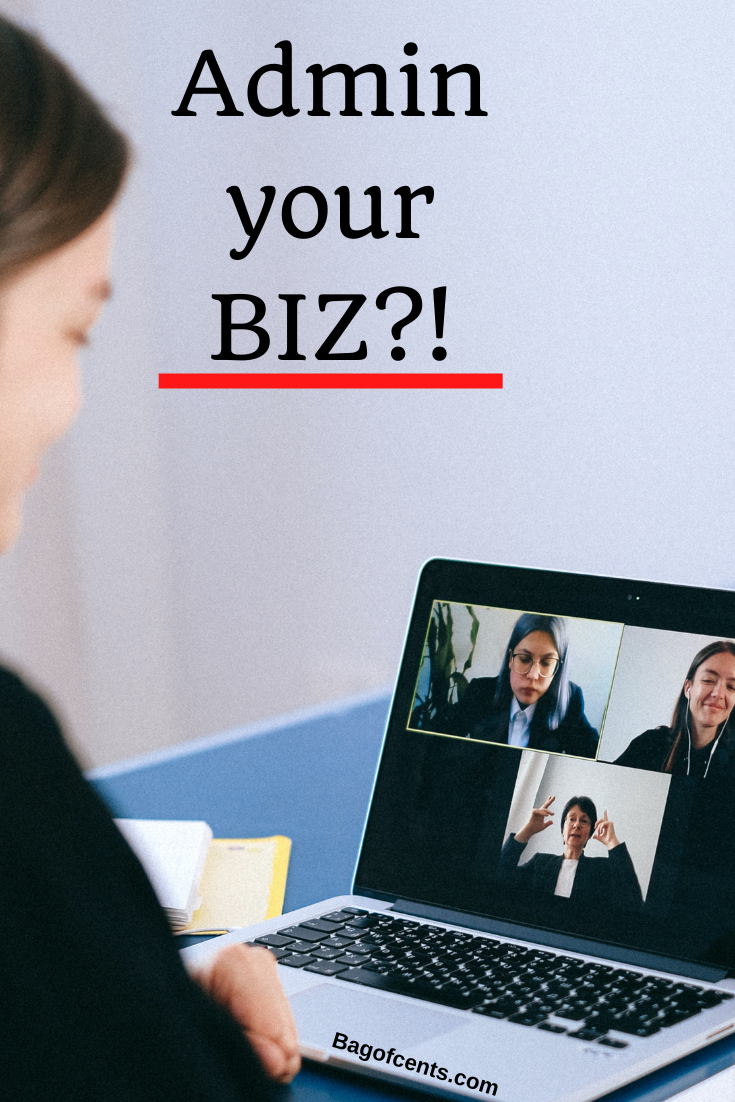 It's the end of another busy week, and you feel like you've accomplished a lot. You've reached your monthly budget goal, managed to stay on top of marketing emails, and helped out at the last minute with an event for one of your clients. But then it hits you: there are still tasks that need to be completed before Monday morning arrives – things like updating your website or organizing your receipts for taxes. You don't want to let these items pile up so you can feel more overwhelmed next week, so here are four ways to stay on top of admin to maintain control over small business operations.
Review What Needs To Be Done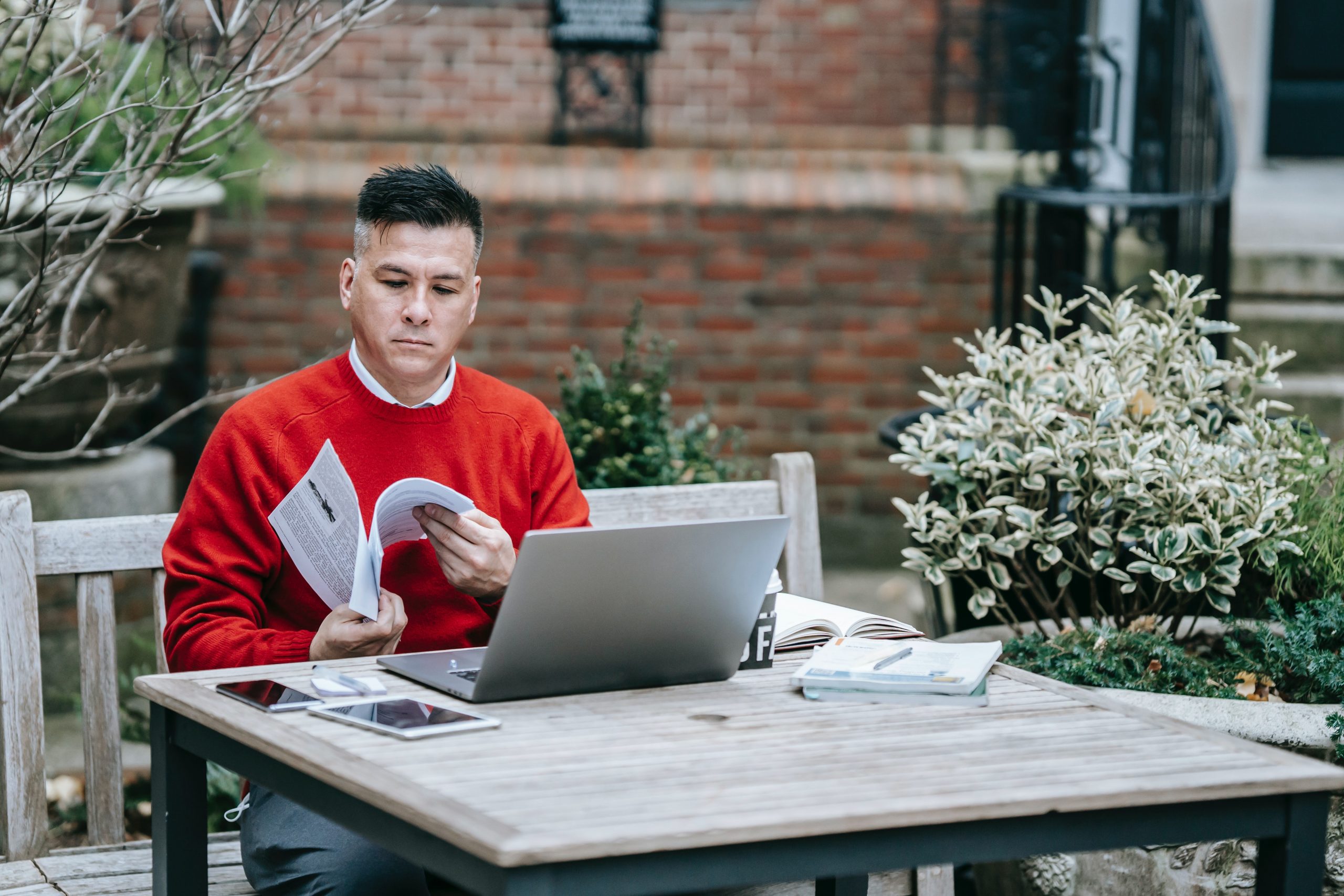 It's essential to break down what tasks need to be done regularly and which ones can be delegated. Creating an excel spreadsheet will help you stay organized and prioritize the most pressing items. If you have more than one person in your organization, it may also benefit all of you if each person is responsible for their list.
Delegate Whenever Possible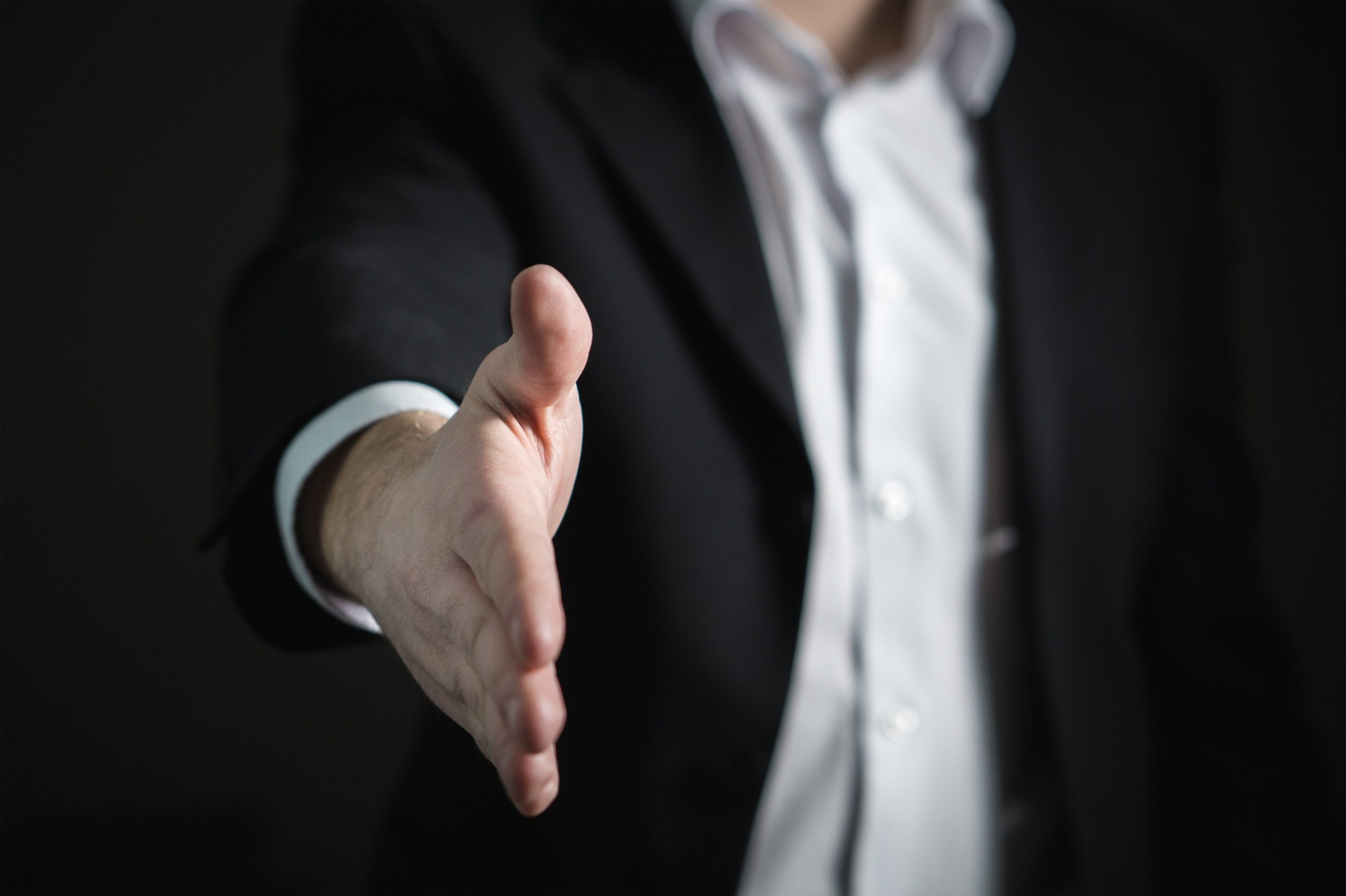 Do you find that there are specific tasks that take up too much of your time? If so, it's essential to see if somebody else can do them instead. This is where delegation comes in handy! You will need to make sure whoever assists you has the right qualifications and experience for accomplishing the task in question.
Staying on top of admin for your small business can be a daunting task, but it doesn't have to be. You can do many things to help reduce the stress and workload placed on yourself as an owner or manager of any sized company. People commonly find themselves overwhelmed with bookkeeping and accounting tasks – if this is the case, consider delegating these tasks to a professional accountant.
Create A Calendar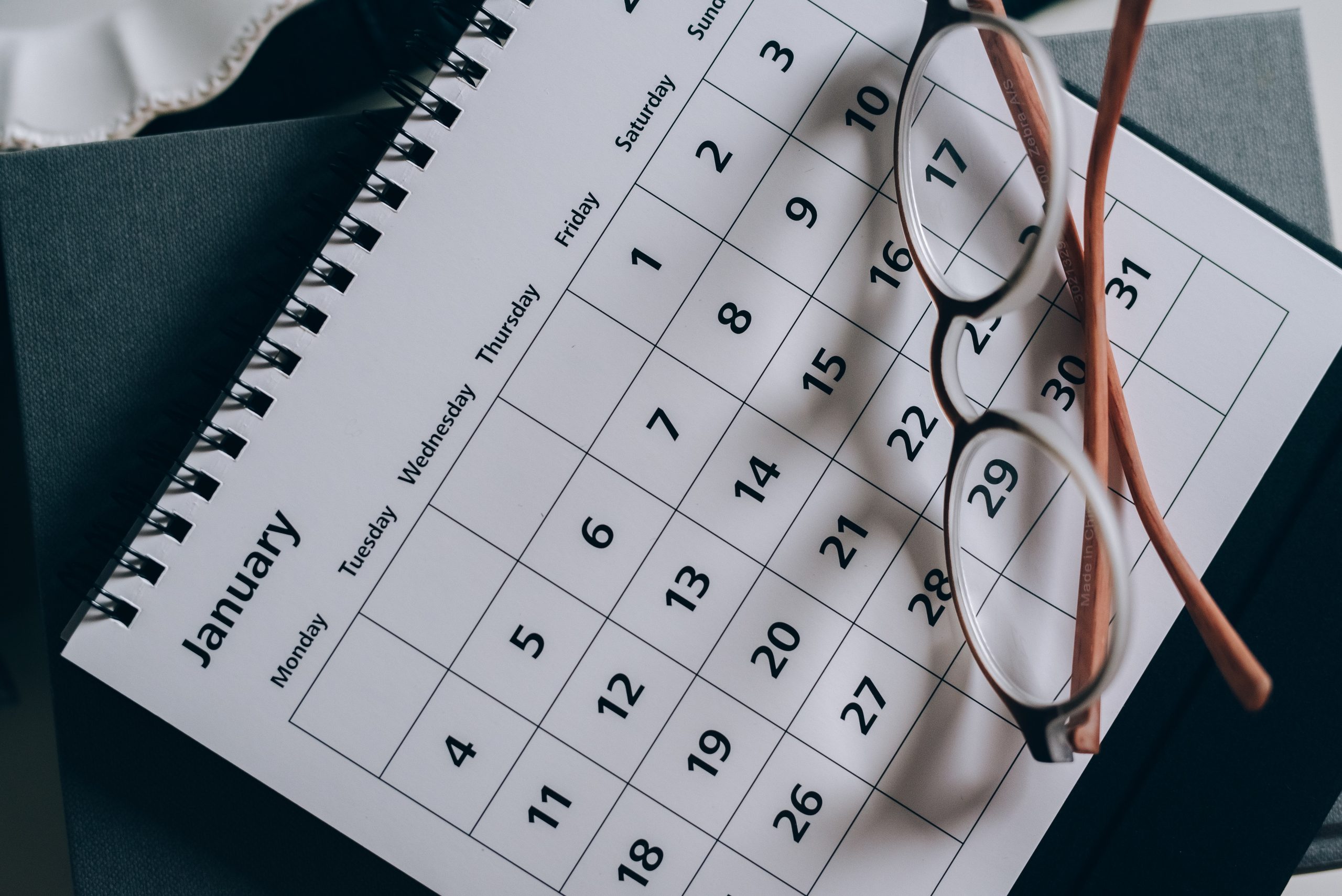 A calendar is a great way to keep track of what needs to be done when. It will also help you stay on top of your schedule for deliveries, follow-ups, and appointments. When creating it, make sure each person in your organization has their color code to know which tasks they need to be doing. This will also help with delegating and enabling you to keep track of each person's progress (and if they're falling behind).
Schedule Meetings The Correct Way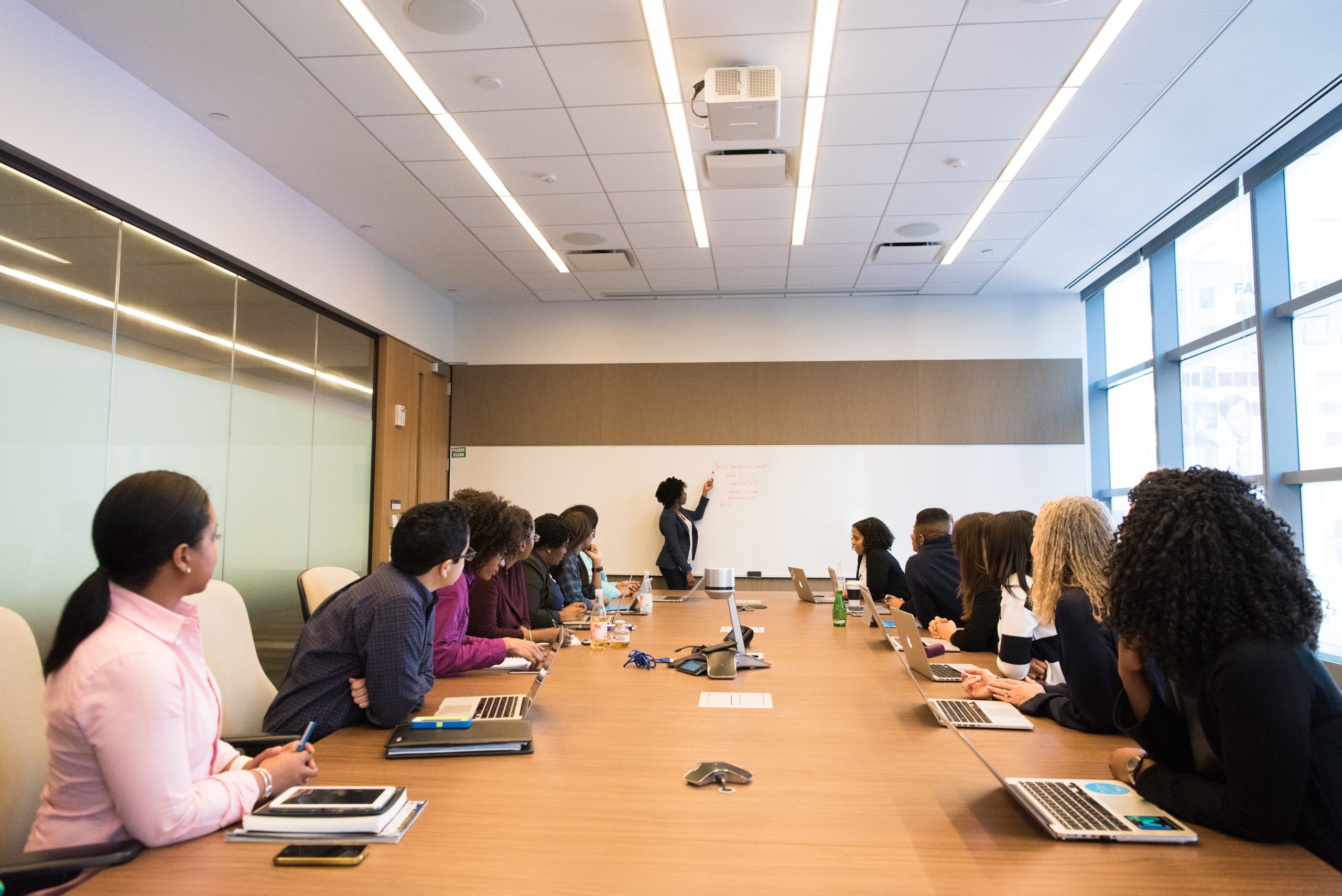 The first way to stay on top of admin for your small business is by scheduling meetings correctly. If you are not good with dates, it will be easy to forget important things or have them overlap, which can cause issues for your company. You don't want that, so take a little time each day to block out an hour or two for your appointments and write them down in a planner.
Today's small business owners are often expected to wear many hats, including that of the CEO. That means you're responsible for managing your company and products or services while also overseeing various other aspects like marketing, finance, research, and development (R&D), among others. Working all this is no simple task when you think about it in terms of time spent. The good news is that there are a lot of tools out there that you can use to save time and manage all of your administrative duties.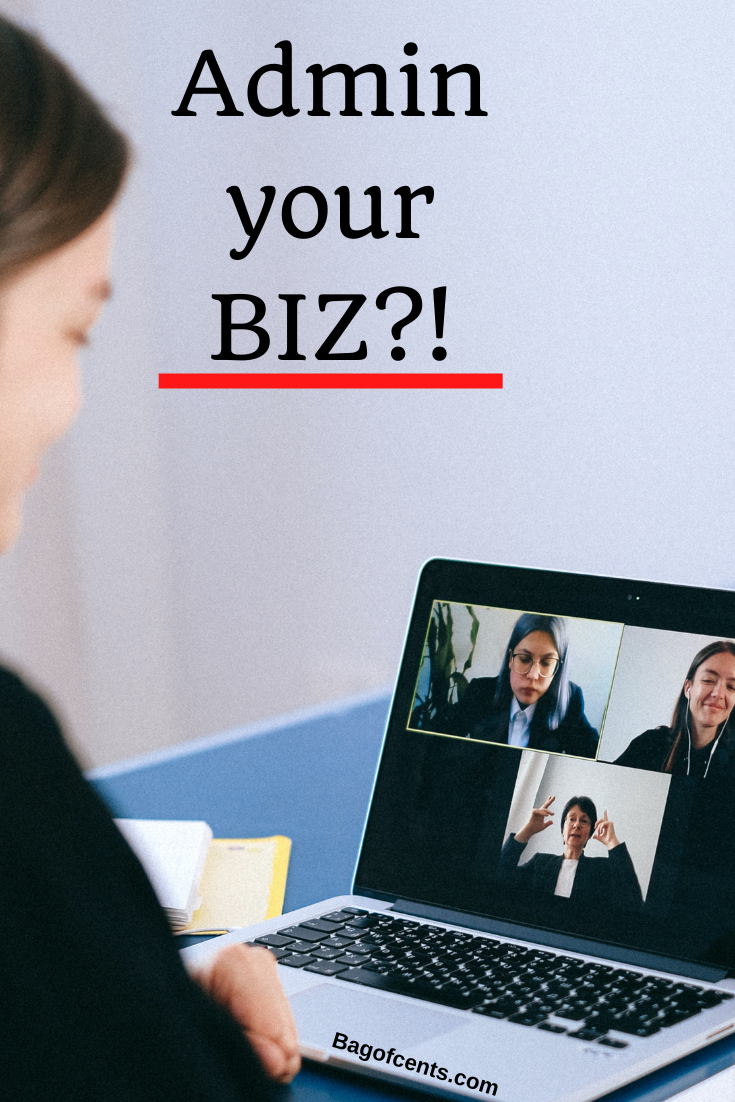 Be safe out there.
Stanley
Popular posts on Bag of Cents: