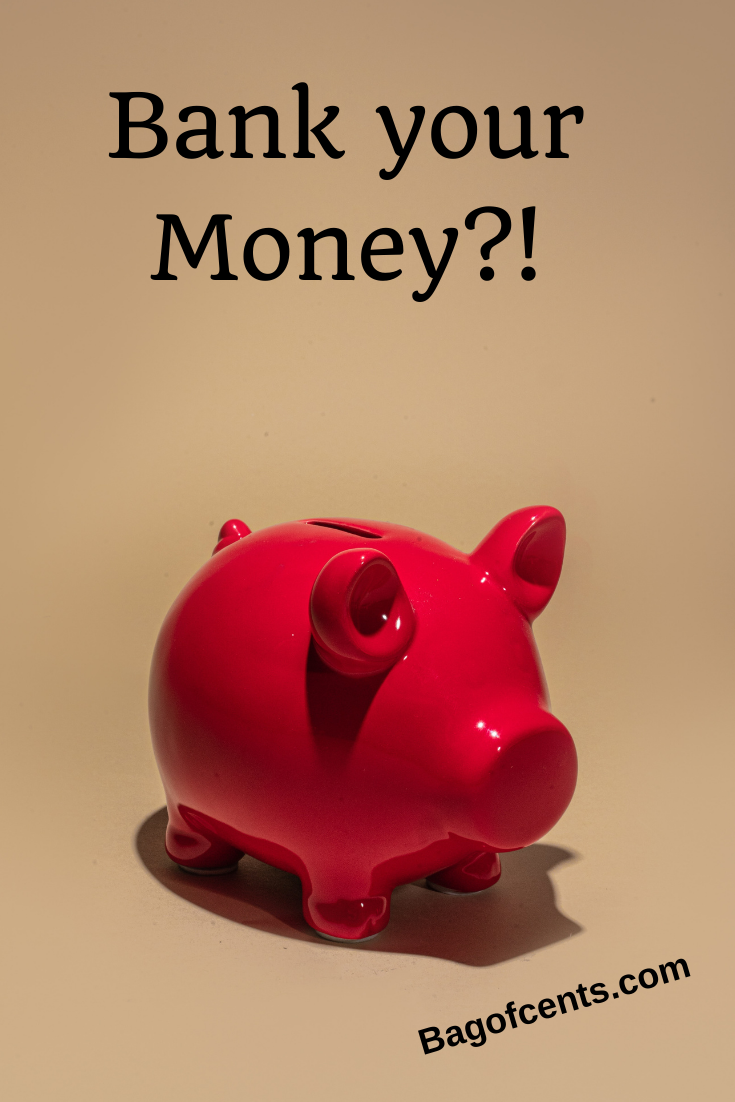 Nowadays, the world has gone crazy for online or mobile banking, making most of us feel like we can manage our finances from home. In truth, you can look after your money and make many financial decisions all by yourself from anywhere in the world. It's made things more convenient, but that doesn't mean you should completely avoid your local bank branch. 
In fact, there are a few reasons you may want to consider going to your local bank branch in the future. Believe it or not, but paying your bank a visit can be advantageous in a few ways. Here are some scenarios where visiting the bank in-person makes a lot of sense:
Financial advice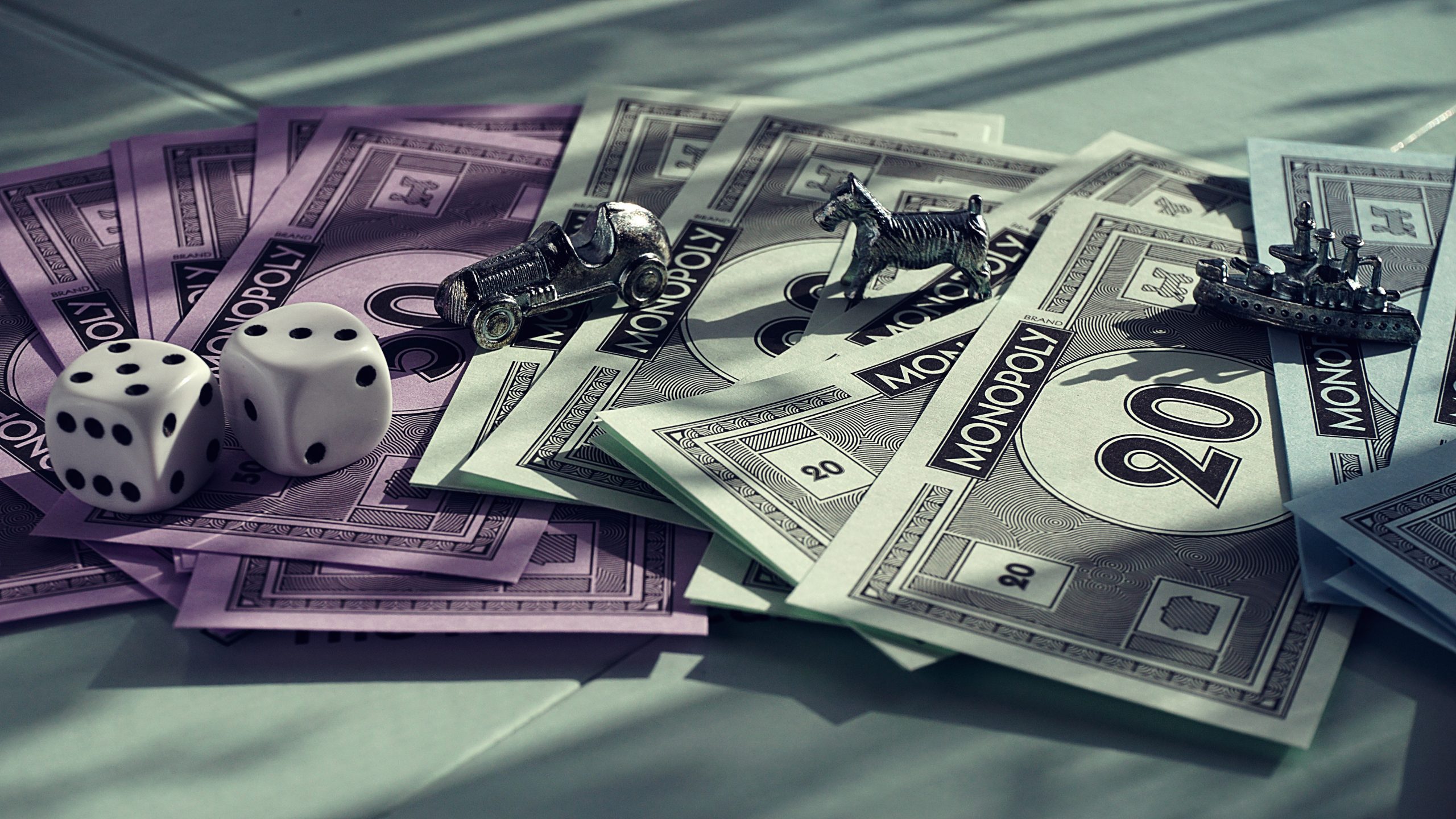 One of the main reasons to visit a bank is to schedule an appointment with a financial advisor. All banks will have qualified advisors ready to give you financial assistance if required. Here, you will go through your accounts, looking at your income and outgoings, and decide on the best way to proceed with your money. Investment opportunities should be discussed as well, and the financial advisor can even help you create a budget. Effectively, you get all the information you need to make smarter financial decisions in the future. 
Information on new products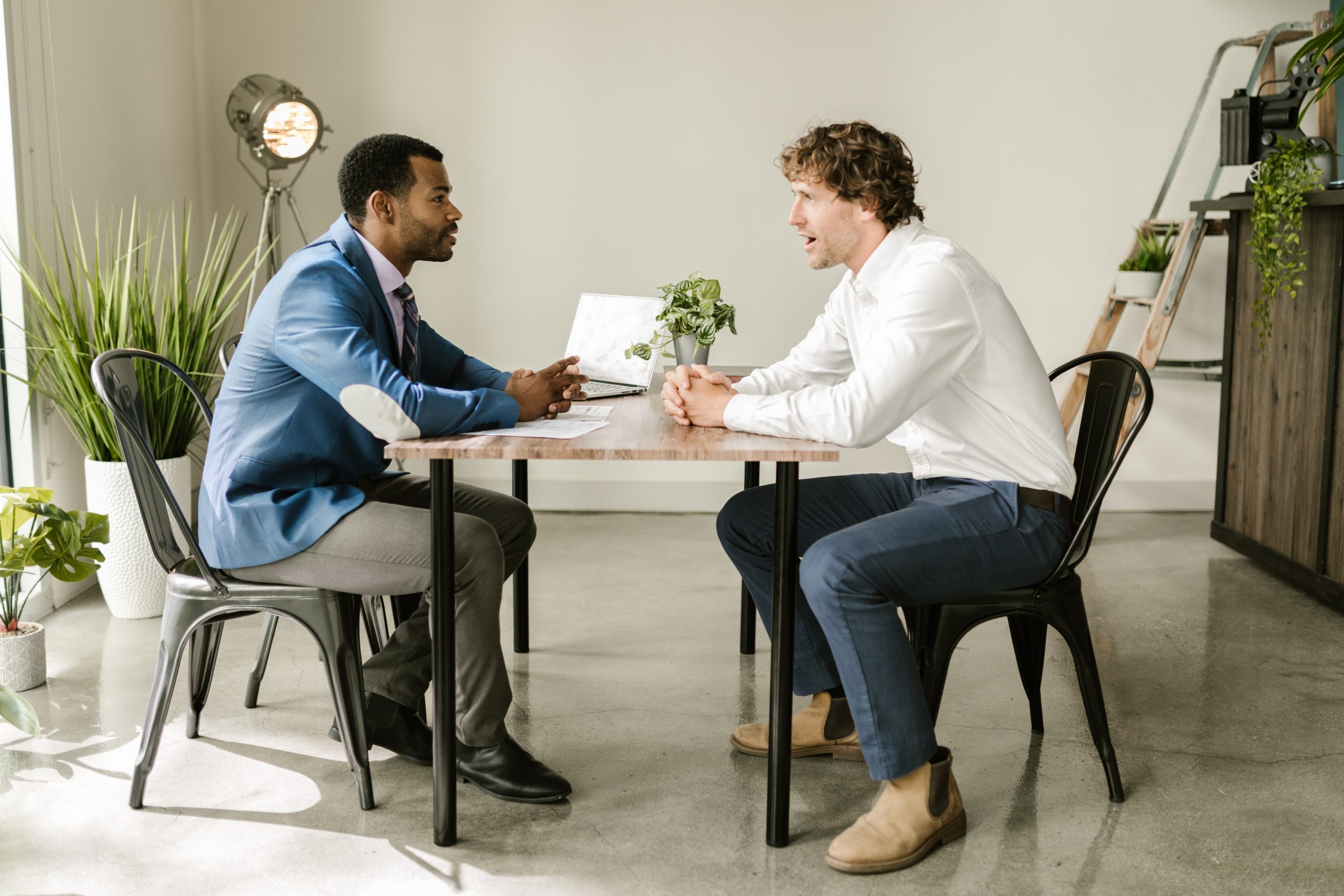 Similarly, you can visit a bank to get more information on new products they're releasing/they've released. For example, let's say your bank brings out a new credit card or savings account. You want to learn more about them, as well as discover your eligibility. Sure, you can find information online, but seeing someone in person is almost always a better option. Again, you can schedule an appointment and talk to someone that works at the bank. What tends to happen is they look at your financial information and work out if you are eligible for the products or not. If you are, they help you open your new account. If not, alternatives are provided that you may find just as useful. 
Deposit/withdraw large sums of money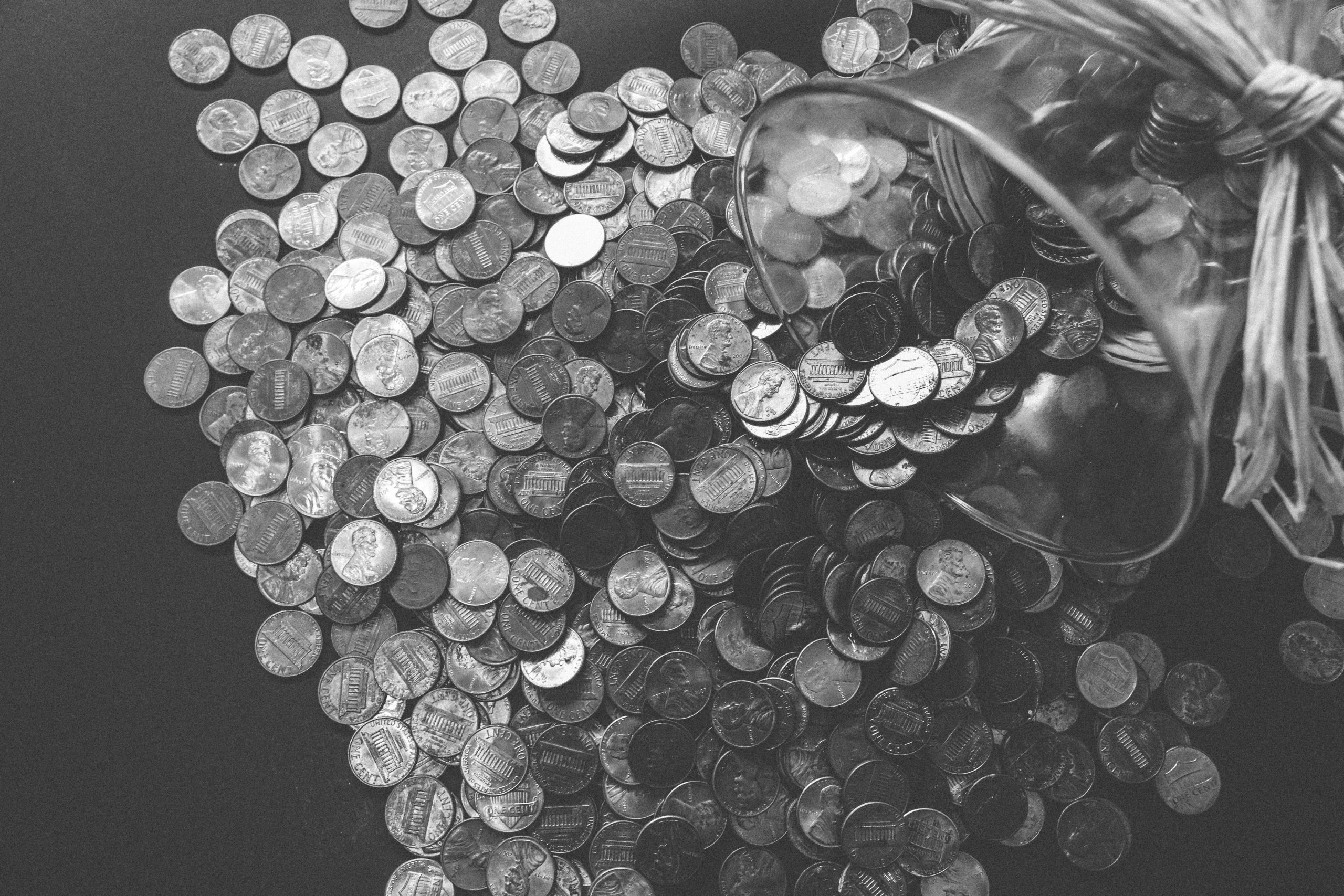 These days, you can deposit or withdraw money from loads of different locations. A lot of ATMs now have features that let you deposit cash and cheques without needing to go to your bank. However, if large sums of money are in play, visiting your bank makes a lot of sense. Always check what banks are open today before you go to deposit a lot of money, or else you'll be left carrying around lots of cash all day if the banks are closed. Going inside the bank and talking to a human being is the safest way of withdrawing or depositing money as it is more secure. You will also be able to withdraw/deposit more money this way. 
Also, as a little side-note to this point, going to your bank branch to take money out is helpful if you've lost your card. As long as you have your account details, someone behind the counter can withdraw a bit of cash for you until your card turns up or a new one arrives.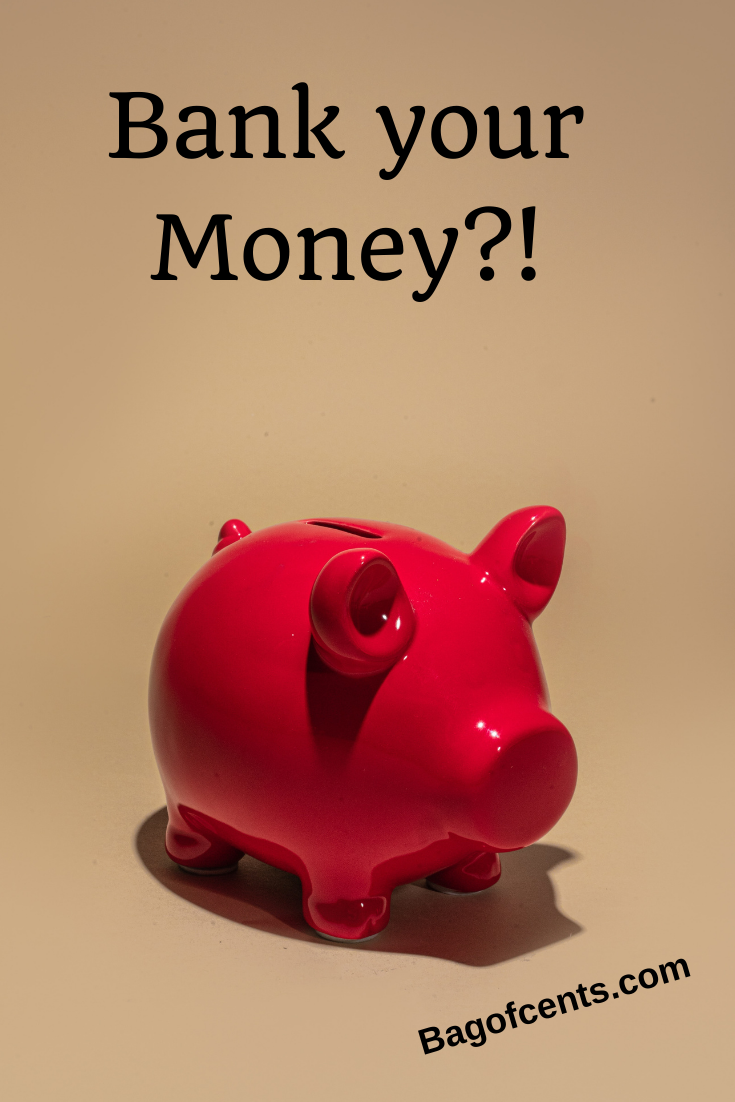 You see, bank branches still have a big role to play in the modern world! If you want to take better care of your finances, don't forget about visiting your local branch. 
Be safe out there.
Stanley
Popular posts on Bag of Cents: