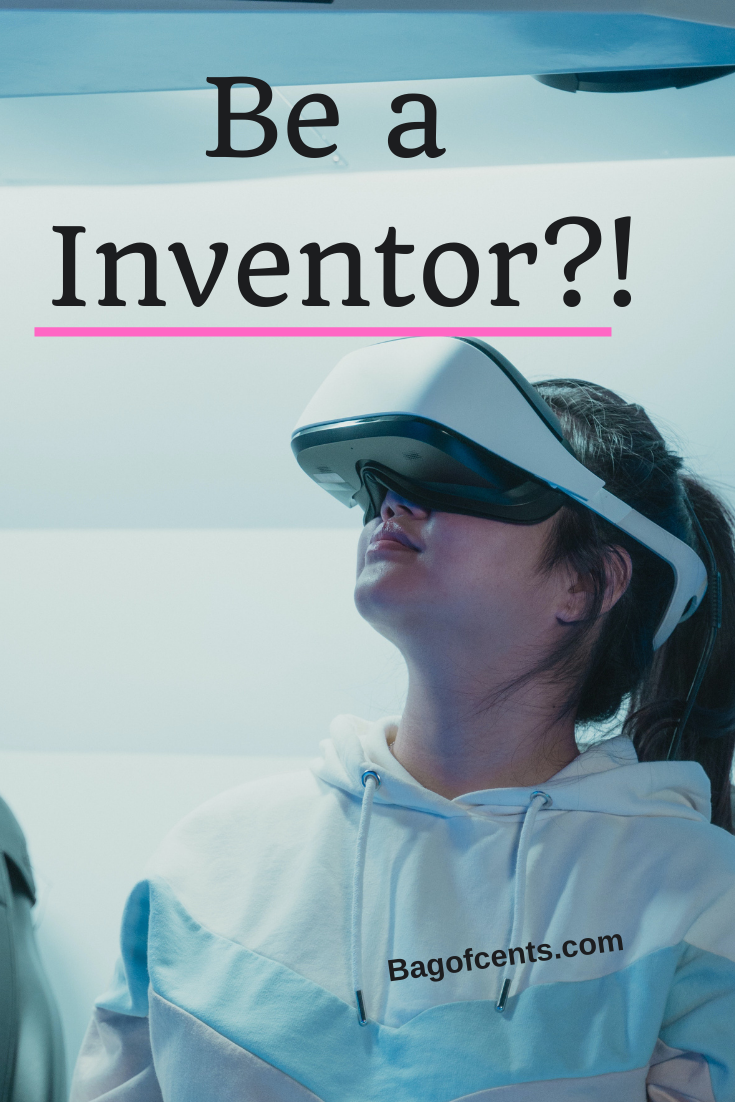 There was a time where budding inventors of things would have to spend endless hours in dingy, sub-terranean basements, covered in dust, and heaven only knows what else, simply to create the mechanisms needed to produce the actual invention. The famous Thomas Edison quote comes to mind about that time a reporter asked, "How did it feel to fail 1,000 times?" Edison replied, "I didn't fail 1,000 times. The light bulb was an invention with 1,000 steps."
Nikola Tesla faced considerable challenges to his inventions not because they weren't grounded in solid theory but simply because the technology needed to actualize them and bring them out to their fullest potential either didn't exist at all or didn't exist sufficiently. But that is no longer the case, and here's why.
THE RISE OF 3D PRINTING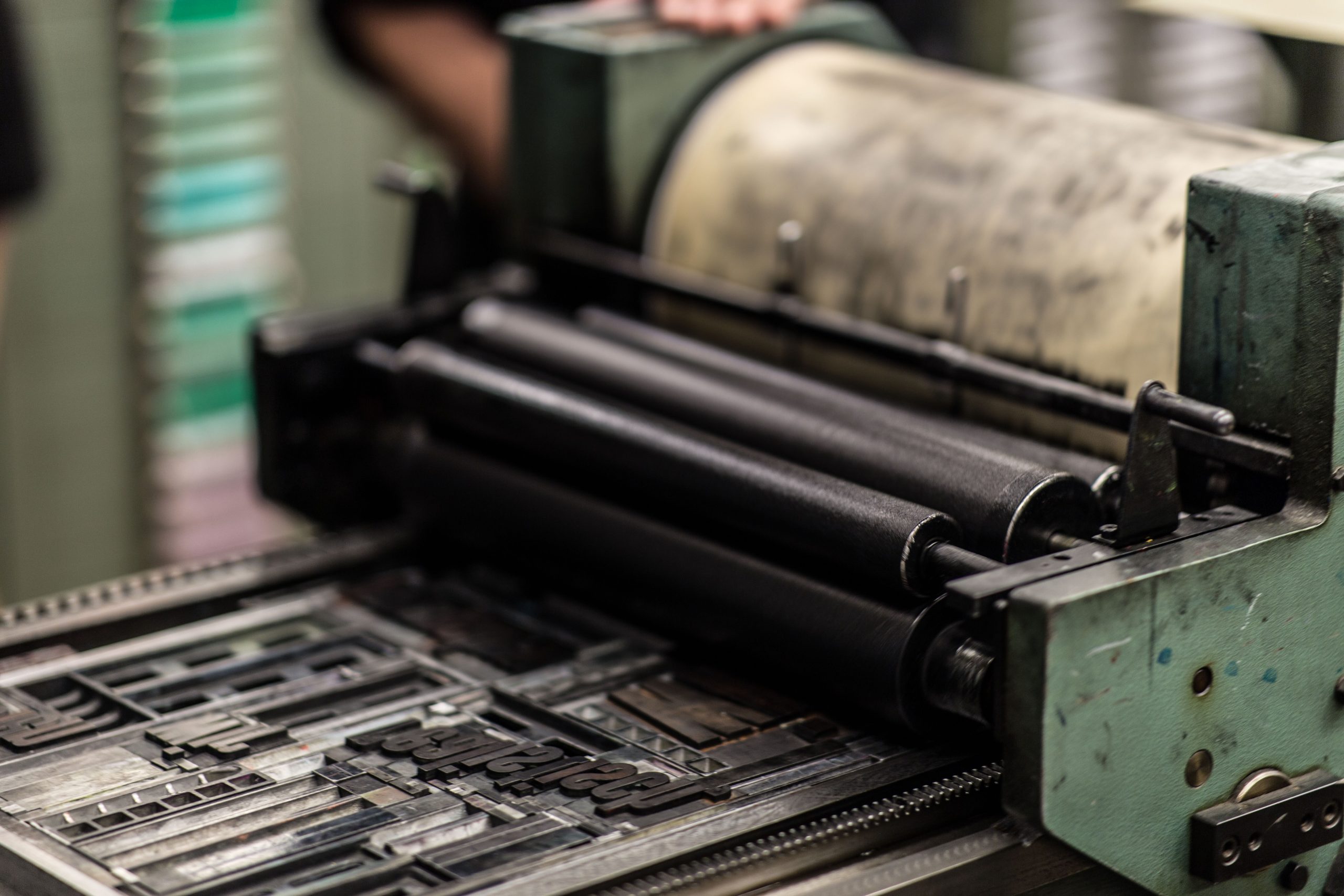 A post about the innovation of invention has to start here. With the advances in 3D printing, designers, innovators, and inventors have almost no limitations in creating models and prototypes. 3D printing has given would-be inventors a digital landscape brought to reality in thrilling ways, which seemed virtually impossible this side of a decade ago.
Just think about how fast humanity would've taken to flight or solved the housing crises if we had this tool at our disposal 100 years ago?  3D printing is already making advances in the medical science field, where it is believed we're close to being able to print replacement organs.  Read more about this fascinating field in this article by Forbes.com, here.
In the field of prototyping, this is where 3D printing really lives out some of its best potentials, offering designers a literal 3-dimensional platform from which to further the development of designs and prototypes. Take a look at https://www.rapidpsi.com/prototyping and see how they're using a unique approach to revolutionize prototyping. It's this type of innovative thinking unleashed with technology that is going to change the face of the planet.
GREEN INNOVATIONS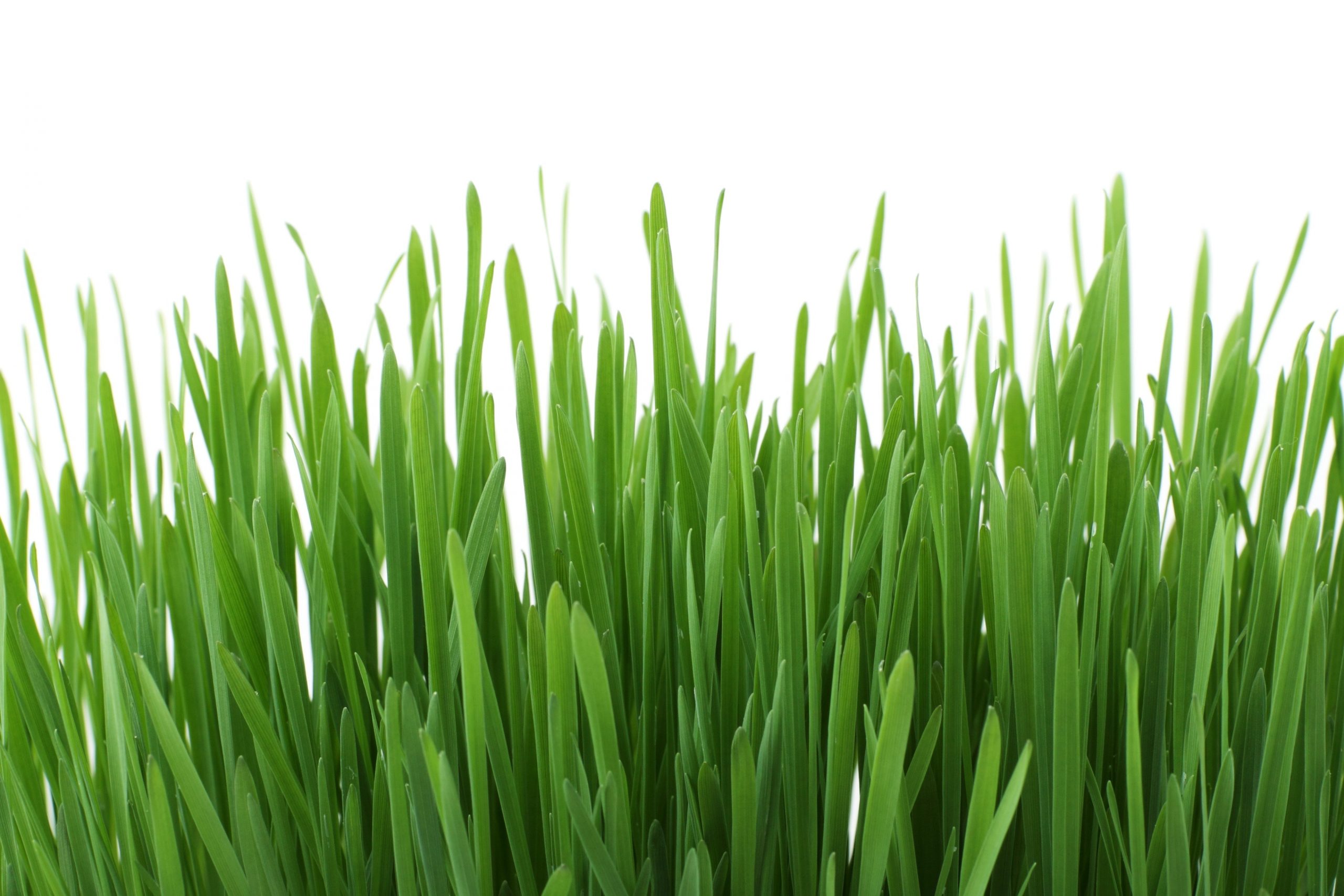 There are millions upon millions of dollars available for the development of green solutions and innovations. As the race between government agencies and the private sector kicks off, competition is heating up. The United Nations Climate Change Agency published this article speculating that the industry could be worth as much as an eyewatering $4Trillion, globally. 
There are increasing amounts of support for start-ups and university programs, and the sky is the limit if you're entrepreneurially minded as well as something of a solutions-based inventor.
CHANGING ATTITUDES MEANS INCREASED WILL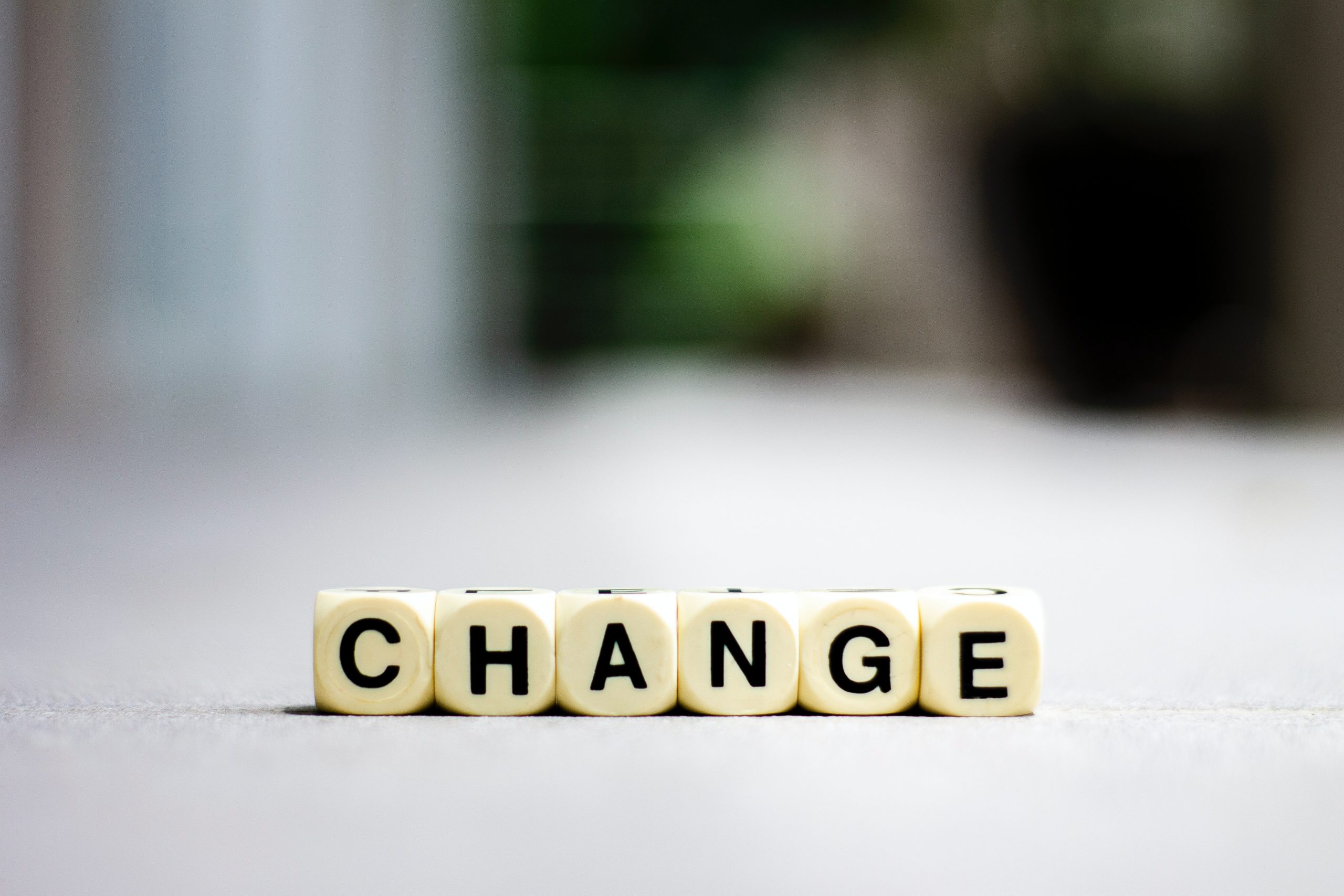 The much-loved image of the eccentric inventor with crazy hair and something of an eye-twitch, though endearing, isn't much accurate anymore.  This part of modern development is driven by young, aspirational, and highly educated individuals supported by universities, privately owned developmental organizations, and government agencies.
But, it's also an area in which "Joe Blogs" contributions are also increasingly valid as the world is starting to accept that some of our brightest and best didn't follow traditional routes to the top. Thank you, Sir Richard Branson, who didn't even graduate high school.
Being an inventor doesn't have to mean not being business-minded; just remember to think carefully before starting any business as you usually would.
So there you have it, these are some of the most exciting times experienced by our species and the world's awaiting, and your bright idea could just be – the next, big thing.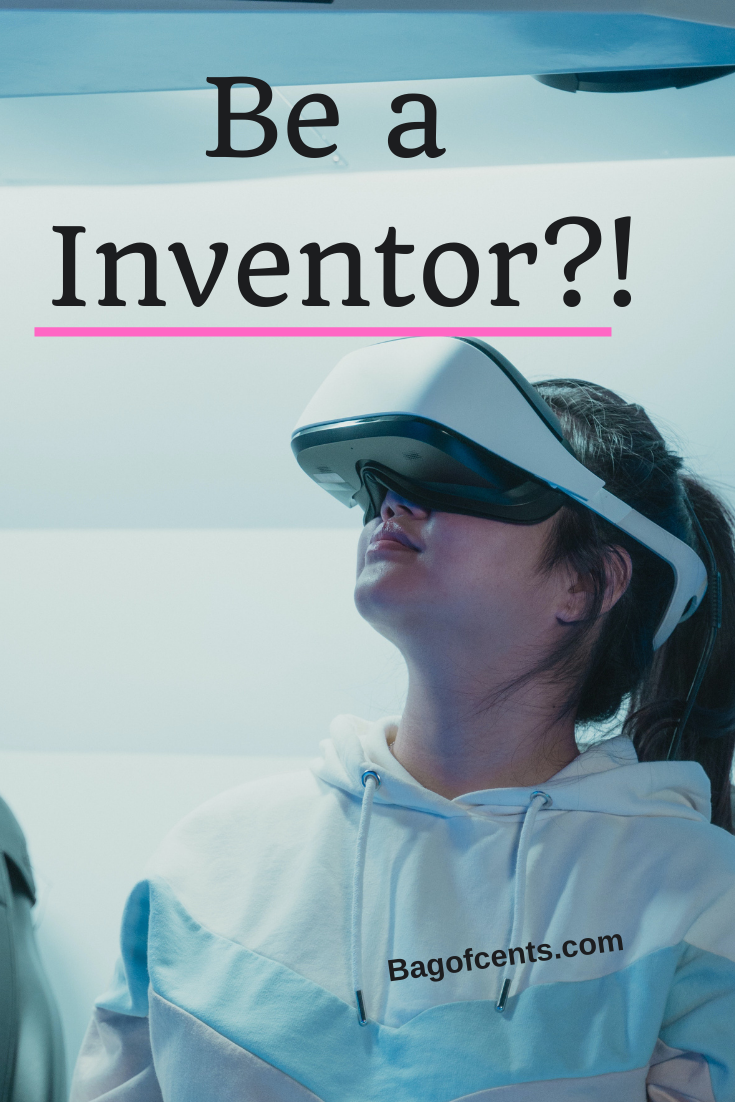 Be safe out there.
Stanley
Popular posts on Bag of Cents: