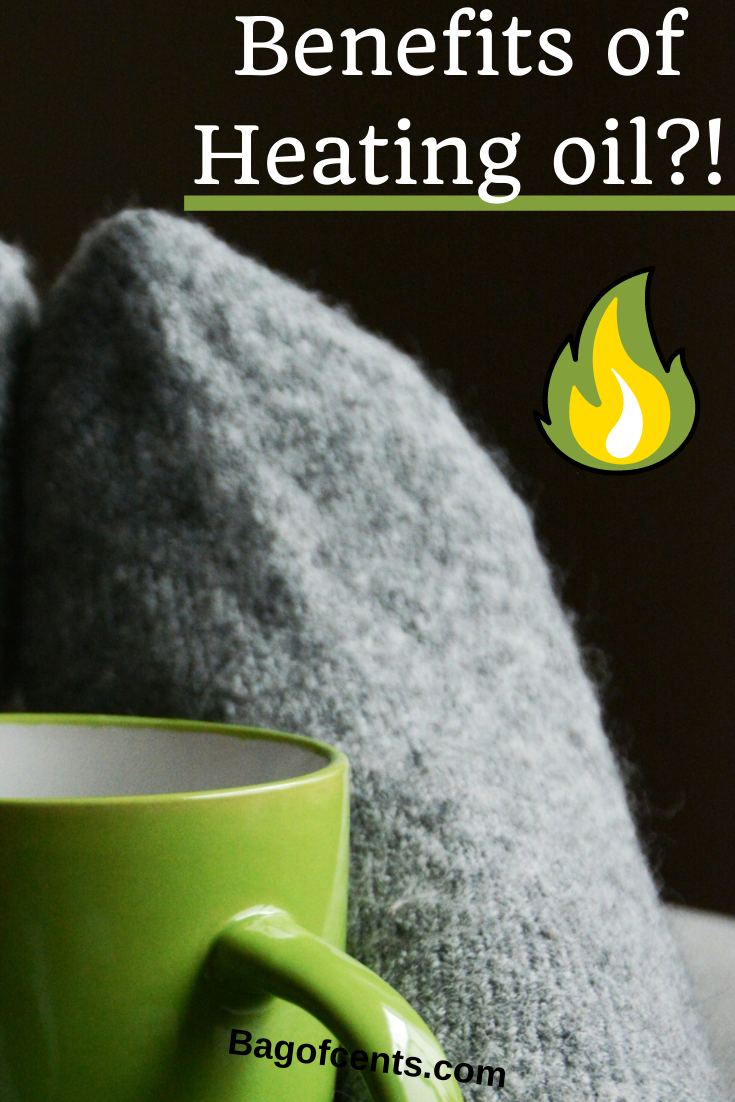 When it comes to heating your business over the winter, you want to make sure that you have plenty of supplies and are equipped to store your fuel safely on the premises if required. Heating oil is ideal for use for a wide range of industries as well as residential use as it isn't easily flammable in its natural state and burns at a higher point than natural gas, meaning it is more efficient at heating water, thus making it a great alternative to having a gas supply in your home or for your business.
If you have been considering using heating oil over natural gas for your fuel needs, this post looks at some of the benefits of using heating oil.
Safer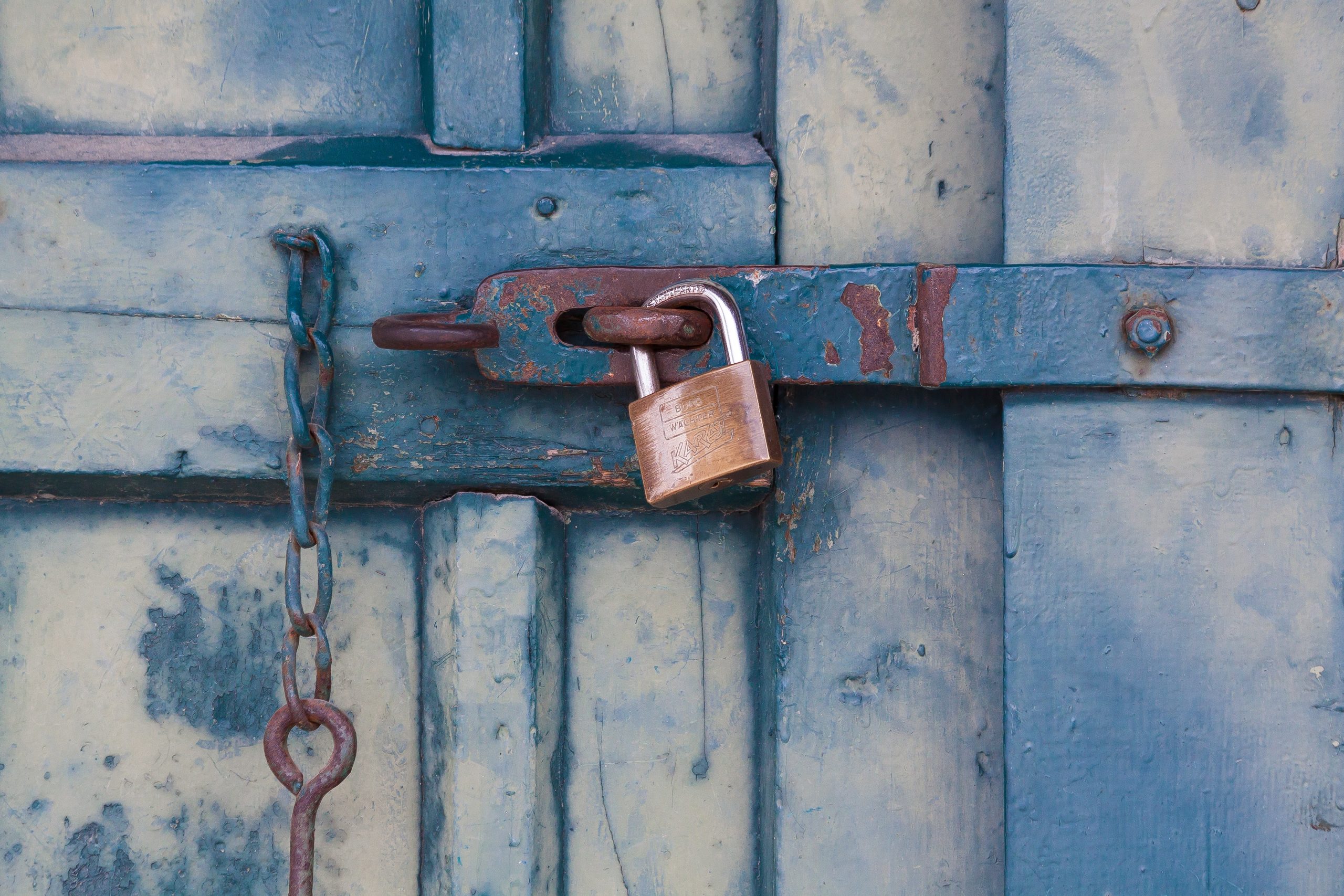 Because heating oil is not readily combustible in its natural liquid condition, it is doubtful it will cause an explosion as gas would.
Carbon dioxide poisoning is also unlikely if routine maintenance is performed; additionally, if it does occur, it will be accompanied by smoke and a strong smell, increasing the likelihood that you will be aware of it. It would help if you kept in mind that when storing heating oil and diesel drums on-site, the advice is to install a carbon dioxide sensor to provide you with additional protection and follow correct safety protocols.
More Effective Heating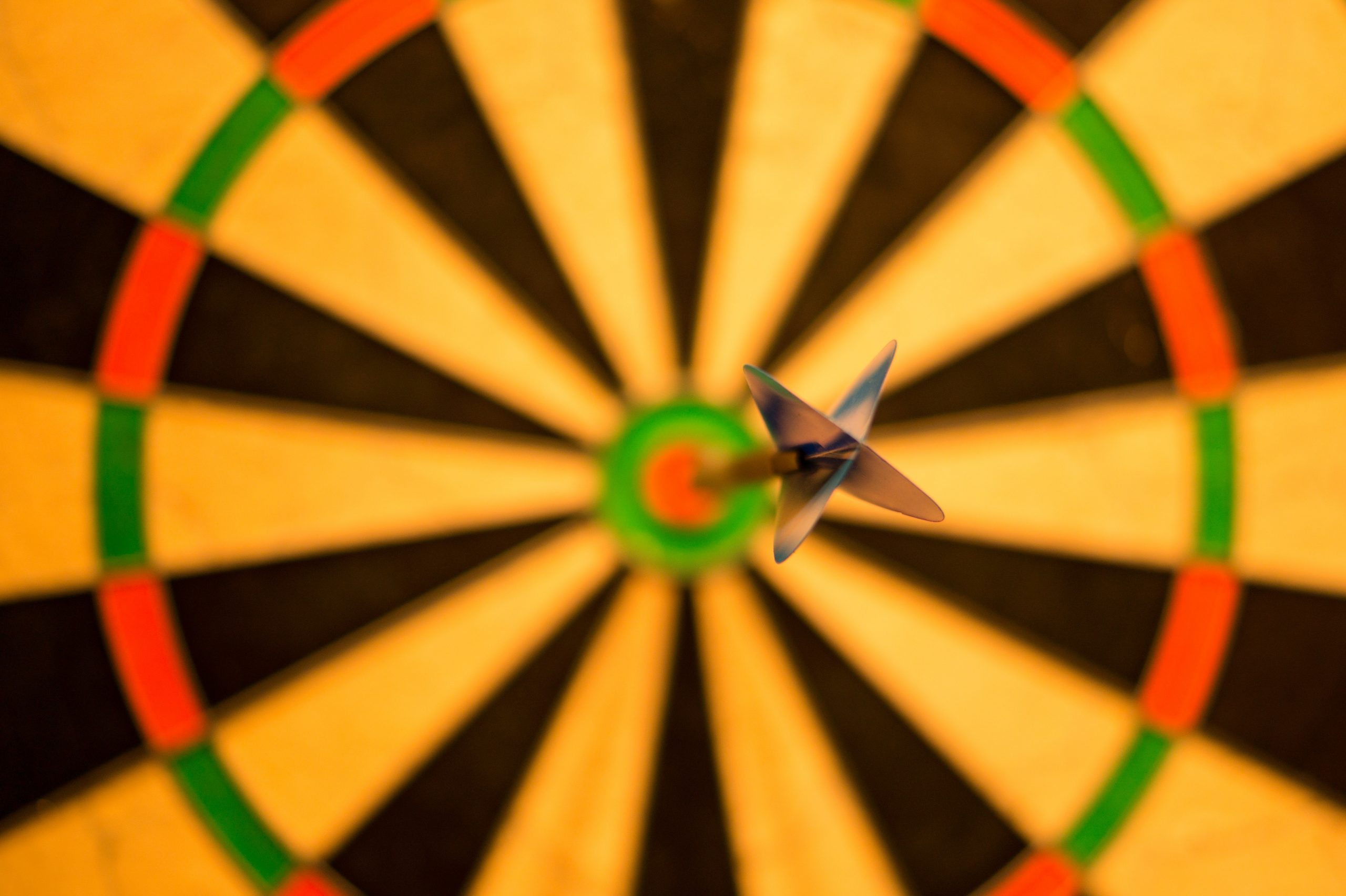 Heating oil outperforms both natural gas and electricity in terms of effectiveness and efficiency. Fuel oil burns 300 degrees hotter than natural gas and has an amazing energy content of 125,000 BTU per gallon, making it a superior alternative to natural gas. Furthermore, propane, which is its closest competitor, provides 84,250 BTU per gallon of fuel. Natural gas offers just 20,160 BTU per pound of weight. As a result, heating oil burns far hotter than its rivals and is an incredibly efficient source of heat generation.
Heating Oil Systems Are Durable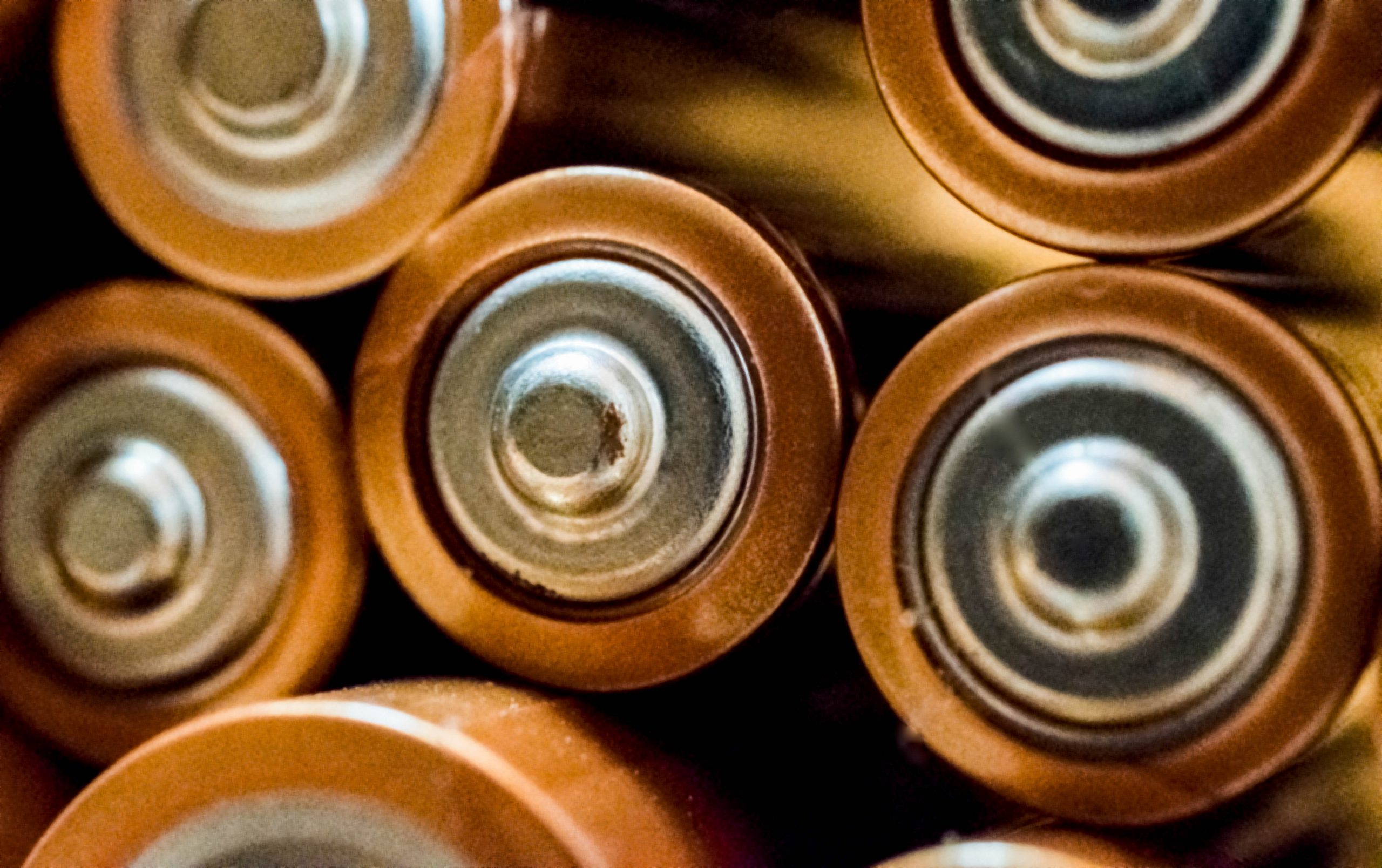 Oil heating systems have a significantly longer lifespan when compared to natural gas or propane systems. With regular maintenance, the majority of specialists believe that oil-based systems can last roughly 30 years. In general, this lifespan allows homeowners and business owners to avoid replacing their heating systems after 15 or so years, as is customary with natural gas and propane systems at the time of purchase.
Perfect for Remote Locations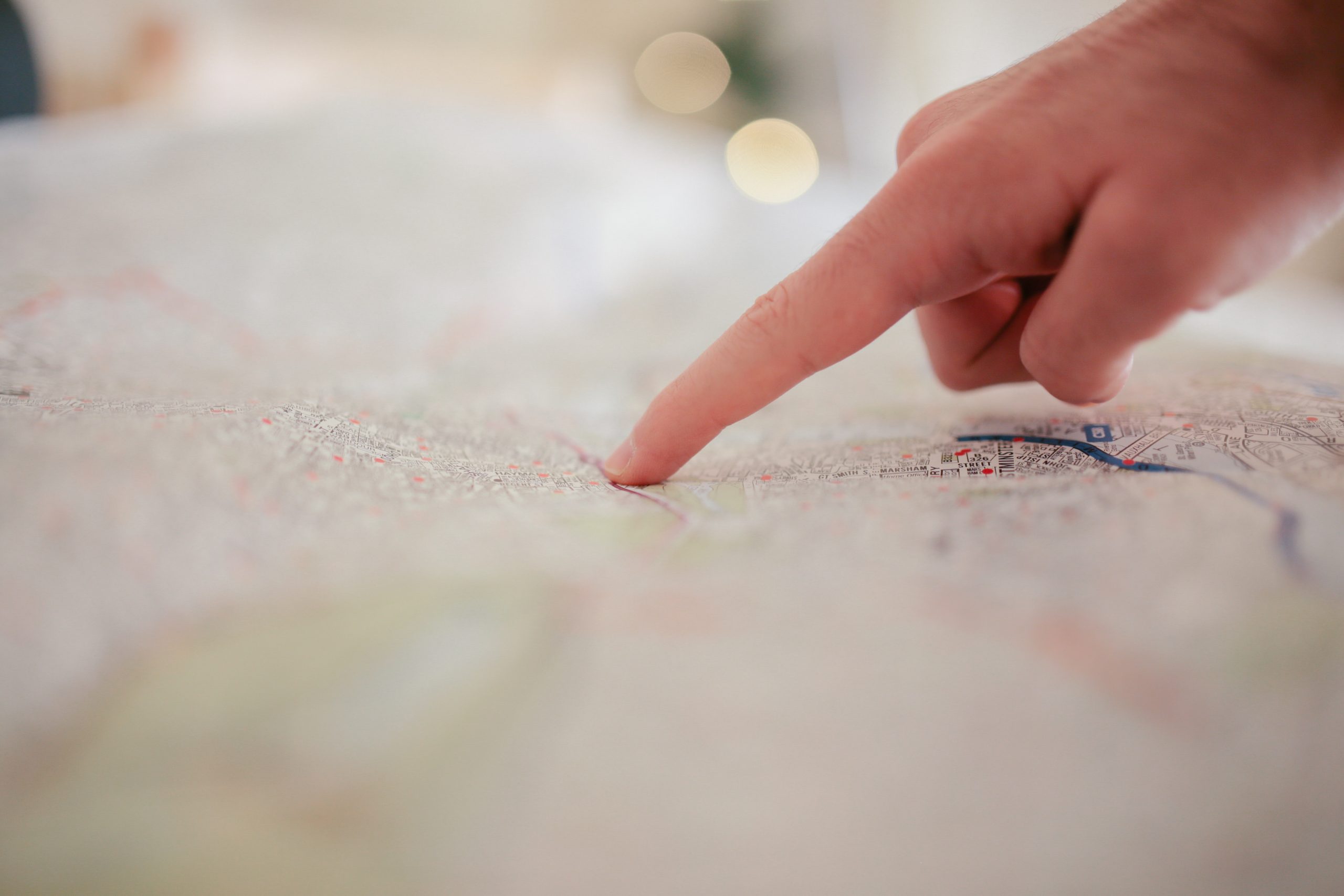 If you are working in a remote location and need easy access to fuel, heating oil is ideal. Typically, more rural areas are limited as to what type of fuel they can access, but you can use heating oil to help you live off the grid during remote work or live at a higher altitude.
Make Bigger Savings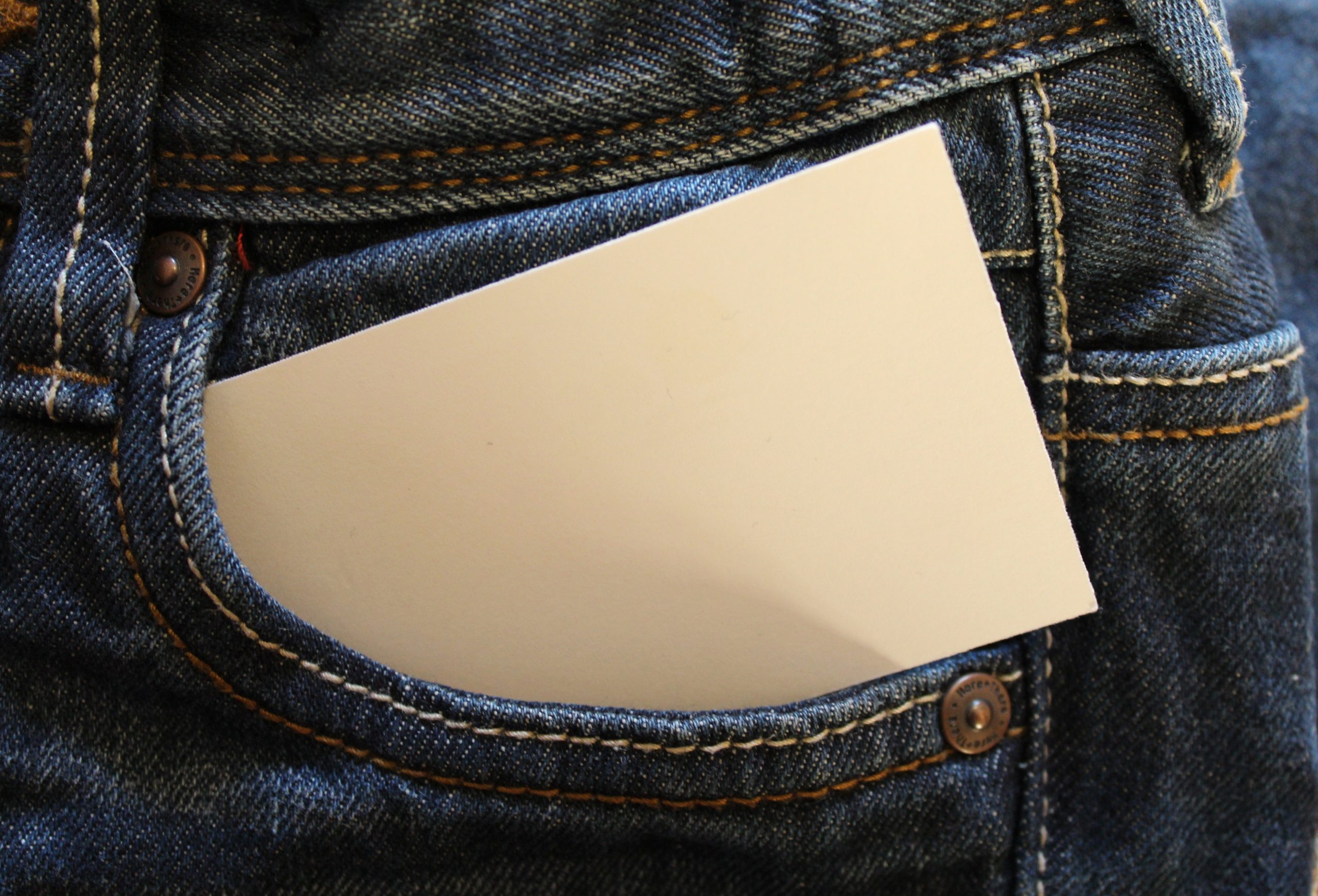 Moving to natural gas can cost upwards of $10,000 in parts and labor, whereas upgrading your current boiler or furnace can save you up to 30% on your annual fuel expenditures. Plus, this equipment lasts longer when correctly maintained, meaning you can use it for longer, therefore, extending the lifespan of your equipment and the efficiency of your fuel usage.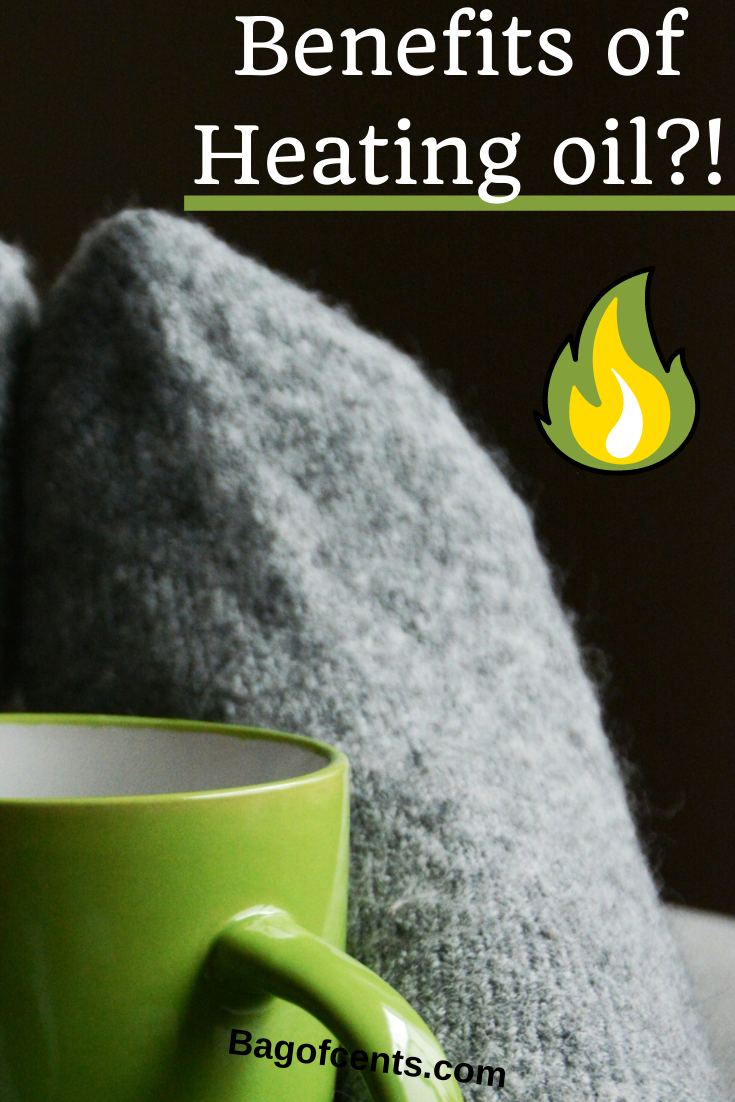 Be safe out there.
Stanley
Popular posts on Bag of Cents: