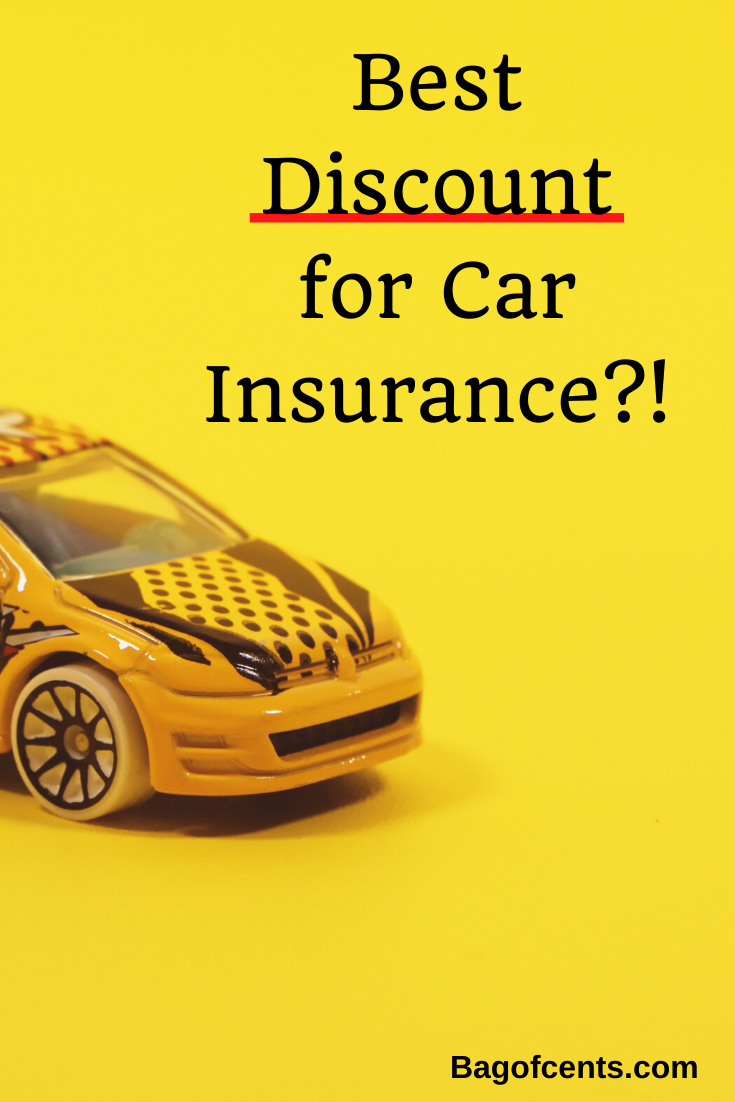 Doesn't it feel like motoring costs seem to go up every year? Most of us want to keep our cars on the road, but that doesn't mean we want to pay top dollar to do it! When you're looking for car insurance, there are plenty of discounts which you may qualify for. It's an excellent plan to educate yourself on these kinds of discounts so that you know what to look for.
Multi-Car
Multi-car is a great discount that you can get with certain providers. Essentially the more vehicles that you insure with that provider, the higher your discount will be. With this in mind, if you have multiple cars, it's a great move to get them insured with the same company at the same time. Make sure that you shop around and compare prices, as not every provider will offer the same multi-car rates.
Financial Stability
 
Some insurers will offer a discount for financial stability, which is judged on your credit score. The idea is based on studies indicating a link between frequent claim activity and low credit scores. For this reason, those with excellent credit scores can sometimes be rewarded with a better car insurance rate. Of course, a low credit score doesn't necessarily mean you will rack up lots of claims.  It's just that providers consider high credit scorers to be lower risk.
Multi-Policy
 
To cut car insurance costs look out for the multi-policy discount. This means taking out home insurance or life insurance with the same company. It's quite rare to find a better rate when you separate your different insurance packages. With this in mind, look for a company that offers at least one other type of insurance. It may feel like a lot to sign up for in one go, but in the long run, the savings are worth it.
Good Driver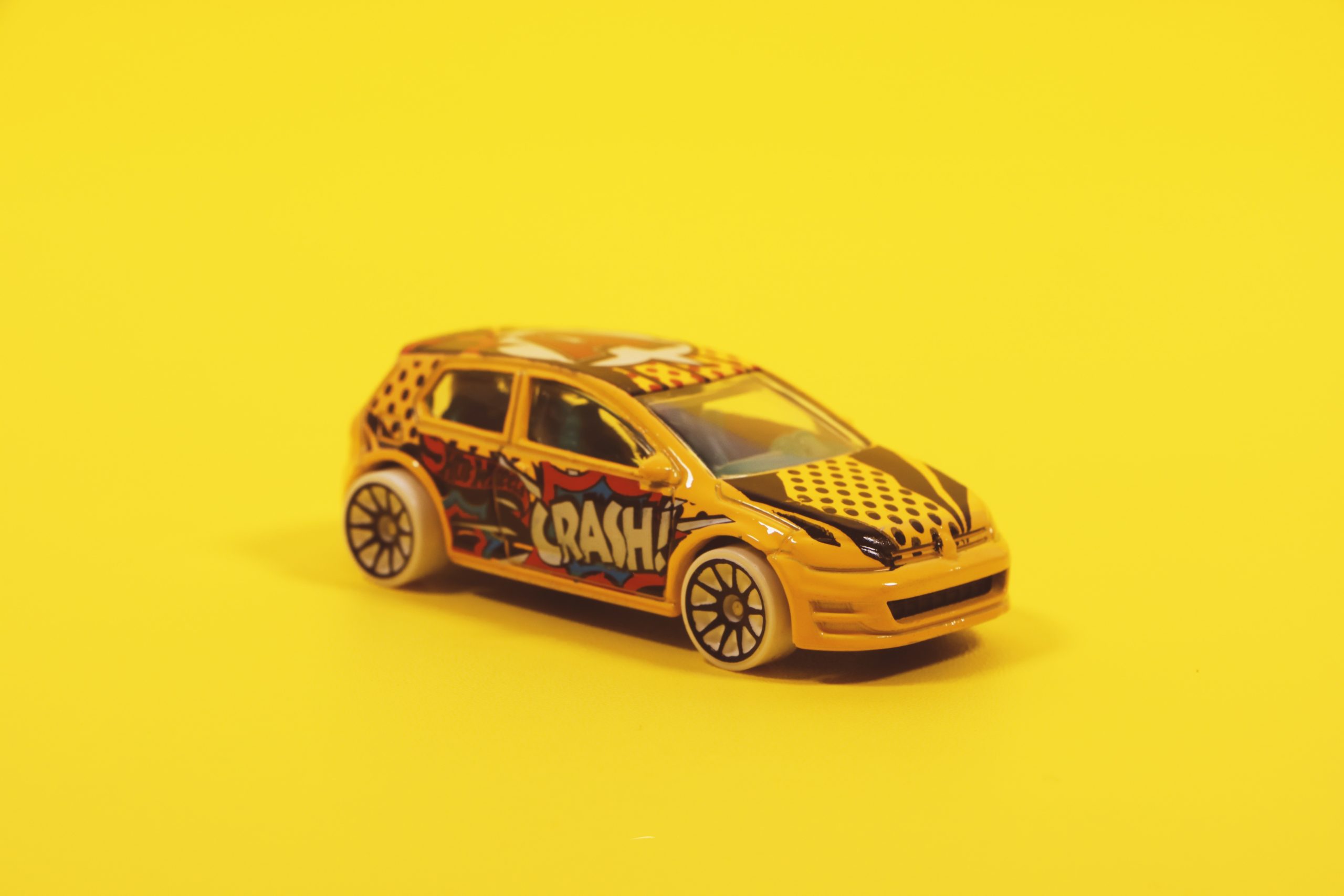 Those with an accident-free record can often get cheaper car insurance. Speeding tickets can also affect your eligibility for these types of discounts. Another thing you can do is to take a defensive drivers course. These courses go beyond what you learn by conventional driving tests and help you to learn how to drive safer. The course focuses on safety in great detail, plus on anticipating the actions of other drivers around you.
Monthly Decrease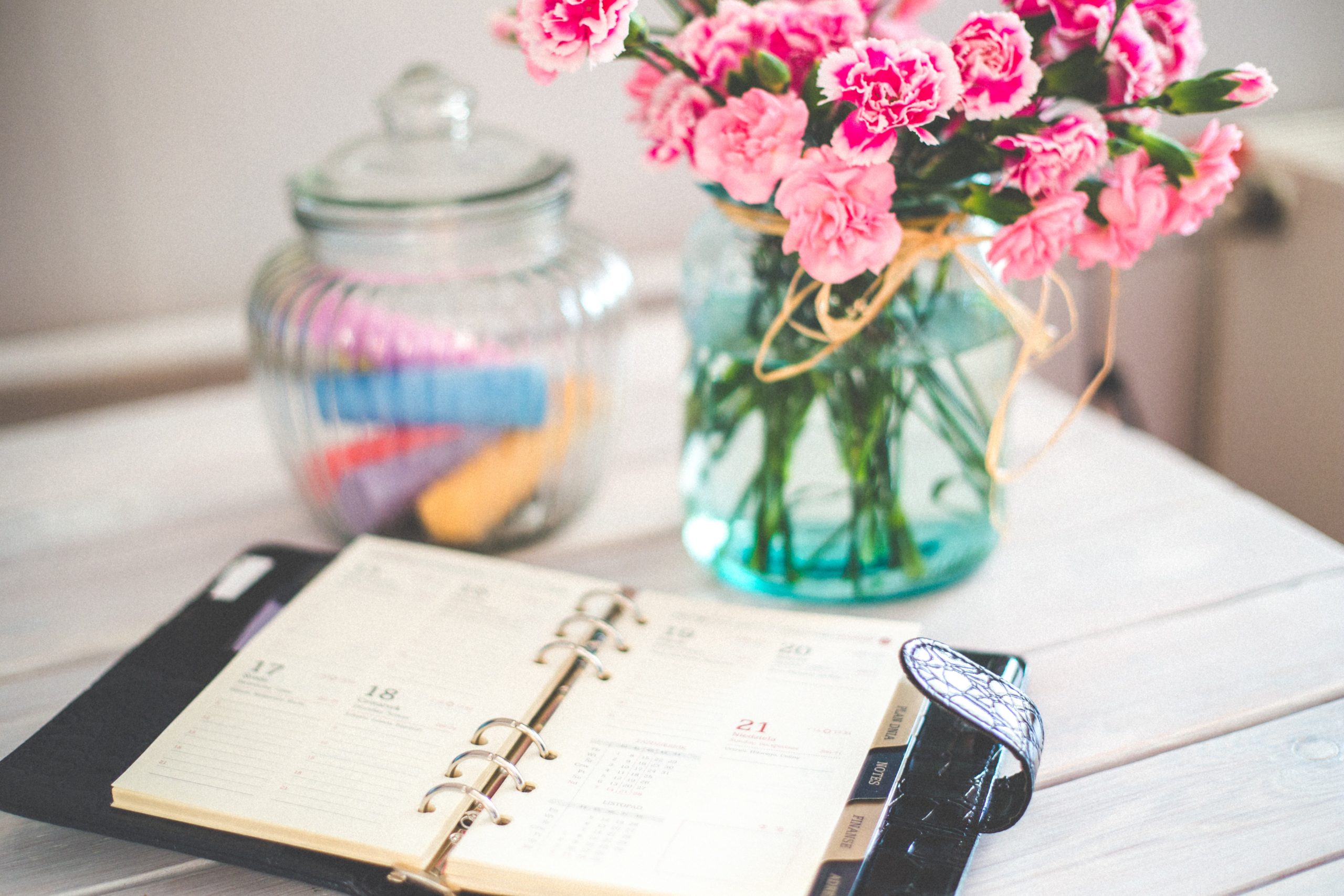 There's only one provider that offer a monthly decrease in car insurance fees, and that's King Price. With one of these policies, the amount you pay goes down monthly as your car decreases in value. The company offers all different types of cover, including comprehensive, theft and write off, and third party only.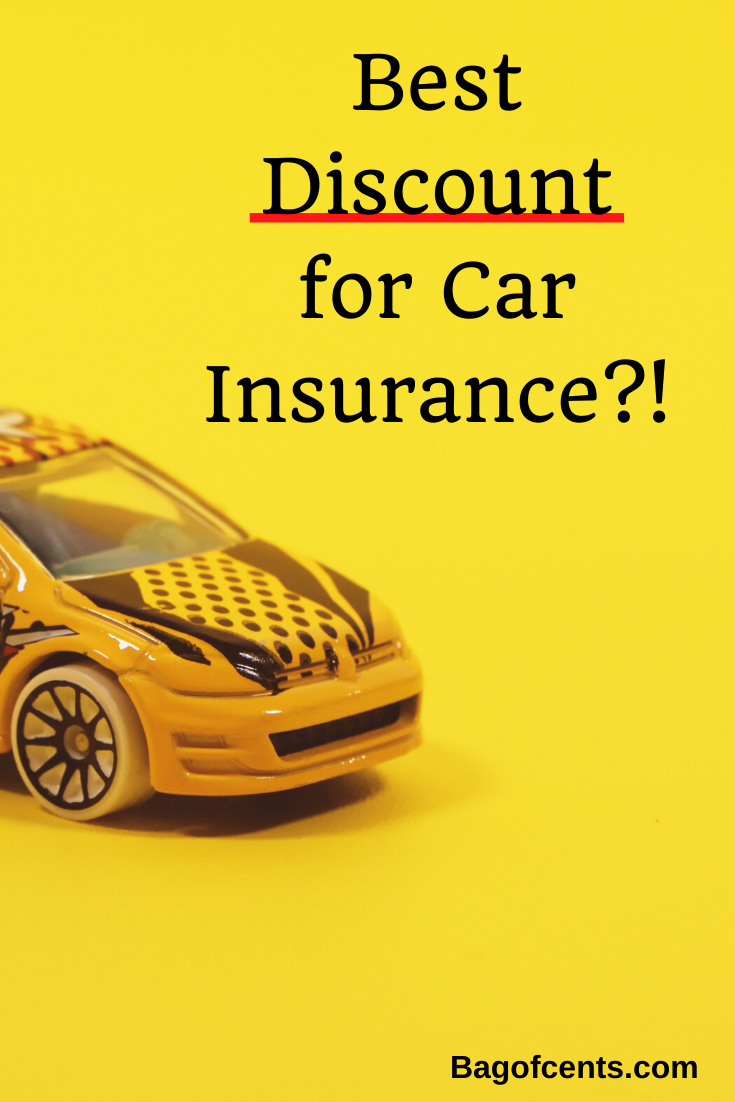 One final way you can look to decrease your car insurance is by installing a black box in your car. Black boxes work to monitor your driving, and if you can prove yourself to be a safe driver, you could stand to reduce your car insurance policy. These are particularly useful for new and younger drivers who are seen as high risk.
PS Hope this was informational ?!
Stanley
Popular posts on Bag of Cents: