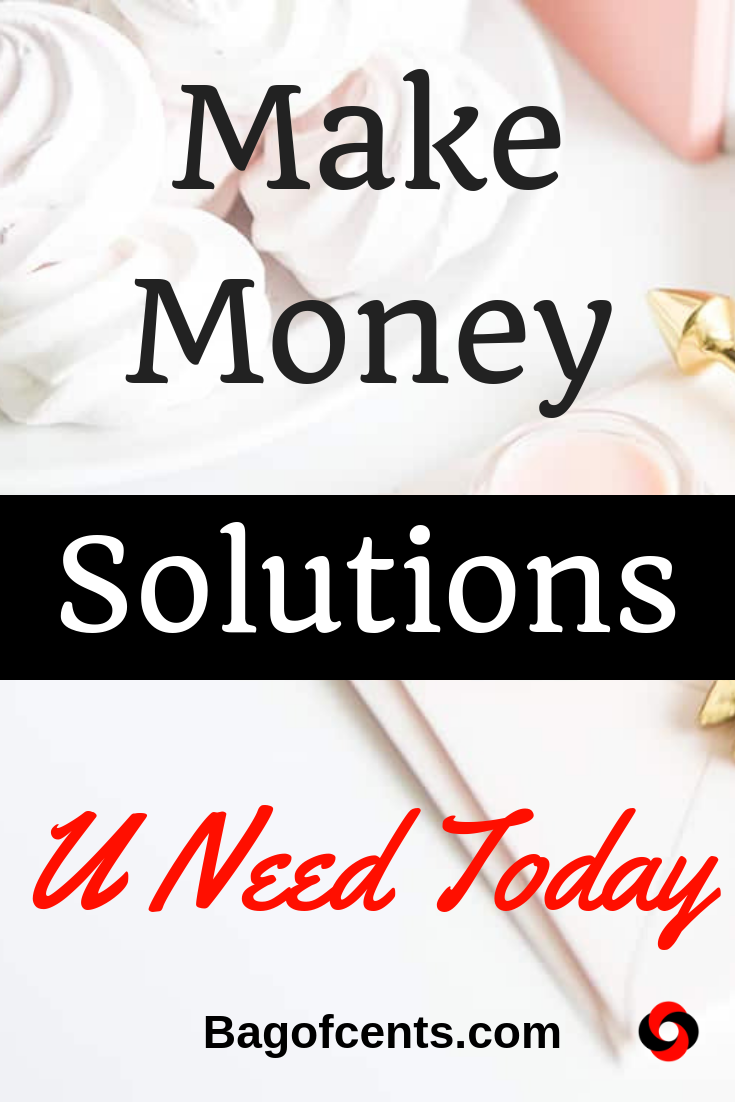 Another great and interesting subject that is:
What could be the Best Money Making Ideas or Tips Today.
Just had a great chat with a friend and was asking,if i knew some ways to make money ? Not something to complicated, that he could make money quickly with some effort but nothing out of this world.
I said ok, let me give you some hints on how to make it happen. How to do it properly and how long it will take you to get paid.
What i had in mind was:
Start your own Blog, if this is interesting  ==> Click here but for him not the route he like
Have a online business similar to Shopify or any electronic stores, no interest to him.
Have a part time Job? Maybe but time consuming, don't have much time!
Why not sell some stuffs? Interesting but how to do it…
One of the Best Money Making Tips is:
Sell articles for money.
This is by far the best option to make money and you know for sure you will get paid. I did receive some comments on this topic about:
not getting scam
how to make sure the money will hit your bank account
manage your time
how to protect yourself
and more…
Step 1.
Identify what you would like to sell?
Furnitures (easy to sell, need to be creative, has to be in good shape of course)
Electronics (the best items to sell)
Appliances (Good but better in a package deal)
Gardening articles (also a really good option)
Automotive (Harder to sell but bigger commission)
Step 2.
Once you have a article in mind… Conditions?
Need to be fix
Need painting
Sell as is
Need part (offer a rebate if your not abble to fix the article)
Has to be in good condition
Step 3.
Time to prep the article.
Good light
Use a white drap under your article to showcase the item
Have a background decor , it help
Step 4.
Take some pictures.
Take at least 10 pictures from all angles
Show any defect
HD quality if possible
Pick one picture to show the article as your best picture
Step 5.
Prepare a description.
Have a good title ( Clean and affordable sofa/futon for your basement at the best Price!)
Give something as a extra (Will give a protection for the futon as a example)
Offer delivery if possible (not everybody have a truck or a friend that could help transport big item)
Pin a higher price and keep in mind you will receive lower offers
Fix grammatical and sentences
Step 6.
Advertise.
Newspaper
Online advertisement
Garage Sale (have a permit to do so)
Voice (share your item with friends and family members ,never know)
Store Board (ask the owner for permission to pin your ad at the entrance of the store)
Step 7.
Wait for offers…
Answer quicky on offers
Counter offers by 10% if the price is good
If price is bad, try to offer more if your looking for a quick sale
Don't be greedy
Most of the time,buyers are spending on a emotion so be ready
Step 8.
Collect and Deliver.
Always collect payment in person
Meet during the day time
Don't be alone when showcasing your item
Show that your house is protected (thieft are always on the lookup)
Get yourself a special pen to detect any counterfit money
Ask for a second opinion if needed
Collect money first and after give the item
Follow your guts, if it's not right to you because it is!
More…
Of course there is more ways to make money…
As stated before to have your own Blog. Free email course available… ==> 7 Days to have your own blog.
This is my main avenue to make money as a side hustle, it was not easy for me to take this direction. Since there is so much competition out on the internet. If you are genuine and have a true calling to help others, it will work.
It is not easy to write articles on a weekly basis,
do the research,
share the information,
answer emails
analyse the traffic
what peoples really want to learn
and more…
Why Blogging.
I don't regret a minute to have started my blog back in July 2018. It is really fun to share the informations with readers that are looking for solutions on :
How to make money online or offline
Save money on budget
Pay some debt
Be frugal when travelling
Blogging Tips
Minimalist LifeStyle
Save on Groceries
Productivity solution
and more…
It is just a question of how do you plan to share the information, make the readers understand the message. They will come back again to the blog or to any platform you have choosen to show the informations.
Selective…
Always be selective when choosing a new avenue to make money.
Don't try something because peoples are telling you this is the best option. Choose something you feel you are capable of doing.
As a example you could try to make 50$ a week. This seem to be a easy number but there is work and research around it.
Look for a side Job like cutting the grass for a elderly person.
Painting a appartment or a house
Quick fix on a plumbing issue
Take care of kids for one or two nights
and more…
Friends and Family…
You could even help a family member, maybe not for a fee! Most of the time it is around a Pizza and some drinks.
It could also be a service for a service, we all have our field of expertise, swhy not share our knowledge and help someone at the same time.
Testing.
You will have to test until you find the right system working for you.
Work on your schedule
Have time with your family and friends
Easy to do, no complication
Only take a couple of hours
Once those conditions are layout and working for you. Bingo, you made it.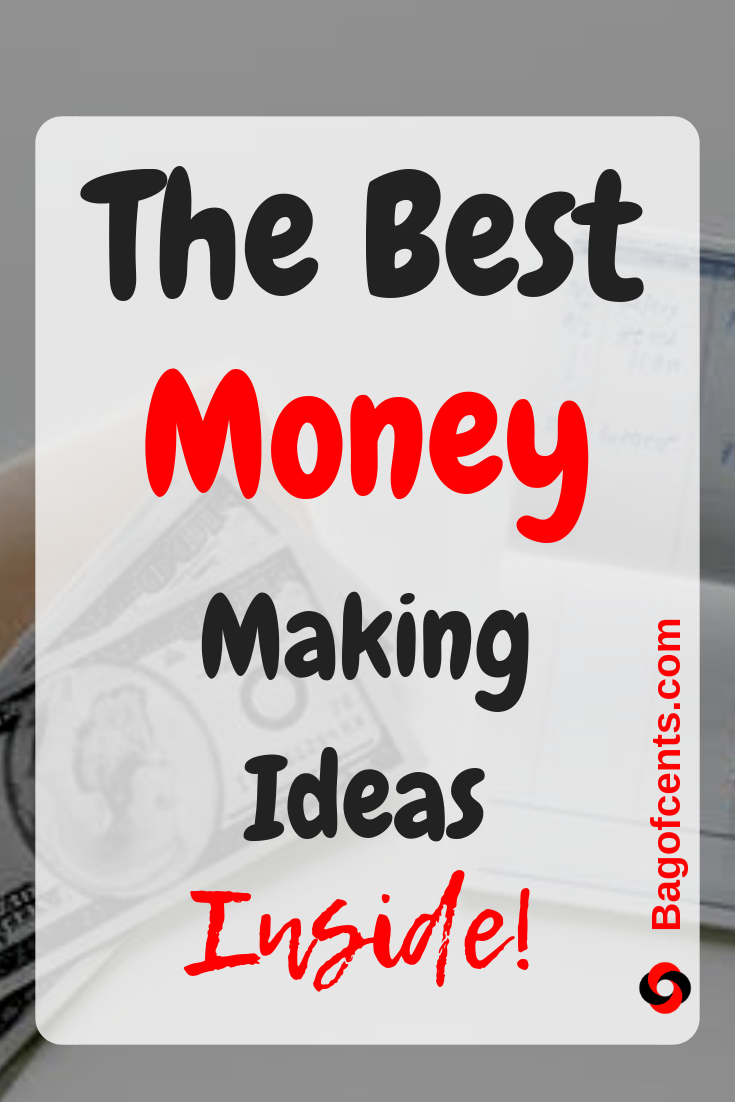 One Step…
When looking for extra job or work…
Just take one step at a time and see where it bring you. Simplicity is key and if it doesn't work, just try something else.
Stanley
Popular posts on Bag of Cents: