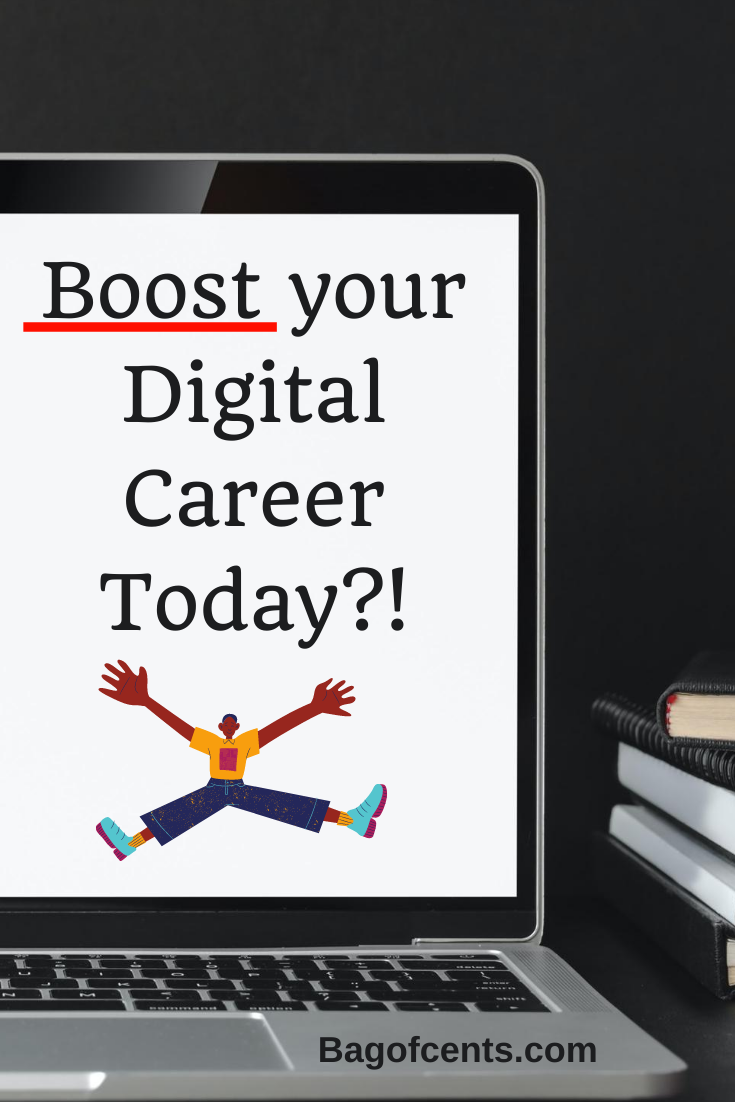 With the increase in many online platforms, the demand for digital marketing skills is quite high. Many benefits come with being a digital marketer, such as bigger budgets, flexible working hours, increased pay, and more career options. However, you can only enjoy these benefits when you are in the right place in your career as a digital marketer. As this is a fairly new industry and marketing aspect,  it may be difficult to find methods to help you in improving your career. Here are four ways you can give your digital marketing career the boost it needs.
Choose your specialty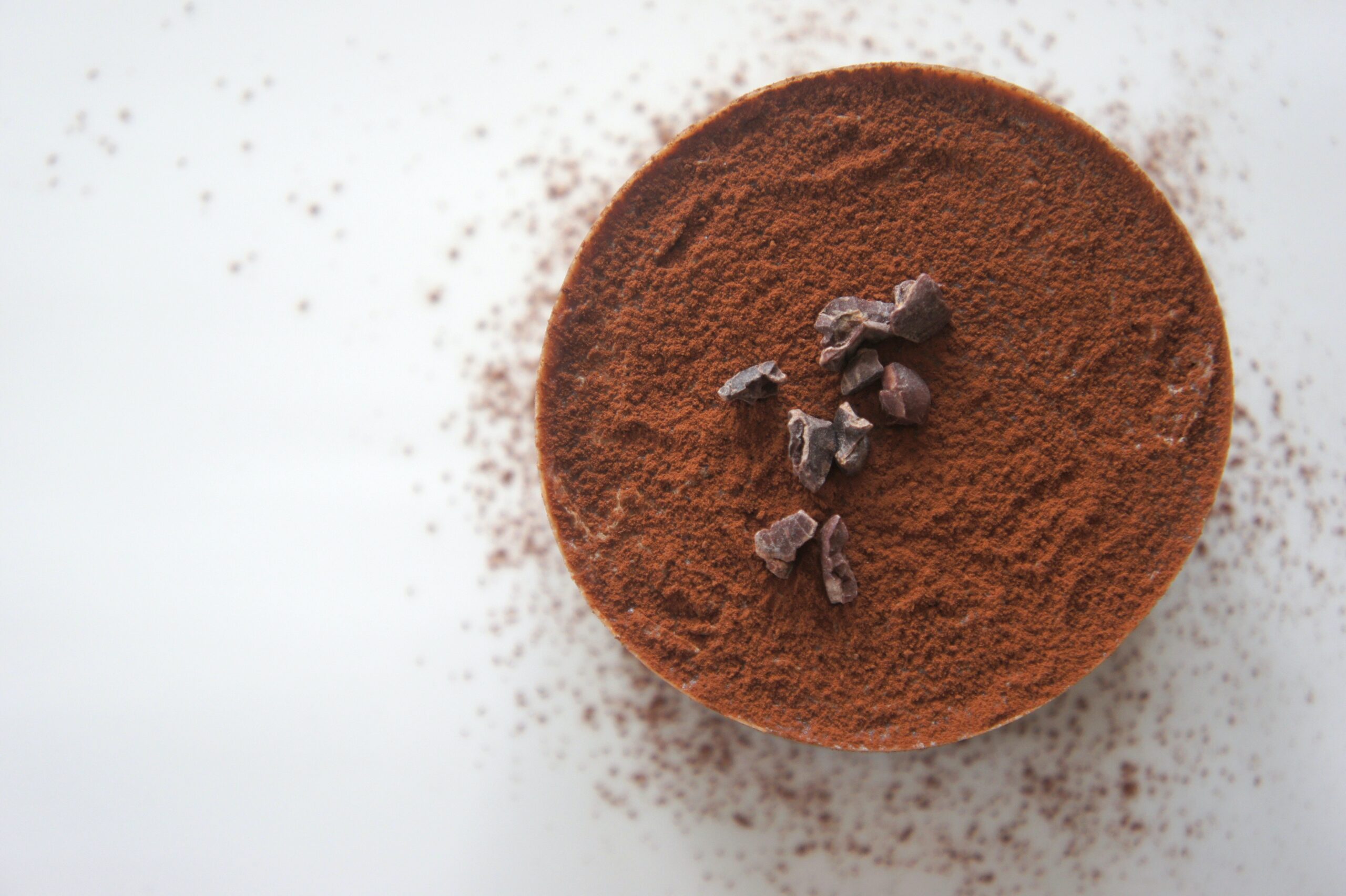 The field of digital marketing comprises many different elements. Areas such as email marketing, online PR, web development and design, marketing automation, video production, copywriting, search engine optimization (SEO), pay-per-click (PPC), and content development are among the many branches of the field. It is impossible to be an expert in each aspect.
Still, you can be a  T-shaped marketer – this is someone who has a general knowledge of a variety of digital marketing fields but only specializes in one or two of them. With such a skill, you make yourself stand out from other digital marketers. Even in being a T-shaped marketer, there is still a need for you to specialize. Specializing gives you the advantage of being able to market yourself properly.
Your client (or employer) is looking out for someone who can complete specific tasks within the marketing team, and a "Jack of all trades" might not be the right candidate.  The question most asked is: How do I choose an area to specialize in? This is rather simple.
The key is to choose an idea you are interested in. For instance, if you have a business background and enjoy following social media and creating content, you could branch into the field content or social media management. Finding what works for you and focusing on it boosts your career immensely.
Keep up to date with industry information and trends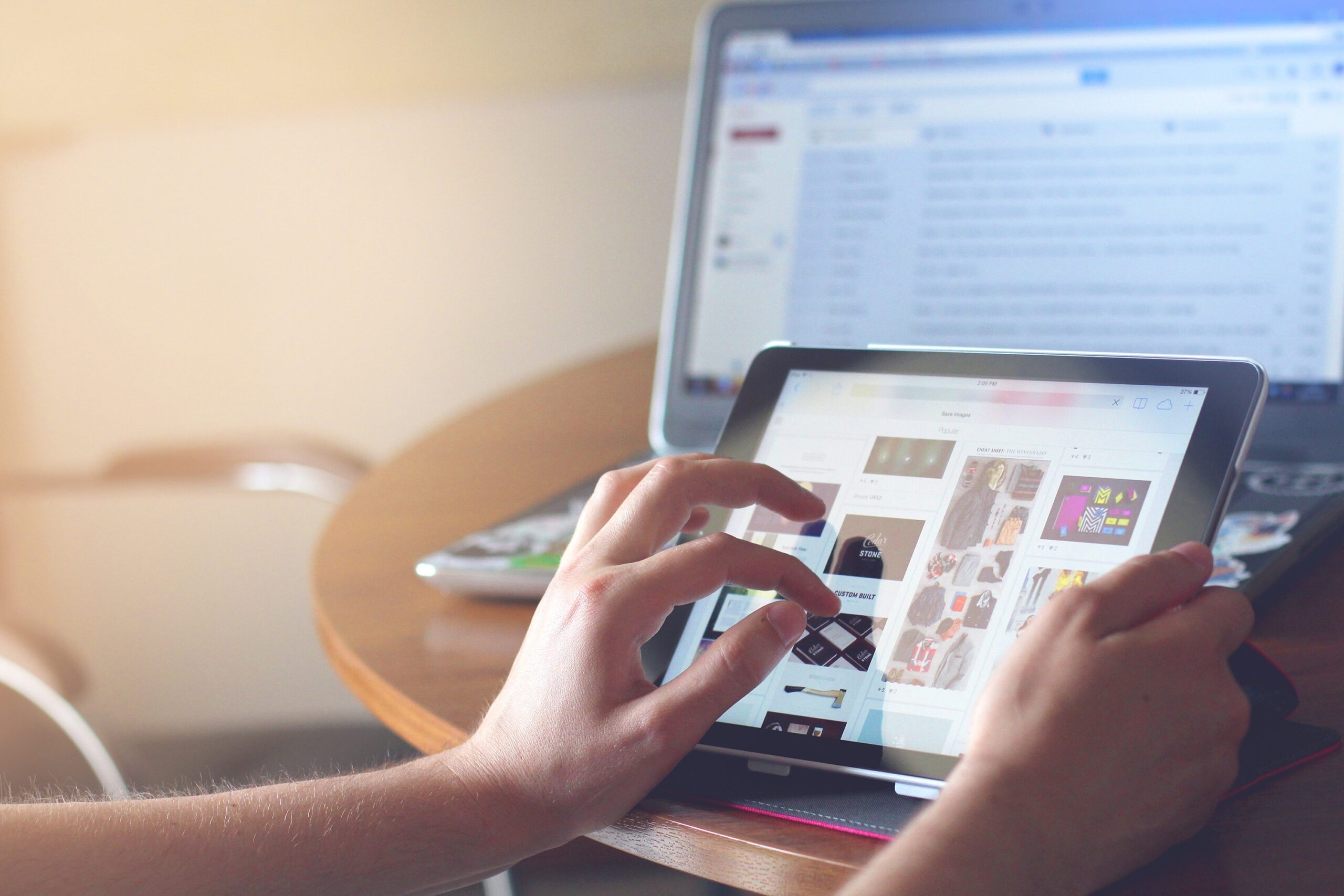 The world of digital marketing evolves rapidly, so you need to stay on top of the trends and follow them carefully. You should also not stay on just marketing trends and advances that are going on within your industry. Try to read more and follow the advancements going on in that industry.
For example, if you are a digital marketer for a pharmaceutical company, not only do you try to adapt to the new ways in which products are marketed, but also pay attention to the developments occurring in the world of pharmaceuticals.
As a digital marketer, there are certain blogs you should use to update yourself frequently. These include the Moz Blog, articles from the Content Marketing Institute, Marketing Land, and Econsultancy. You should also focus on authoritative sites for trends like Twitter, Facebook, HubSpot, Search Engine Journal and Search Engine Land.   The knowledge you gain in the industry, in addition to your digital marketing skills, enables you to boost your career.
Solidify your brand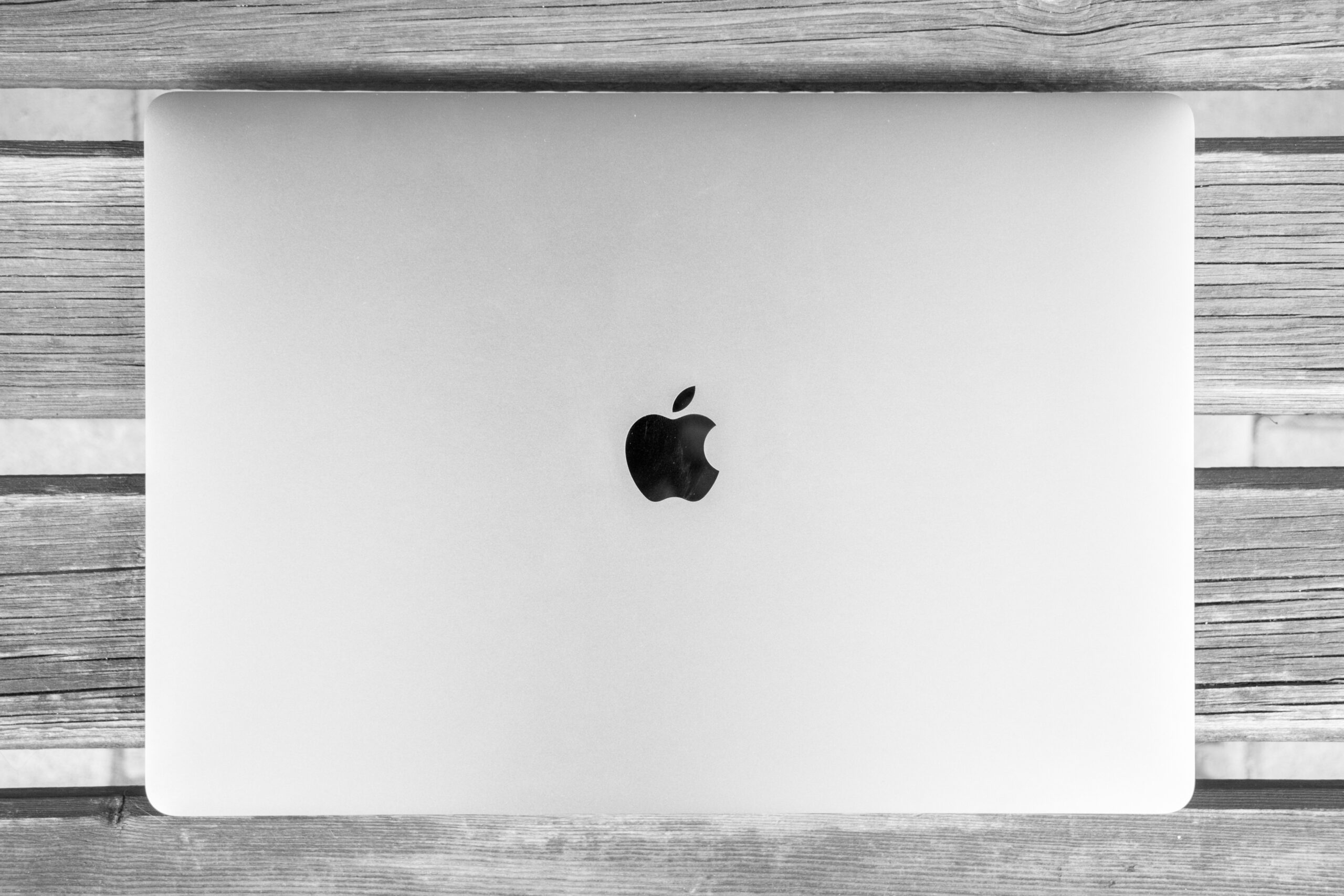 One of the effective ways of putting yourself on the map is by building a trustworthy brand for yourself. This does not mean you have to be active on every form of social media platform- two would suffice. Choose a topic you are both interested in and knowledgeable in, and become a mini-influencer.
Doing this helps you become an expert on the subject matter and attract other experts into your space to increase your audience. In turn, this would allow your future employers to see your skills and hire you to handle their digital marketing.
Polishing your LinkedIn profile is another effective way of connecting to experts. This professional social networking platform lets you connect and acts as an online resume to sell your skills. Just like any product, you should have an attractive selling point. For example, creating an excellent LinkedIn profile makes you noticeable and attracts more employers.
 Track your metrics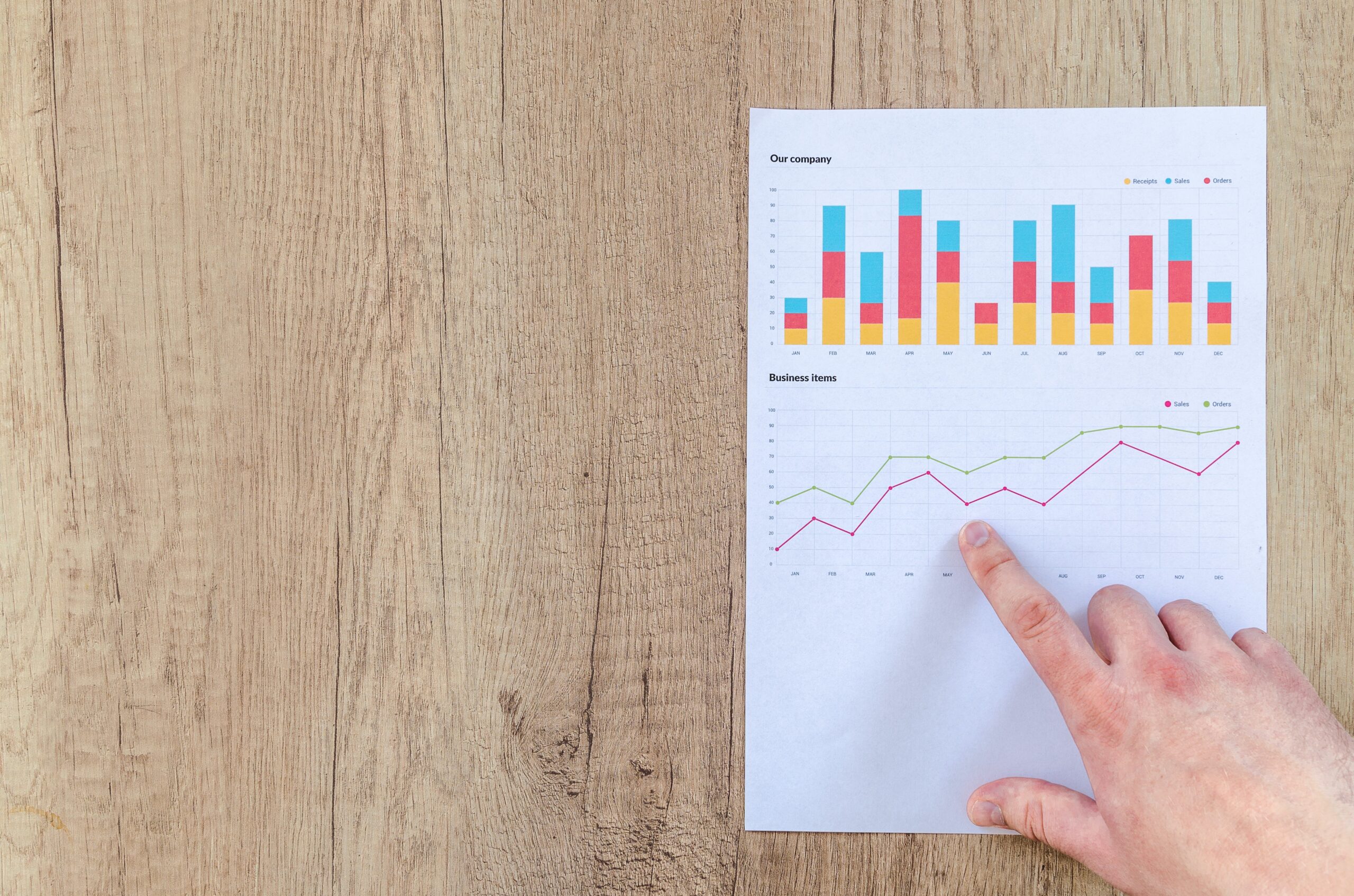 Marketing metrics are used by the marketing teams to measure and track the performance of their marketing campaigns. Doing this would help you in identifying your strengths and weaknesses and improve upon them. Another reason for tracking your metrics is for your employers.
Your employers would want to use your data to assess your strategies' effectiveness and calculate the Return On Investment ratio (ROI) for their campaigns. A high ROI would mean that they would reap high returns from investing compared to the cost.
Many digital marketers have had a challenge in tracking their metrics and have missed out on the advantages of having good ROI ratios. This is usually because many digital marketing teams are formed without including a data specialist or analyst to track and measure the metrics.
Social Media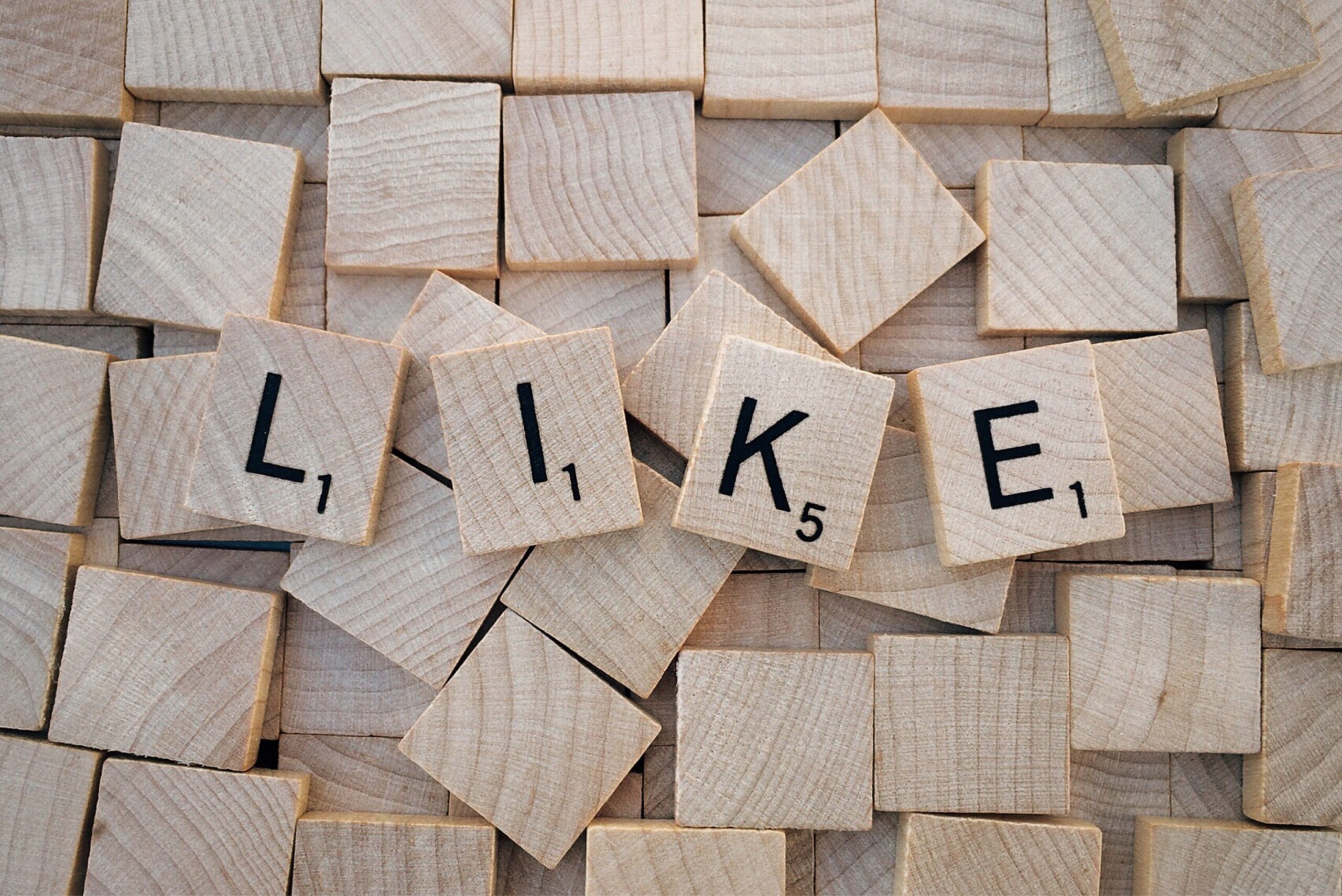 Therefore, knowing the basics of social media and web metrics to evaluate and gain essential information is an advantage. If you know data science or analysis, using the latest such as the UX research platform, MOZ, and SEMrush; can help you track your metrics. If you do not know how to, you can learn!  Sites such as Google Analytics and Hubspot are two of many which run courses to teach how to use your data.
You can also attend startup lectures, tech talks, pitches, and conferences to better understand metrics. Practice what you have learned by challenging yourself to identify, analyze, and evaluate the metrics available to you at a given moment. By understanding your metrics, you can achieve your desired results and, in turn, boost your career.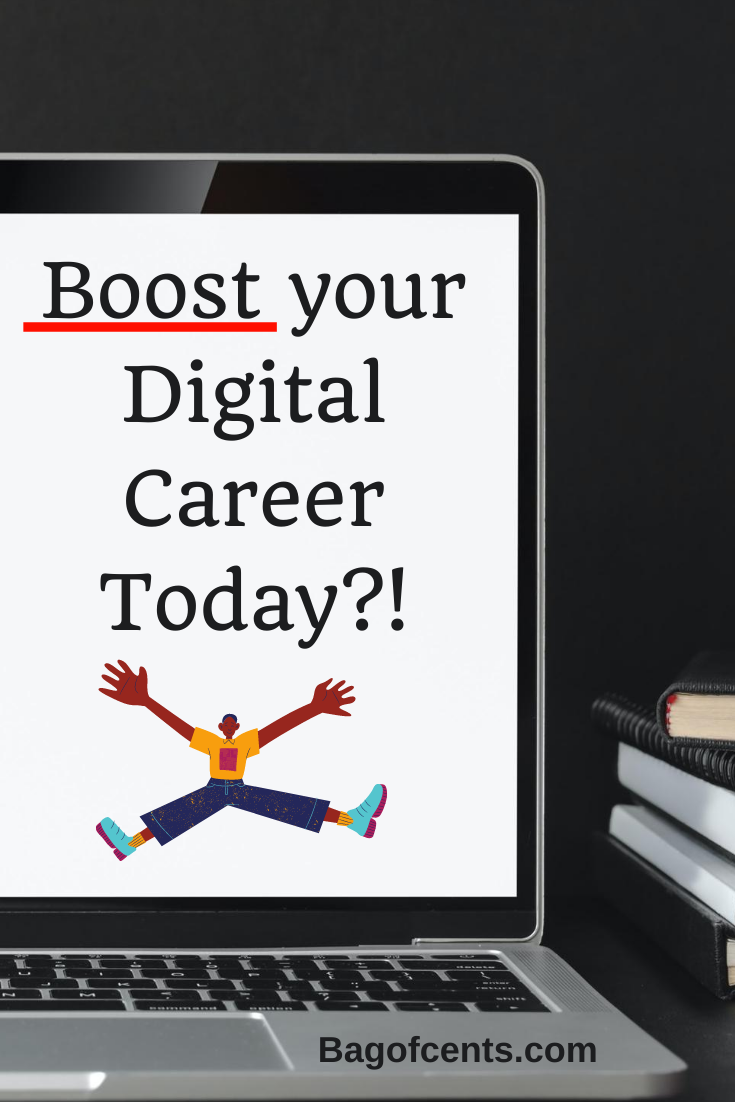 The field of digital marketing, albeit new, is fascinating and exciting with a lot to discover. It offers you the opportunity to explore various creative means of marketing with the use of technology. While traditional marketing methods still exist, digital marketing creates countless possibilities for companies to reach their audiences. To be a part of this field is to be a part of the evolving role technology plays for businesses. These four ways are bound to help you boost your digital marketing career and also excel in it.
PS Hope this was informational ?!
Stanley
Popular posts on Bag of Cents: