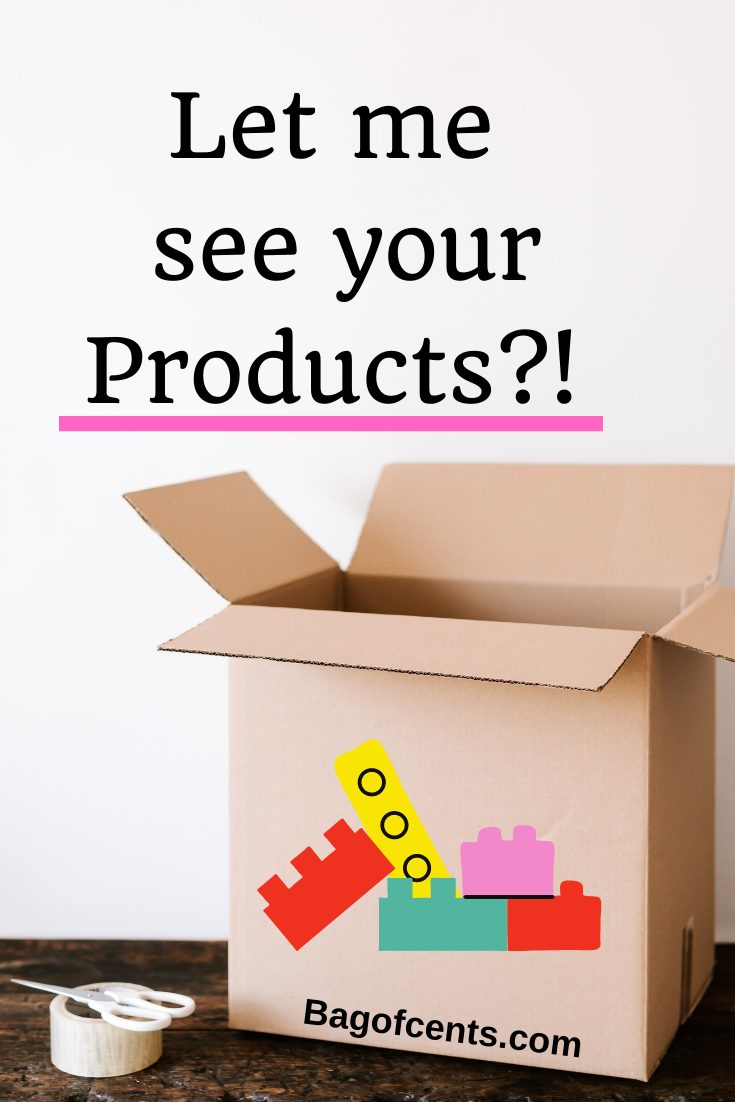 We all know that in order to become wealthy, we need to sell a lot of products over a long period of time. That's how practically every business does it – and that's how you can do it too. 
But if you have a new or unique product, it can be difficult to get that demand snowball rolling. People won't just buy from you automatically. They need compelling reasons. 
In this post, we take a look at some of the ways you can build demand from the ground up and get customers super engaged in what you're selling. Check them out below. 
Partner With Another Product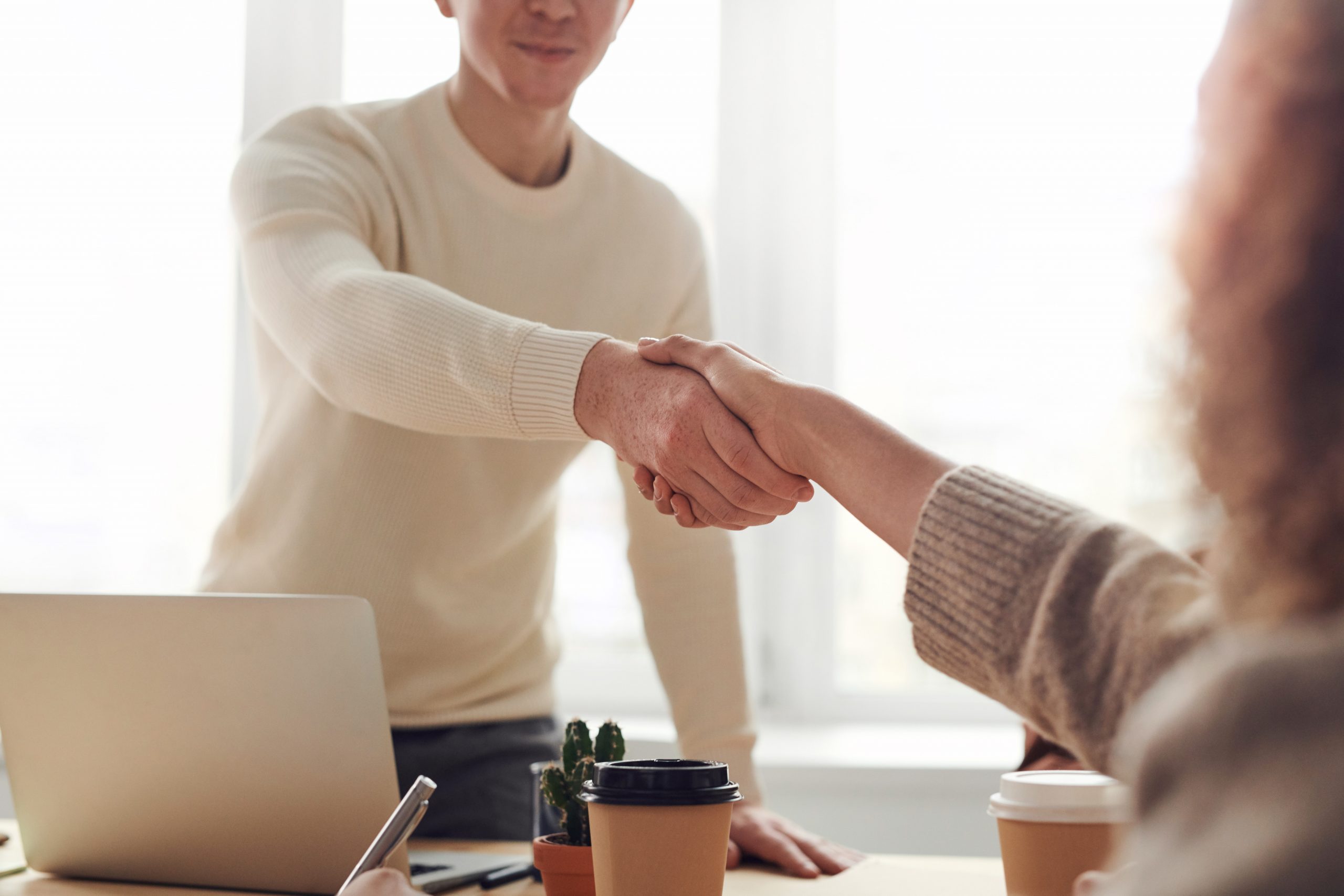 Partnering with complementary products can make a big difference in how customers view your brand. That's because you can piggyback on their success to some extent, and make yourself appear more legitimate. 
There are many opportunities to partner with other brands. For instance, you might notice that a company really needs your products but doesn't yet have a good supplier. A food company that sells meals in bags could benefit from your branded spice mixes for their recipes, for example.
Use Video Marketing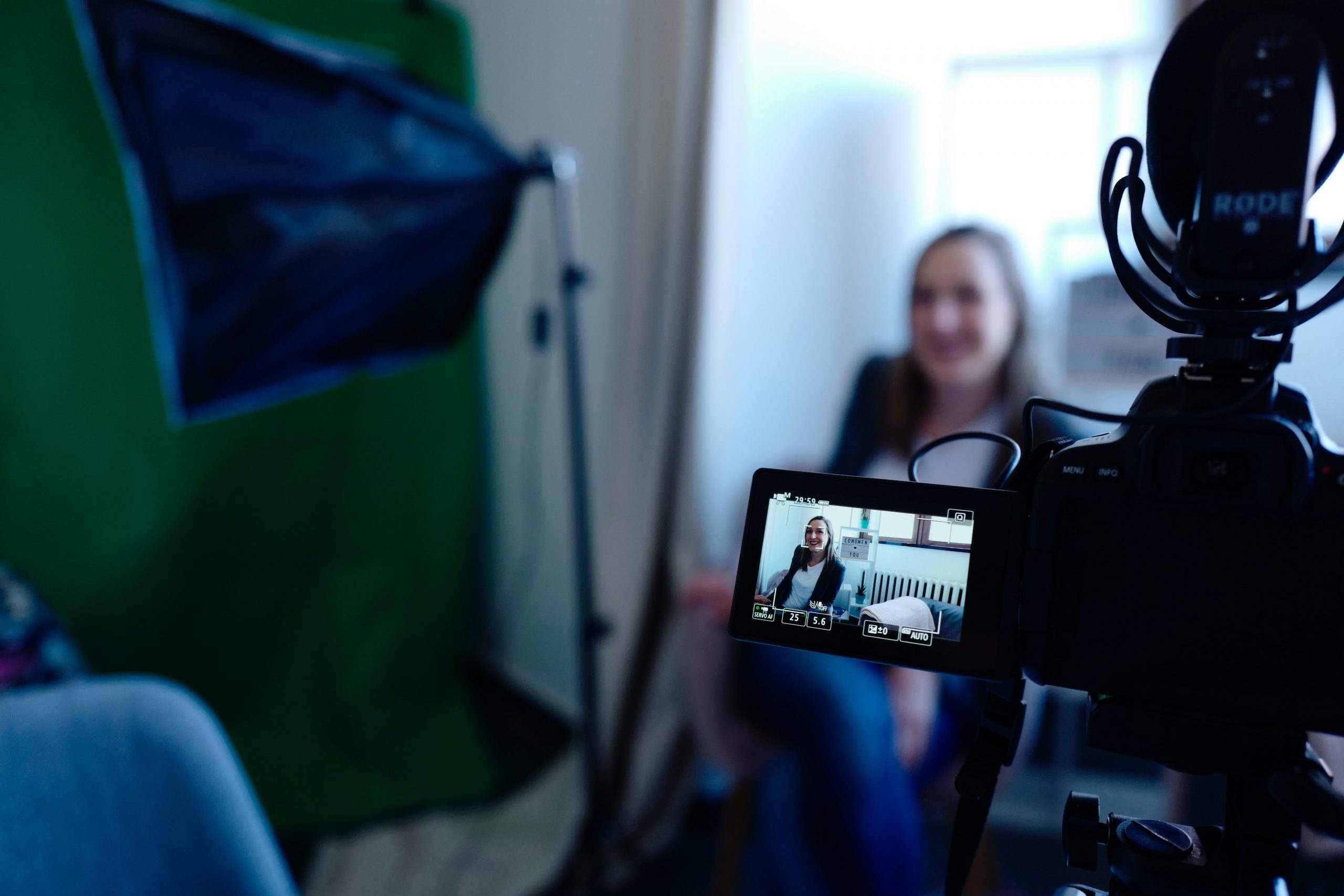 Even though video marketing is the most effective branding tool currently available, relatively few companies are actually using it. Mainly, that's because they haven't discovered its power yet. 
Knowing this, you can get ahead of the competition, says https://www.forbes.com/sites/sujanpatel. You can begin using video marketing immediately, creating a bigger impact on your audience than your rivals. 
Make The Packaging Stand Out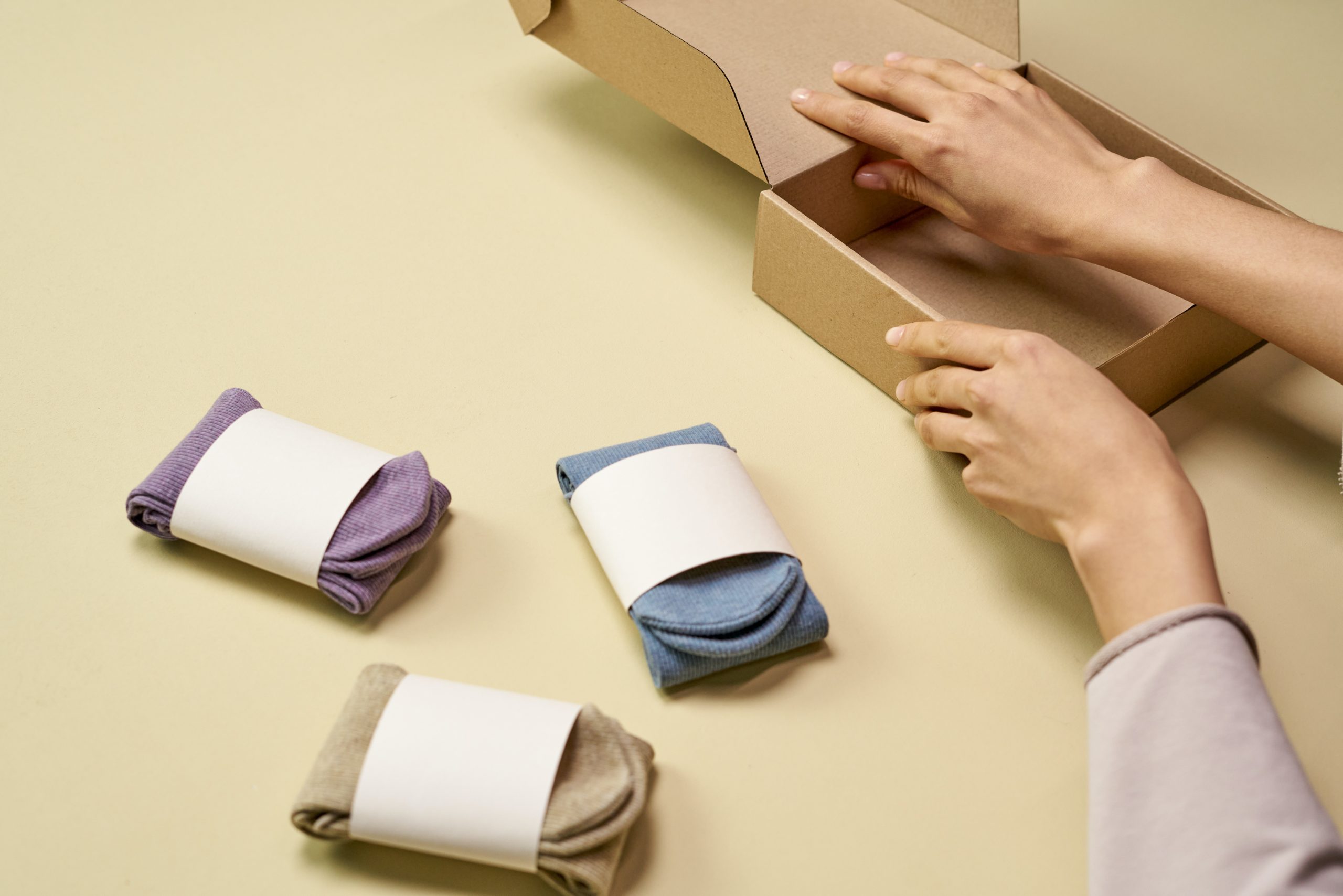 How do consumers choose products when presented with a shelf full of them? According to https://plaspack.com/industry/health-beauty/, it all comes down to packaging. If products look great, then customers are more likely to pick them up and try them out. 
If you're looking to build demand for a new product, choose your packaging wisely. Where possible, consult with professionals who know what will likely work – and what probably won't. 
Deliver On A Big Promise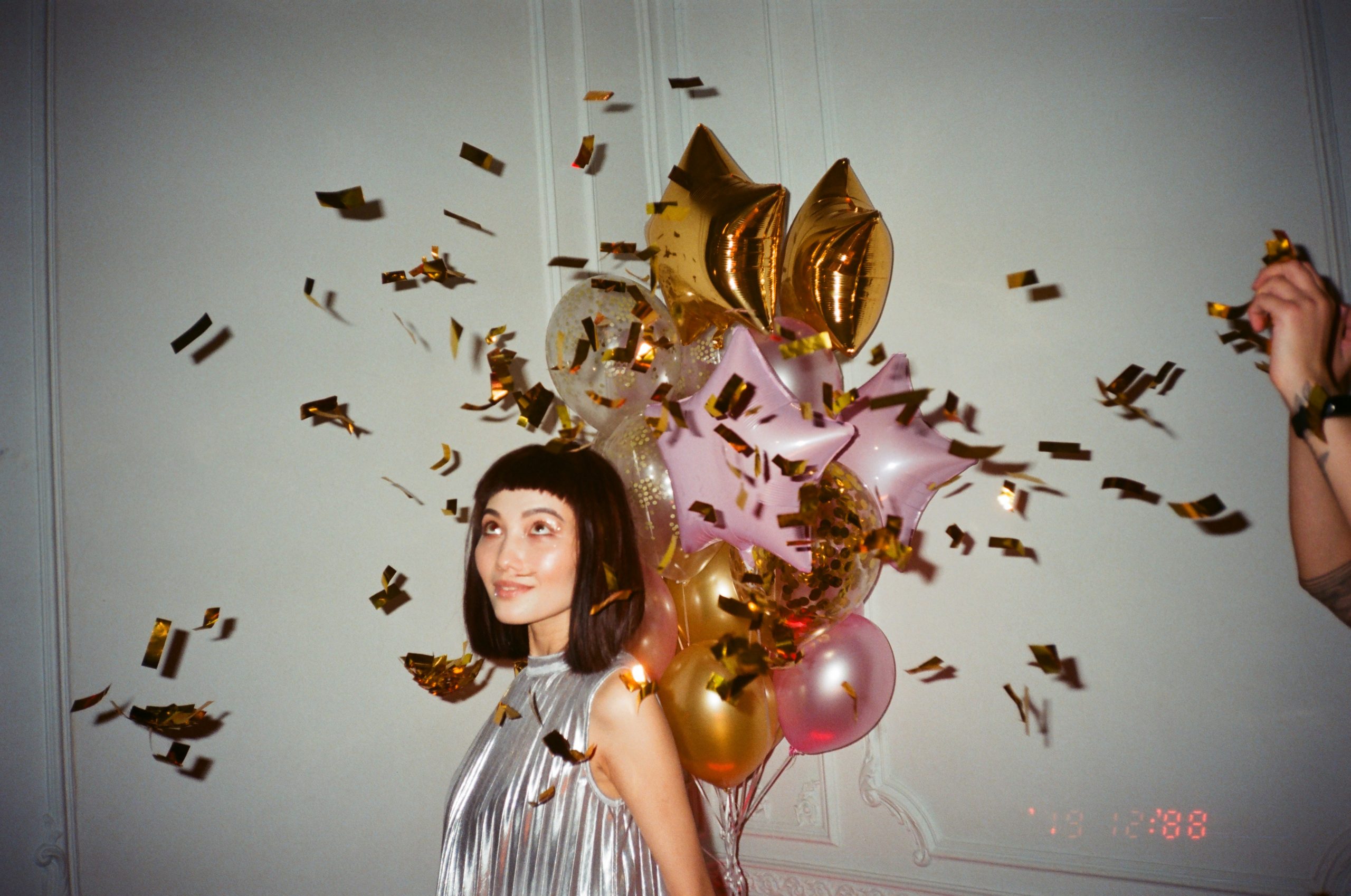 Another way to get people pumped about your products is to deliver on a promise. Perhaps you're in the health and beauty space and you're selling a cream that gets rid of wrinkles. The moment people try it and it works they will switch to your brand in droves (and tell their friends). 
You have to deliver on big promises, though, so always do plenty of testing. Don't assume that your product will work in every situation.
Partner With Influencers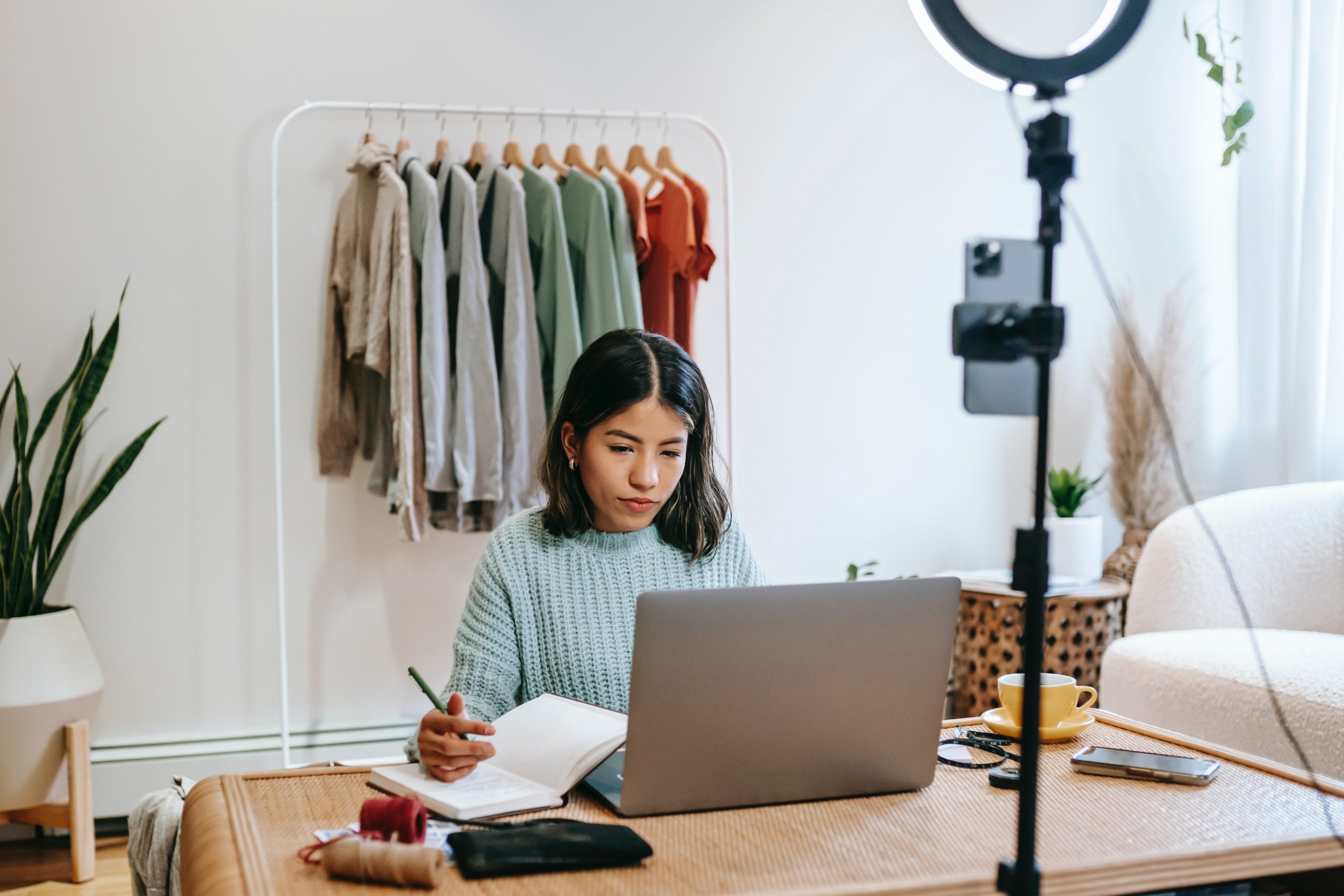 Vanilla marketing strategies are okay, but you can often do much better if you leverage influencers. These typically already have large audiences in your niche. All you need to do is tap into them and start selling your products. Even a small exposure can make a massive difference. 
Ration Information Before Launch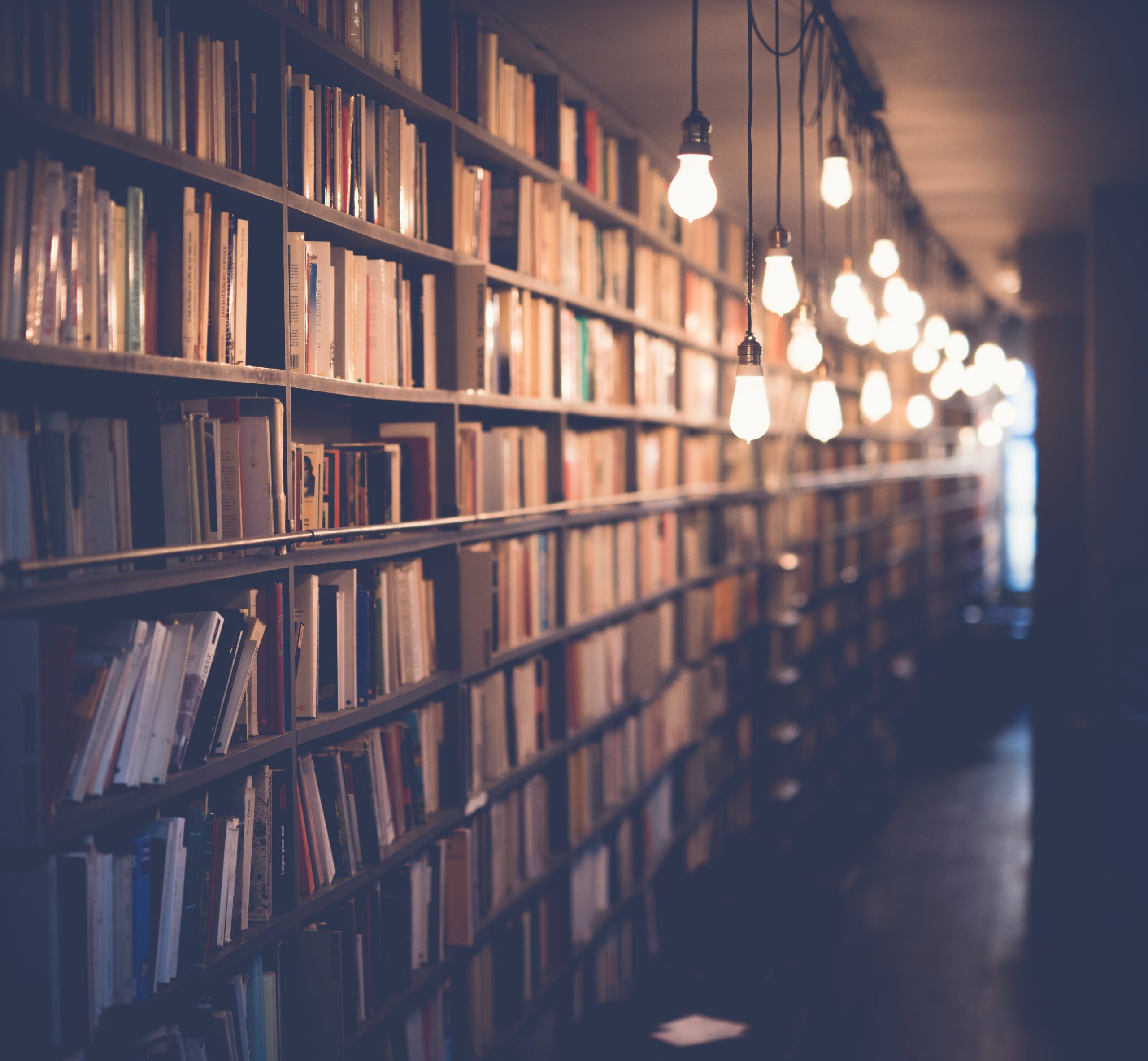 You'll notice that many brands ration information about their products before launch. The conventional story is that this is to prevent rivals from adapting. But the real reason is more to do with community engagement. Releasing tidbits of information is one of the best ways to get people talking about a product.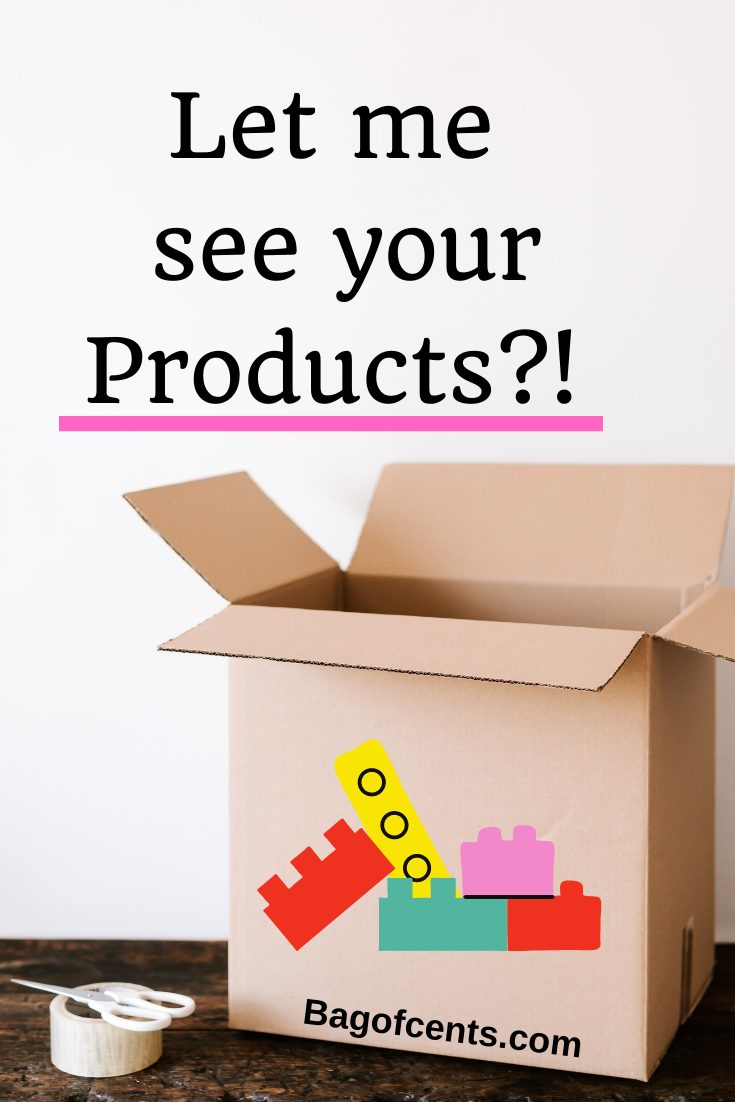 Be safe out there.
Stanley
Popular posts on Bag of Cents: