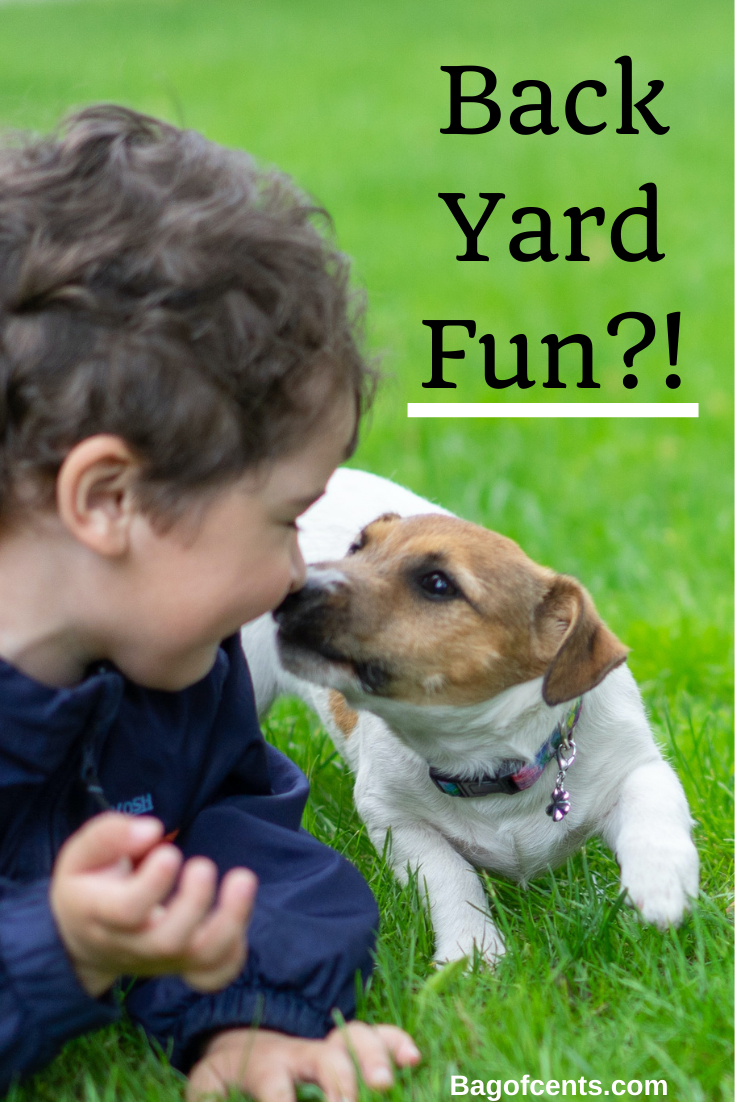 Do you enjoy spending time in the great outdoors? If this is the case, you will want to consider creating an outside entertainment space at your residence. This space can be utilized for a variety of activities, such as dining, relaxing, and entertaining friends and family and other guests. A few suggestions for creating the ideal outdoor entertainment area will be discussed in this blog post. Continue reading to find out more!
Make a plan before you begin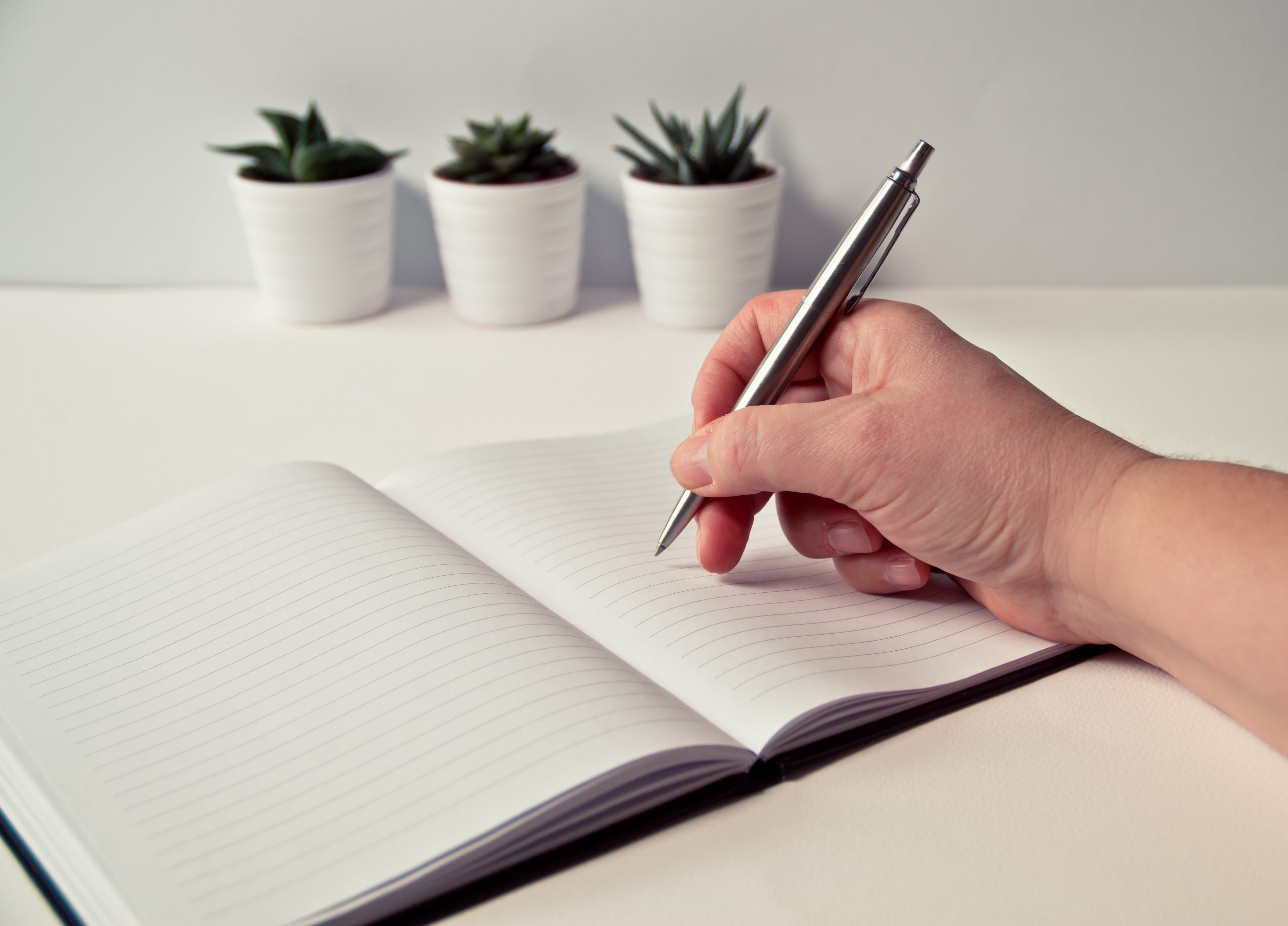 It is critical to have a strategy in place before you begin construction on your outdoor entertainment space. This will assist you in determining the size and configuration of the area. Consider the types of activities that you would like to carry out in the area as well as the size of the space. This will assist you in selecting the appropriate furnishings and accessories. If you are looking for inspiration, there are numerous resources available on the internet. For inspiration, you can also go through periodicals or visit home decor stores. Once you have a general notion of what you want, it is time to start thinking about the specifics. Make a blueprint of your area by sketching it out or using design tools to create a design. This will assist you in visualizing the ultimate project and ensuring that everything fits together the way you intend.
Think about shaded areas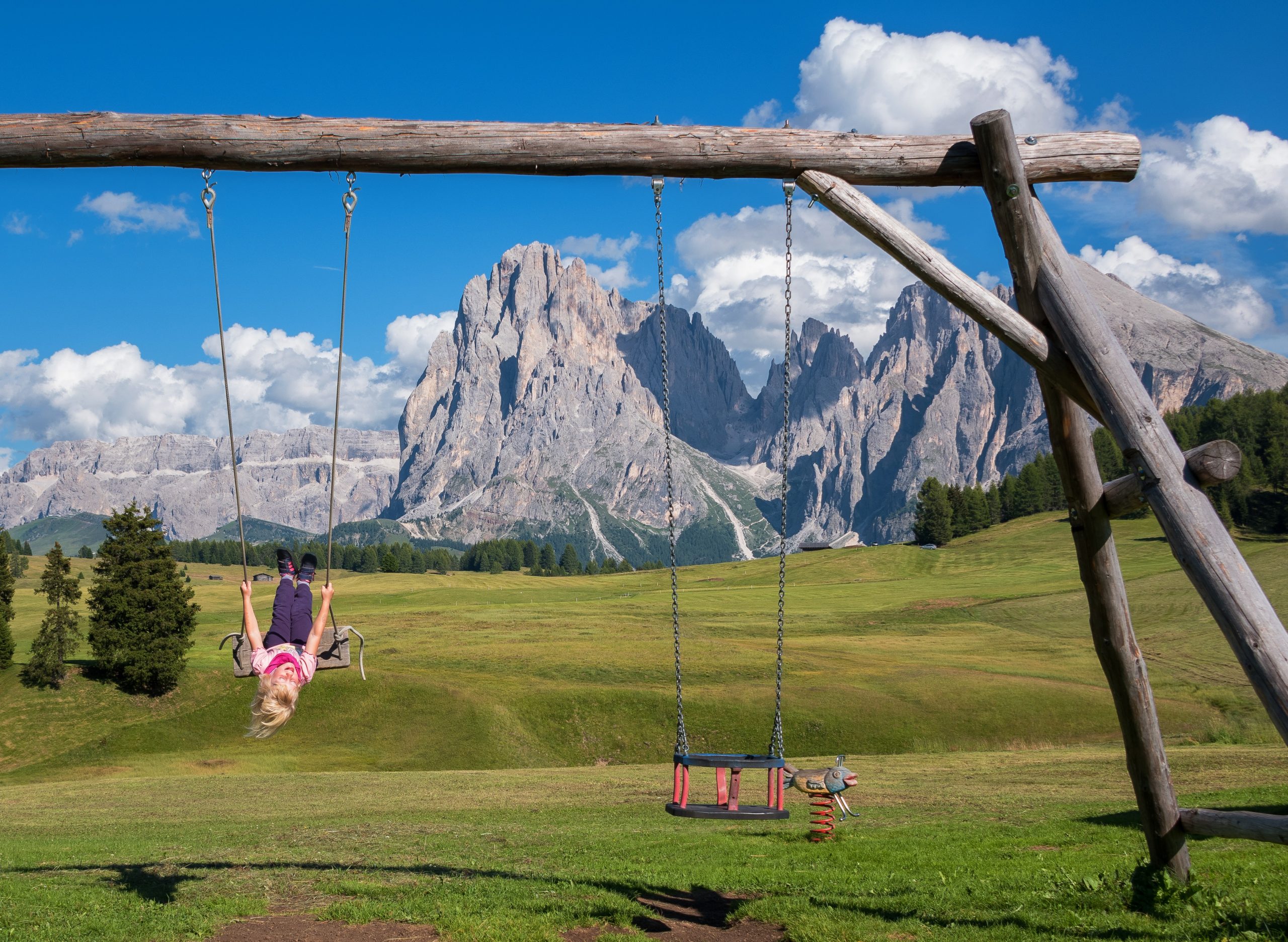 If you are going to be spending any time outside, it is critical to have some form of shade. This will shield you from the heat and keep you cool on hot summer days. Installing a patio awning is one option to consider. The numerous sizes and designs of awnings ensure that you will be able to locate one that meets your requirements. In addition, retractable alternatives are available for those who have a deck or patio. It is possible to draw these out when you need them and store them away when you don't. Umbrellas and shade sails are another alternative for providing shade. Such structures can provide portable shading that is easy to relocate as needed.
Select the appropriate furniture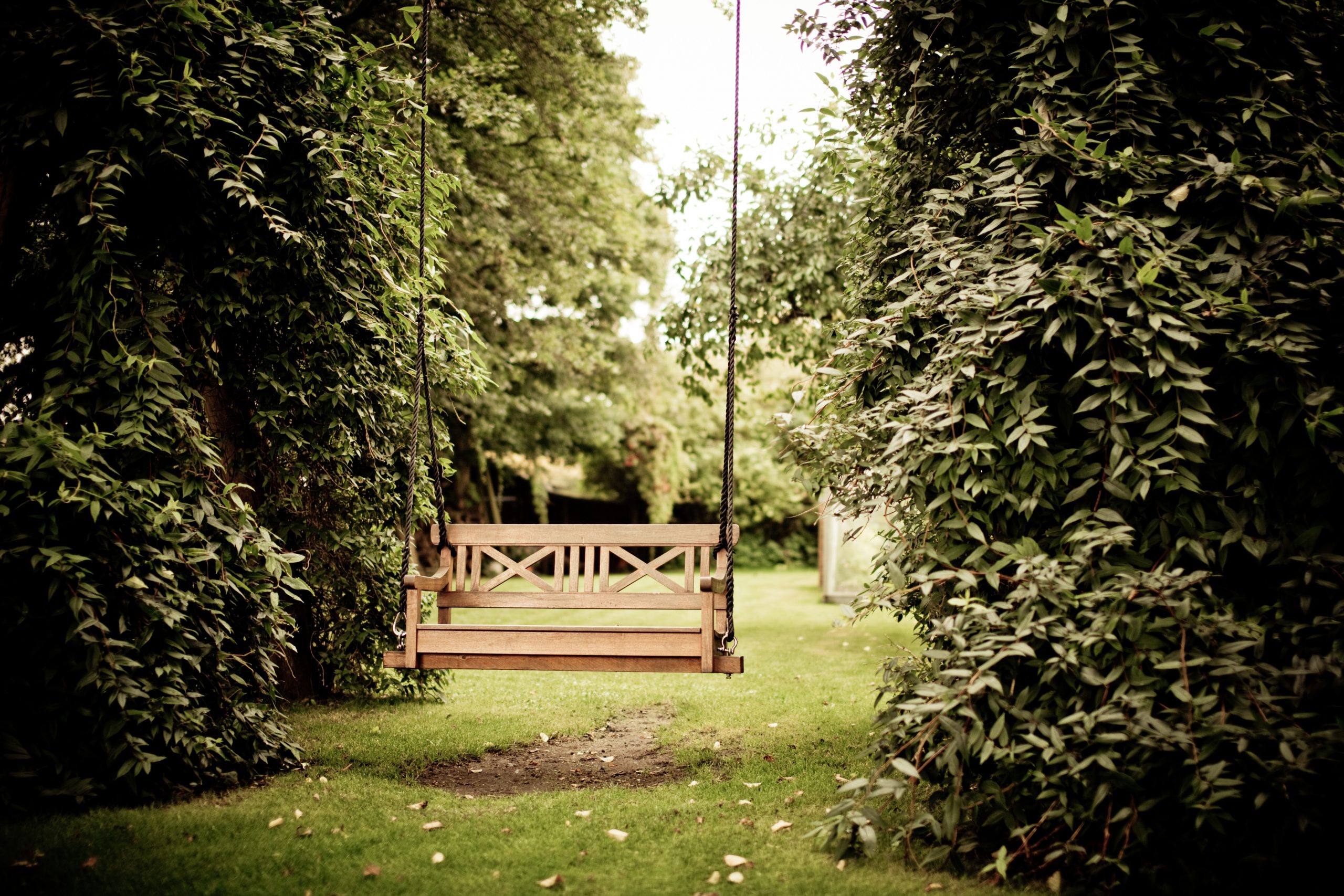 Following the completion of your plan and installation of shading, it is time to begin thinking about furnishings. In order to use the room for dining, you will need to purchase a table and chairs for it. In order to establish a lounge space, a sofa or chaise lounge would be appropriate additions. Accent tables, ottomans, and carpets can also be used to create a welcoming atmosphere. When selecting furniture, it is critical to consider the comfort and durability of the piece. When it comes to outdoor furniture, it must be able to withstand the elements such as sun, rain, and wind, among others. Try to find items made of natural materials such as teak, wicker, or aluminum. These materials are both long-lasting and simple to maintain. Look for a
teakworks4u coupon code to make it a little easier on your budget.
These are just a few pointers on how to create the ideal outdoor entertaining space. With a little forethought and careful attention, you can design a room that you and your family will enjoy spending time in. So what are you waiting for? Get started today! Get started on your project as soon as possible!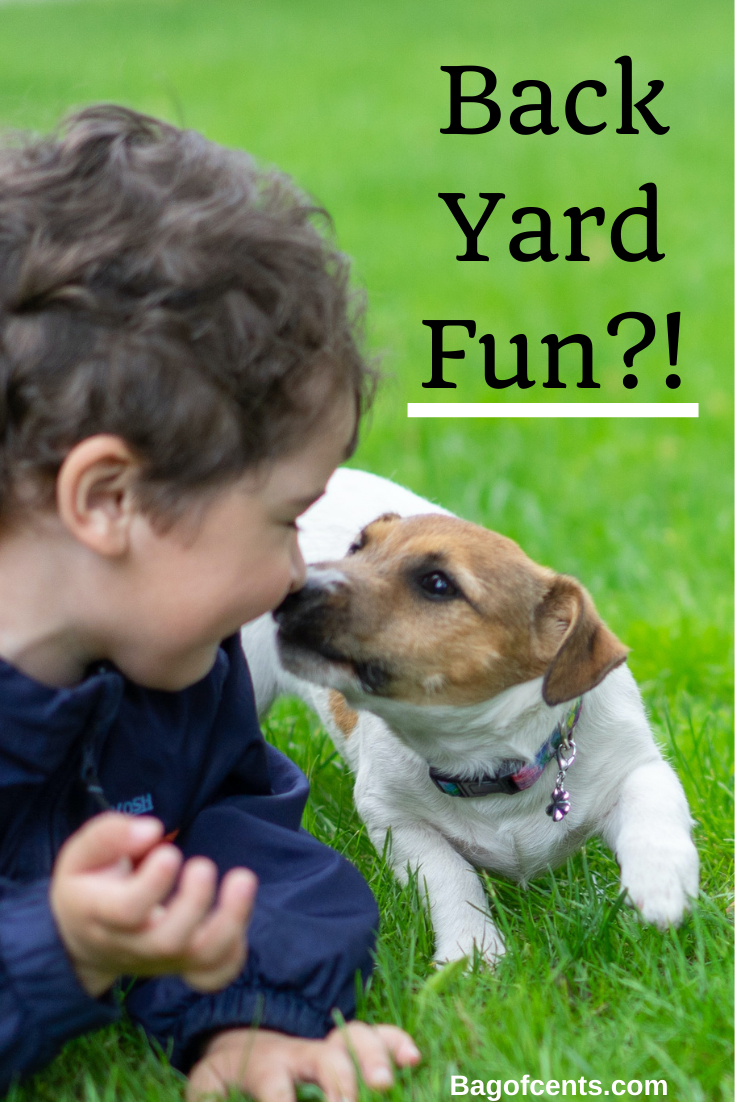 Be safe out there.
Stanley
Popular posts on Bag of Cents: