Your business has likely been through a lot in recent years. And so have your employees. Whether they've had to deal with furlough, the pressures of lockdowns or the toll of the pandemic, it's been a lot for your teams to deal with.
The pandemic is still ongoing, but the new year already feels a lot more hopeful than the previous one. With things getting back on track, it's time to show your employees your appreciation and help them make this year their best yet.
Here are some ideas for how to make 2022 a better year for your employees.
Help them work flexibly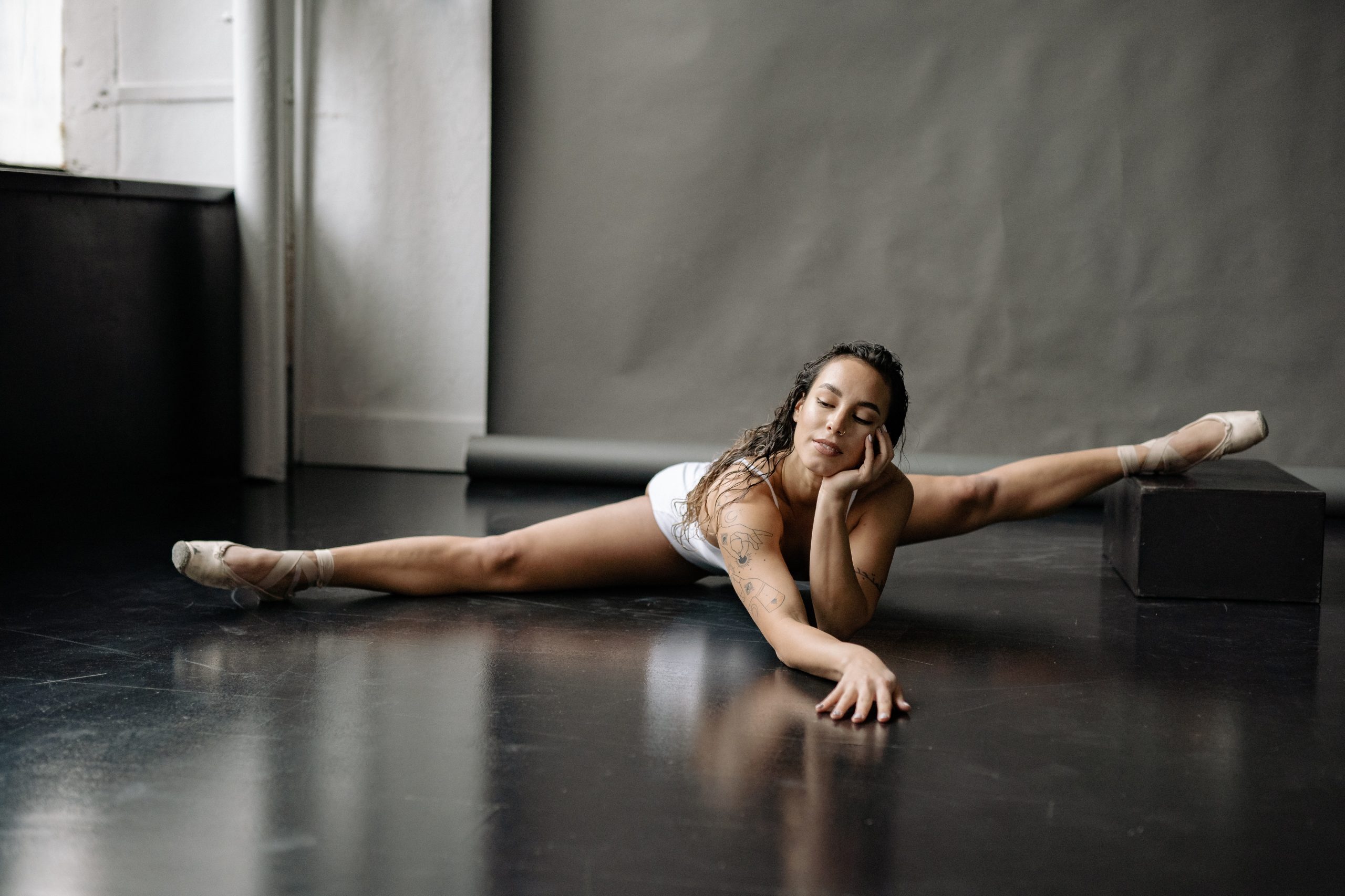 Flexible working might have initially been a temporary measure, but now it's the norm for a lot of businesses. As restrictions ease off, people might have different ideas about how they want to work going forward. Some might relish a return to the office, while others might prefer to stay working from home. Others might prefer a mix of the two. A great employer will listen to the needs of their employees and help create a working environment that meets their needs. 
Hybrid working looks set to be one of 2022's biggest workplace trends, and is worth exploring to help your employees find a work/life balance that works for them.
Improve the employee experience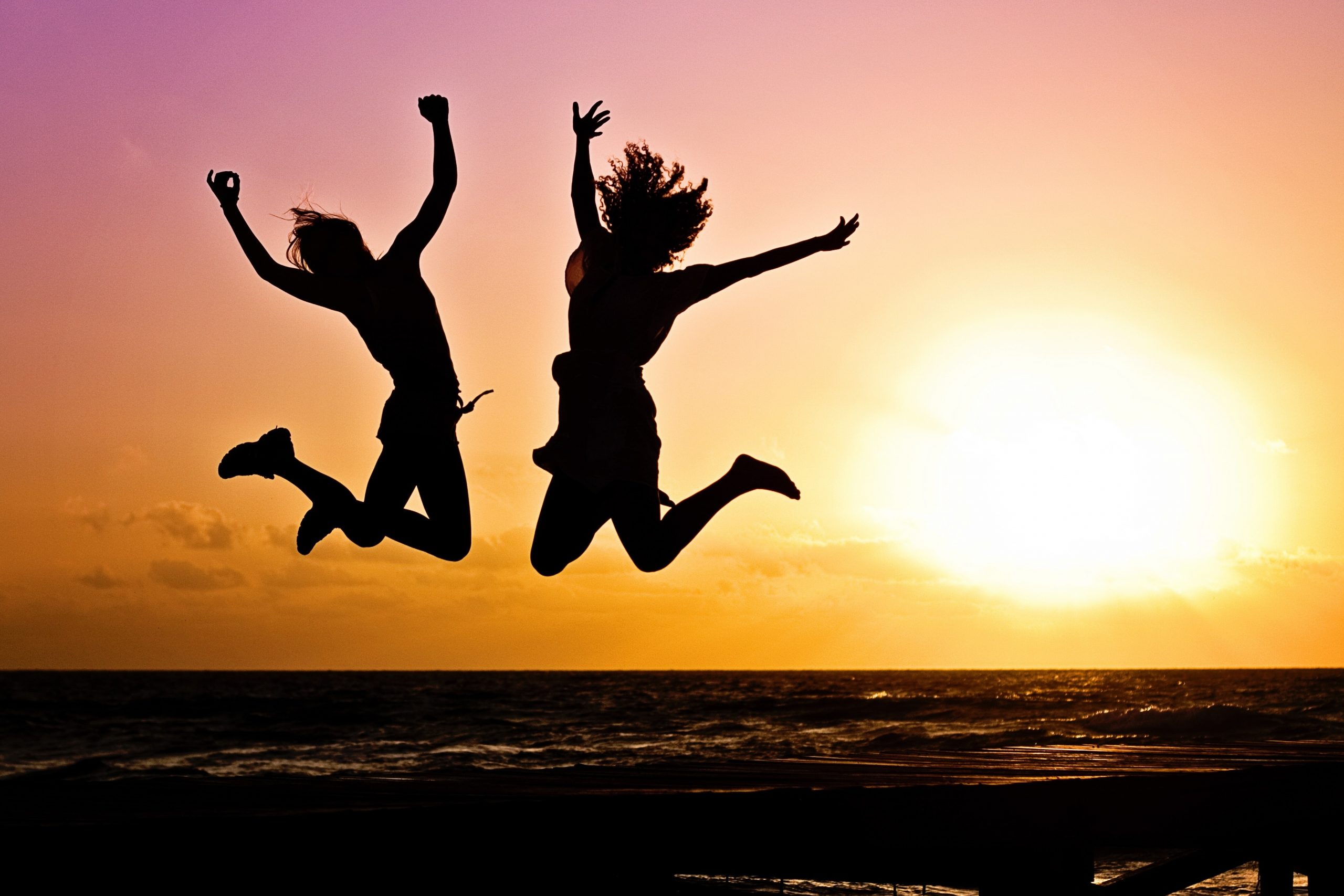 Another thing that has emerged since the pandemic is a greater emphasis on the employee experience. People don't want to waste time working somewhere that doesn't inspire them or make them feel appreciated, and therefore look elsewhere to work for an employer they trust. Learn more about the employee experience, starting with the employee journey at https://www.learningbank.io/employee-journey to help you improve things in your workplace. From onboarding to offboarding, there's a lot you can learn to enhance the employee experience for your teams.
Show them that they're valued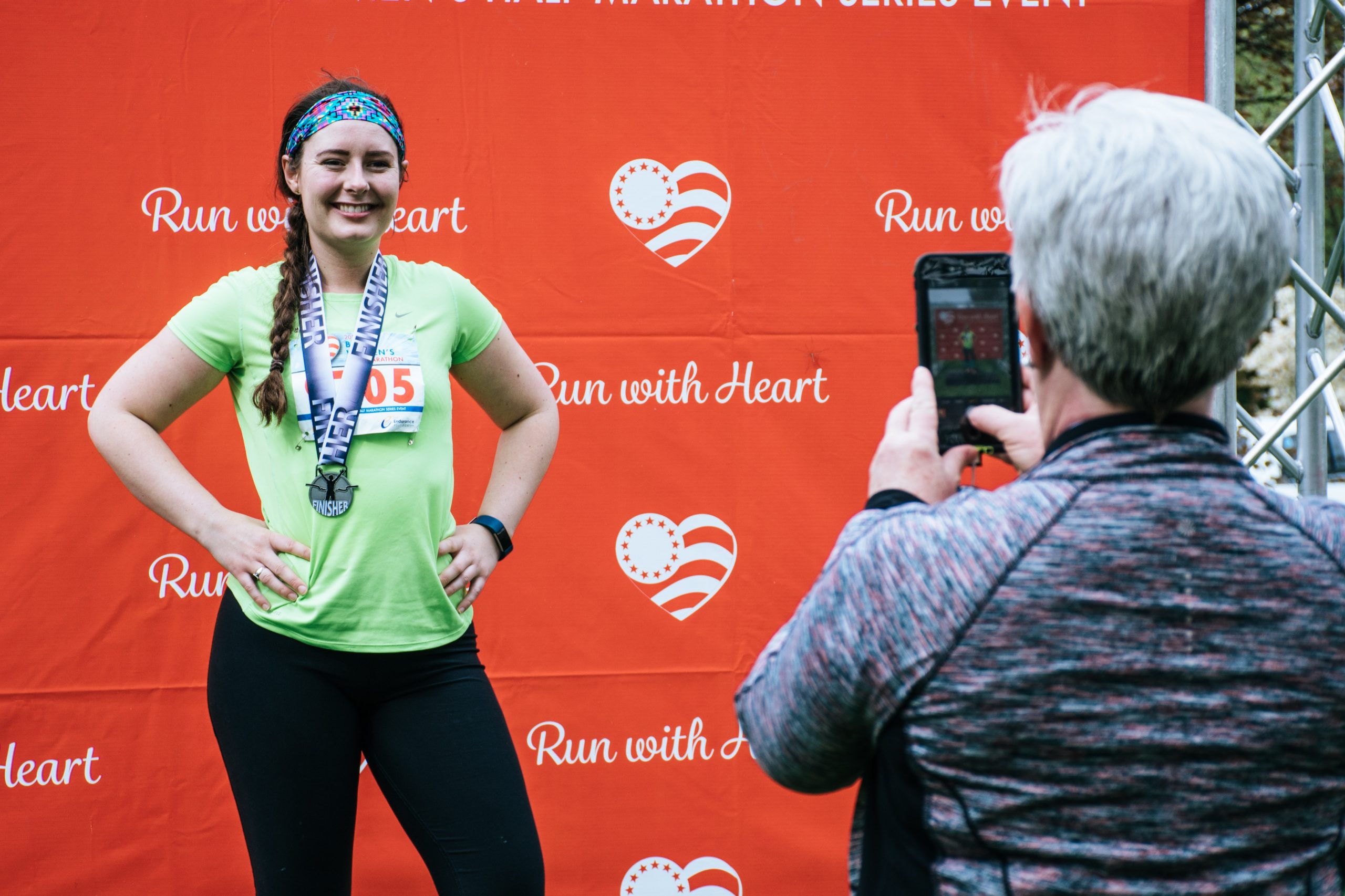 Your teams have worked hard throughout the pandemic, now it's time to show them how valued they are. Bonuses and other rewards are appreciated if your business can afford them, but there are other rewards you can consider too. Some additional days of holiday, or earlier finishes, could also be valuable to your employees, helping them make the most of the year ahead. Happy employees are motivated employees, helping to give your business a boost too. 
Celebrate their successes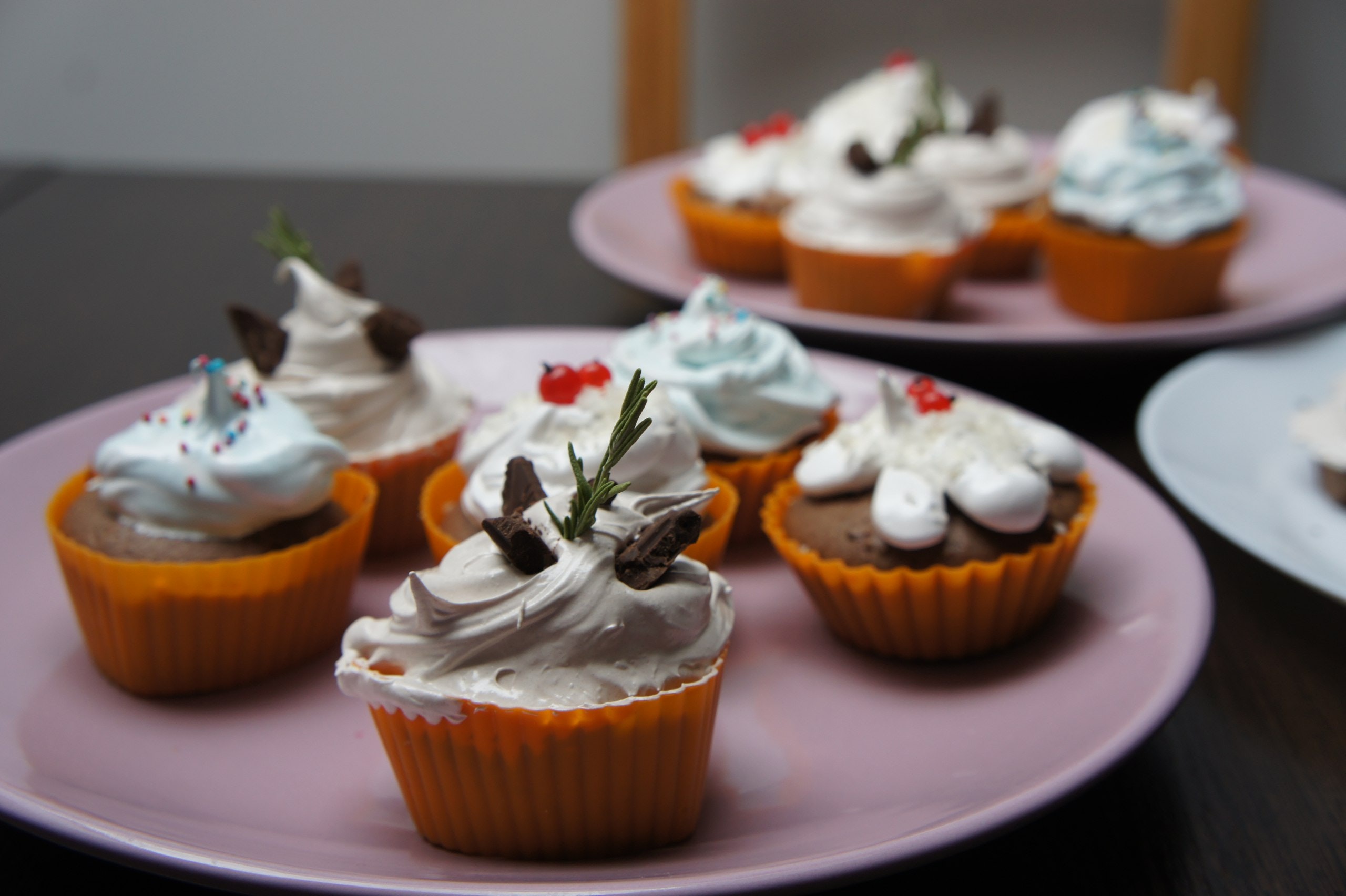 Celebrating success is a must for a business that wants to retain its talent. Without the efforts of your employees, your business wouldn't be where it is now. There are some simple strategies for celebrating success that can help give your employees a boost, and enhance performance too. Whatever's in store for your business this year, make sure to celebrate those positive achievements. 
After a turbulent couple of years, it's important to take stock and think about the things that are most important for your business. Your employees are key to your business' success, and by making 2022 a great year for them, you can make it a great year for your business too.
Be safe out there.
Stanley
Popular posts on Bag of Cents: