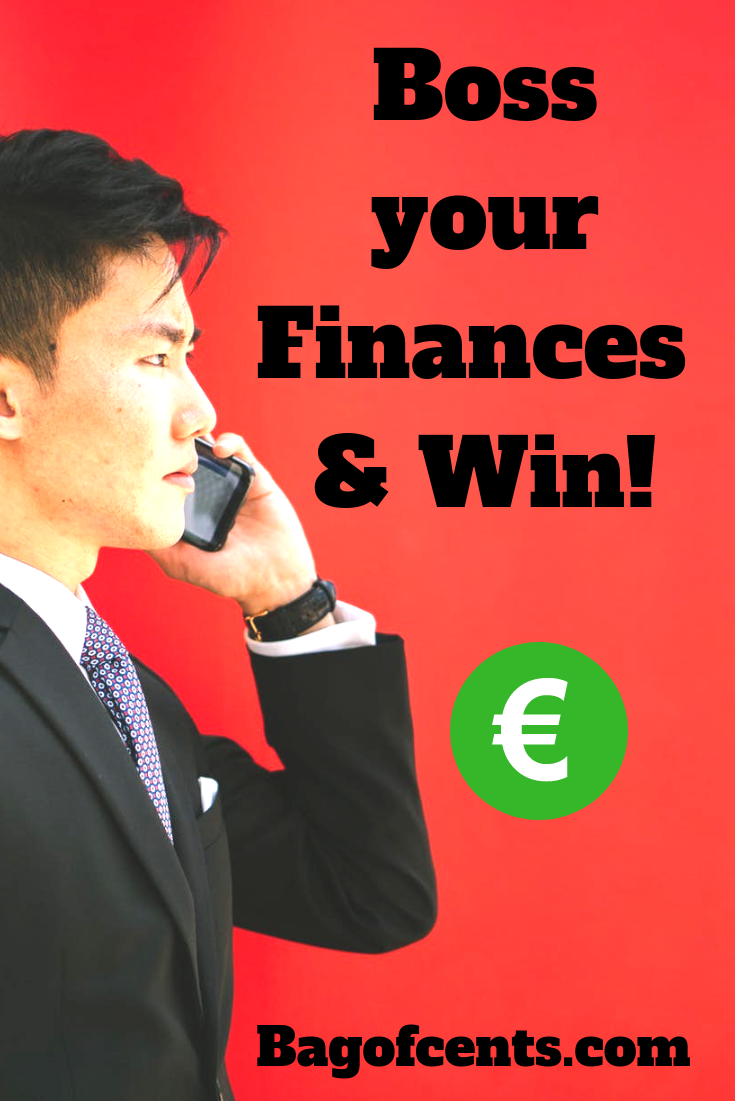 Money isn't the only key ingredient in the recipe for a successful career. Nonetheless, there is no doubting that you need the financial elements to look good. Otherwise, success in other areas will all feel a little futile. So, finding a way to overcome the various hurdles that may stop you from achieving the earning power you deserve is vital.
The harsh reality is that your earning power can be hit by a variety of problems. Here are some of the most common issues, along with what should be done to prevent any major issues from surfacing.
Be professional
Appearances count or a lot in business, especially when trying to make a great first impression. Therefore, it's imperative that you present yourself in the right manner. This starts with dressing to impress while also ensuring your natural looks are at their full potential. Whether you like it or not, attractive people tend to get treated better in business.
It's equally important to support your cause with the right business essentials. Writing a new resume or adopting a new approach to cover letters can work wonders. Above all else, being able to enter the interview process with greater self-confidence should lead you to greater outcomes. Similarly, it'll enable you to leave a lasting impression following vital client interactions.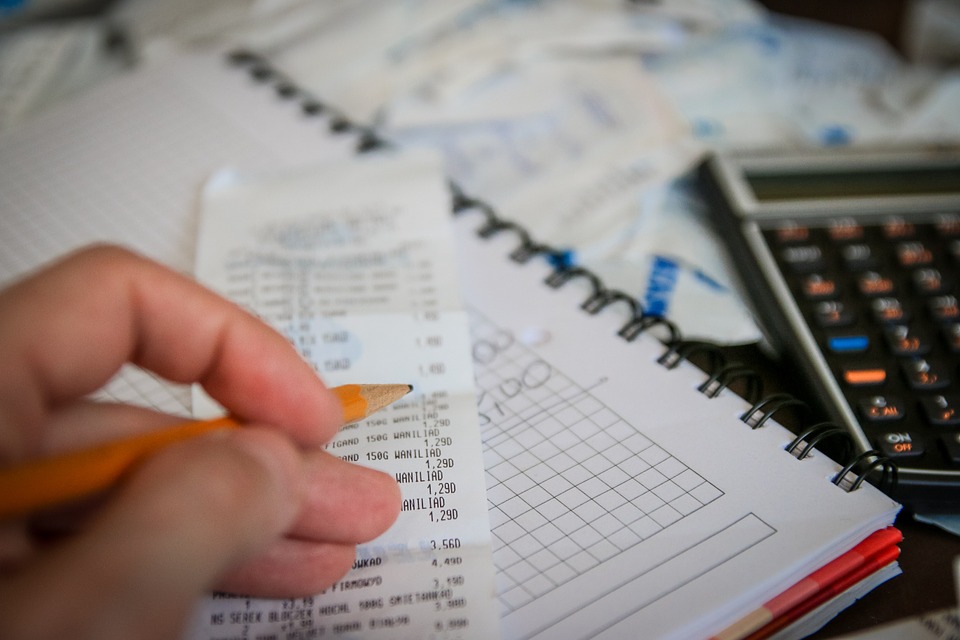 Not Commanding Senior Opportunities
Showing that you are a good worker is one thing, but giving yourself a chance of landing senior roles is another altogether. If you are continually being overlooked despite applying for those promotions, there is a reason. Investing in your development with senior leadership courses could be the key to success. It's hard for employers to dismiss those qualifications.
Perhaps the best thing you can do, though, is start to show those qualities right away. You needn't hold a senior role to show those leadership qualities. Just be careful not to give everything away, as employers won't promote you if they know that you'll do the extra work without extra pay. Prove your worthwhile making it clear that there is more to come after promotion. You won't regret it.
Protect yourself
Making a success of yourself is hard enough without worrying about other people dragging you down. Sadly, it only takes the negligence of one person to cause major problems such as a loss of earnings. If your career has been impacted in this way, the support of a personal injury law firm could be crucial. Aside from lost earnings, they can fight for medical bill payments and other aspects around your business or career.
Other forms of wrongdoing include having your ideas stolen. When a colleague tries to take credit for your work or steal your sales, this can harm your earnings. Learn to stand up for yourself in the business arena and fight any unfair treatment. If you aren't prepared to take care of your best interests, nobody else will either.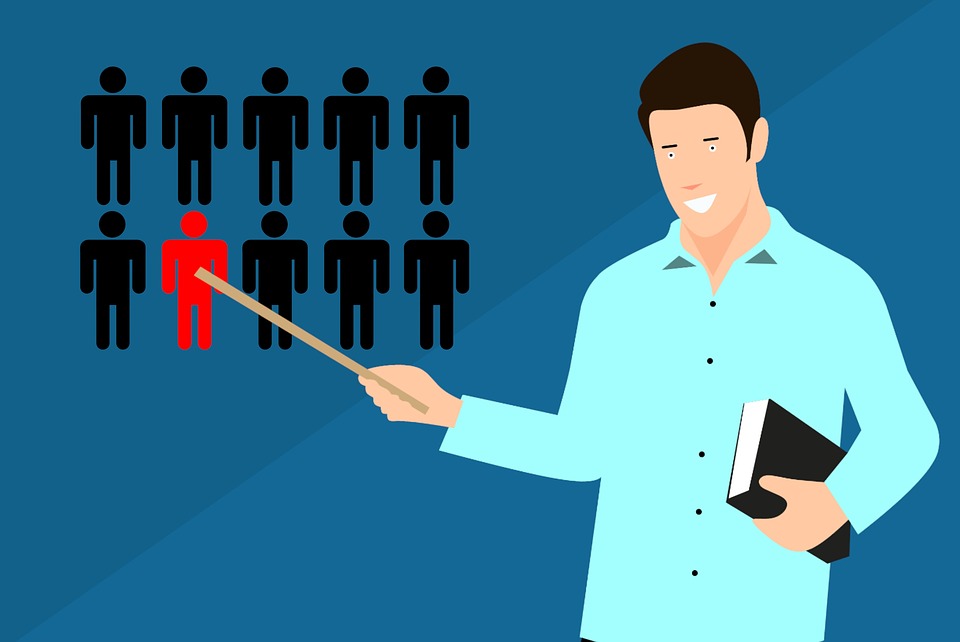 Be your own boss?
Traditional employment works perfectly well for millions of employees up and down the country. However, this doesn't mean that you should rule out the alternatives. Becoming a self-employed contractor could open the door to new opportunities and increased wages. In some cases, the tax implications alone make it a worthwhile transition.
Alternatively, those of an entrepreneurial mindset may want to start a business. The choice between launching a startup or opening a franchise is up to you. There are pros and cons to either selection, which is why you must analyze all possibilities. Traditional employment may still turn out to be the answer due to the stability. Sometimes, though, the rewards of other options outweigh the risks.
Working In The Wrong Industry
It's easy to fall into the wrong business sector, especially if you originally took your current job out of necessity. Similarly, you may be working in an industry that you love, but that isn't providing the financial rewards that you deserve. In either situation, it's vital that you take time to reevaluate things and find a way of improving the situation.
A little research goes a long way. This list of well paid jobs and industries should give you a solid foundation from which to build upon. While it's certainly possible to create opportunities in any industry, working in an affluent one will give you the best shot at success. Given that your skills are probably transferrable, this is the perfect time to make the transition.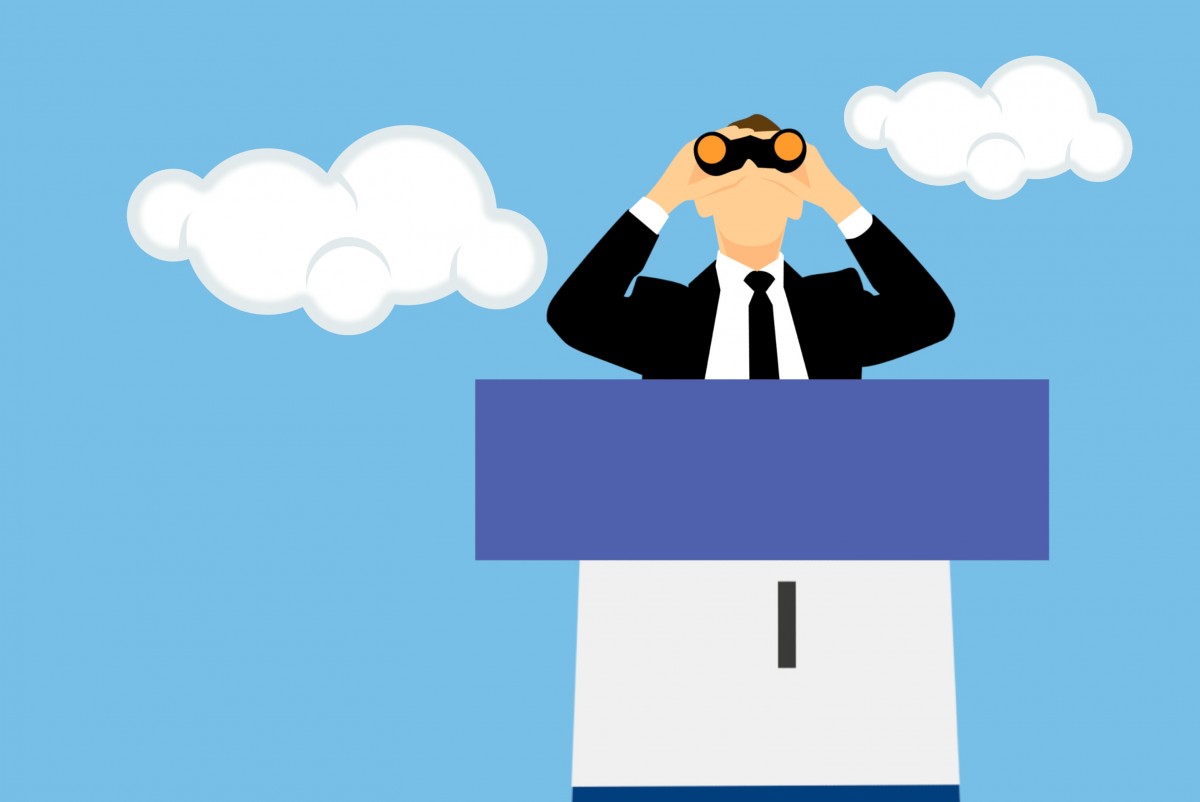 Location challenges
The palpable disparity between different industries is just the start. In truth, the location of your job can hold a huge influence on the payment structure too. Many people actively follow the money by relocating to a city or country where the opportunities are greater. You may wish to follow suit in a bid to earn more money for the same job.
Even if you don't do this due to other influential factors and life commitments, you should know which cities have the highest GDPs. This can point you in the right direction when looking for positions. After all, commuting one hour to the north may unlock a significantly higher wage than traveling one hour to the south. If you plan to move, though, be sure to take living costs into account.
Be Positive
The truth of the matter is that opportunities are unlikely to fall into your lap. As such, it's imperative that you learn to make things happen for yourself. The only way to do this is to ensure that you have confidence in your capabilities. Working on the natural confidence levels with professional support is advised. The results won't only improve your career earnings either.
Your positivity and confidence will naturally influence the way you are perceived by others. This will actively open the door to new opportunities and ensure that people remember you. In turn, your name should crop up when those new positions and responsibilities become available. Don't let character flaws hold you back any longer. Even if you have to fake it.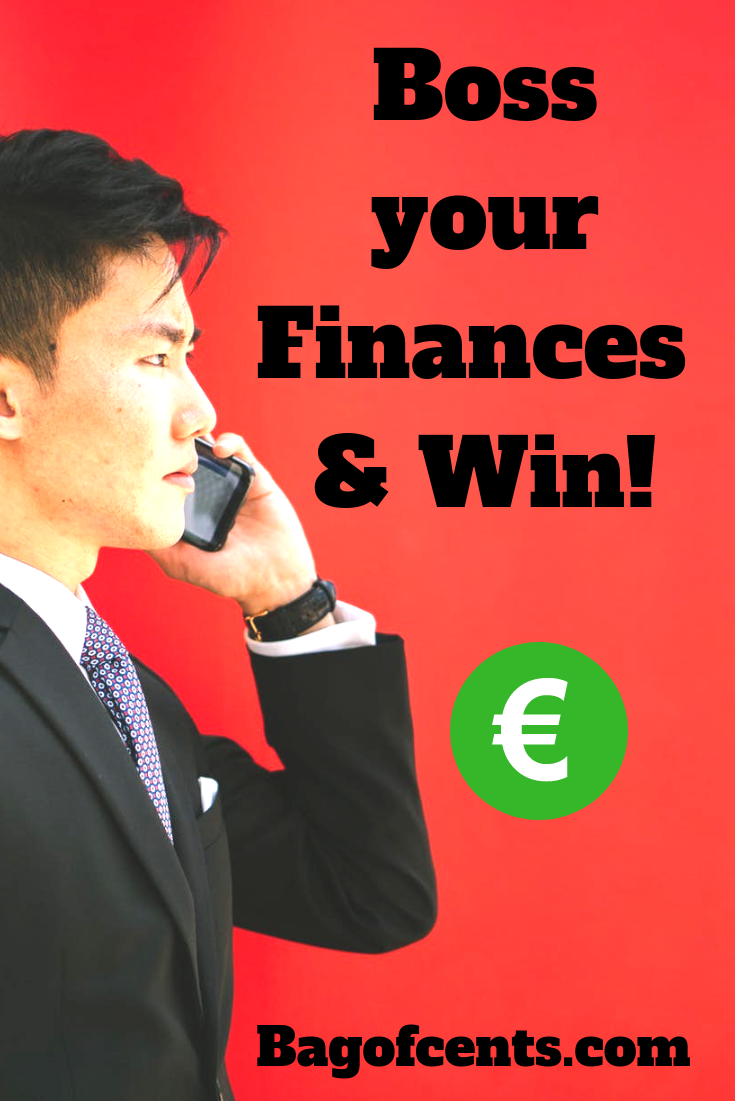 In the end, you are the one in control… Be confident in your own way, just do what you feel is right for you and your family.
Enjoy your day.
Stanley
Popular posts on Bag of Cents: