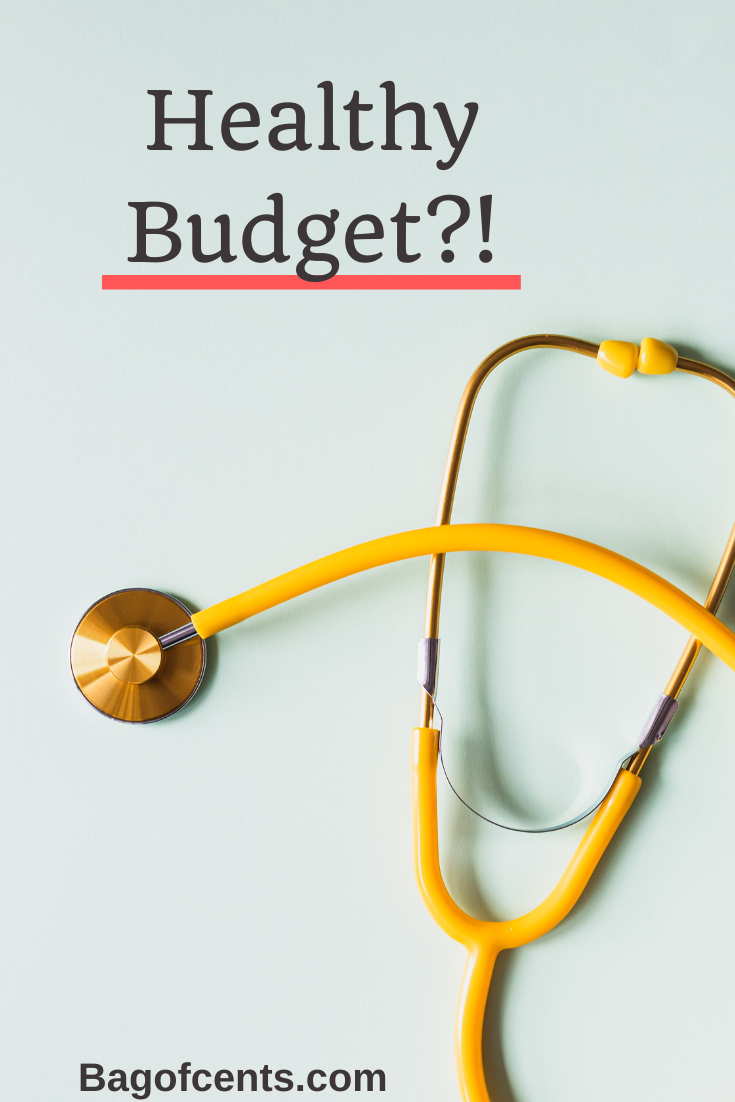 You've probably heard the timeless advice to "always have a budget" (or something like that). Unless you're one of those billionaires who doesn't have to worry about money, keeping a household running smoothly is no easy task. But are you sure that your current approach to household budgeting is the most suitable one for you? Or are you perhaps making some of the worst blunders without even realizing it?
When it comes to financial planning, there is always something new to learn, even for the most seasoned of budgeters.  You need to get it out of your head that sticking to a household budget necessitates denying yourself and your loved ones some of life's finer joys. It entails being as frugal as possible with both your income and outgoings so that you can provide for your basic needs, save for the future, and treat yourself occasionally.
Consider the following examples of blunders you should try to avoid making:
Creating An Unrealistic Financial Plan
 
Making an unsustainable family budget is something you could be doing wrong. This indicates that some areas of your budget are being underfunded while others may be overfunded. Being thrifty is admirable, but it shouldn't prevent you from sticking to a sensible budget.
To give just one example, a family of three cannot use the same spending plan as a family of two. If you try to stretch the money you have by under-budgeting some categories, you will simply end up frustrated.
Keeping these guidelines in mind can help you avoid the trap of generating an unrealistic budget:
To have a successful budget, both breadwinners need to be on the same page about where money should go.

Find out where you are financially by keeping a record of your income and expenditures;

Whenever you discover excessive spending in any area of your budget, you should make cuts.

Paying off debt quickly is essential, as interest and principal payments consistently consume a sizable portion of most people's monthly budgets.

Make a plan for large, recurring costs, such as your children's schooling, so that you may avoid going into debt when the time comes to pay for school fees and supplies.
Having No Budget In Place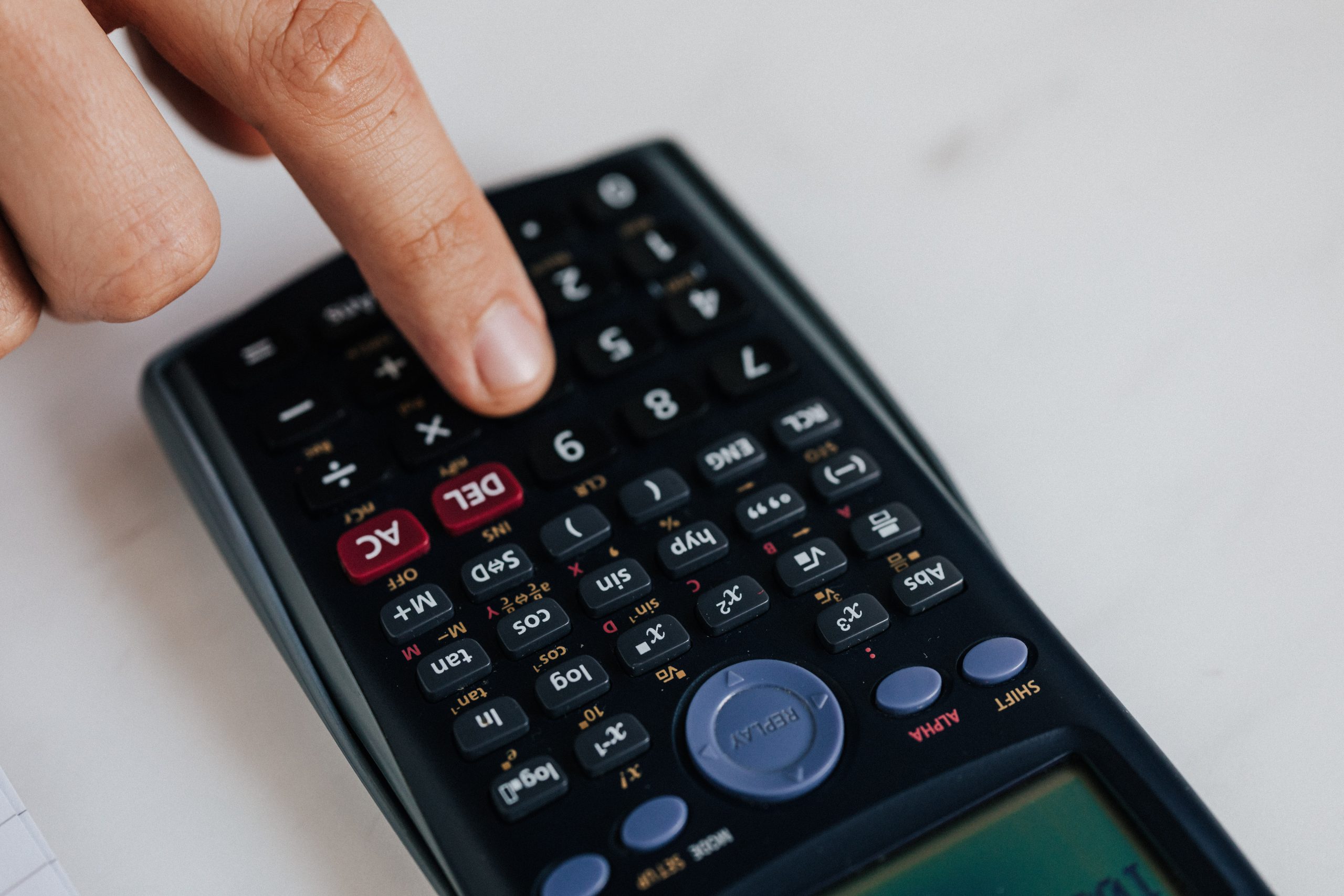 Not having a budget at all is another major blunder when it comes to home financial management. Surprising as it may be, some families do not have a budget. If that sounds like you, you should maybe start thinking about using one.  While winging it from one month to the next may have served you well in the past, it may not be in the best interest of your family going forward.
While creating and sticking to a budget may seem like a lot of extra work, it's a crucial step in preventing future financial hardships caused by debt.
Not Thinking About Careless Spending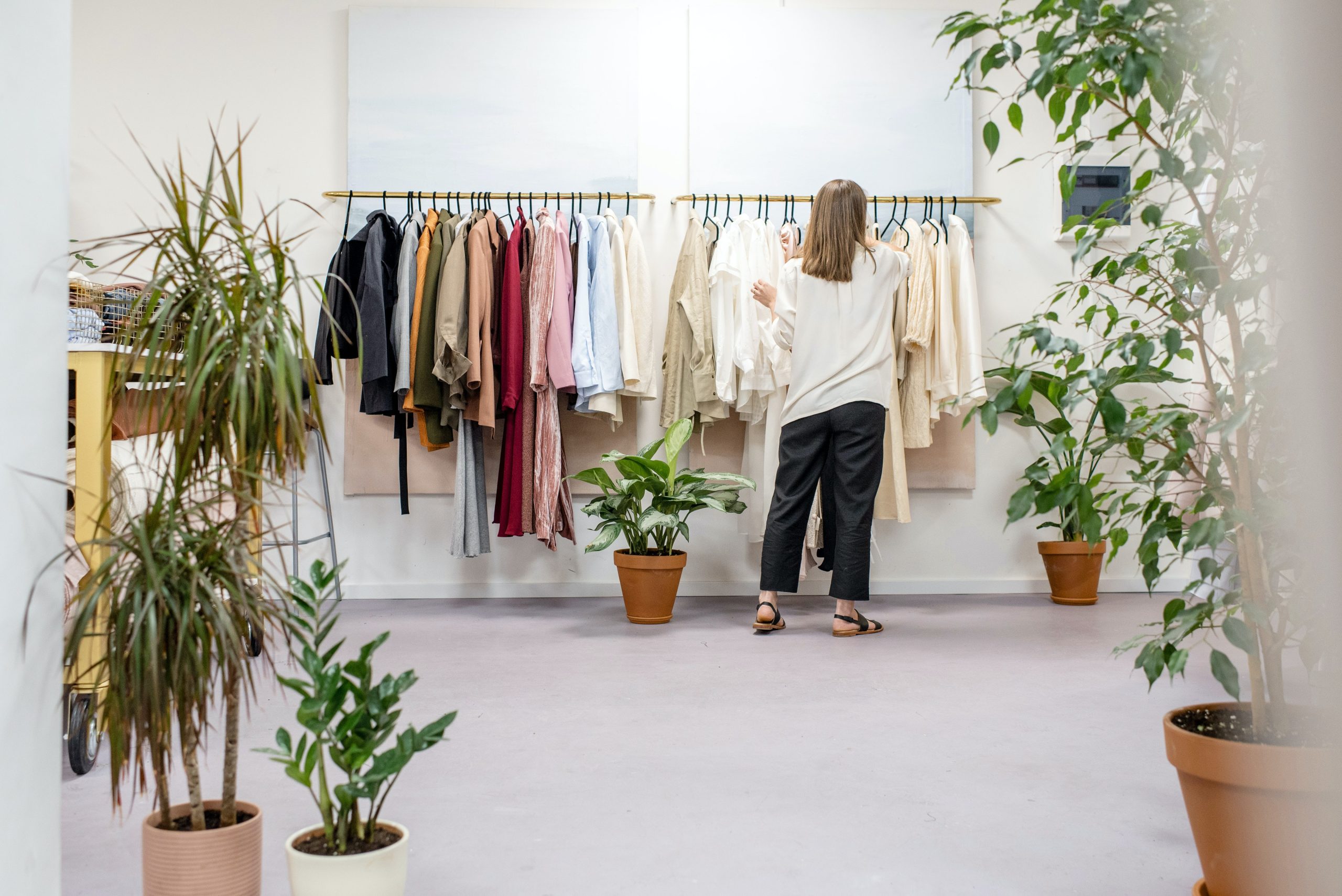 Despite having to stick to a strict budget, it is still possible to indulge in some of life's finer pleasures. As long as you plan for it ahead of time, you and your family can still enjoy going out to restaurants and going on weekend getaways. Avoid stressing yourself out by trying to book a stay at a luxury hotel if you just cannot afford to do so this year. Don't spend more than you can afford.
Your future financial stability will suffer if you and your family do not take into consideration any wasteful or unnecessary spending. It is your responsibility to account for every penny you spend, whether it's for groceries, a night out, or a vacation.
Failing to keep track of your spending could lead to unmanaged debts, as you keep no record of the bills you need to settle. This can be especially troublesome for individuals who have no emergency plan in place (see below), as unexpected bills could affect their ability to meet essential debt repayment. In the long-term, you might even find that creditors choose to sell your debts to professional collectors, such as Jefferson Capital Systems. By the way, if you find yourself dealing with this debt collector company, this is a legitimate company with a long history of collection success, as you can read from Jefferson Capital Systems reviews here. The bottom line: Track your expenses and don't give in to impulsive shopping!
Having No Emergency Plan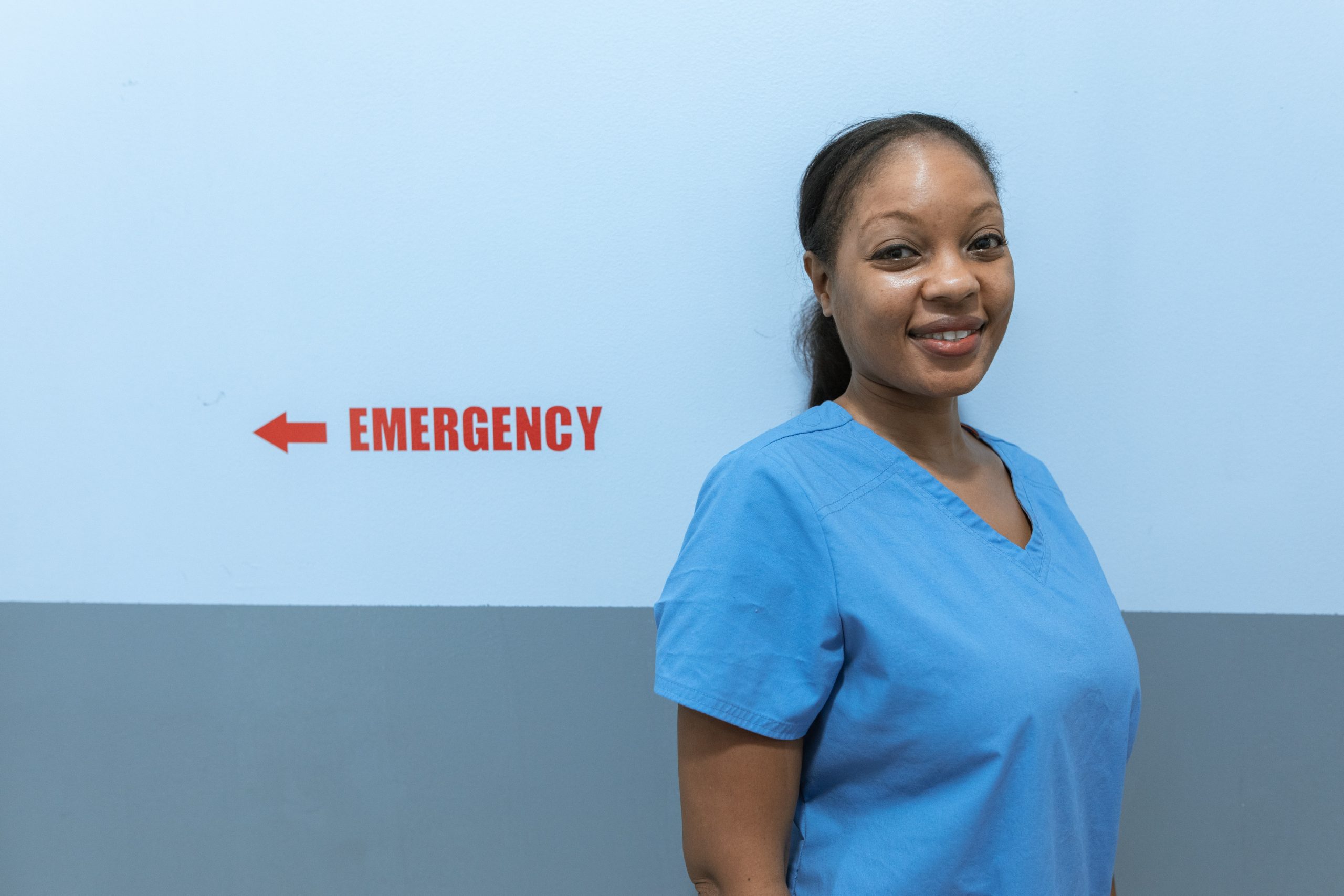 Many homeowners will have to go into their emergency funds to cover unexpected home repair costs. There is nothing wrong with this unless unexpected events occur regularly. The automobile finally gave out this week. You had to replace the fridge the following week, and then the plumbing broke the following month.
It's easy to see your funds disappear when unexpected costs keep piling up. Have a separate fund set up for unexpected costs to prevent this from happening. If you don't need the funds for an immediate necessity, you may always use them in the months to come. You should even know how to care for your lost items such as police holding evidence without charges or having a house fire.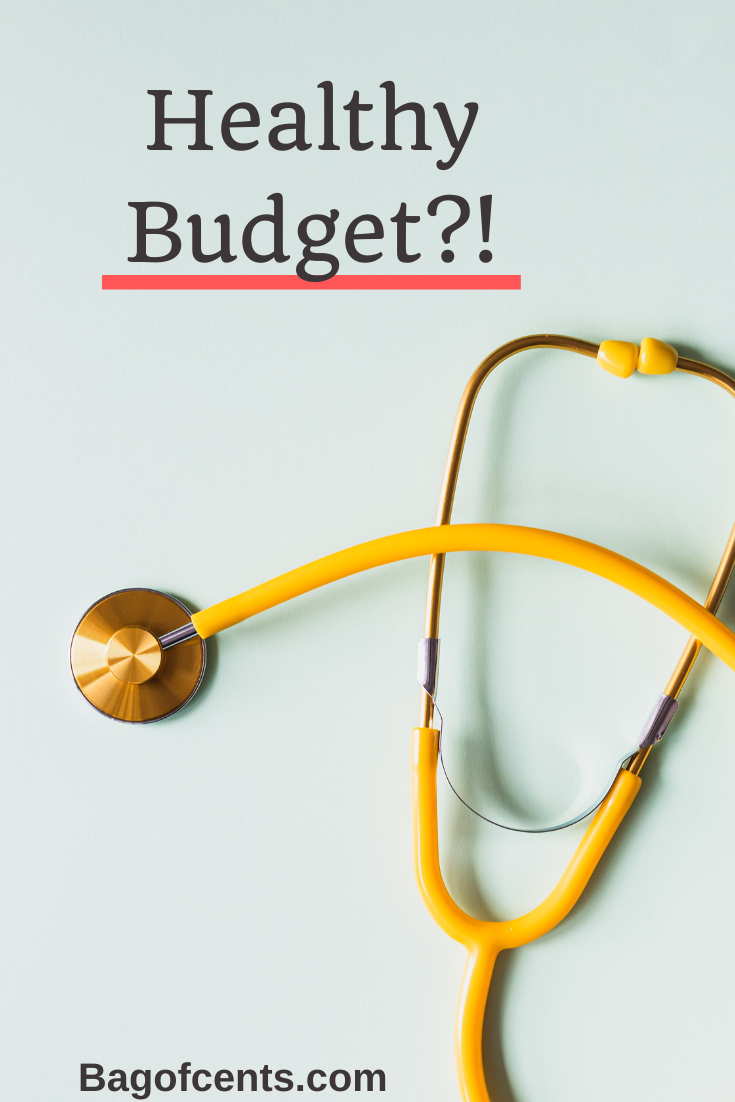 Conclusion
If you've been keeping a household budget but haven't seen any improvement in your financial condition or are still experiencing difficulties, you might not be doing it correctly.
There is no foolproof method for constructing a realistic household budget, but being aware of the aforementioned blunders might help you become a more efficient budgeter. If you can avoid making those mistakes, you and your family will be able to weather any financial storm.
Be safe out there,
Stanley
Popular posts on Bag of Cents: