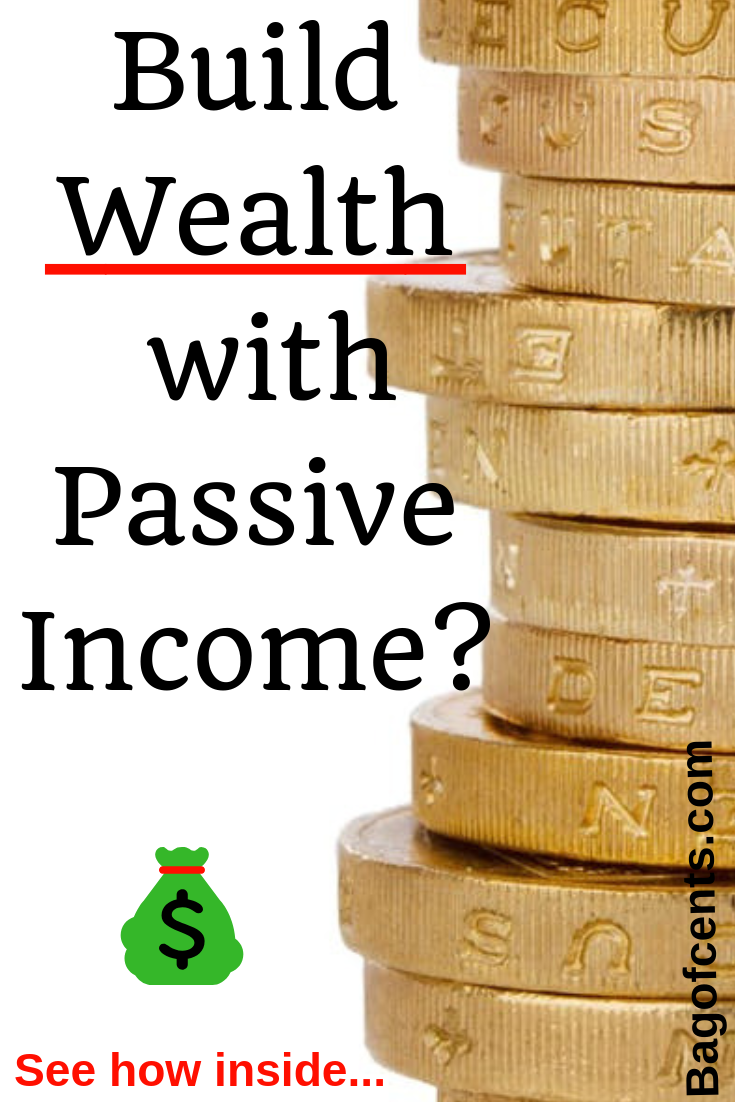 Who wouldn't love to sit at home, minding their own business and indulging in hobbies while their bank balance slowly accumulates, giving them all the spending money they could want in the world. It sounds like you'd be living the life of your dreams; being able to pursue your hobbies and passions without worrying about financial funding is something that many people could only hope for.
But it doesn't need to be a dream.
Passive income could be the solution, and in this article, we're going to talk about different sources of income that are ultimately passive and can give you all the free time in the world.
Investing in a business
Becoming a silent partner can come with many risks, but if you know anyone that would be willing to take your money and give you passive income as they do all the hard work, then it's an opportunity that is simply too good to give up. The reality is that you're not going to find many people that would be willing to take you on as a silent partner, but there are definitely many people out there with great ideas but not enough funding. If you're able to find someone with a unique idea that needs a financial boost to make their business come to life, then you could be investing in passive income for years to come.
Consider annuities
Annuities are an insurance product that you pay for. They provide passive income for the rest of your life and are given out in monthly payments. Annuities are difficult to judge because the terms are different for everyone and it's best to speak to a financial expert that you trust in order to give you the best advice on purchasing an annuity. We don't recommend it as a form of passive income unless you absolutely do not want to risk anything.
If you feel that your annuity isn't worth it, you can always speak to experts to consider the annuity payout you could receive. You'll essentially be giving up your annuity for a lump sum and in many cases, it could be used to pay for something expensive or an emergency. Overall, annuities are a good idea for those that cannot tolerate risk, but do keep in mind that it's not a way to achieve wealth with passive income and people often misplace their trust in annuities.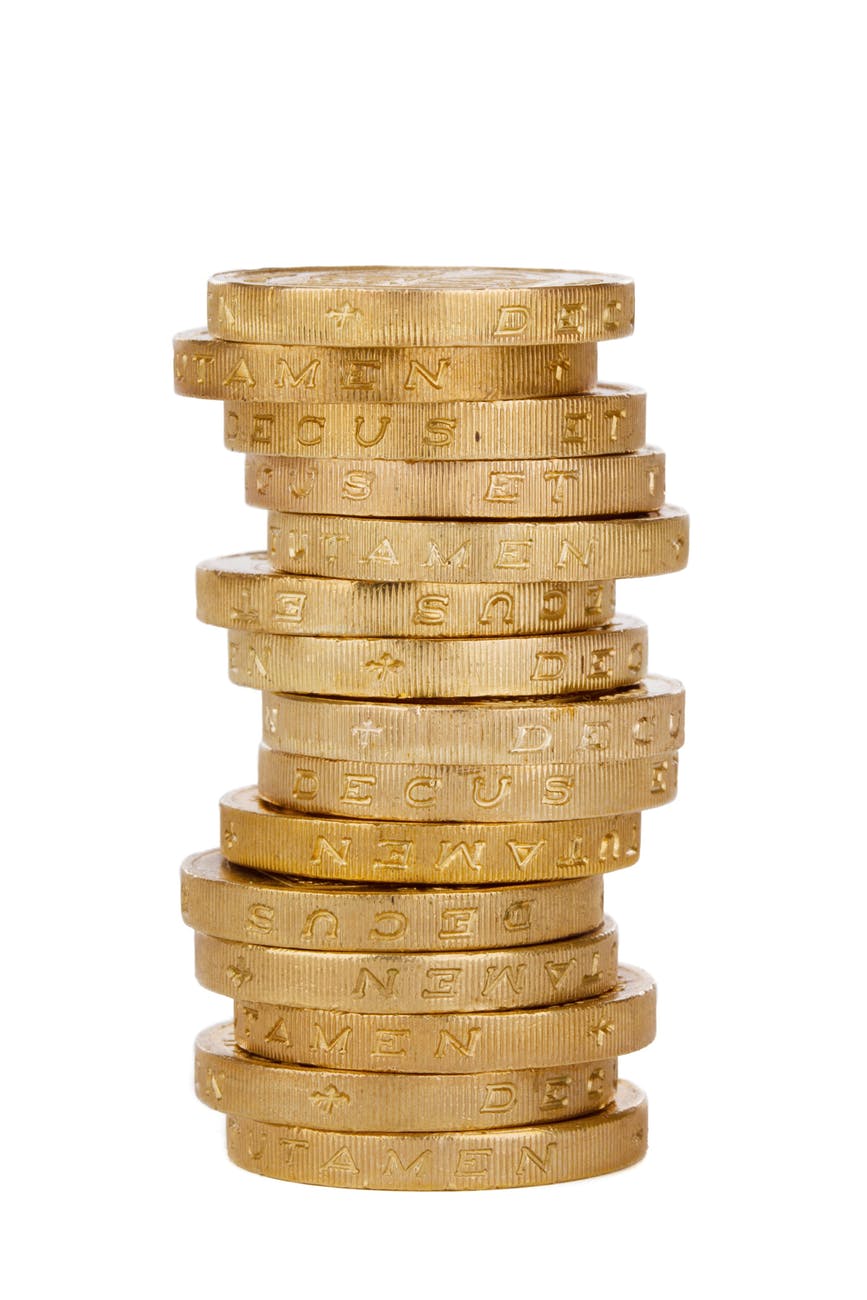 Investing in a real estate investment trust
Also known as a REIT, real estate investments are essentially the same thing as investing in real estate with the exception that you don't need to manage much of anything. You're giving real estate investors money to purchase things like property and they find tenants, rent it out and collect the money for you.
This can range from real estate to offices and even hospitals or shopping centres, meaning there's a large variety of things to invest in. It can be an excellent way to generate passive income but you need to find a trust that can offer you a good deal.
It's also worth working with companies like Skyview Capital Lawsuit that will help you handle all the legal issues surrounding investments like these. There are often problems that can arise and may mean you lose money from your real estate investments unless you take the right legal action.
(Bonus):7 Best Passive Income to have Today.
What are the Best Passive Income Ideas that come to mind and why we should have them… We have to take the time for a moment and ask ourselves if i lose my job tomorrow, am i going to be ok. I break a leg, getting sick for a while ,you car breaks down, big repair on the house and so on… What do you do,when you have those kind of emergency… You ask your friend Credit Card to take care of it for you!
Let's try to avoid mr.Plastic and rely on a real source of income that will help us go through adversity,issues, frustrations and keep a smile on our face so we could go on, that is to enjoy Life.
1. Income Dividend
Dividend income is one of the seven wonders of this World because once you start investing you will not be abble to stop. You will see your money working for you  and not the other way around. Dividend is a form of payment or interest that you receive every month, quarterly, every six months or once a year.
Yes, it is possible to make a living with Dividend Stocks payment but you need to be aware of the company that your investing in, making sure they have a solid foundation like Coca-Cola you will not lose your money, thats what we call a Blue Stock Company.
Knowledge is a Key factor when you become a investor but so rewarding when you start making a good passive income and it start replacing your active income.
2. Invest Real Estate
Real Estate is one of the main way to generate a Passive Income while you sleep. Yes there is so much going on around this topic. Don't have enough to invest, my credit score is really BAD, don't know how to do it, so much scam or my tenants will not pay and will end up in the streets…
Everything as a risk but it need to be a calculated risk, meaning you need to be educated in order to succeed in this field. If you want to purchase a duplex, we should be in contact with the right Team ex: Morris Invest,(They have pioneered a way to invest that is really good ), if you have equity on your house that is available, you could use this money to invest…
There is so many avenue but again, i want to say it out loud… Make sure you are educated, you have all the informations that you need to have, prior to invest but at the end this is the perfect form of residual income you could have.
Continue reading to discover the remaining 5 Passive Income Streams ===> Click Here.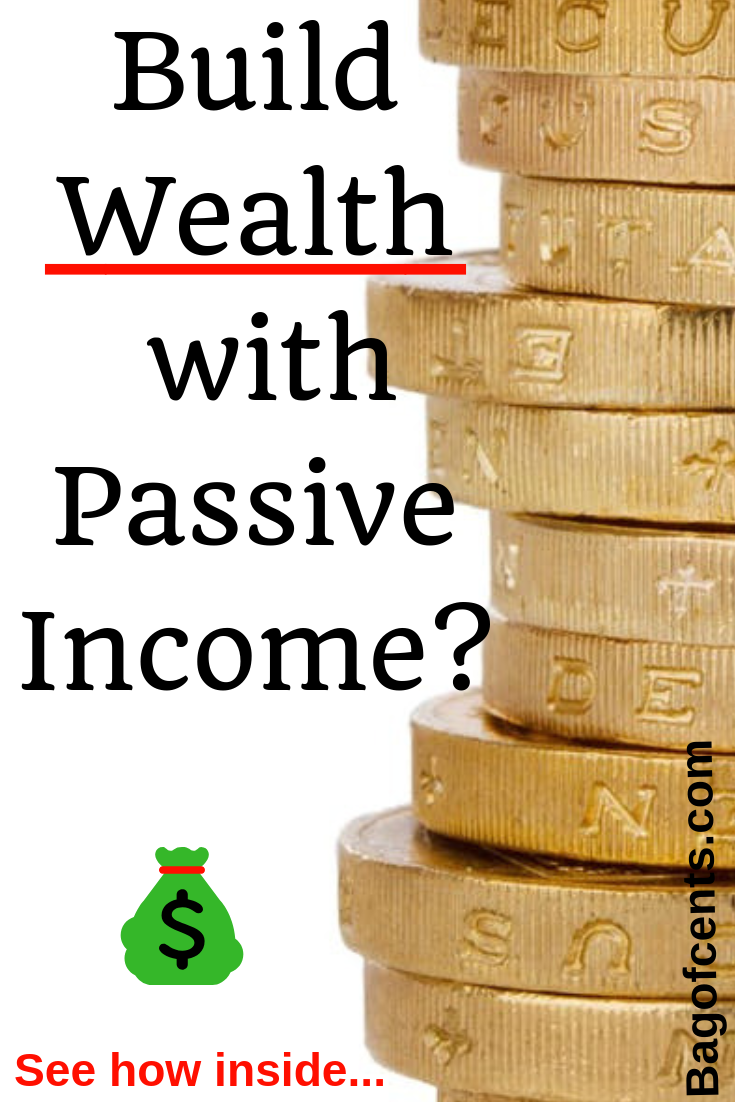 There is so many ways to make a Passive Income today but the way to do it, could be different from one individual to another. Take your time, research the subject prior to invest any money and at the end, you should come up at the Top!
Enjoy your day,
Stanley
Popular posts on Bag of Cents: