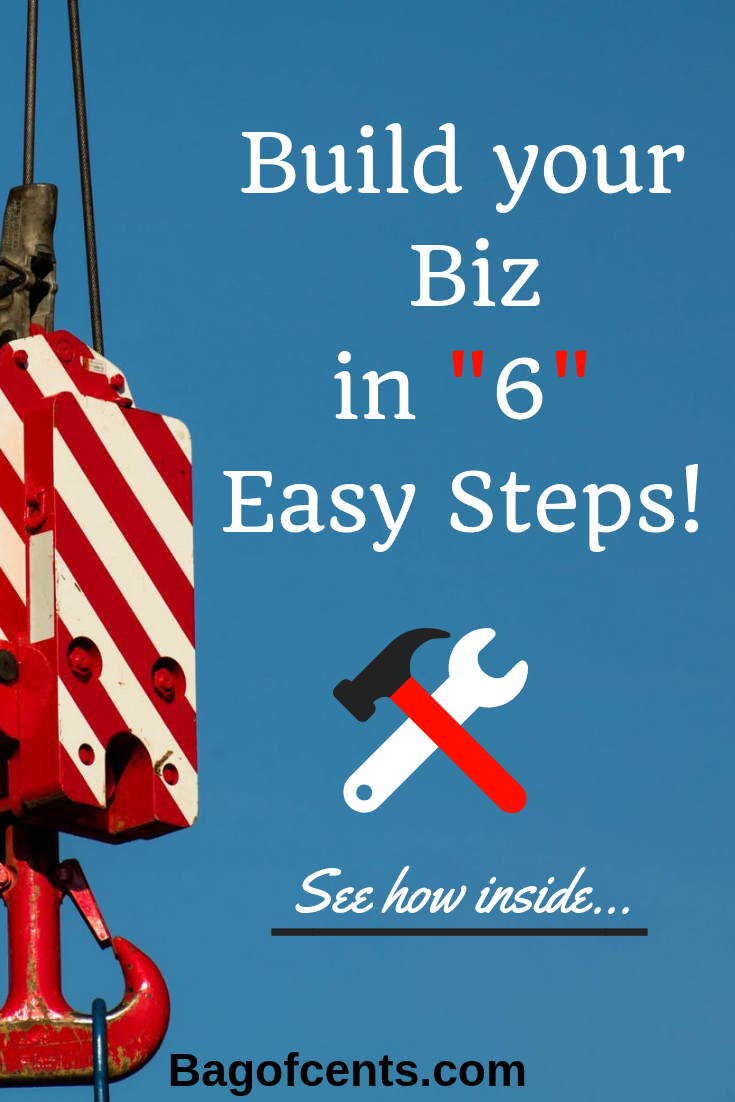 For those who have owned a business before, you'll already be aware of the work that goes into keeping it successful and thriving. For those who aim to own a construction company, there are a few crucial steps that you need to take to ensure growth and customer satisfaction in the business. Below, you'll find six incredible tips for building your construction business – one brick at a time.
There are a lot of areas of contracting in the construction industry, and if there is something out there in which you are an expert, you need to make it known. It's much easier to promote your company in a specific niche than it is to be a general construction company. Whether you are installing windows or repairing roofs, you need to be able to stand out.
Once you know your niche, start putting together your business plan and make it as watertight as possible for the banks. Your construction loan is going to depend on factors like collateral and whether you have the right strategy for success. The bank is interested in your plans to remain a secure and stable company, so make that plan count.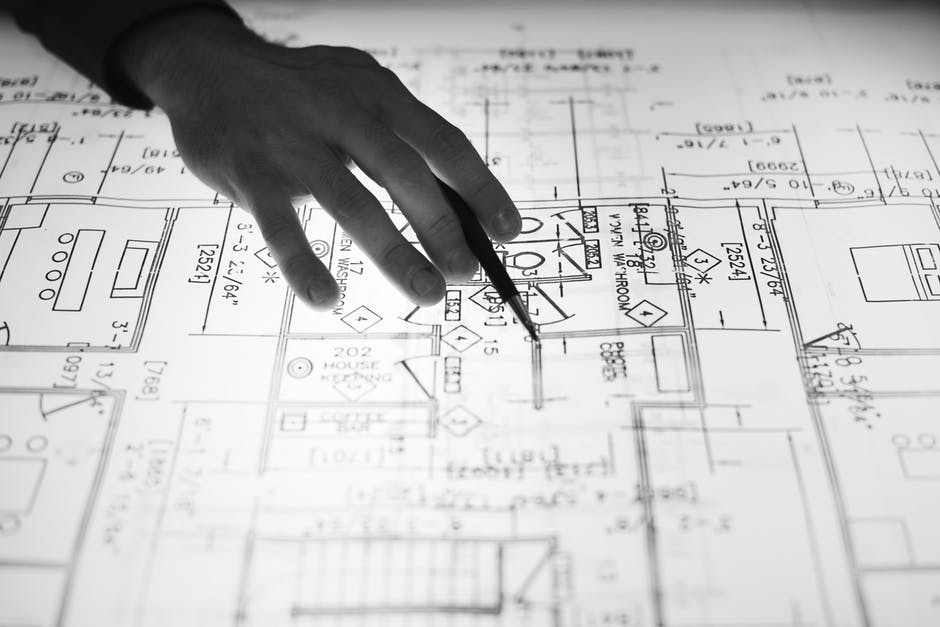 During the hiring process, you have to look for more than just the right contracting skills. You need to ensure that your workers can provide people with the right customer service. Clients will always remember the work that you do for them, but mostly they will remember how your company treated them.
You should always be sure that you are marketing your business as much as possible. Your brand matters and while you can acquire your clients by word of mouth, you should always ensure that you are offering a services that is top notch to reflect your brand at all times. Learning which marketing methods work best for your business is going to change the way that you attract customers and applying some simple branding tools and really help to get your name out there.
Every business out there needs business insurance, but as a construction company needs to have the right insurance when their people are working in dangerous environments. With heavy machinery and electric tools used daily, insurance is important to help you in the event of potential injuries, property damage and lawsuits. Finding the right insurance for your industry can change things for you, so do your research.
Keeping everything in order is vital to the success of your business. You need to be thorough from human resource paperwork to accounting, and you want to ensure you're sticking to budget while being paid for your work. Organization is key for success and efficiency in your business, so consider how you are managing your staff and your business activity.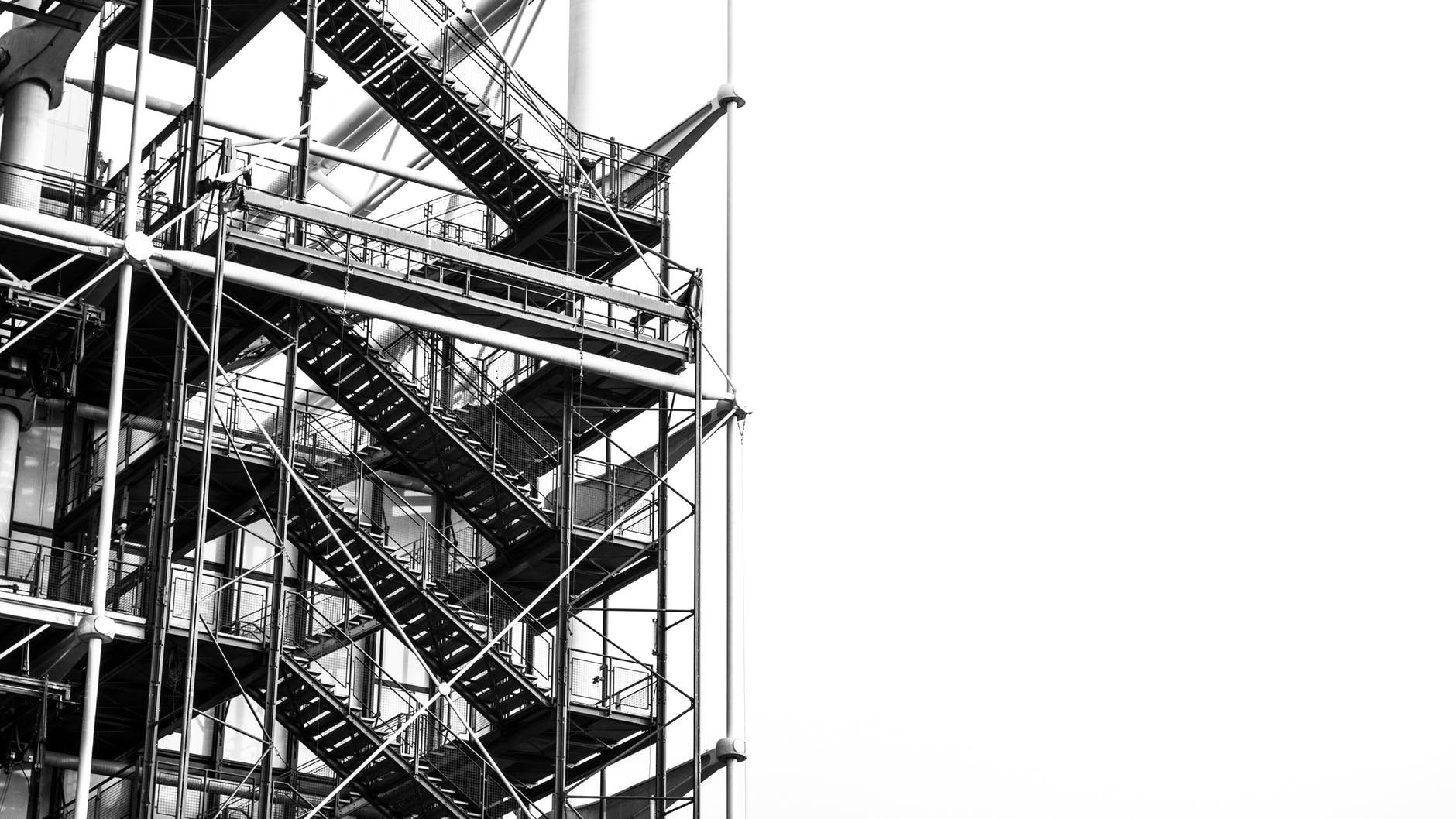 Save on your Office Cost will help you get started the right way!
Whatever stage of business you might happen to be in, there is something that you are always going to need to keep an eye on, and it's ensuring that your finances are intact and as strong as possible. But there are certain times when this suddenly becomes much harder than usual to be sure of, and during those times you need to do whatever you can to keep going strong and keep your eye on such things as best as you can.
When it comes to the construction, management, and running of your office, you will find that this is especially the case. With that in mind, let's take a look at where you might be overspending in your office, and what you might be able to do about it to get the spending back down and in control.
Construction
Since you are in the starting construction stage of your biz, it is likely that you are overspending in a few key areas. Commonly, businesses will go over-budget here, and usually that comes down to a few things. It might be that you have gone over-time, which means that the people you hire are charging you more.
Or maybe you went all out and bought all the equipment and machinery first-hand when you didn't really need to, another common problem and situation. If you did, you might instead want to consider a machinery auction, as that can be a great way of finding the same equipment much cheaper. If you're wondering: Are there any auctions nearby this week? then chances are, there are, and you will find that going to them is a much better way of keeping a hold of your cash.
Technology
Most companies also overspend on the tech within the office, and this is something that you might want to look at too if you are keen to try and keep your office spending as low as possible. The truth is that you might not need all of the best state-of-the-art computers, and it might be worth looking into whether or not you could simplify your technology in the office and still do your work as well as possible.
Chances are, you can do this, and it will probably mean that you start to save a considerable amount of money year after year. Of course, you should still ensure that you have all the tech you do need and you can still do your jobs.
Read more here ==> Save the right way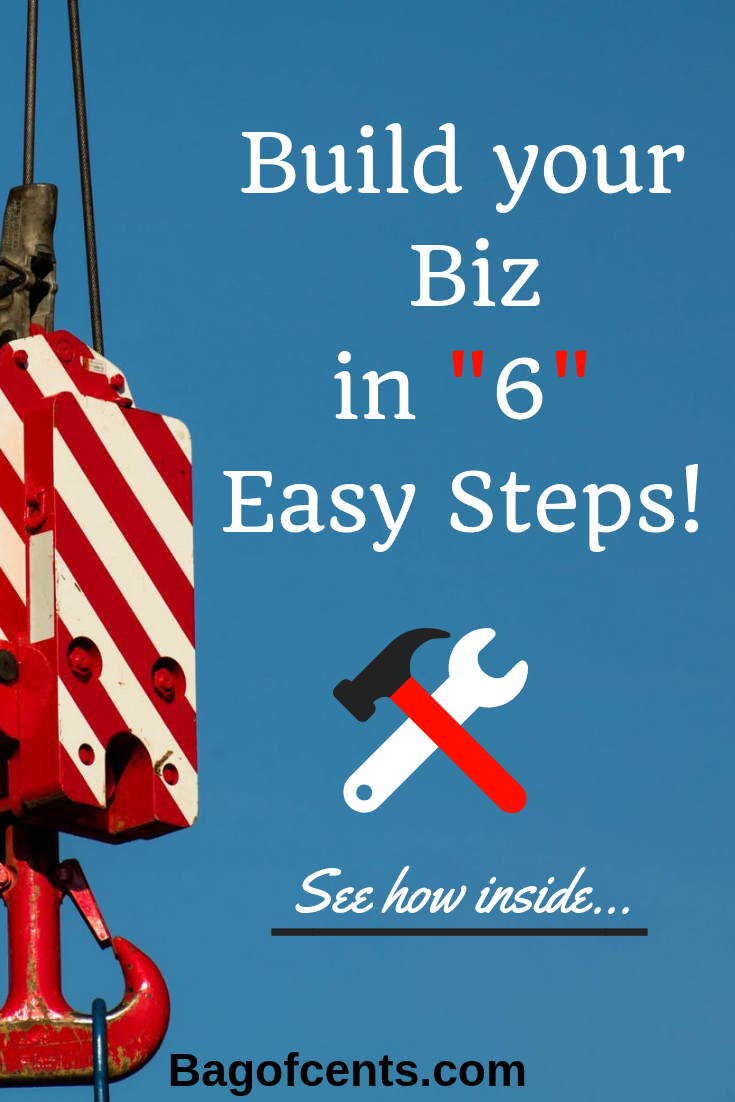 Your construction business can be an epic success if you put the right effort into it. Take note of the six steps above and you'll be on the right track.
Stanley
Popular posts on Bag of Cents: