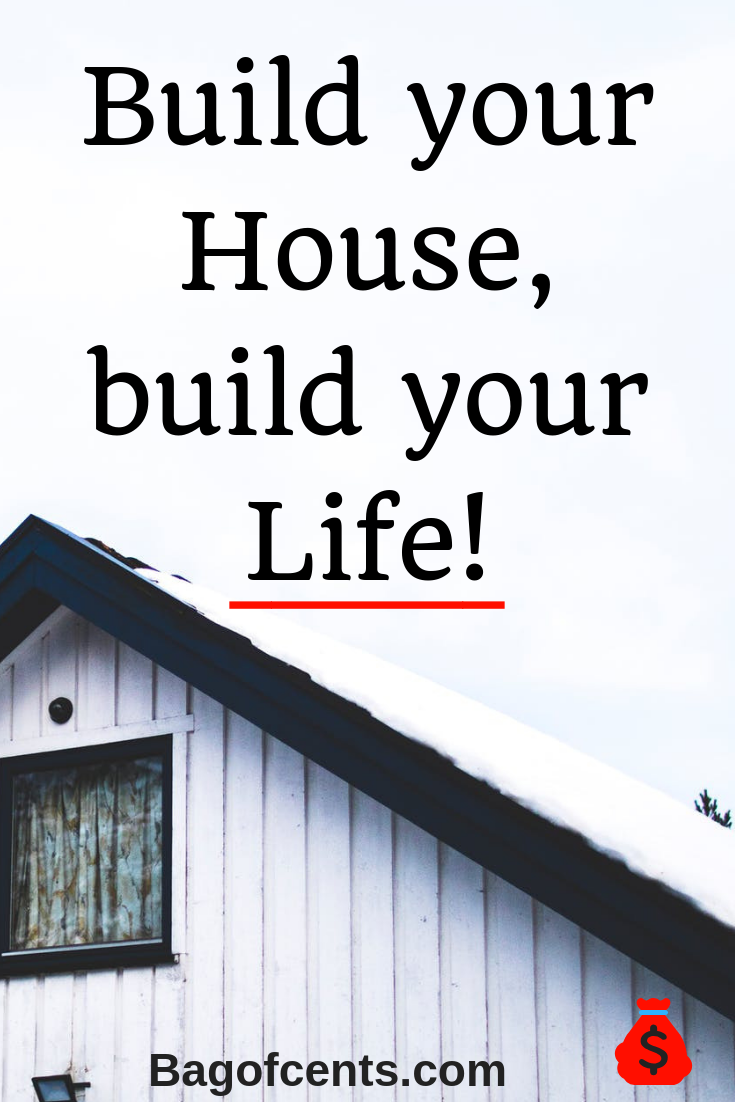 The home is usually the biggest purchase that someone will make in their life, and so it has to be right. Most of the time, buyers put a lot of effort, time and money into their search when they are looking to buy and if they are aiming for a build, that's where the effort goes – designing the 'perfect' home.
There is so much that is factored into a house hunt, from the property taxes to the location and the market trends that could affect it. Most buyers also have a wishlist of things that they want to find for their home to make it the right place for their family to be.
The process of buying a house involves a huge number of choices and the very first is whether they should build or buy their home. The mortgage loan options that they look at determine which option that they pick, too, and each path has pros and cons. Let's take a look at both.
Buying An Existing Home.
There are two huge advantages to buying a home that's already standing: the convenience of it, and the cost of it. Once you get pre-approved for a mortgage, you can start shopping around and looking at houses that you are interested in buying. You can speak to real estate agents like Finlay brewer that are local to your search area so that they can explain to you exactly how the process goes, guiding you through the negotiations and assisting you with filling out paperwork.
Once you have that offer in your hands, you can close on your home and you can move in. It's already standing, so you don't have months to wait for a house to be built for you. There may be a lot of steps to this process, but these are usually worth the convenience of being able to move right in without waiting. It can also be cheaper to buy a home that's already standing up in an established neighbourhood.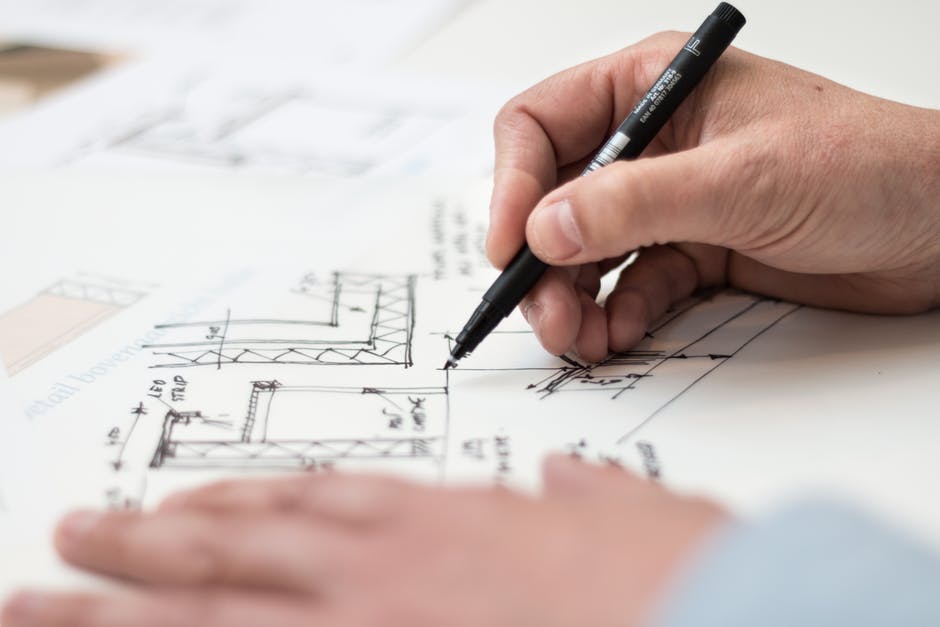 Building A Home.
However, the downside is that you don't always get exactly what you want. You may have to think about compromising on the size of each room or how many bathrooms you have got. This is why it can be a great idea to plan and build your own home. You get to miss out on the convenience of moving in quickly, but you do get the chance to make every single decision – right down to the light fittings – and your new home could be far more efficient than an existing option out there. The upfront costs of a build can be much higher than you are used to, but you can recoup your investment when you sell your home again. Building a house can lead you to a level of satisfaction that you cannot get when you buy a home that someone else has stood in.
(Extra's…)
Already have a house?
When you are looking at the best ways of moving house, you have to consider the financial implications. Moving house is so important, but you have got to think about what it is going to cost you, and whether you are equipped to be making money long-term from it. There are a lot of things you need to keep in mind when it comes to moving house, and this is something important.
You will be making a big life decision, and that is something that it is important to get right. The financial implications of the right house move are absolutely essential. This is why you have to have tips that are going to help you to make the best decisions for the future. There are a lot of considerations to make in this respect, and these are some of the best tips to keep in mind.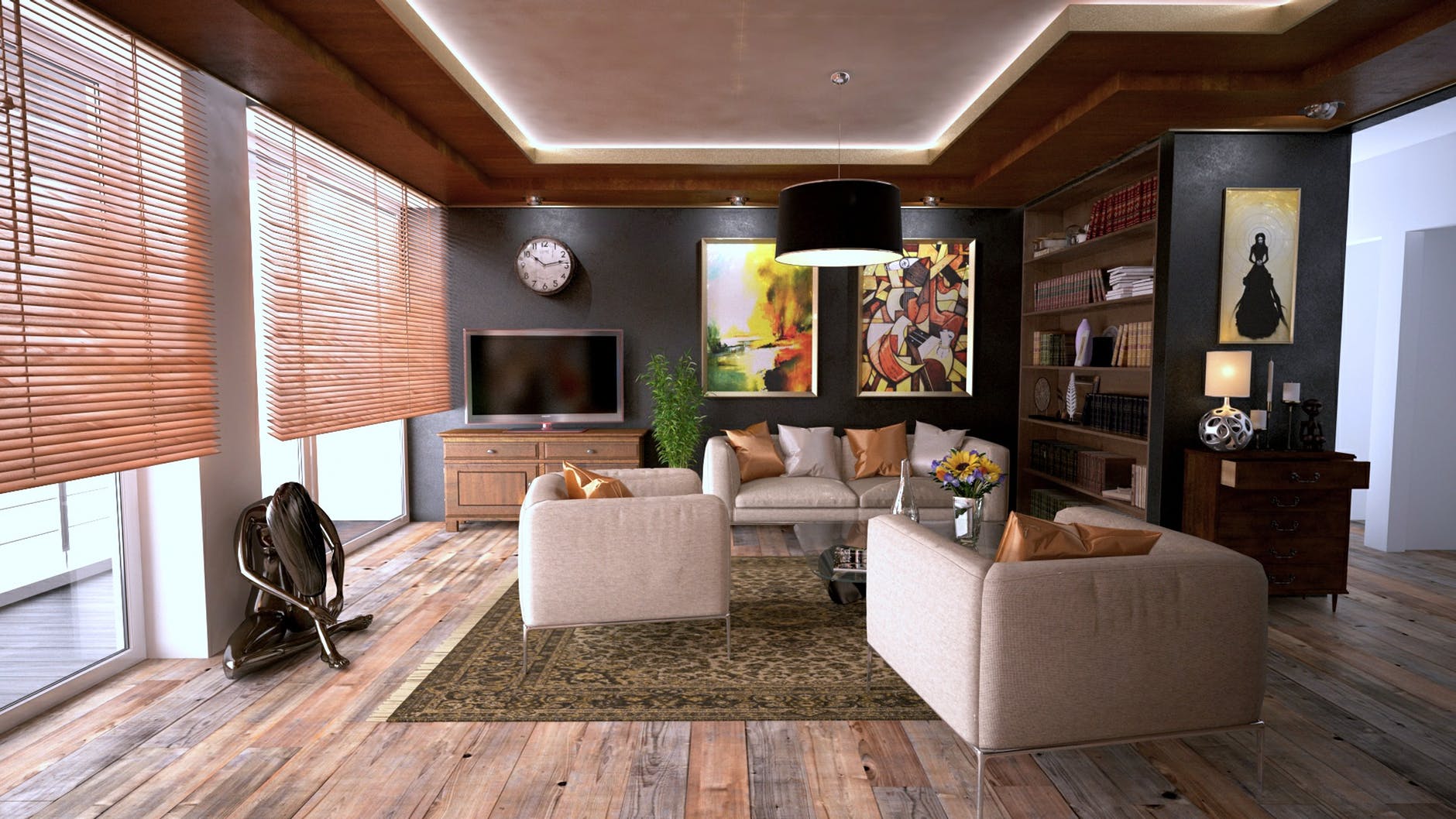 You Might Need a Mortgage
You have to give plenty of thought to the way you are going to finance a house move, and what you can do to ensure that you have the money to be able to make the move. This might mean looking into taking out a mortgage, and there are so many different things to consider here, including taking out an itin loan. Financing any move is really important as it is going to go a long way toward helping you improve your financial management, and making sure you have plenty of money to make your move.
See more on how to have the best solution if you are planning on moving house… ===> Click Here.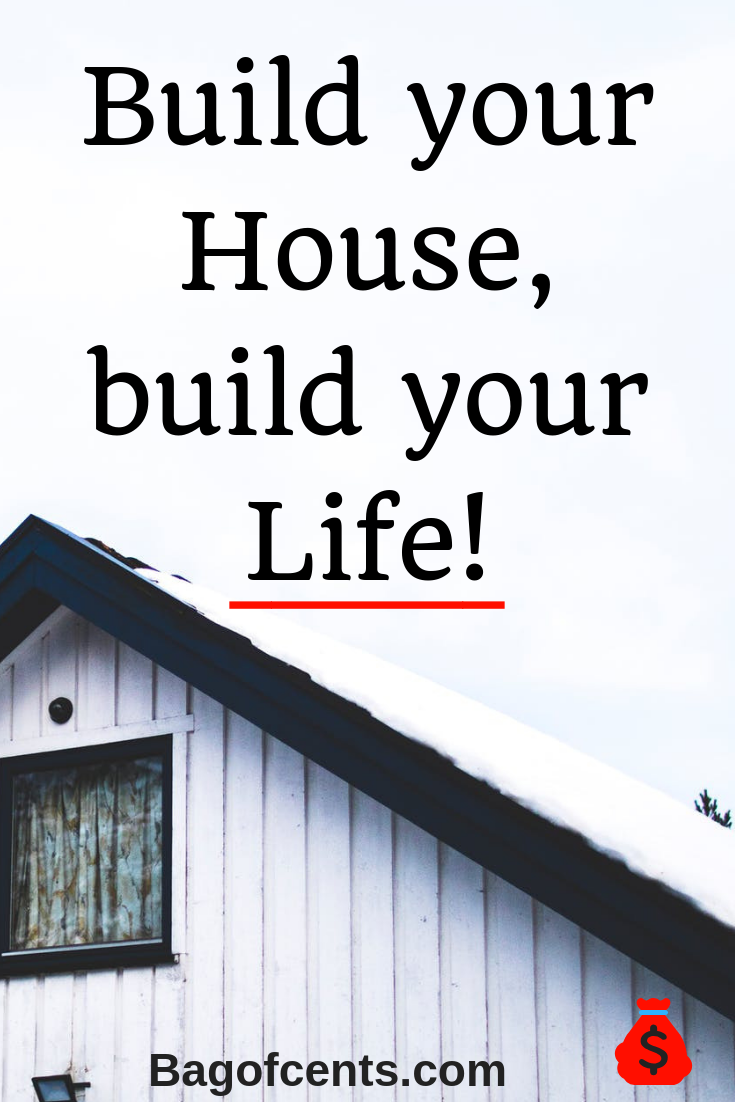 You could start out looking for a read-made house, and end up building. But, the reverse is also true. Until you get there, you won't know. Be open to each option and research thoroughly for the best outcome.
Stanley
Popular posts on Bag of Cents: