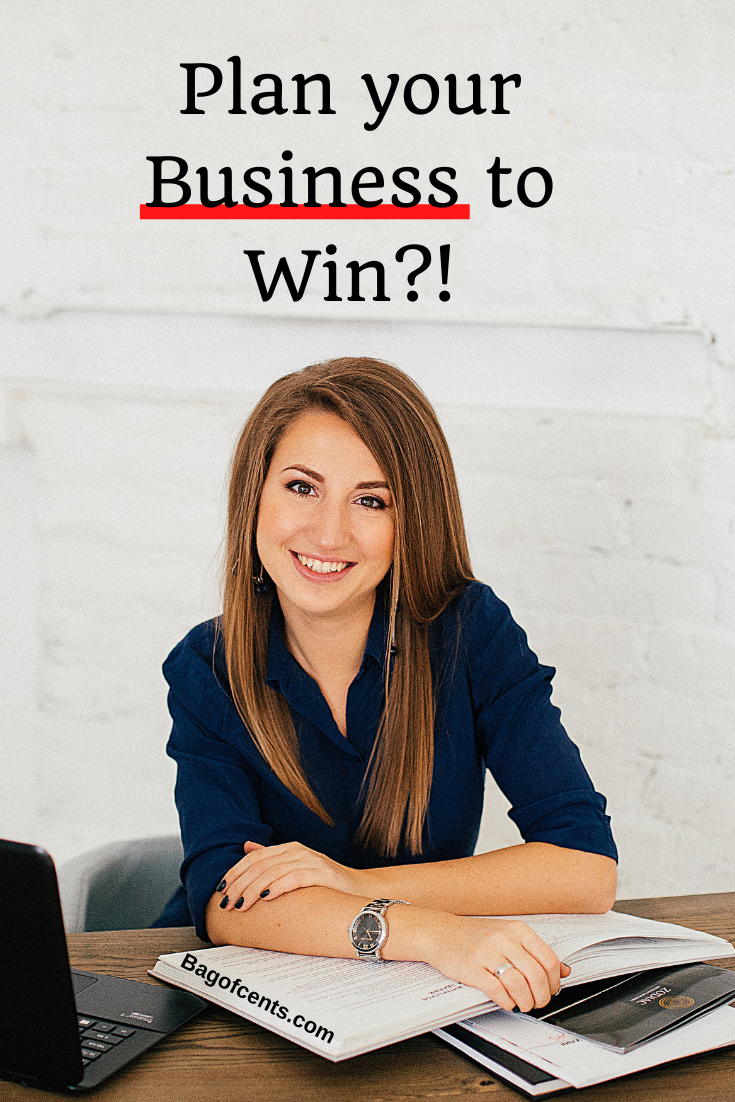 Any successful business started with a well-thought-out plan. Of course, things like sales and customer retention help the bottom-line, but as a small business owner, all of this would not be possible if your first did not establish a plan. There are many kinds of planning that can be used. You can get a business lawyer from Wyolaw Law Firm to help you figure it all out.
It all depends on the type of business you are running, though business plans and corporate plans are the most common. Though these plans may seem like they can be used interchangeably, they have some key differences.
Business Planning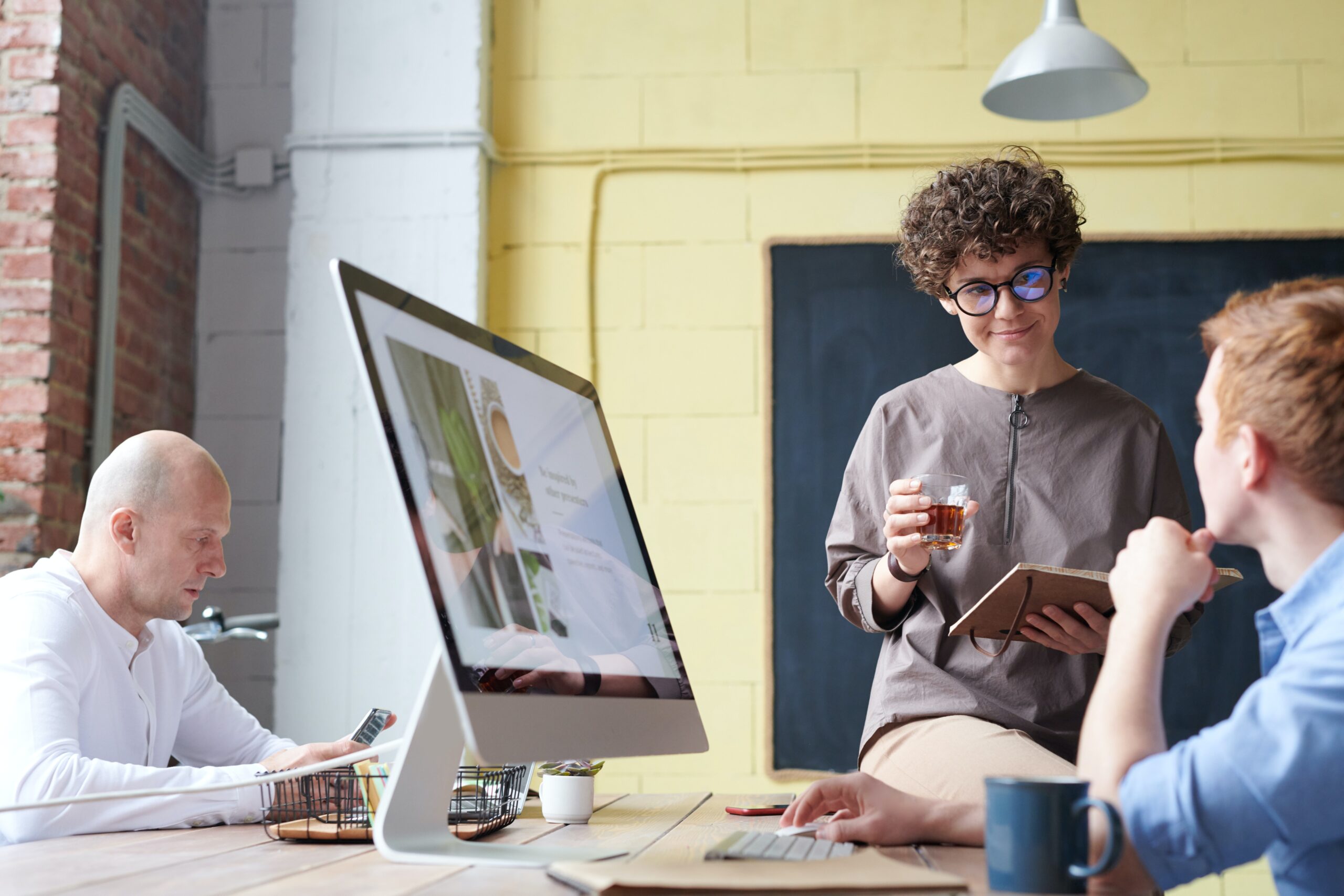 Business planning commonly refers to the particular steps the business will take to meet its mission and business goals. Those steps are derived from a business strategy. Steps require the knowledge of details of the business' operations, products, services and marketing strategies.
Business planning also lays out the operation strategies from a short-term point of view and a long-term point of view while simultaneously working on the overall activity of the business. The business plan is an overall plan, focusing primarily on industry strategies.
Corporate Planning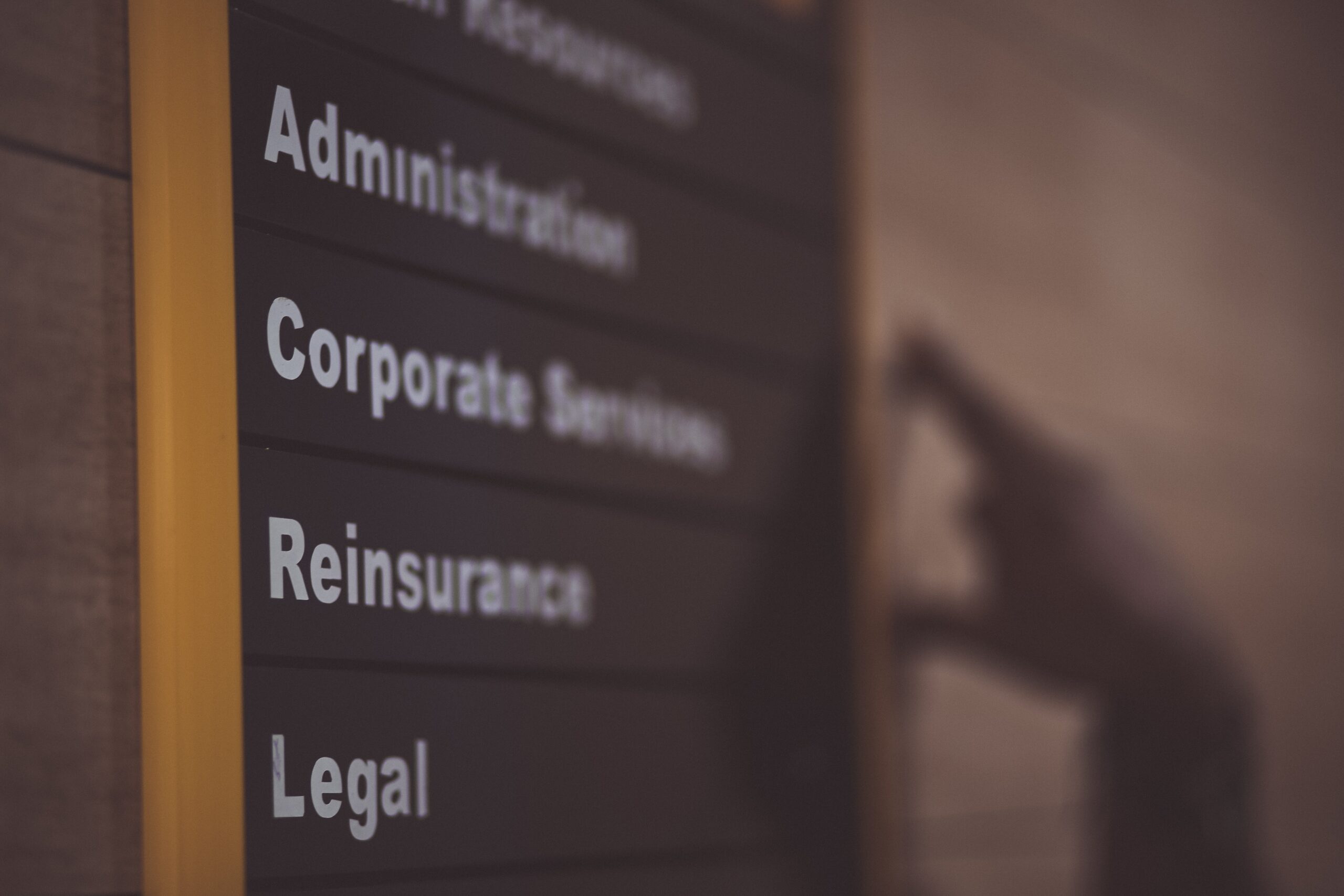 Corporate planning on the other hand deals with the particular steps employees should take to meet the business goals and missions. It focuses on the specific duties, responsibilities and procedures of the staff. Where the business plan takes a microscopic look at the business' mission, strengths and weaknesses corporate planning points out the step-by-step process of the business.
These processes can include things like how employees will handle different challenges the business may face, the training of employees, and how to achieve major business accomplishments. All in all, corporate planning gives your company measurable goals that are attainable with realistic timelines.
Interdependency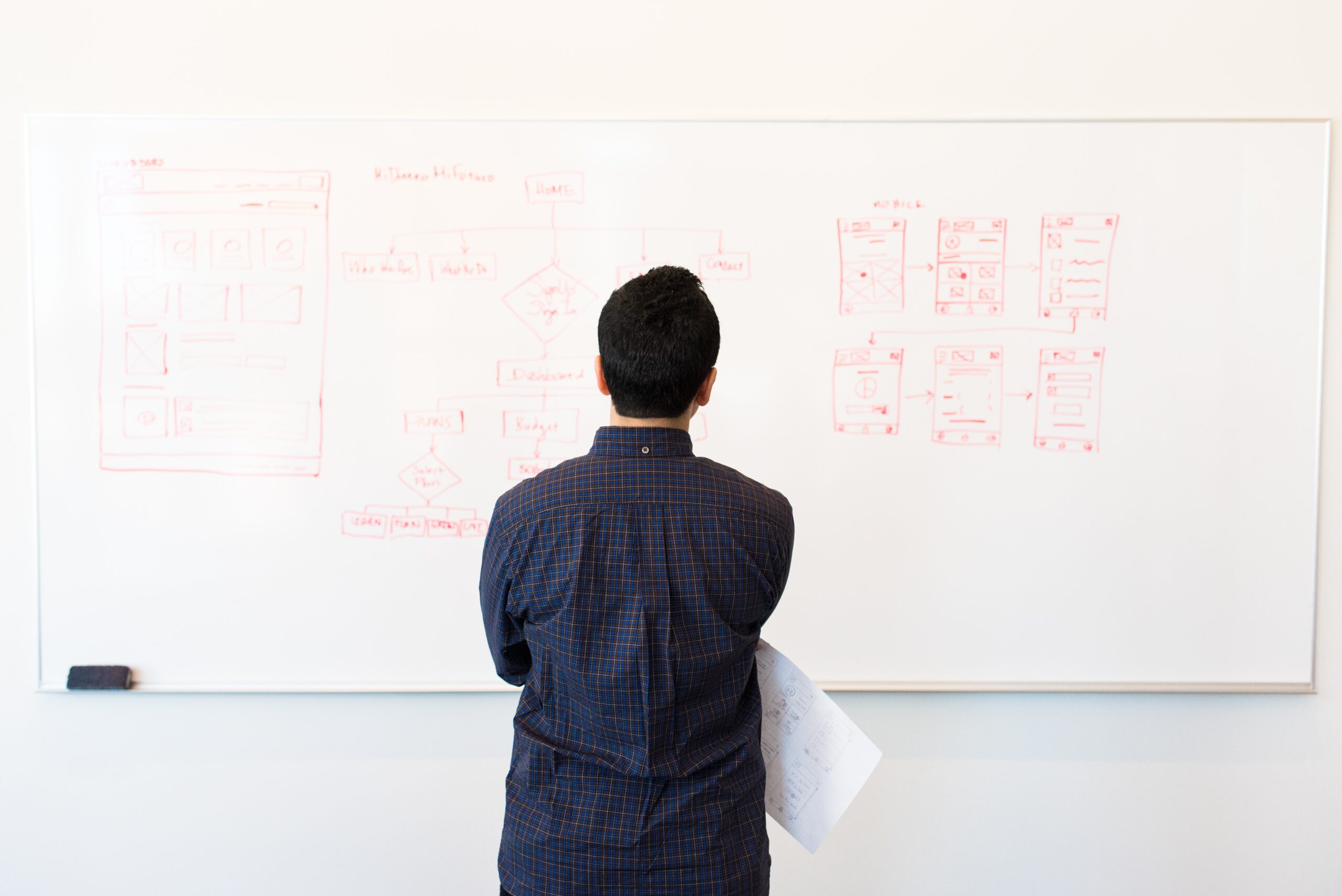 The two types of planning are crucial to each other. You cannot have one without the other. Business planning can happen without the presence of a corporate plan, but if you have a corporate plan reaching the goals of your business plan will be easier. The two need each other for the overall success of your business.
Without a firm corporate plan, your business plan will seem like a hard-to-reach goal that is too overwhelming. You will be setting yourself up for failure. That is why having both a corporate plan and a business plan will work better for the success of your business.
Review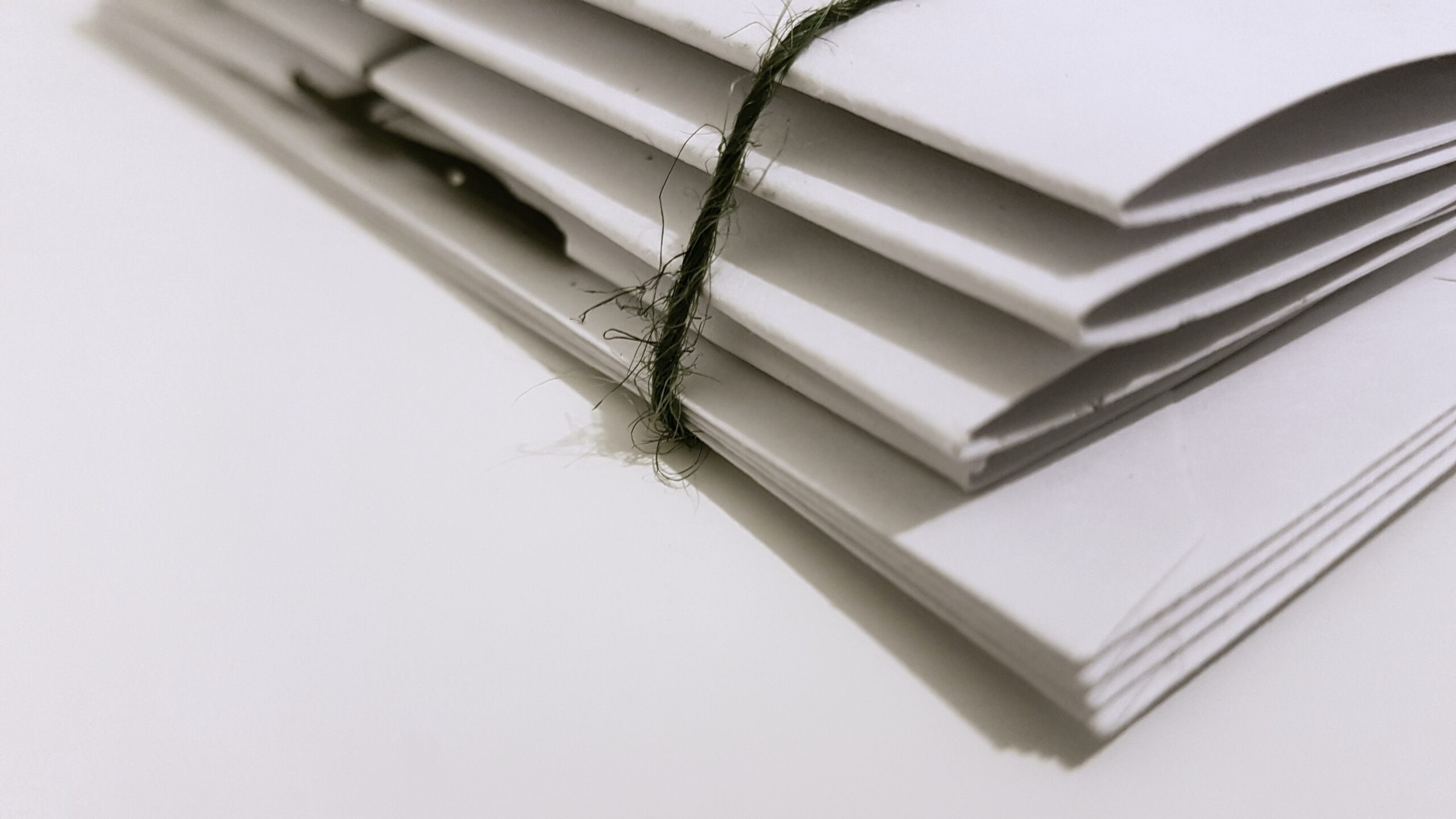 Make sure that you are reviewing both your business and corporate plans every so often. It is important that you compare your business' current standpoints with what where you projected your business will be when you were laying out your business and corporate plans. If there are big discrepancies then you know that there are adjustments that need to made so that you are reaching the goals and mission of your business.
One thing to keep in mind as you are making those adjustments to consider the industry's environment, industry trends, the stability of the economy, customer demands and business needs. These are all important factors because they put your adjustments into context.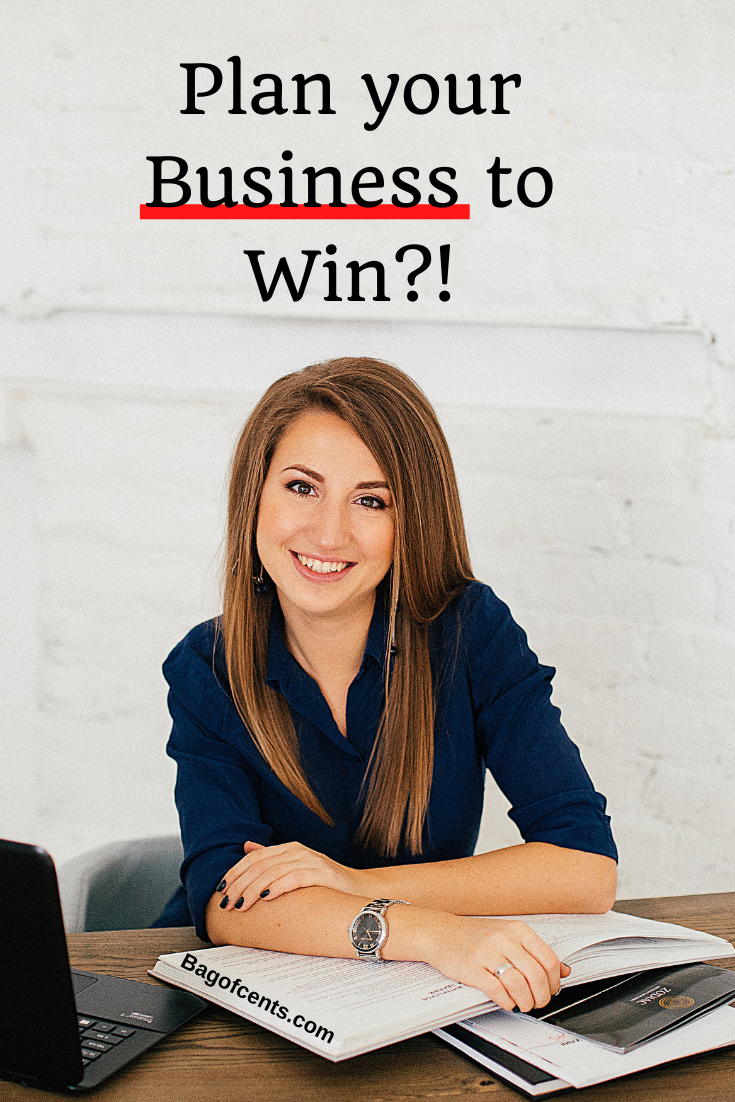 Be safe out there.
Stanley
Popular posts on Bag of Cents: