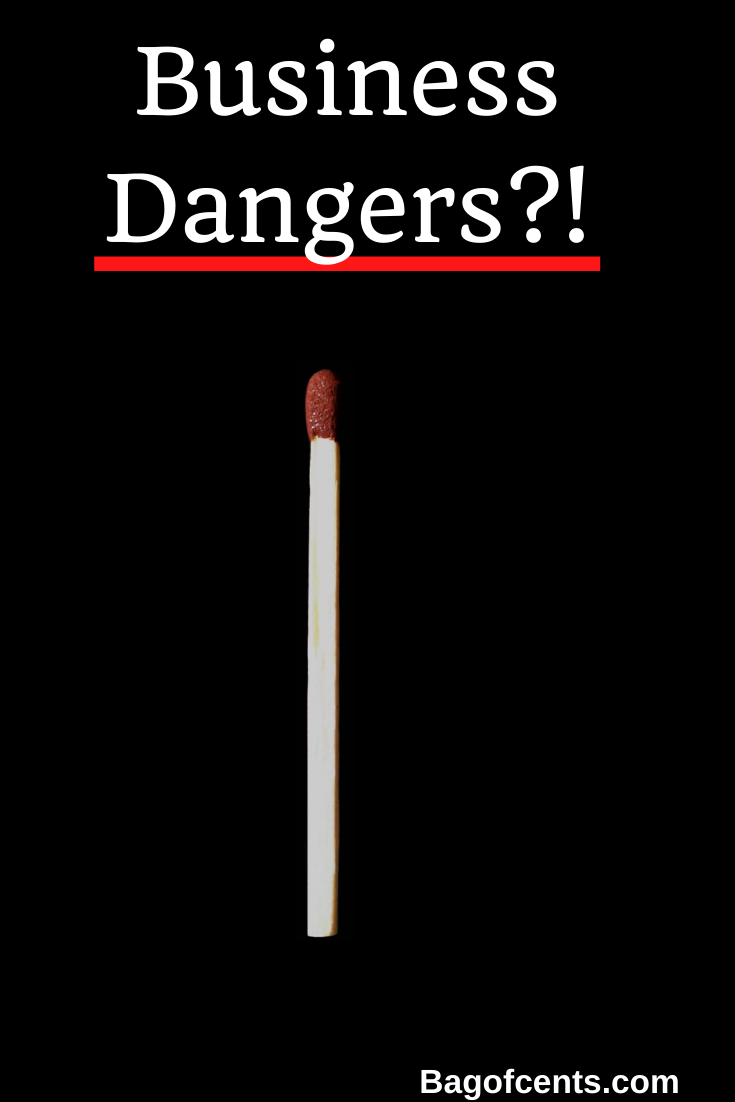 There are a lot of dangers on the market, and your business is likely to run into its fair share. However, some you'll see coming, while some you'll never expect and fail to notice until it's too late. Don't worry, it's a lesson all small business owners have to learn! 
But it shouldn't be one you learn when all is said and done. You should never need to start over in order to put things right within your company, and with the points below, we're going to help ensure this never happens to you. 
A Few Too Many Negative Online Reviews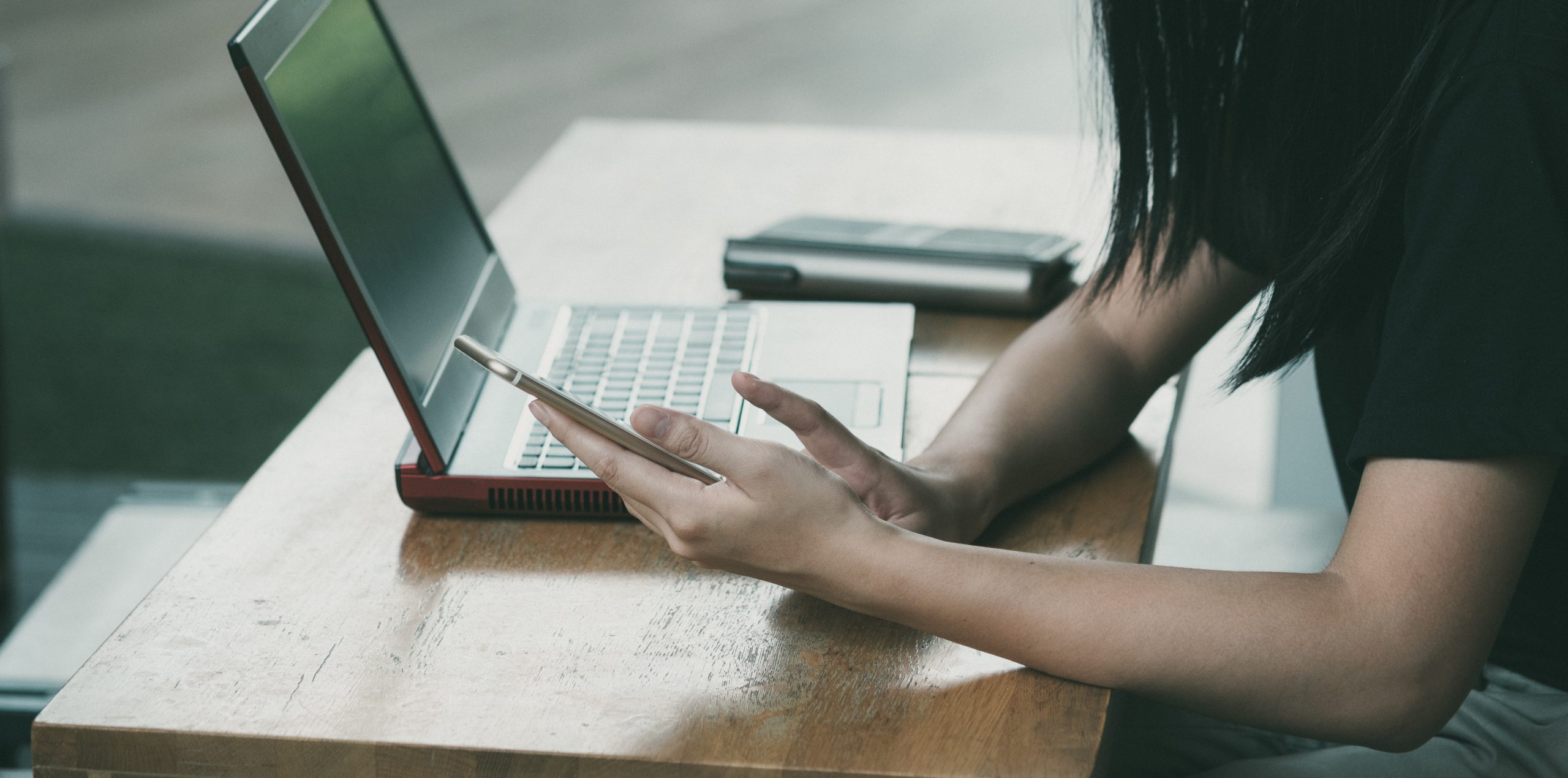 The online world is a very big place, and as such, you're not going to be able to keep up with all of it. As a result you have far too much on your plate to constantly be tracking what people are saying about your business, and because of that, there's danger there. 
You just can't be sure what people are saying, and what new potential customers are seeing, and that can turn leads into deadends before they even begin. Which is why it's good to develop your customer feedback – make sure there's an official, trusted forum for your company to be reviewed through, and offer an incentive for customers to really tell you what they think. 
Relying Too Much on One Income Stream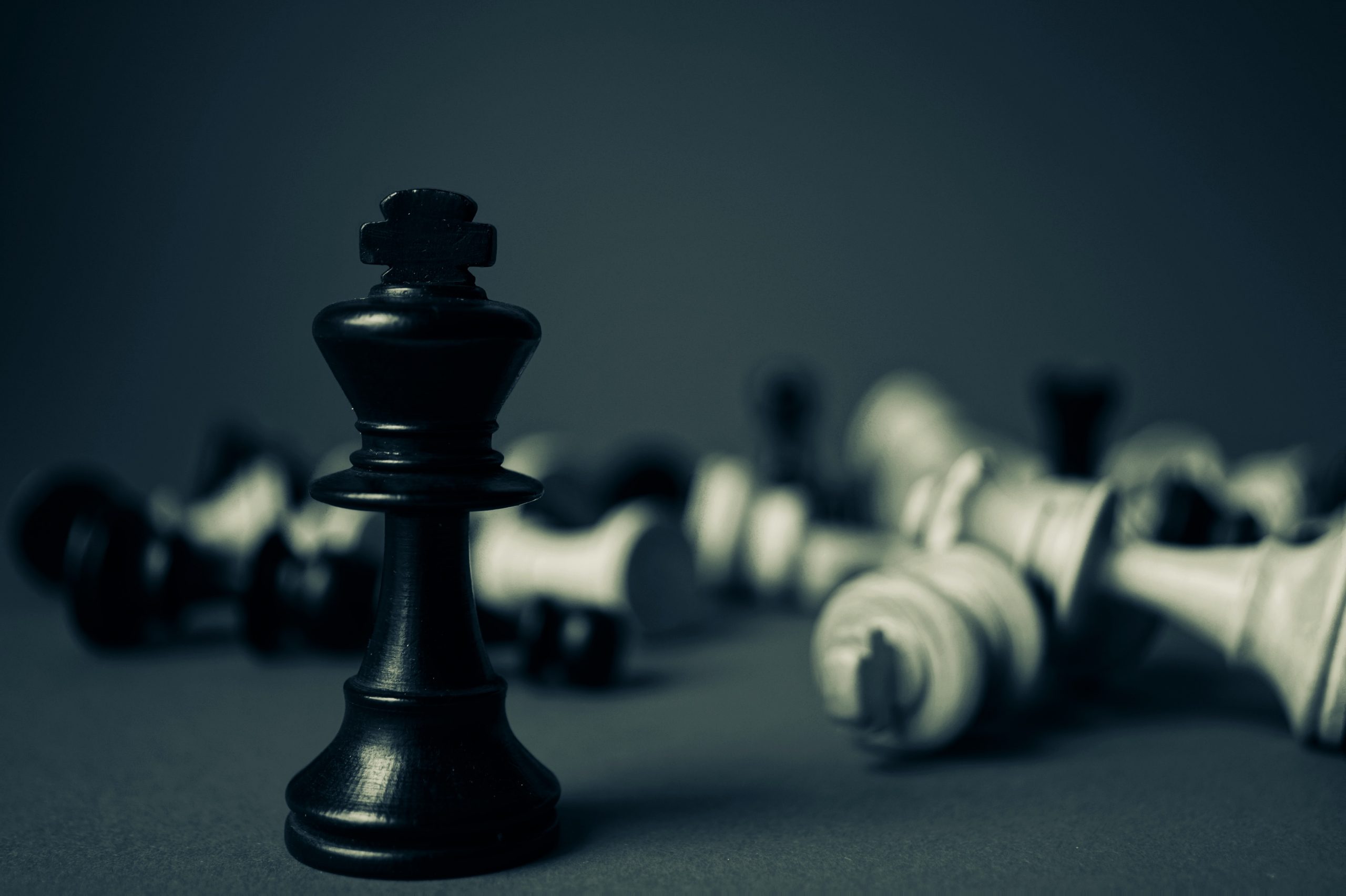 Having more than one way to make money is a real boost in the modern world. In the old days we could dedicate our lives to one career and the skills relating to it, but there's very few people still around who are able to do so. Instead it's best to put your eggs in more than one basket, otherwise you'll have to look into Income Replacement to ensure slow periods aren't the end for you. 
To diversify, it's a good idea to start investing, to ensure you're making some kind of return on the money you've already made. You could also dedicate time to researching new product initiatives, and monetizing your online efforts is a small way to generate some passive background income. The more you make, the safer you are! 
Having to Deal with an External Disaster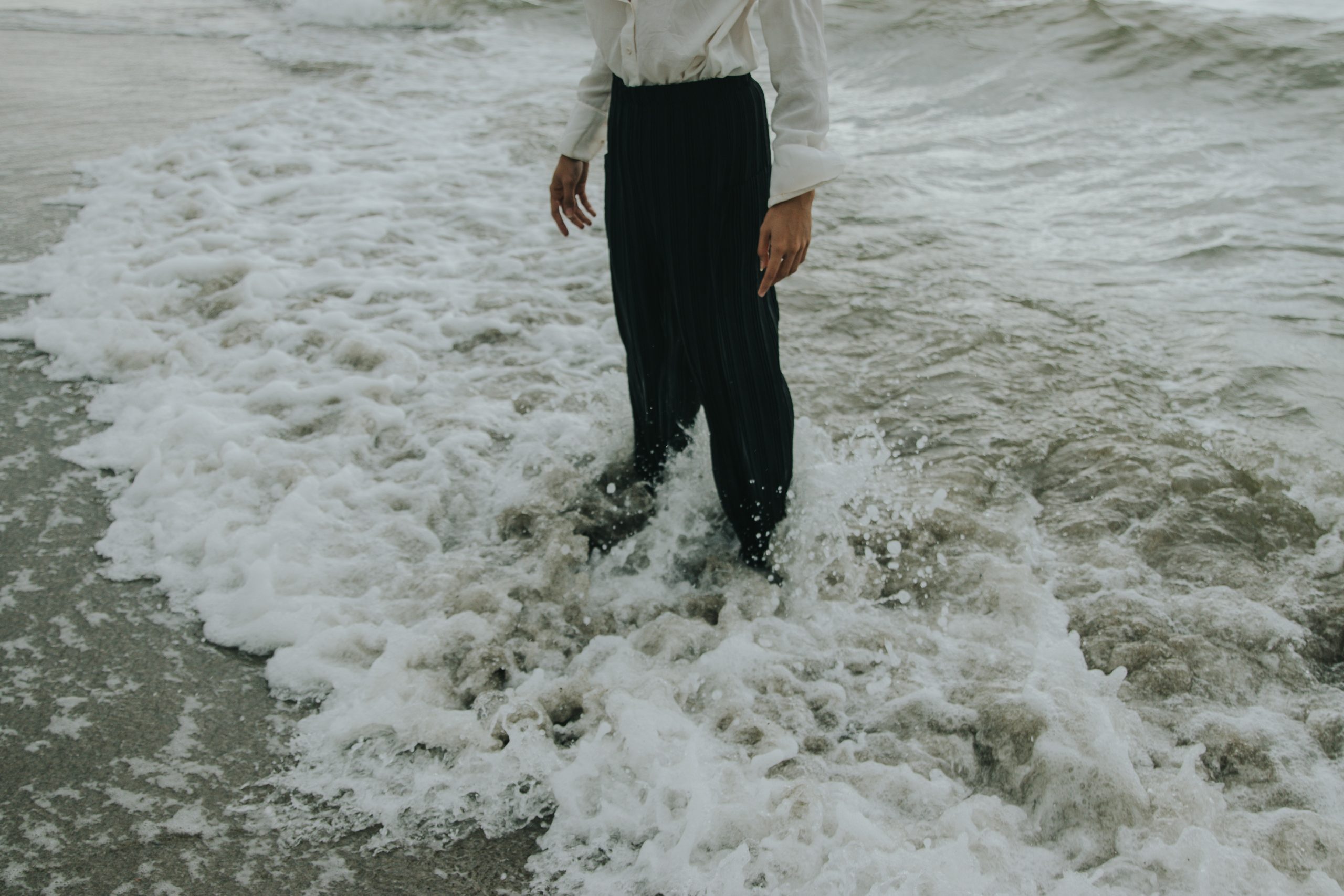 The amount of times a business has closed down due to a disaster outside of their control is countless. So many natural disasters and market crashes have tanked value, opportunity, and productivity, and that's something you should always keep in mind about your own company. 
You can't control everything that happens, true, but you can minimize the damage sustained when something occurs. If you have a contingency plan and an emergency fund in place, and if you're able to work remotely as and when required, you've got a much stronger chance than most of surviving a flood, fire, or recession. 
Your business will face a lot of risks, and you should always anticipate where they come from. Take some time to put an action plan in place that'll help you stay vigilant.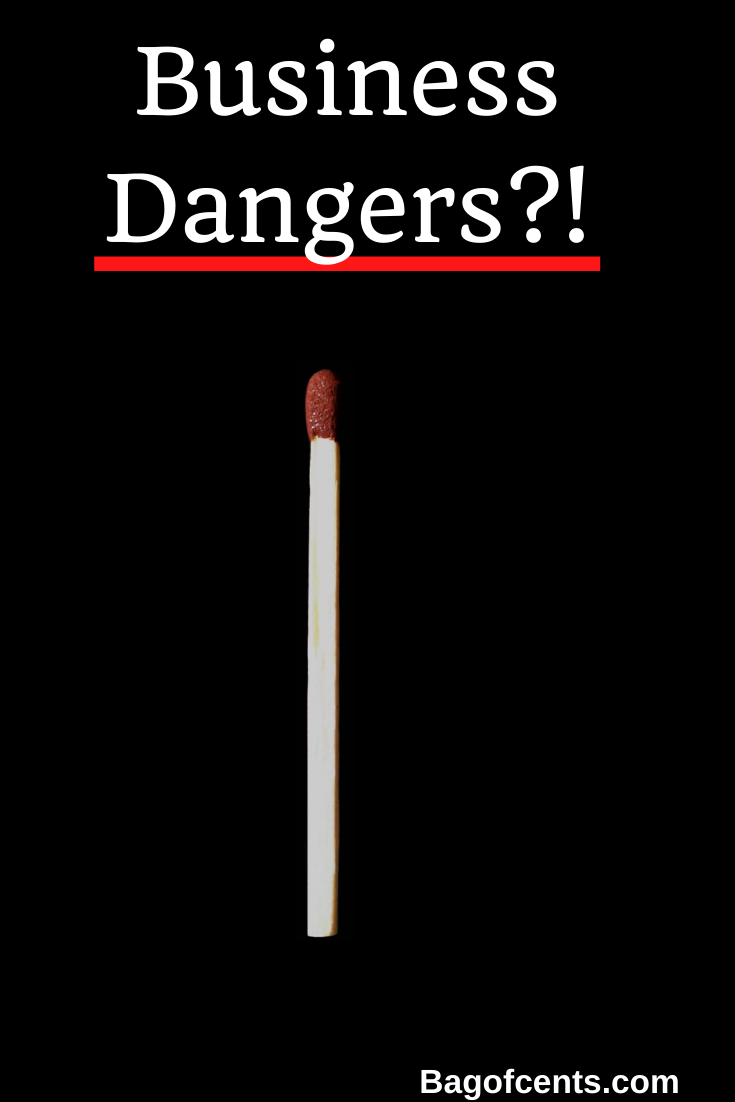 Be safe out there.
Stanley
Popular posts on Bag of Cents: