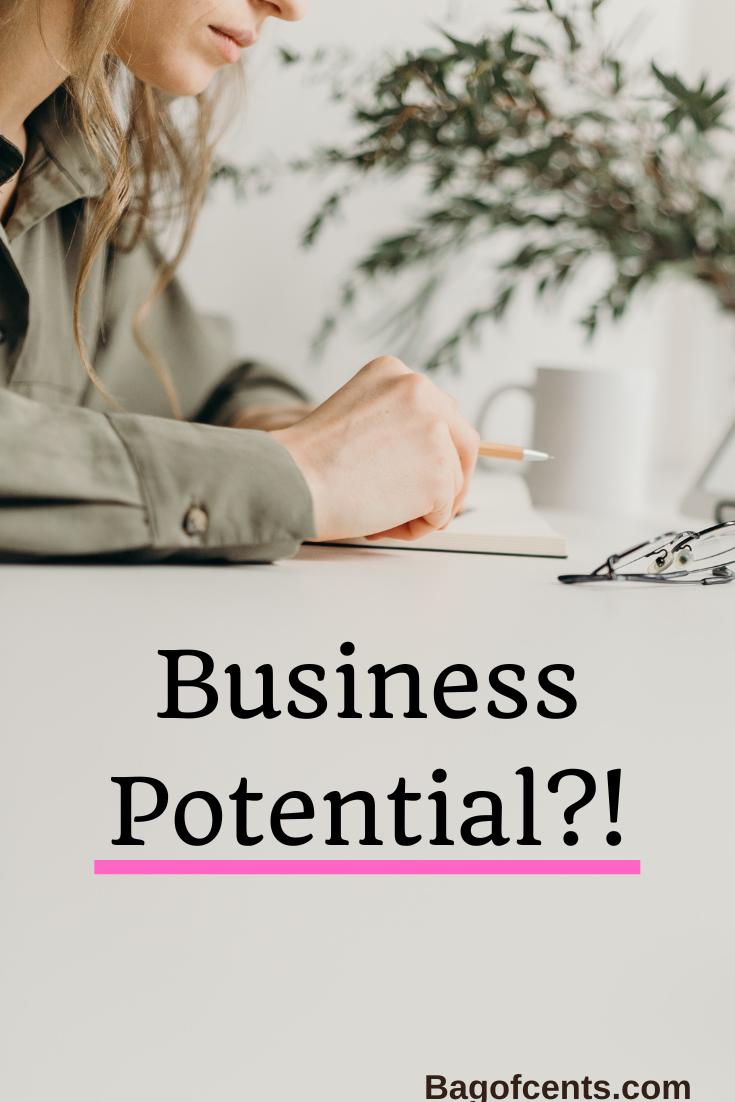 Managing a business is hard work, and probably too much for one pair of hands to handle. Thankfully, you do not have to face the journey alone – even if you have started the company without a partner.
Help is available from a wide range of sources, as long as you know where to find it. With the right people by your side, every aspect of productivity and profitability will improve. Focus on the five outlets below and you won't go far wrong.
Consultants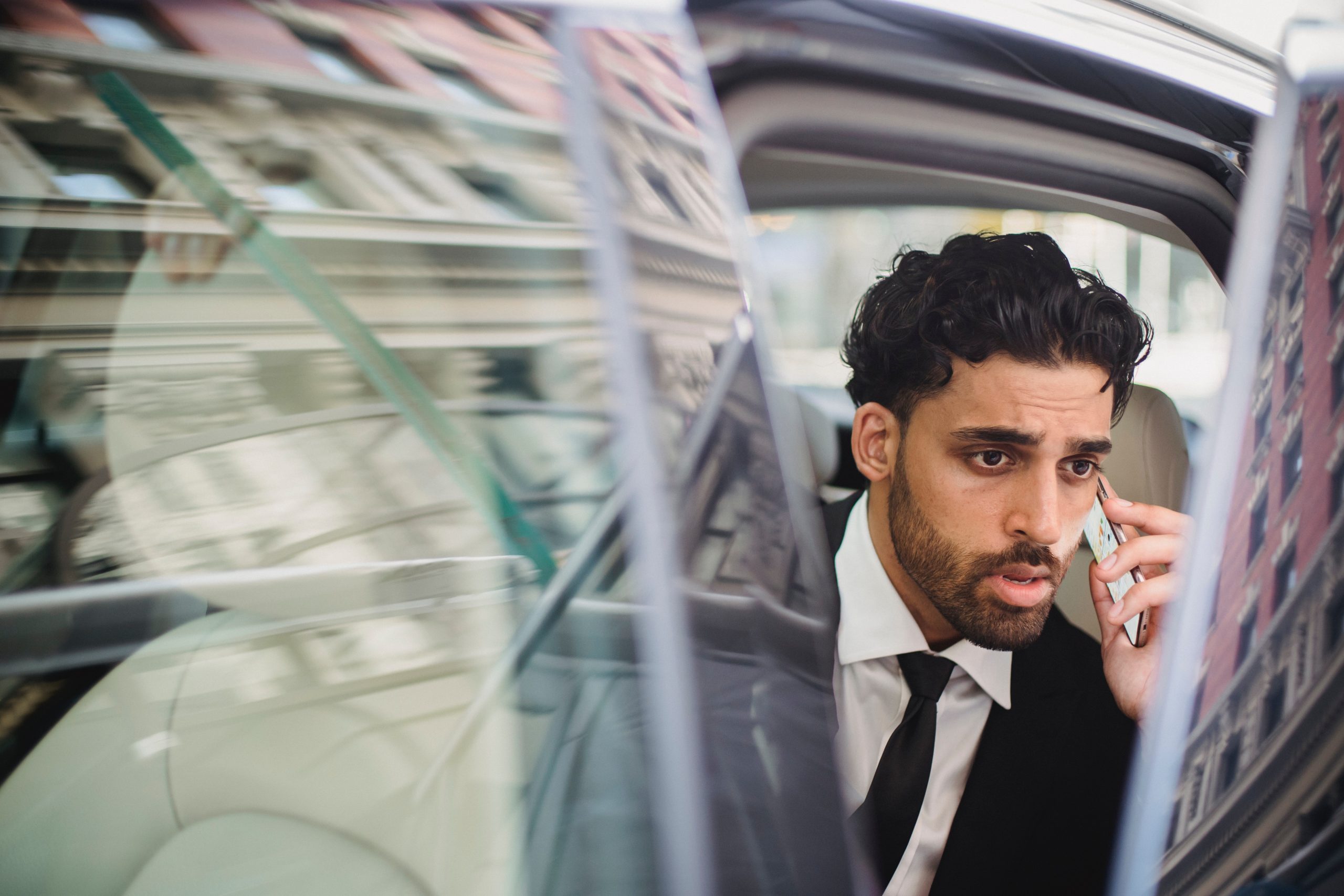 There is nothing like having your Eureka moment for a great product or business idea. However, the harsh reality is that this only covers a small portion of the venture and your lack of experience could shine through. Raising capital, handling client relations, and negotiating contracts are some of the challenges you'll face. Experts like Paul Ognibene can provide executive oversight to advise and guide you on the road ahead. In turn, you can avoid many of the pitfalls that cost other startups dearly. 
Better still, it'll allow you to act with even greater confidence.
Staff Educators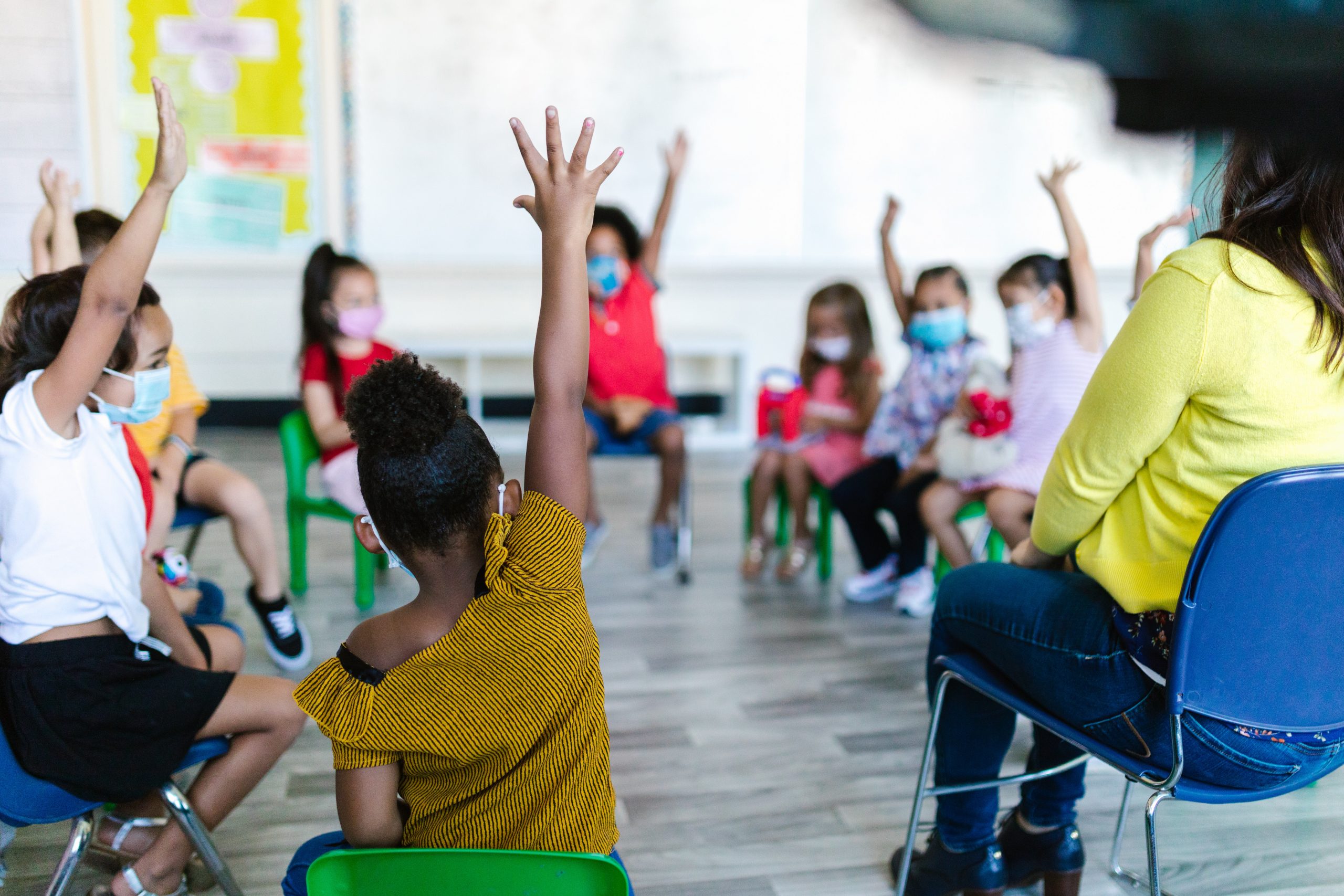 As a business owner, you quickly learn to appreciate the value of a strong workforce. Sadly, a positive recruitment drive alone will not suffice. An ongoing investment into employee training and development will be vital. Aside from molding them into the team that you want them to be, it ensures that they stay ahead of the game. Business landscapes are evolving at a rapid pace, but new techniques and technologies can unlock great results.
If educators can successfully upskill your team, productivity will soar.
Existing Customers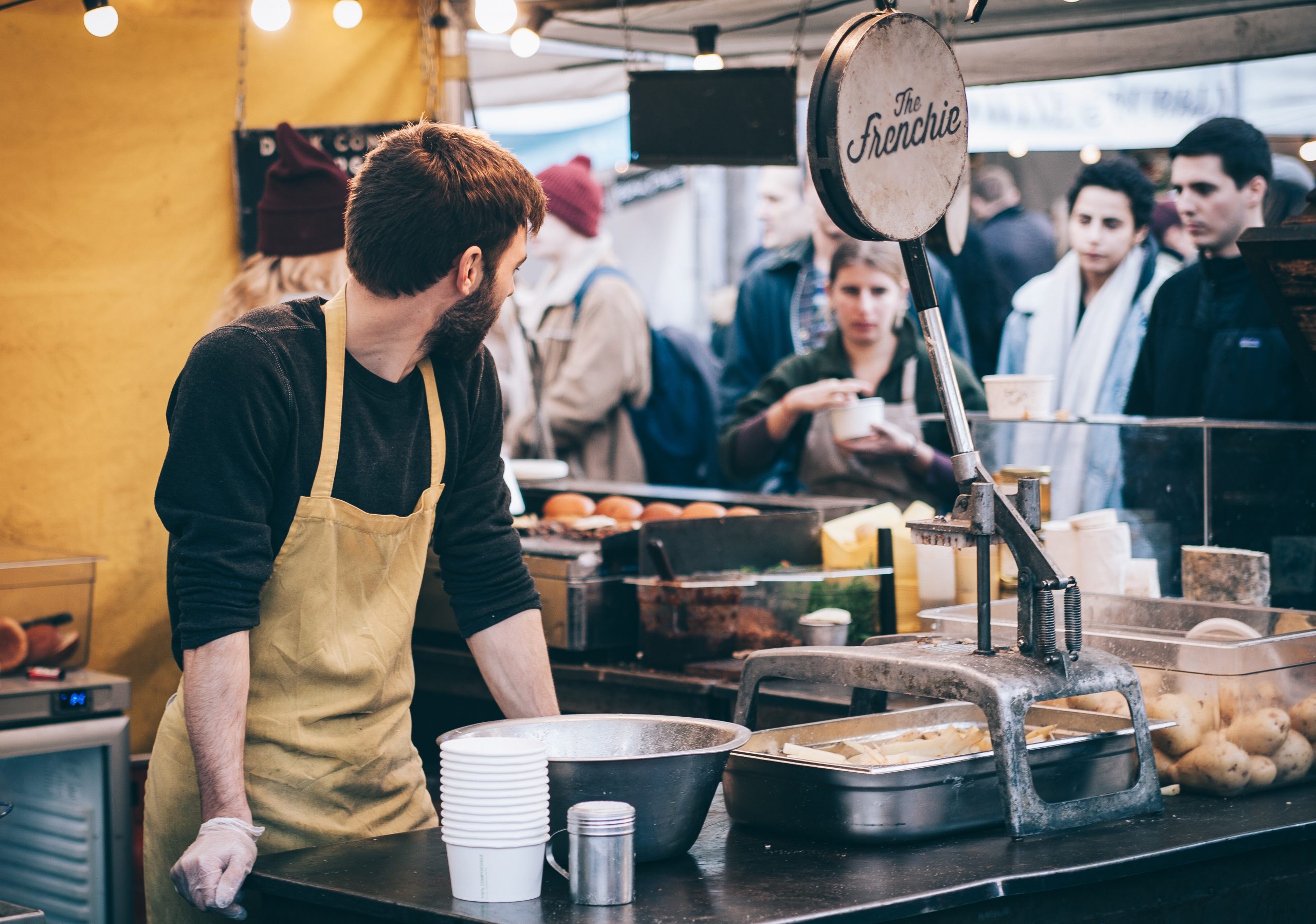 The recipe for business success requires several key ingredients. However, winning clients and attracting conversions should be at the top of your agenda. While in-house marketing campaigns are crucial, social proof is your greatest tool. Social media influencers like the network at Tribe can serve you well. They can introduce audiences like yours to the brand while also building excitement. Affiliate schemes are great too.
With the power of recommendation by your side, marketing efficiency can thrive.
Franchise Licensees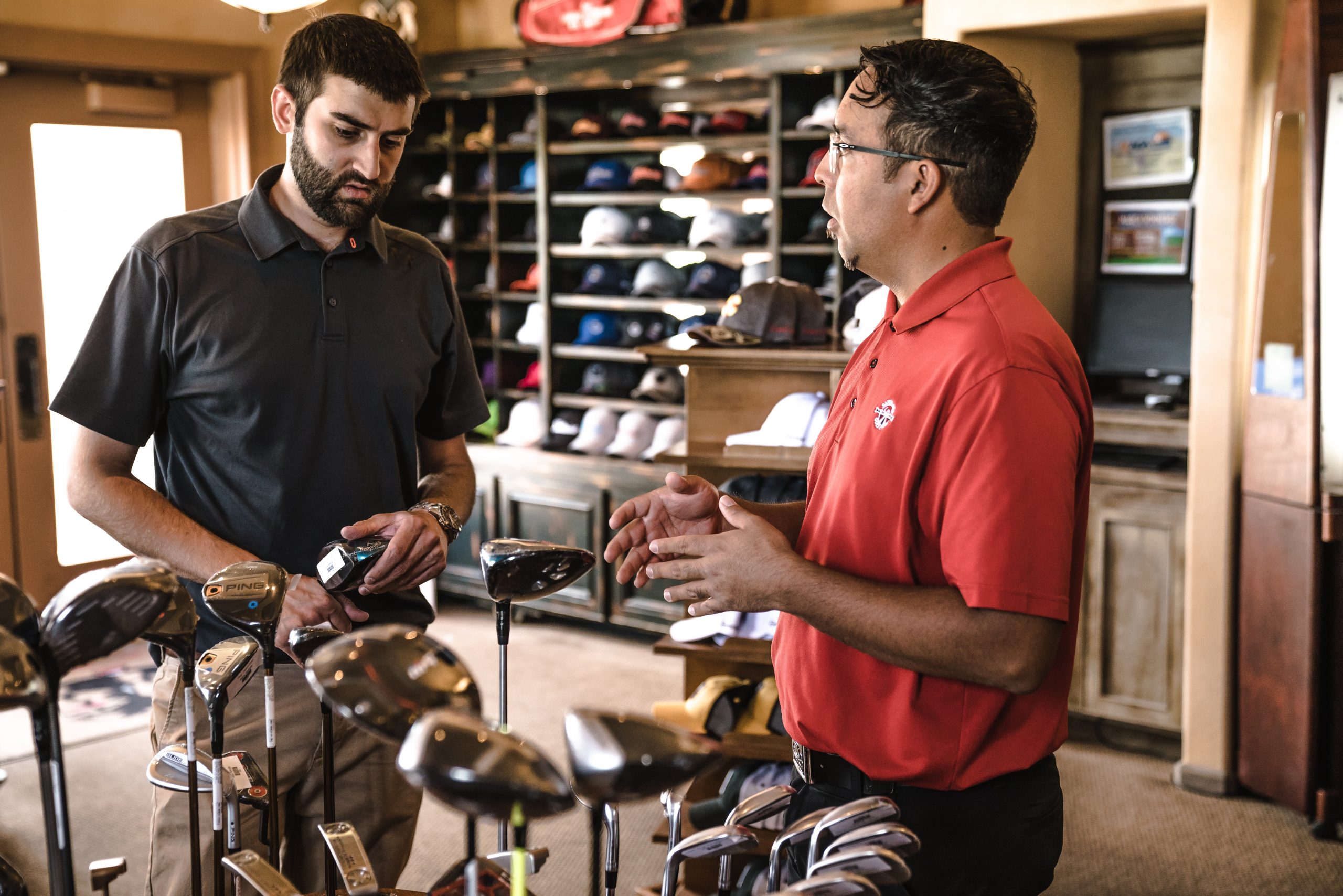 If you want to unlock the true potential of your small business, it may be necessary to expand. However, the thought of opening a secondary venue may feel like too much work. Partnering with franchise licensees could be the perfect solution. You will make a fee from them while also potentially gaining a share of their profits. Better still, it helps the brand awareness grow as a whole. Your flagship store or location can reap the rewards.
After you've done this once, the process can be repeated time and time again.
Outsourced Services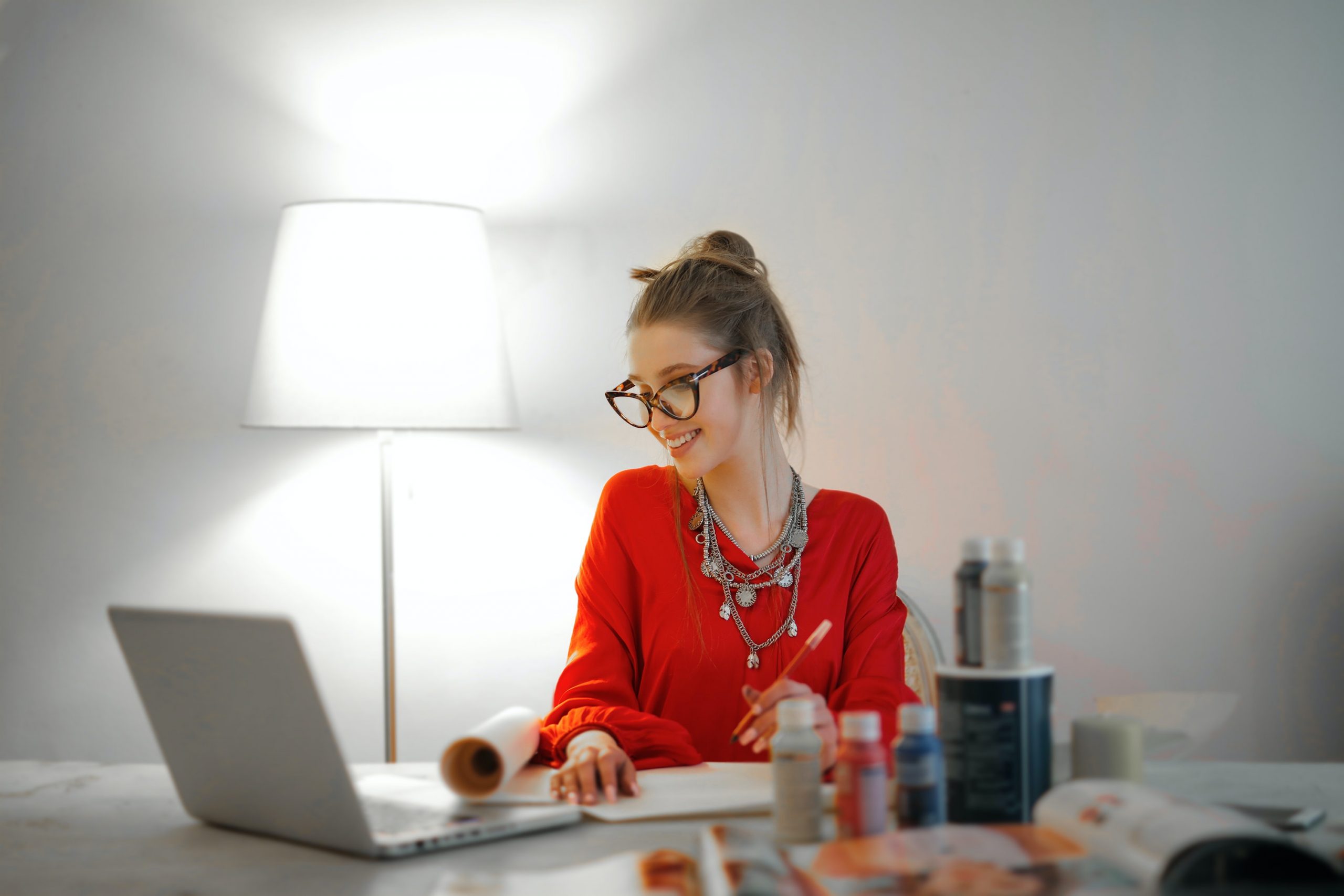 When running a business, you won't always need to hire permanent employees. Likewise, you may not want to have people working on-site when remote workers can be just as useful. From outsourced cybersecurity to customer support, you should never overlook the possibilities. With the right blend of in-house and outsourced services, your company can continue to perform at the very highest levels.
Your management strategies can become a lot simpler as a result too.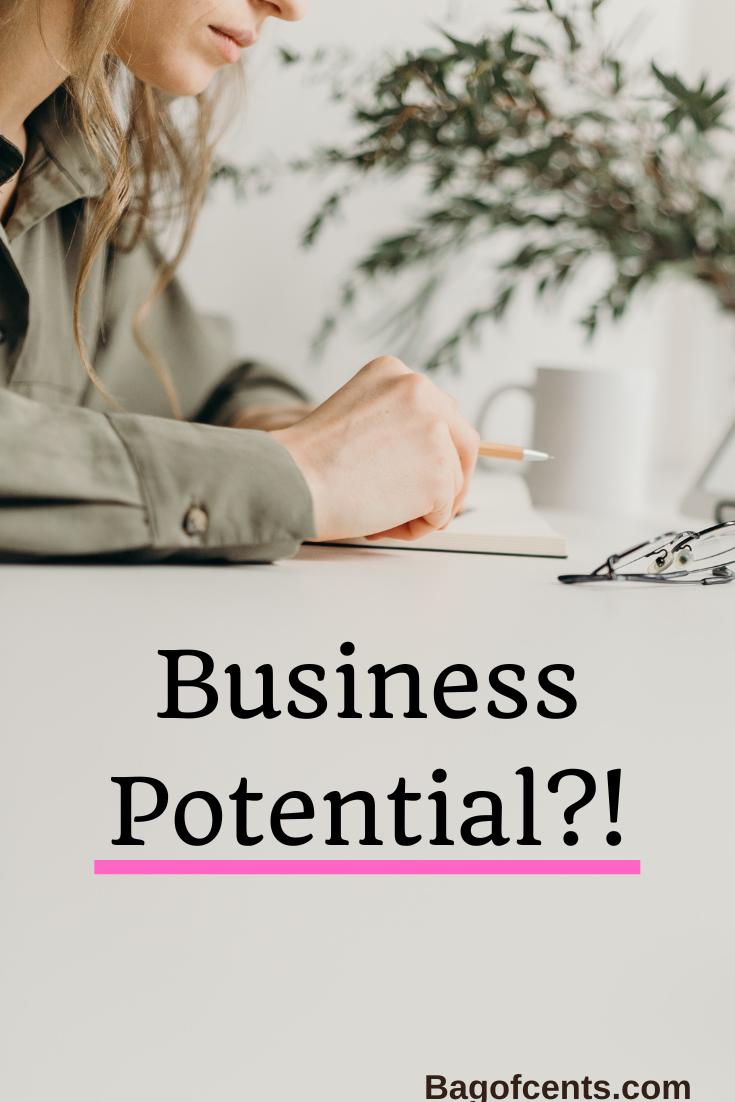 Be safe out there.
Stanley
Popular posts on Bag of Cents: