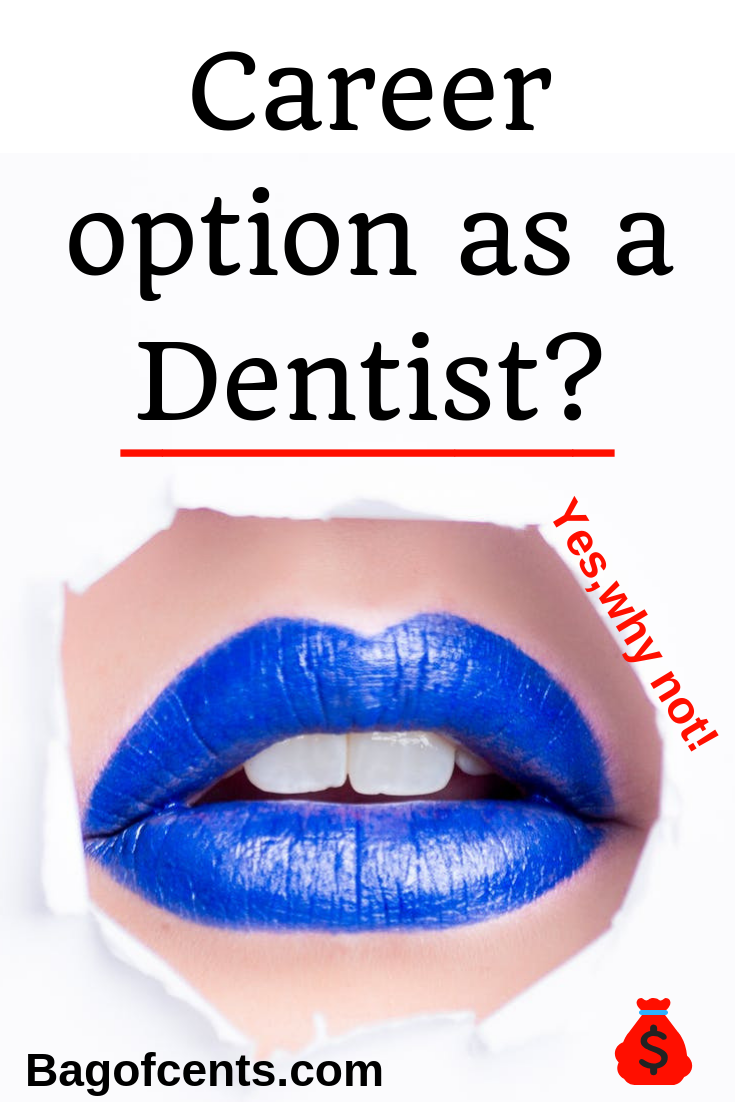 If you are trying to decide on the perfect career for you, one option you may be considering is becoming a dentist. It is important to know as much as possible about the career you are thinking about before you actually go ahead and get all of the qualifications required. After all, you need to make sure it is right for you. With that being said, read on to discover everything you need to know about working as a dentist.
The different types of dentistry
The first thing you need to acknowledge is that there are a number of different types of dentistry. Therefore, you need to think about what field you wish to work in. Here are the main areas you can specialise in…
Hospital dental care

– This involves dealing with cases of special difficulty and giving treatment to patients who are staying in hospital for a

long period of time

. You may also need to provide emergency treatment to patients staying for a short period of time too.
Dental public health

– This involves assessing the dental health requirements of the population. This is non-clinical work.
Community dental care

– Finally, you could also decide to specialise in community dental care. This means working in the homes of patients, as well as community clinics and nursing homes. You will treat patients who have special requirements, meaning they cannot go to dental practices.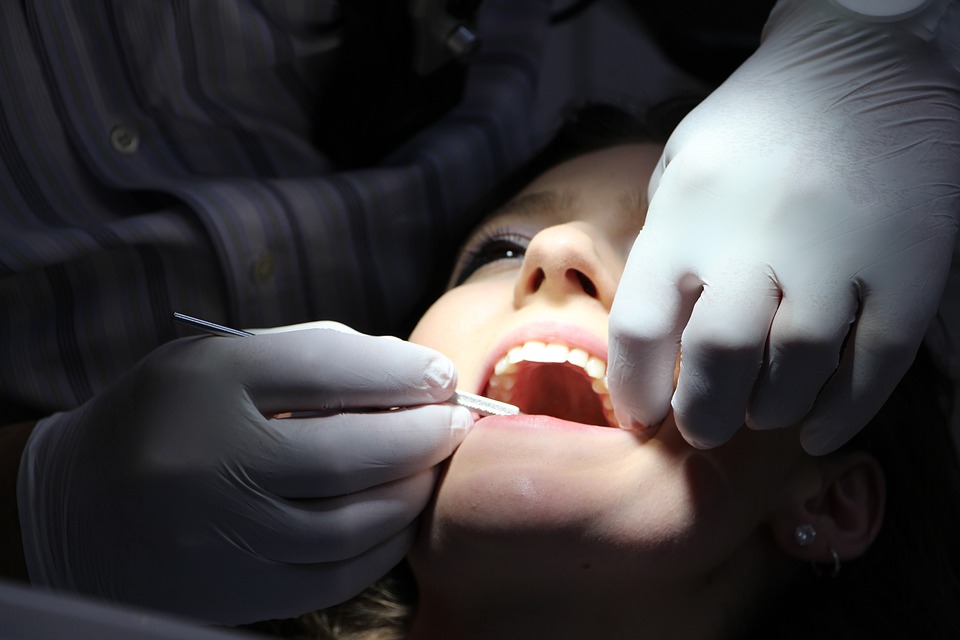 Your responsibilities
As a dentist, you are going to be expected to do all of the following…
Market services to potential clients.

Maintain stocks of equipment.

Oversee budgets.

Manage, train, and recruit staff.

Maintain the dental records of patients.

Carry out agreed clinical treatments, from a

bonded retainer

to restoring teeth that have been impacted by decay.

Assessing treatment options and agreeing treatment plans with patients.

Examining teeth.

Using tools to diagnose dental conditions.

Educating patients on oral healthcare.
What to expect as a dentist
Now you know a little bit more about what your responsibilities will be, as well as the different areas you can specialise in, so let's finish by taking a look at some of the things you should expect if you choose a career as a dentist…
There can be opportunities to travel to other countries in the form of international conferences.

You may need to travel and stay in accommodation overnight if you work in hospitals. This is unlikely for general practice work, though.

Neck and back fatigue, as well as eye strain, are common amongst dentists.

The job can be very rewarding when you see the satisfaction of your patients.

You will need to wear safety glasses, surgical gloves, and a tunic for protection.

You will find jobs all over the country.
Maybe a job in Sales?
Unless we're extremely lucky, we all have periods of financial hardship in our lives. We've all experienced times when we've had to tighten our belts. And, most of us attempt to work extra hours, travel less, spend less in order to have more in our pockets. There is a solution that sometime is left behind, to have a job as a sales Representative.
Sales.
Whats the point to be a sales rep, i don't have any experience, don't like speaking to peoples, i would need to travel a lot? I know , those are all the questions peoples may say about this kind of job!
Why not look on the bright side and tell yourself , why not give it a try. Most of the time, you don't need any experience, just the desire to learn and push yourself is enough. There are sales jobs in fields you may think is not that great but au contraire are amazing.
It's possible to sell computer software
home fixtures
appliances
Grade C food (left the store to be destroy)
second hand clothings
and more…
As can be seen from sites like https://www.hansenagriplacement.com, there are even sales jobs to be found in the agricultural industry that pay you really well.
Example: Just by selling a big equipment at 500k, you could make a commission of 50K just with one sale. Imagine, if you are so good at what your doing, there is no limit. And, each opportunity here tends to come complete with high earnings brackets if your doing the job right. With that in mind, keep reading to find out why this might be the field for you.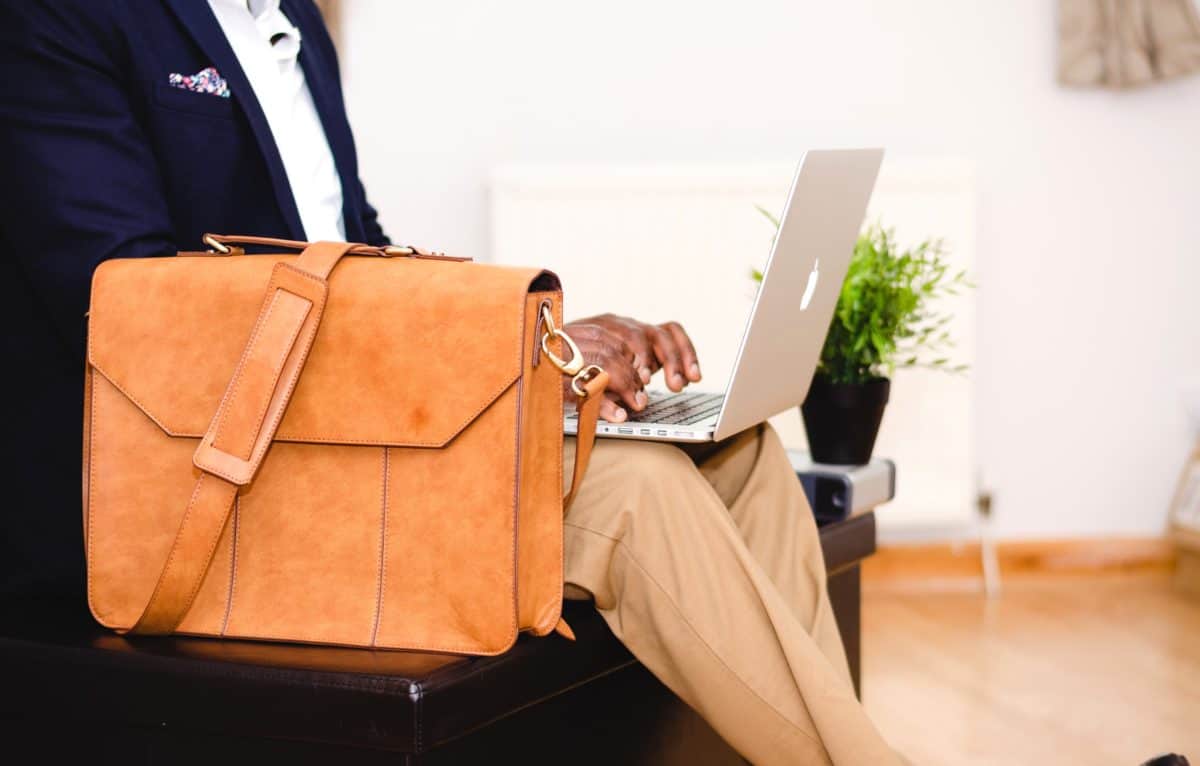 You understand money inside out
When starting in the field, it is important to understand how money works. Not just by saying you are paying me a certain amount and from there, i will decide if it's a yes or a no. It is more a question, of knowing  how to calculate any commision you may receive. And in what form it will be use…
Car allowance
Gas money
Insurance
Clothings for work
Training
Travel
and more…
Once you are in control and know your numbers properly, you will win without any problem.
Read more about having a Sales Job… ===> Click Here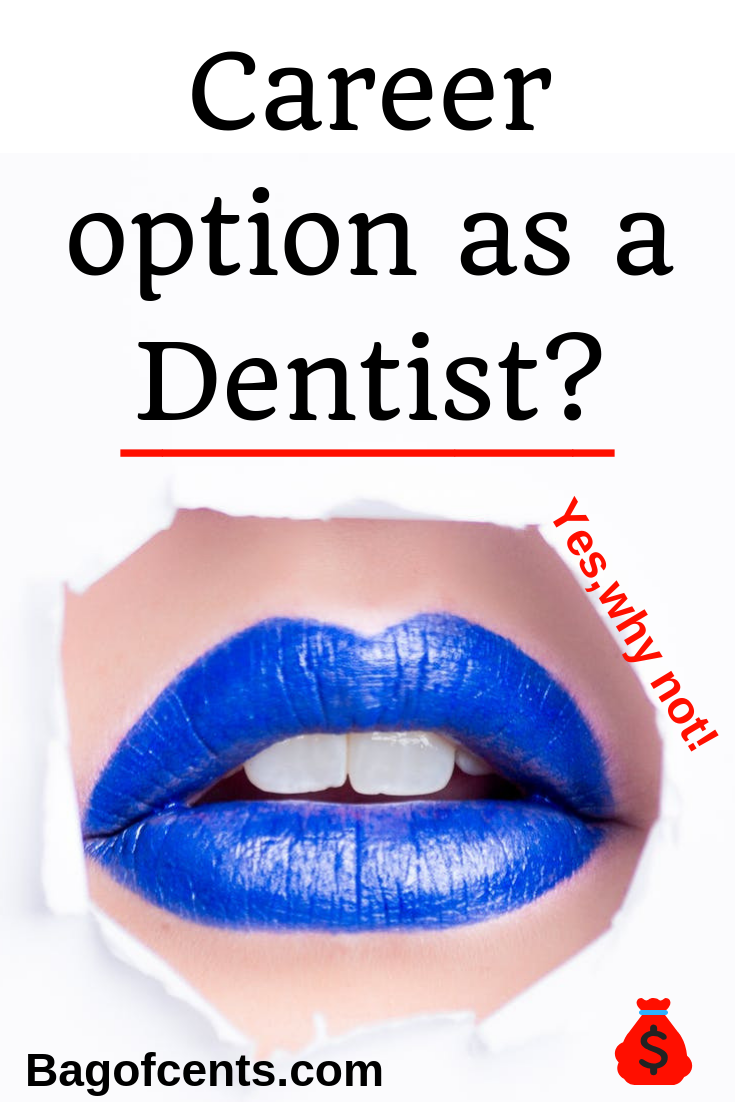 Hopefully, you now have a better understanding regarding what it is like to work as a dentist. And if you want to try a different approach, why not try having a job in Sales !
Enjoy this great day
Stanley
Popular posts on Bag of Cents: