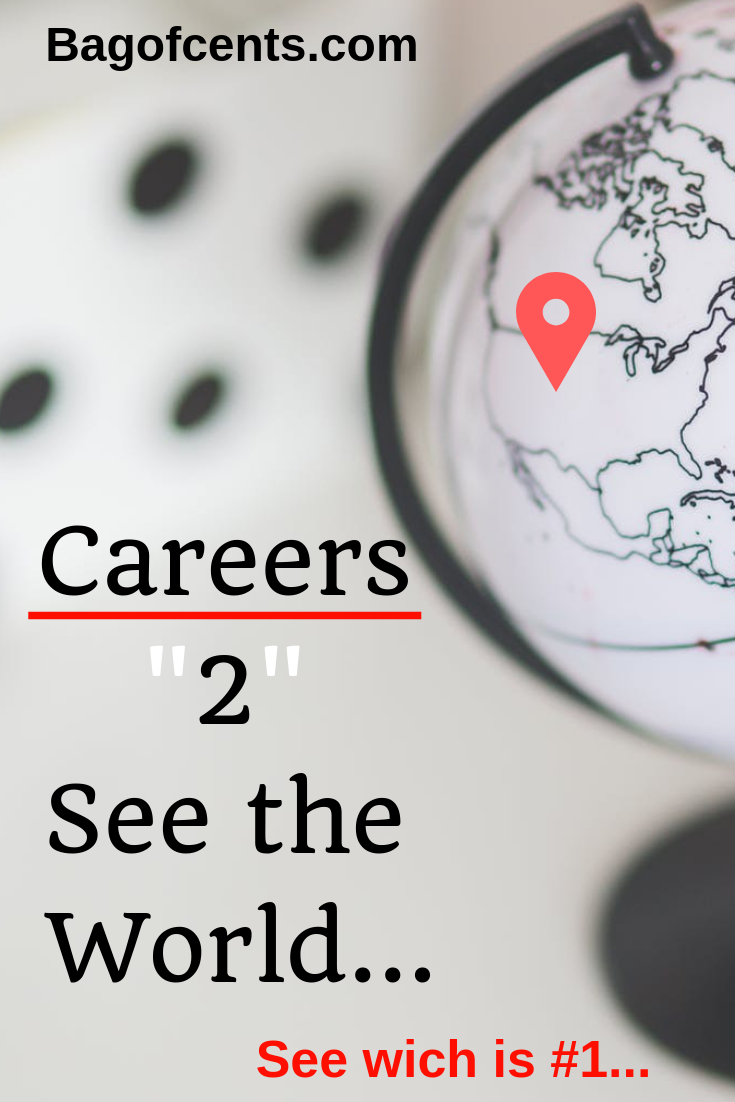 A 9 to 5 job in an office, factory, warehouse or store does not suit everyone. Some people like to be out and about and others would like their job to take them around the world.  For some people, this might seem like a dream but there are many jobs that this can happen with.
Flight Attendants
Most US airlines keep their flight attendants on domestic routes until they have gained some experience. Then the world id their oyster as when they start on the long haul flights they could travel to all different parts of the world. With planes going to such destinations as Japan, the UK, Australia, South East Asia and, Canada, this is a great way to see the world at the same time as earning your lining.
You may not get much time in a place on each trip, but the more often you visit them the more familiar they will become and you will learn the right areas to head for. You will usually also get discounted flights so when vacation time comes around you can visit even more places.
Cruise Ship Workers
As cruise ships offer all the same services you would expect in any city, the job opportunities on them are vast. Workers will get to have breaks when the ships are in port and for people who love to travel, working on them can be ideal.
Paramedics
People tend to think of paramedics as working in the community and helping to get people to local hospitals. There are international paramedic jobs that will involve providing critical care and treatment for patients in different modes of transport, and it could be anywhere in the world.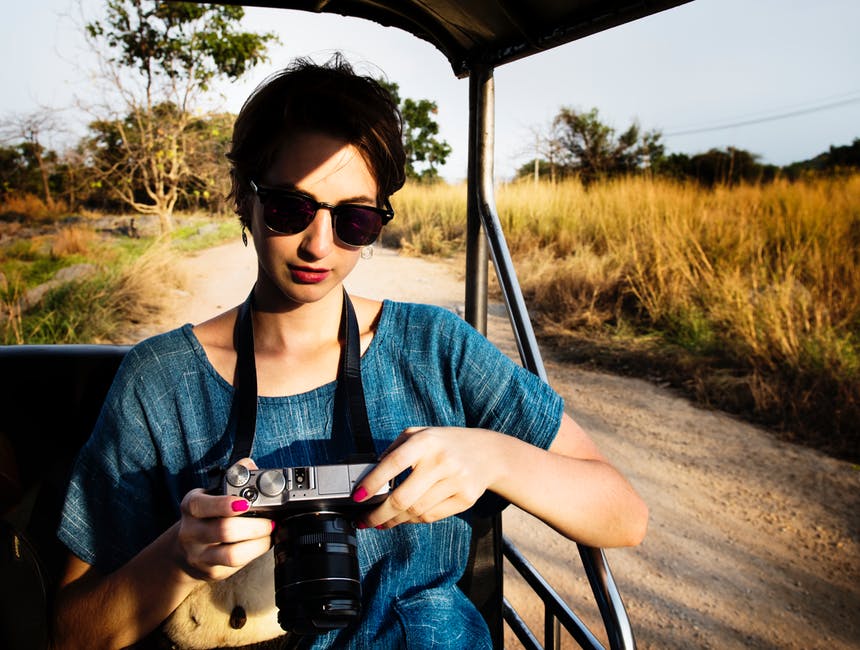 Tour Guide
If you want to roam the jungle with a group of tourists or maybe take them on a tour around Rome or London, you have to learn about the place first as you will be asked many questions. Travelers on vacation love organized tours and many people do this job on a freelance basis, offering their services to the large tour operators. This means even more freedom.
Au Pair
This is possibly one of the best-known jobs for seeing other countries. The job involves helping to care for family's children in exchange for board and lodging and a small wage. Sometimes, an au pair will move to a different country each year, while others will stay with the same family for several years.  This is a matter of choice, and there are agencies that help to pair together the au pair and family.
Travel Writer
You can only write a true vision of a country once you have visited it and this is what many travel writers do. They work their way around many different countries and then write about them. Sometimes this is for a blog of their own and other times they may be writing for a large travel company. Whichever it is, they can share their experiences with other people hoping to travel to the part of the world they have written about.
(Extra) Work and Travel
As the world gets smaller thanks to greater travel options, the number of careers that are asking employees to be on the move for their work are growing. So with that in mind, you might find yourself dotted around different countries, states or cities over the course of the year. But rather than letting that get you down, we are going to look at ways that you can use traveling for work to your advantage.
Money
First of all, we should start by looking at the most important thing when it comes to work; the money. Traveling for your job is a good thing, but ensuring that you aren't out of pocket for business based activities is the key to making the most of your trip. Different companies have their own approach, but it seems to be most common that you will have to pay first and be compensated later based on receipts. So the first tip is to say, learn how to ask for a receipt in the local language. You don't want to be paying for your lunch when you're on company time.
In addition to the costs of the company aspects of the trip, we are going to move on to discuss what you can do as an individual outside of working hours. So you should ensure that you are getting the best exchange rates through the likes of KnightsbridgeFX, in fact, you might find that your company will appreciate you doing this with the cash you are going to use for business expenses as well. It doesn't hurt to get in good with management by using your financial brains abroad.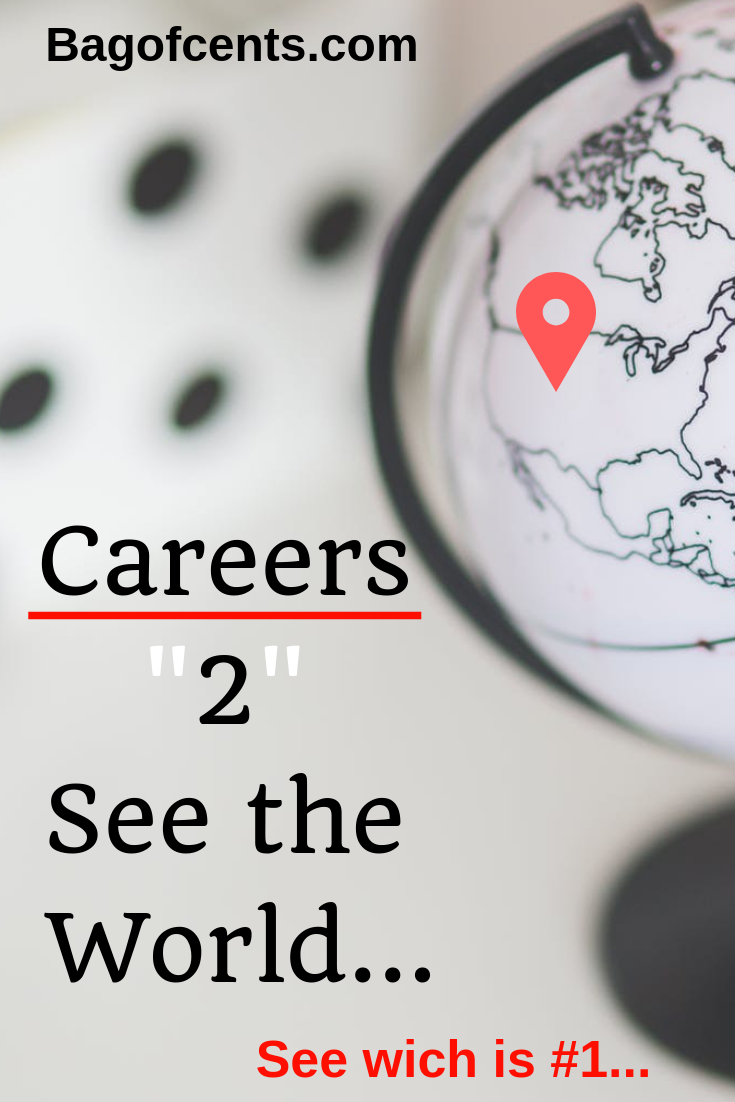 The only thing i could say is to enjoy the opportunities that may arise and take your chances so you don't have any regrets:)
Be safe,
Stanley
PS If you have any questions or remarks, please share it with us.
Popular posts on Bag of Cents: