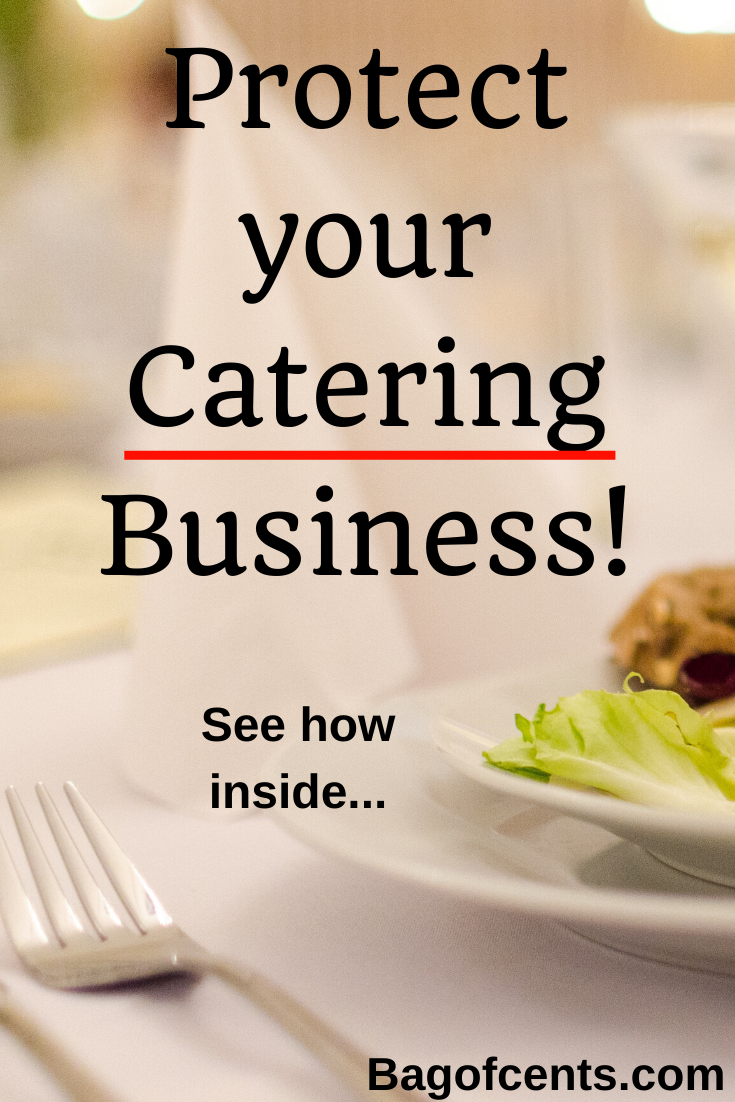 Equipment is among the biggest expenses in a catering business, next to food cost and labor cost. It also plays a major role in ensuring the quality of your food and your service during events. For these reasons and more, maintaining your equipment is the best way to protect your investment and provide high-quality customer service.
Here are some of the most important maintenance tips that experienced catering equipment suppliers in Croydon and other places swear by:
Clean equipment regularly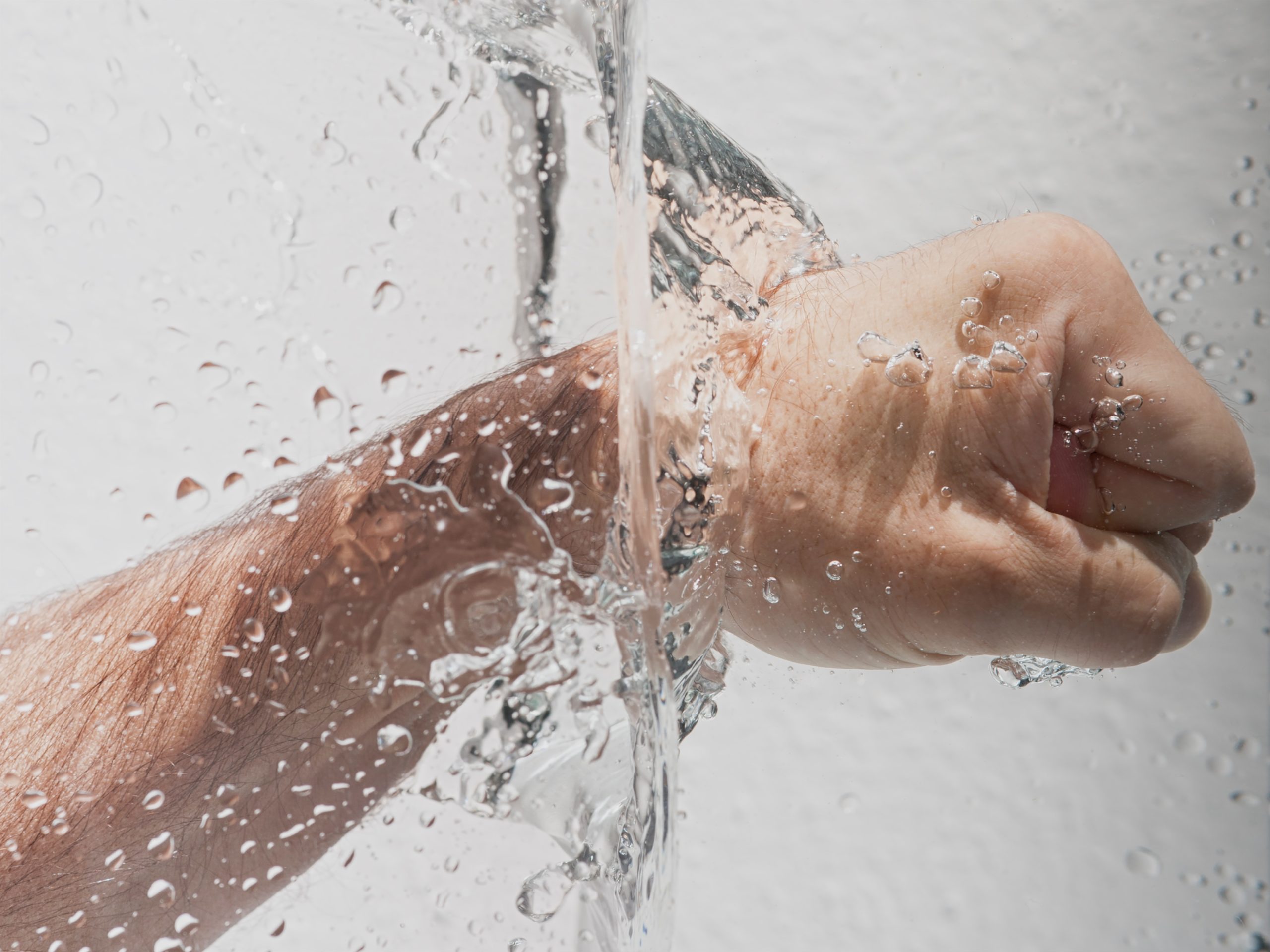 Frequent and thorough cleaning is more of a necessity than a suggestion, primarily for the prevention of foodborne illnesses. Moreover, regular cleaning will prevent dirt, food residue, grease, and other substances from wearing down your catering equipment prematurely; therefore, minimizing the need for repairs and replacements.
Avoid misuse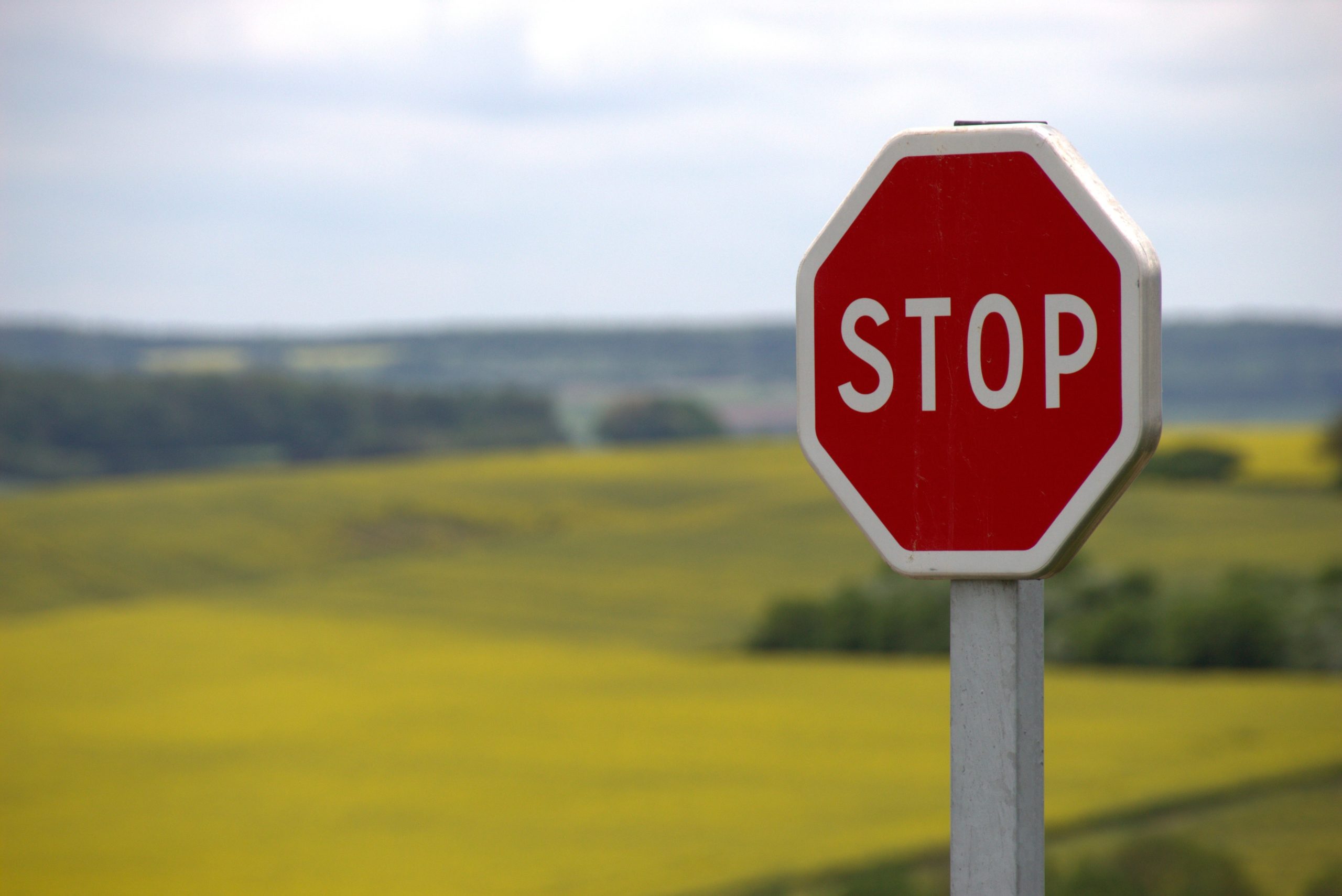 Never allow staff to use any piece of equipment without teaching them its proper usage and maintenance. Similarly, don't use equipment without reading the manual first.
Inspect the equipment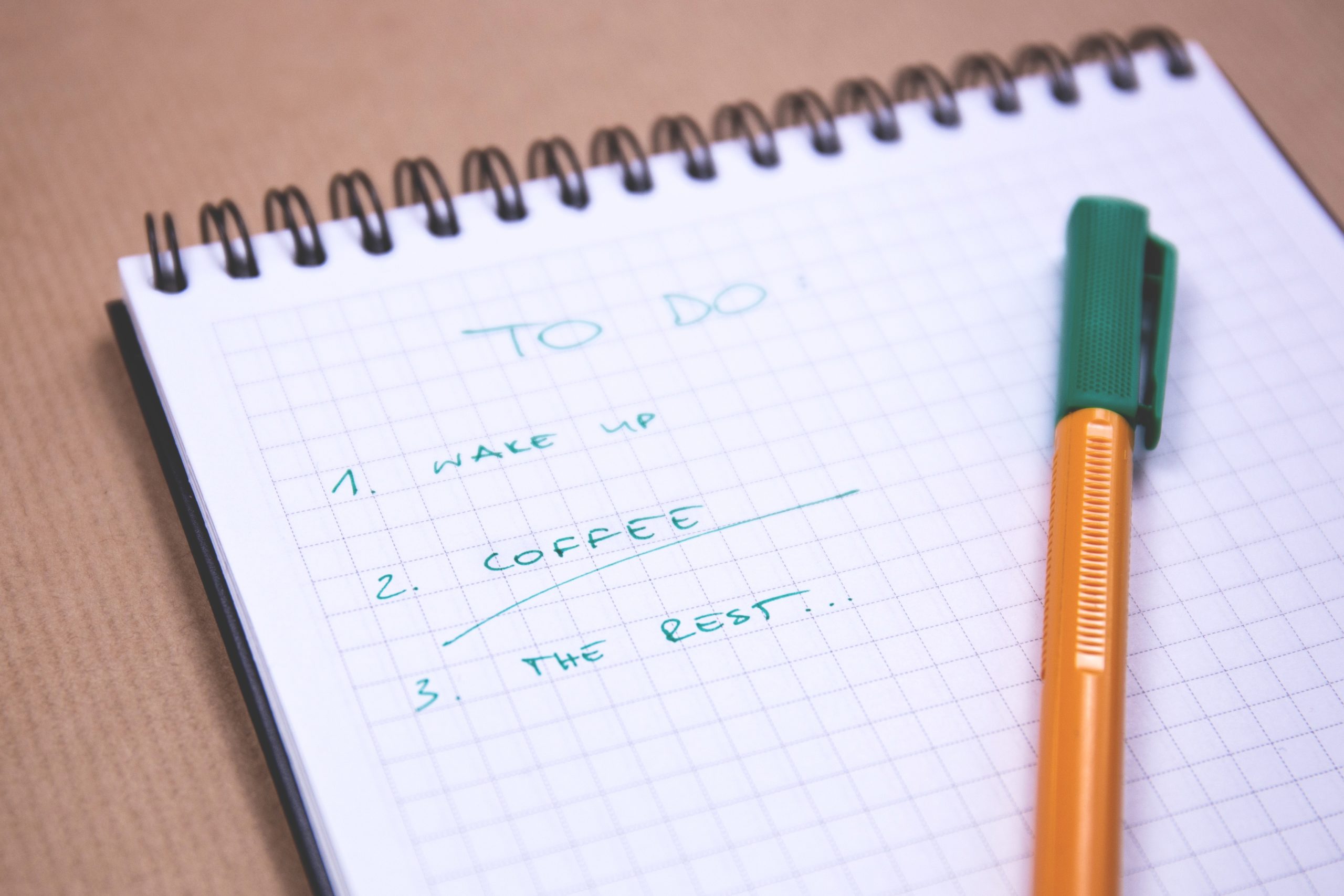 Have your equipment inspected regularly to spot any brewing issues and fix current ones. Check moving parts, electrical wiring, gas connections, pipes, and other internal and external components thoroughly. In this way, you can avoid a costly repair bill in the future and prevent faulty equipment from affecting your business.
Repair or replace parts as needed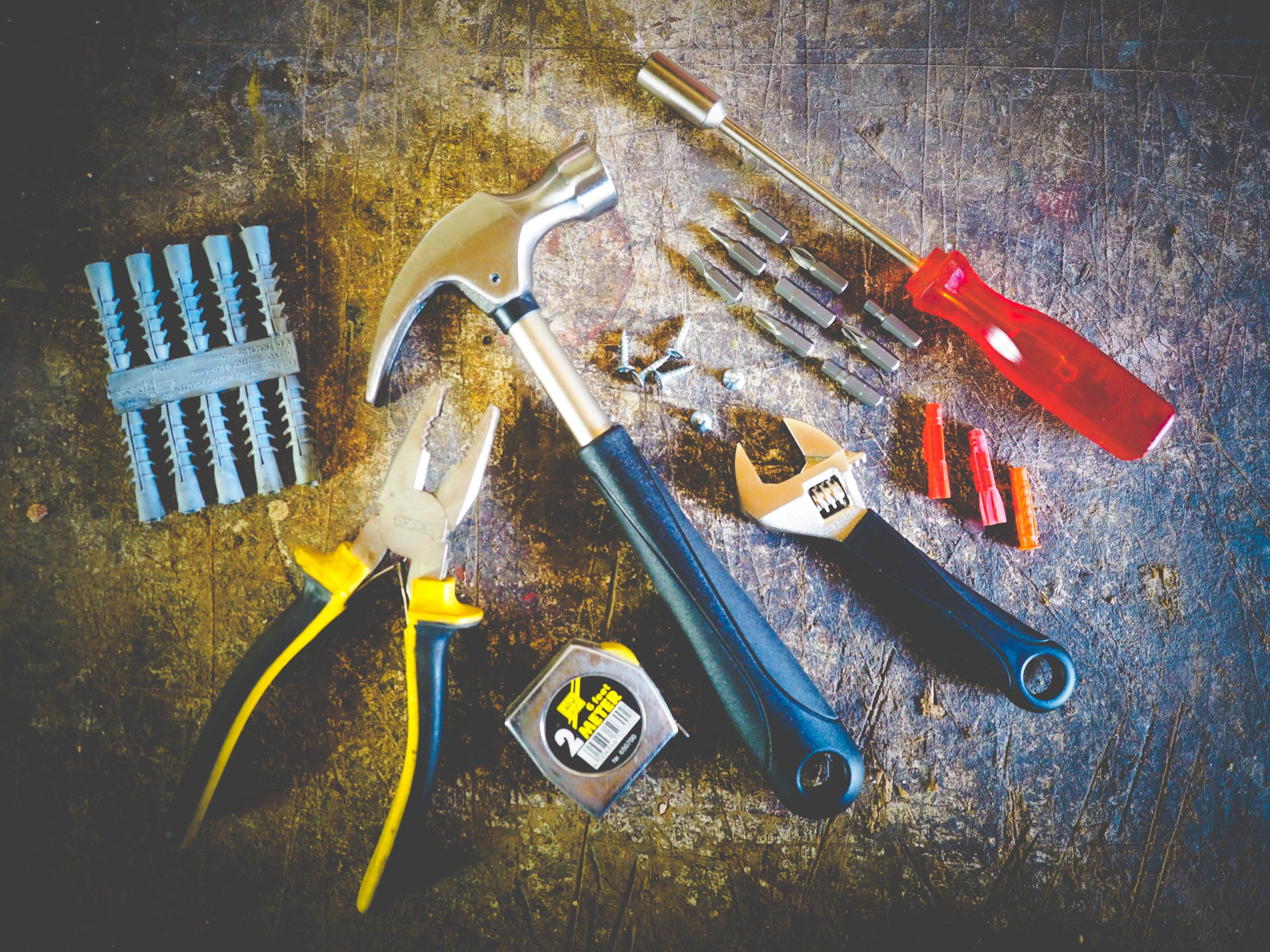 Equipment can wear down with years of use, especially if you run a busy catering business. To prevent the entire piece of equipment from breaking down, replace or repair broken parts as early as possible.
Get professional maintenance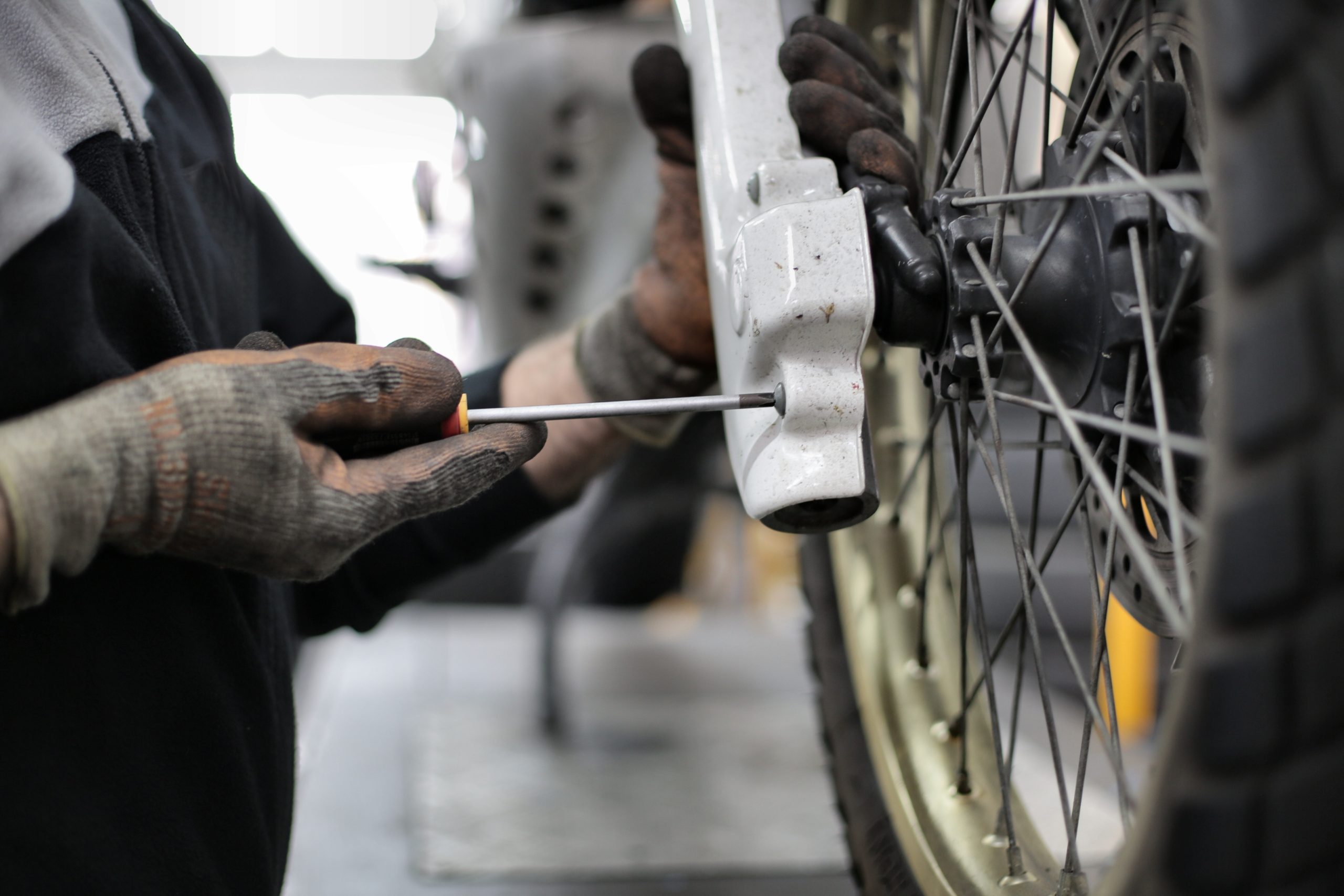 Unless you are adept at maintaining catering equipment, leave repair and replacements in the hands of professionals. Some business owners think that doing DIY repairs will save them money, but if something goes wrong, you could end up paying twice the original bill. Moreover, if your equipment is still under warranty, repairing them yourself can void the warranty and have you spending more.
Use the right cleaning tools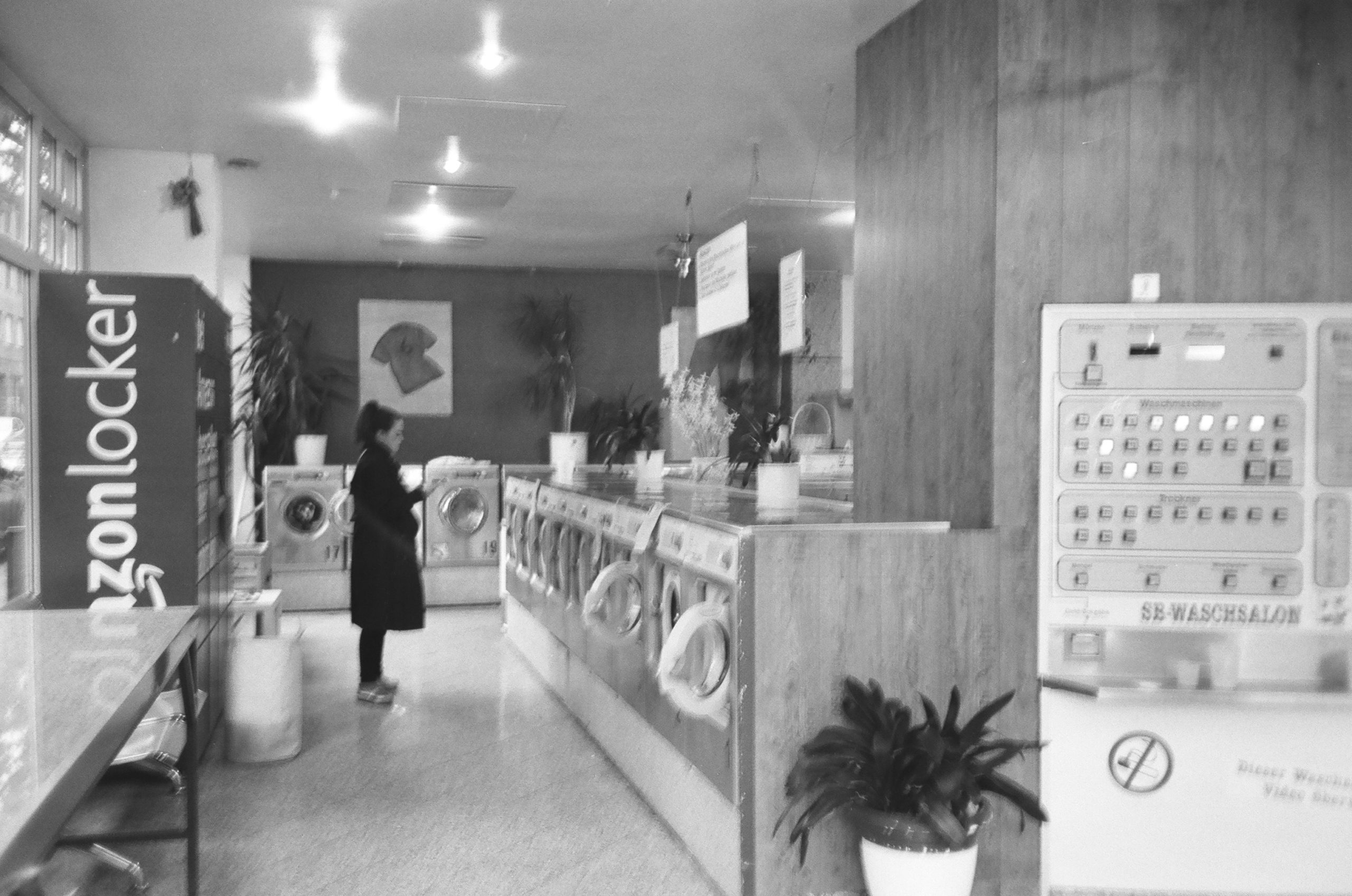 Clean your equipment with the correct tools and cleaners. Read labels on cleaning solutions before you use them and avoid using harsh chemicals. As much as possible, use homemade solutions for daily cleaning and reserve the commercial products for thorough cleaning.
Fill out your warranty card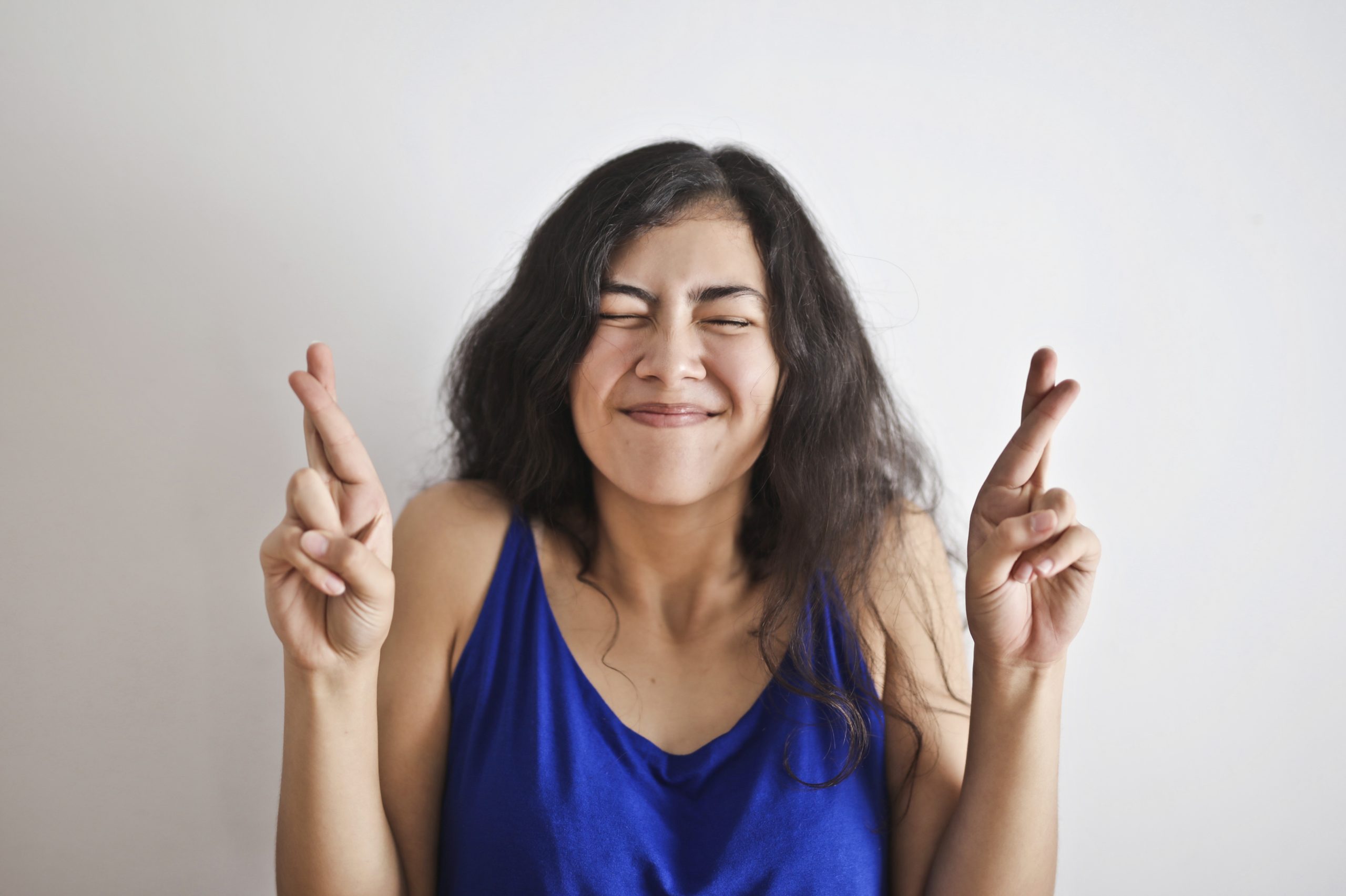 The first thing you should do after receiving your equipment is filling out the warranty card. Be sure to review the details of the warranty as well. In case your equipment fails or breaks when it's still under warranty, you can easily use your warranty benefits.
Create a cleaning schedule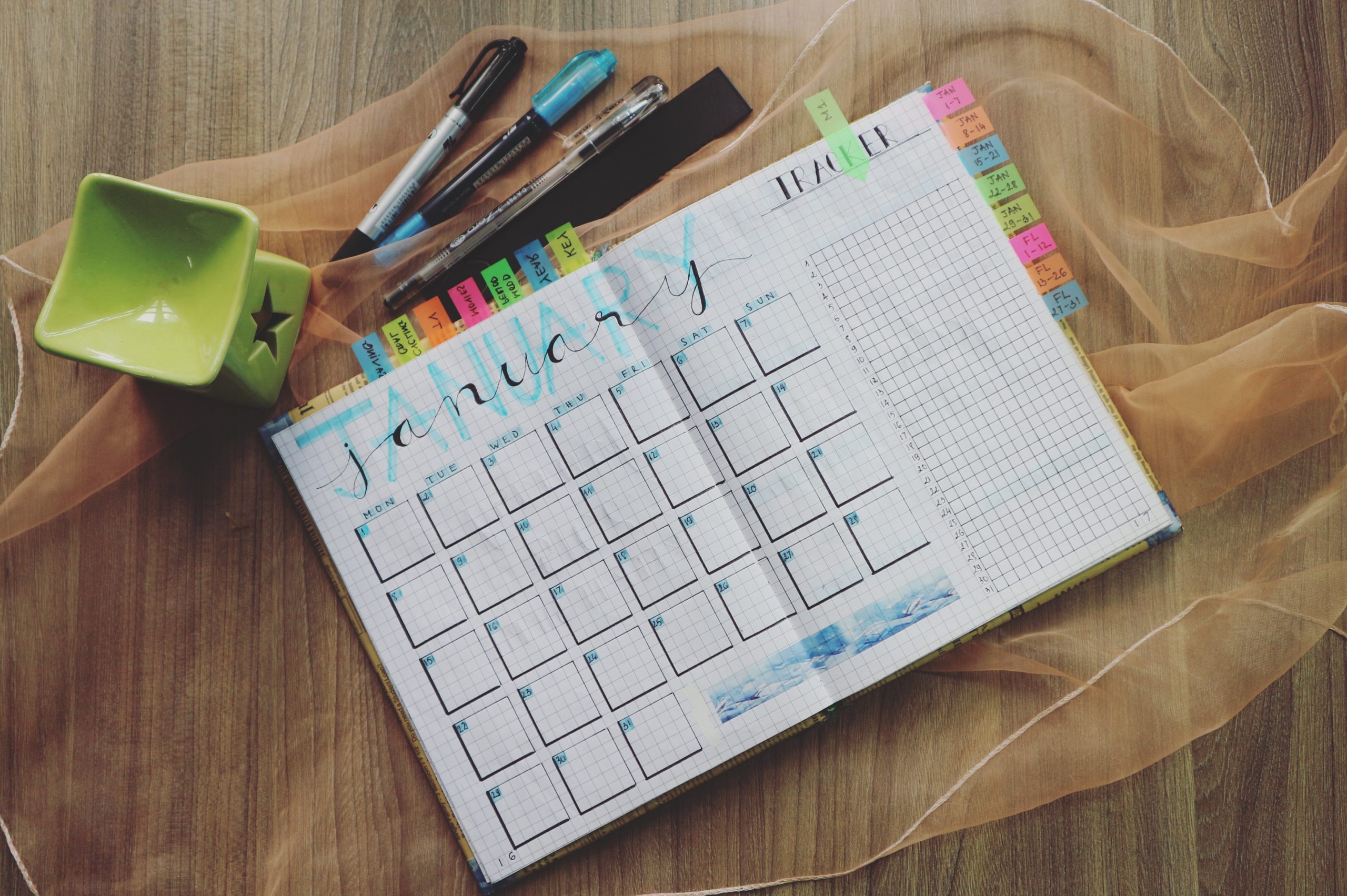 Make a schedule for cleaning your catering equipment, including details on how to clean it, what to use, and how frequently each piece of equipment should be cleaned. Then, designate who should clean the equipment, preferably the employees who use it regularly.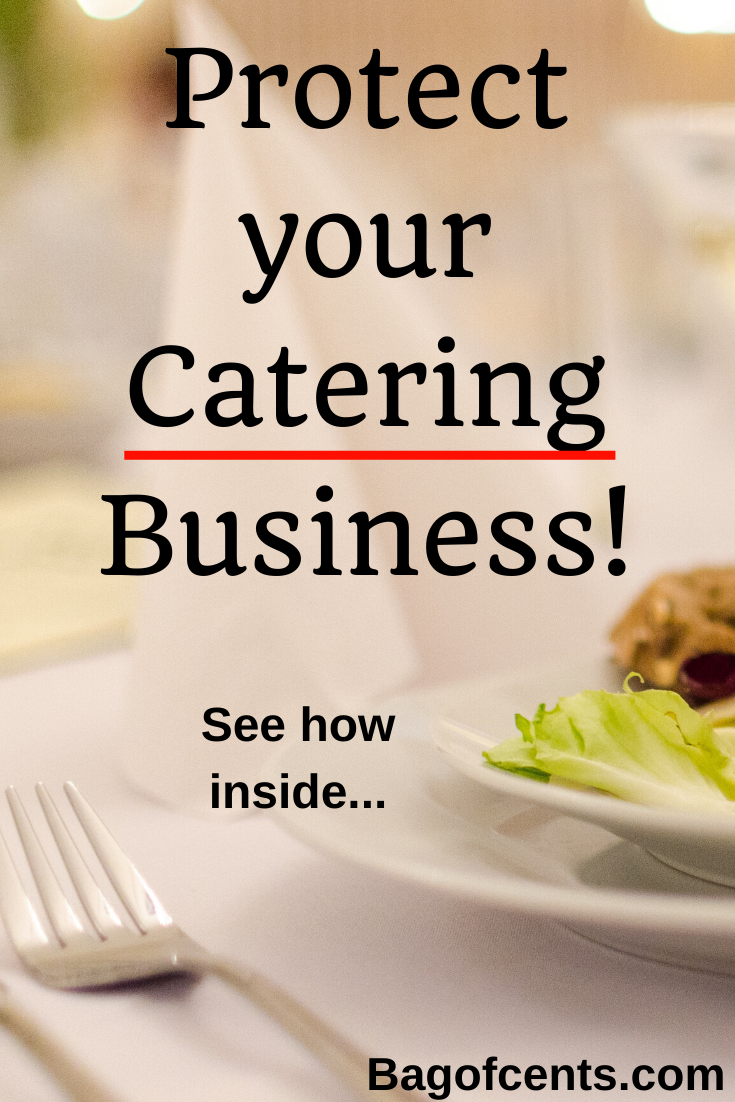 When you run a catering business, equipment maintenance is one of the first things on your priority list. Apart from avoiding expensive repairs, good maintenance is also one of the best ways to ensure food safety. If you're new to the catering industry, these are the important things you should keep in mind.
PS Hope this was informational ?!
Stanley
Popular posts on Bag of Cents: