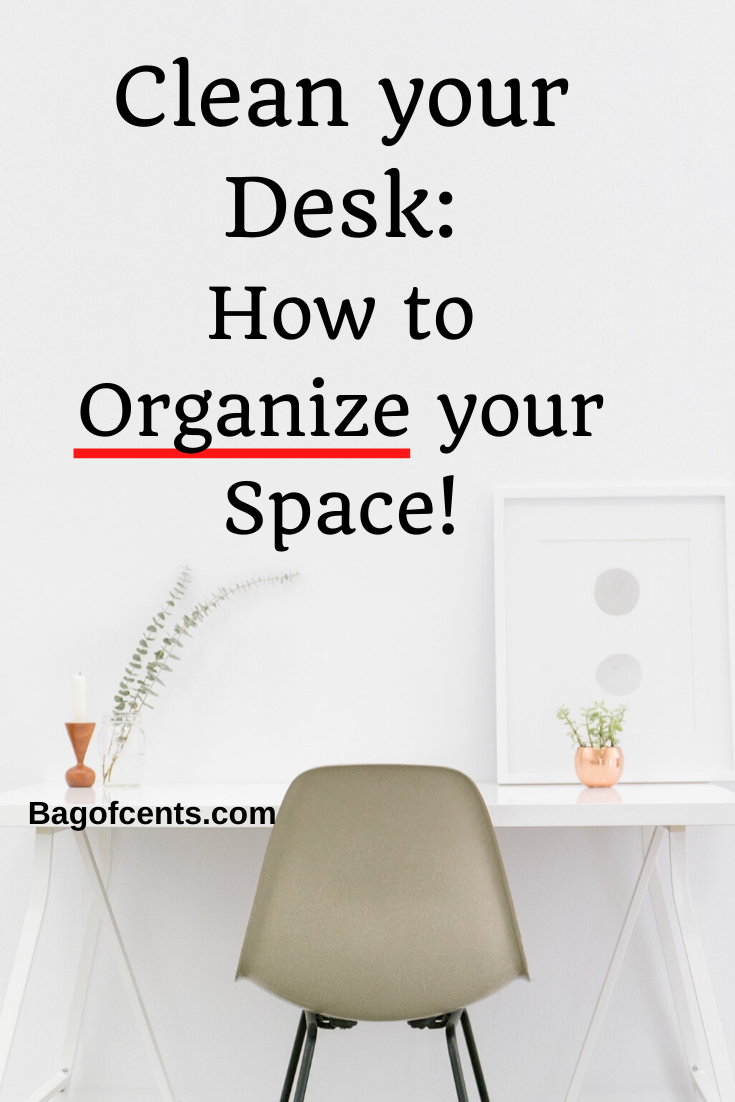 Whether you're the employee or employer, a clean and organized workspace makes a huge difference. For workers, a tidy office allows you to work more efficiently. It gives you peace of mind and enables you to be more productive.
As an employer, your workspace is a clear reflection of your business. Plus, it reflects how you care about your employees. You don't just care about the image of your company. You also care about your workers enough to give them a safe and comfortable environment to work in.
That said, here are a few simple pointers that you can do to keep your space clean and organized.
Your Desk Is Your Responsibility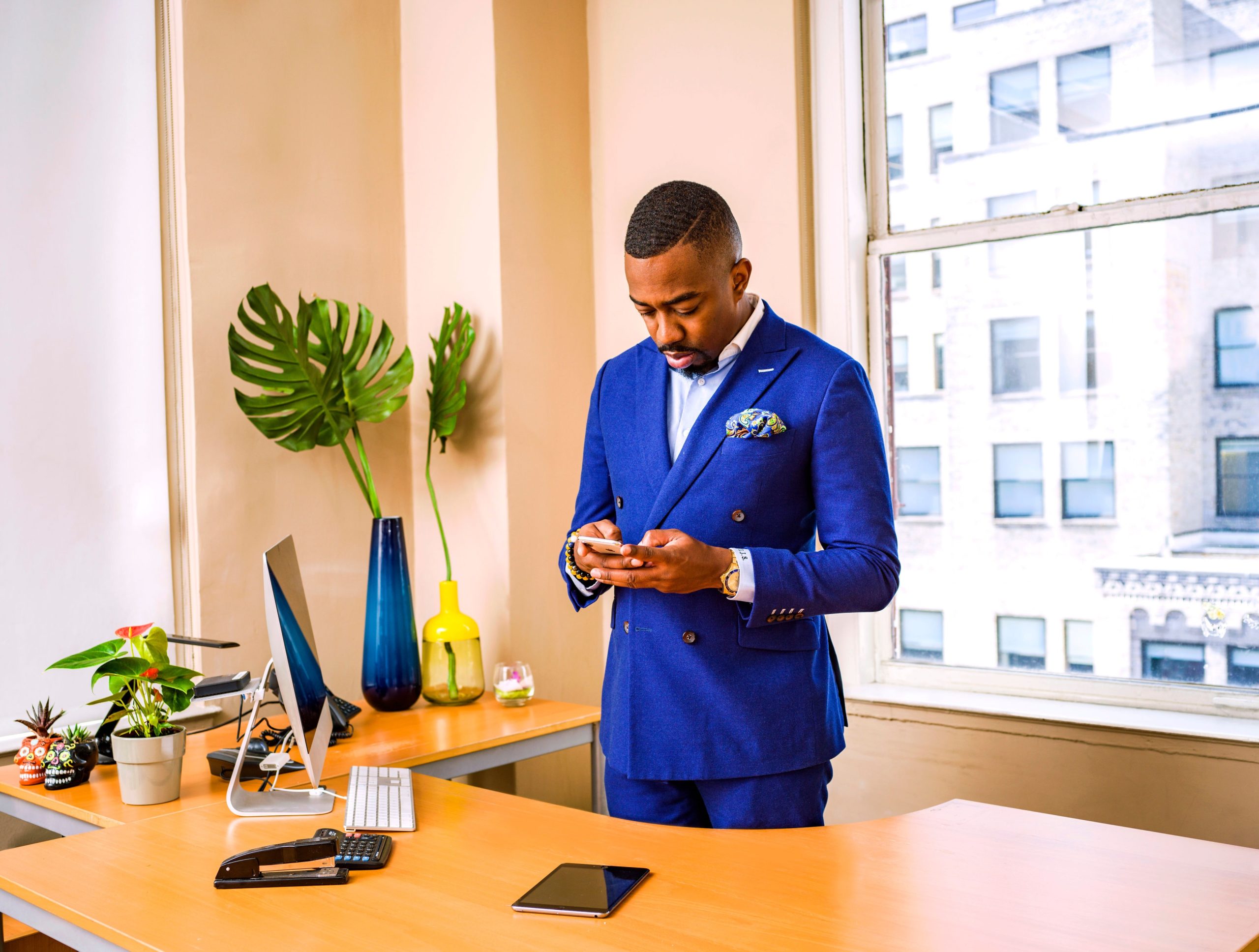 You should make clear rules that employees should be responsible for their desks. If you want your workplace to be clean, you need to set some expectations. Talk to your employees about it, and if possible, make it interesting for them. For example, the department with the cleanest area gets a little incentive or even a simple credit.
As an employee, your desk should be under your care.
Clean Every Day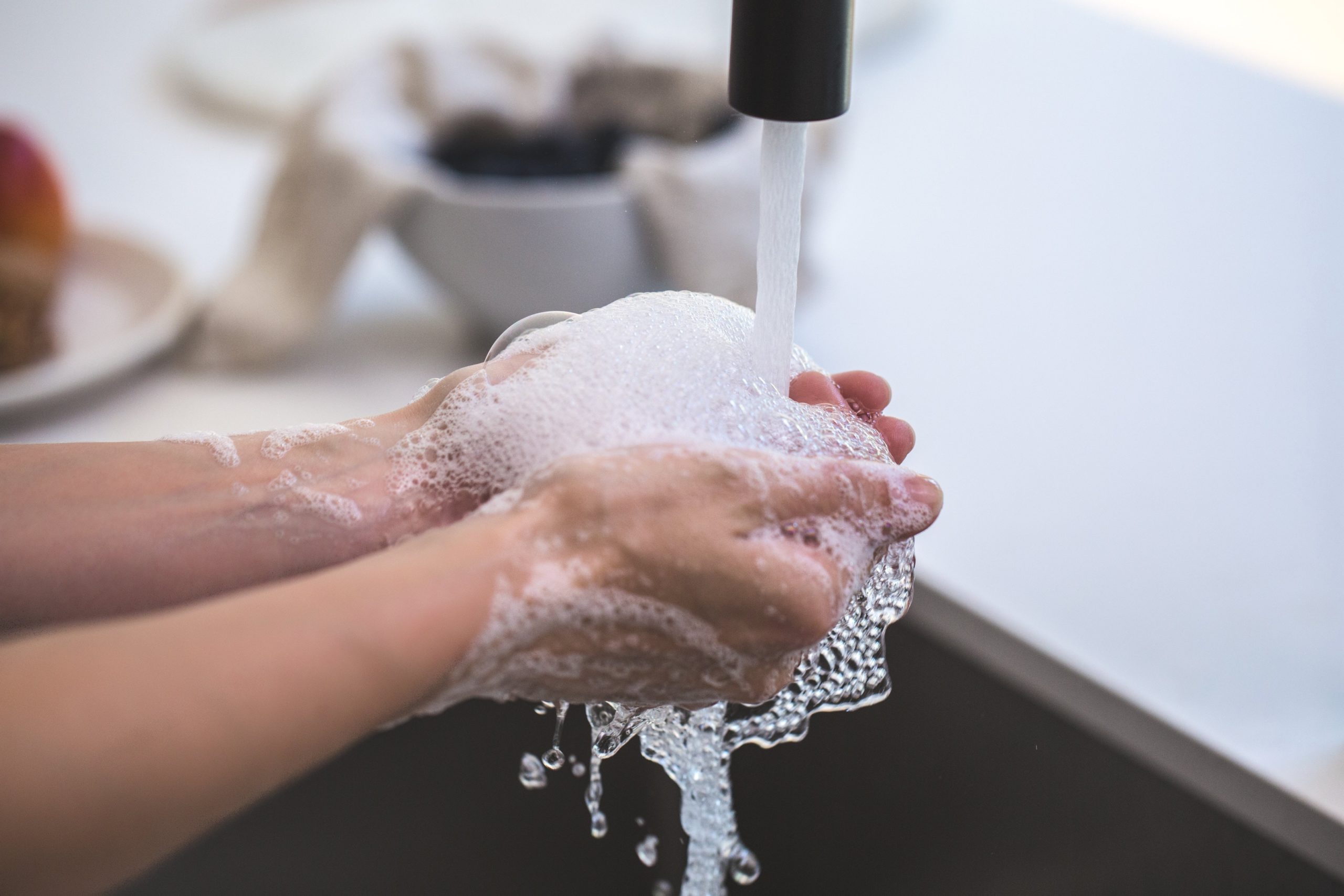 To avoid an ultra messy desk that is hard to clean and organize, ensure that you tidy up each day after work.
Organizers for your documents and office equipment will significantly change your space. It would help if you also organize your work from most urgent so that you don't have to go through your entire stack to find relevant documents.
Check your desk and drawers for any trash you might have stowed throughout the day, especially food wrappers. It can attract pests, which can make your area unsafe and unclean.
You can also keep a box of tissues or wet wipes near your desk. Wipe your table each day to remove dust and debris. This is especially important if you eat at your table.
Regular Decluttering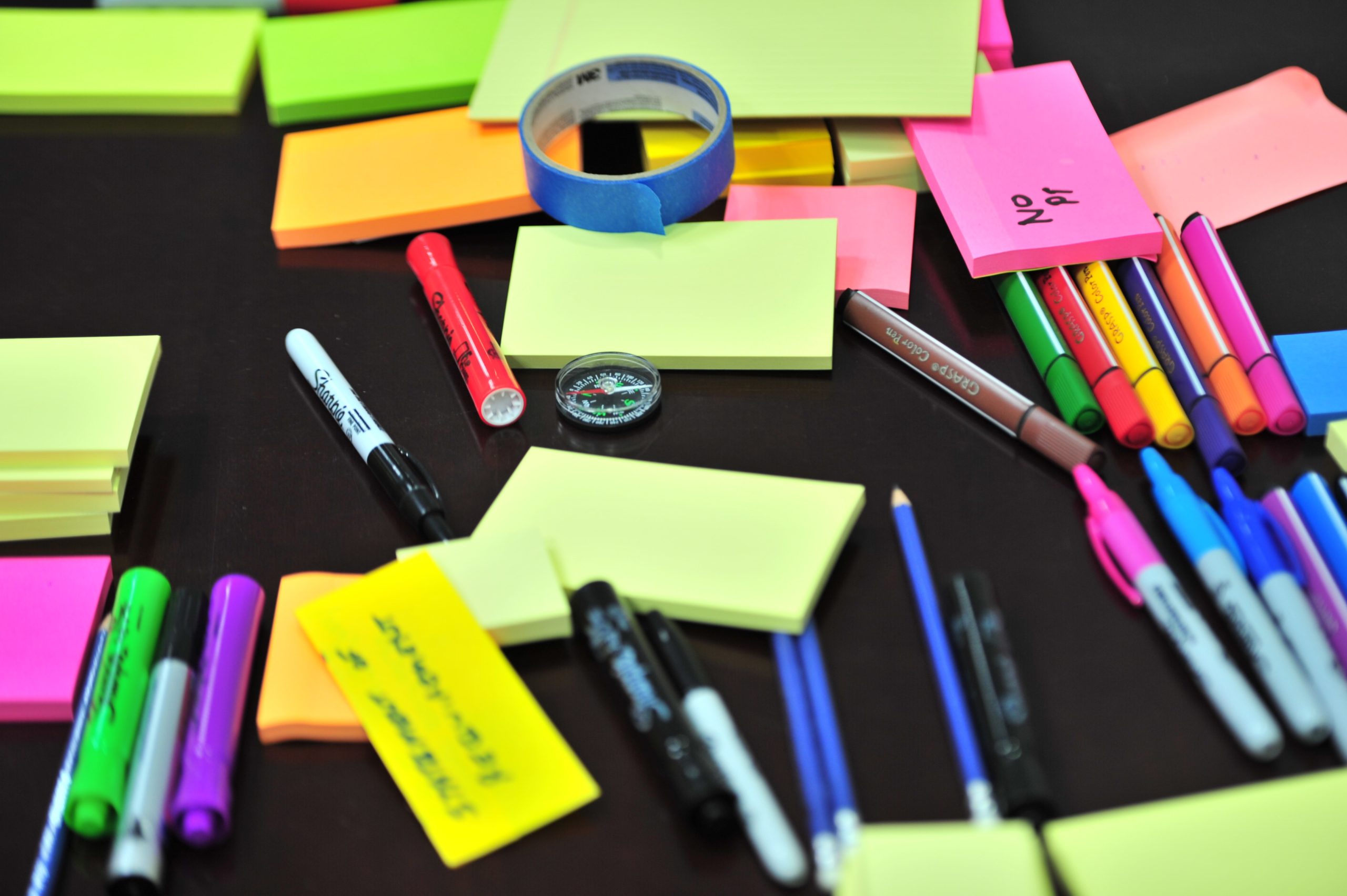 If you don't need something or it's no longer useful, throw it away.Decluttering is essential. The more objects on your desk, the messier it can get. Plus, you might mix important documents with the ones you don't need.
If you can, make sure you declutter by the end of the week. This way, your desk is clear and easy to organize after every productive week.
Hire Professional Services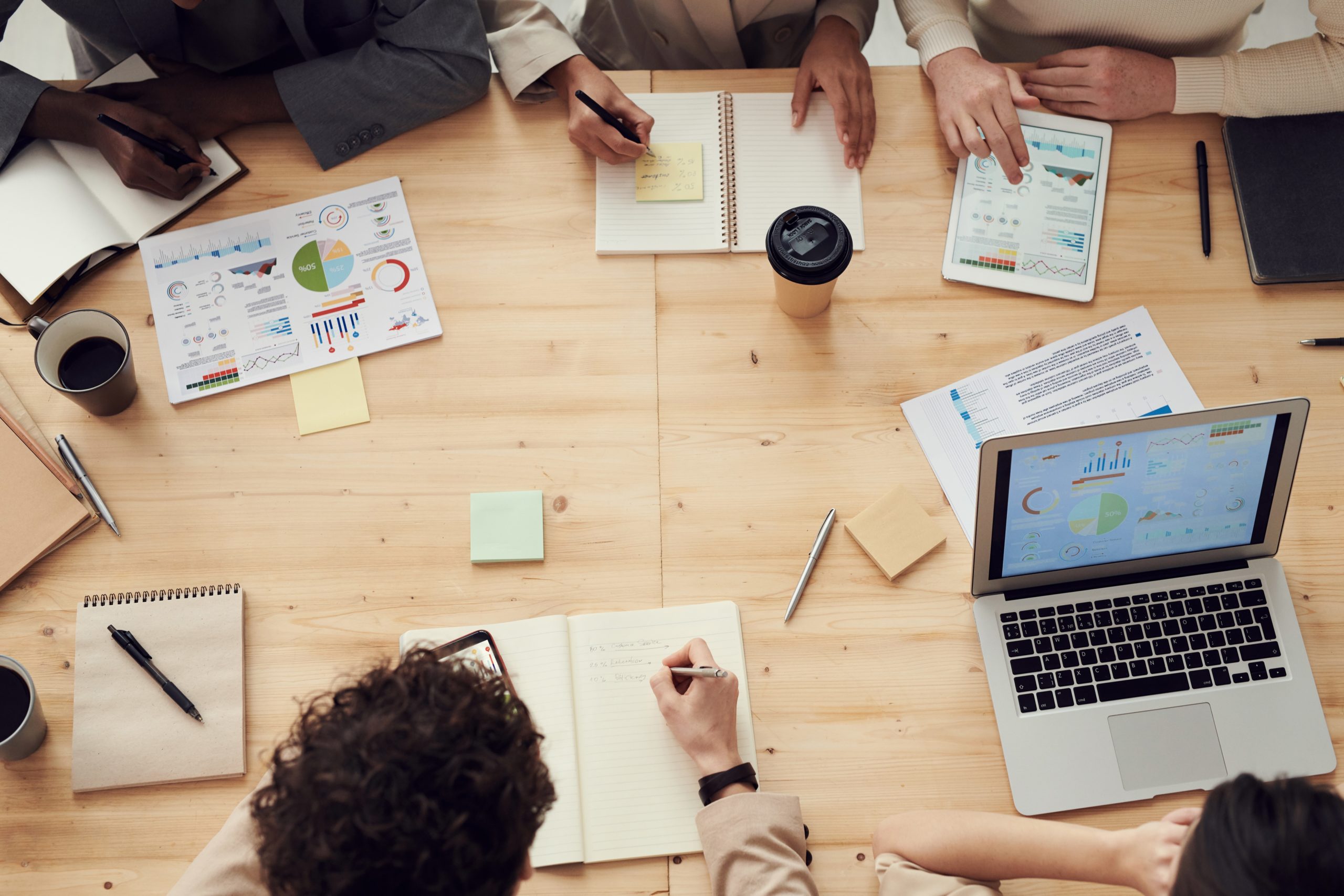 For deep and thorough cleaning, you can hire a professional commercial office cleaning in Maidstone. Professional cleaners have better equipment and products that can clear dirt, dust, and even germs and bacteria, which could keep the entire place safe. Additionally, you don't have to do extra hard work, especially after a tiring day in the office.
You can rely on these people to do challenging tasks. Meanwhile, you can focus on tidying up after yourself and your job. You may also want to occasionally hire someone like these commercial carpet cleaning services in Denver, Co who can help make sure that you have a clean and hygienic carpet underneath your feet each day.
Supply Trash Bins and Hand Sanitizers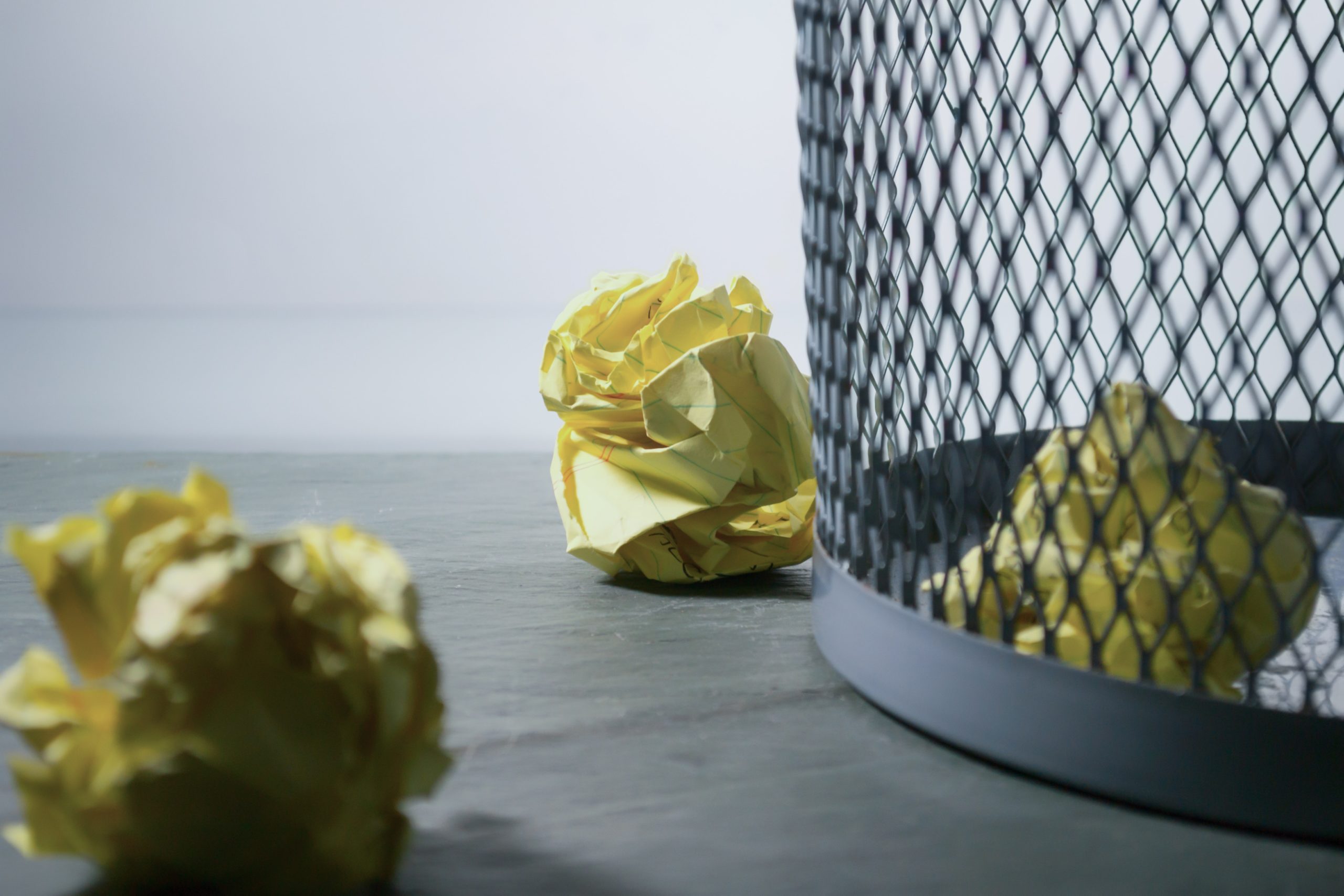 For business owners, it's best to supply trash bins in different corners of the office. It can encourage your employees to throw their wastes properly. Plus, they can avoid littering, which makes the place dirty.
Hand sanitizers for both your employees and clients are also a great touch. Giving these can help avoid the spread of harmful germs and viruses.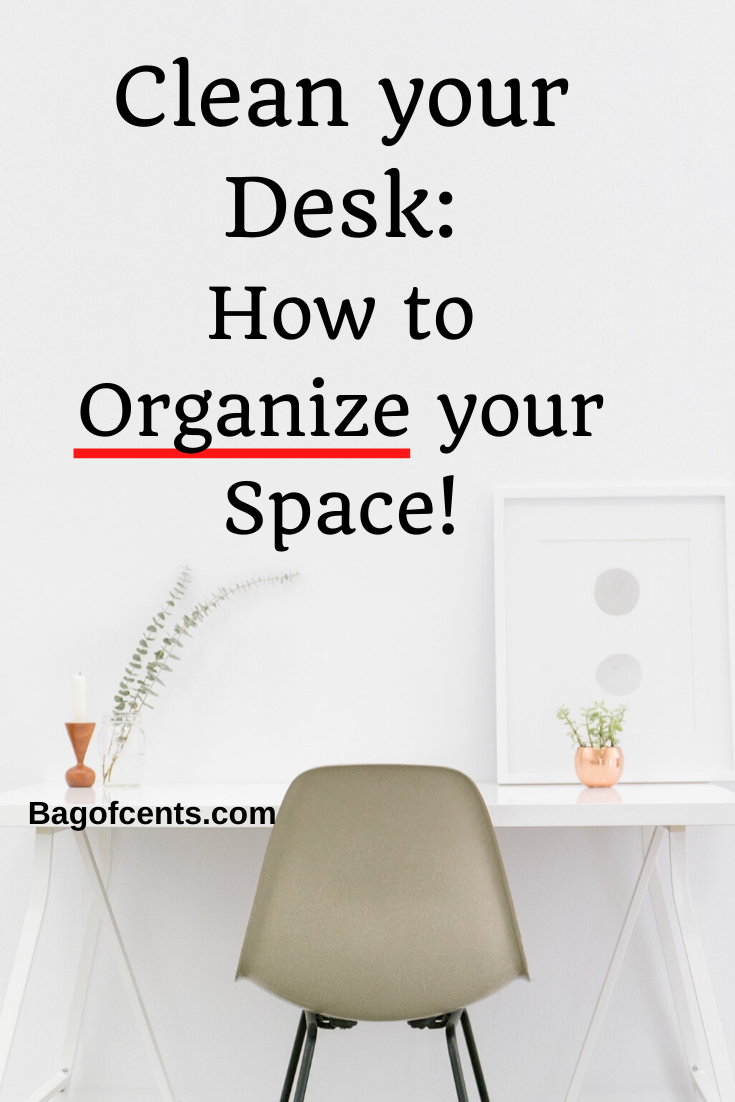 There's nothing wrong with wanting a clean workspace. It's better to be more cautious with your surroundings and your health. These are simple pointers, but they can go a long way.
PS Hope this was informational ?!
Stanley
Popular posts on Bag of Cents: