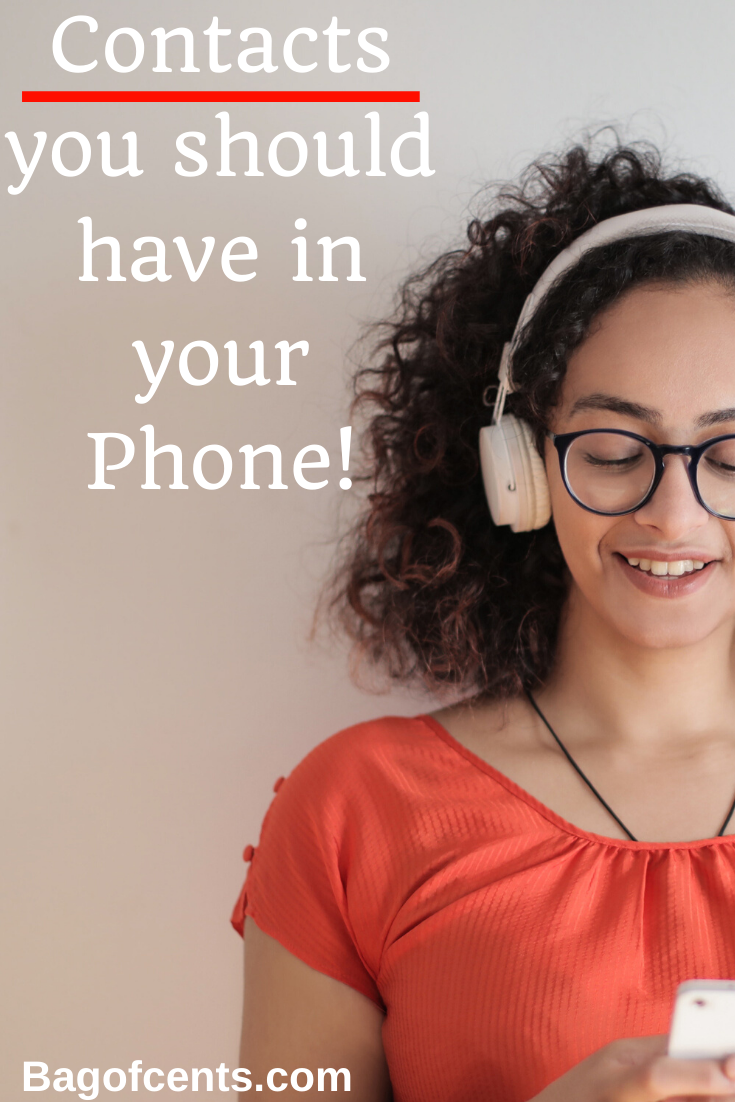 There are things in life no adult likes to think about, much less talk about. But part of being a responsible, successful adult means facing responsibilities head on, and always thinking ahead, having a contingency plan, and knowing who to call in times of need. Looking to an uncertain future can be difficult, but when armed with knowledge and a few key contacts, things can go a lot smoother.
Here are a handful of contacts that you should have in your phone, to help you be better prepared for the uncertainties of life, so you can concentrate on more enjoyable things.
A Good Lawyer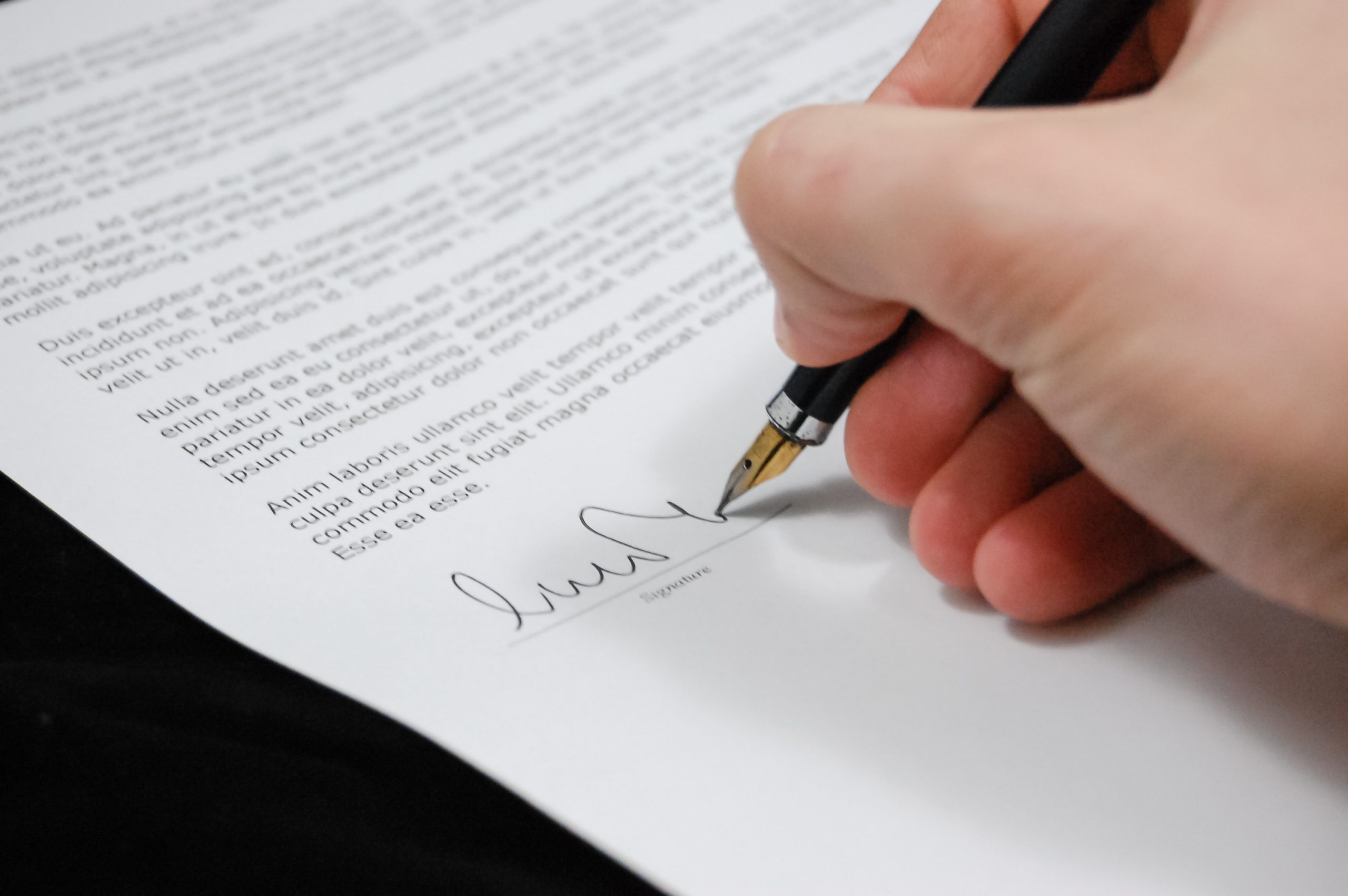 There comes a time in the life of most adults that you're going to need a good lawyer. Whether that's a personal injury lawyer for that accident you got into, a worker's comp lawyer to protect your rights in the workplace, or a well-versed legal brain like Probate Lawyer David Folkenflik to assist in your end-of-life affairs; you will inevitably need legal counsel at some point in your life. Possibly at many times.
Having a good lawyer on file to contact when the going gets tough just makes good sense. For those who work in the corporate world, having one on retainer might be a good idea, even. Being armed with a good lawyer doesn't mean you're litigious or overly paranoid. It just means you're responsible.
A Good Healthcare Professional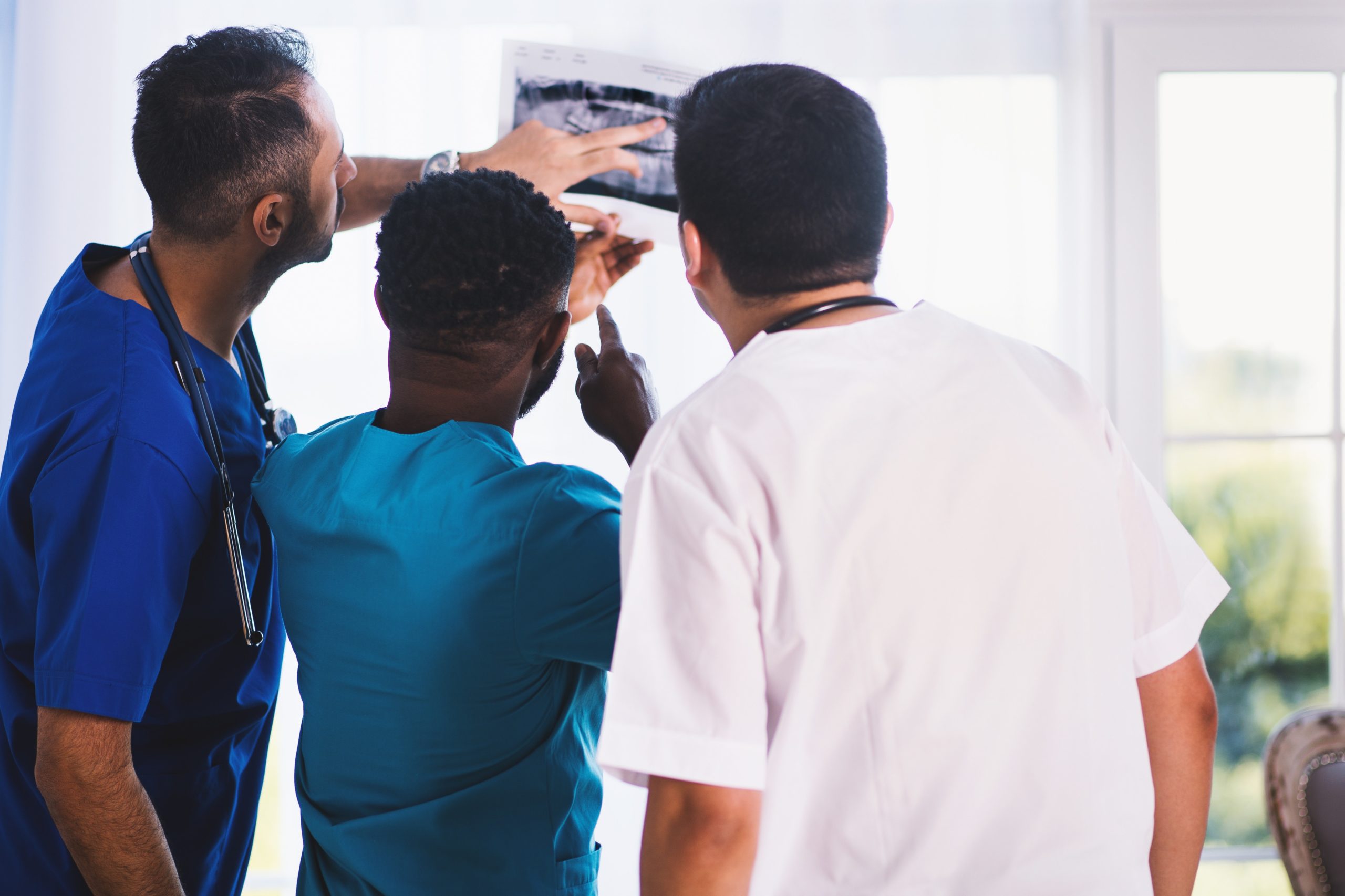 Unlike the many uninsured people in our country, one of the many benefits of those who can afford health insurance is that they have a PCP, or primary care physician (sometimes known as a GP). Having the details for this point of contact in the event of an illness or injury can save you valuable time and make sure your healthcare needs are met quickly and efficiently.
However, taking a responsible approach to your health means more than just knowing your PCP. Having info for other types of healthcare professionals, such as a competent nurse, a good dentist, an OBGYN, a dermatologist and other specialists, depending on your own health needs, is always good advice. There's no need to end up scrambling at the last minute to find a doctor to tend to a specific health issue. Having these numbers handy for an emergency is a really great idea; it's an even greater idea to give a loved one (like a spouse, child or parent) the information of any doctors who treat you routinely. That way if there's ever an emergency in which you are incapacitated, they can reach them on your behalf.
A Good Childcare Professional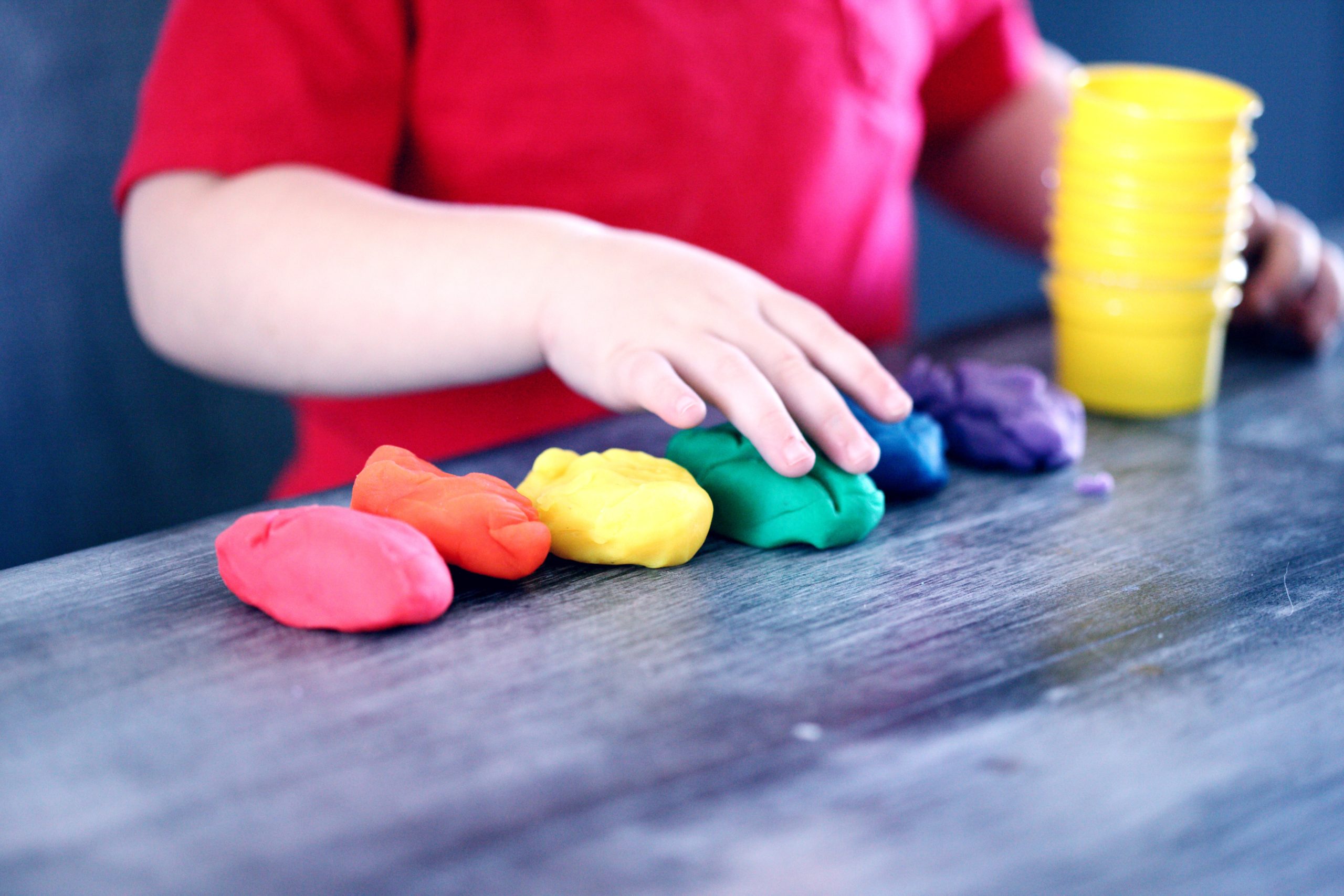 Many of us are privileged enough to enjoy daycare services or other childcare services while we're at work. However, in the event of public health crises or other disasters, sometimes those services fail. Perhaps your child is sick and contagious. Perhaps due to unforeseen circumstances you can no longer afford daycare. Whatever the reason, having a trusted friend, family member or caregiver on standby to provide childcare is always a smart idea. As they say, "it takes a village", and having someone you trust as a backup just makes good sense. Perhaps you can also be that "backup" for someone else!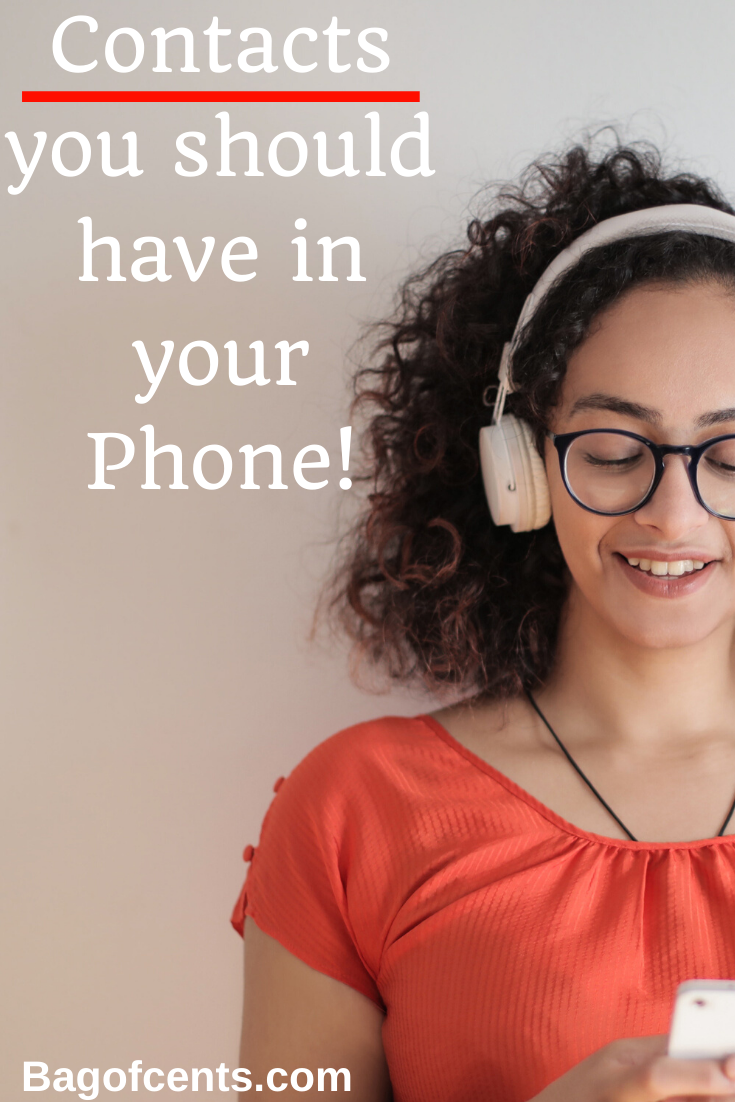 Congratulations – if you have these contacts at the ready in your phone, it means you're a responsible, level-headed adult.
PS Hope this was informational ?!
Stanley
Popular posts on Bag of Cents: