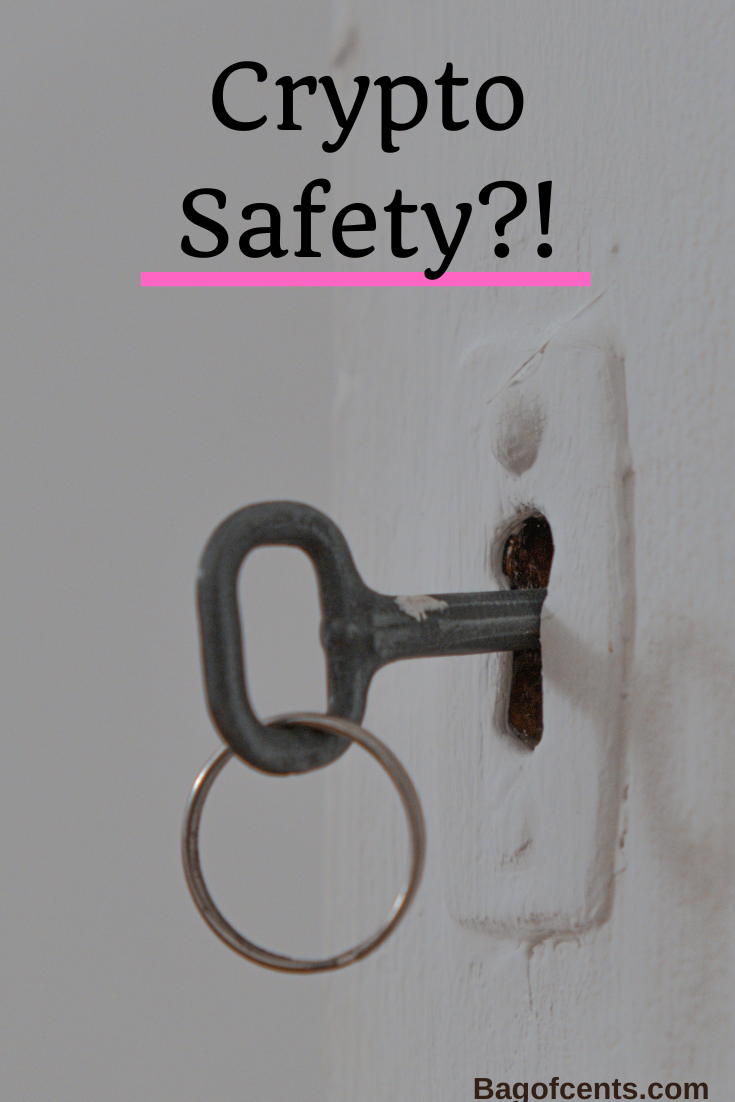 Always Do your Due Diligence:  Due Diligence is a process that involves risk and compliance check, conducting an investigation, review, or audit to verify facts and information about a particular subject.
Did you know there are over 1,500 types of cryptocurrency and digital tokens available today? In the past few years, cryptocurrency has grown in popularity with investors and everyday people who recognize its value as a new type of digital currency. The global cryptocurrency market is now worth more than $650 billion. But unfortunately, that means there are also a lot of scammers looking to take advantage of naive investors who don't understand the risks associated with buying and selling different types of cryptocurrency. Suppose you want to protect your money from potential scammers when you decide to buy or sell any cryptocurrency. In that case, you need to arm yourself with the correct information about how not to get taken advantage of.
Research, Research, Research!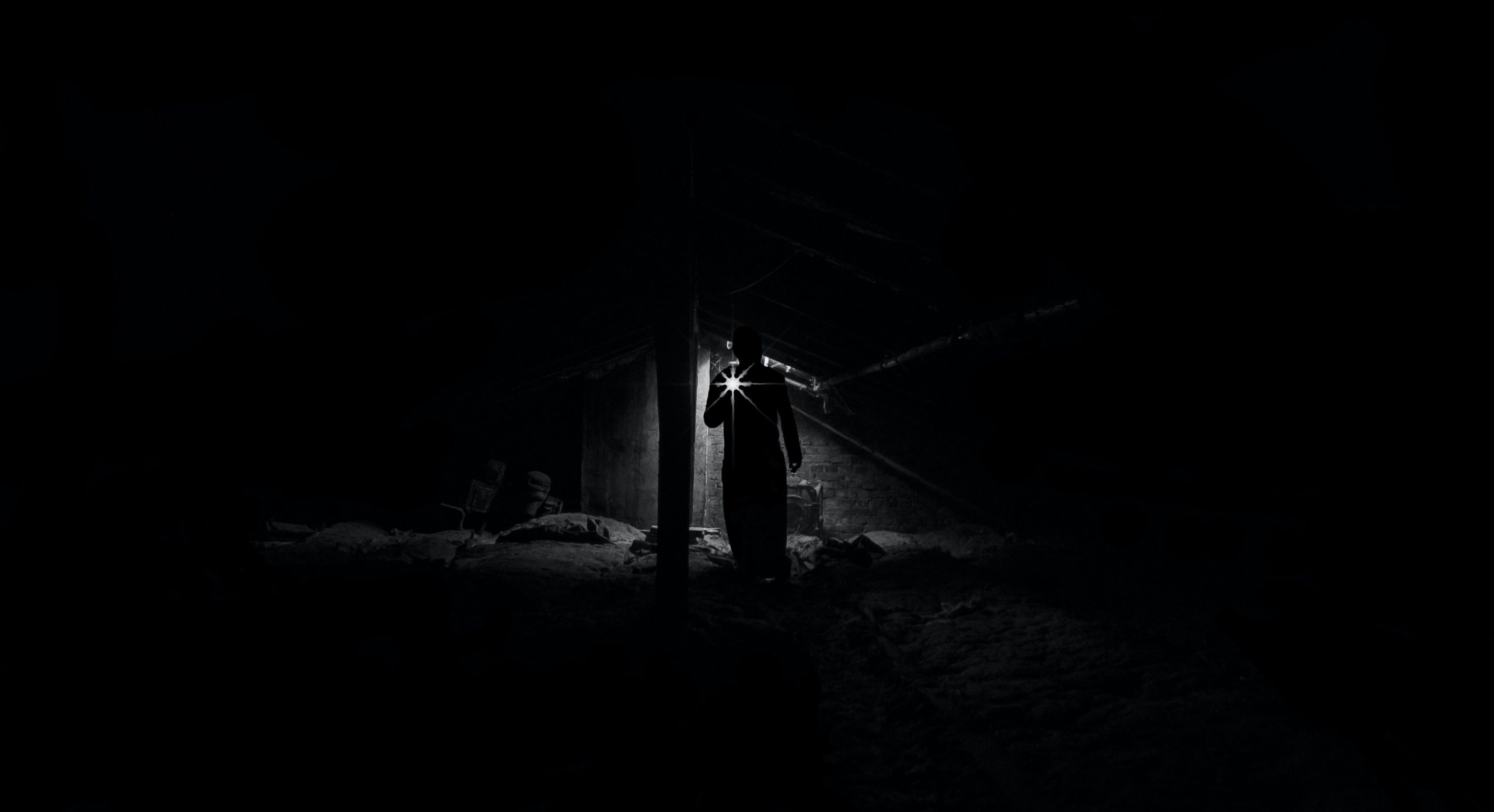 The first and most crucial step in learning to avoid cryptocurrency scams is researching the different types of cryptocurrencies and trading platforms. The first step to avoiding scams is understanding what legitimate investments and trading platforms look like. Investing in cryptocurrency can be highly lucrative, but only if you invest in legitimate coins.
Make sure to research the different types of cryptocurrencies and avoid investing in coins backed by fraudulent companies. Similarly, make sure the trading platform you decide to use is legitimate and secure and has a positive reputation within the investment community, such as bit index ai. Be wary of any platforms offering investment opportunities that seem too good to be true.
Don't Believe Everything You Read!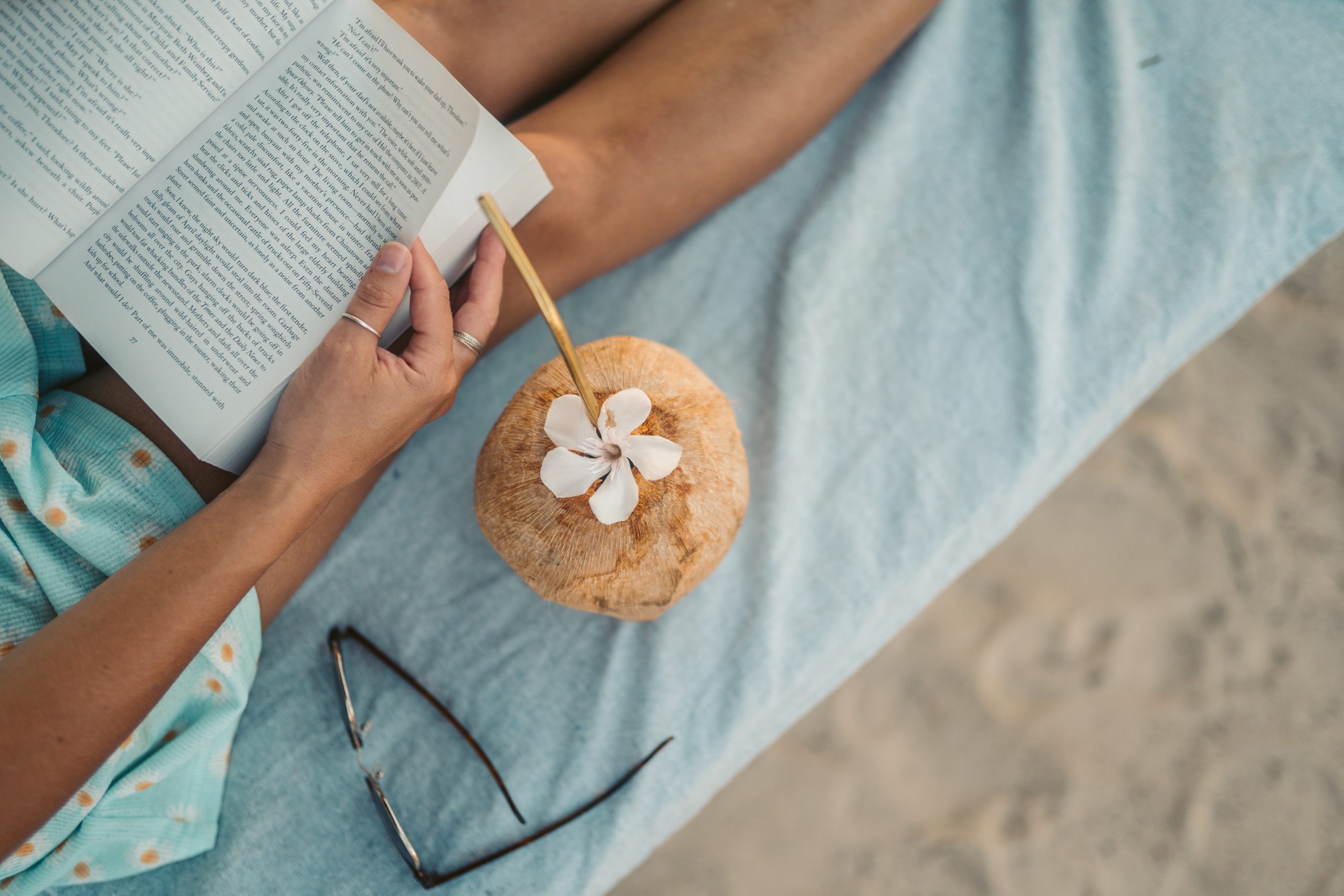 If you're new to cryptocurrency, one of the first red flags you might see is the unbelievable claims made by online advertisers about the potential for massive profits. There are a lot of scammers out there who write fake reviews for certain coins to trick inexperienced investors into buying low-quality or even completely worthless cryptocurrencies.
Don't be fooled by these advertisements for "instant riches"! If a company promises you that you'll make thousands of dollars from investing in their cryptocurrency, you should be very careful. Often, these companies try to trick you into buying worthless or dangerous coins. If you ever see an advertisement that seems too good to be true, walk away! And make sure to warn your friends and family about the potential dangers of investing in low-quality cryptocurrencies.
Only Use Trusted Platforms And Reputable Exchanges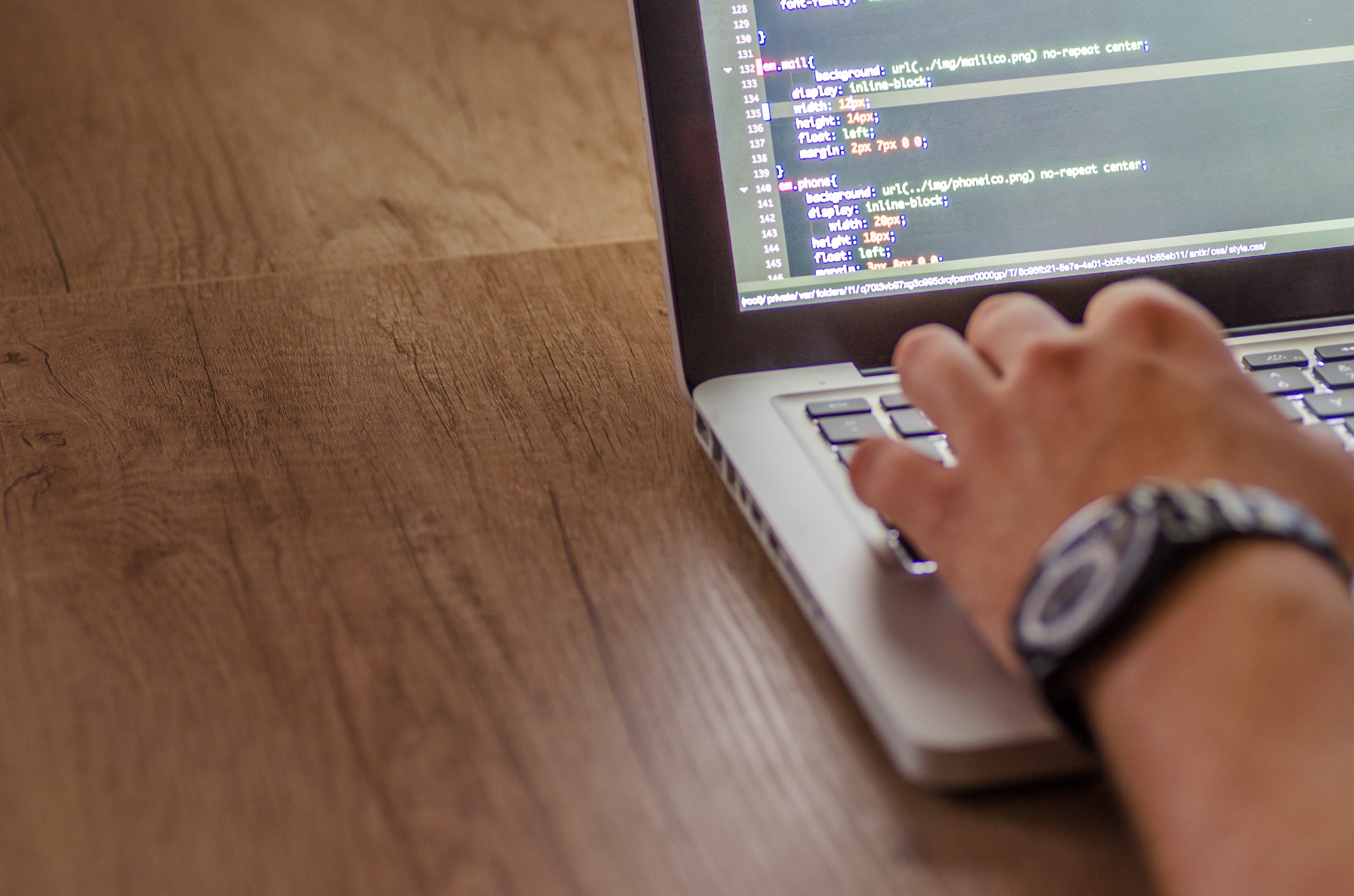 Using a trusted exchange platform is one of the best ways to avoid getting scammed when you decide to buy or sell cryptocurrency. However, hundreds of different cryptocurrency exchanges are available today, and unfortunately, some are scams. Only use reputable crypto exchanges when you buy or sell cryptocurrency, and look for a business with solid customer reviews and a strong reputation for keeping users' money safe.
You should also be sure to use trusted online wallets affiliated with your exchange platform. Don't store your digital tokens in an online wallet that isn't secure and doesn't have security protocols to protect your money from scammers. You should also be sure to use two-factor authentication whenever possible to help secure your account from would-be hackers and scammers.
Watch Out For Shady Promises And Endless ROIs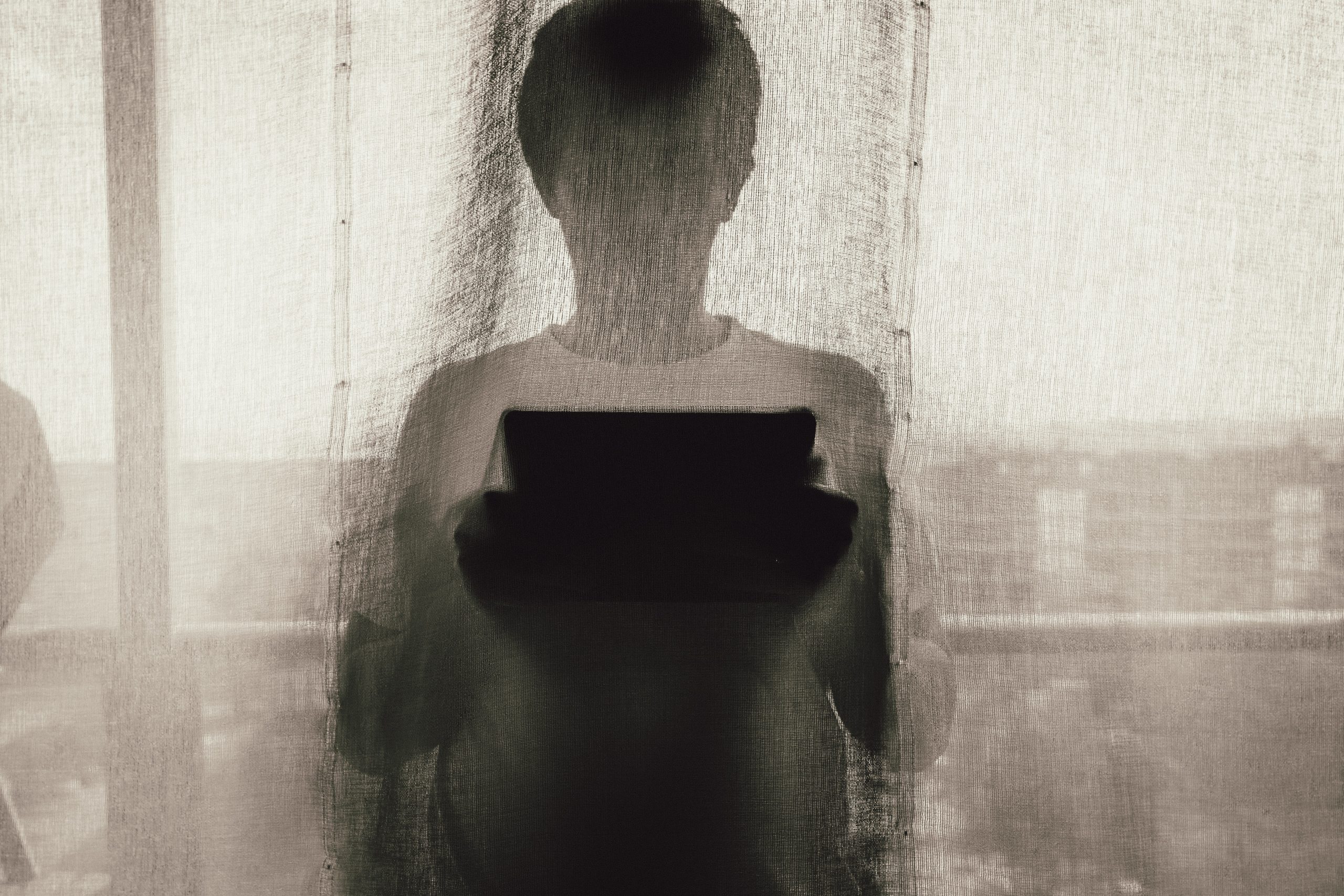 If someone makes exaggerated and false promises about the potential value of a specific type of cryptocurrency, you should be wary of investing in it. There are a lot of scammers on the internet who attempt to trick naive investors into buying worthless tokens with little to no real value.
If someone promises you a significant return on investment (ROI) in a concise period, that should also set off major alarm bells. Investing in cryptocurrency is virtually impossible to make quick and significant profits. Only invest in cryptocurrency if you truly understand the potential value of the token, and only invest as much money as you can afford to lose if something goes wrong.
Check URLs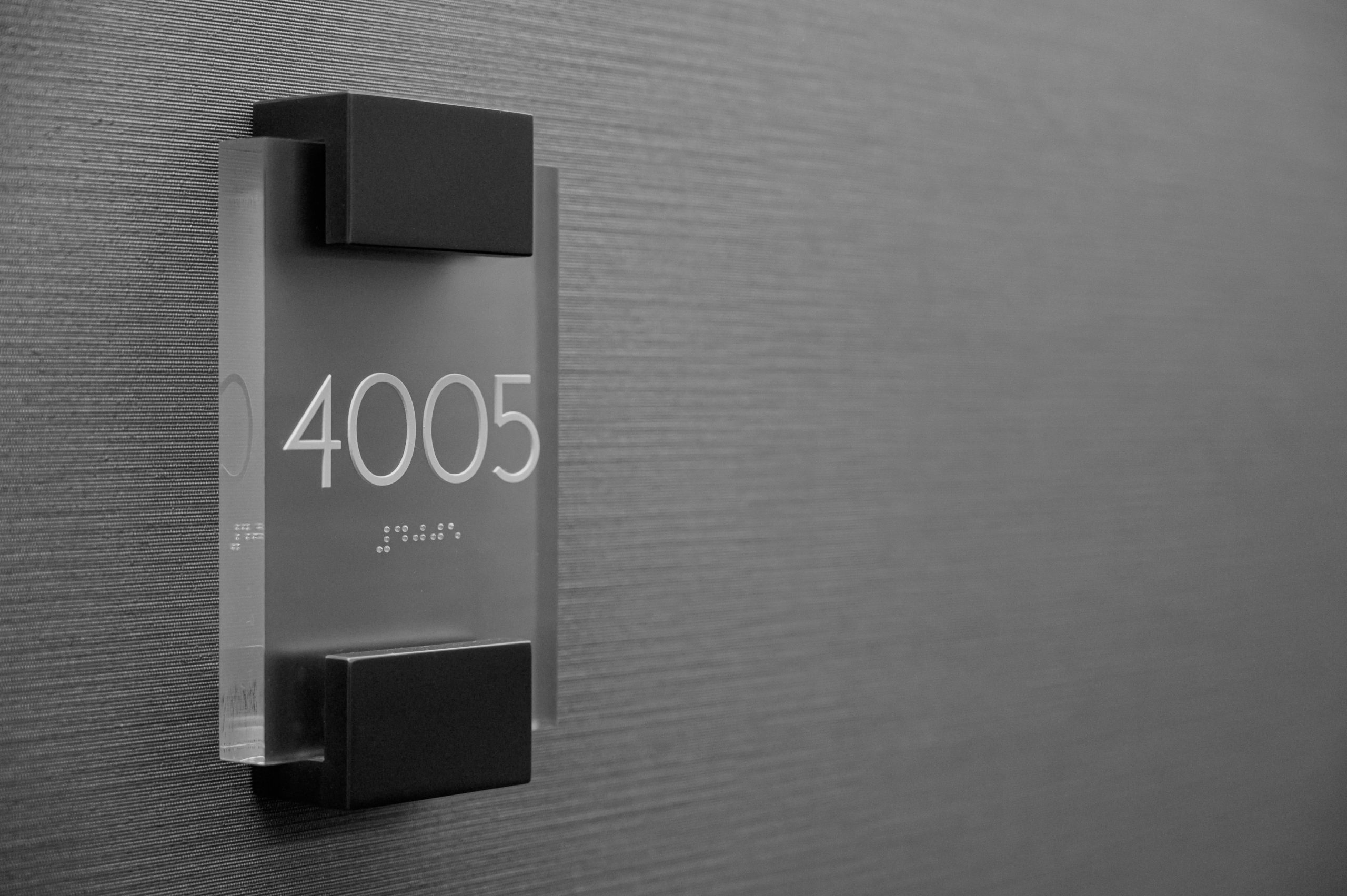 One of the easiest ways scammers trick you is by using a misleading website address. Always check the URL for any website you plan to invest in or give your money to. If the URL is misspelled or doesn't go to the website you think it does, it's probably a scam. Always make sure to check the correct spelling of the URL and make sure it goes to the website you think it does.
You should also look for any red flags that a website might be a scam. Does the website look poorly designed, and are there spelling mistakes all over the site? If so, it's probably a scam. Lastly, always use a secure internet connection when you're on a website to avoid getting hacked and scammed out of your money.
Secure Your Crypto Wallet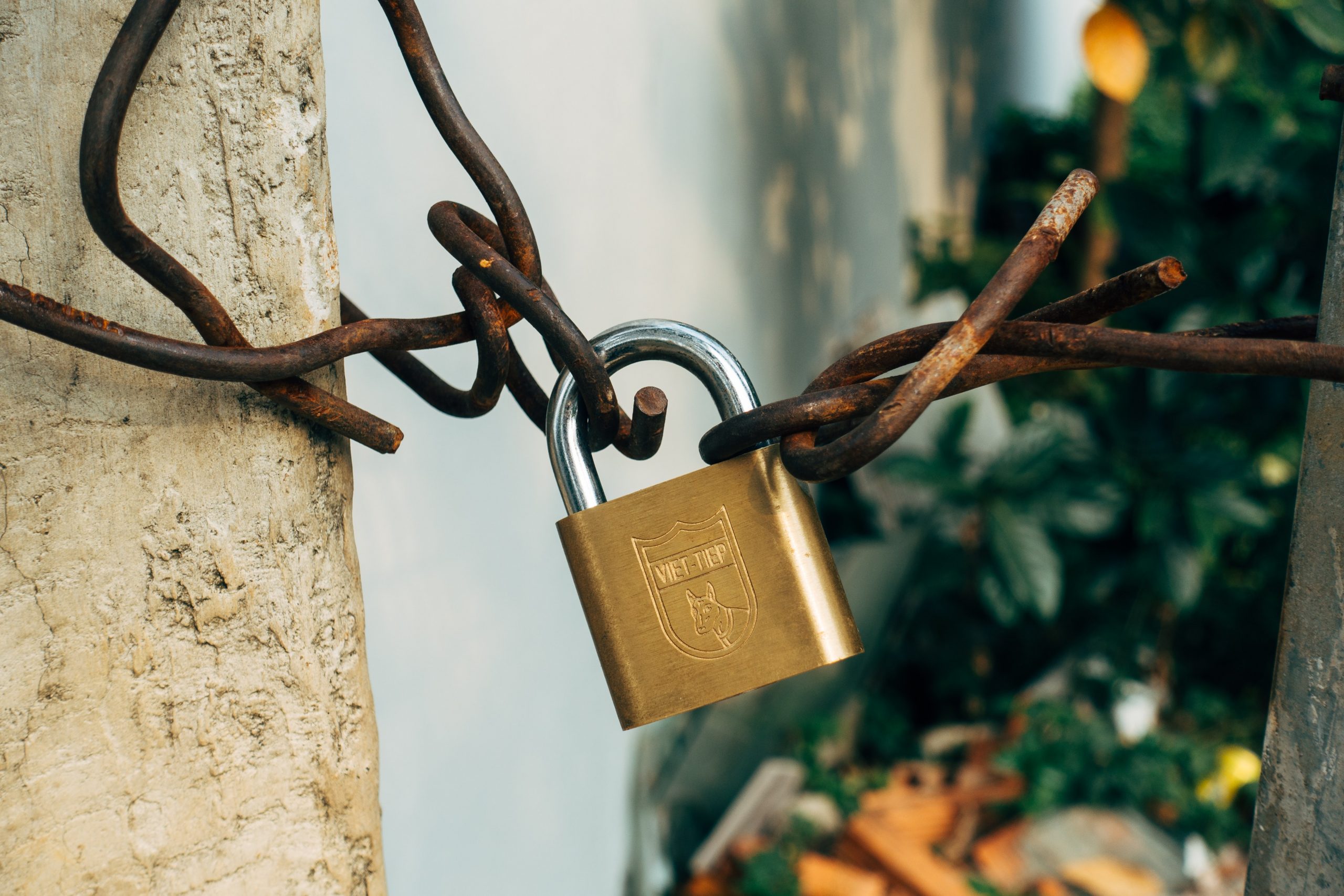 The best way to avoid getting scammed when you own and invest in cryptocurrency is to ensure you have a secure crypto wallet. You should only store your tokens in a secure wallet with strong encryption and safety protocols to protect your money from hackers.
If you're worried about keeping your tokens in an online wallet, you can also purchase a hardware wallet that allows you to store your tokens offline securely. You should also regularly check for wallet hacks and potential scams to ensure your money is safe and sound.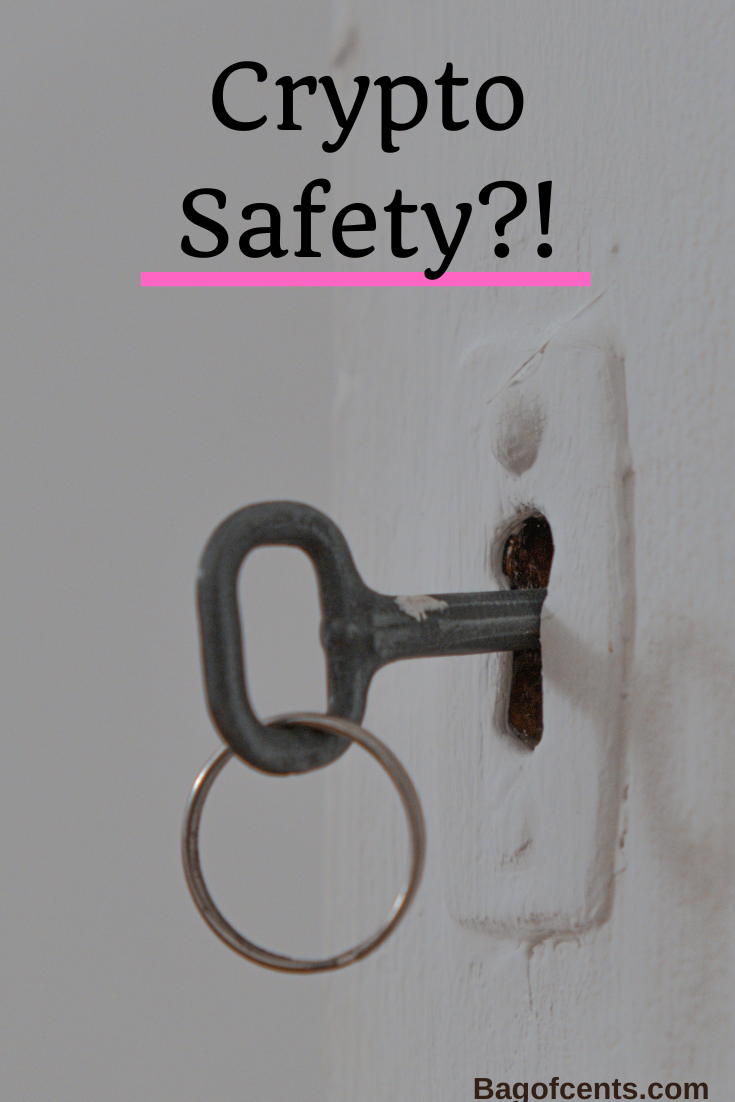 Be safe out there.
Stanley
Popular posts on Bag of Cents: