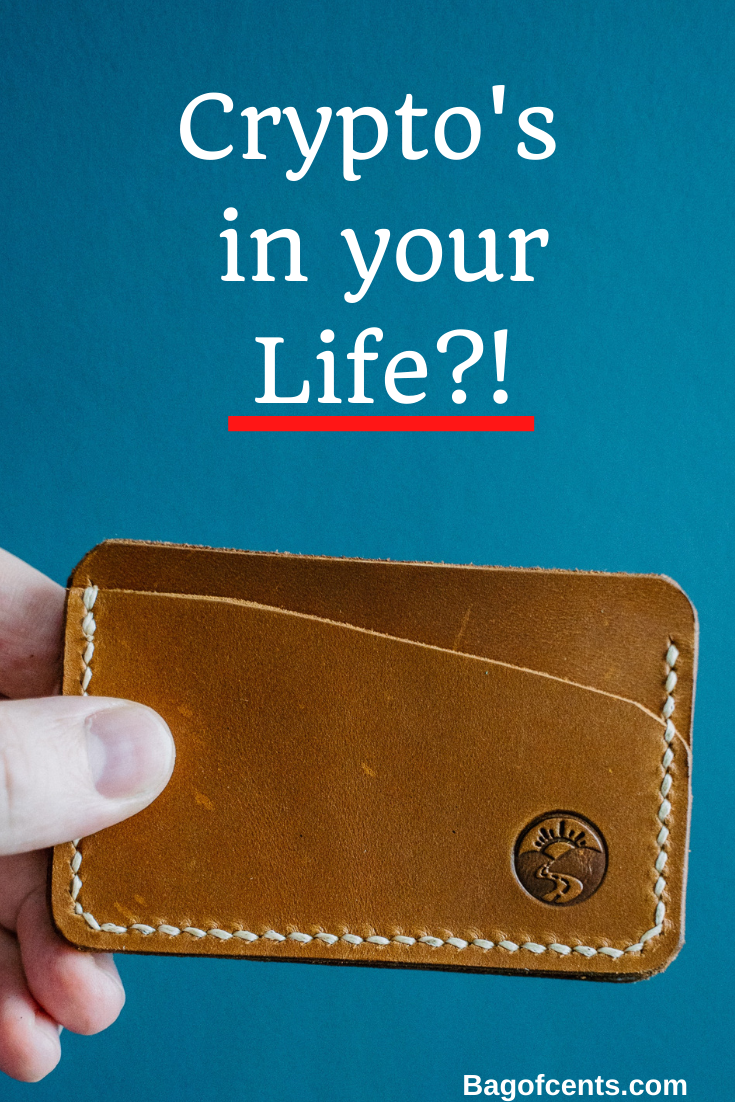 Most people have heard of cryptocurrencies at this point. This type of virtual money has been making headlines for years, with people across the world investing, making, and losing huge sums of money in the hopes that options like BitCoin and Ether Coin will take over the financial world. Of course, cryptocurrencies aren't as mainstream as many owners would like, but there are still plenty of ways that money like this has made its way into normal life. Let's take a look at some of the real-world scenarios that will typically involve cryptocurrencies.
Making Small Purchases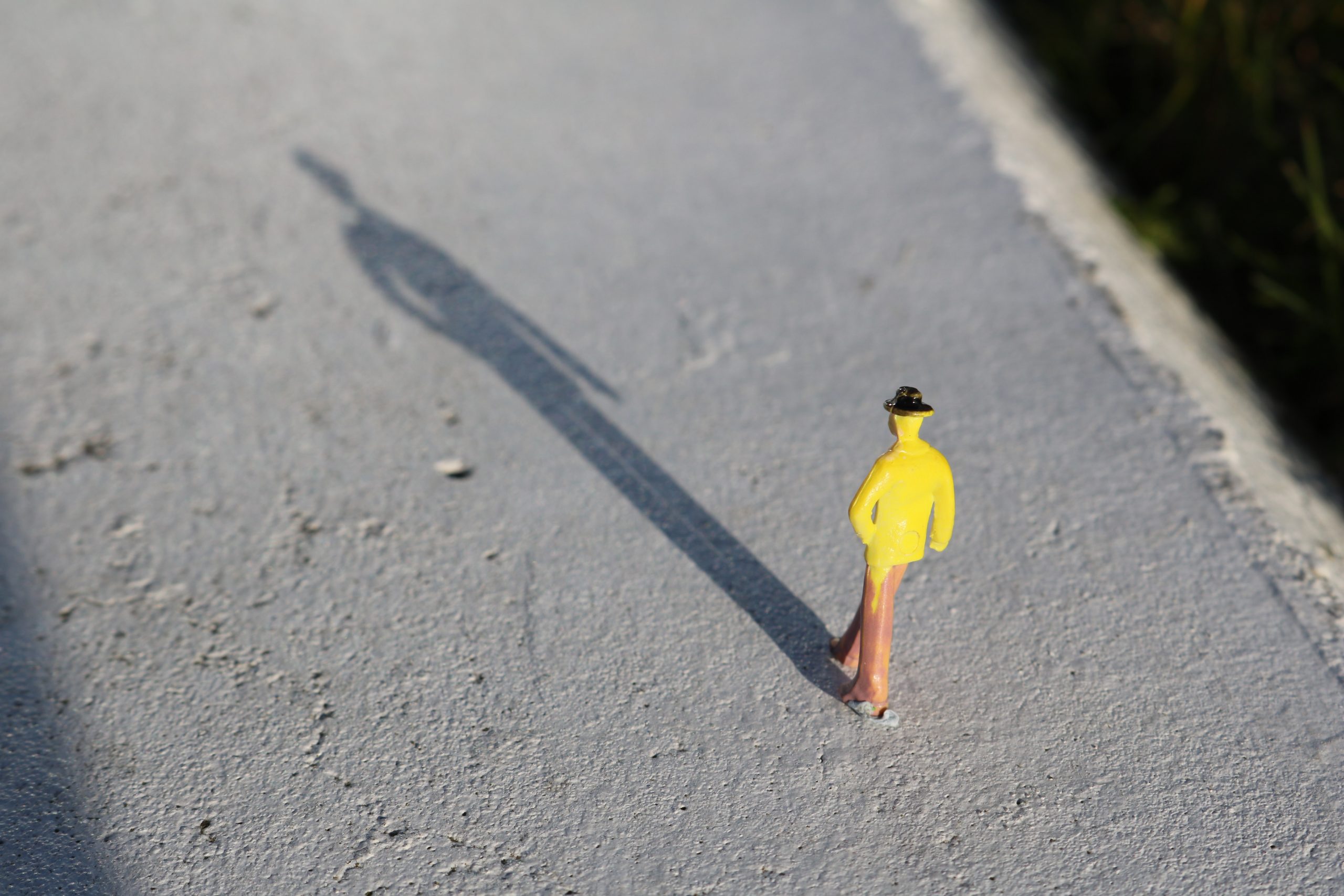 The idea of a cryptocurrency is to take over from where normal centralized currencies have left off. This means that they need to be usable in everyday life to work properly, and this is something that certain businesses are working hard to achieve. Coffee shops, retail stores, and eCommerce websites are starting to accept cryptocurrencies from their customers. This is only good for those who already have cryptocurrencies in their possession, as it won't be worth buying currency to get yourself a drink.
Making Larger Purchases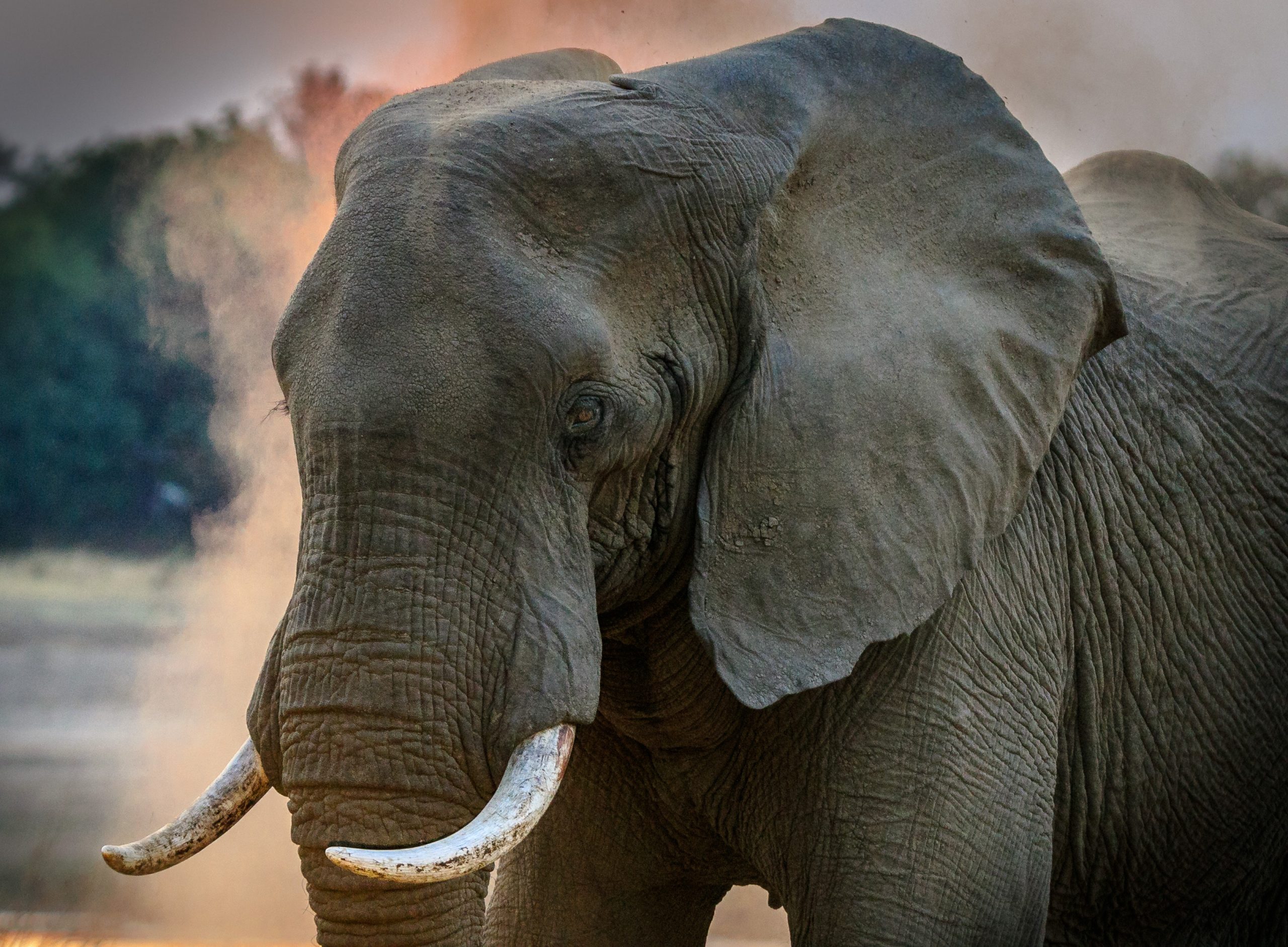 Cryptocurrencies come with some major benefits over normal cash. Blockchain systems make it possible to secure money during large transactions, leaving very little room for scamming or bad practice. Buying a house, for example, can often be done using cryptocurrencies. While it isn't the case anymore, companies like Tesla have tested offering their products in return for cryptocurrencies. This is something that is unlikely to become commonplace for quite some time.
Lotteries & Gambling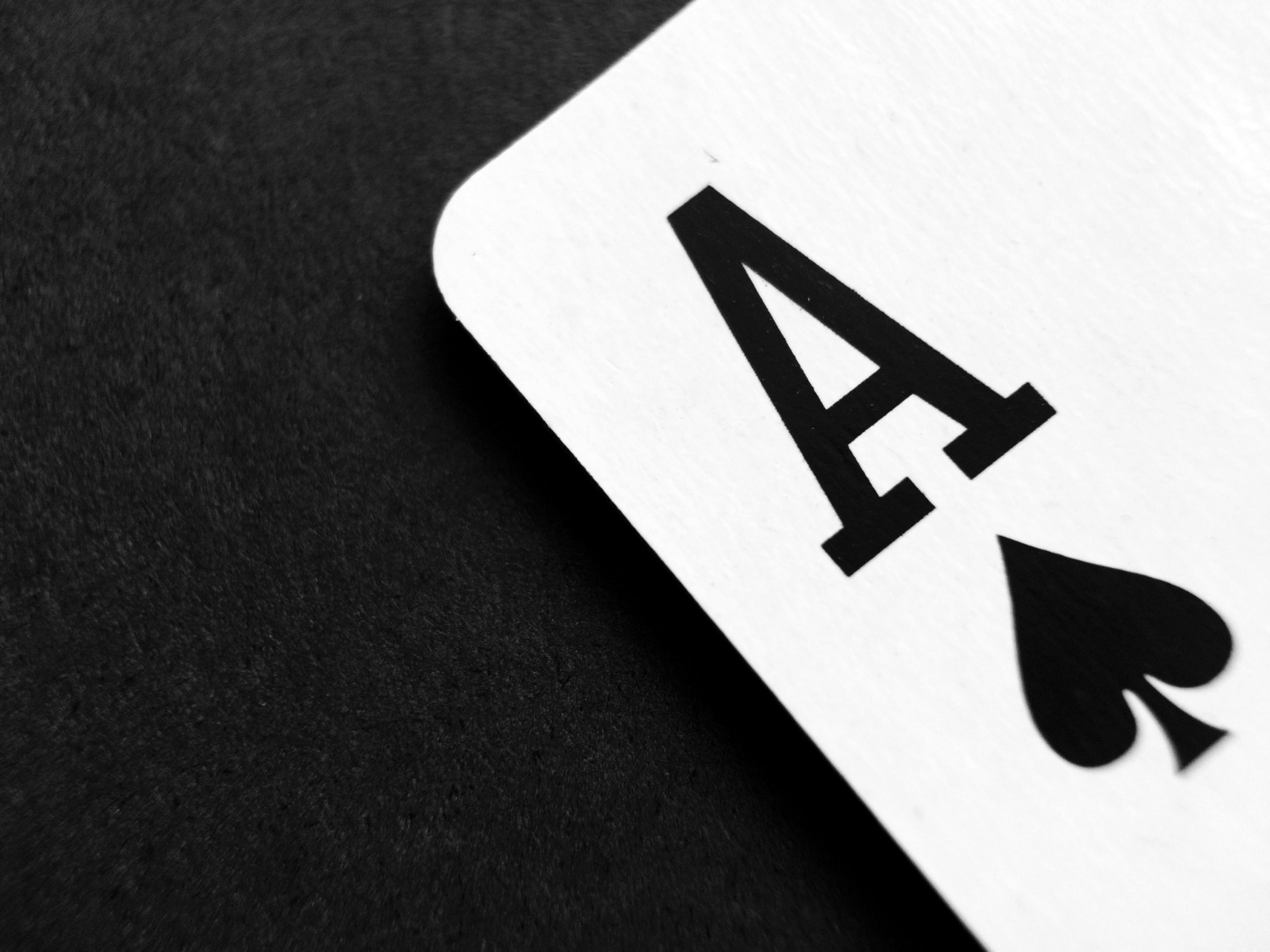 Gambling has long been one of the most popular ways for people to use their money. Cryptocurrencies make this easier than ever before, and you can find the best crypto lottery for you without having to look too far. This can make it easy to get started in the world of cryptocurrencies without having to mine or spend loads of money in the process. Of course, though, it is always worth keeping in mind that gambling your money is never a good investment.
The Power Of The Blockchain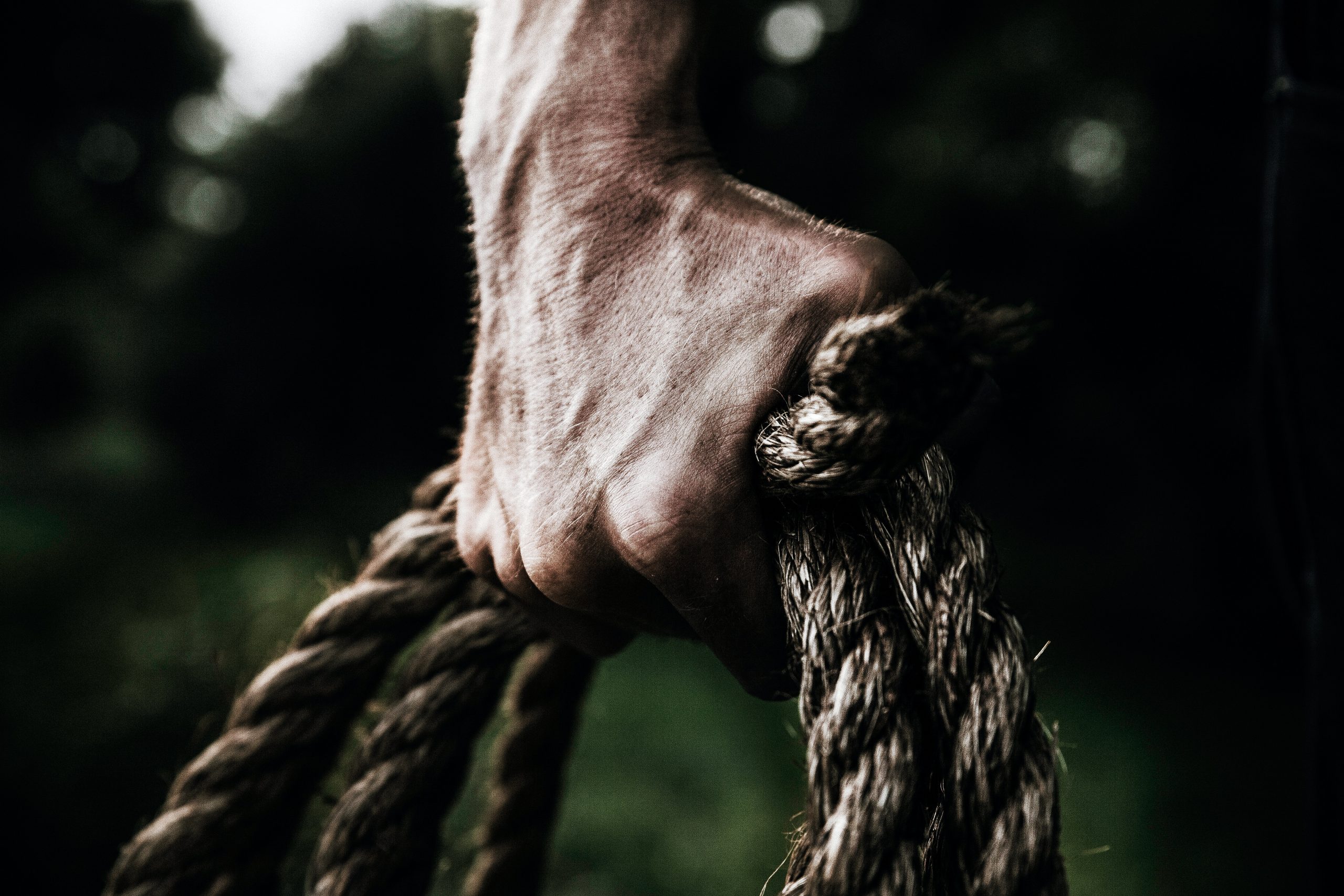 Cryptocurrencies typically use a system known as a blockchain to keep records of transactions and user activity. This type of tool has been greatly developed by crypto companies, and this means that the other fields that can make use of it are benefitting from this digital money. In the field of contract management, for example, blockchain systems are often used to ensure that a strong paper trail is maintained without having to rely on humans keeping records. This is likely to span into other areas of life before too long.
As you can see, there are loads of different things that are being touched by cryptocurrencies in the modern world. You need to make sure that you are taking advantage of this, using the resources you have available to get more out of the money you have. Of course, though, you need to make sure that you learn about cryptocurrencies before taking the plunge.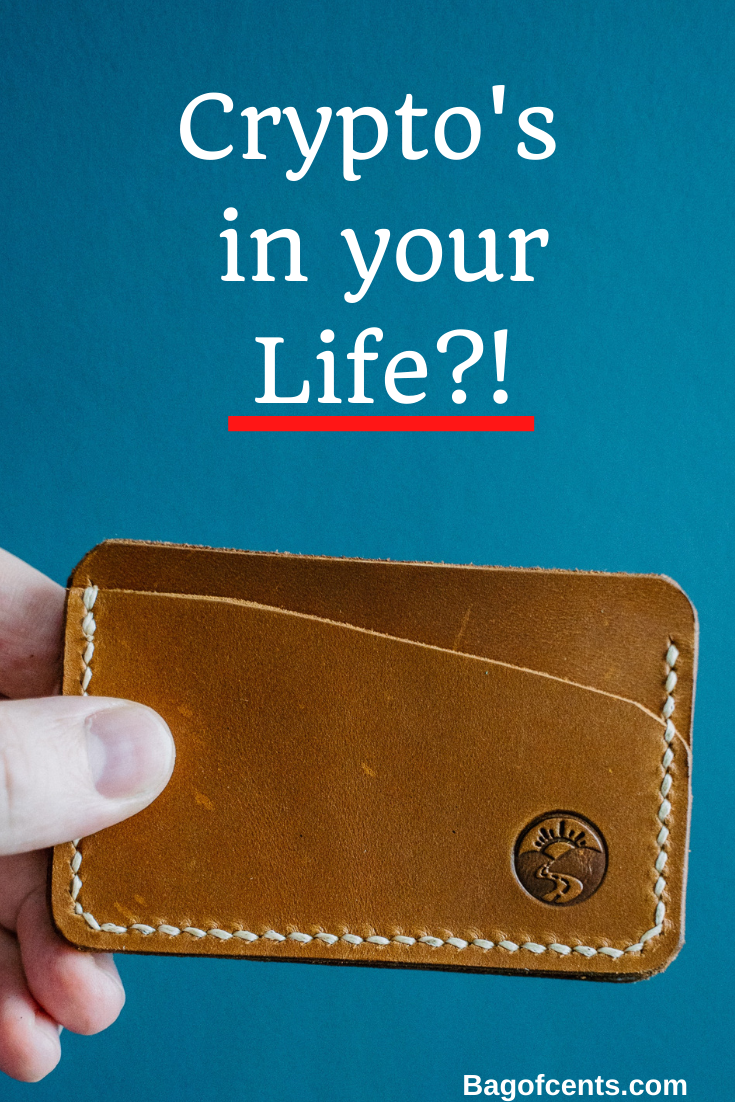 Be safe out there.
Stanley
Popular posts on Bag of Cents: