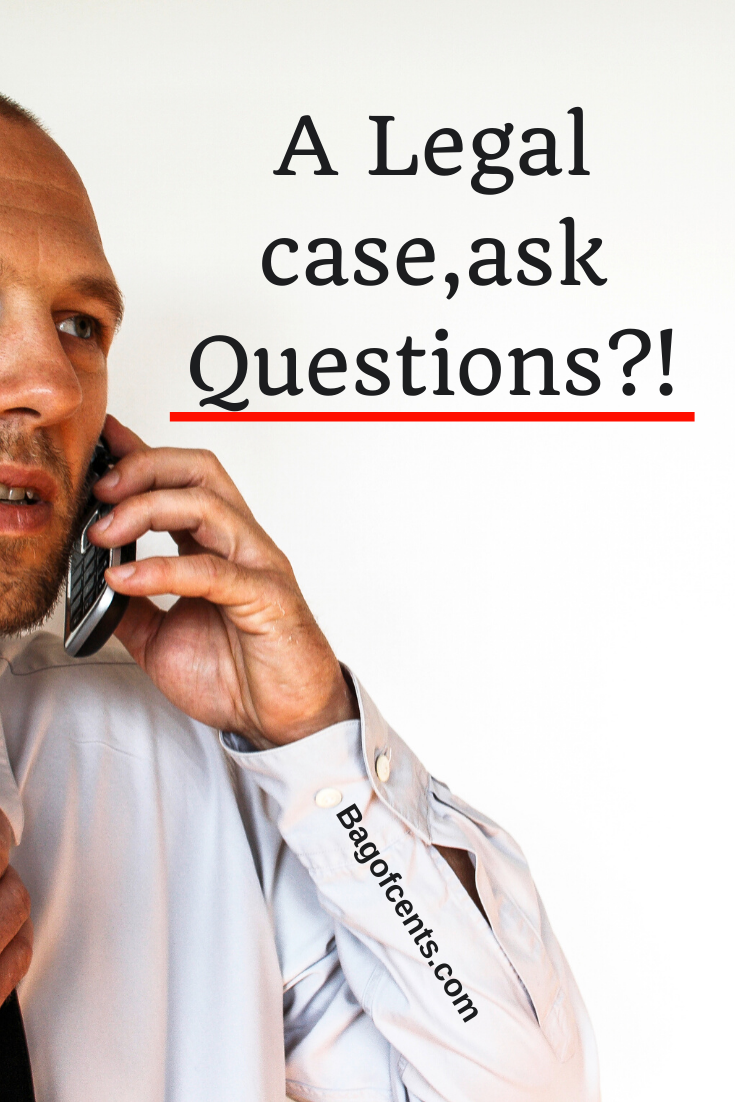 There are many different types of legal cases nowadays. You may want to make a claim against an ex-employer because you think you have been unfairly dismissed. You may wish to start legal proceedings against your business partner who has been up to no good. From personal injuries to divorce battles; a lot of situations can end up in the courtroom.
But are they worth the hassle? This is a question you may find yourself asking. With that in mind, continue reading to discover more about what usually holds people back. This should help you to determine your own position.
They don't realise they have a case to begin with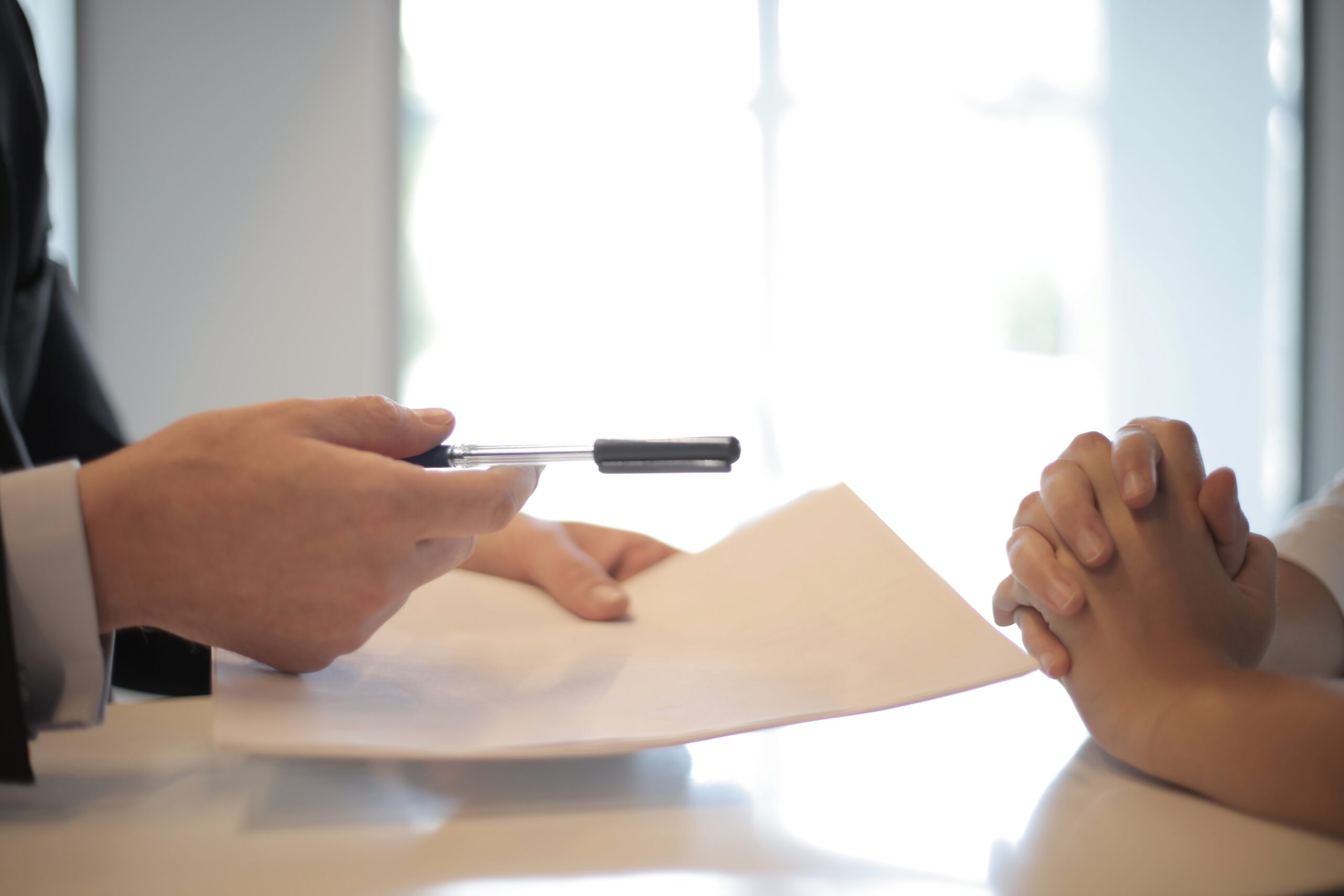 – One of the main reasons why so many people do not make a claim is because they don't realise that they could actually be entitled to compensation. This can be a very common situation in personal injury cases. Nonetheless, if you have sustained an injury and it was not any fault of your own you will be entitled to compensation so long as the accident occurred within the last three years and you have seen a doctor for your injuries. The best thing to do is talk to a personal injury lawyer and they will be able to tell you whether your case is strong.
They don't want to go to court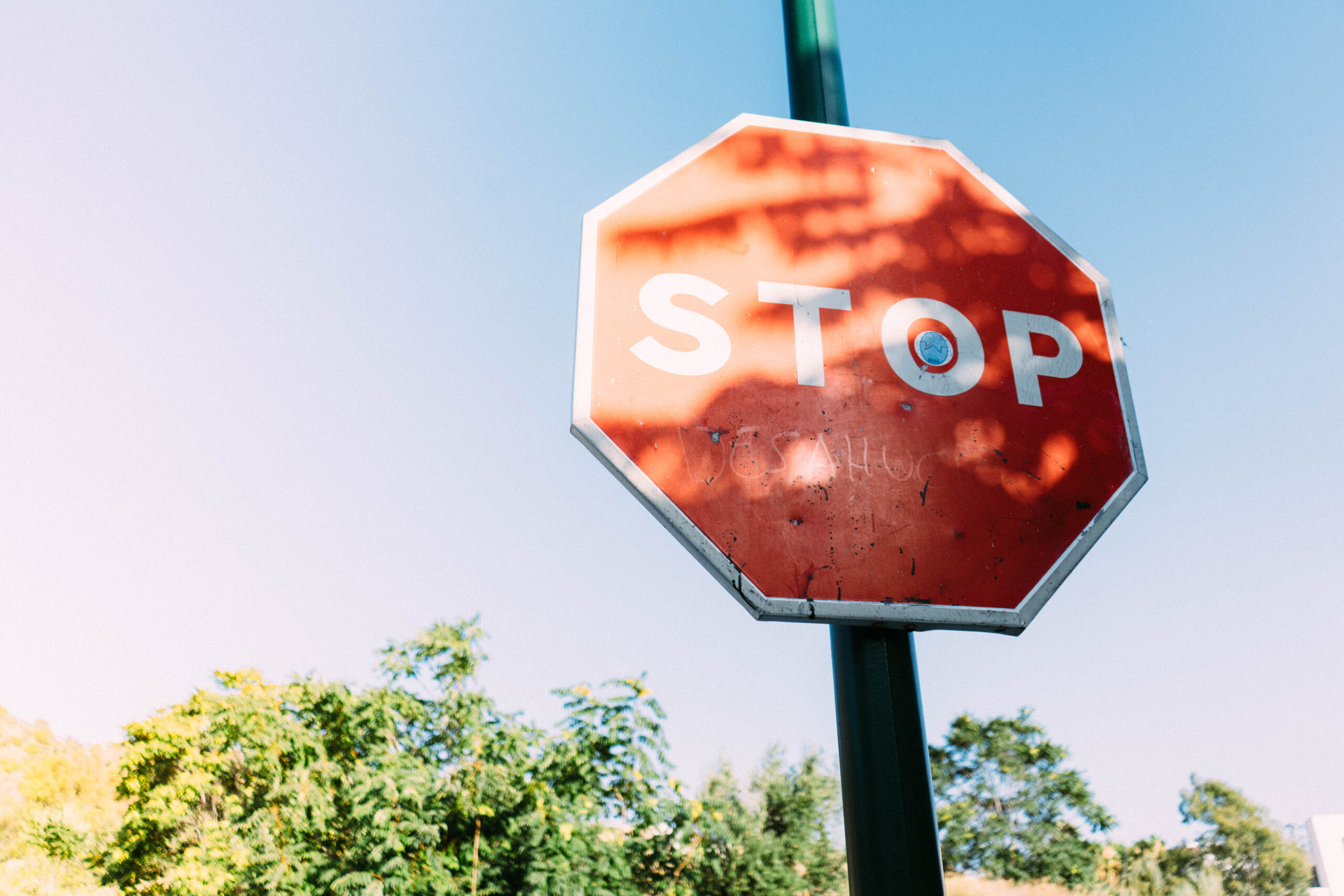 – A lot of people fear having to go to trial. However, it is highly unlikely that this will occur. In fact, most legal battles today are settled before they reach this stage, although there is always the possibility that you will need to go to court.
They don't have the money to make a claim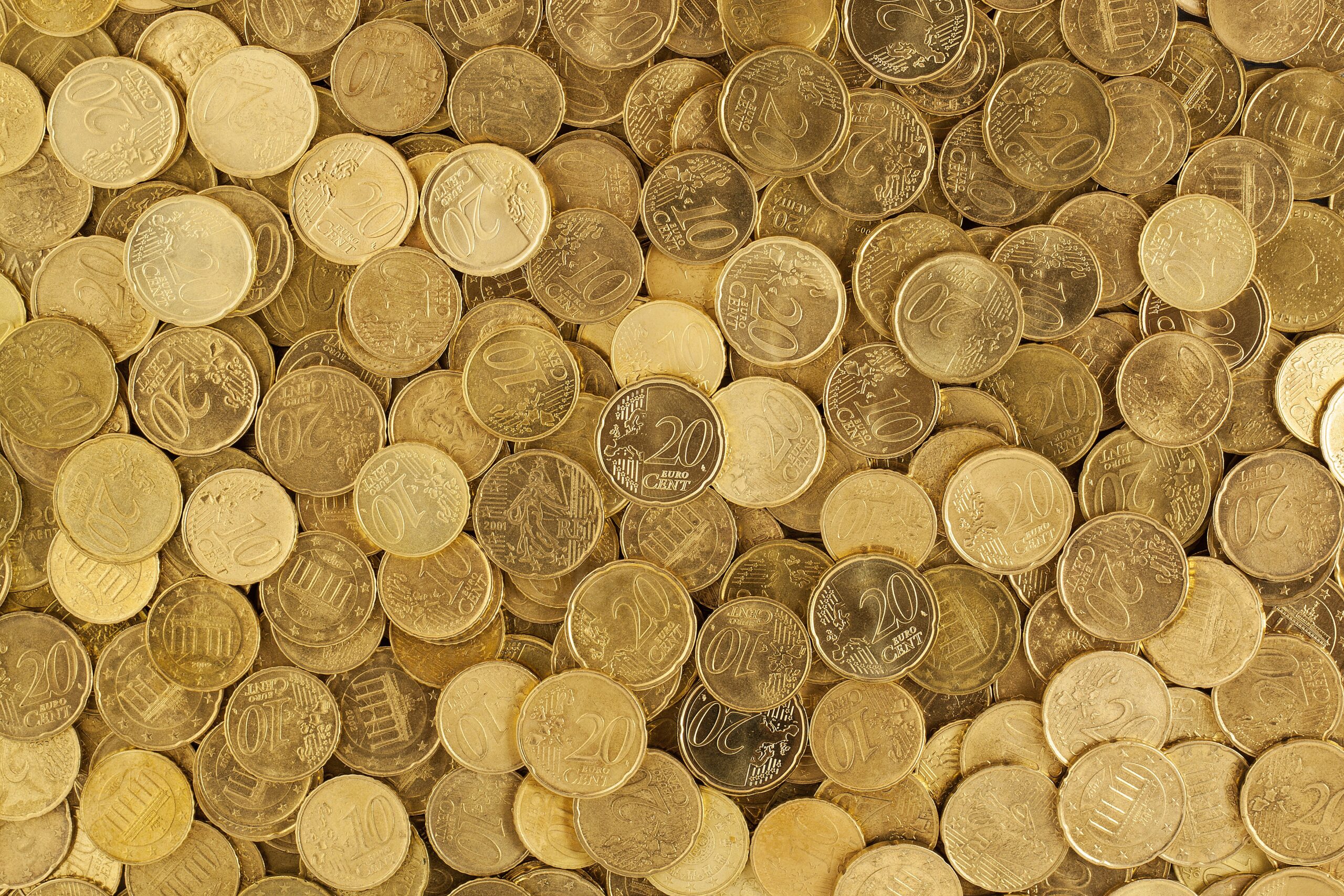 – This is one of the major hurdles a lot of people experience when it comes to making a claim. If you go for a solicitor that charges by the hour it is likely that you will face extortionate costs. Nonetheless, if you opt for a no win no fee solicitor you will not need any money to begin the claim process and you will minimise financial risk significantly.
They worry they will be fired by their employer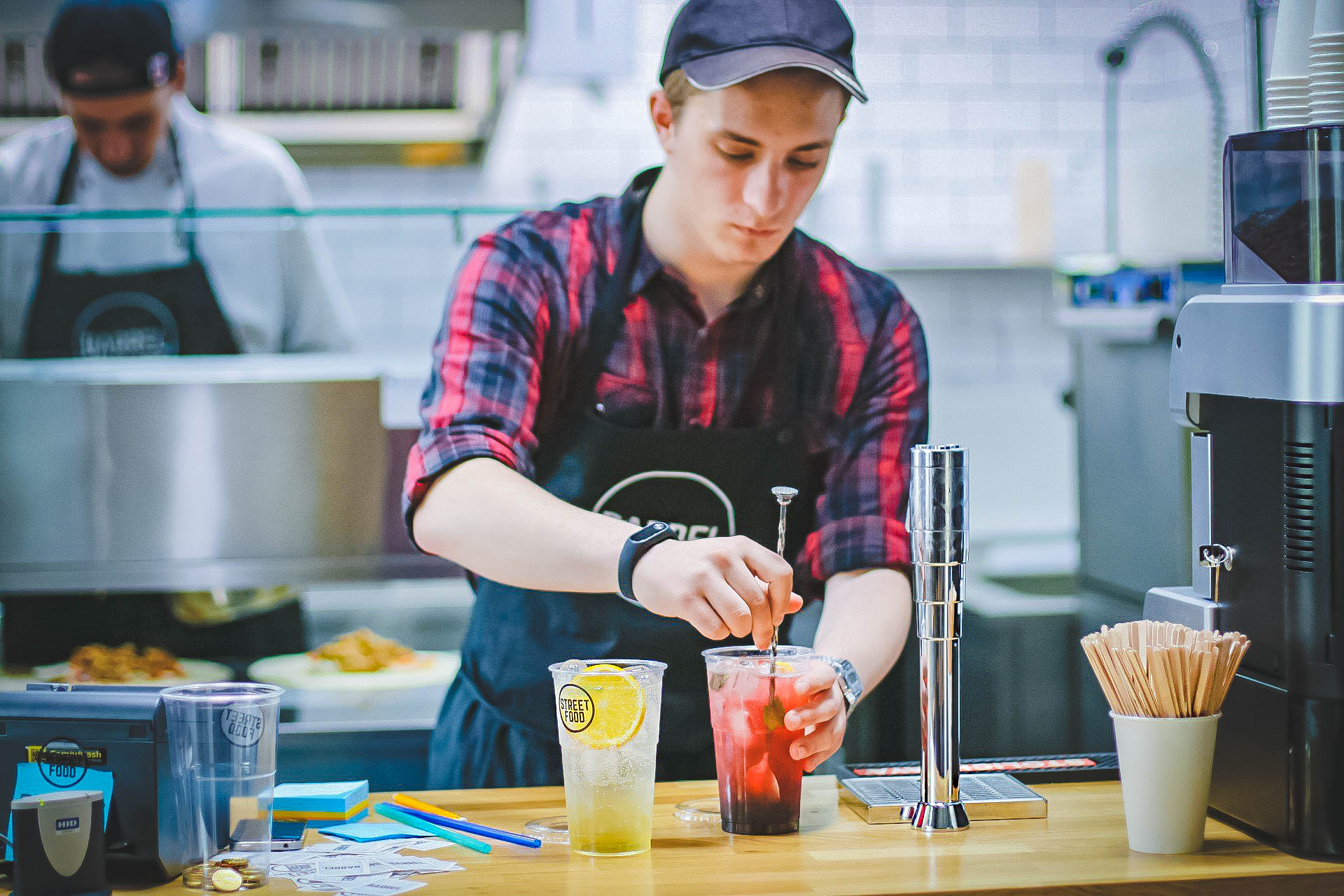 – When it comes to making a claim for a workplace accident or a situation that is related to their employment, a lot of people fear that they will be sacked for doing so. This is something you need not worry about. Your employer will only find themselves in further trouble if they opted to fire you for a mistake that they had made.
They don't want the hassle and stress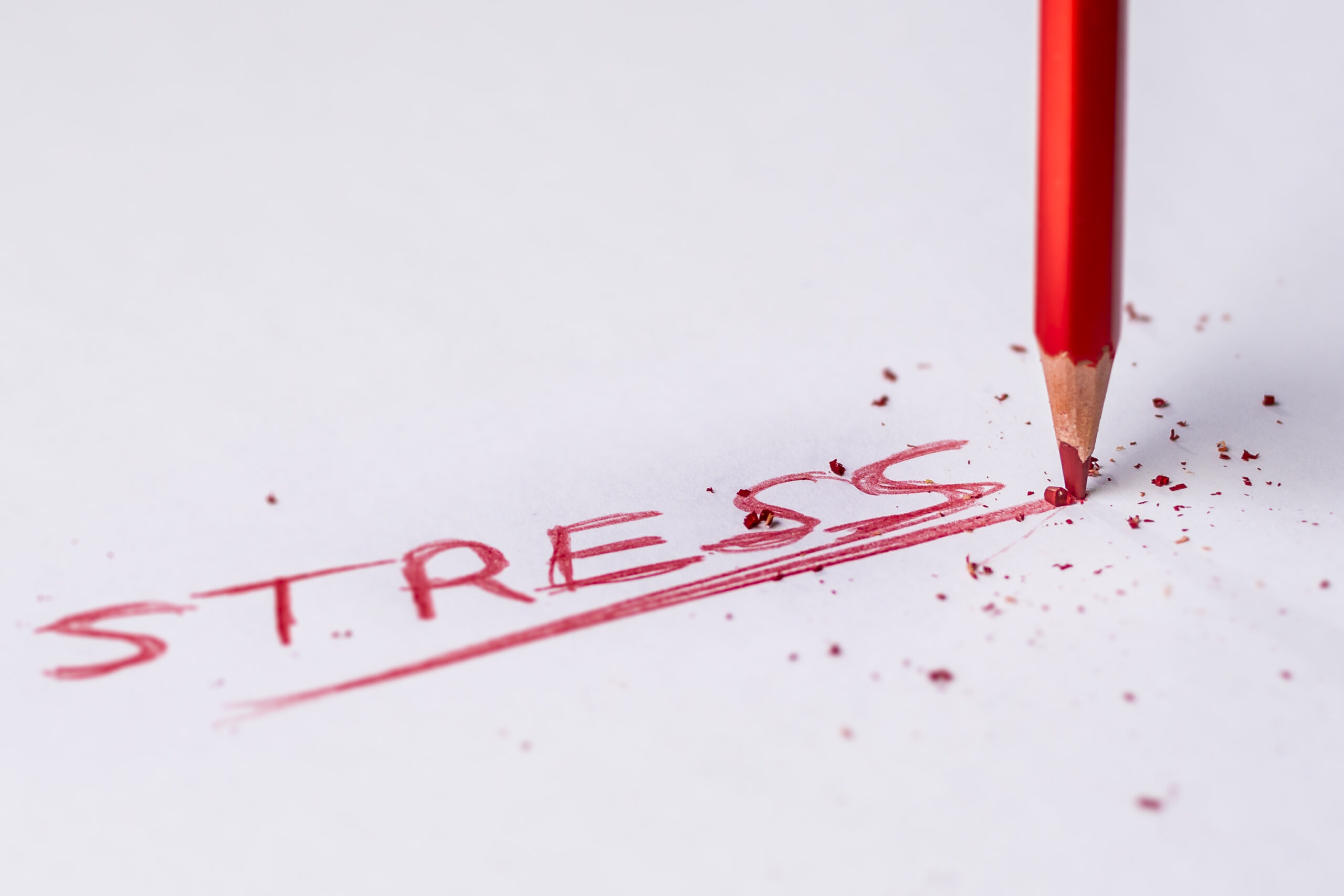 – Last but not least, a lot of people fear that they are going to have to go through a stressful and hassle-filled process if they decide to make a claim. This is not the case, especially if you choose a service with care. Look for a legal firm that is dedicated to ensuring your case is resolved as quickly and smoothly as possible.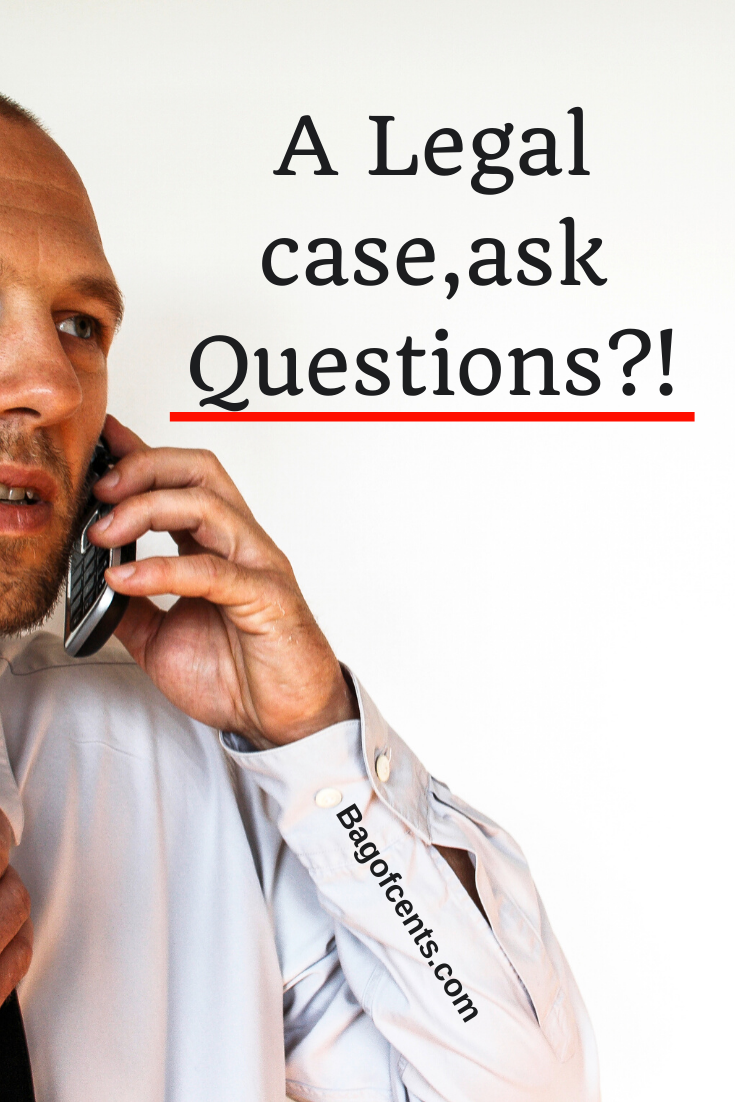 So there you have it: an insight into some of the areas to think about when determining whether to proceed with a legal case.
PS Hope this was informational ?!
Stanley
Popular posts on Bag of Cents: