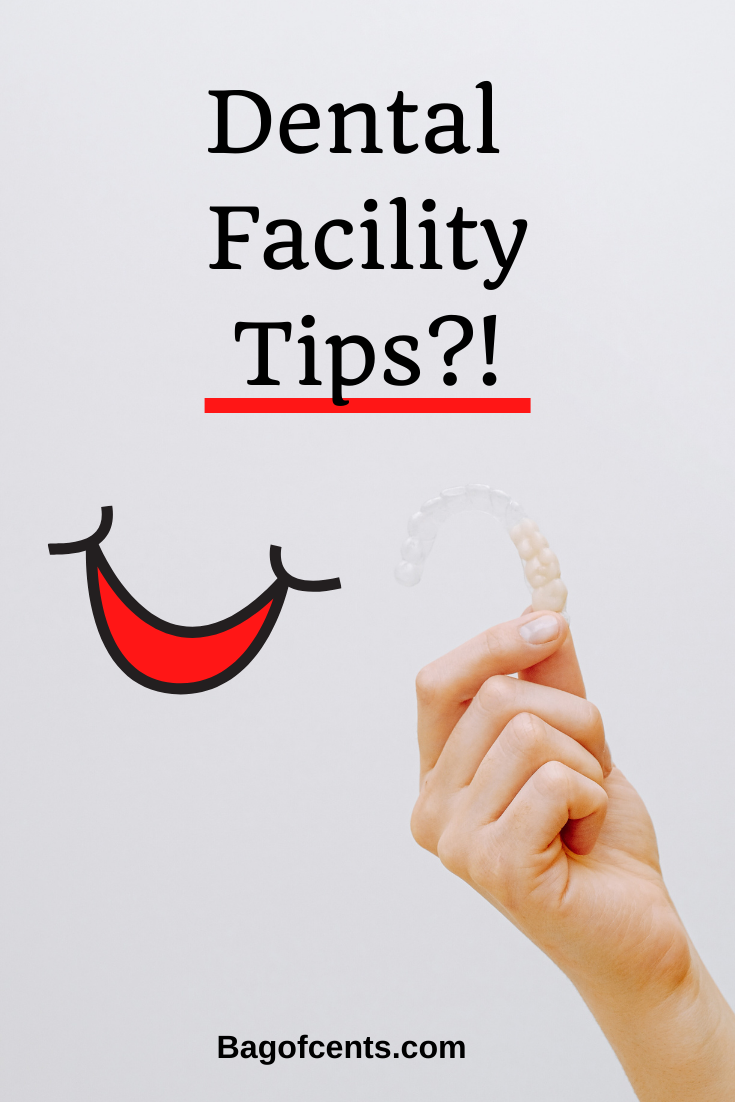 A dental facility refers to a dental clinic or department staffed by licensed dentists. Opening a dental facility can be exciting, but it takes some time before you fully set up and the facility starts functioning.
When you decide to start a dental facility, you require planning, organization, and considerations. This blog post will discuss what you need to consider when setting up a dental facility.
Facility Location and Design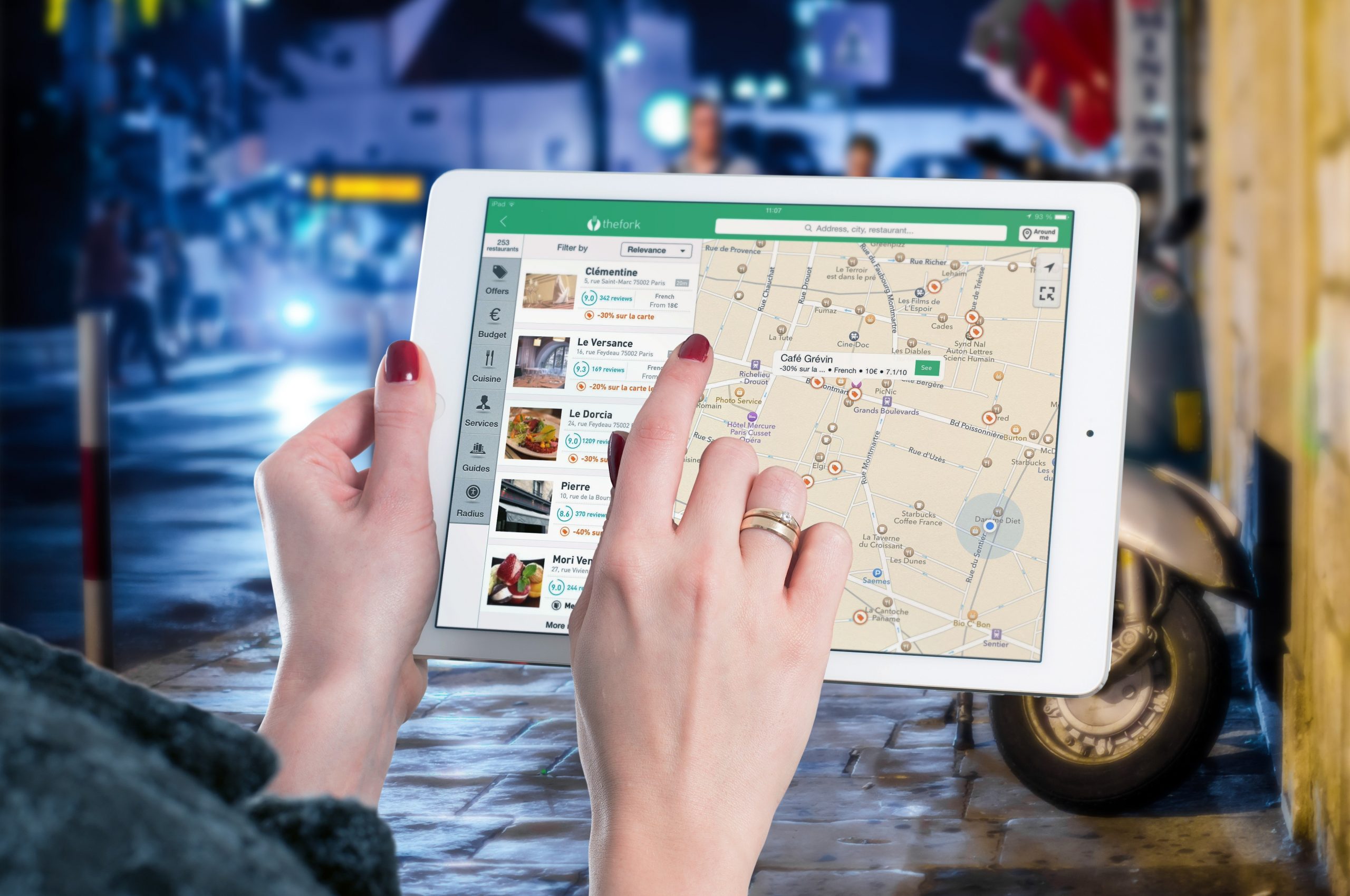 Getting a good location is crucial when starting any business. A dental facility is also a business. Hence you need to get a perfect location where patients can easily access you. You also need to consider a location where you might not require to relocate for the sake of your customers and branding.
When setting up your dental facility, you also need to develop a good design. Once you have the location, you can source for construction companies like Medifit Design and Construct who specialize in the construction of dental facilities to help you construct the facility. You can also get advice on a good design that will work for what you have in mind with such companies.
Get a License and Legal Security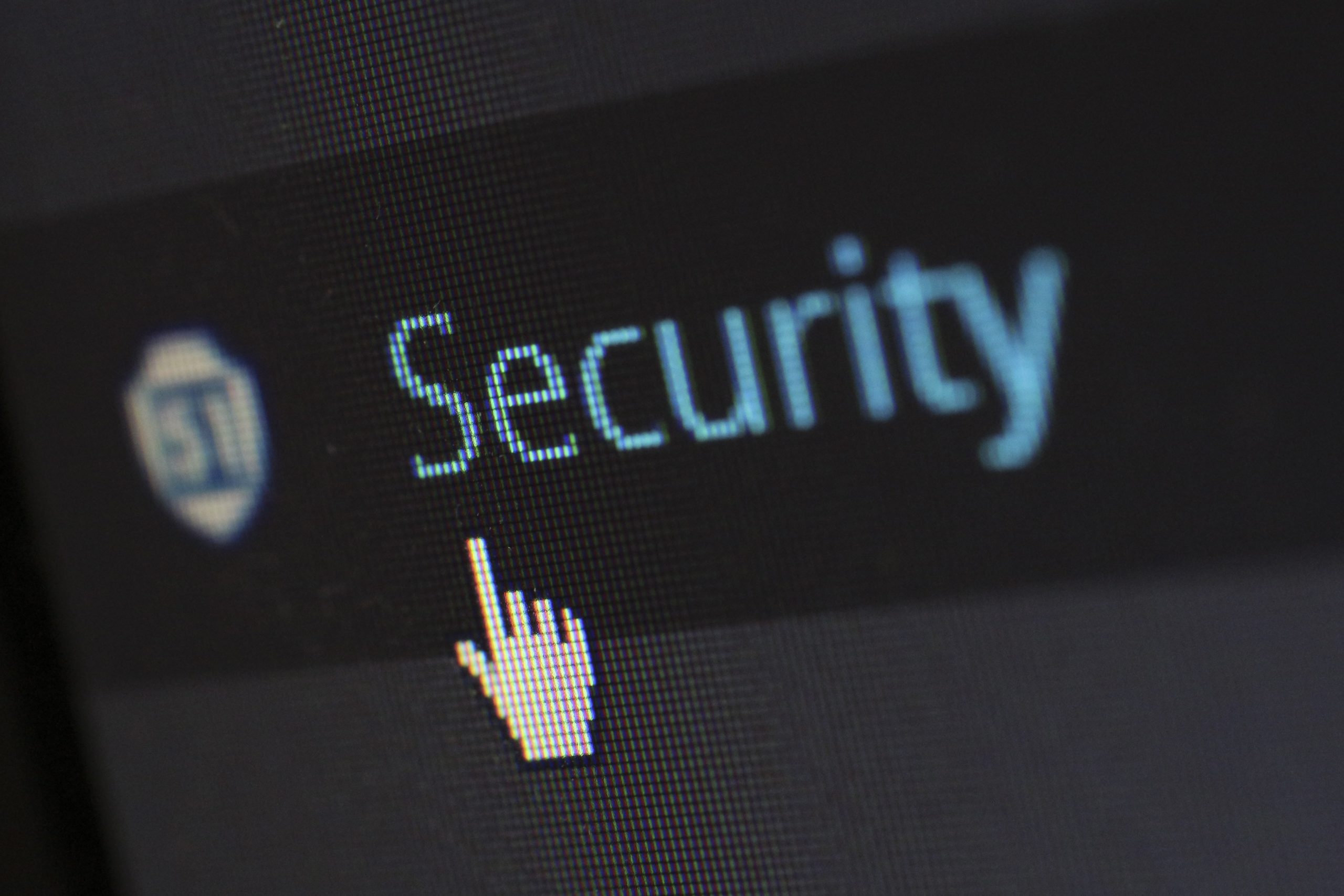 To operate a dental facility legally, you should first secure its legal aspects. You first need to get an operating license and get government insurance for your operations. It's also wise to get a healthcare attorney to assist you with any legal concerns.
To be safe, you should also register for state and local taxes. By doing this, you get to determine the structure type of your business. For example, you can go with partnership, limited liability, or sole proprietorship.
Consider Your Budget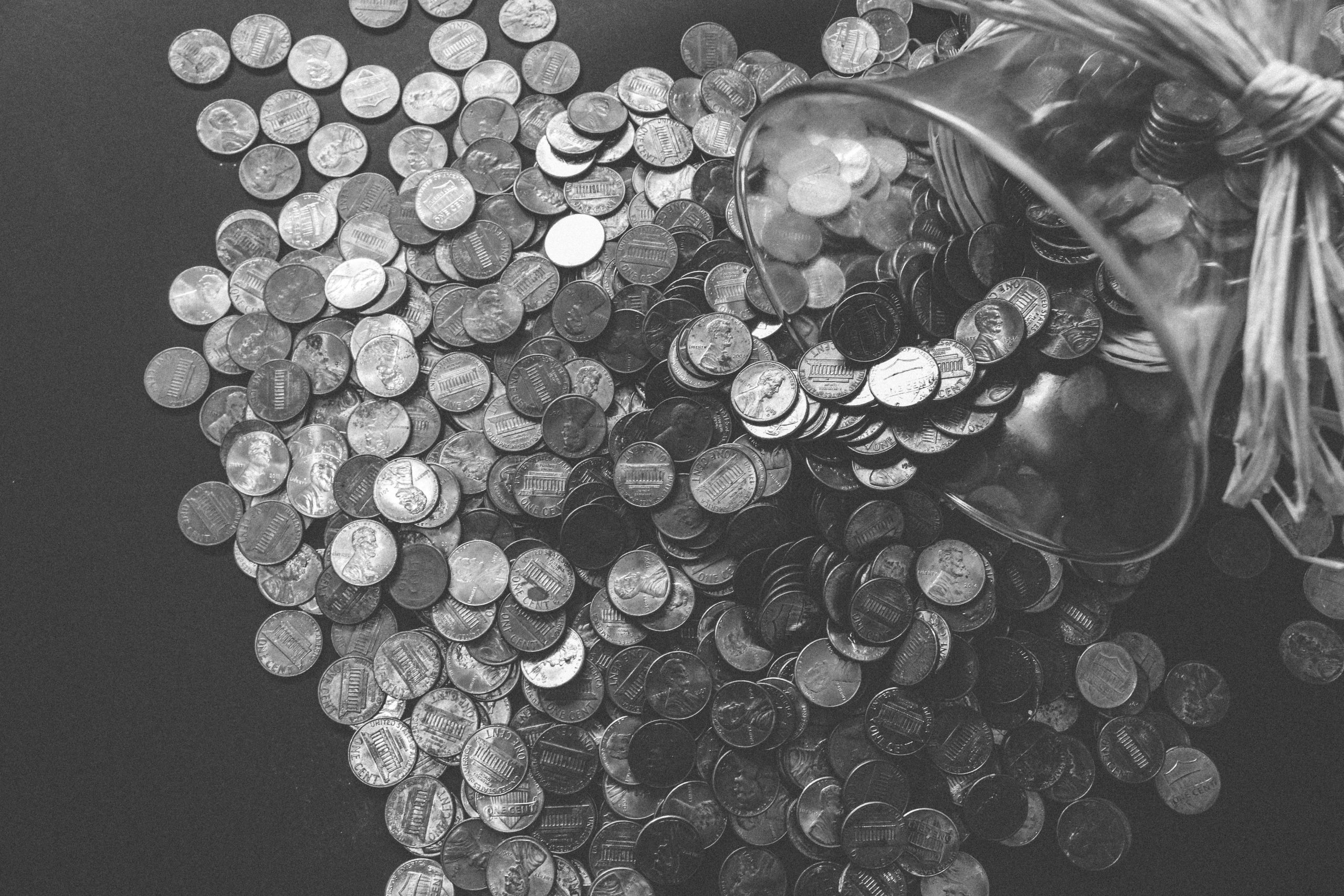 Starting a dental facility requires you to operate well financially. Meaning you have to keep your budget in mind. You should look at the capital you have, and if it is not enough to set up a proper facility, you can opt for a loan to top up your capital.
It is advisable to develop a good plan considering everything that requires financing. When you plan your financial plans well, you prevent yourself from getting caught up in a difficult financial situation during your operations.
Staff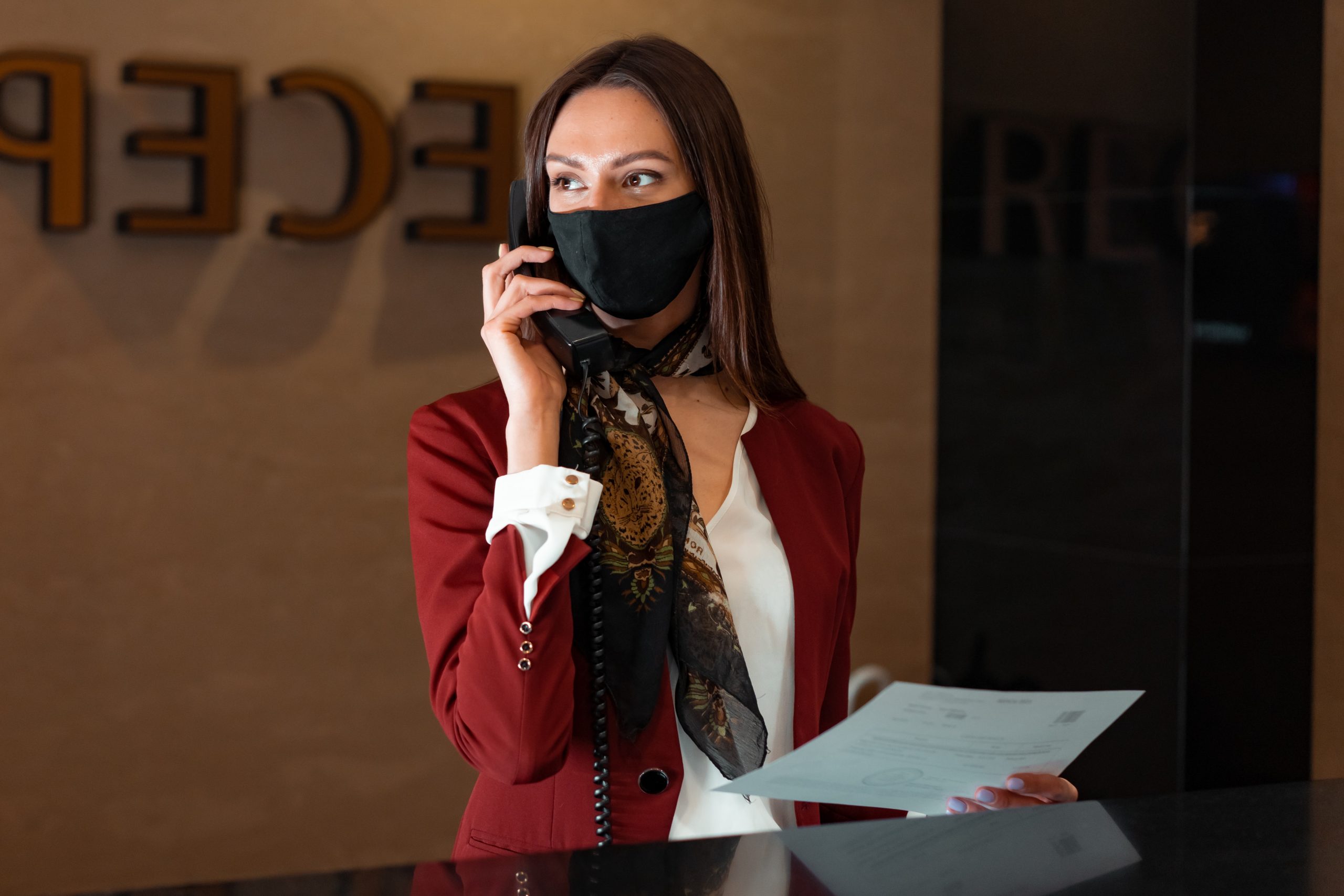 Having a good team also reflects on service delivery to your patients. Your dental team is the backbone of your dental practice. It's therefore essential to hire professional personnel to make sure you offer the best service. You also have to hire several people to handle different tasks and the right tasks.
When hiring for a position, you need to go through the proper procedure and do background checks on every clinical staff's qualifications, licenses, and credentials. You must also build a good relationship and get a dental team you trust.
Get Proper Equipment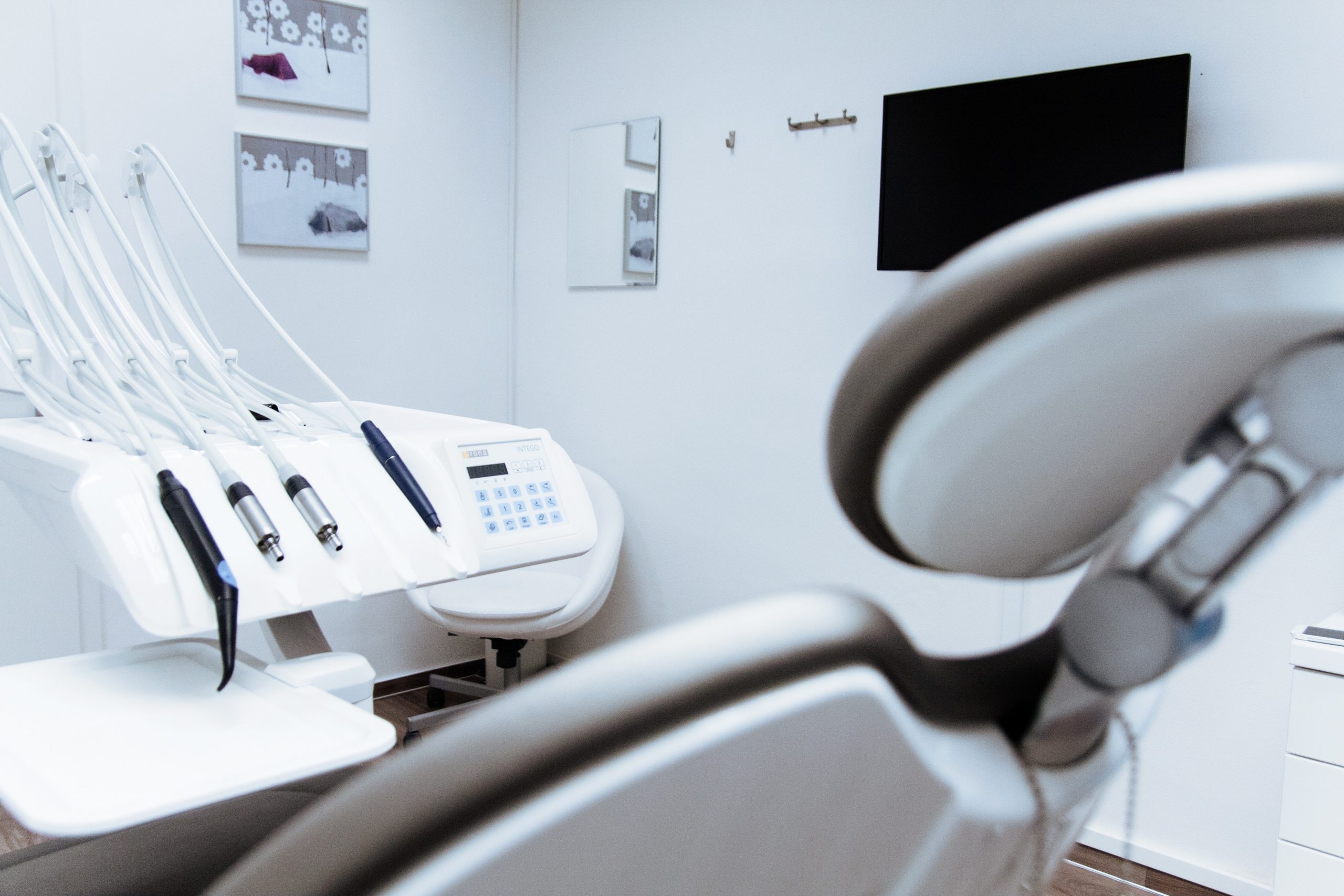 To give good service and care, you require the proper equipment in your facility. Therefore, you should research the right technology and equipment for your operations. If you can, get the latest dental technology available in the market. Having the right equipment enables you to carry out your dental operations swiftly.
In conclusion, It takes some work to establish and operate a dental facility successfully. However, with proper planning and arrangements, you stand an excellent chance to succeed in establishing a functional and successful facility.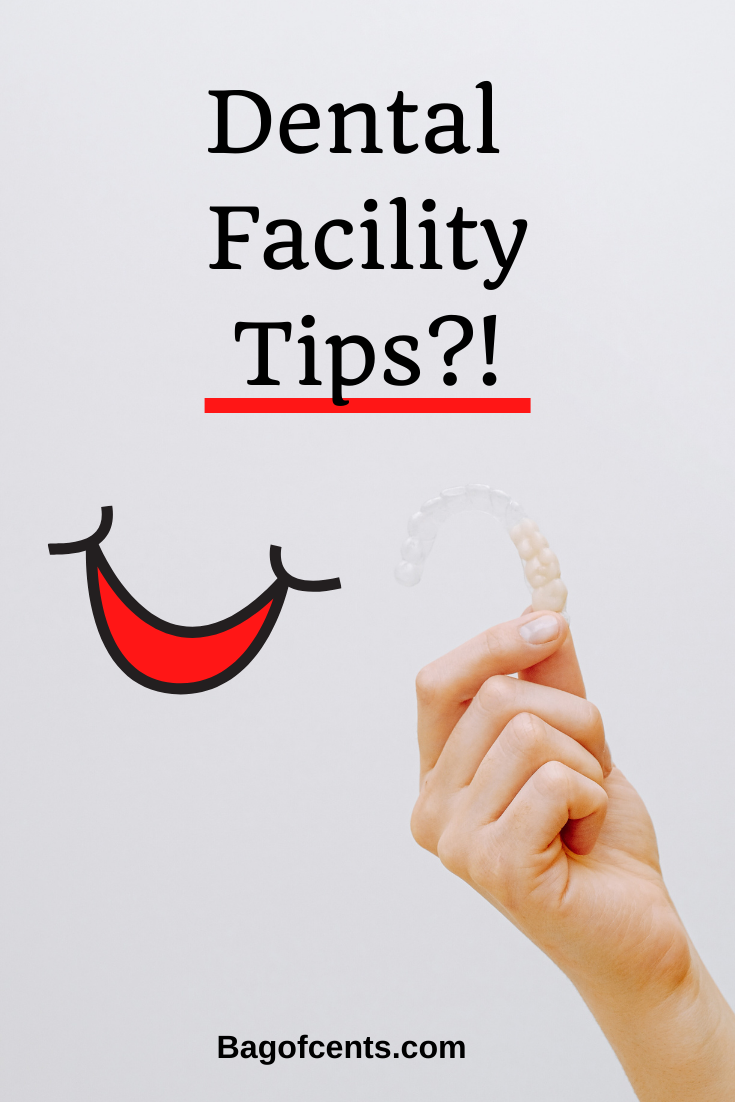 Be safe out there.
Stanley
Popular posts on Bag of Cents: