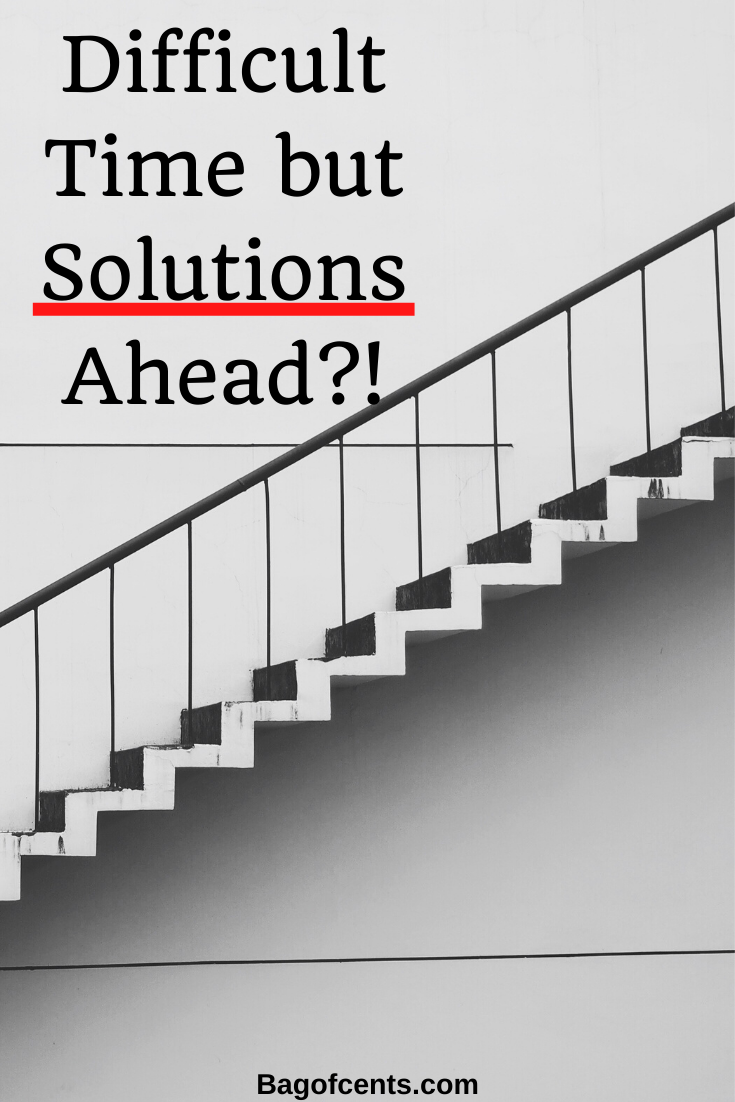 The COVID-19 has affected the world drastically. Not only has it killed over 200,000 people, but millions of people have lost their jobs, businesses have gone under and life as you know it has been put on hold. If you've lost your job, chances are that you're incredibly stressed, and are feeling the pressure of having to keep up with payments and providing for your family.
So what can you do to help ease this? There are simple steps that you can take to assist you during this time, so that you can hopefully come out of the lockdown in a good position. But it will take research and motivation to help make it happen.
To start you off on the right foot, here are 10 steps you can take:
Research an Alternative Source of Income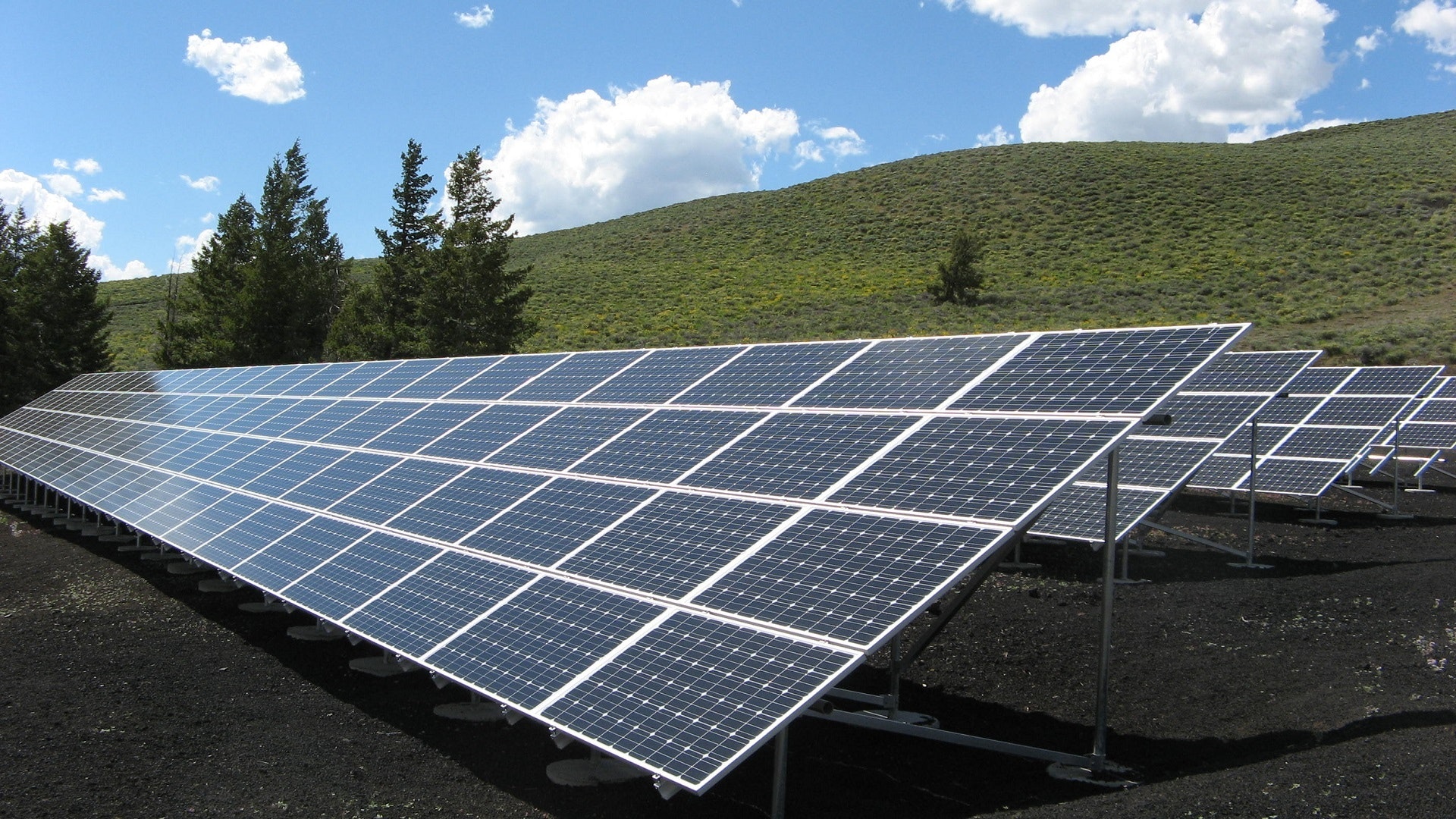 To ensure that you can remain financially stable, it's a good idea to look into an alternative source of income during this time. This can either be in the form of a short term source, such as acquiring a freelance project, becoming a temporary virtual assistant, selling items online or seeking other contracted work that will see you through until the end of the lockdown.
Of course, with a short term job you'll need to keep in mind that when it comes to an end, you'll need another role lined up – so that you're not once again in a bad position.
To ease this risk, you could alternatively look for a long term solution, such as teaching an online course, starting a blog or creating a dropshipping business from the comfort of your home.
Review Your Insurance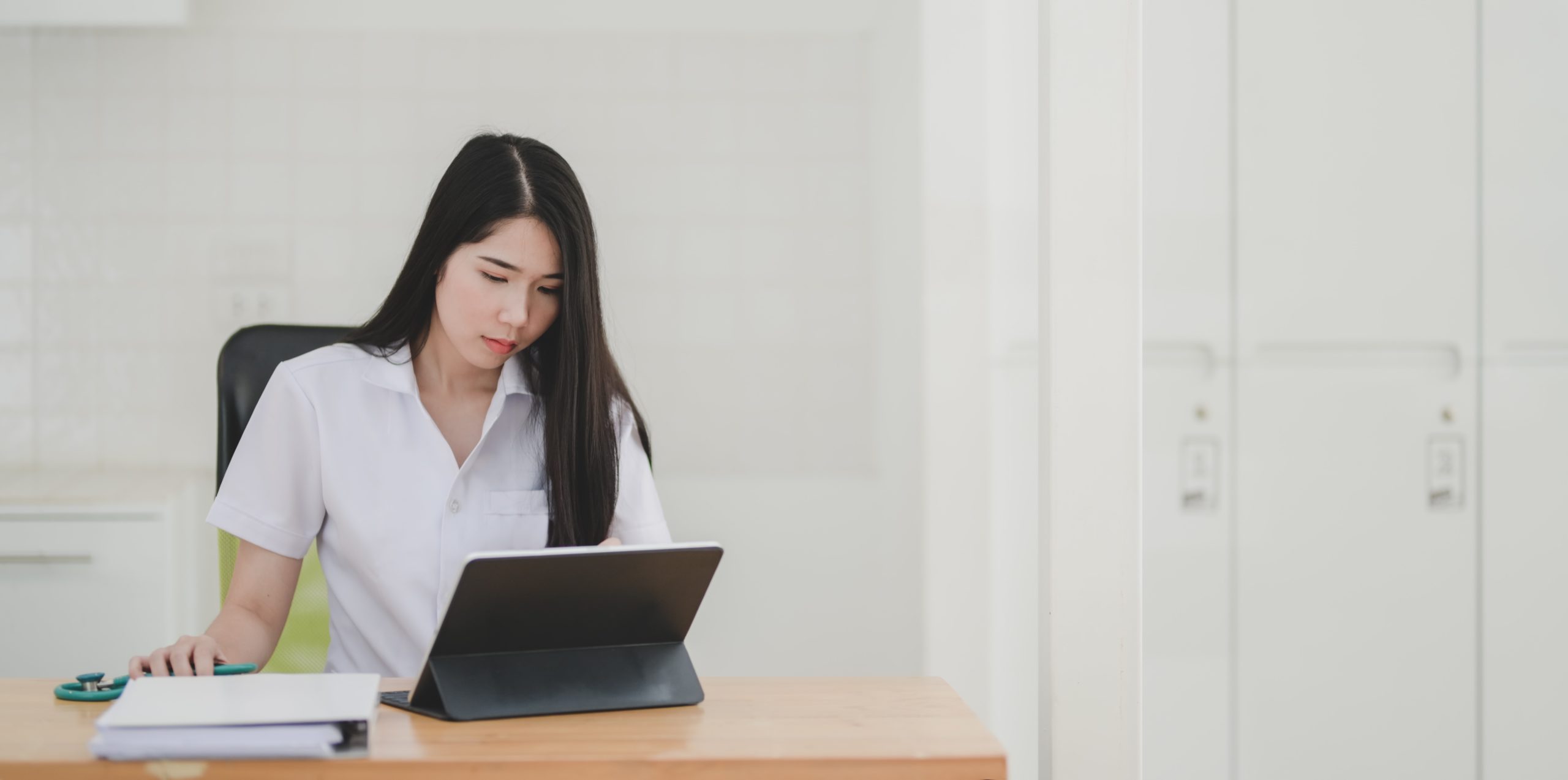 If you have insurance, it could provide you with the financial fallback you need in this crisis. Which is why it's worth reviewing your policies to discover how the coverage works and whether you qualify for it. This could include the likes of health insurance or mortgage protection insurance. Just keep in mind that you'll only be able to access it if certain criteria is met.
Lower Your Monthly Expenses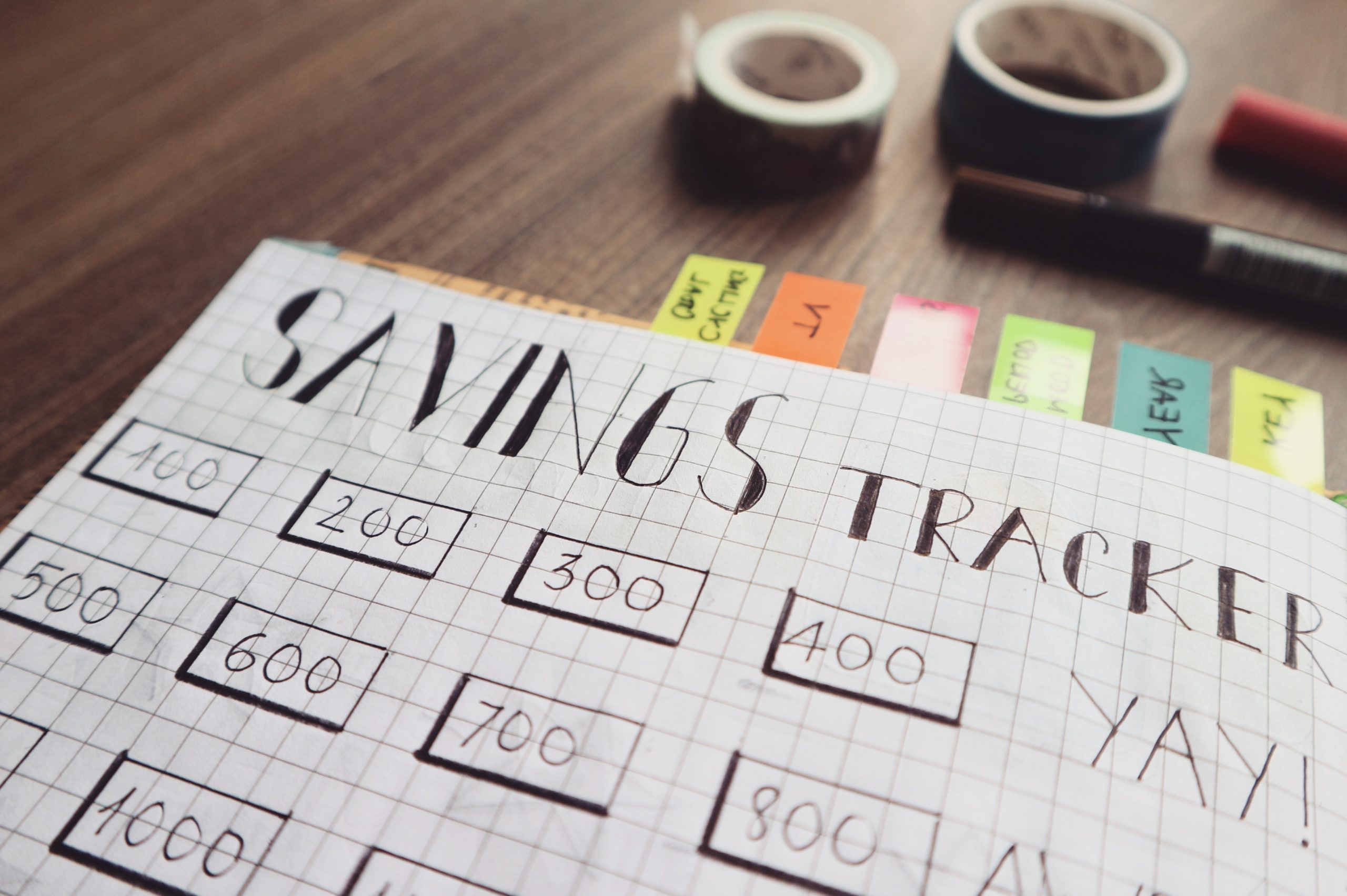 As you're now unemployed, it's a good idea to cut down on any monthly expenses that aren't necessary. Whether this is on online subscriptions (such as streaming services), take out or any other expenses that you no longer can justify, it's a step towards saving money throughout this time.
Suspend Your Student Loan Payments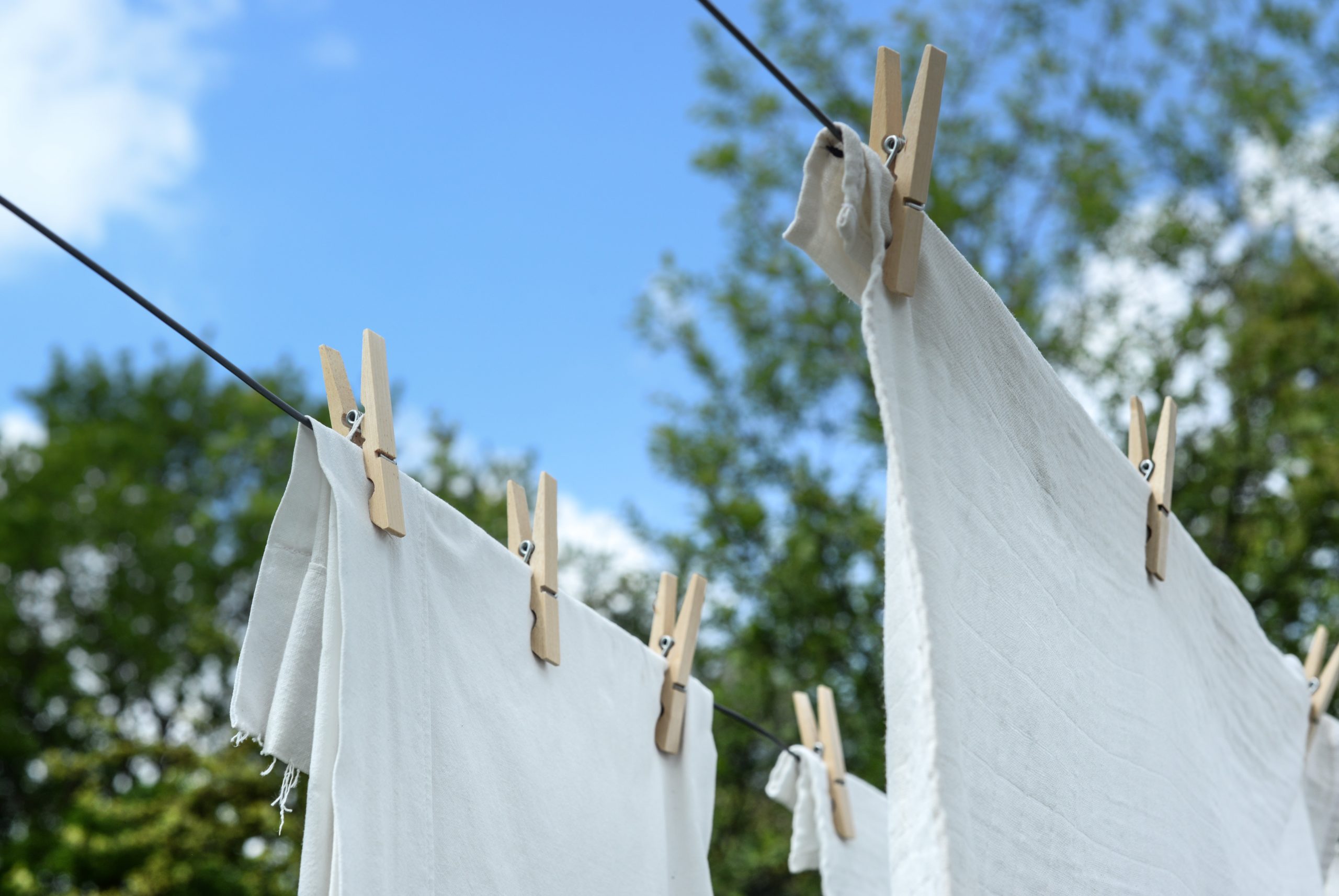 If you have taken on student loans, you'll be thankful to know that many of the payments have been suspended until at least September 30th. So make sure that you've enquired into your payments, to ensure that yours have been too. Although it's supposed to happen automatically, if you notice that yours haven't been altered, it's a good idea to get in contact with your servicer.
Keep in mind, however, that this won't apply for any private student loans. Although, that's not to say that servicers and lenders won't be able to work out a payment plan.
Get in Contact With Your Bank and Creditors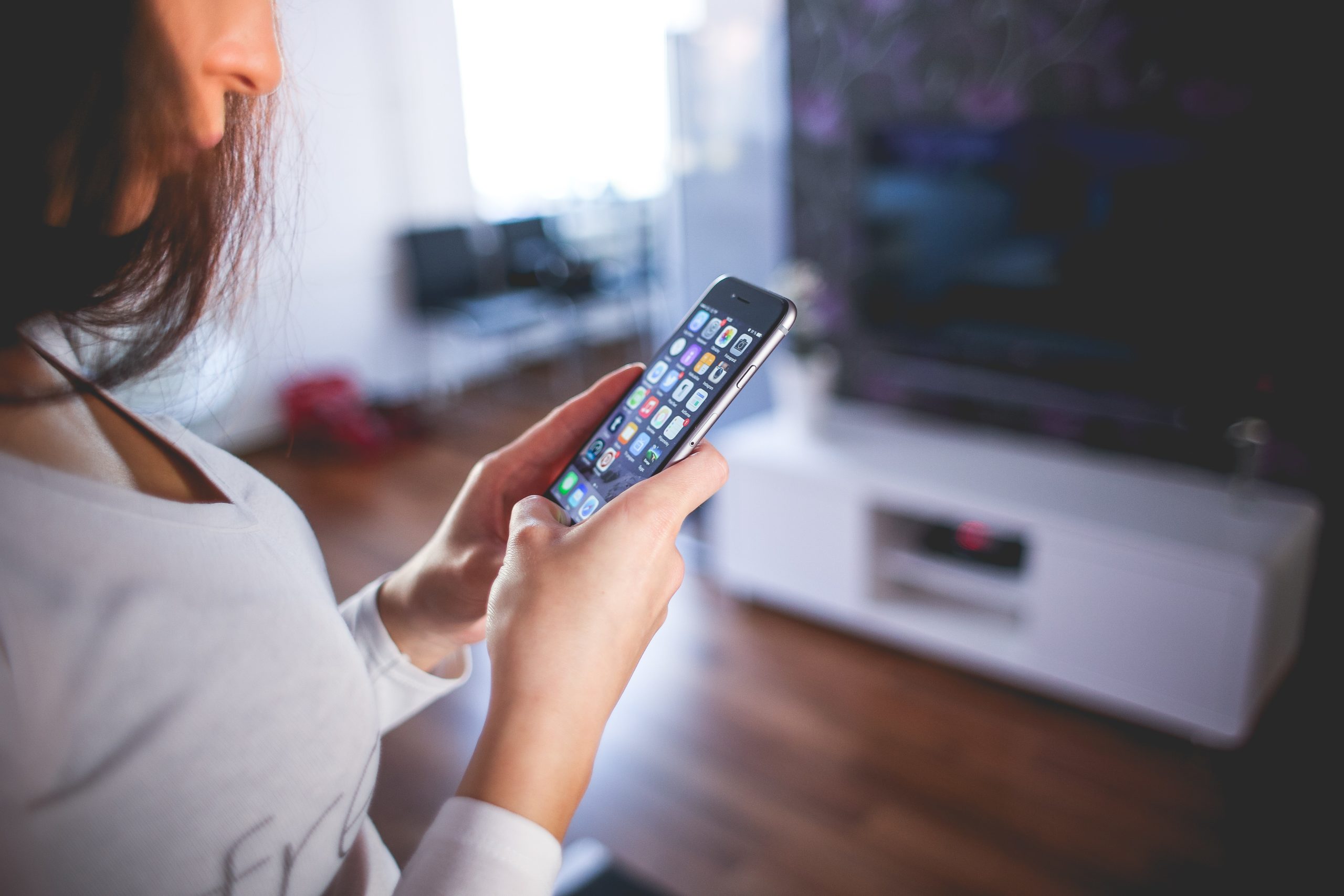 When facing the financial hardship brought on by the pandemic, many creditors will offer assistance – which is why it's important to get in contact with them to see what they can do. Also, your bank might be willing to lower fees, defer payments, waive interest or offer other programs to help you out during your unemployment.
Keep in Contact With Your Employer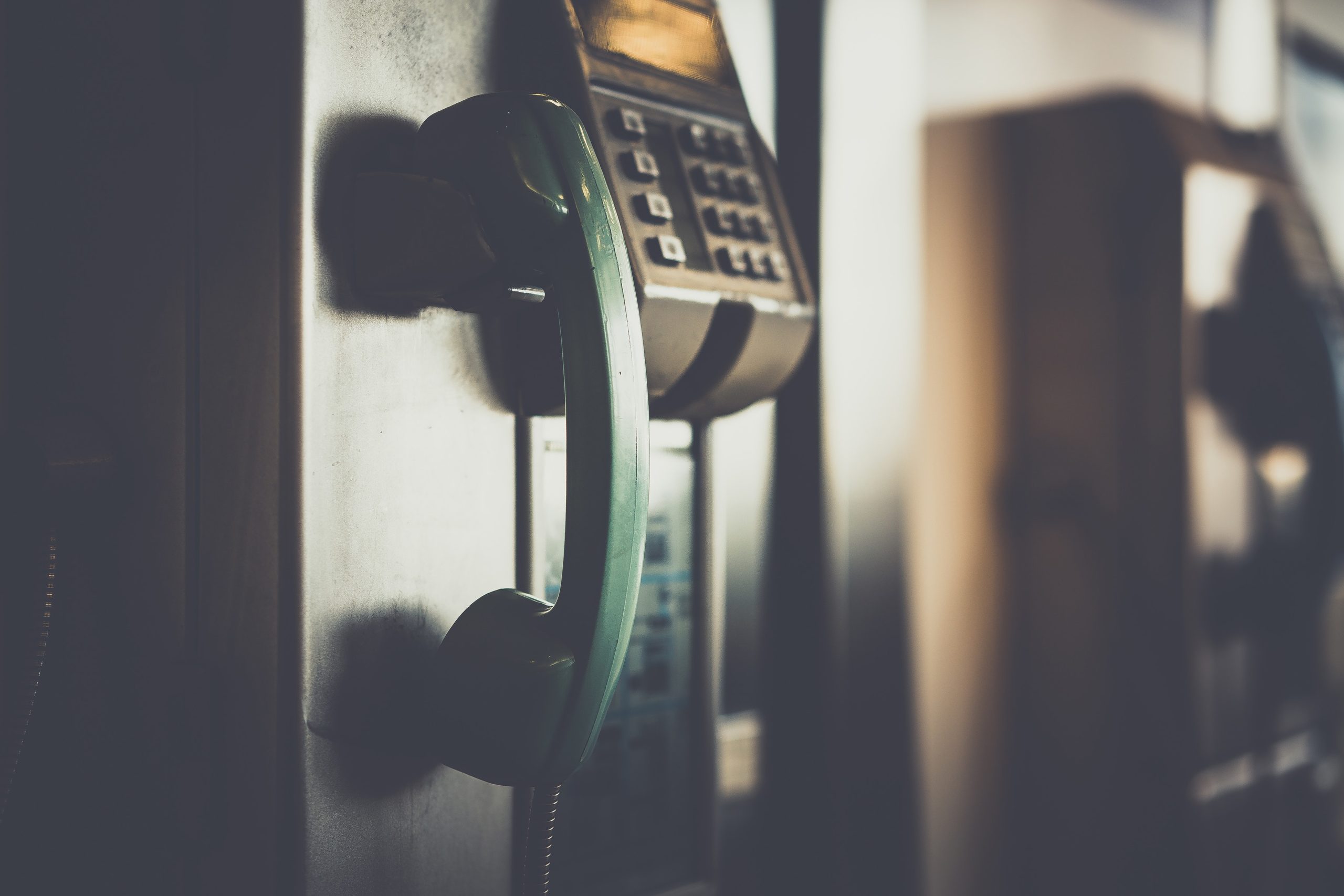 If you're unemployed due to your employer temporarily or permanently closing, it's important that you stay in touch with them. Through state-run unemployment, you'll be able to continue to look for work and pick up any hours that you can.
Of course, this is on a case-by-case basis and if they have been forced to shut with no sign of opening again in the future, then it's good to assess your other financial options.
Keep Up To Date With The News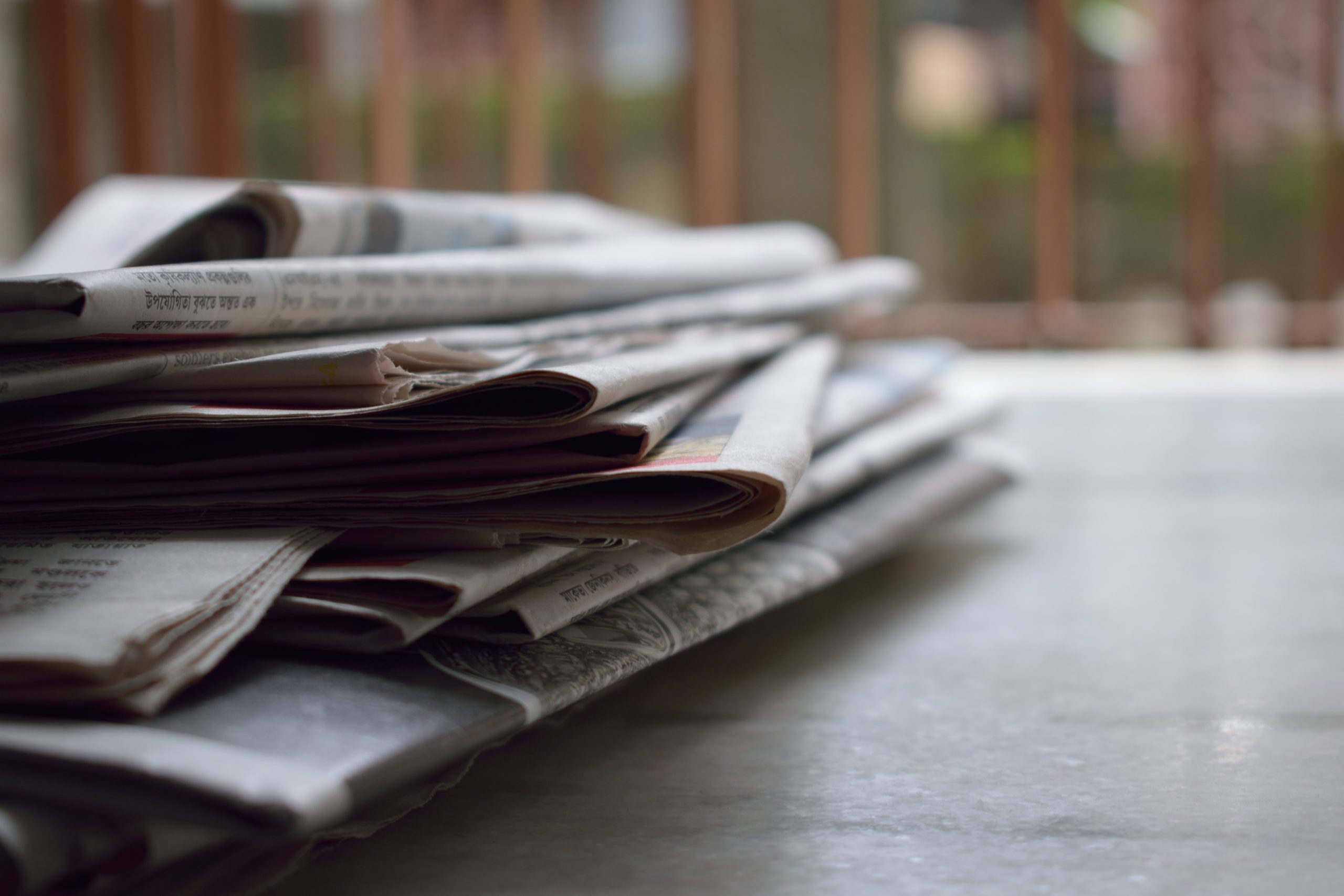 Although it might seem daunting to keep up to date with the news at the moment, this could be key to identifying new opportunities that are available to you now that you've lost your job.
Showcasing what's happening in the government at a local, state and federal level, you'll be able to see if any programs have been created to help you cope with the economic crisis.
Learn New, Useful Skills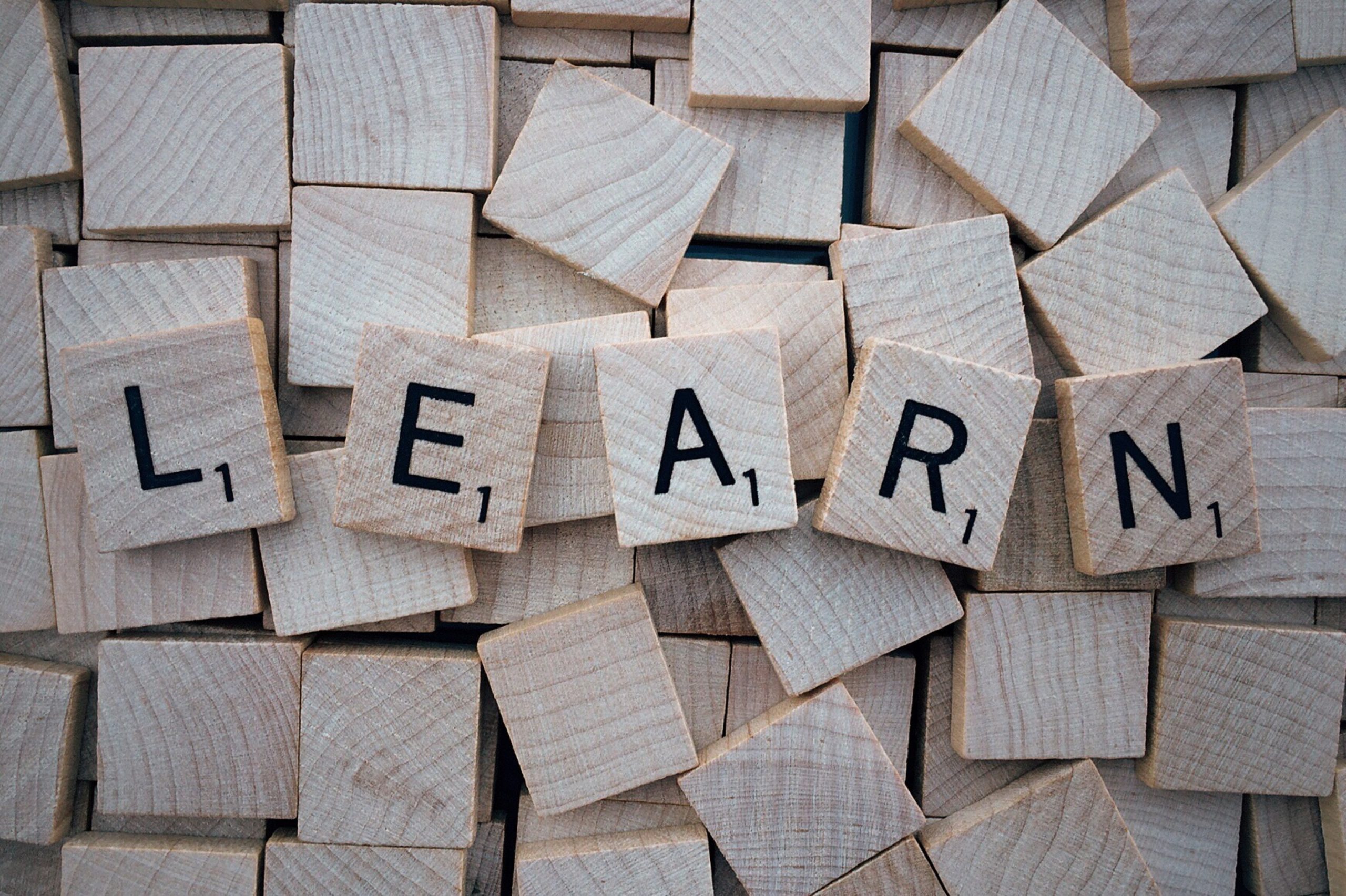 Even though you might go through a period when all you can think of is how you can attain money to keep your bank looking healthy, it's vital that you also take time for yourself to sit back and assess the situation.
For example, during the lockdown, you could use your time to learn new, useful skills that you could then take into your next role. There are so many free and affordable online resources that you could use to help with this – no matter what type of skills you're looking to acquire.
Get in Contact With Your Utility Provider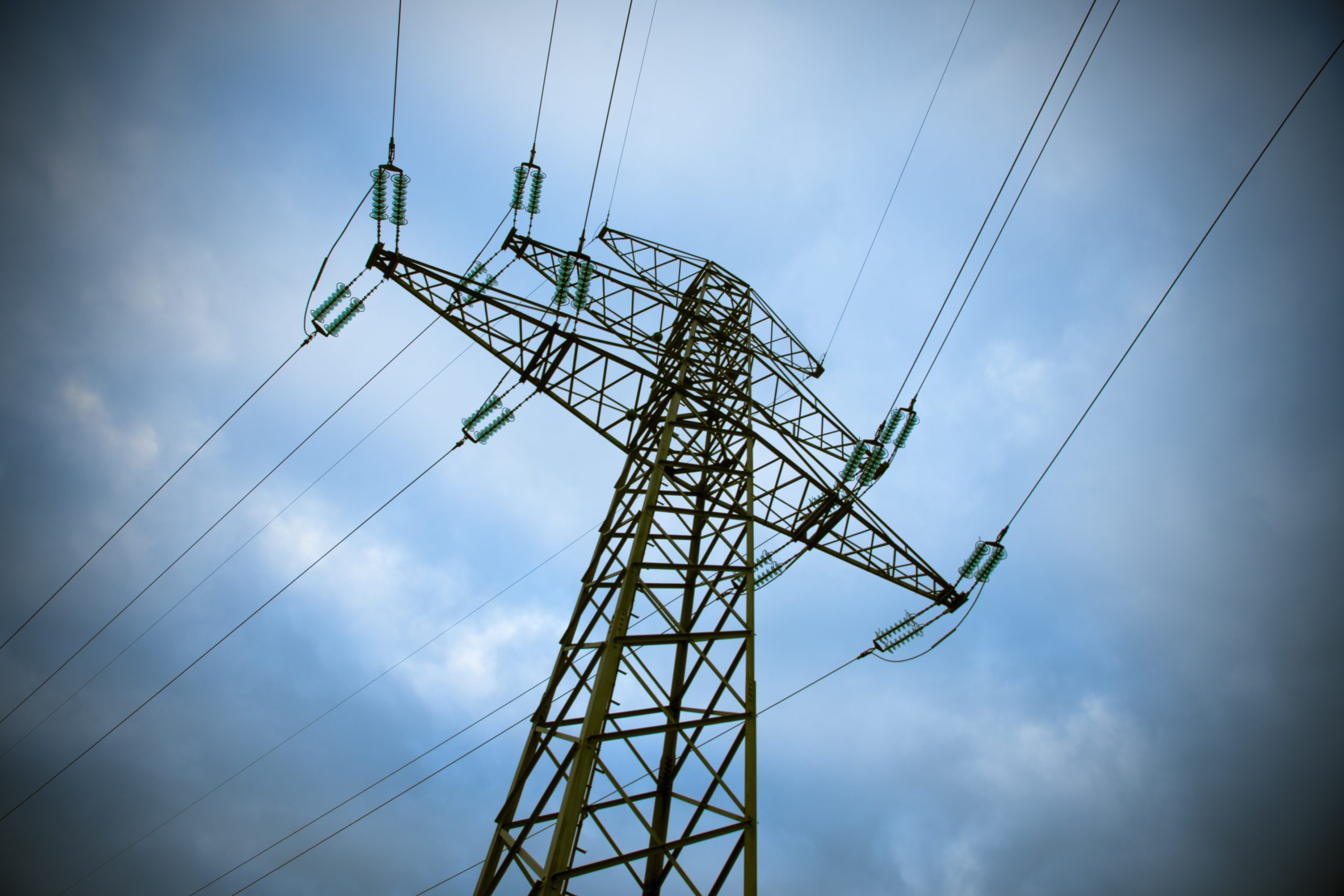 Some states are calling for utility companies to provide bill assistance, waive fees or even suspend shutoffs. But if your state or your provider isn't openly promoting this, then it's time to get in contact with them directly to see what they can do.
By explaining your situation, they might be able to work out a plan in which you pay your bills in smaller, more manageable installments.
Other Financial Steps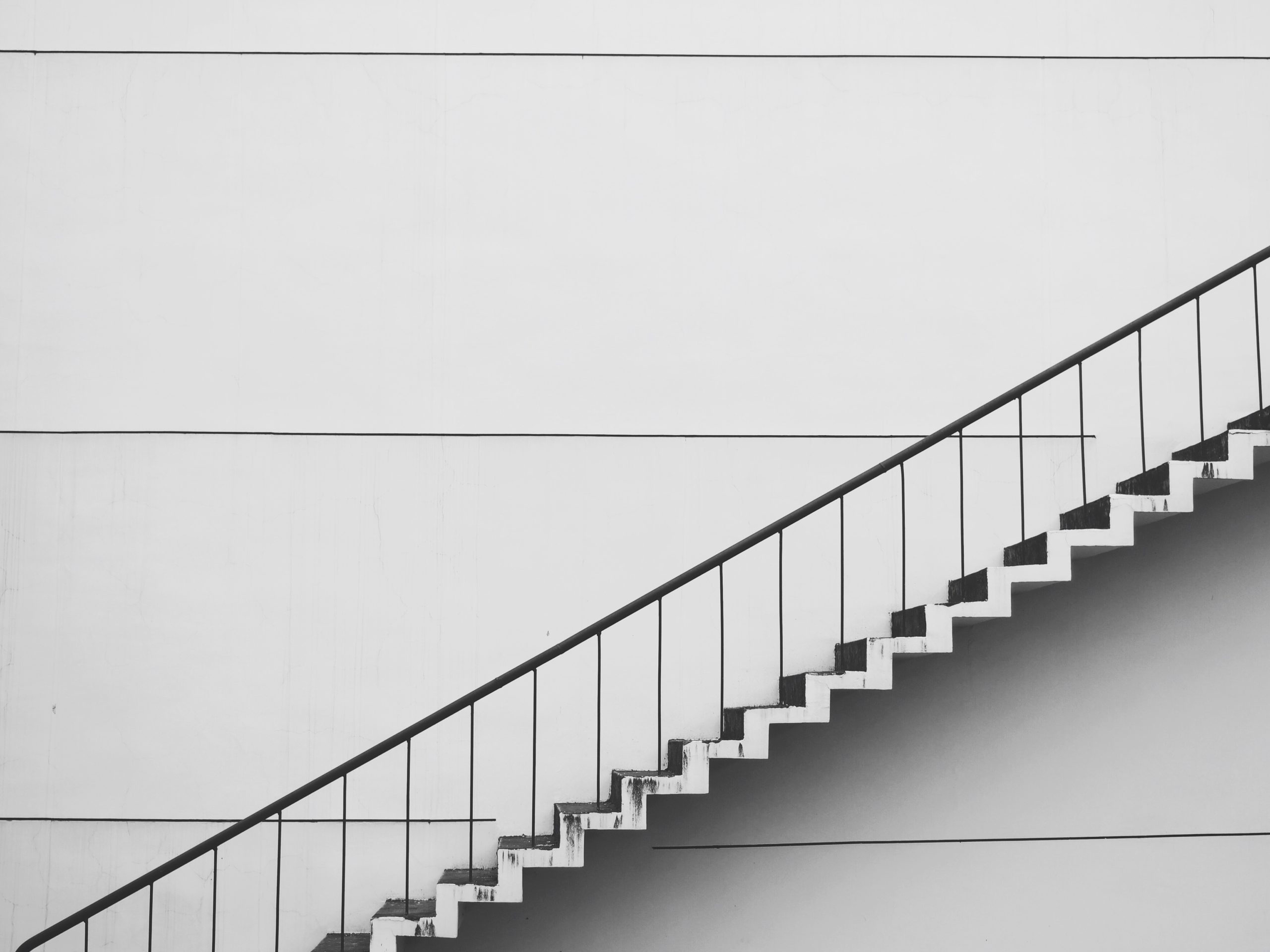 As well as the above, there are other things that you could do to help with your financial situation – such as applying for unemployment (the COVID-19 Aid, Relief and Economic Security Act (CARES) can assist financially, provide you with food, etc.) or filing for Bankruptcy.
Although these measures aren't appealing, they might end up being the only way to keep you financially going throughout the pandemic.
Final Thoughts
So, there you go! Those are 10 steps that you can take if you've lost your job due to the COVID-19. Of course, what you do is up to you and will depend on your individual circumstance.
It's also advisable to seek professional guidance if you need it – to ensure that what you're doing is best for your requirements. But whatever steps you take, you'll start to feel financial ease and might feel more motivated to discover the ways in which you can still earn while in lockdown.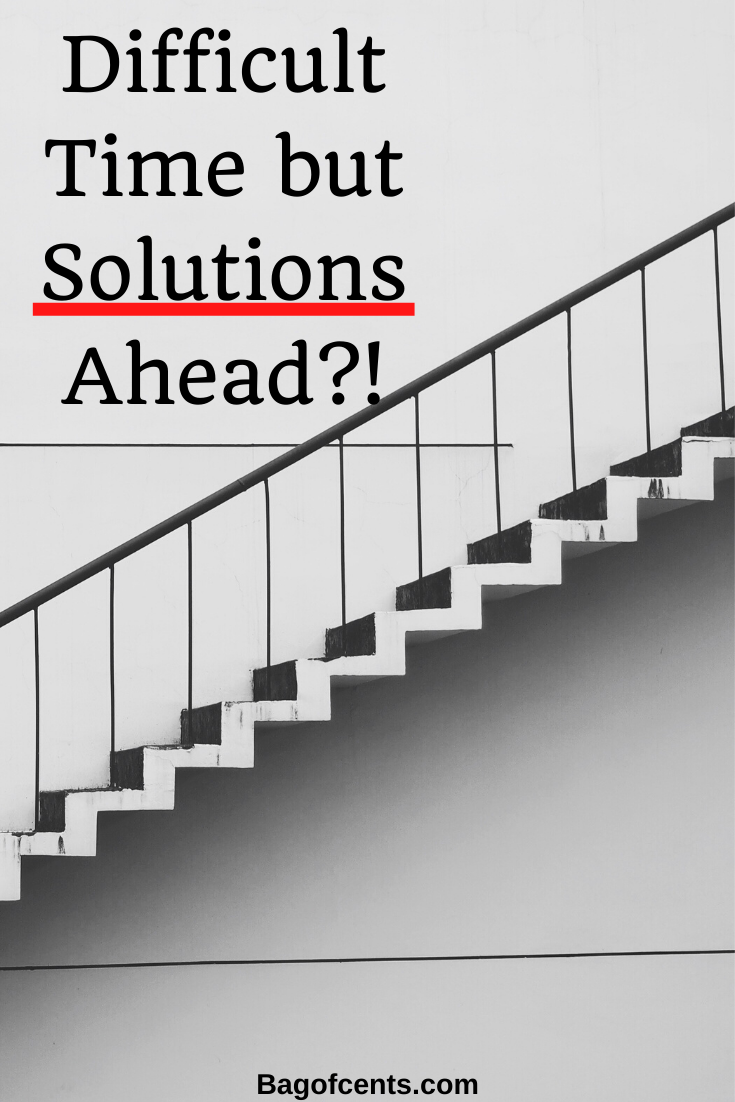 PS Hope this was informational ?!
Stanley
Popular posts on Bag of Cents: