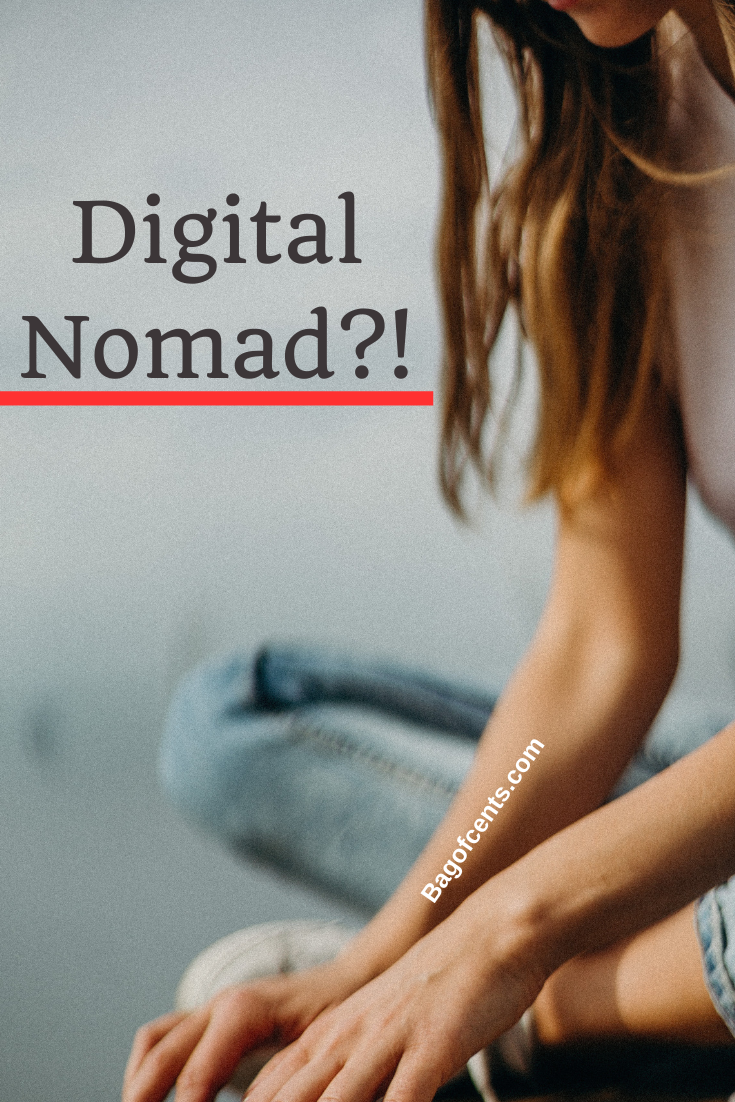 In a world where remote work is becoming more and more popular, so many of us are thinking about the digital nomad lifestyle. After all, the idea of working from a beach or a mountain cabin sounds very tempting, doesn't it? But how do you really know if the digital nomad life is for you? In this blog post, we'll run through what it actually means to be a digital nomad to help you determine if it's a good fit for you.
What is a Digital Nomad?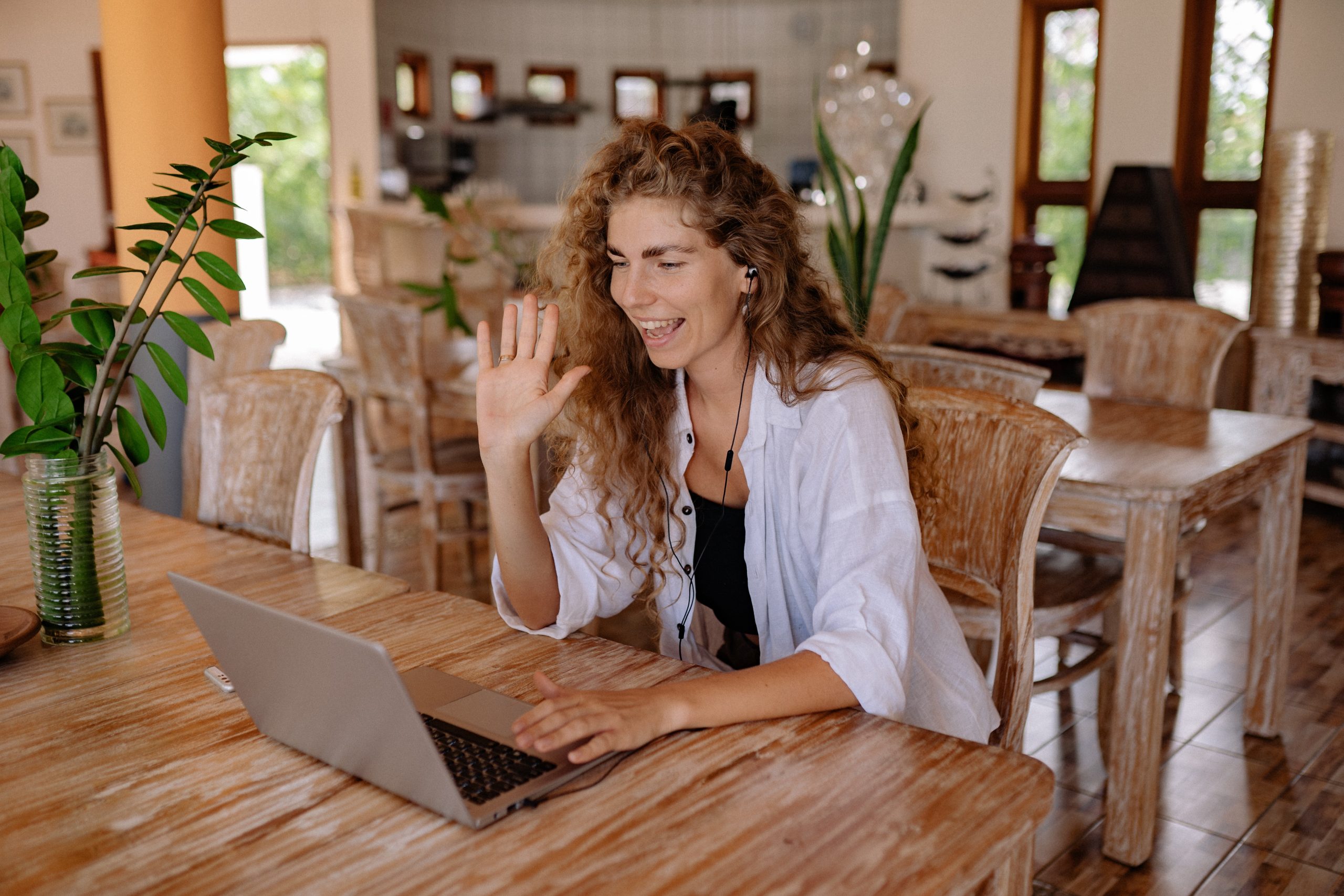 Digital nomads are freelancers, entrepreneurs, or remote workers who use technology to work from anywhere in the world. They rely on laptops, smartphones, and the internet to communicate and collaborate with their clients or teams. This means that they get so much freedom in their lifestyles to travel, explore the world, and truly live their lives on their own teerms.
The Benefits of the Digital Nomad Lifestyle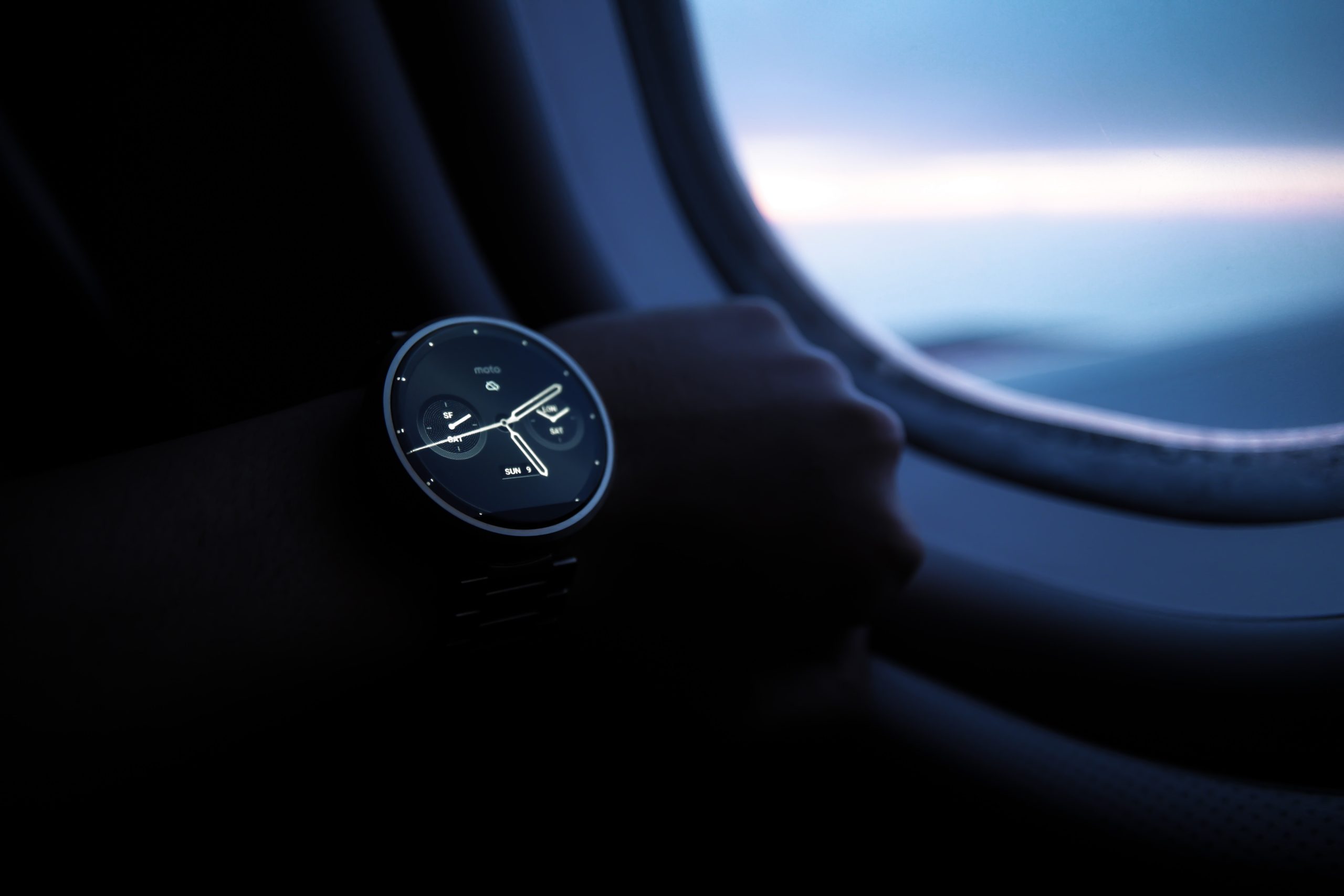 Now, of course, the lifestyle sounds like the dream, dosn't it? And because of that, there are so many benefits that go with it. First and foremost is the freedom to work from anywhere. You can travel the world, work from a new place every week, or even go back to your hometown and work from your parents' garden. The digital nomad lifestyle also allows for more control over your work-life balance. You can set your own schedule, work fewer hours, take up different ways to make mony — click here for more on that — and take breaks whenever you want. Plus, the chance to explore different cultures, cuisines, and locations is always an added perk!
The Challenges of Being a Digital Nomad Lifestyle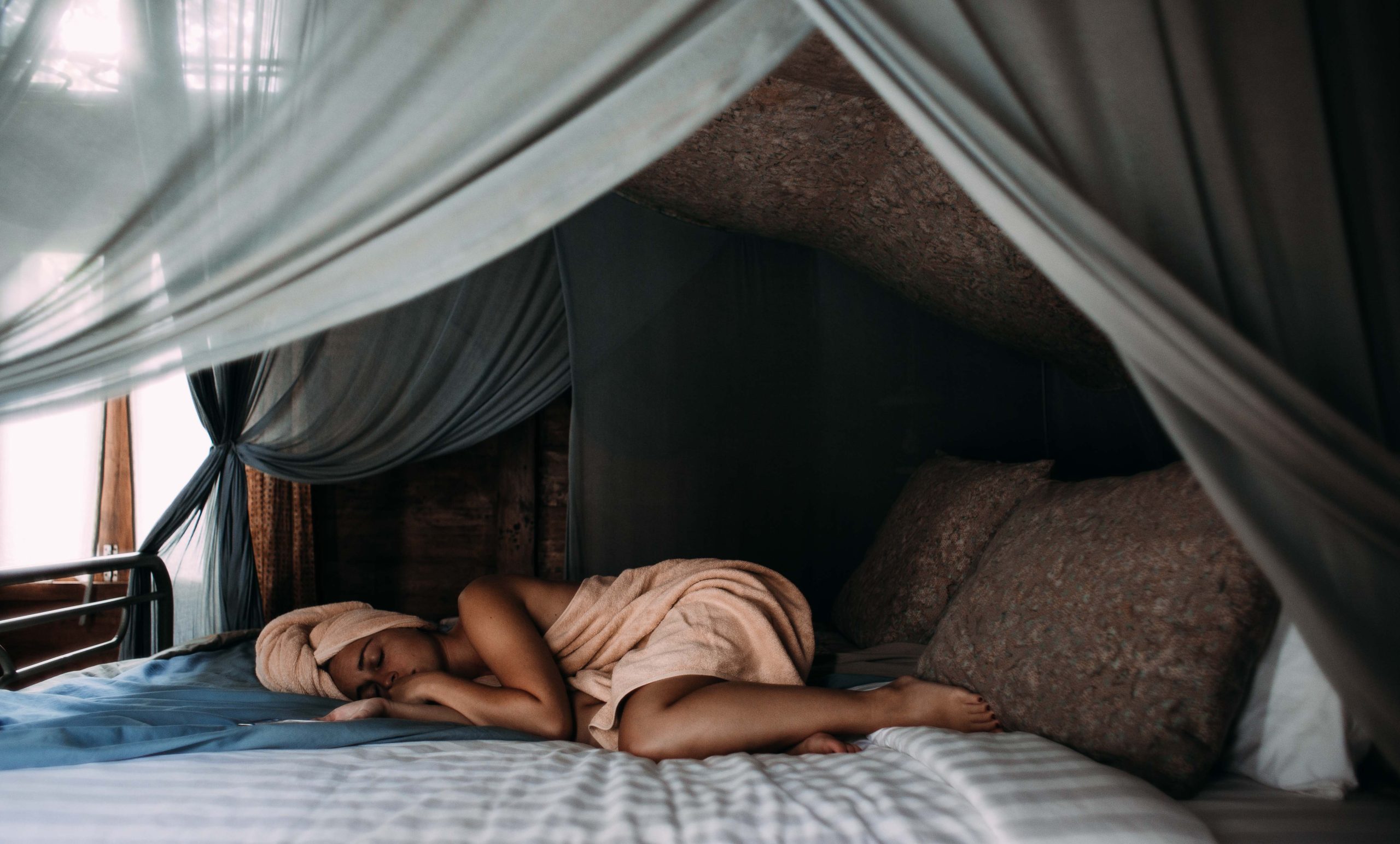 However, as much as it sounds dreamy, as with anything there is always going to be some drawbacks too. And the digital nomad lifestyle is no different. It can be challenging to stay productive and focused while on the road. You might have to deal with unreliable internet, noisy cafes, or other distractions. Plus, being away from your family and friends can be lonely, especially if you're traveling solo. You may also find that it's hard not actually having a place that you can call home — particularly if this is something that you value and are used to.
Skills Required to be a Successful Digital Nomad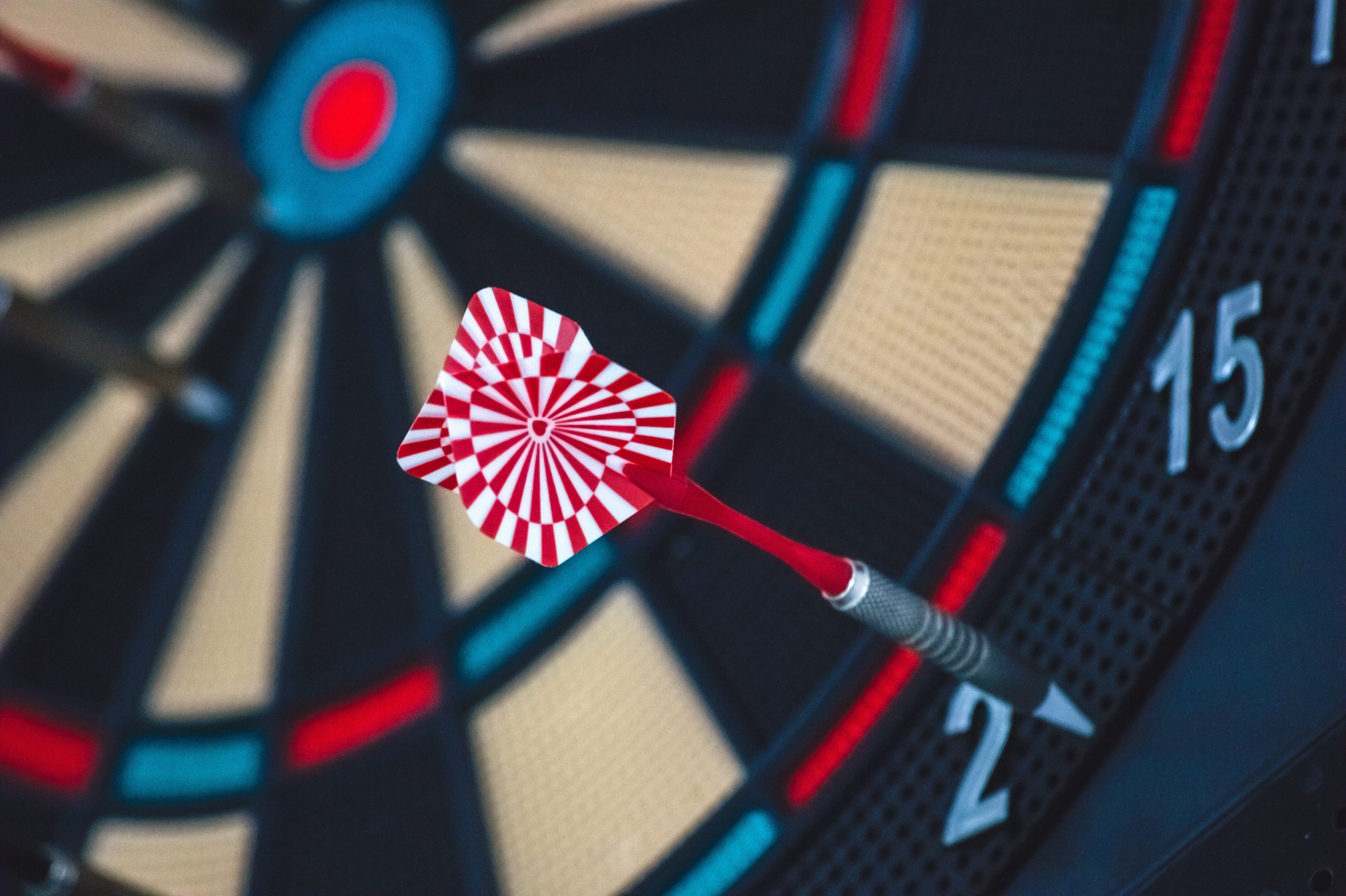 Considering the pros and cons, we also need to take a look at what it actually takes to live this lifestyle. Essentially, to be a successful digital nomad, you need to have a set of skills that you can monetize. You also need to have strong adaptability and self-discipline. Digital nomads need to adapt to different time zones and cultures. and stay motivated even when there's no one to hold them accountable. You also need to be comfortable with uncertainty and have a backup plan in case of emergencies. If you can handle this, it might just be a good fit.
And there we have it. Now that we've explored the ins and outs of the digital nomad lifestyle, it's time to ask yourself — is it for you?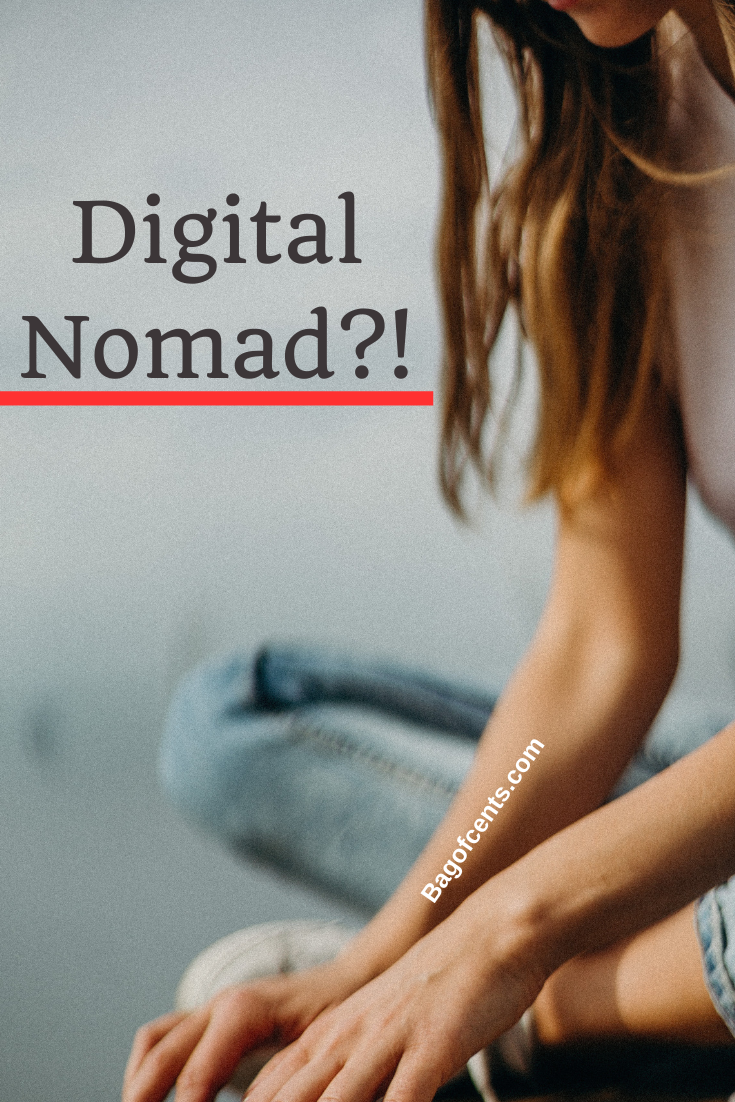 Be safe out there,
Stanley
Popular posts on Bag of Cents: