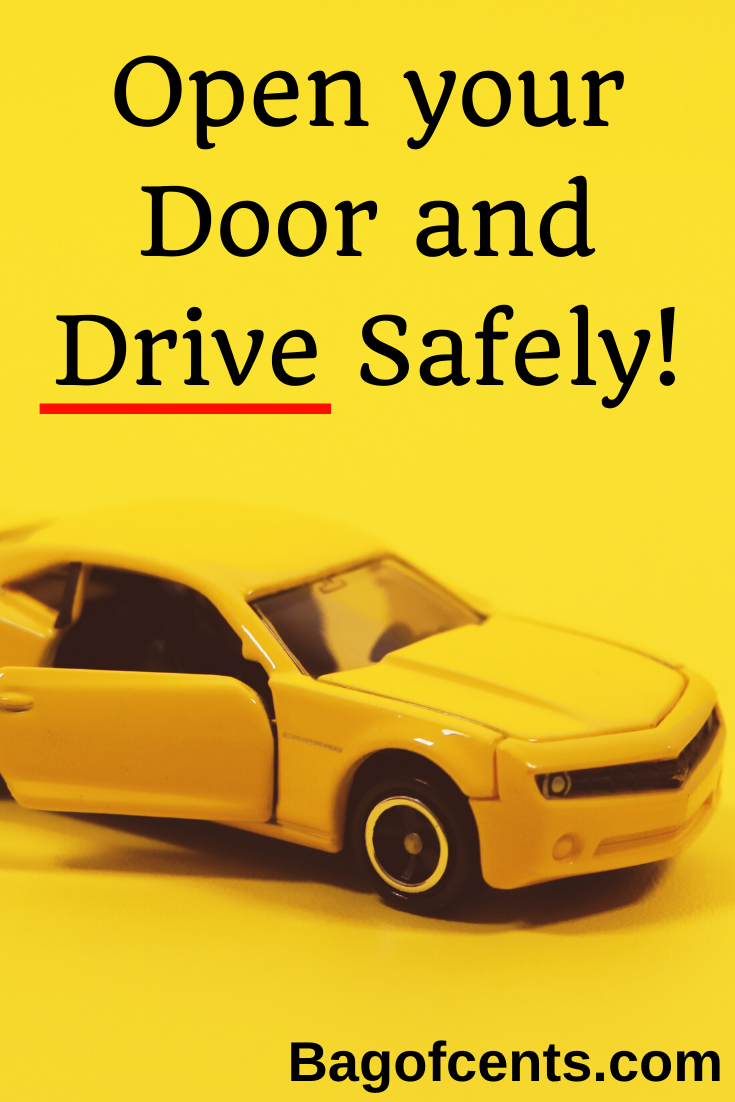 When you learned to drive, what were some of the most important things you were taught? Maybe they were things like remembering to check your blind spot when you switched lanes, knowing how to change a tire on the side of the road, and using your turn signal to let other drivers know which way you were headed.
While all valid, there are many things that as a responsible adult you should know about driving a vehicle that your drivers-ed teacher may have never told you.
Drowsy? Put the keys back in your pocket.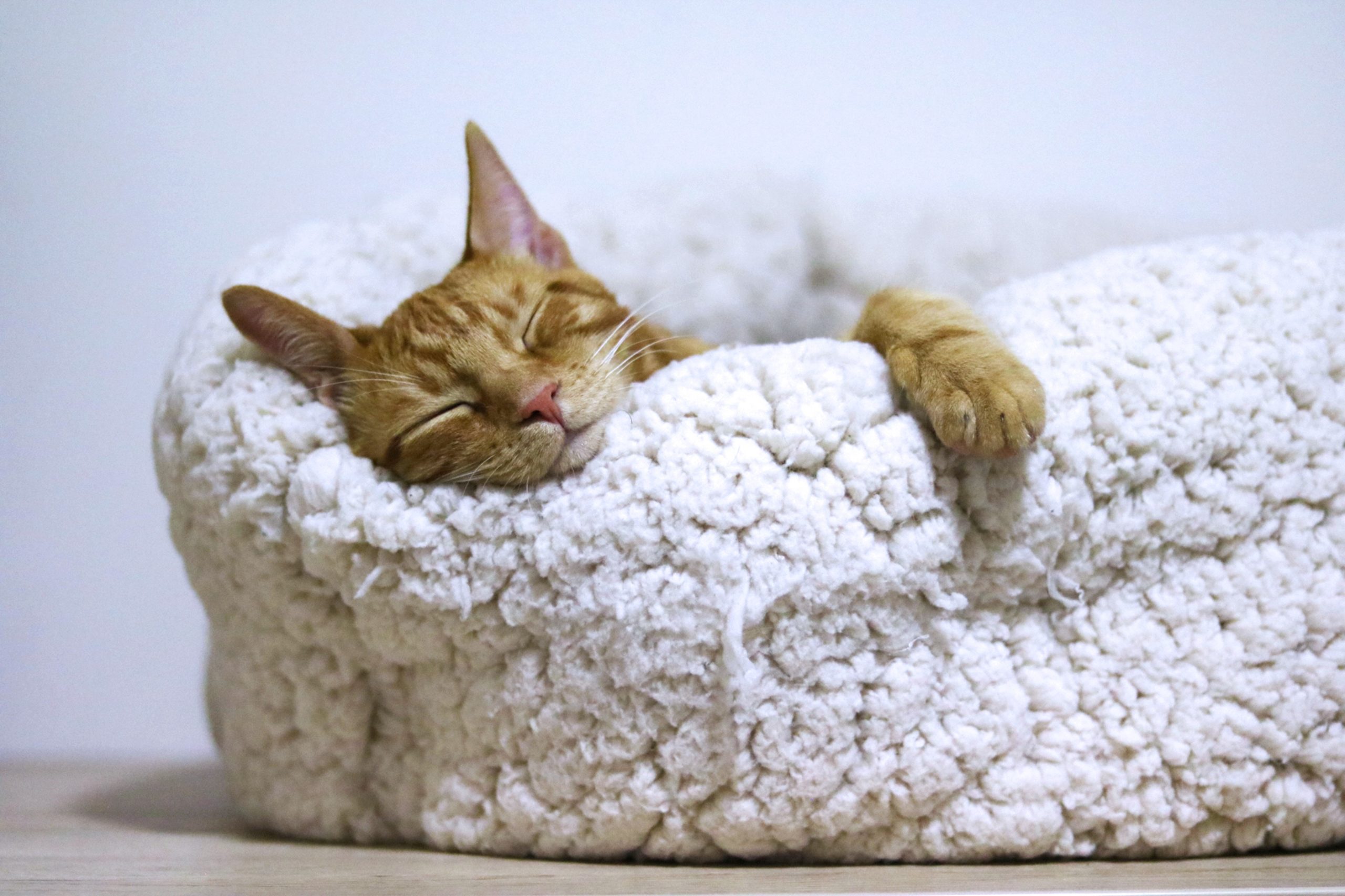 Don't drive while tired. It seems like a no-brainer, but did you know that drowsy drivers account for 21% of all fatal crashes? So, if you're tired, pull over and take a catnap. Better yet, don't get behind that wheel in the first place if you can help it. In the era of rideshare, there's rarely a good excuse for driving while sleepy.
This also goes for using your cell phone and driving; if you really need to use that phone, pull over first.
Insurance now, relief later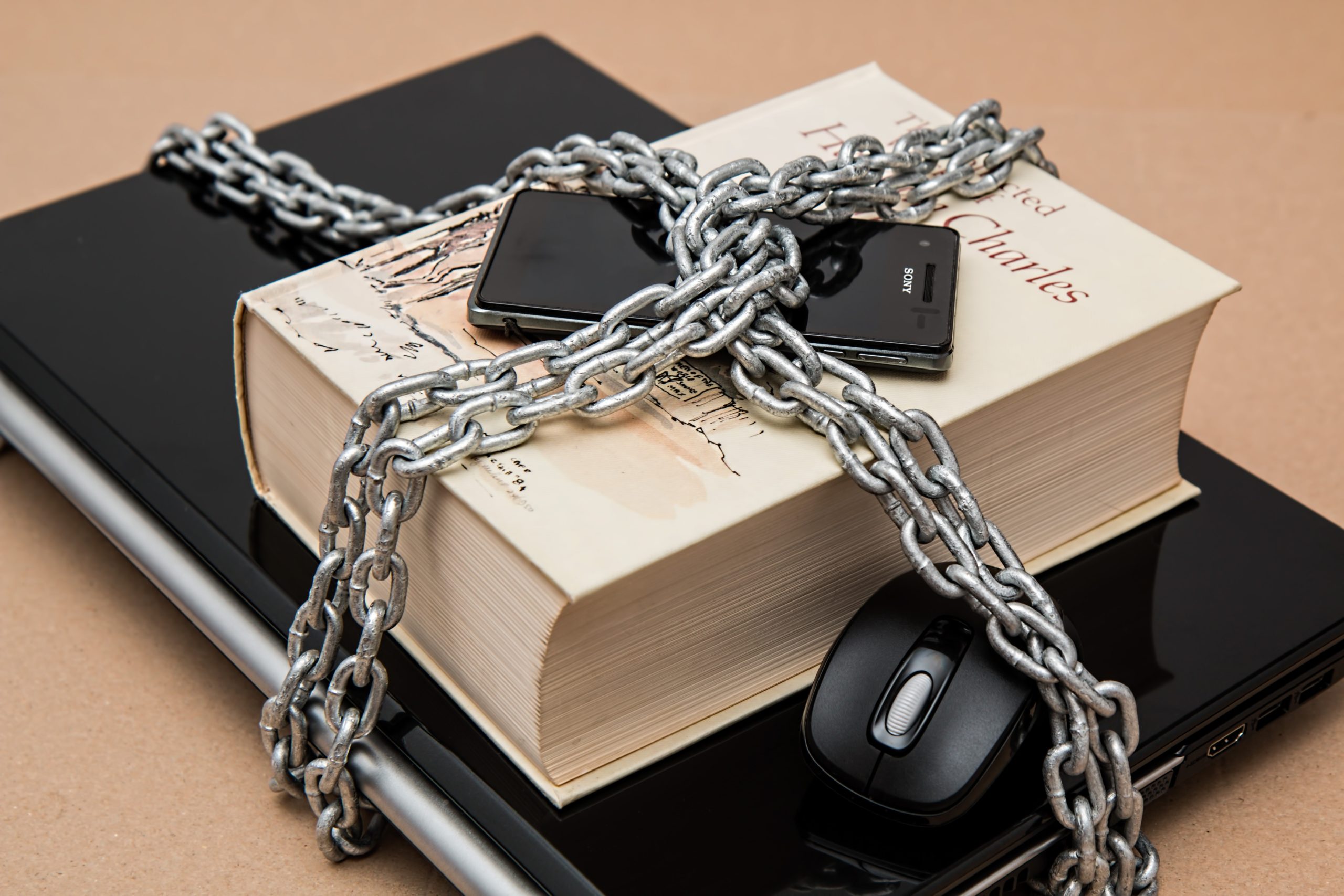 Insurance. Nobody wants to get in a car crash. Even when it's not your fault, the feeling of a car crash can take the wind out of your sails. However, a great insurance can help mitigate that feeling quickly. Take time to compare some of the insurance options on the market, and instead of automatically going with the cheapest one, consider what you really need from an insurance plan. One of the best ways to find one that might fit your lifestyle is by asking friends what they use – or have used in the past. People often have a strong feeling one way or another when it comes to what insurance they use.
Be prepared for the unexpected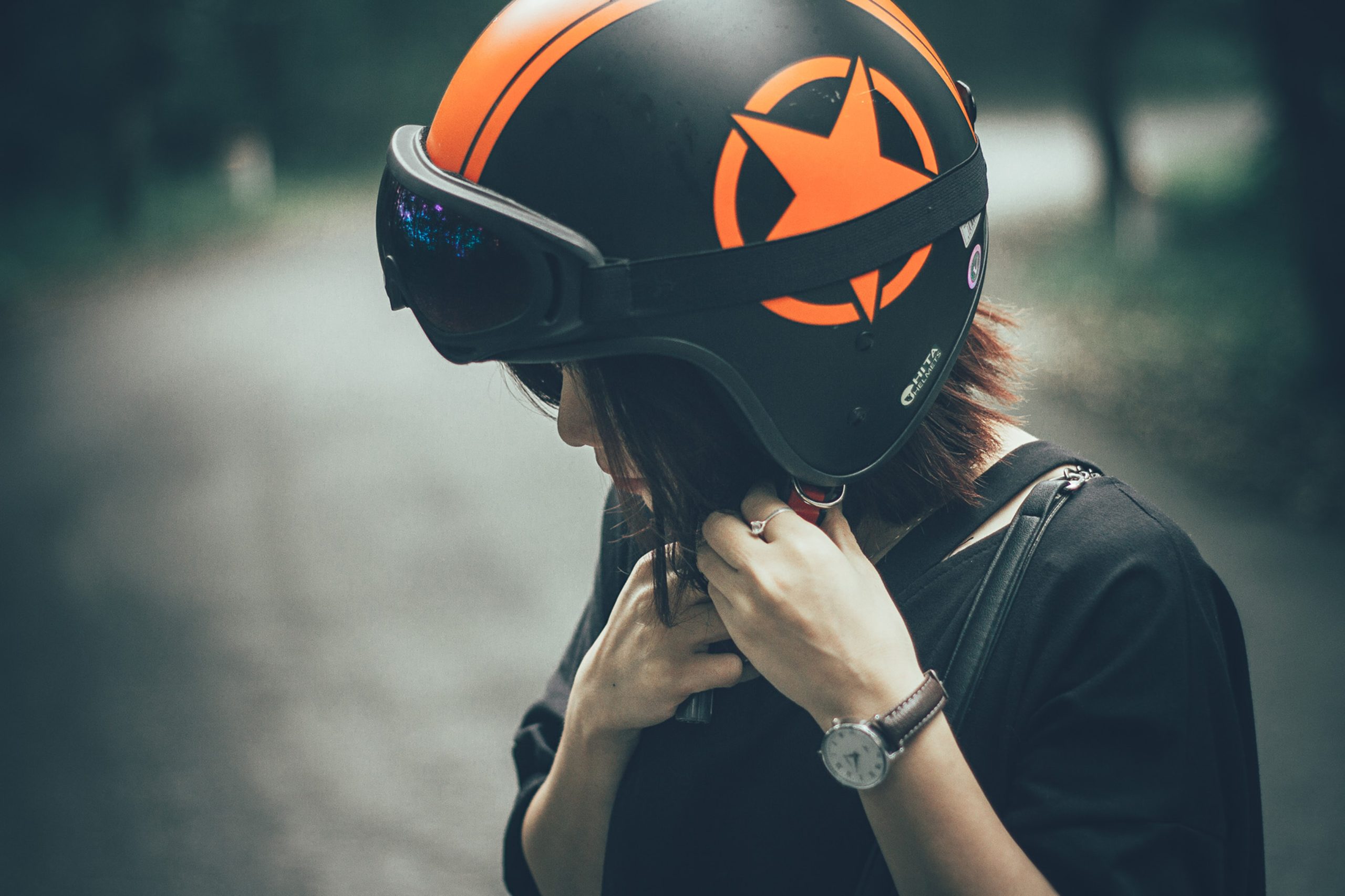 If you do get an in a car accident, do you know the appropriate steps to take? A car accident might all happen in about 20 seconds or less, but the hours after are pivotal in making sure you're alright and that you're able to get back on the road in a vehicle that is totally safe to drive.
In the case of a fender-bender, pull off the road to allow other traffic to easily pass by. This will help reduce anxiety for both drivers involved, as well, since you won't be exchanging insurance information in the middle of traffic.
Once you've done this, immediately exchange information, and consider calling the police to file a police report. Depending on where you live, the police may advise you to simply fill out a report at your local department of motor vehicles, but may also come to the scene.
Injuries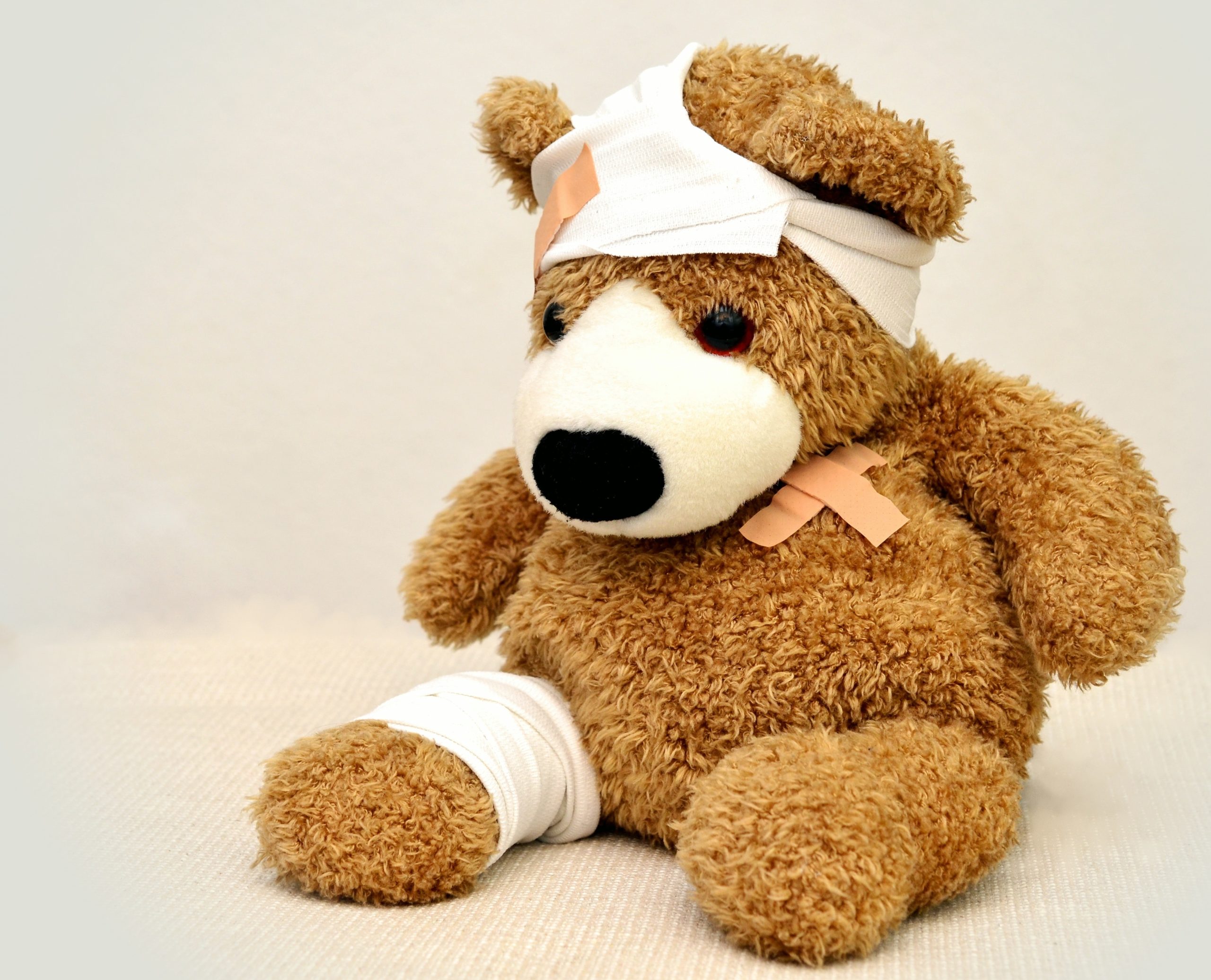 Don't automatically assume you are not injured; things like whiplash can show up hours later, and your adrenaline may be high enough for you to not notice an injury until later on.
Once you've identified if you're able to drive your car safely back home, you'll need to start the process of calling your insurance company. Let them know all the details as clearly as possible, and until you've decided whether you have injuries, let them know you are sore and shaken and will have a better idea of whether you've sustained injuries after you've calmed down a bit. In addition, a car accident attorney can advise you on the details you may need to include in the insurance claim.
Don't automatically assume that your car is in great working condition, even if it seems like a minor fender-bender. Consider taking your car to a local mechanic or body shop, and inquire with your insurance about having a rental car supplied to you free of charge during that time.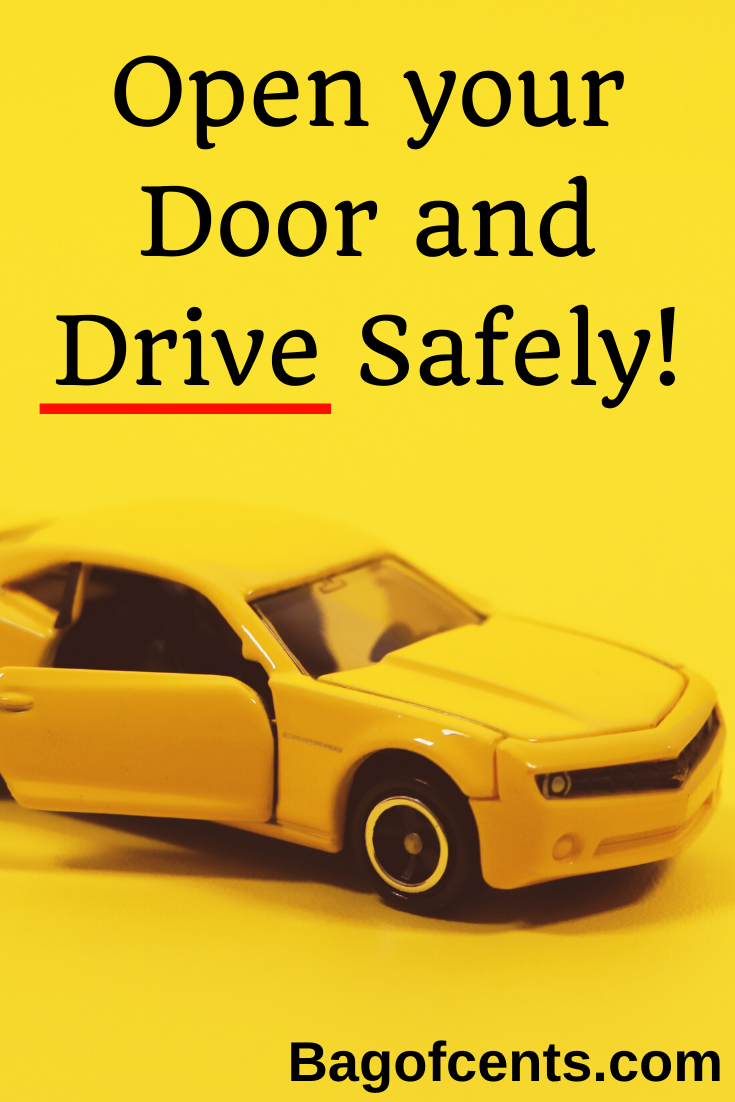 Being prepared doesn't mean being scared; it means being a responsible adult so that when things don't go as planned, you're better able to execute on the changes.
PS Hope this was informational ?!
Stanley
Popular posts on Bag of Cents: